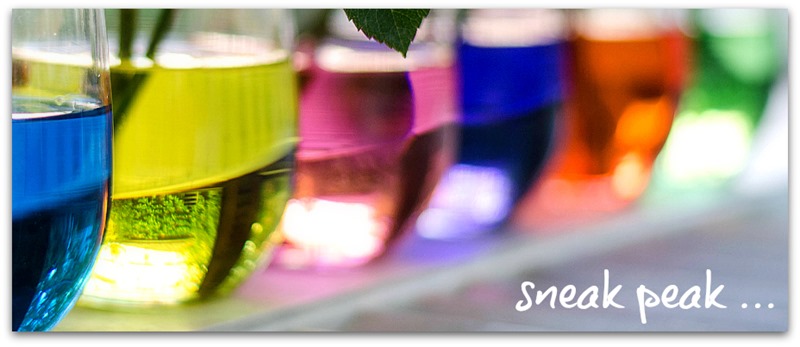 Today I'm a teaser …
Not a 'ha ha' teaser.  And definitely not a make people laugh at your expense teaser.  That would be mean.
No, today I'm a flirty teaser.  With a bash of my eyelashes …
… and a wink.
I may even throw in a hair flip as I tell you that I've got a guest post up today over at i heart naptime  …
It's a summer project.  Hence the colorful sneak peak pic …
So head on over.  I'll show you what I made and how I made it.
 ***** I go live at 1 PM *******
Hope you have a fabulous weekend!


P.S.  Have you entered yet to win a case of Ball brand vintage blue colored mason jars?  If not, click here …