Nineteen years ago today, Mike and I danced our first dance as husband and wife to Be My Baby …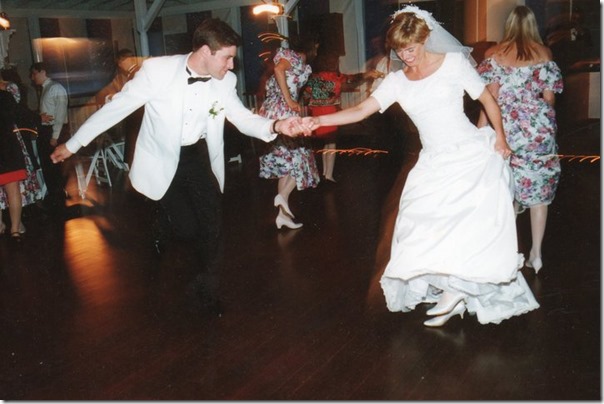 It was a beautiful day.  Perfect weather.  Perfect setting.  Perfect company.
Some tears were shed …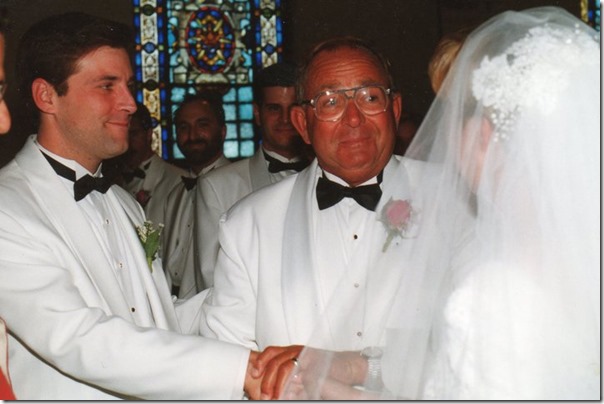 Tears of joy, that is …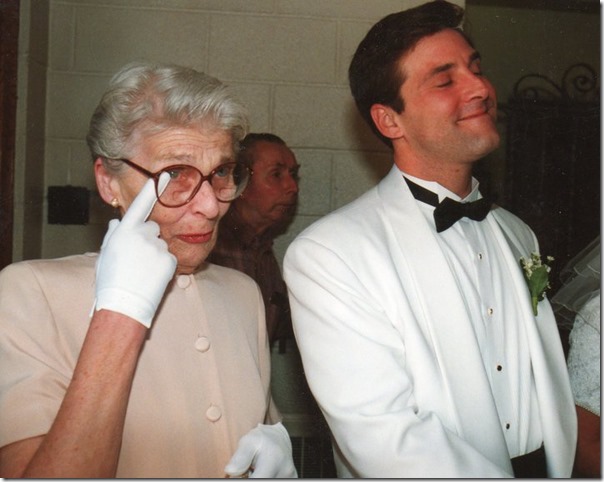 … or so I hope.
The little people who jumped all over the altar during the ceremony graduated from college this past weekend …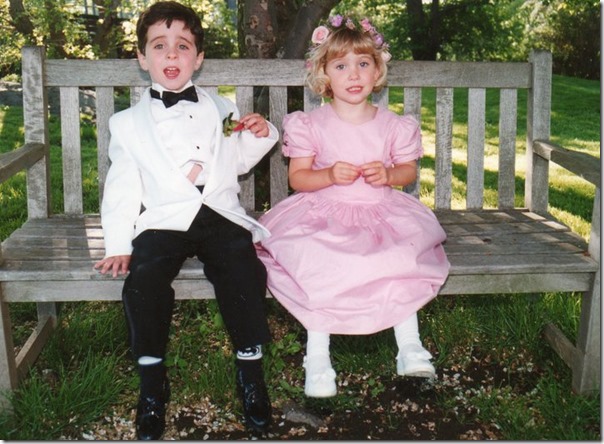 And after the aisle was walked …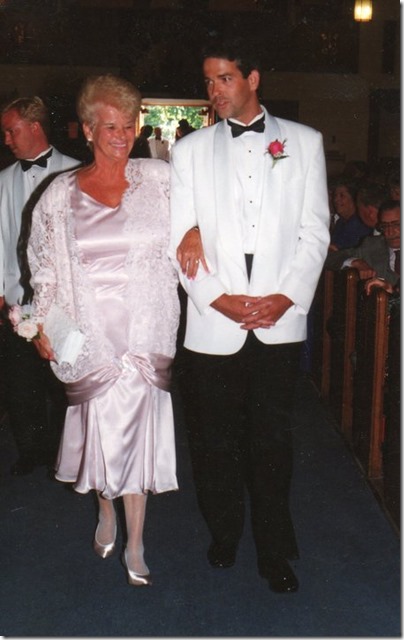 And the pictures were taken …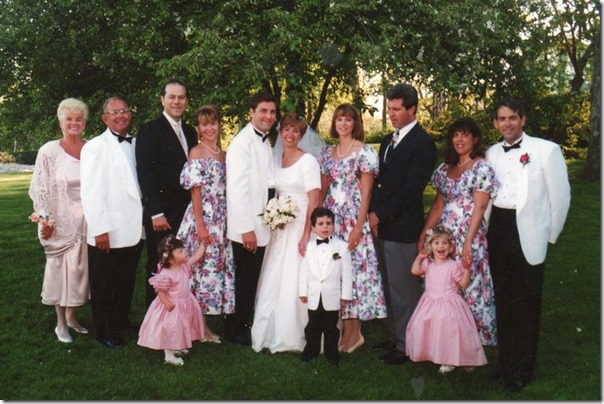 And the grandkids were taken by the babysitter to the hotel …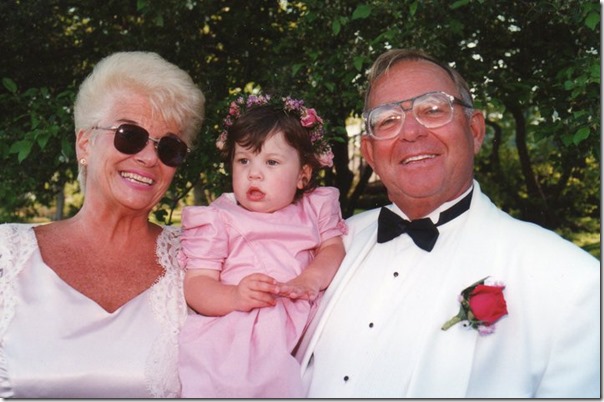 Everyone settled in for some fun …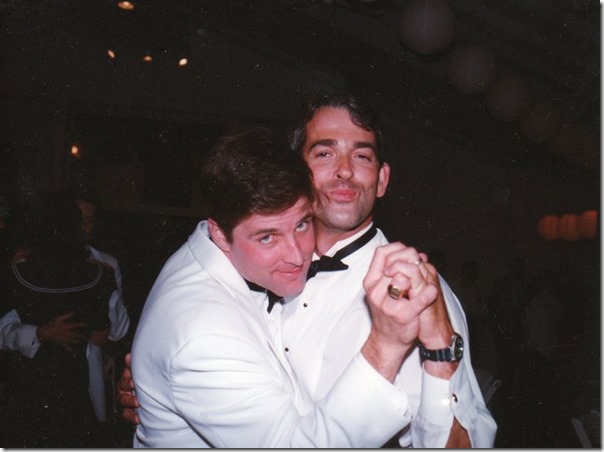 … and silliness.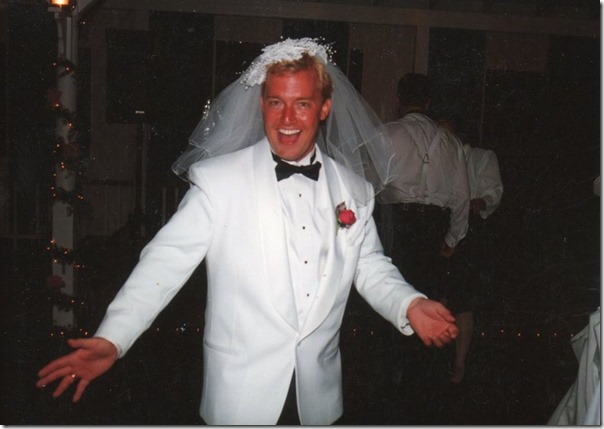 Happy Anniversary to my wonderful, beloved husband …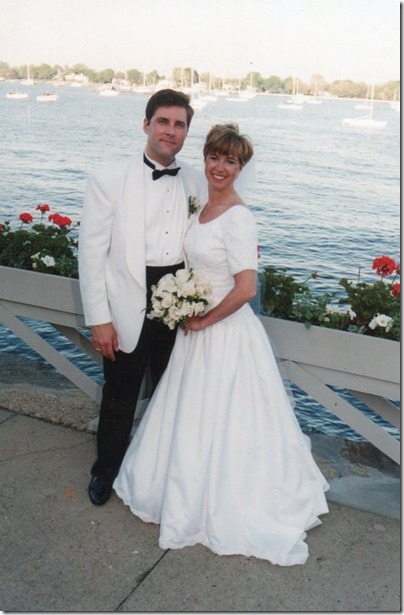 You'll always be my baby …


P.S.  You can read more about our love story here …