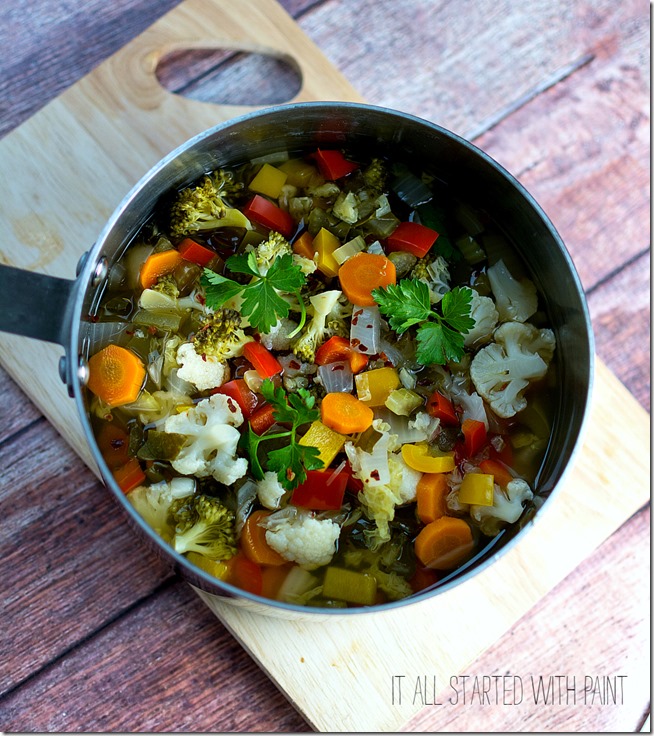 I need your help. Your wisdom. Your guidance.
You see, I need to instill self-confidence in my teen daughter. Only problem: I had zero self-confidence when I was a teen. A problem only exacerbated by my six-foot-tall-model-thin-chiseled-cheeked-beauty of a best friend.
Who, by the way, had her own deep-seated insecurities; but that's a post for another day.
Let's start with a mother's bias: My daughter is beautiful. Tall. Leggy. Blonde. Blue-eyed. With a heart-shaped face. And a big heart.
And let's start with one of her closest friends. She's that girl. Every boy wants to date her. Every girls wants to be her best friend. She's easy, breezy. Pretty. Approachable. Uber polite. She's the girl who wins the student council President election. She's the girl voted head cheerleader. And she's the girl selected to perform the spotlight dance at the upcoming tea dance performance …
… the very spot my daughter had hoped to land.
And that's when the green-eyed monster reared it's ugly head. But she kept it to herself (good girl). She only shared her true feeling with me.
She's truly proud of her friend. But …
her insecurities took hold.
Took over.
I tried to reassure her. Tell her how beautiful she is. The importance of not focusing on what's on the outside, and to work on what's inside. How the spirit within is what shines through; what truly makes a person beautiful.
I tried to tell her to not focus on the "good things" that seem to always come to others. Because if she does … if she spends her time obsessing about others … she'll completely miss all the "good things" that come her way. She'll disregard them; denigrate them. Discount them as not good enough.
I may have even discussed her journey. Versus the journey of others. And how she should try and enjoy each day. Each step. Even missteps. Because even those missteps can be valuable learning opportunities. And can help shape that journey …
She listened. She truly did. Both earphones out and everything listened.
We'll have to wait and see what (if anything) sinks in …
and I'm 99% sure we'll be having this same conversation over and over and over again. Especially when she enters high school next year.
Sigh.
And any advice you, my wise and worldly readers, wish to impart on what else I can say — or do — to help build her confidence, I'll forever be grateful.
My daughter (mom-bias-warning) truly is beautiful. If I looked like her when I was fourteen, I wouldn't have been nearly as insecure as I was in high school!
Speaking of self-confidence, I'm not feeling much of that for my body at present. I need to step it up. Literally.
And get my diet in line. Starting with this zero point Weight Watchers Soup Recipe: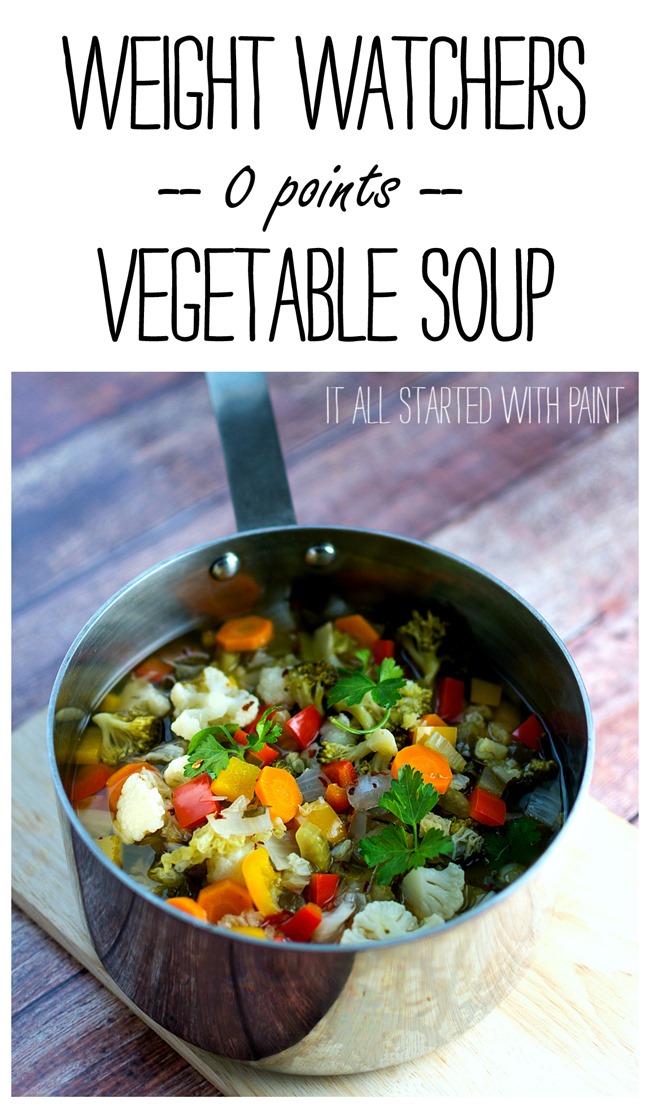 Makes 12 One Cup Servings
Weight Watchers Recipe for Vegetable Soup
ingredients
2 cloves garlic, minced
2 medium uncooked carrots, sliced
2 cups uncooked savoy cabbage, shredded
2 cups Swiss chard, shredded
2 cups uncooked cauliflower
2 cups uncooked broccoli
1/2 each red, green, yellow bell pepper, chopped
1 medium onion, chopped
1 rib uncooked celery, sliced
2 TBS fresh thyme, diced
1/2 teaspoon salt
1/4 teaspoon pepper
1/2 teaspoon red pepper flakes (optional)
2 TBS fresh lemon juice (optional)
6 cups reduced sodium, fat free vegetable broth
2 TBS fresh parsley or chives, chopped
directions
Put garlic, vegetables, thyme and broth in a large soup pot. Cover and bring to a boil over high heats; reduce heat to low and simmer about 10 minutes.
Stir in parsley or chives. Season with salt, pepper and red pepper flakes.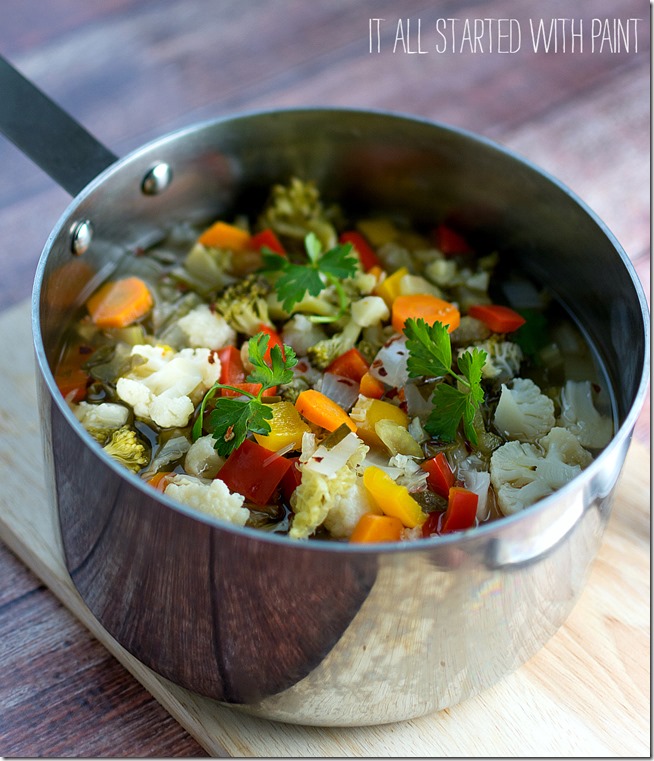 PIN IT!

Now if I could just find a 10-point-self-confidence-building soup recipe …

Linda
You Might Also Like …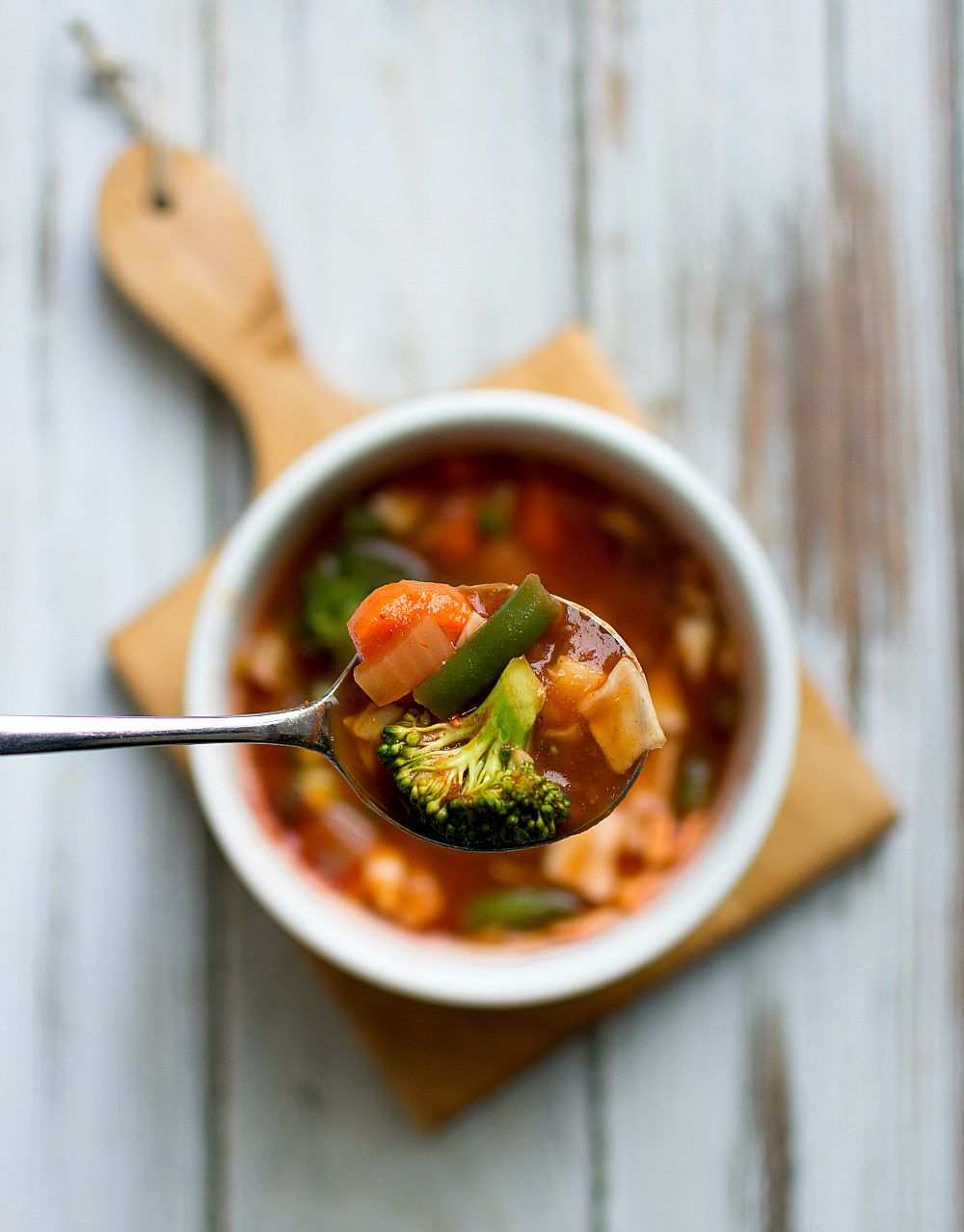 0 Point Spicy Tomato Cabbage Soup (click here)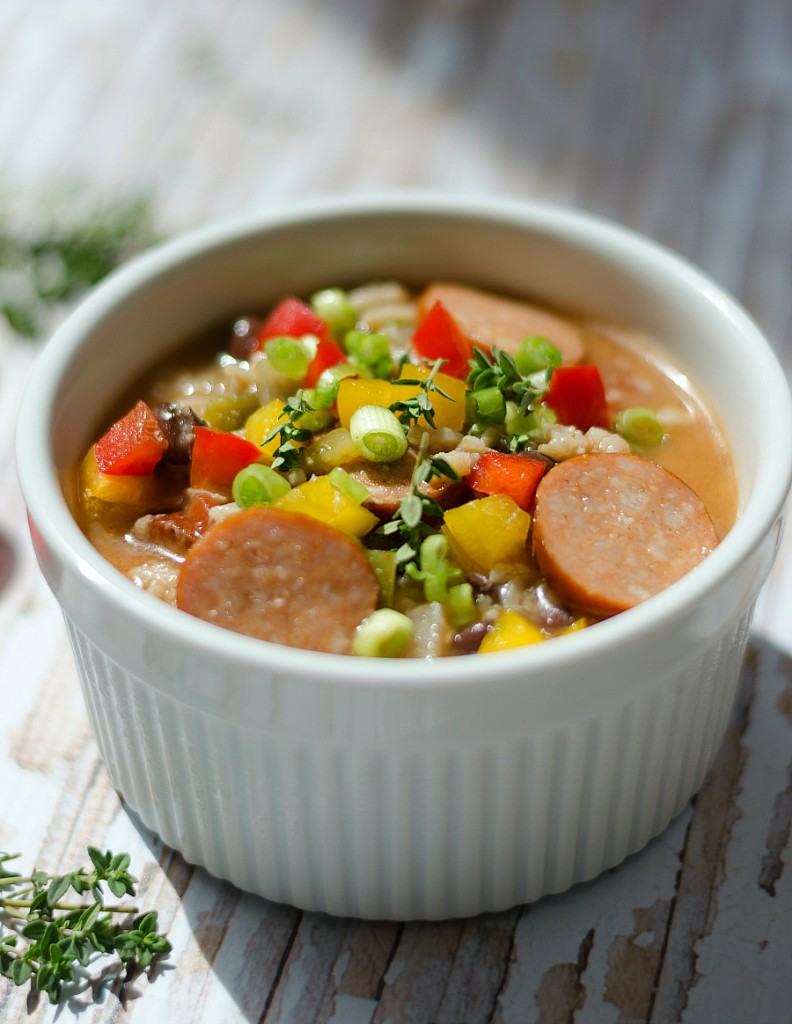 Weight Watchers Gumbo Recipe (click here)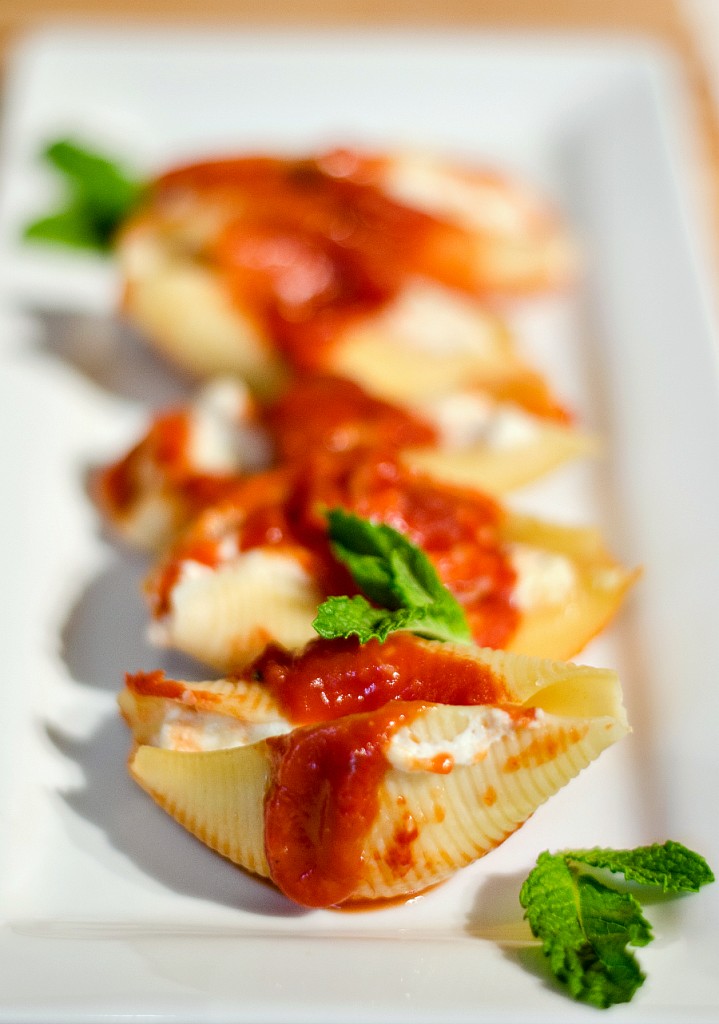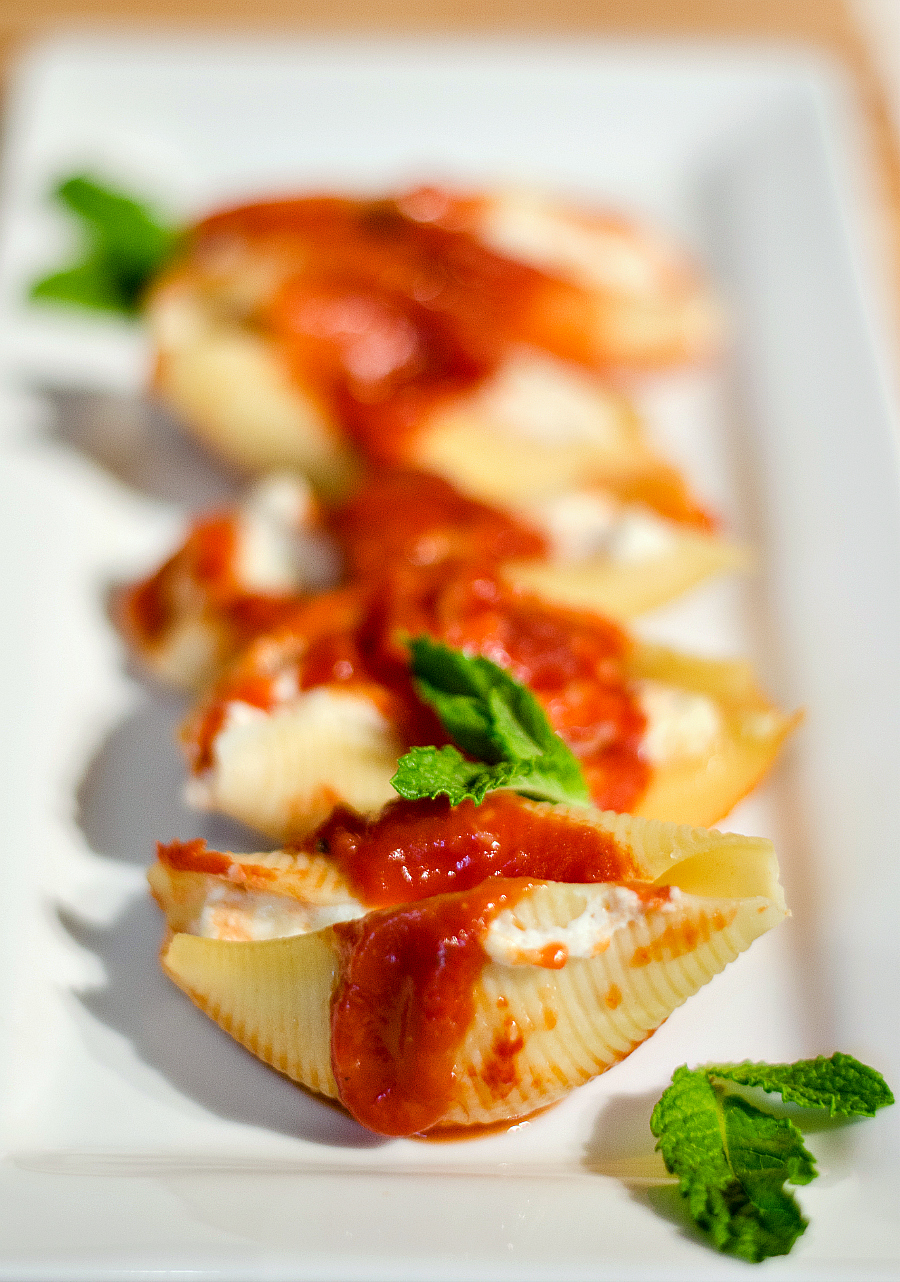 Weight Watchers Stuffed Shells (click here)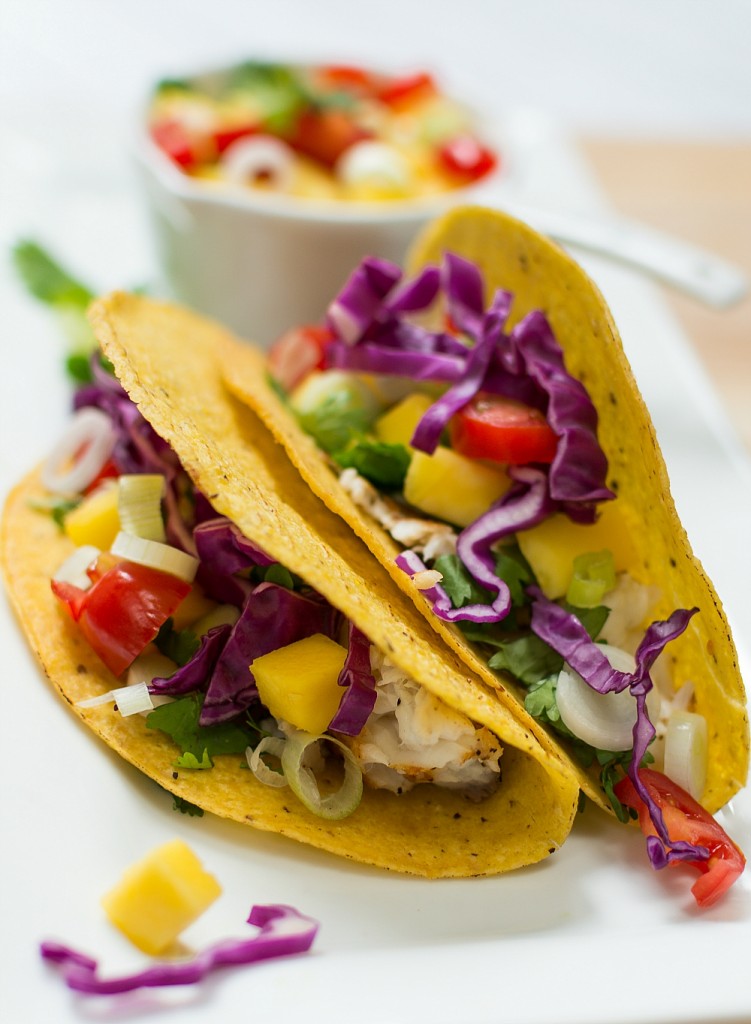 Weight Watchers Fish Tacos (click here)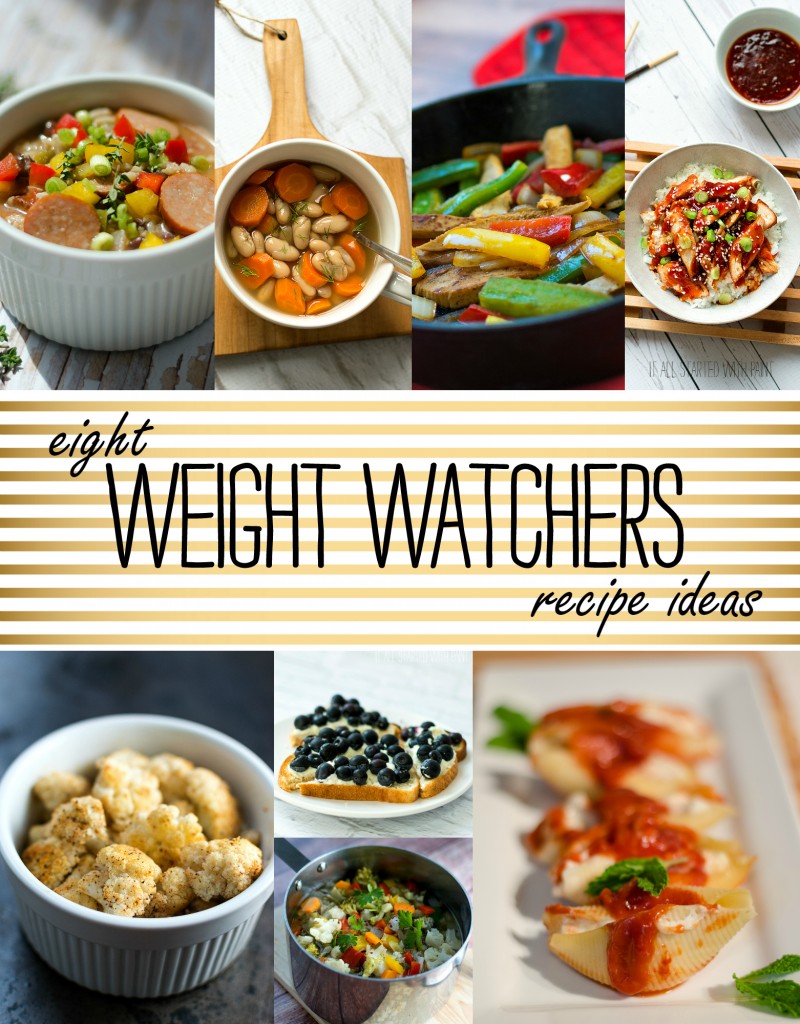 Weight Watchers Recipe Ideas (click here)