There are a number of blogs today who are recognizing a day of silence in memory of the tragedy at Sandy Hook.  I, too, am devastated about what happened last Friday and my thoughts and prayers go out to all the families in Newtown, Connecticut.   And I, too, had planned to remain silent here on the blog today.  That is until my husband sent me this post on Sunday afternoon.  It seemed to strike the perfect note as a reminder to cherish each and every moment of our children's young lives …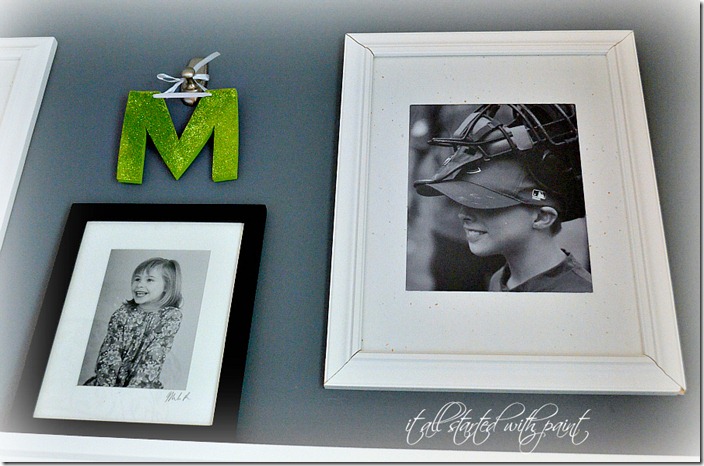 Today I took my twelve-year-old daughter to the mall. She needed to get a Secret Santa gift for a classmate and I needed to get her brother some actual collared shirts he might wear in those odd occasions when a T-shirt just isn't highbrow enough. He was smart enough to use the "I have a lot of homework" excuse to stay home, and gave me power of parent to buy his shirts for him.
Going to a mall nine days before Christmas sounds like a quiet afternoon, doesn't it? Like sprinting across one of the runways at O'Hare. And I was surprised to find that The Old Navy was quite busy. Why so many people decide it's a fun idea to bring every single person in their household on a routine shopping trip is beyond me. But there they were, blocking important aisles. Such as the ones we needed to use.
We got what we needed, and that was good, but the best parts were the drive up and back and the walk through the mall and even the browsing at the stores. Molly wouldn't stop talking to me. Wonderful stuff. Talking about school, her friends, television shows, videos, clothes, dreams, the stores and buildings and sculptures along the way – a tireless stream-of-consciousness narration. All in that sweet voice, punctuated with a young lady's laugh.
It won't always be this way, I know, so I soaked in all I could. I'll save it for a dry day.
And now I have to return Sam's shirts. Wrong size.