What did you do this past weekend?
Perhaps you enjoyed some family time.  Had a Saturday night date night.  Shuttled the kids to and from sporting events and dance classes. Maybe a birthday party … or two?
Me?  I enlisted Mike's help to get some lumber up on the walls in the dining room …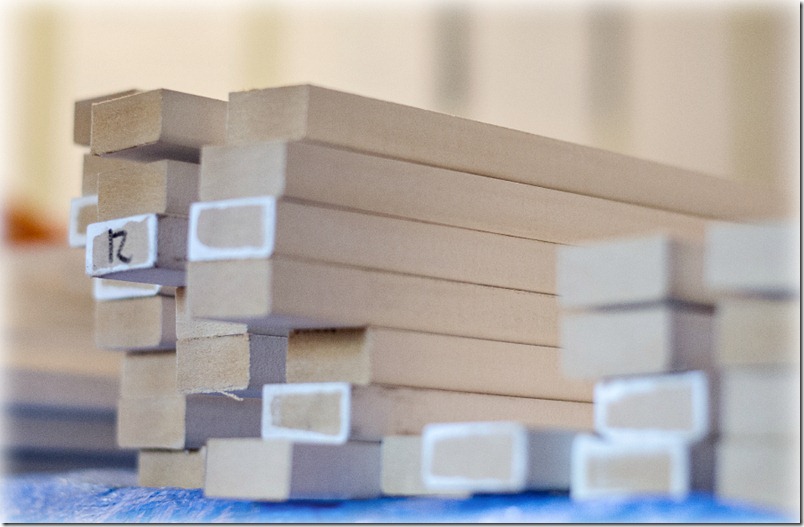 The very nice man at Menard's Lumbar Yard was very patient with me as I rattled off cut after cut that I needed.  He measured twice.  Checked with me.  Twice.  Before powering up the saw …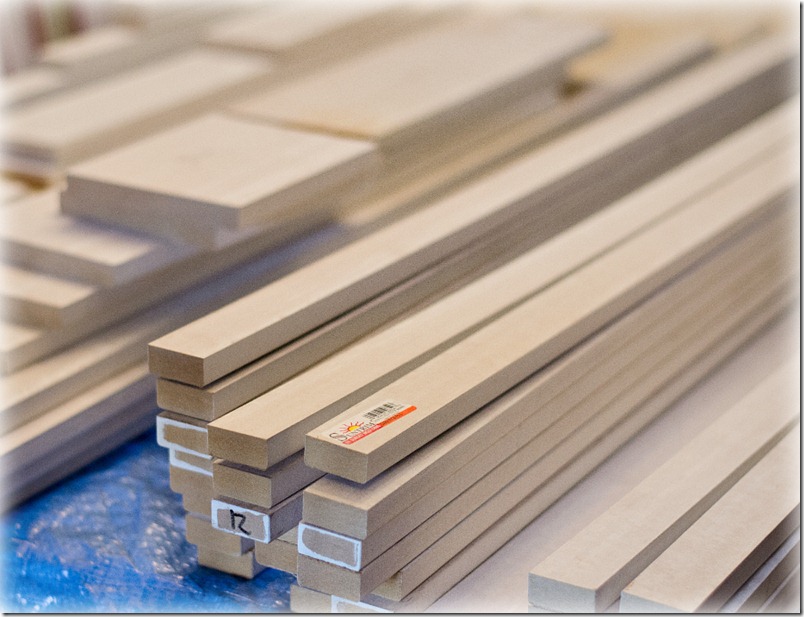 And after I hauled all the pre-cut MDF pieces into the house – 1 x 2's, 2  x 4's, and 2 x 6's – and lined them up on the dining room table, something seemed wrong.  I mean, there was no way we could ever need this much lumber for one room, right?  I must've miscalculated or something …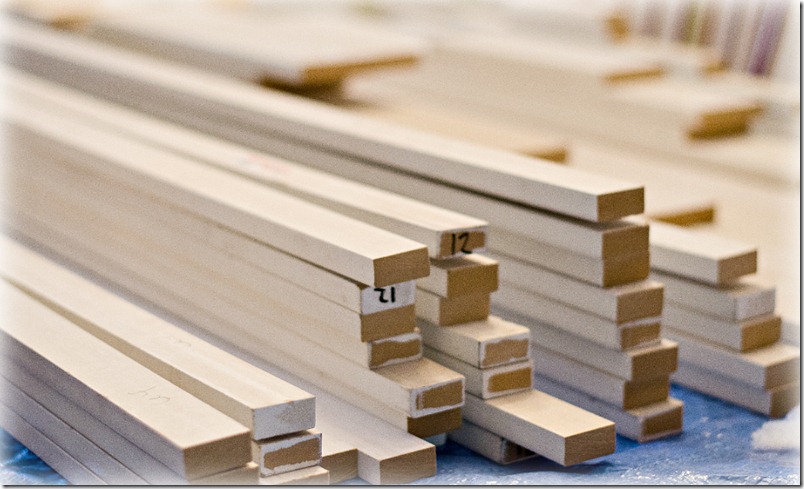 But, alas, each and every board was affixed to the walls.   And as I shot nails through those boards, I realized how much I missed my nail gun.   I promised her not to wait so long between projects …
The weekdays this week are filled with caulk and paint.  White semi-gloss paint from the nice folks at Sherwin-Williams …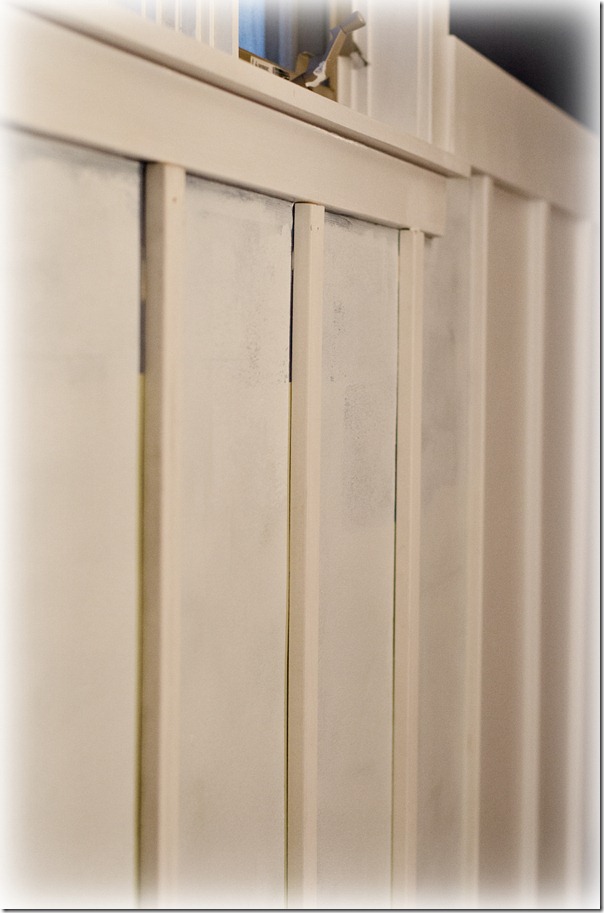 And next weekend?  Next weekend will be a rinse and repeat in the living room …
After which the fun (and, hopefully, funnier posts) will begin.  Lots of sewing and spray painting and diy'ing and decorating.  Oh, and revealing posts revealing the before and after reveals …

Want to follow along on my dining and living room remodels?  Then why not get it all started with paint delivered to your email inbox.
It's easy.  Sign up here:
Let's keep in touch: