I was compensated for my participation in Coca-Cola's Balanced Living Workshop, but my thoughts and views are my own.
I'm a creature of habit. It's not big news around here. I've fessed up about my Norm-like tendencies in the past. And it certainly wasn't my "aha" moment going into Coca-Cola's Balanced Living Workshop last week in Chicago. But it did lead to some serious "ahas" as the day-and-a-half progressed. It was a tough exercise confronting my creature-comfort eating habits head-on…
and speaking of tough exercise, celebrity trainer Harley Pasternak certainly put us through the paces during his "light" fitness seminar. So much so that going up and down the stairs proved challenging for a few days afterwards…
But back to those food demons. Examining one's diet can be painful. Especially when that diet is unhealthy. Filled with too many white foods. My first "aha" moment came when I realized how much sodium I consumed each day in the form of frozen diet meals. Breakfast, lunch, and dinner sodium-laced frozen meals. And while I learned during our grocery store tour that frozen vegetables are absolutely an acceptable form of healthy eating, a full day of frozen prepared meals is a no-no.
There were some positives, though, when it came to my diet – as pointed out by the registered dietitian who I met with for a one-on-one personal consult. I like a wide variety of foods. Foods that include those good-for-you fruits and vegetables. So when we were repeatedly encouraged to "eat the rainbow" – and no, that doesn't include Skittles – it should be easy for me to break out of my creature-comfort-frozen-food-eating-habits and bring some of these …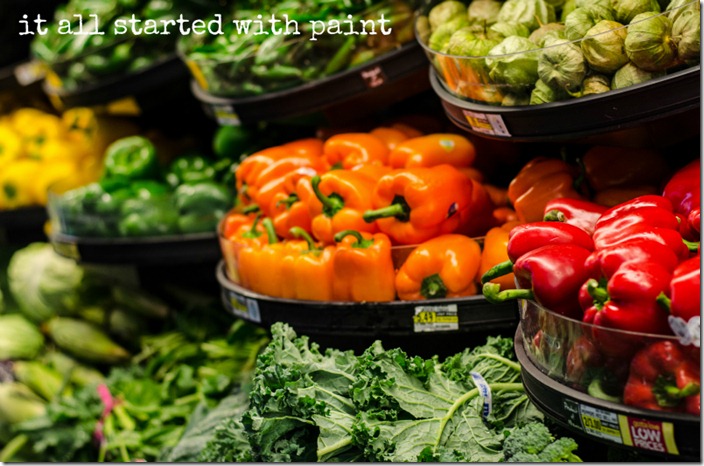 into my daily diet.  And here's why my creature of habit tendencies needs to be broken.  I need more variety in my diet.
And while this wasn't an "aha" per se, my RD consultant and I both agreed that Weight Watchers was the way for me to go – especially since I work best when I have a plan. And accountability.
On to exercise …   which was equally as painful to examine. You see, I've been living a sedentary existence for way too long. I put off exercise. Make excuses. Thankfully, Harley Pasternak, trainer to the stars, delivered more than his fair share of "ahas" during the fitness portion of our workshop.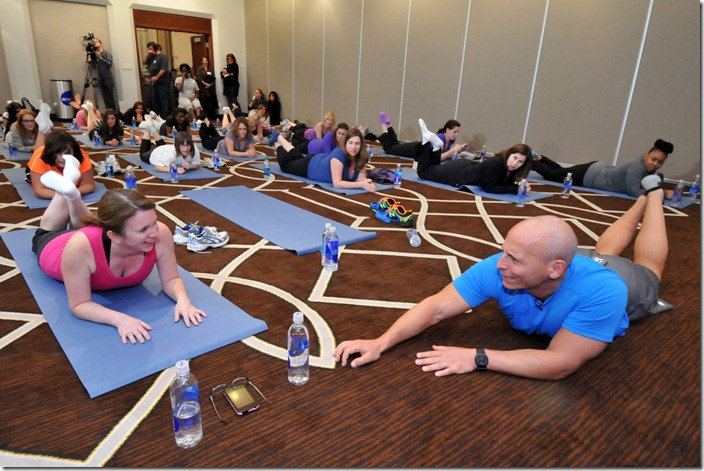 Source: The Coca-Cola Company and Bruce Powell Photography
Like, you don't need those expensive sneakers. Or a gym membership. In fact, walking is one of the best forms of exercise. 10,000 steps a day.   Oh, and the types of exercises he led us through were a serious "aha."  When I think core, I think crunches. Harley blew that idea out of the water. He focused on the back as a way to improve the core. And I have to admit, this is probably one of the best approaches for all us bloggers who spend hours hunched over our computers.
So what actions did I come away with from the Coca-Cola Balanced Living Workshop?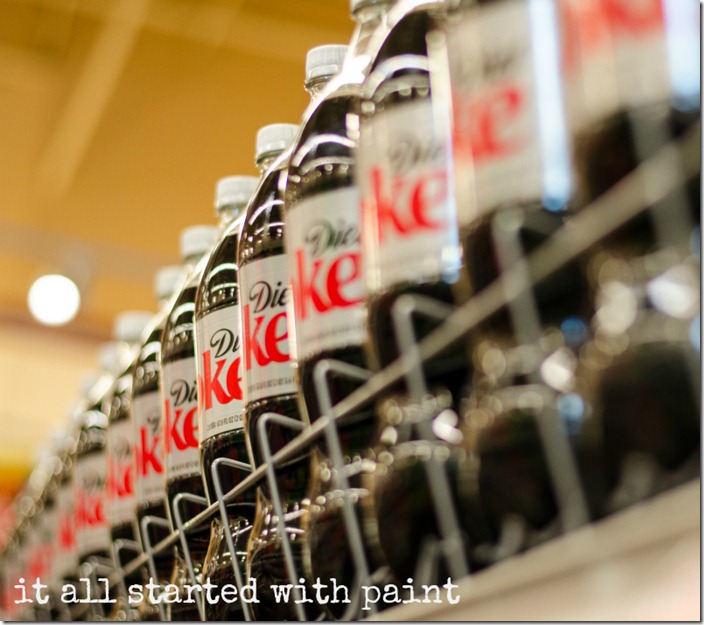 1. I'm joining Weight Watchers the day after Christmas.
2. I'll be exercising at home 3-4 days a week. In the mornings, before my day gets away from me.
3. I'll be walking the dog. A lot. With a pedometer.
4. I'll be reading labels at the grocery store to make sure I bring home foods that are healthy for me and my family.
5. I'll continue to enjoy my Diet Coke guilt free. The experts dispelled those headline-grabbing myths.
6. I need to break my creature comforts habit and branch out in my food choices.  Variety is key.
Oh, and let's not forget the swag I came away with …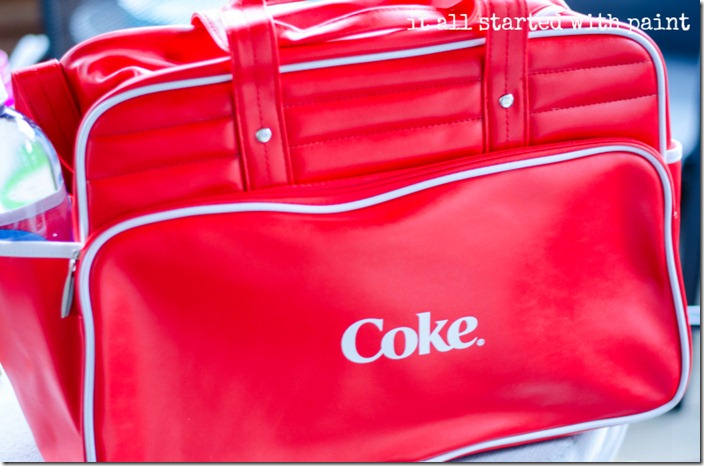 I'm seriously digging my new bag — with that super-sized bottle of Smartwater!

 I was compensated for my participation in Coca-Cola's Balanced Living Workshop, but my thoughts and views are my own.
P.S. Thanks Coca-Cola for the rock star treatment last week. Enlightening presentations. One-on-one expert diet and fitness consults. An amazing dinner. A personal grocery store tour. Capped off with a professional-chef-instructed make-your-own lunch at The Chopping Block …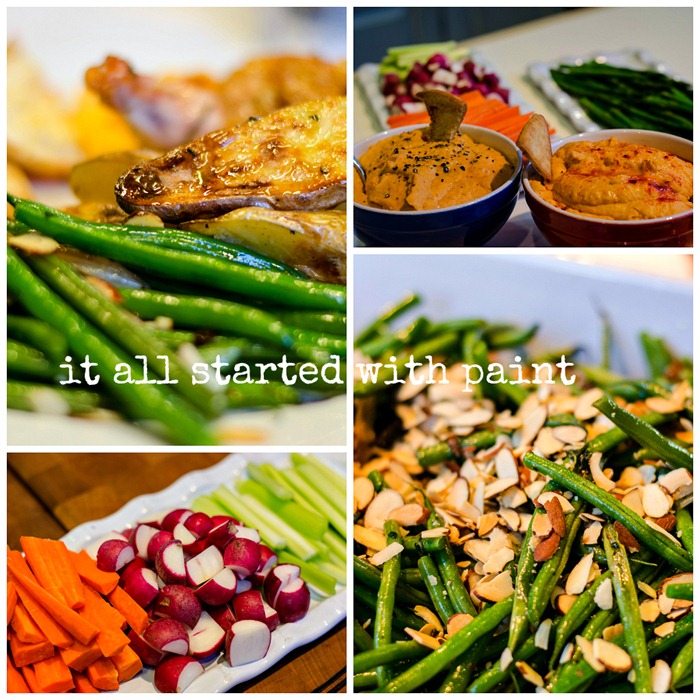 and the opportunity to connect with so many amazing Chicago-area bloggers! It was like an intimate, mini blogger conference.