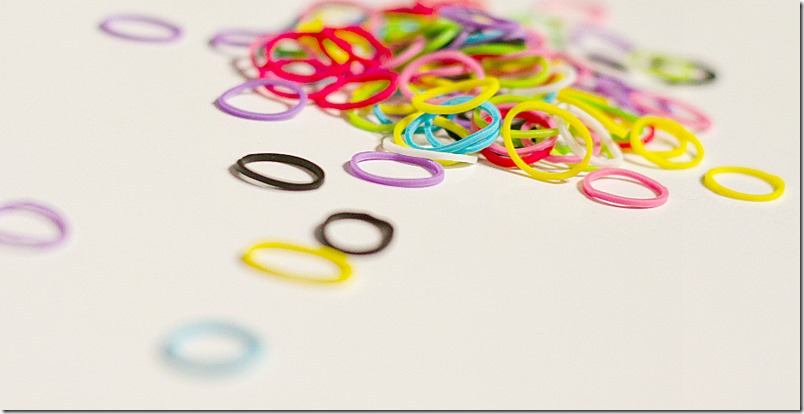 Once upon a time …
a long, long time ago …
I was a teenage girl.
Now, you may think  those memories of my teen years have been long buried.  Deep. Forgotten.  And, perhaps, for a long time they were …
and then I gave birth to a girl.
The first decade was pretty smooth sailing. For the most part.  Lots of smiles. Lots of carefree hugs. Easy to joke out of a bad mood …
until the tween became a teen.
Now I'm reliving my own teen years.  Through my daughter's eyes.  And through my daughter's pain as she tries to find her place in the pecking order that is middle school girl cliques.
Let me tell you, the second time around is even more painful than the first.  Because I'm not just feeling my feelings.  I'm watching my daughter struggle.  I'm feeling her struggle.  Her sadness is overwhelming.  Infectious. Her insecurities are mind boggling.  And nothing I can say or do helps ..
I'm at a loss …
My heart breaks for her each and every day.
I administer hugs.  Lavish compliments. Bite my tongue.
Okay, I need to work on the bite my tongue part …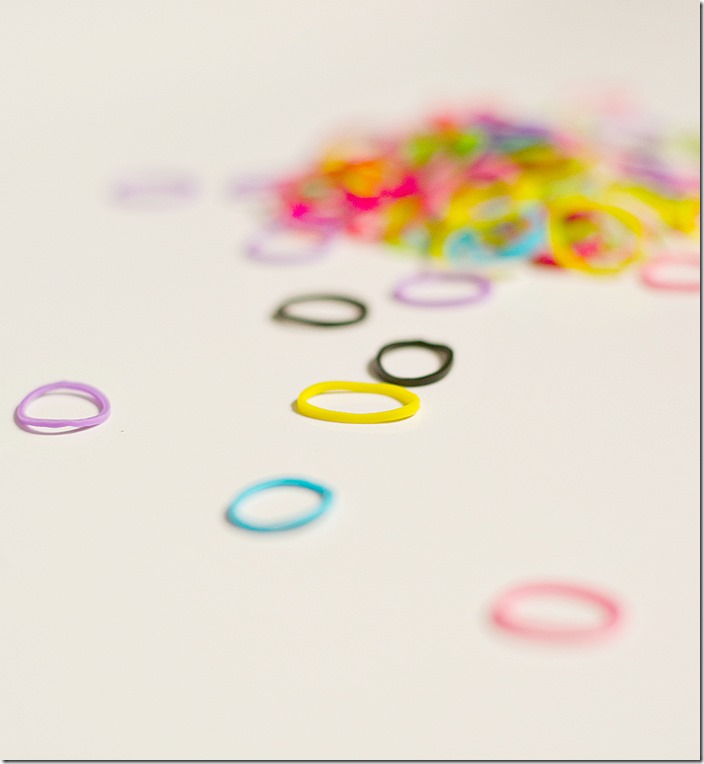 I even patiently pick up and save for her the millions of little rubber bands that came with her 13th birthday present.  A Rainbow Loom.  It makes these rubber band bracelets.  And it has done wonders to keep her focused and her mind off the drama …
Now I just need to get those rubber bands organized.  Corralled.  Like this brilliant idea for corralling and organizing all those teeny tiny colored Rainbow Loom rubber bands …
Wish me luck.  With the teeny tiny rubber bands …
and the not so teeny tiny teen girl drama.
* Sigh *
I think I need a good, long cry …