"Mom, I had a really weird dream last night.  I dreamt our house was clean."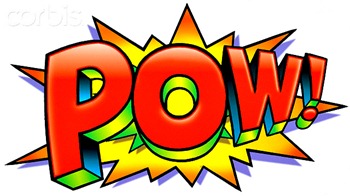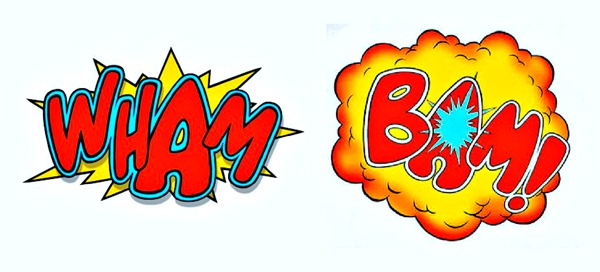 Yeah.  That's what it felt like.  Clearly I'm doing something wrong.  And clearly I'm not setting the best example for my impressionable – and now highly observant – teen and tween.
At the time I started this blog, I had a lot of free time on my hands.  And by a lot I mean A LOT.  The blog didn't just give me something to do, it gave me purpose.  Direction.  A much-needed creative outlet.  And the spark to finally get things done around the house.  That's why I started this little ol' blog in the first place.  Together – you and I – would transform my house.  Celebrating the successes.  Agonizing over the defeats.  Debating colors and couch choices … to slip cover or not?
Turns out, according to my daughter's dream, all I've managed to do is transform our home into a big giant mess!
And in my defense, all that free time took a turn to no free time at all after the opening of the Etsy shop and the acquisition of a real, live, paying freelance client.
So I've taken drastic measures.  The Etsy shop has been temporarily closed.  Pillows always take precedence over decorating.  And, apparently, housework …

I'm hoping the loss of income will be motivation enough to finally put all the grand plans swirling around in my head into action.  The dining room.  The living room.  The family room.  The master.  The tween room.  Oh, and have I mentioned that I can't stop thinking about how I plan to improve the kitchen with a few cheap cabinets, a bit of MDF, and lot and lots of paint …
Stay tuned.  I'll be dragging you all along the way as I make my daughter's dream come true …

Get my posts by email: