I'm on a blog roll.  Last week.  This week.  Next week.
Last week.
Last week I ventured beyond Chicago's city limits to Naperville.   An hour away …
So what, pray tell, inspired me to drive all that way?  Why the chance to meet up some area bloggers.  Others who understand the chaos and joy and crazy that is blogging.  We shared our stories and tips over sweets.
The whole outing was organized by the fabulous Jennifer Rizzo.  Who is a seasoned blogger … and who is just darling.  And can I say that without sounding like an old lady?  But she really is the nicest of people …
… with a fantastic blog featuring her beautiful home and her amazing creativity.
And the very creative Jennifer is also one of five talented bloggers "teaching" an at your own pace video e-course that kicks off on October 22 (click on the button for more details) …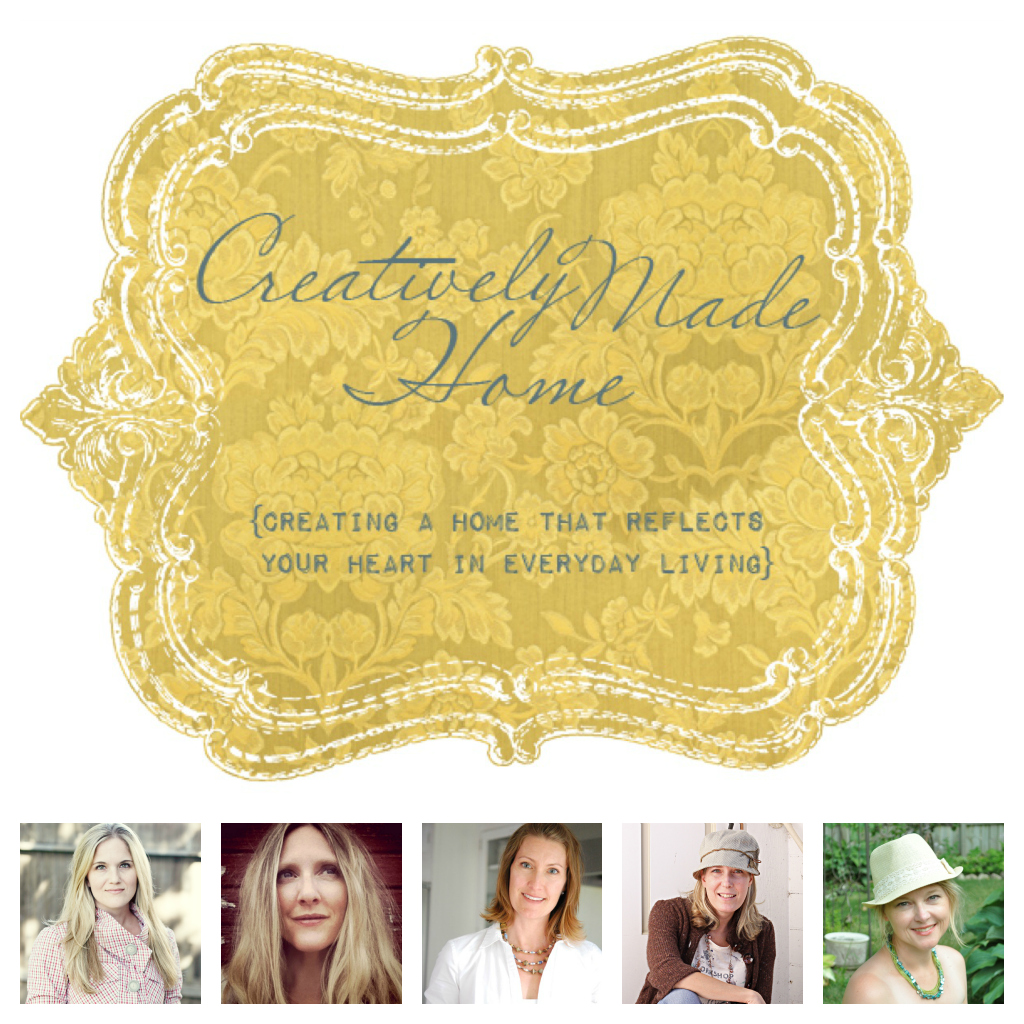 … and because Jennifer is the nicest of people (she's on the far right) I wanted to give her and her e-course a shout out here.
And she really is darling …
This week.
This week I was behind the wheel again.  Driving out to O'Hare to meet up with one of my most favorite bloggers of all time …

Kirby is just so funny and witty and wise. Very wise.  I so enjoyed our time together over a cup of Starbucks. Decaf.  For me, that is. Because I'm a coffee lightweight.
Oh, and I got to meet the infamous "DL" …
And they work really well together, that Kirby and that DL …
Next week.
Next week I'll be traveling again.  This time via airplane. To here …
… where I'll get to meet even more of my favorite bloggers.
And all this meeting and greeting has left me with little time to create and blog.
*sigh*
My poor neglected master bedroom remodel …

P.S. If you live/work in New York and you're in a creative industry that employs graphic designers and willing to invest in a new college graduate, let me know.  Just trying to help out a recent college graduate child of a friend …
😉