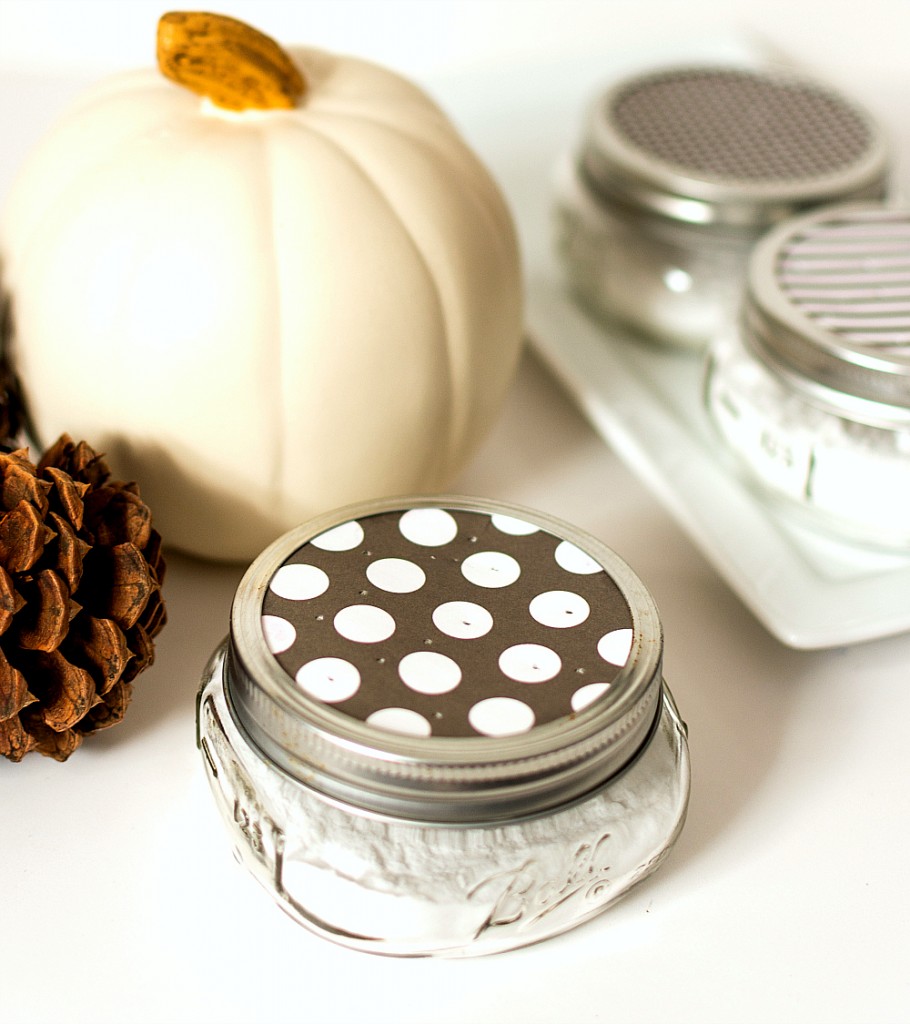 I've been cleaning out the refrigerator for the past two weeks.
That seems like an extraordinary amount of time, doesn't it?
It might make you think I haven't cleaned it out for a long time (guilty) and that it's pretty scary (guilty again) and that we've only been using about 1/3 of the space because the other 2/3rd's are filled with impromptu science projects and mystery mason jars (guilty, guilty and guilty on all counts).
And because the task was so overwhelming — and long overdue — I chose to clean one shelf a day.
Thoroughly.
I didn't just thrown things away. I took that entire shelf out and rubbed and scrubbed and made it shine like new.
And now the inside of the fridge is clear and clean and bright. And it smells good too.
And speaking of smelling good …
When I dressed up the living room and dining room and entry for fall, I wanted to bring in those delicious fall smells too. So I made some homemade air fresheners.
How To Make Homemade Air Freshener for Fall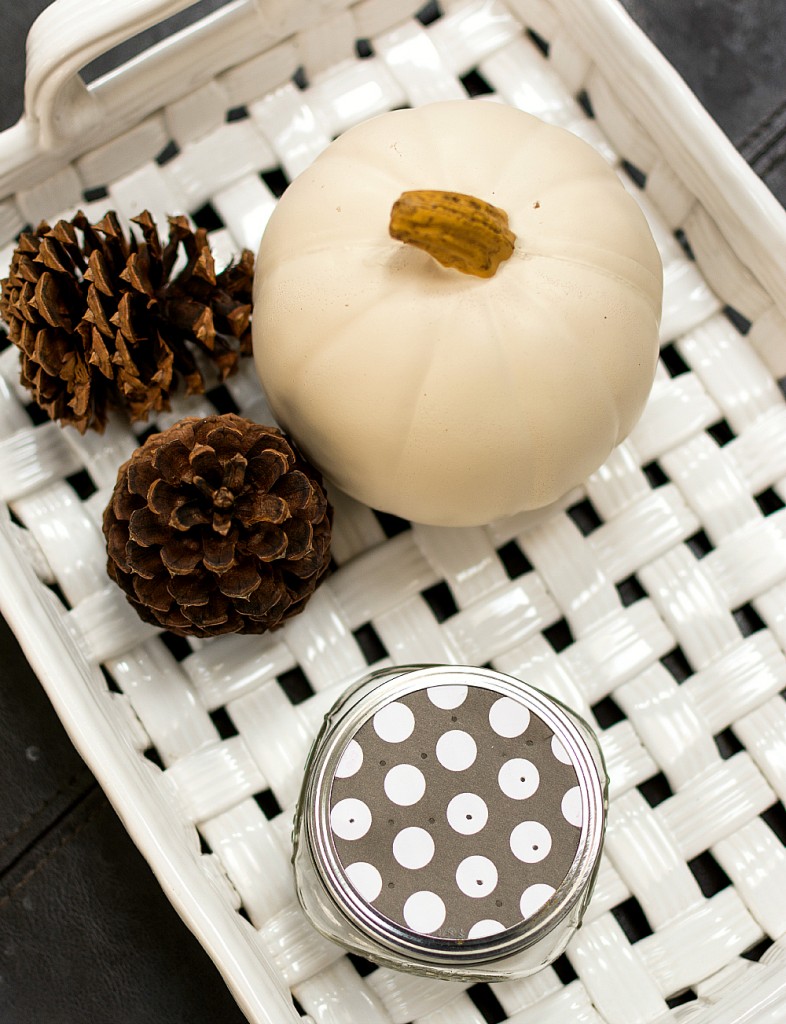 It's really simple. Grab a mason jar. Fill with baking soda. Add 15-18 drops of scented oils (I found this cinnamon scented oil at Michael's). Mix.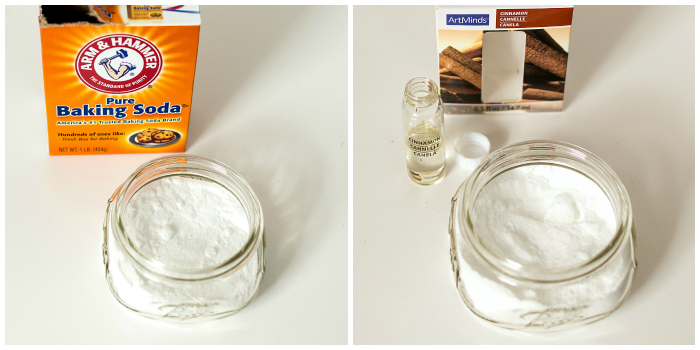 For the top, I replaced the metal lid with scrapbook paper.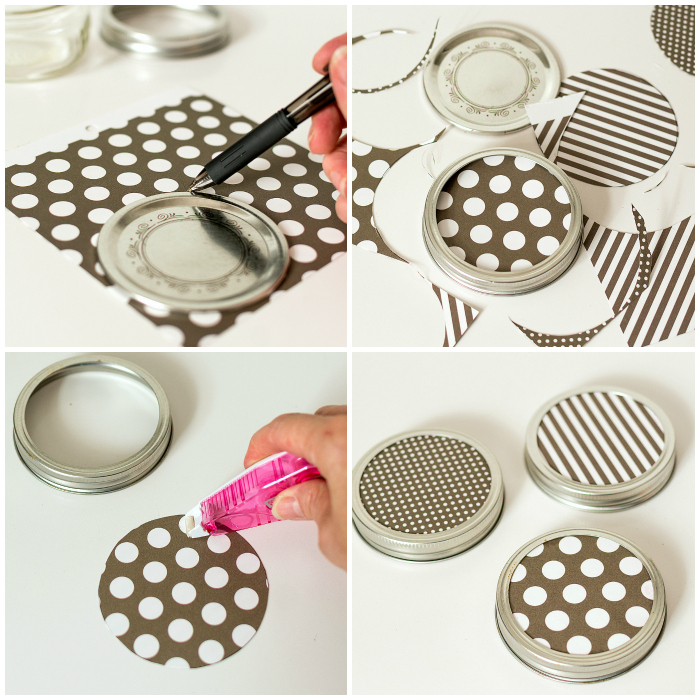 And then I used a nail to poke holes in the top.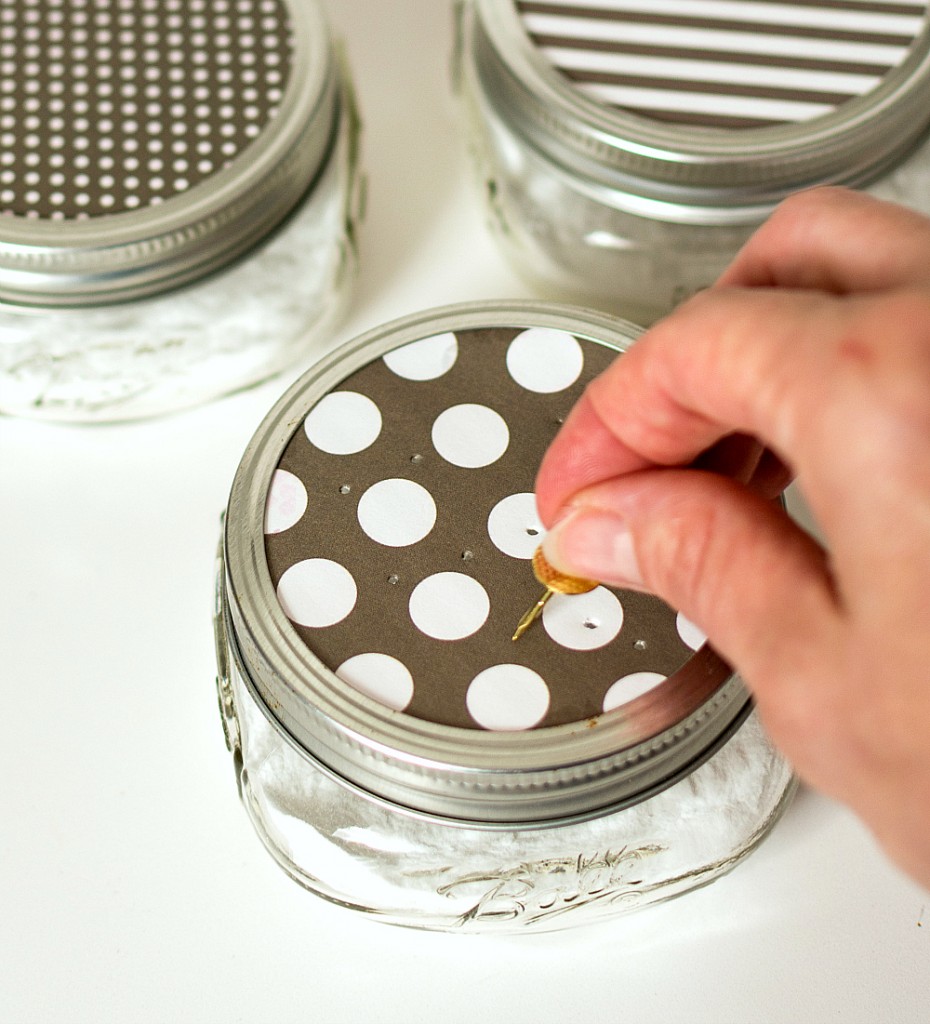 I put one in each room and give it a little shake from time to time to release the scent.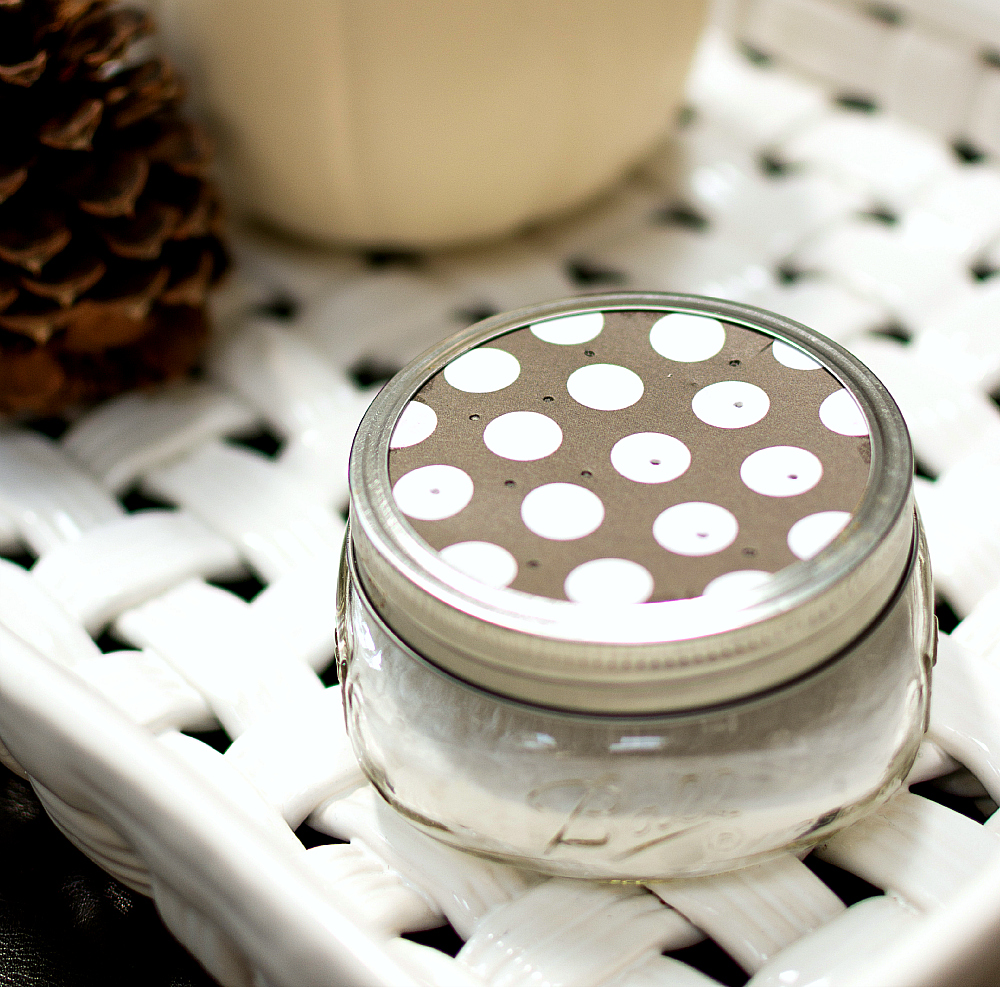 I even sprinkled some on the carpets before vacuuming.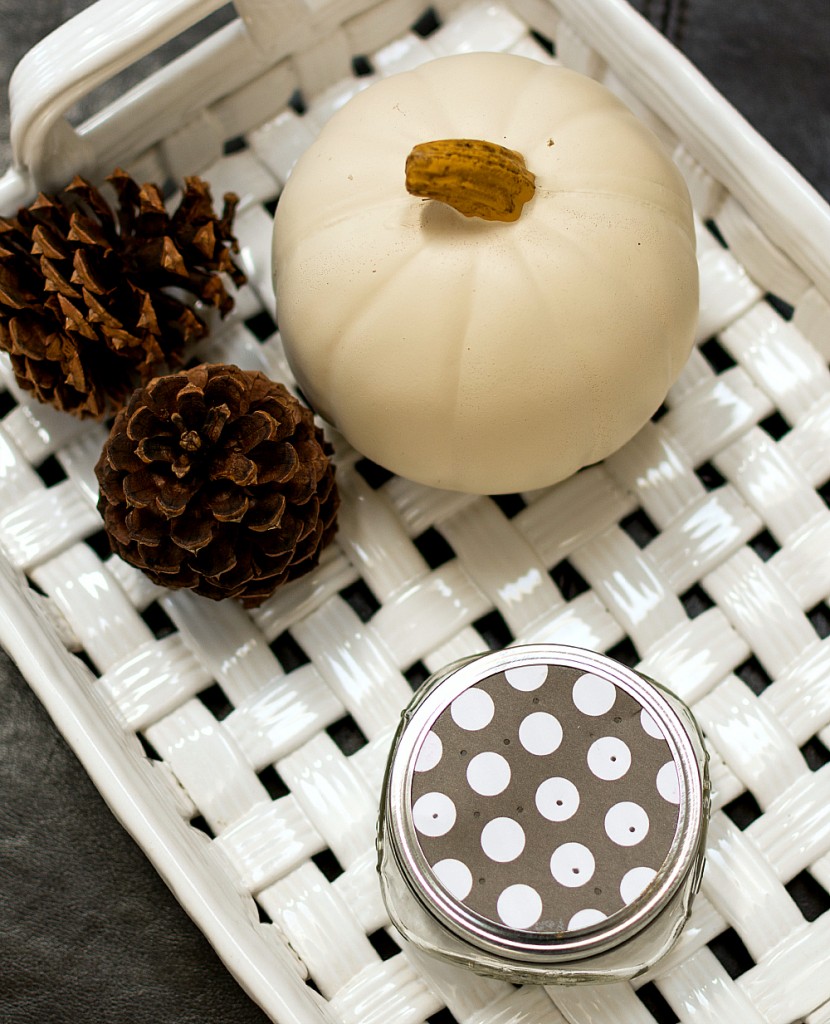 I'm even tempted to put one in the refrigerator …
🙂

You might also like: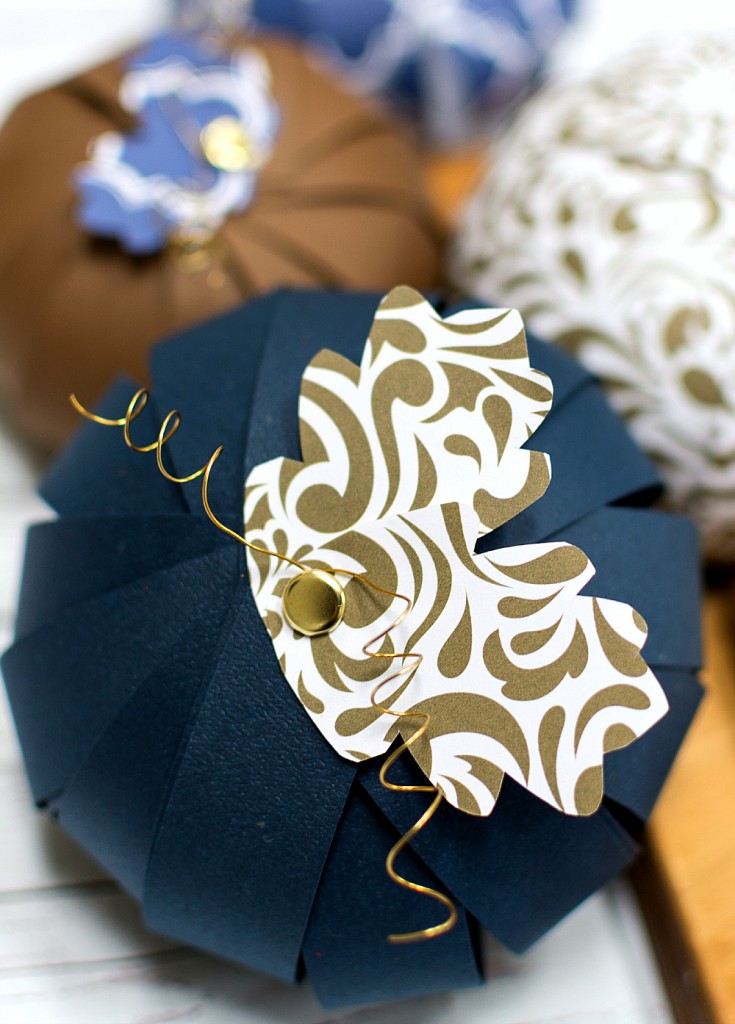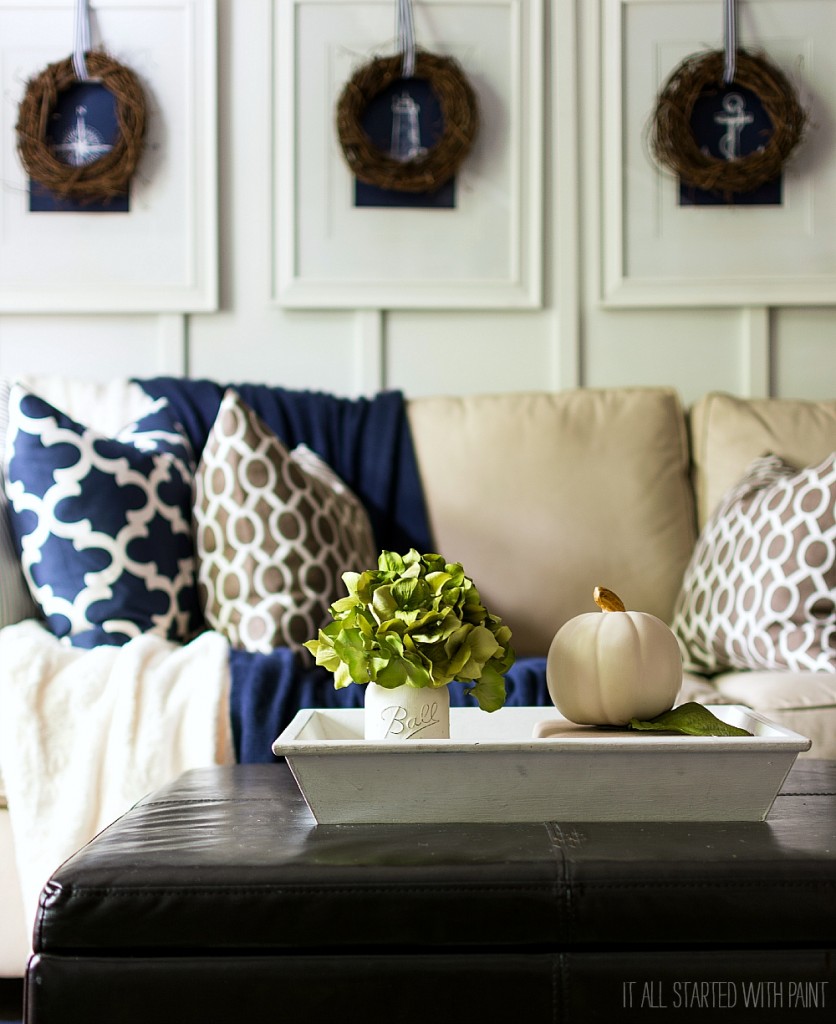 Navy & Brown Fall Living Room (click here)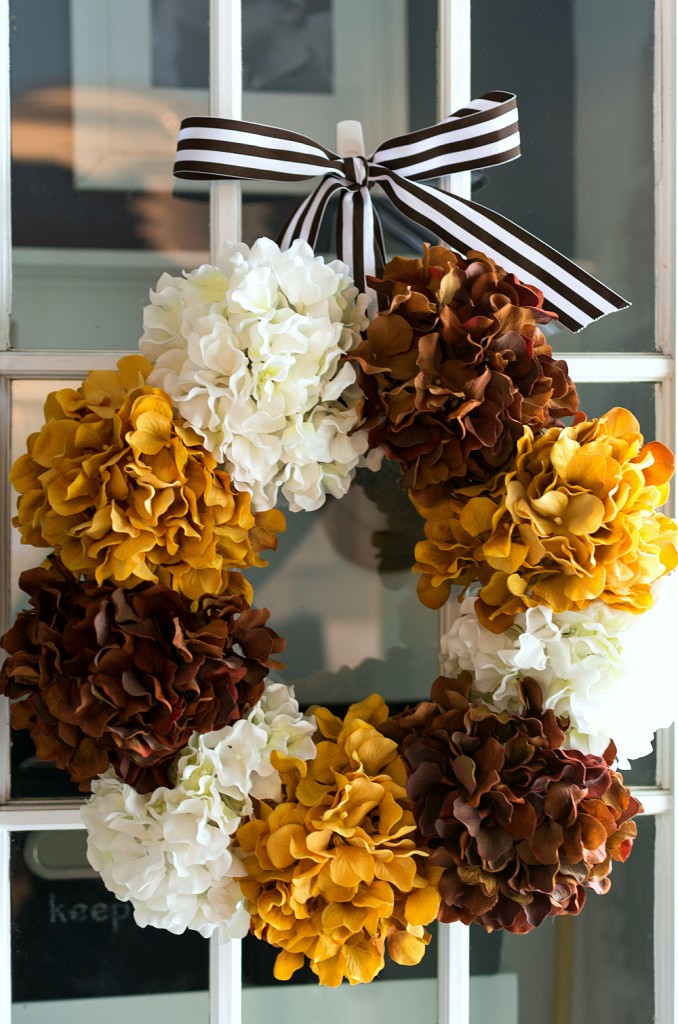 Hydrangea Wreath for Fall (click here)
Want to keep up with my projects?
It's easy. Get it all started with paint delivered to your email inbox:
Sharing: | Between Naps on the Porch | The DIY Showoff |