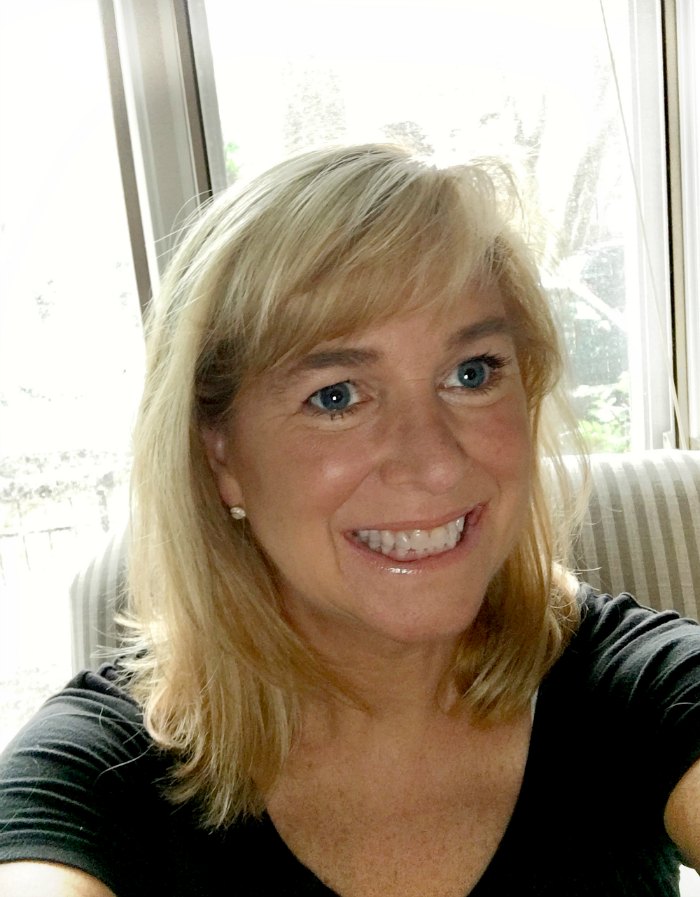 Hi there! My name is Linda and I'm a Jersey-born-and-bred Midwestern transplant who lives in Chicago with my husband and two children.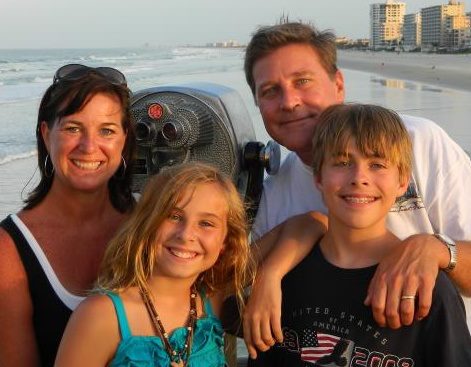 We bought our starter home in and up-and-coming near north neighborhood in 1995 with a 5-to-7-year plan in mind …
and we never left.
We watched from our front porch as our neighborhood exploded with growth [along with property values and taxes]. Houses to the left and the right and right next door were torn down and rebuilt into 4,500-square-foot multi-level million dollar homes. Our neighborhood school went from "I'm never, ever sending my child there" to one of the best and most desirable elementary schools in the city.
After the birth of our first child, our house felt exponentially smaller – what with all the ugly plastic baby paraphernalia overwhelming our modest home. So when child number two was still incubating, I conspired with our friend and contractor neighbor to custom build a first floor family room that made our cozy [read: small] home much more livable.
The style of our home decor has evolved over the years, landing on a warm-toned Pottery Barn circa early 2000 vibe about 10 years ago. But now I'm ready for a change. Not too crazy or drastic. We are working on a very tight budget. I'm hoping to lighten and brighten things up … one room at a time … for $500 or less. Ish.
I hope you'll join me in my home journey, share your own experiences and advice — and, perhaps, pick up some new ideas along the way …
🙂
Feel free to contact me at …
linda@zbraden.com
Want to keep up with my projects?
It's easy. Get it all started with paint delivered to your email inbox:
Let's keep in touch: