Weight Watchers Garlic Shrimp Recipe – 2 Points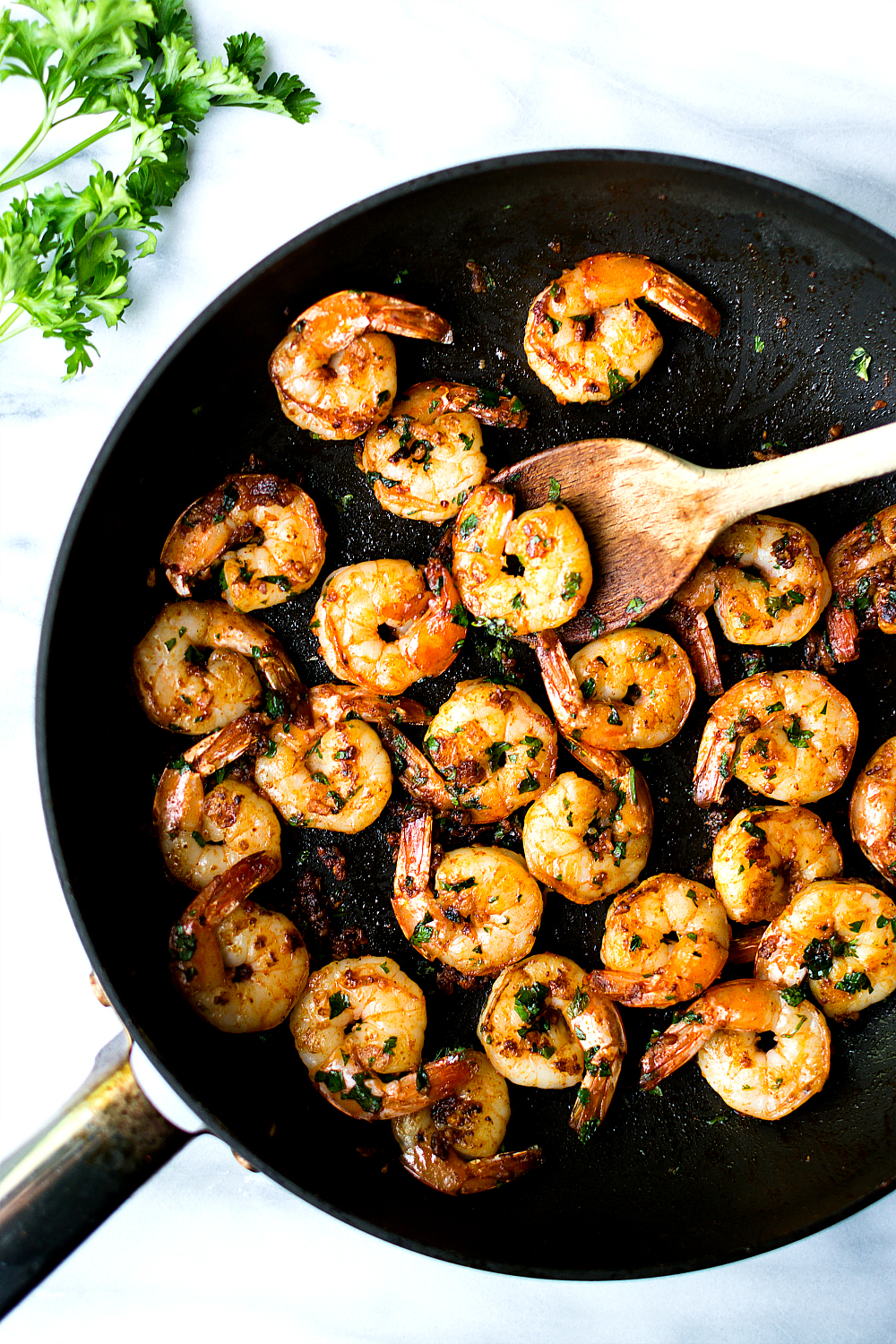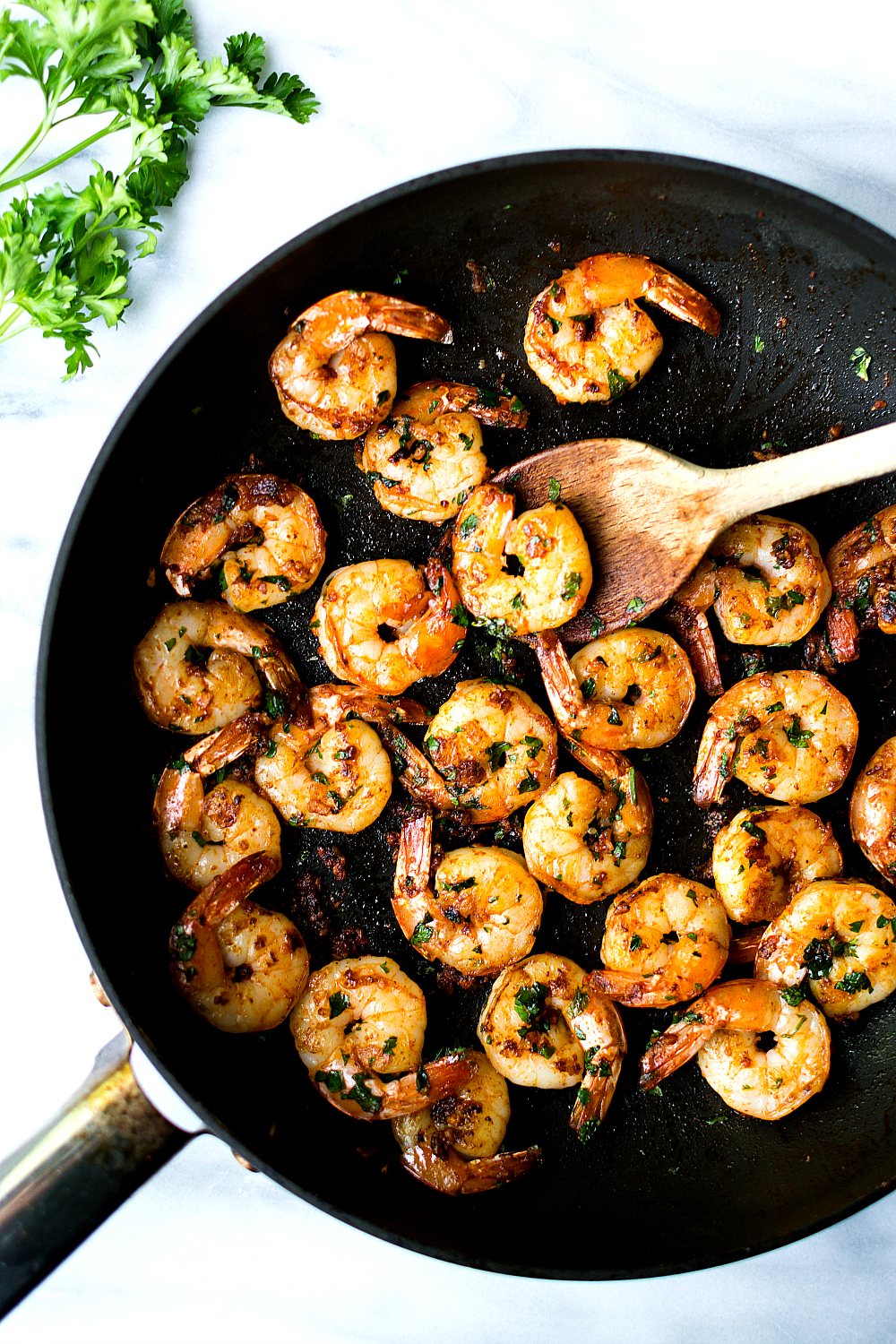 Ladies, I have a public service announcement for you.
Yoga pants are evil. They lull you into a false sense of security with their super stretchy fabric pulling in tummies and slimming legs. They embolden you to eat more.
I implore you to trust me on this one. I've done the groundwork. And I can personally attest to the dangers. In fact, just last week I floated another test run. For whatever reason – comfort, laziness – I decided to wear yoga pants.
All. Week. Long.
It started out a-okay on Monday. Weight Watcher's business as usual. Breakfast went off without a hitch. Lunch was the usual healthy fare. Dinner kept me within my allotted daily Weight Watchers points. And then something clicked in the early evening. The yoga pants waste wasn't pressing into my stomach with a gentle reminder to stop eating.
Nooooooo …..
Those evil yoga pants led me into the kitchen. They compelled me to open cabinets. They egged me on as I pulled out out one after another of my 100 calorie almond packs. They suggested some yogurt might complement those 100 calorie almond packs. Two 80 calorie yogurts wouldn't be all that bad …
This was Monday.
By Wednesday I was cracking open the wine. Over the weekend I championed my daughter's idea for Chinese take-out and eagerly placed the order. Or, more accurately, over order. I had enough food to feed half the neighborhood.
Sigh.
Monday morning was a rude – but very much needed – awakening. My jeans were just a bit snugger. Just a bit more uncomfortable.
I don't even want to step on the scale.
Those evil yoga pants have been tucked back into the drawer. Only – and I emphasize that only with underlines and exclamation points and capital letters – to be removed and worn when physical activity is involved. And no, walking to the refrigerator does not qualify as physical activity. Neither does walking the dog. They can only be worn if there will be crunching of abs or lifting of limbs. And sweating. Lots and lots of sweating.
Ahem.
So I'm back on the Weight Watchers bandwagon. And created a super yummy Weight Watcher's garlic shrimp recipe that feels like I'm still yoga-pant-cheating …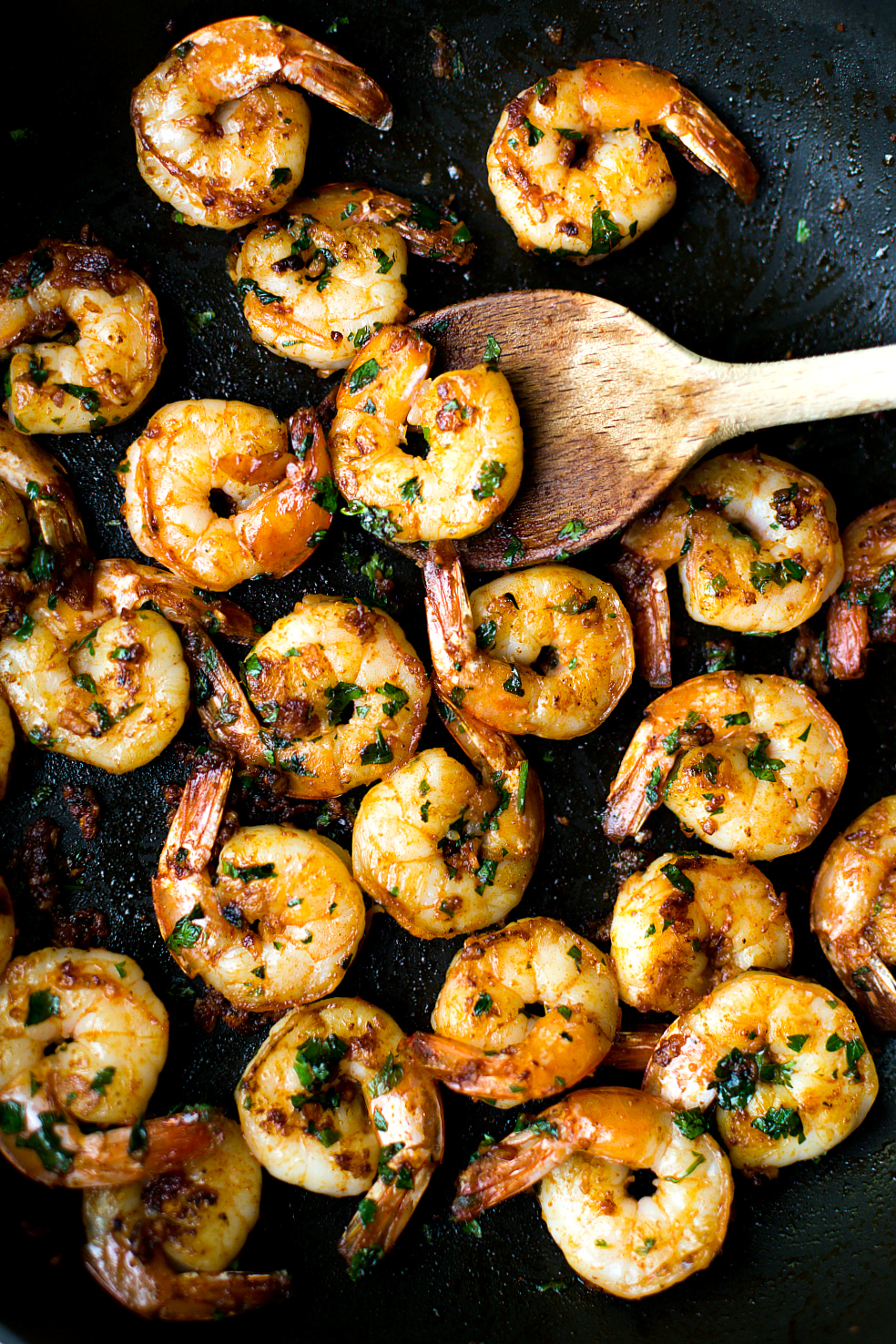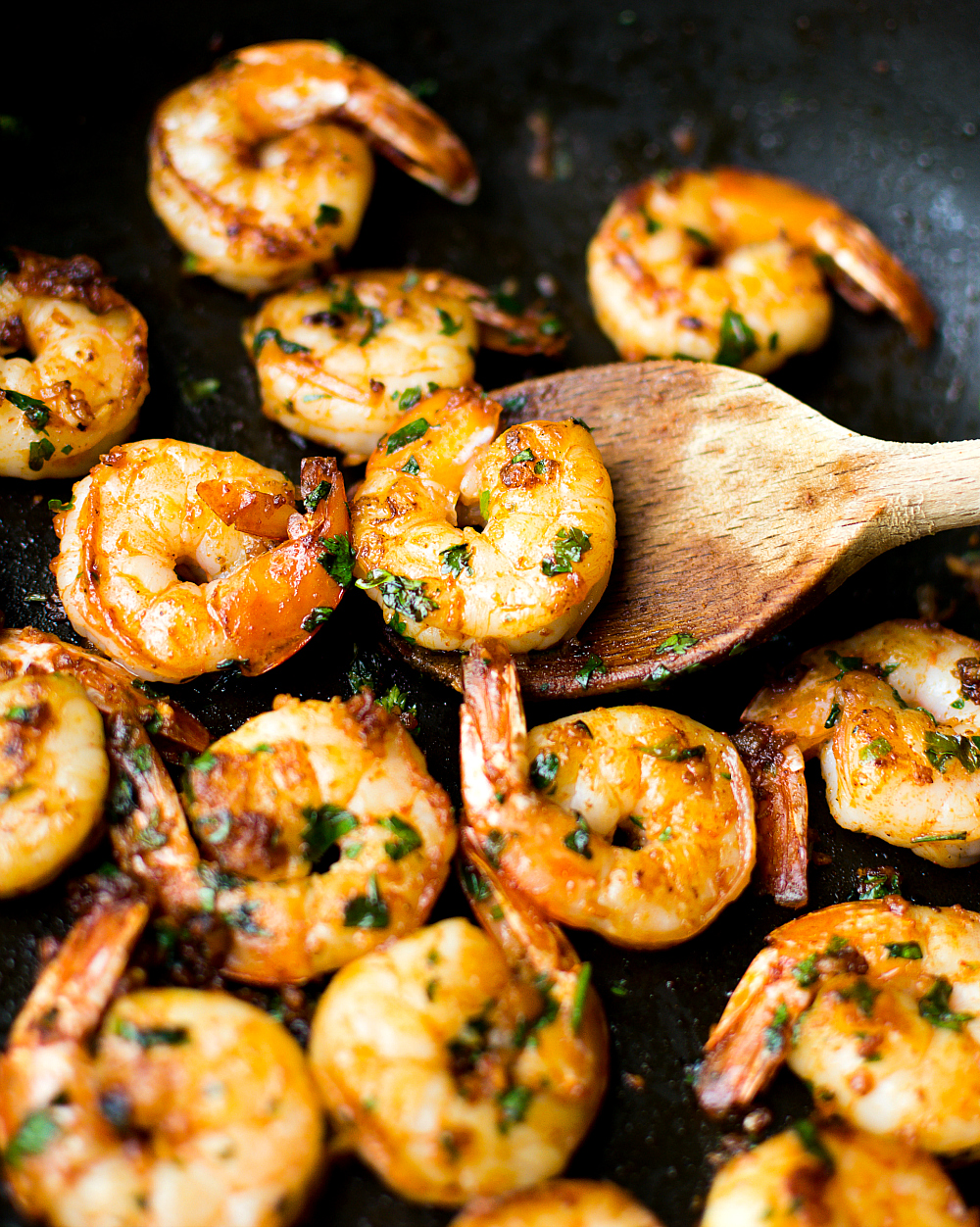 Weight Watchers Garlic Shrimp Recipe
4 Servings | 2 Weight Watchers Points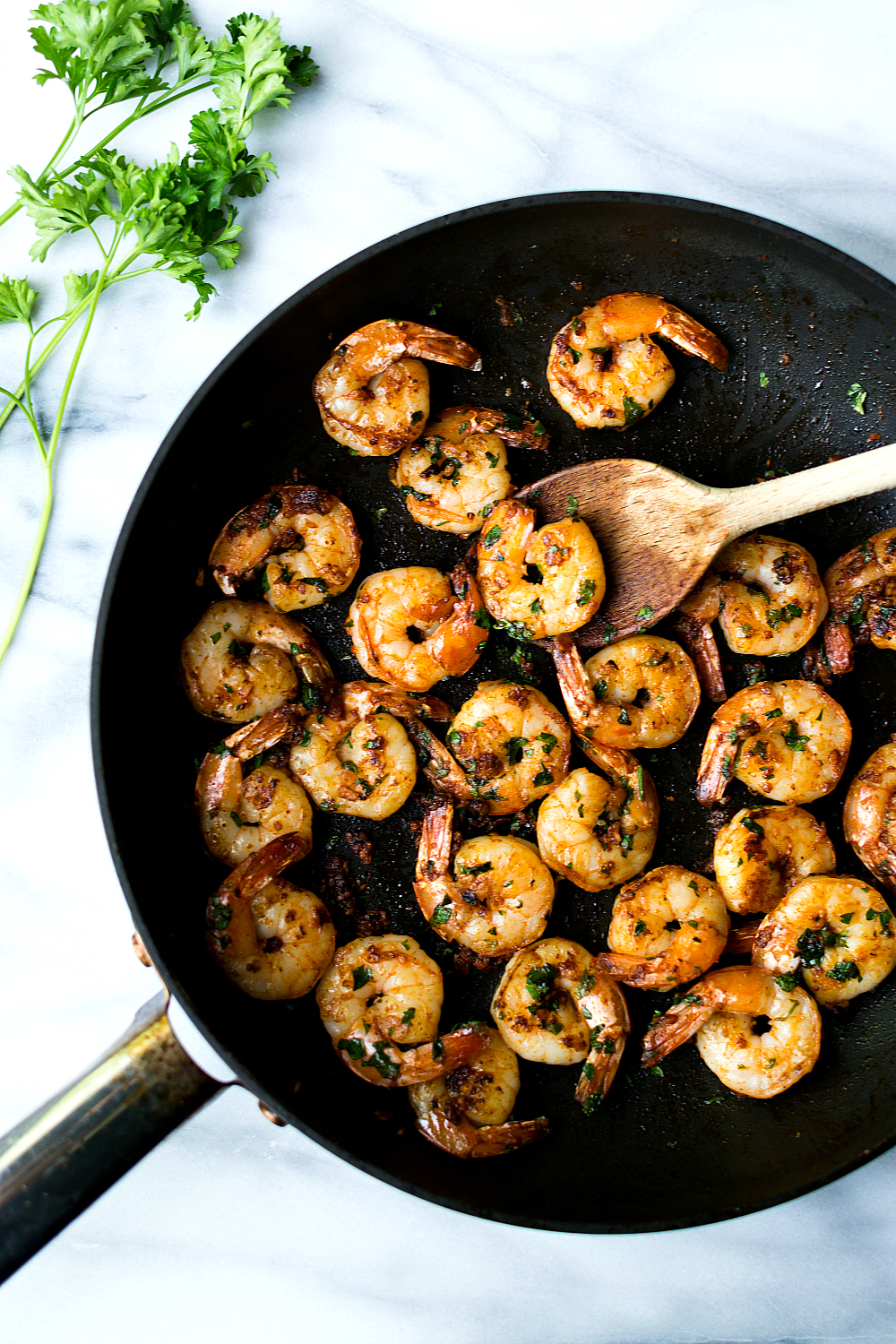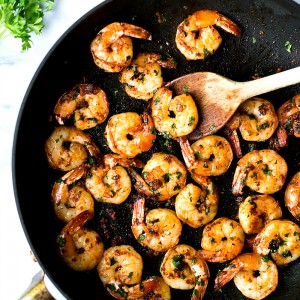 Print Recipe
Weight Watchers Garlic Shrimp
2 Weight Watchers points/serving
Ingredients
4

tsp

olive oil

20

large

uncooked shrimp (I used frozen, pre-peeled, uncooked)

6

cloves

garlic, minced

1 1/2

tsp

paprika

1

tbsp

fresh parsley, chopped

1

tbsp

cilantro, chopped

1/2

tsp

fresh lemon juice
Instructions
Heat skillet over high heat until very hot. Add 2 tsp olive oil.

Add shrimp to pan in single layer (break into two batches if all won't fit in single layer and use 1 tsp oil per batch).

Cook shrimp until golden and orange (10 seconds to 1 minute per side). Immediately transfer to plate.

Reduce heat to medium-high and add remaining 2 tsp of olive oil.

Add minced garlic and cook until light golden (about 2 minutes).

Return shrimp to pan. Stir in paprika.

Reduce heat to medium and cook shrimp until done, about 1 minute.

Fold in parsley, cilantro and lemon juice. Salt to taste.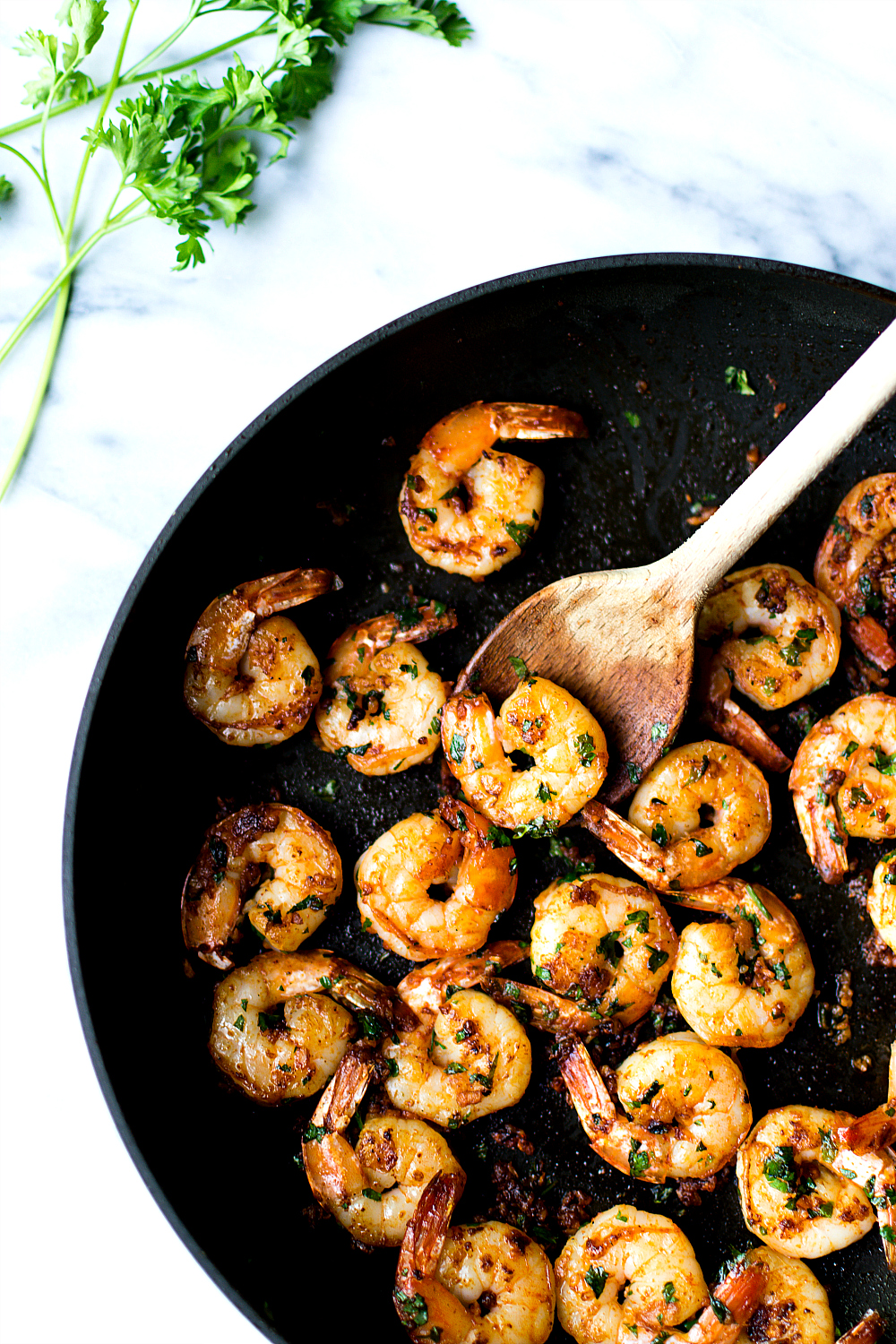 The only down side: These Weight Watchers garlic shrimp are so delicious, I'm tempted to put on my yoga pants and eat them all in one sitting! 🙂
Pin It!

You Might Also Like: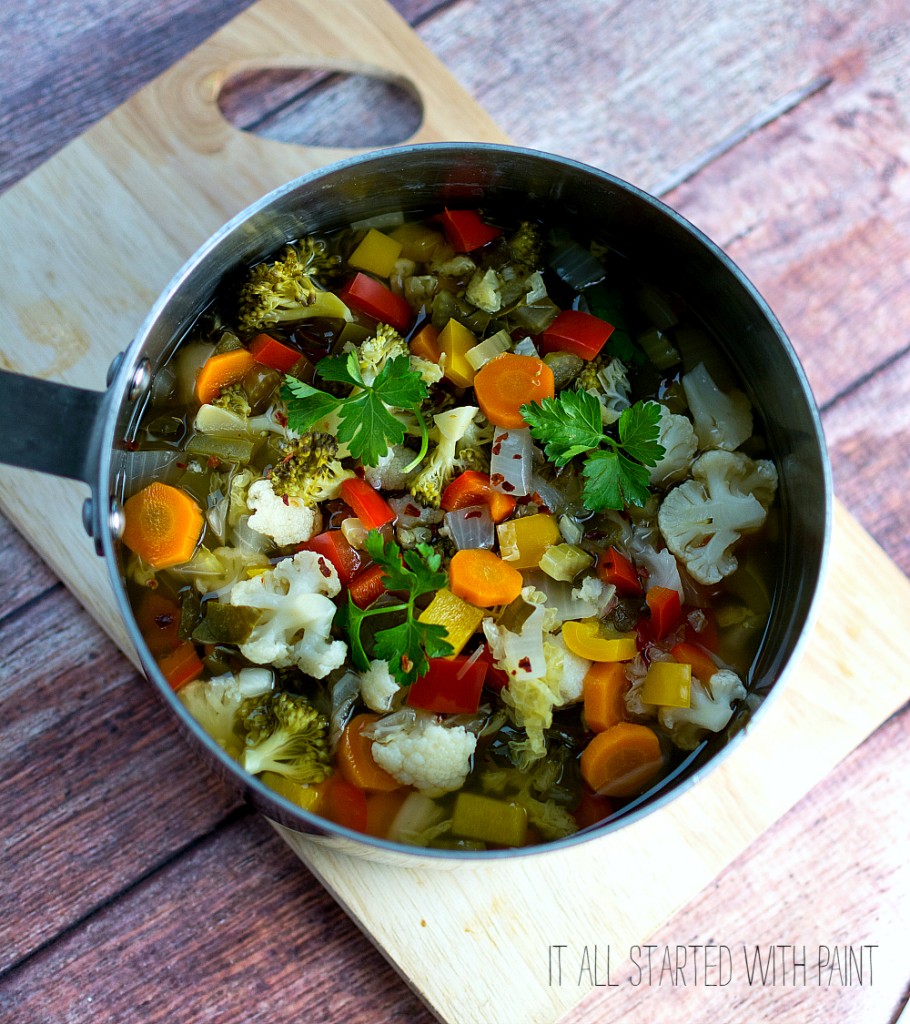 Weight Watchers Vegetable Soup (click here)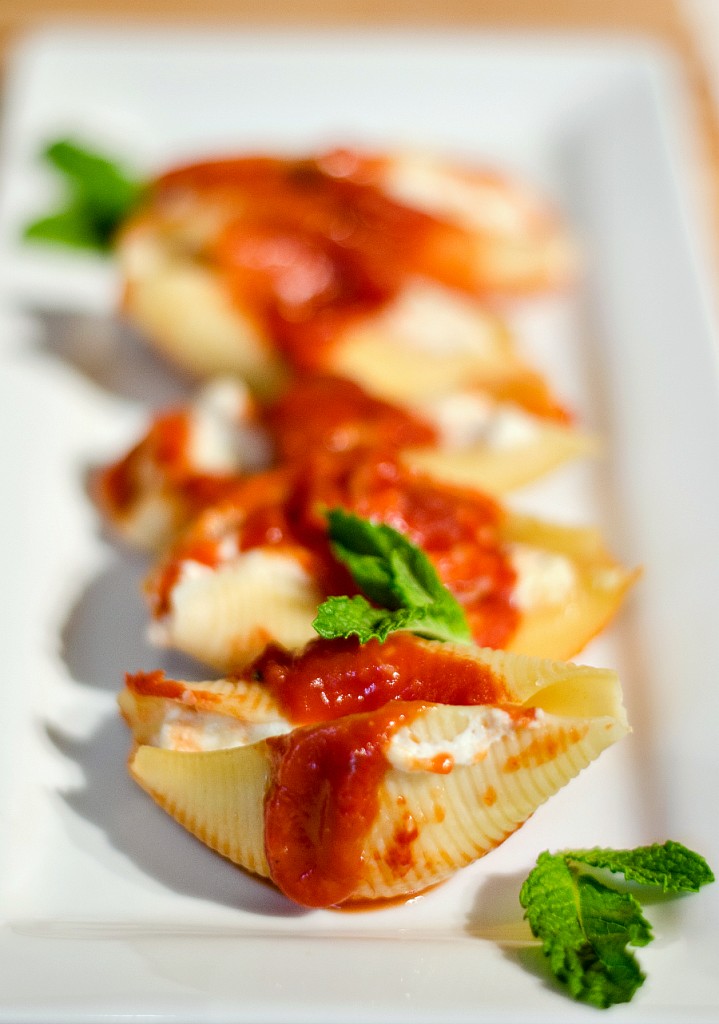 Weight Watchers Stuffed Shells (click here)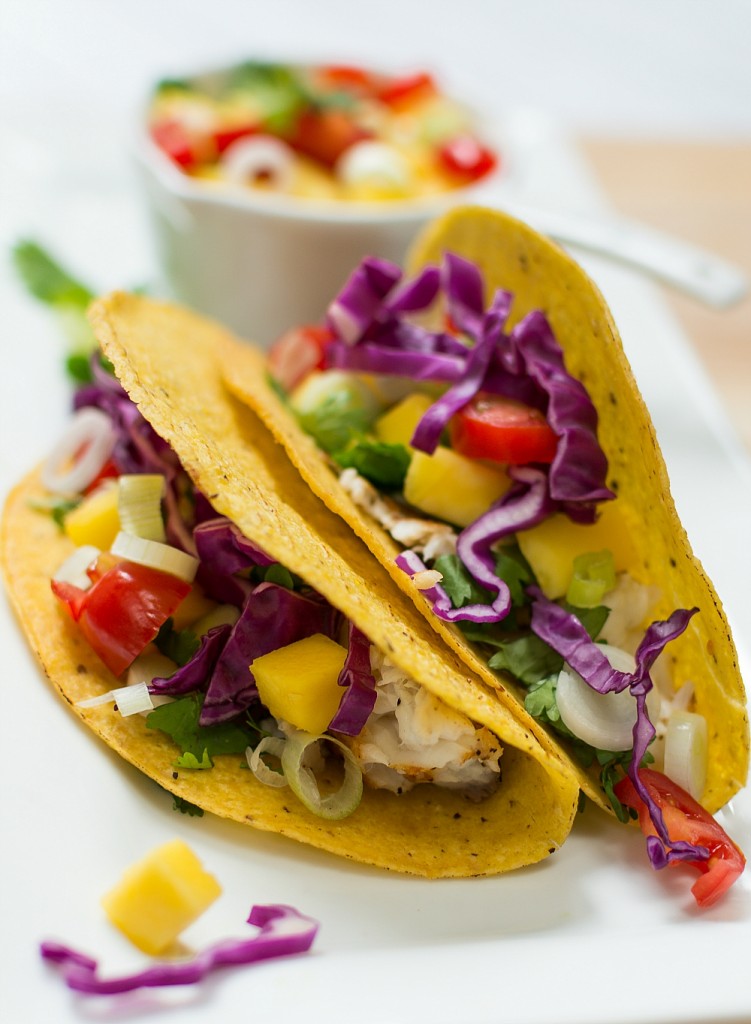 Weight Watchers Fish Tacos (click here)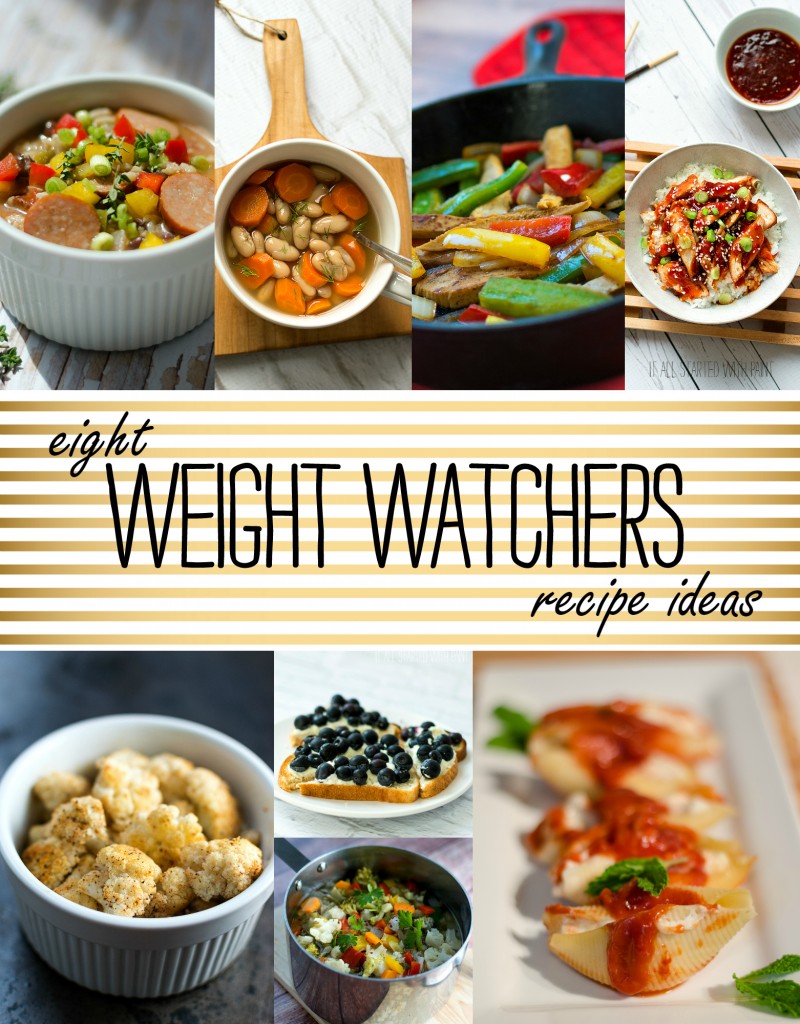 Weight Watchers Recipe Ideas (click here)
*some affiliate links included.