The other day we went to Sam's high school holiday concert. Sam plays the double bass, sometimes called the bass fiddle. He wore a tuxedo with a cockeyed bowtie and did very well, even if he might have been somewhat uncomfortable. Best part was when he grinned and waved at the sweet girl he likes a lot in the fourth row who had come down to the school in the evening just to see him play.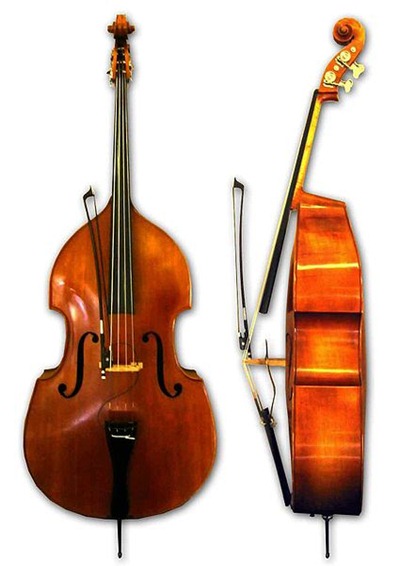 Before we sat down to watch and listen, Linda and Moll and I had dinner near the school, and Moll talked the entire time. Did you know 12-year-old girls like to talk? I love every syllable.
But…during the time at Sam's school, I had to use the men's room. And there was a man helping his disabled friend pee. He was holding his friend up, with his friend's pants down, and he was talking to his friend the whole time. Didn't matter that there were adults and kids going in and out, some staring, some rushing past. This man was focused on his buddy to make sure he could do what he needed and could hear him talking. There was a sense of, "This is what we do because we're friends," to all of it.
I was grumpy for a lot of reasons when we got to the school that evening. That cured it.
Things have been crazy in this country, no matter where you are or whose political party you believe in. Let's try to keep calm and have a few laughs along the way.
And help your friends, especially when they need it most and when it may be very tough for you.
Happy holidays to all of you!
~ Mike