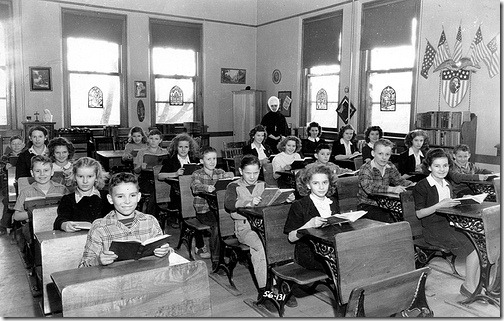 Many things recently have made me realize I'm getting older, though some of them aren't so bad. I am still smarting from fall on the ice rink at Wrigley. That's physical. The rest are emotional.
On Saturday morning I took Sam down to his high school to take a practice ACT test. He had a harder time waking up early on a Saturday than I did, and I had a hard time realizing this is yet another step TOWARD COLLEGE. I keep thinking an apprenticeship as a plumber or electrician would pay off better in the long run, because he's not set on being a left-handed power-hitting first baseman, but no one supports these thoughts. The upside for him was he met up with his girlfriend at the test and then they had lunch and rode the "L" back up to our neighborhood. I grew up in suburbia where you didn't go out to lunch. Plus, at 15, I didn't have a girlfriend.
Then Moll went to her first ballet class, and Linda tells me she felt good about it. Like a lot of young ladies, as I understand it, she is very unsure about herself and her body. Being with other girls her age who were starting a class as well made her feel better. I always thought that just getting a hug from me would do the trick, at no cost.
On Saturday morning as Sam and I were getting ready to go to his test, I turned on PBS just to see what was now on for the little ones, and there was "Caillou." I could do several posts about how creepy that show is, eclipsed only by "The Big Comfy Couch," and we watched them both when the kids were smaller.
I'm happy to see my kids grow up and become more confident. It makes me melancholy to see them move out of childhood – but there are some TV shows that I am glad to see gone.
~ Mike