In life, we sometimes stumble across milestones before we know we are coming upon them, just as Rob Petrie kept tripping on his ottoman. Last weekend, I stumbled happily over two.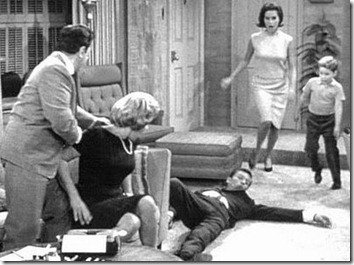 On the Friday after Thanksgiving, as is my obsessive tradition, I wanted to put up our Christmas lights on the outside of the house. Ever since I was a kid, I wanted to be the first on the block to get the lights up after Thanksgiving. Still haven't won anything for doing so, but I do it every year. This weekend, I had Sam help me, which actually means he did it. Granted, this isn't a major operation. We weren't storming Anzio Beach. But I stood there watching him stringing the lights across the face of our porch and then over our spindly bush and thought, "Now he knows how to do it." And I felt a measure of pride. My next thought was, "Now what'll I do?"
Maybe more important – but just maybe – on Saturday, for the first time, I drove Sam and a nice young lady to a movie date. He's been on a date or two before, but he had never required my help, vehicular or otherwise. I couldn't have been prouder than when he opened my car door to let her in…until he reached around her to open the door as they entered the theater building. Yes, I sat in my car watching them go in, and I'm glad I did. Good young man.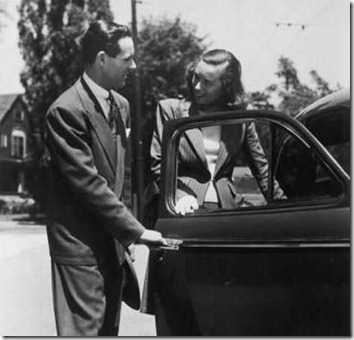 Did I say I was happy about these happenings? Yeah, but then why I did feel just a little bit of loss at the same time?