This post brought to you by BMO Harris Bank N.A. Member FDIC. All opinions are 100% mine.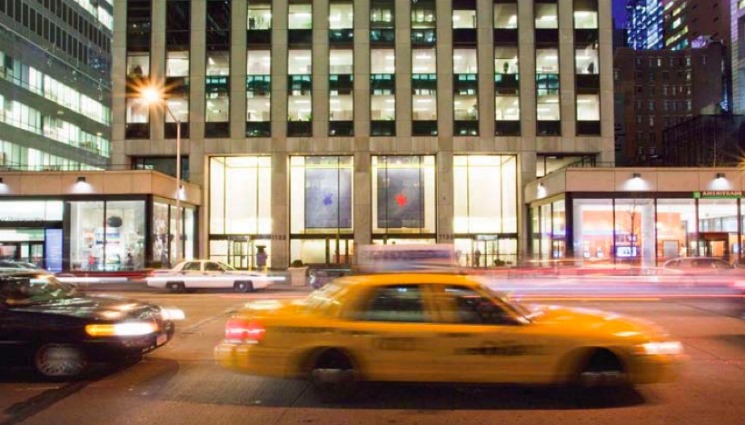 The telling of this chapter in my life should have been pretty straightforward. Until I decided to complicate things. Looking for an image of me in my full-on-sneaker-clad-New-York-working-girl attire. Complete with shoulder pads and fake pearls. And nude pantyhose.
Pantyhose. Tee hee …
Turns out, first jobs are not documented like first days of school. Or last days of school. Or births and birthdays and other monumental, life altering occasions.
Which begs the question, why not? I mean, the start of a career is a pretty big deal. Isn't it?
And as I sorted through old photo albums and envelopes stuffed with double copies of cringe-worthy photos documenting my 20-something-self — searching in vain for just one picture of me with my big hair and big shoulder padded suits — I was reminded of two thing: (1) how happy I am that my early adult years were not documented and preserved for posterity on Facebook and twitter and instagram and; (2) how I need to shred, burn, and bury all those cringe-worthy photos before my children decide to fully explore the contents of my closet …
😉
So instead I turned to the Internet. And my go-to Google image search. And uncovered images of 1133 Avenue of the Americas. The address of the building that served as my second home for most of my 20's. The building where I spent close to 10 years. Building a career. Commuting to and fro from New Jersey to New York …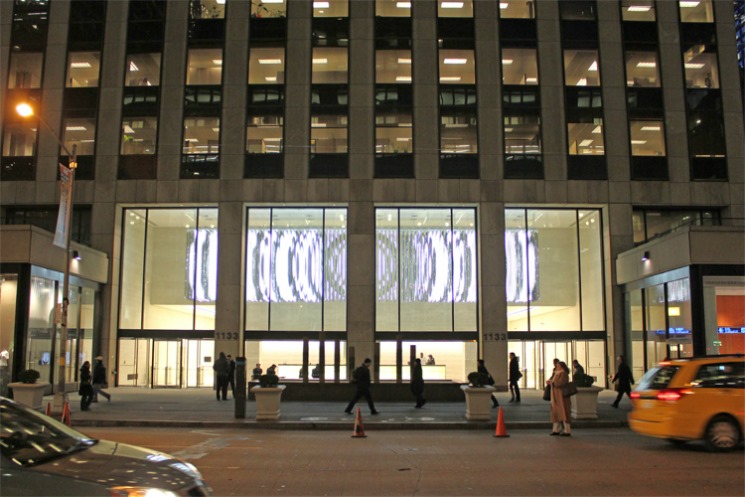 The building where I was hired for my first real job. And when I say real I mean a job that came with health insurance. And a profit sharing plan. And a 401K.
The building where I started as an Administrative Assistant at a public relations agency …
I remember so clearly that first interview. I had double pneumonia but still dragged my sorry, sick self into the city. I really wanted that job …
And I remember so clearly that my days as an Administrative Assistant were numbered. I was determined to be promoted into an account position before the end of the year.
I was.
And before long, this was the building where I worked my way up to my very own office on the 11th floor.  An office with a window …
… and my very own Administrative Assistant.
This is the building where it all started. My career. My life. My financial security. And my destiny …
… because in a high-rise building a thousands of  miles away in Chicago, my then-future-husband started his career at the very same company. And our paths were destined to meet. But that's another story.
I can't stop looking at these photos. That building and that entrance is filled with so many memories of my time in New York …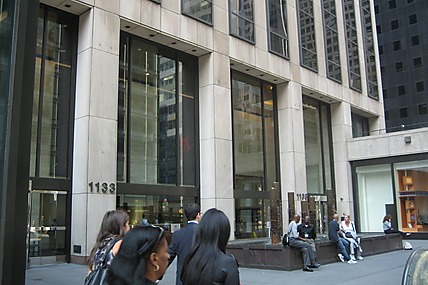 The BMO Harris Bank Scavenger Hunt Sweepstakes this week — offering a whopping $1,000 cash prize — is all about  jobs too.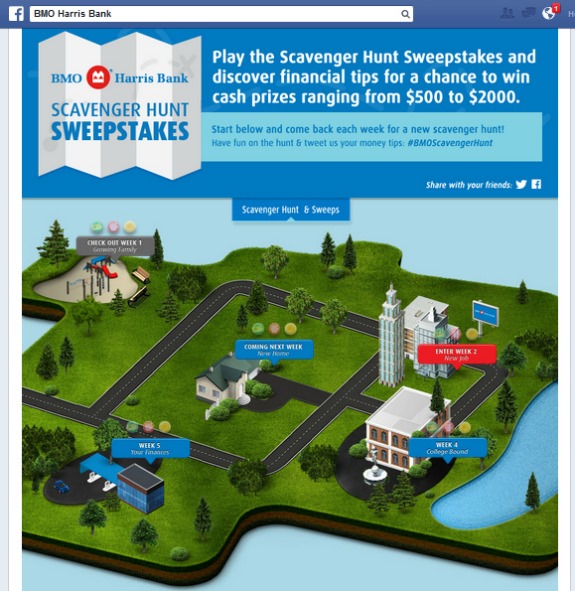 Filled with tips and questions about making the most of your hard-earned wages.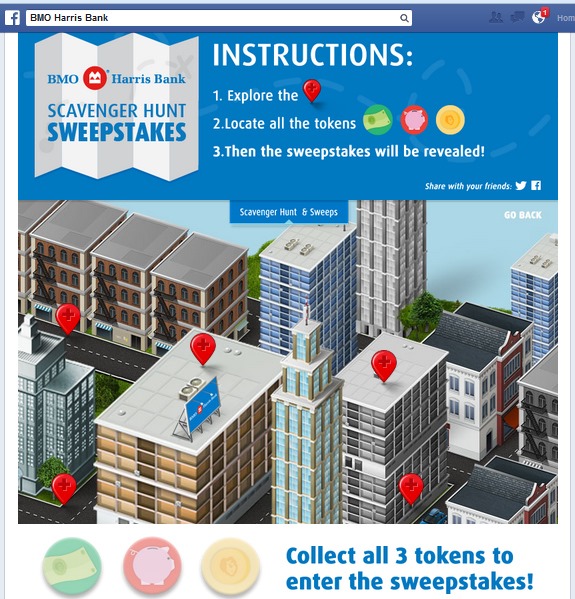 Like this tip on how much you should strive to save from each paycheck …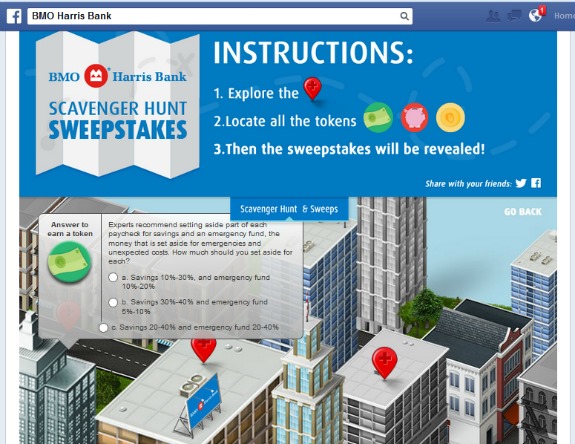 … yeah, I wish I had followed that advice. Hindsight is foresight.
You can enter for a chance to win the $1,000 Sweepstakes at BMO Harris Bank on Facebook.
Now it's your turn. Tell me about your first job …