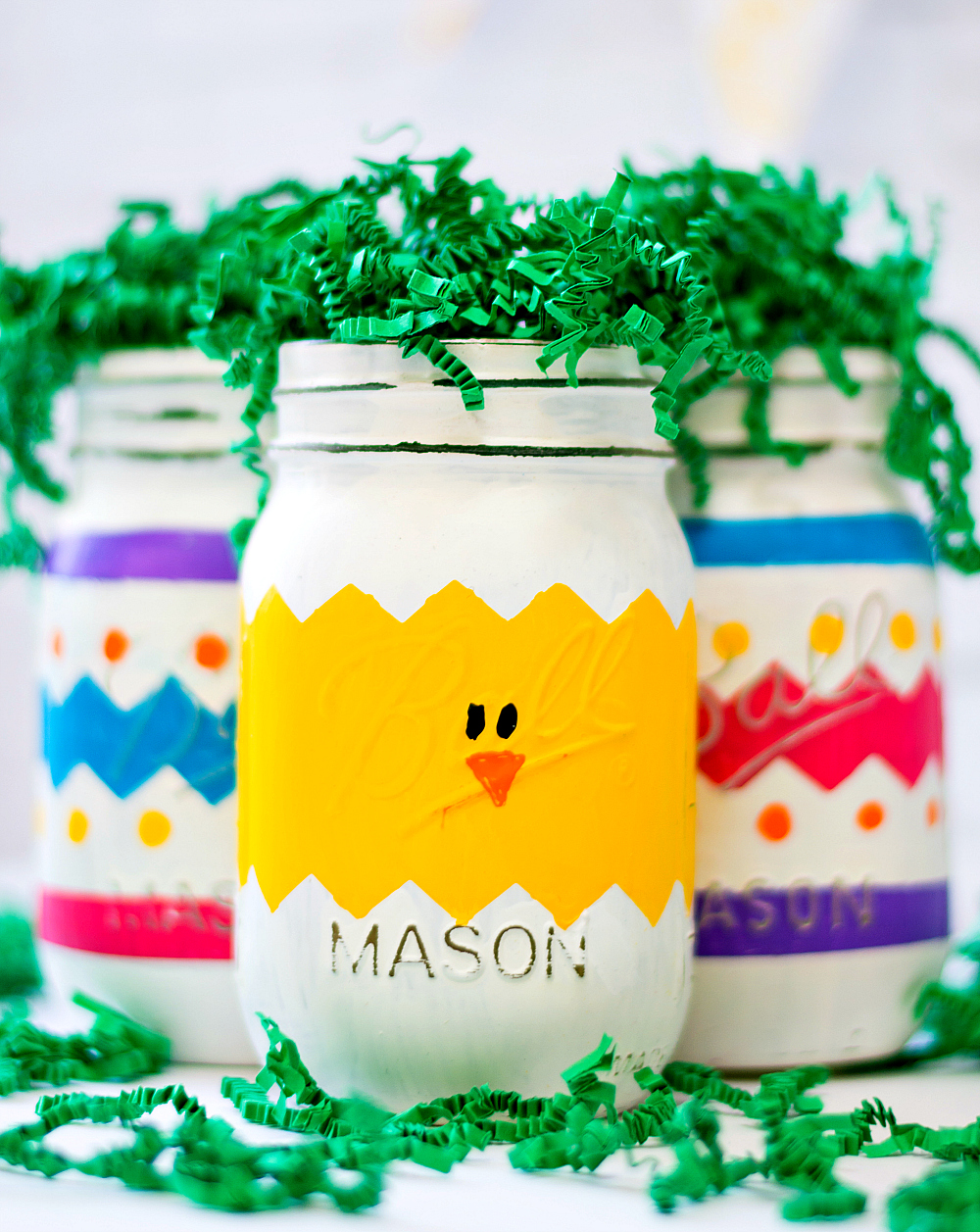 There's a funny thing that happens when you don't blog as frequently. You find yourself filled with words. And stories. Just bursting to be told …
ready to explode onto the page.
Nothing prolific, mind you. Nothing earth shattering. Just bits and pieces of my life. Thoughts and observations on mundane day to day. And stories and experiences recalled from years past. Hopefully infused with a touch of humor.
Okay, you got me. Sarcasm. 😉
What in the world did I do before blogging? Did I just bottle up all those words? Keep them hidden? Suppress them? Or maybe just bury them deep in the dark recesses of my brain?
I often have a running commentary going on in my head. A narrator of sorts. But I kept her bottled up inside. Never sharing with others.
Well, until blogging came along.
And then it was like brain vomit. Oversharing my highs and lows. Successes and failures. And let's not forget my insecurities and shortcomings …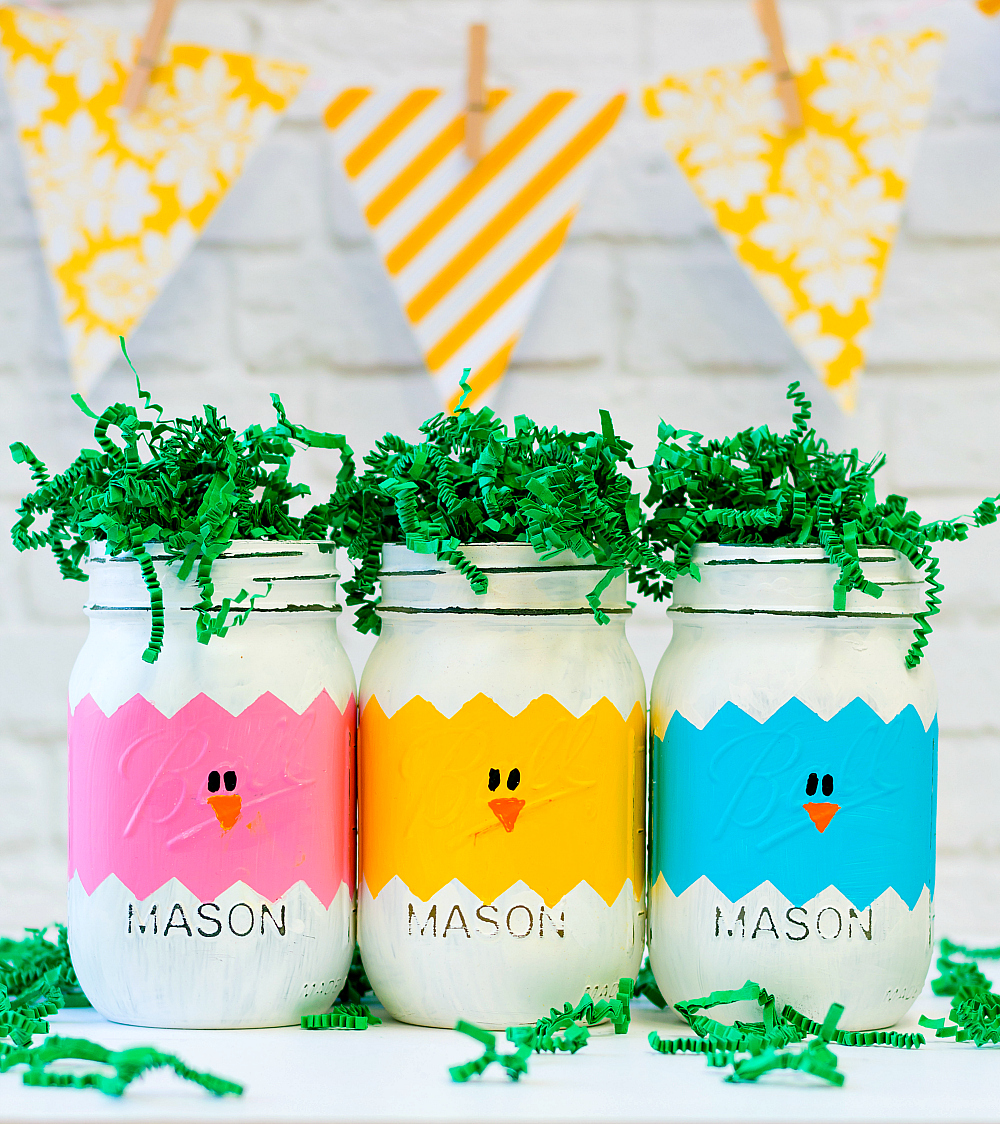 because somehow I can never really forget them. Or suppress them. Much as I try!
I never planned to share so much on the blog. It was going to be a strict how to. Lists of supplies used. Pictures … and written details … of steps taken. But somewhere along the way that changed.
So now I have a notebook. Always near. Always at the ready for my scribbled nonsense. Some good. Some not so good. Most illegible … even to me. 🙂
My biggest challenge of late is having words, but no projects to go with them! Blogging can be funny like that. Sometimes all I have is words but no projects. Other times I'm crazy with projects but just can't find the words …
Sigh.
Some day I may strike the perfect balance. 🙂
In the meanwhile, I have been creating some fun Easter crafts with mason jars the other blog, Mason Jar Crafts Love. and to sell at the Etsy shop. Like those Easter peeps jars and those Easter egg jars above.