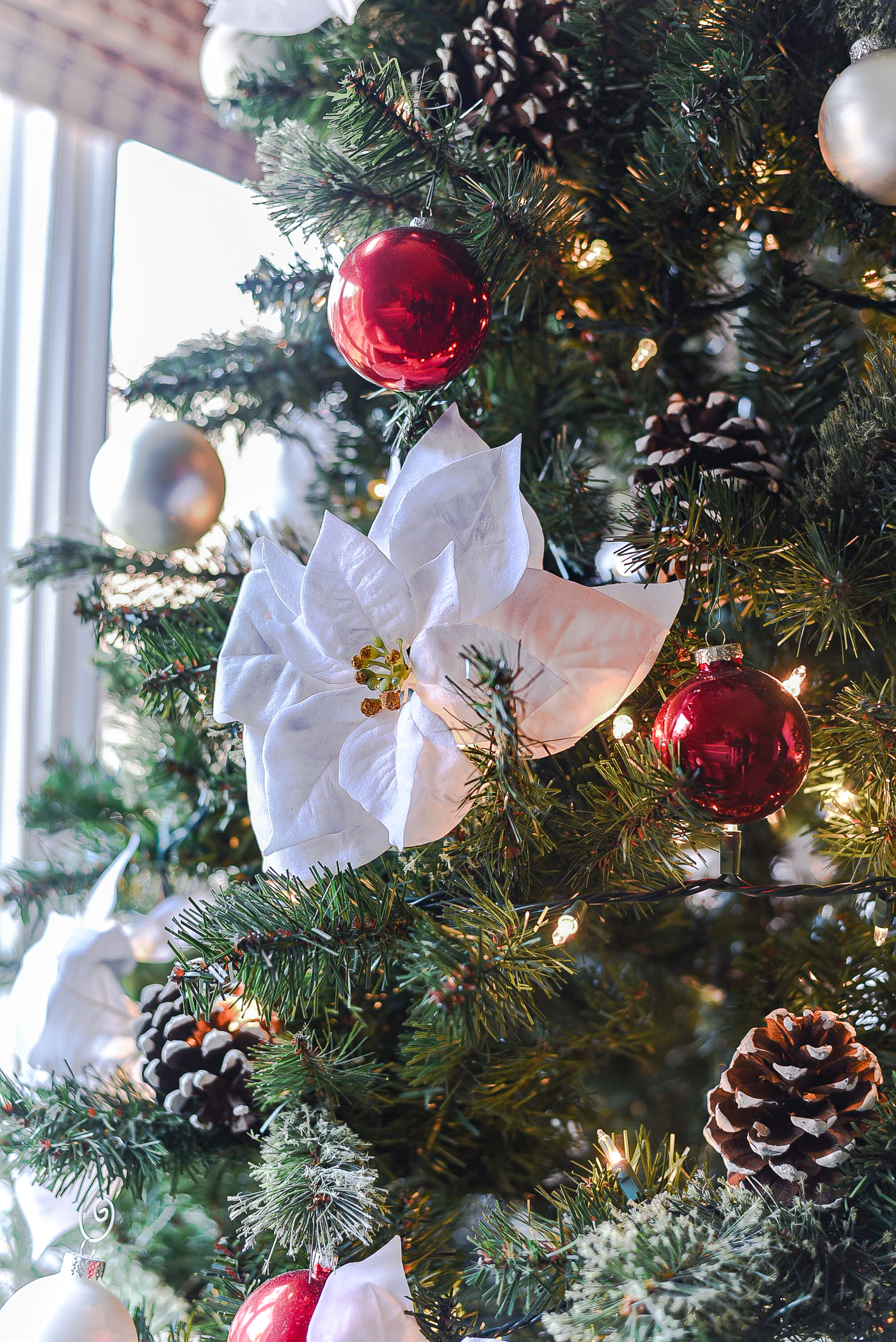 … and a (complicated) Happy New Year!
Remember last month when I was telling you how I wasn't feeling the holiday mojo this year? How getting the decorations up felt like a struggle?
Which made me extra sad because I had all these amazing craft and blog post ideas that I never pulled the trigger on!
And just about the time I was mustering up the energy to go all in on Christmas …
well …
things hit the fan.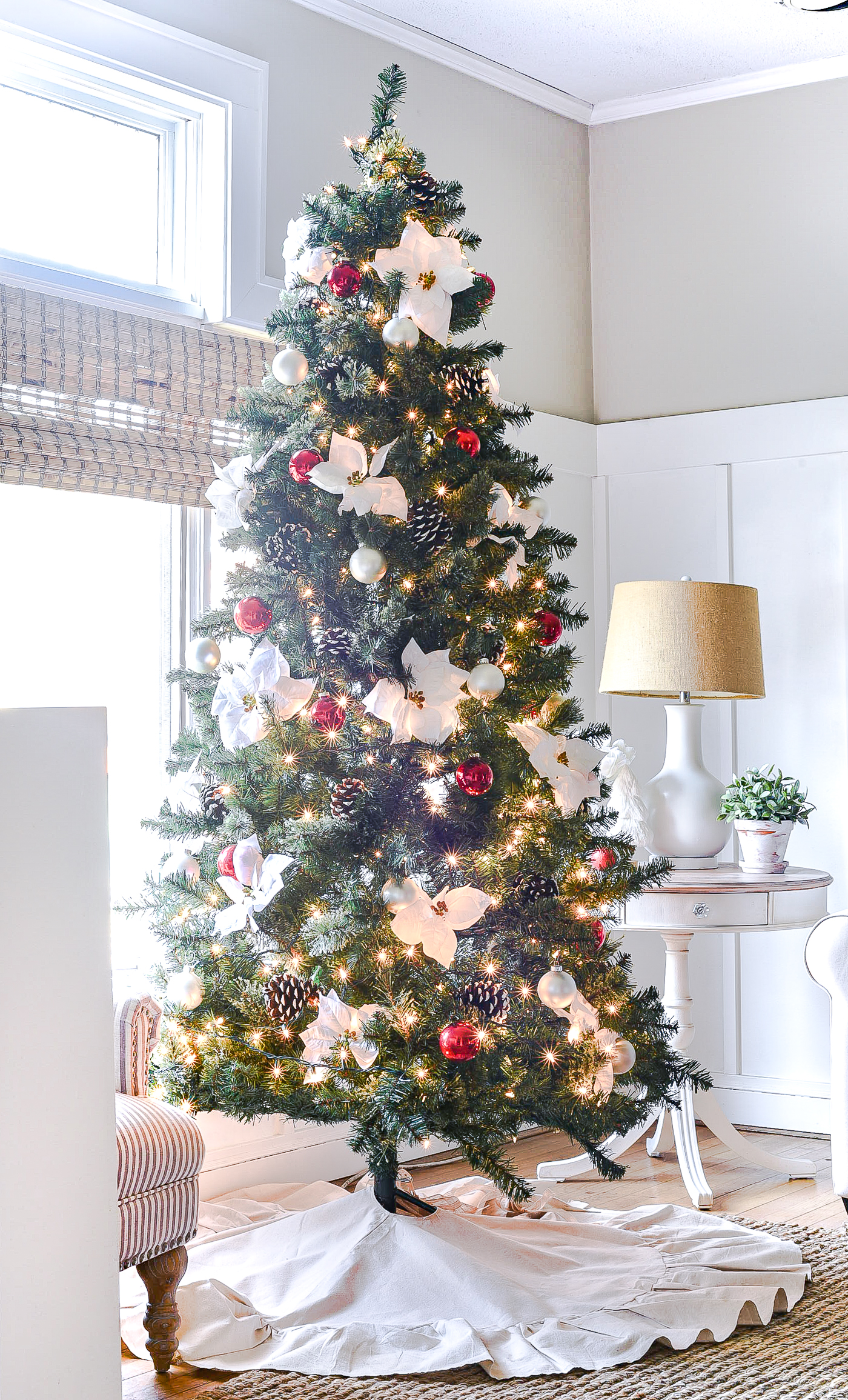 My parents retired to Florida close to 30 years ago. And they've lived a lovely life in their lovely condo.
But they're not getting any younger (mom is 86; dad is 88). And, with age, comes complications. And a week-and-a-half before Christmas my father was hospitalized.
Now, it would all be so much easier to understand if there was a reason he was hospitalized. Like a heart incident. Or infection. Or something …
but there isn't.
So now he's in rehab. He's weak, but showing improvement. He's working very hard. But he's far from being able to return to his previous independent lifestyle. And my mother is in no position to be his full-time caregiver.
Hard decisions need to be made.
So as I work with my sister and brother (and, hopefully with my parents cooperation) to work through those hard decisions, I will be posting sporadically as I travel to and from Chicago to Florida to Chicago again over the next few months.
Here's hoping you have a much less complicated 2020 than I!
🙂