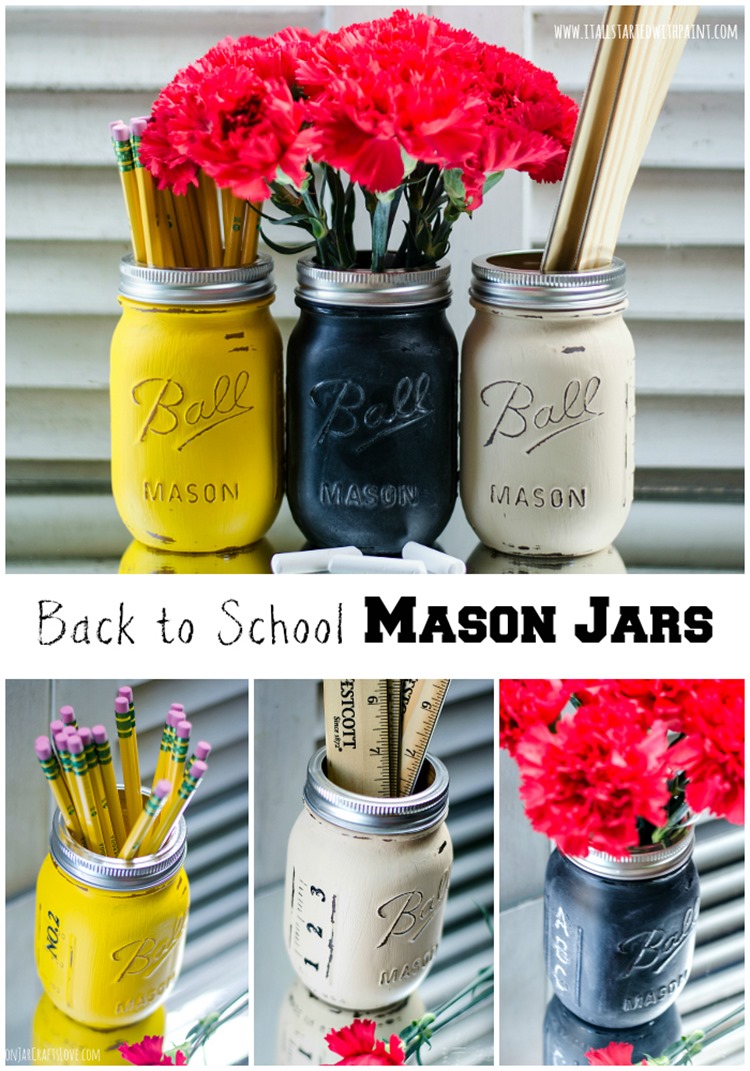 Most people use January 1st – the start of a new year – to make resolutions.
Not me.
I make mine in the fall.  When the kids go back to school.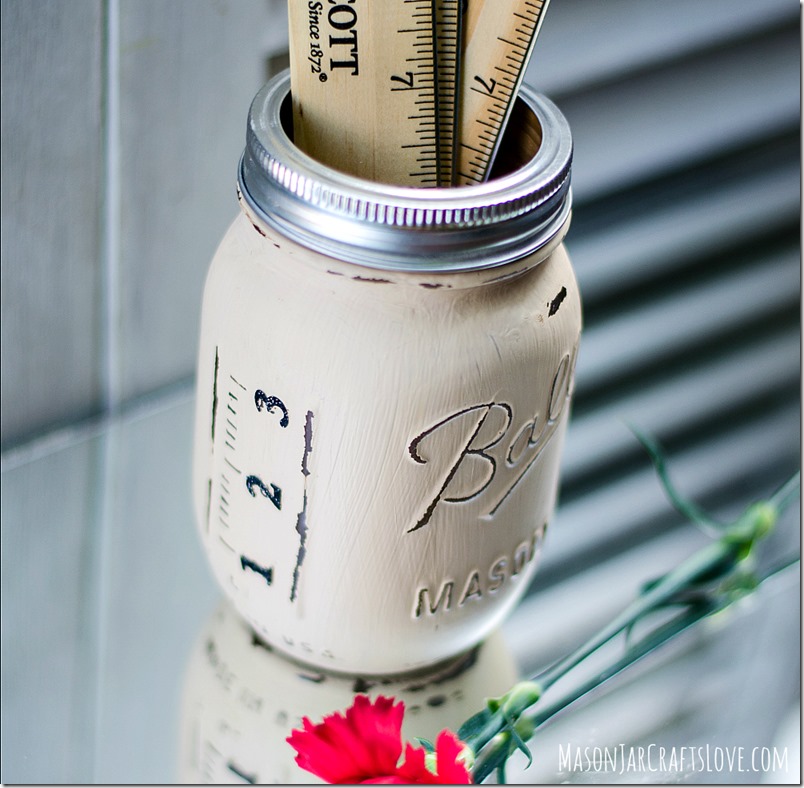 And resolutions might not be the right term to use.  It more likes vows …
internal promises I make with myself.
Like how I'm only going to cook from scratch.  No more take out or fast food or frozen nuggets …
And how I'm going to plan ahead for those meals made from scratch.  Utilizing the weekend to make things in advance that can easily be cooked or heated up during the week.  Because weekdays always tend to get away from me …
Then there are the promises about me getting organized.  Finally. Once and for all.  And how I'm going to purge …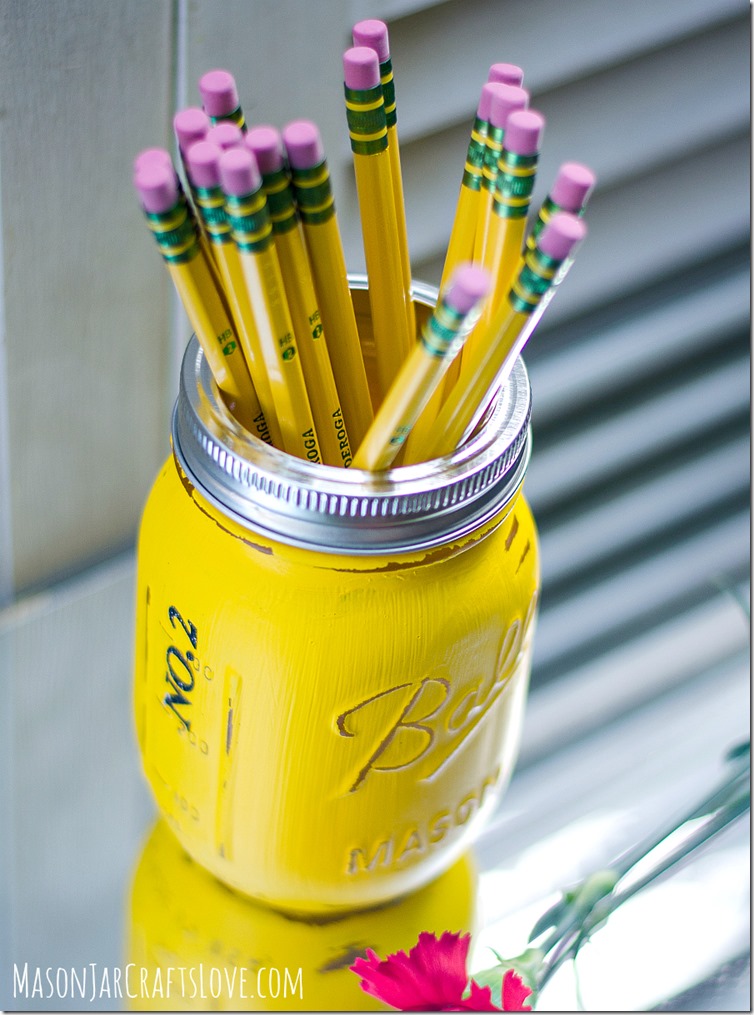 … and make sure everything has a place.  And if it doesn't, then it must go.  And not just go into the basement full of things that I swear one day will be part of an amazing yard sale …

A more recent addition to that list is to get this whole blogging thing under control.  With some kind of business plan.  And a schedule …
so I can stop scrambling to get posts up the night before.
High up on the list of my internal promises and vows is the exercise-more-eat-right-get-my-body-back-to-what-it-looked-like-in-my-30's vow …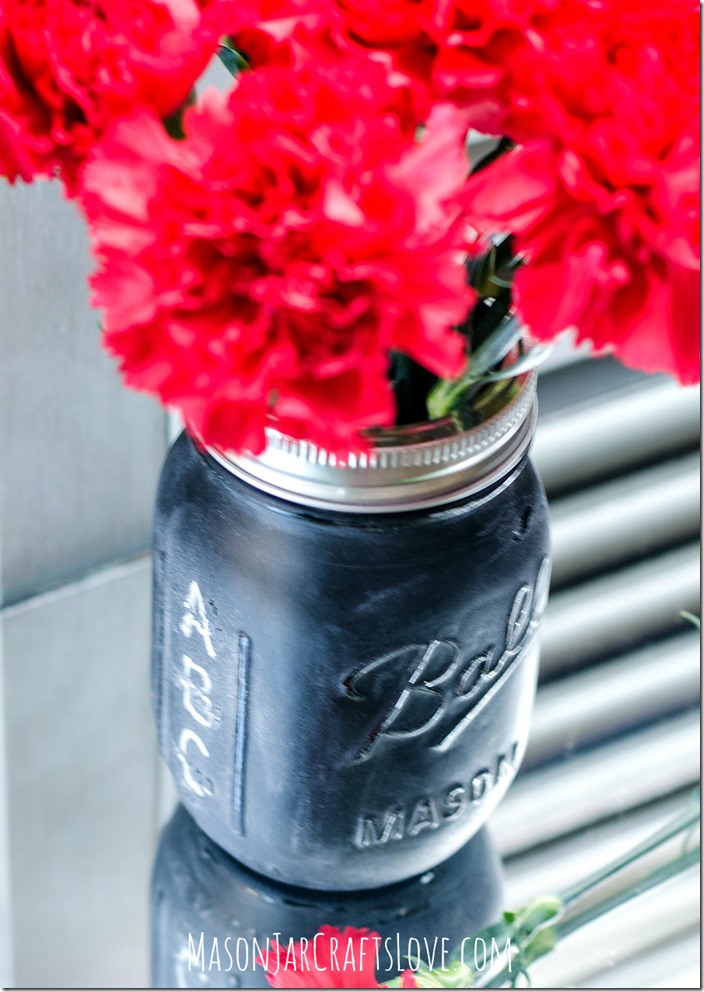 but I'm old enough and wise enough to know that this one is (1) never going to stick and (2) is a pipe dream …
And now that we've just entered our third week of school, I'd like to say that I've jumped right on those back to school promises …
but then again, here I am sharing a back-to-school project three weeks after school started …


P.S.  I gave a full tutorial on how I made these back to school teacher gift mason jars here …
P.P.S.  If you'd prefer that I make these back to school teacher gift mason jars for you, I stocked them at my Etsy shop.  Just click here …