Blueberry Yogurt Popsicles – One Point Weight Watchers Dessert.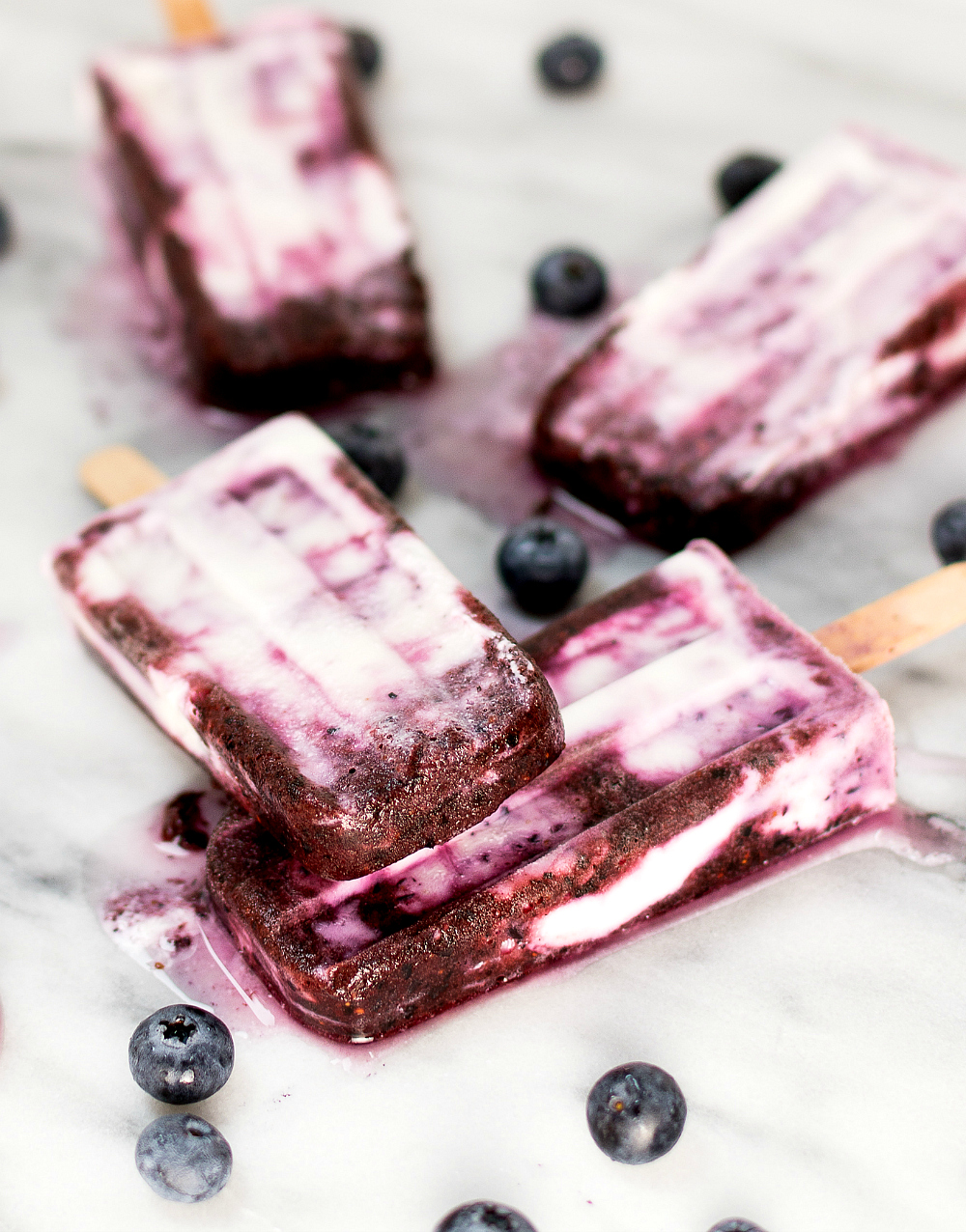 I started working out again.
And I'm going to let that statement sit out there for a moment. A moment of silence, if you will. Because those who know me may be shocked into silence … 🙂
At face value, it sounds like a reasonable thing. Working out. Again. As if I've had some ongoing workout routine that I abandoned for a reasonable period of a time. A few weeks. Months. Even a year or two. And now I've re-engaged.
But in truth that again is loaded. It carries a lot of weight. Pun intended. And, more catastrophically, a lot of time …
The last time I participated in any organized exercise program (a class at the local park district) was when my daughter was in pre-school.
Let me do the math. She's 16 now. So that would be 13 years ago, give a year or two.
Sigh.
And the last time I was a card-carrying gym member was after my son was born and I was trying to lose the baby weight.
The baby is now 19.
Sigh. Sigh.
So me wearing laced up sneakers carrying a gym bag and suited up in yoga pants to actually work out is pretty much the equivalent of pigs flying. And you-know-where freezing over.
And speaking of freezing over …
Smooth transition, right? 😉
How about these one-point Weight Watcher's Blueberry Yogurt popsicles? They make a perfect after-workout snack packed with protein and healthy carbs to re-energize my body …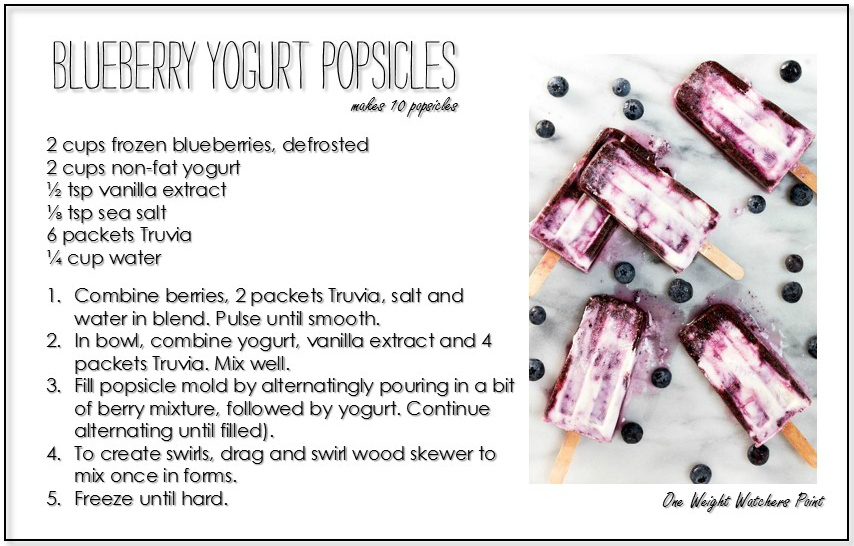 To download a free copy of the Blueberry Yogurt Popsicle recipe card, click here …
Also, here's a link (click here)* to the Popsicle mold I used.
… and add back electrolytes. Or something like that.
I think …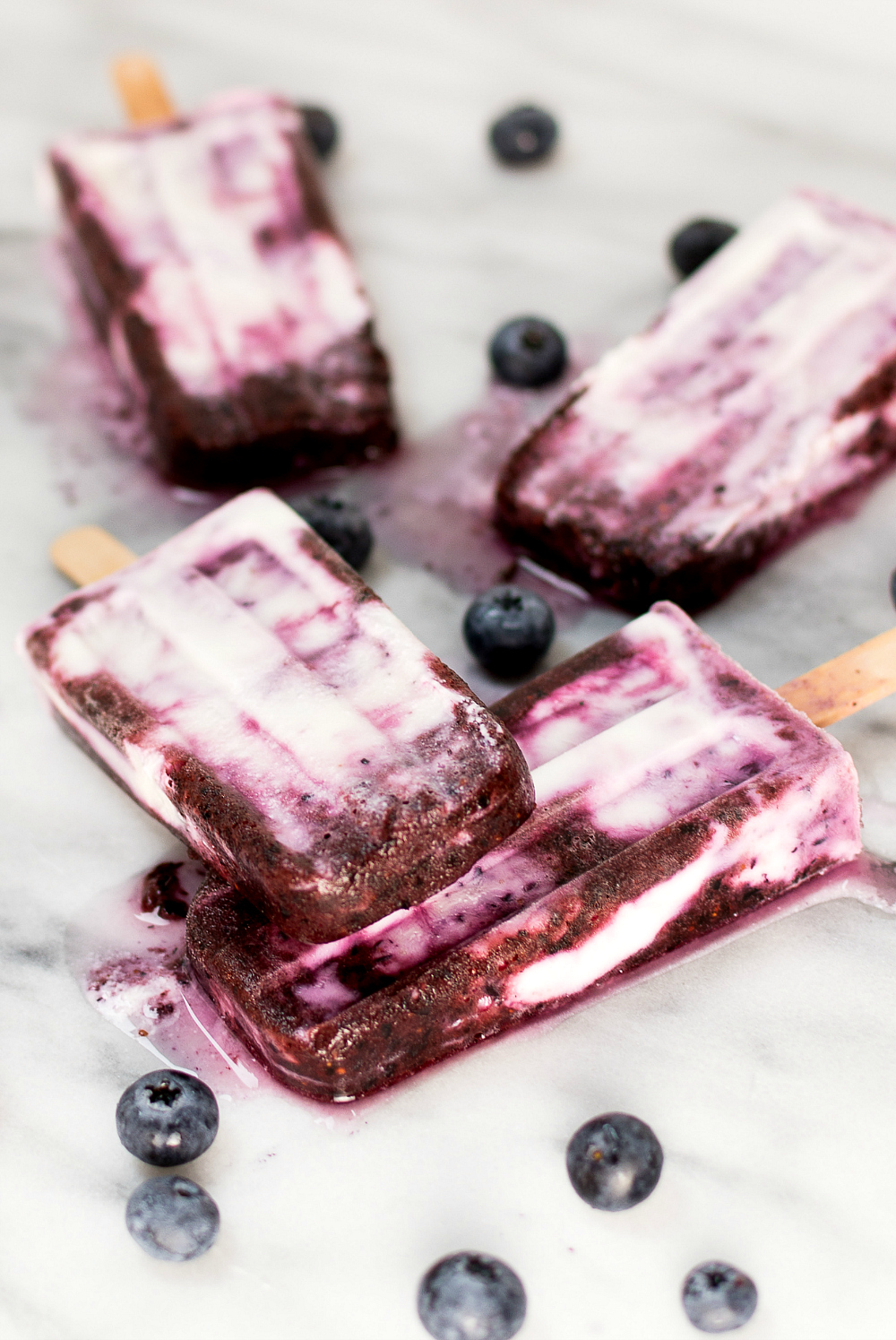 Hey, it's only been two weeks. I'm still working on my working out jargon.
🙂
Pin It!
You Might Also Like: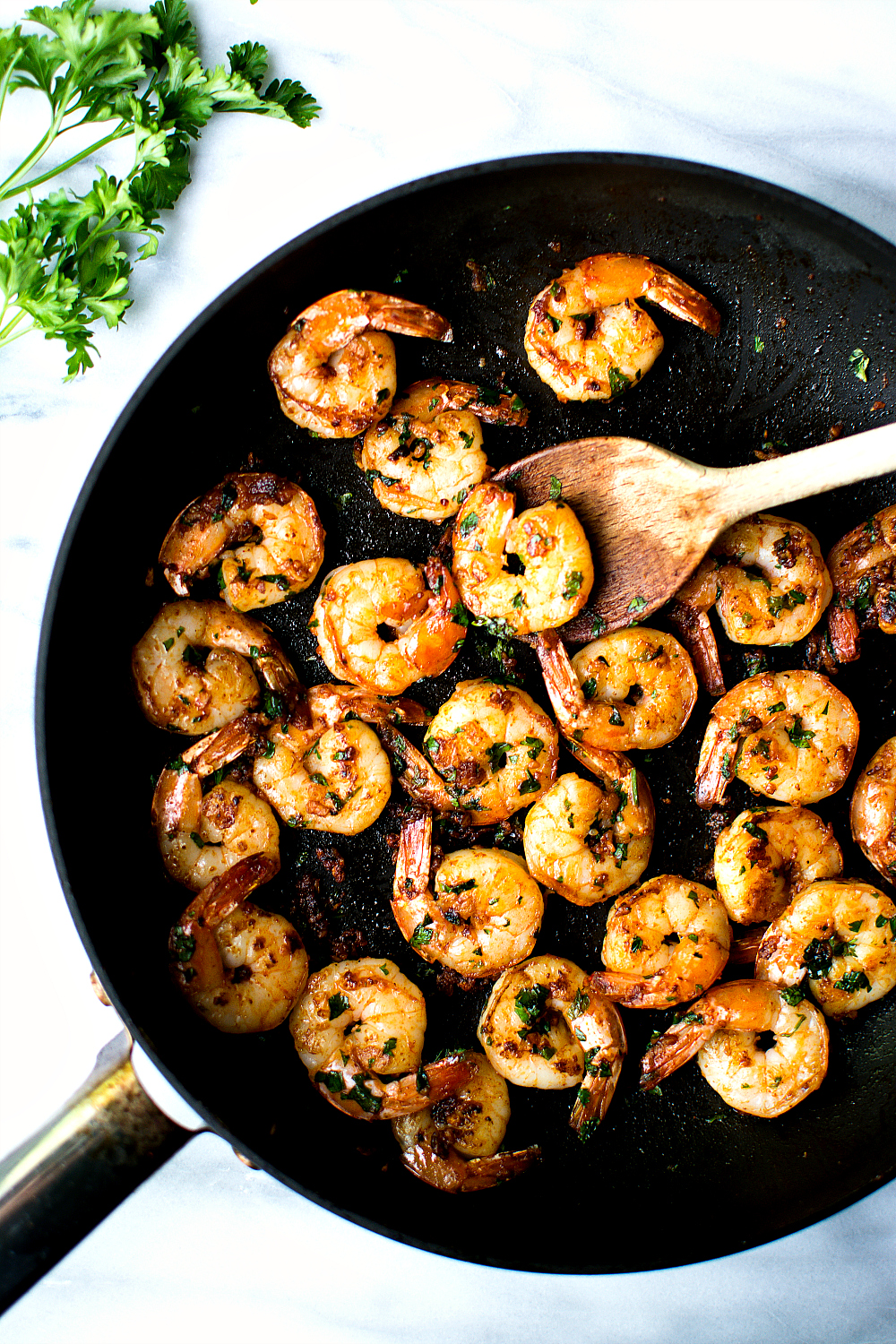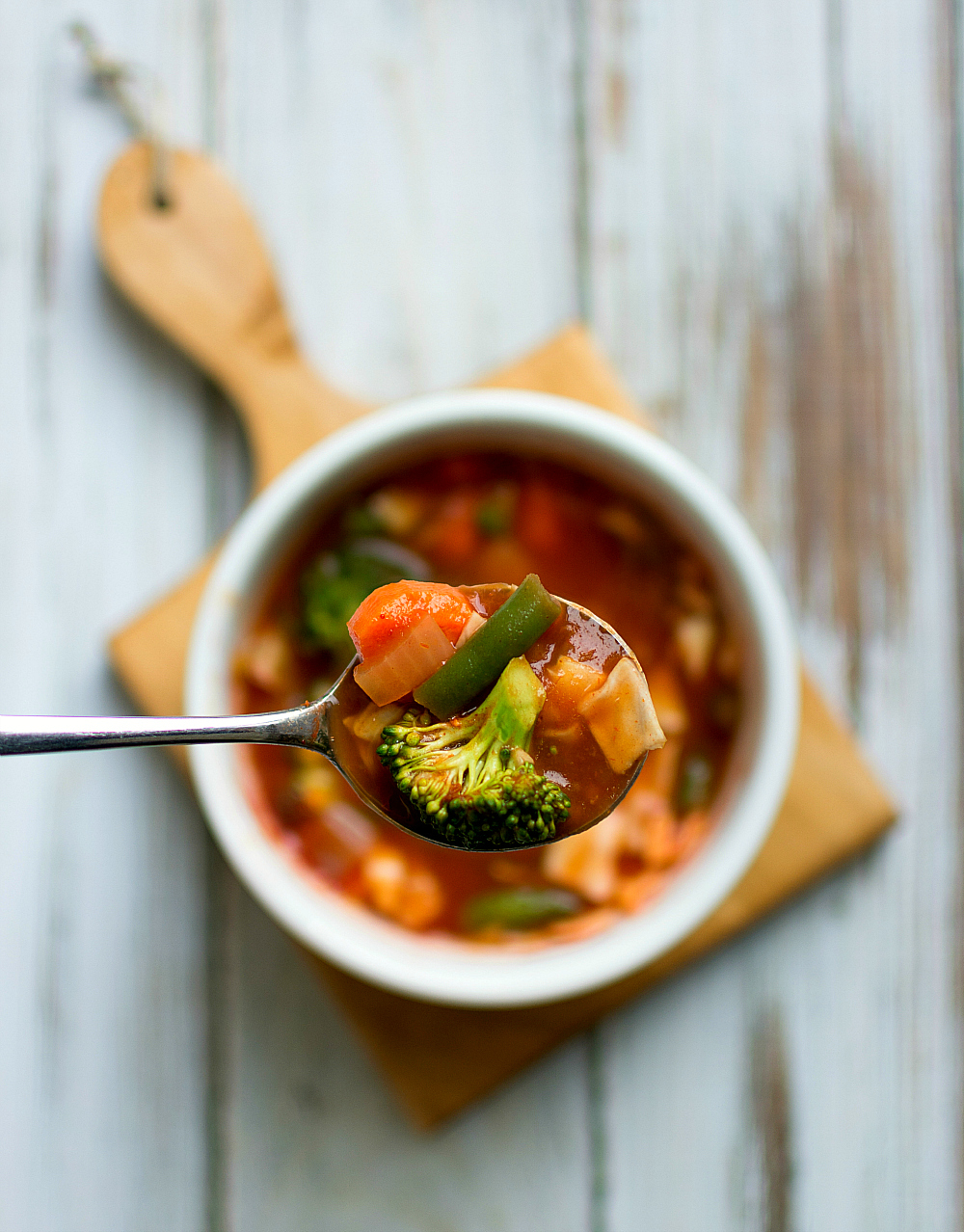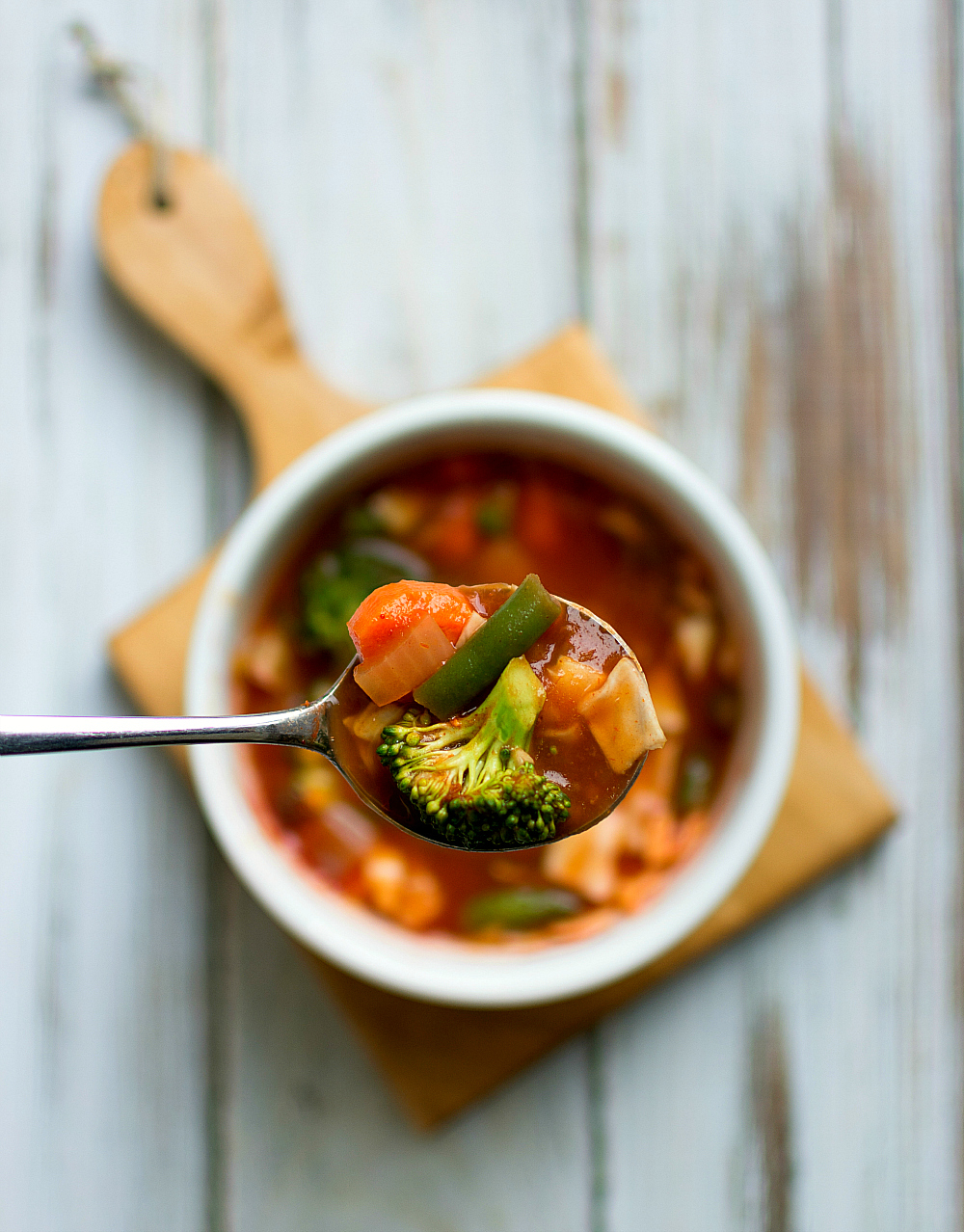 Zero Point Weight Watchers Soup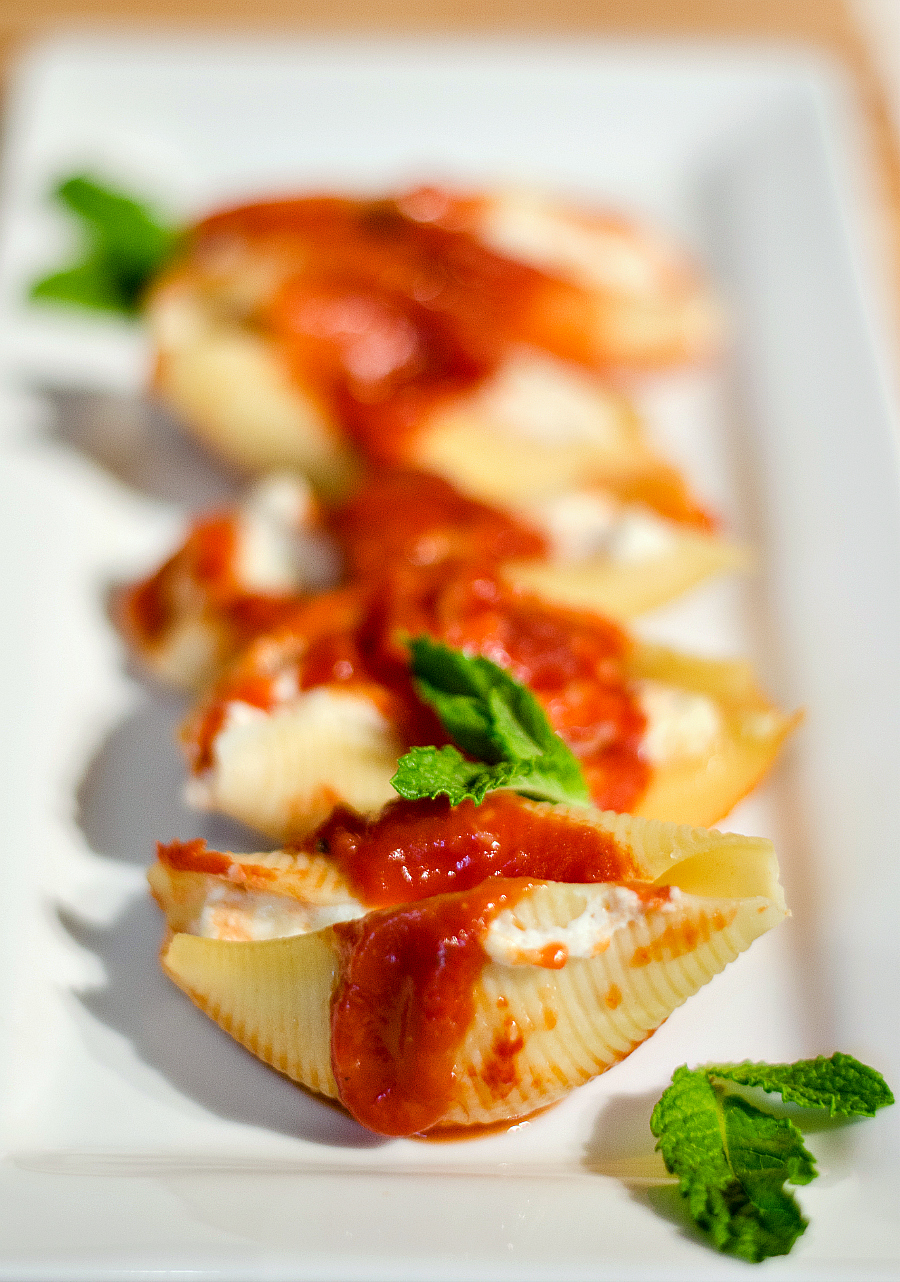 Weight Watchers Stuffed Shells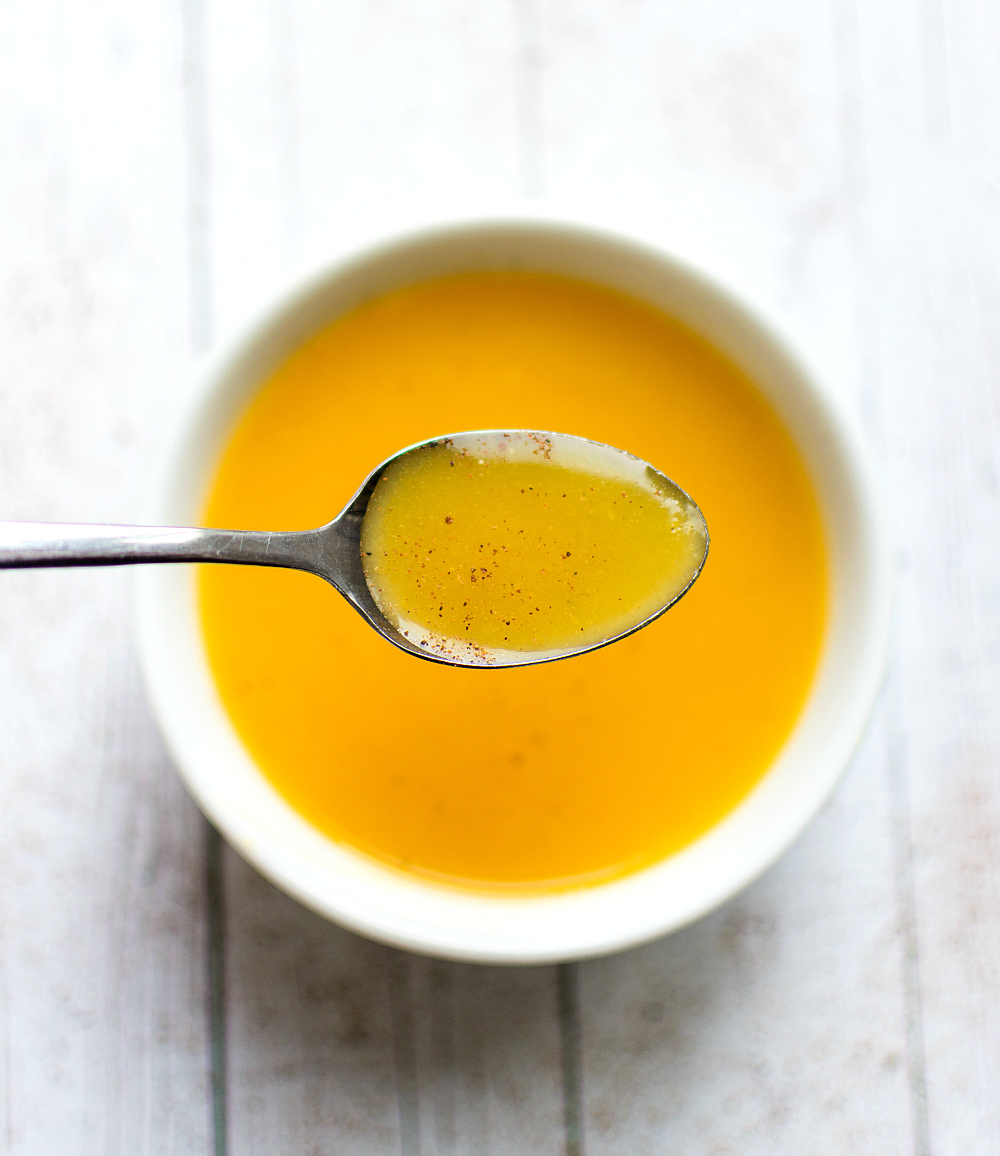 Weight Watchers Butternut Squash Soup
*some affiliate links included.
Sharing: | Savvy Southern Style | Refresh Restyle | Between Naps on The Porch |