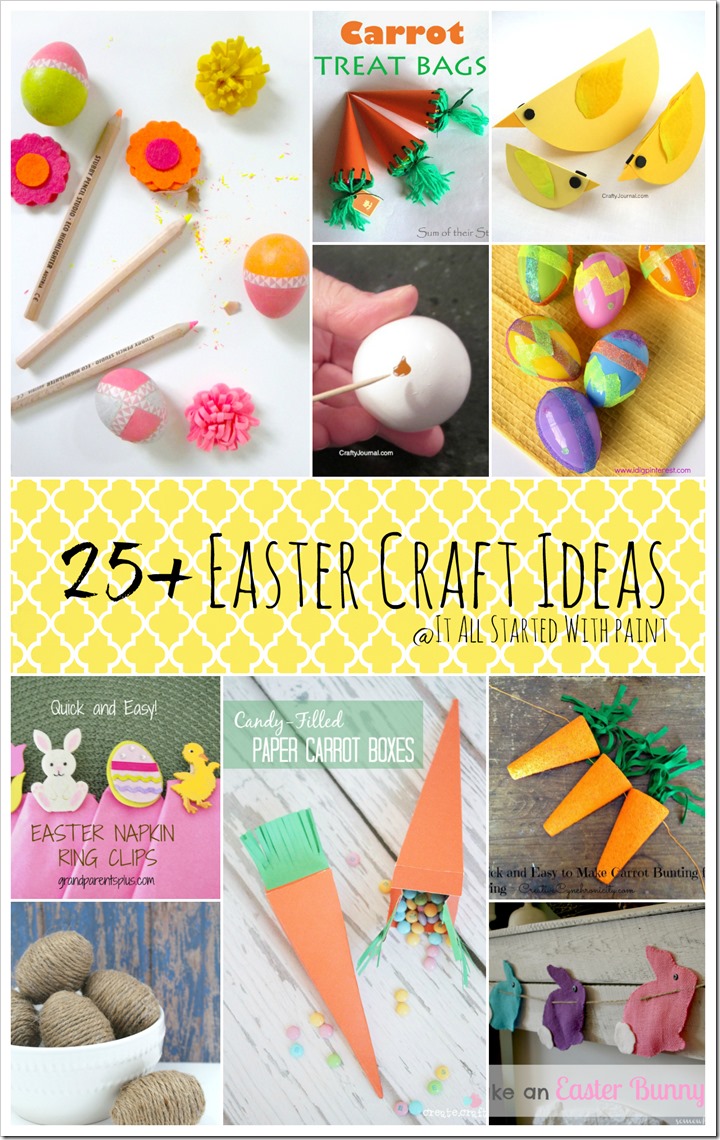 As a blogger who blogs about … well … making things, I feel a certainly obligation around the holidays. An obligation to …
well …
make things.
And then, of course, share a tutorial about how I made said things.
With that in mind, the past few weeks should have been about me making Easter things. Crafts. Foods. Easter décor.
Uh huh …
And what do I have for you?
Nothing.
And what do I foresee in the future for you when in comes to me making Easter things?
Yep. Nothing.
This is not a statement against Easter. Sure, I'm not a big fan of pastels …
been there, done that in the 80's …
I just don't have a spare moment in my day to make Easter things. So I'll just have to relay on the kindness – and creativity – of others for Easter craft ideas this year. Like the very creative folks who have been sharing their Easter ideas these past few weeks at the Super Saturday link party …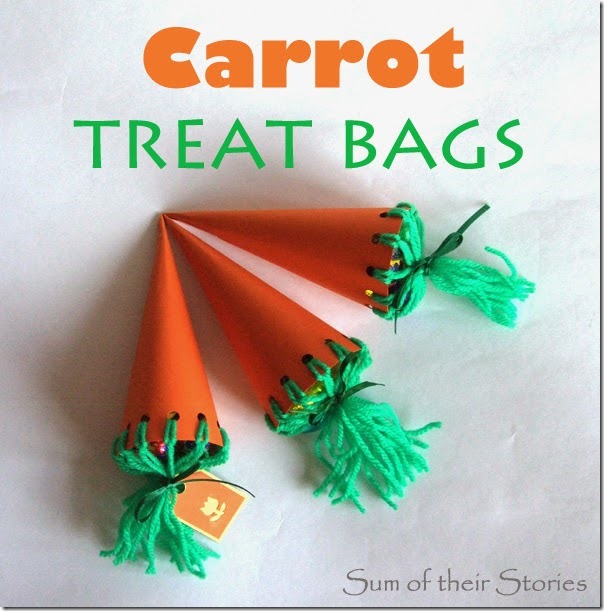 Carrot Treat Bags from Sum of their Stories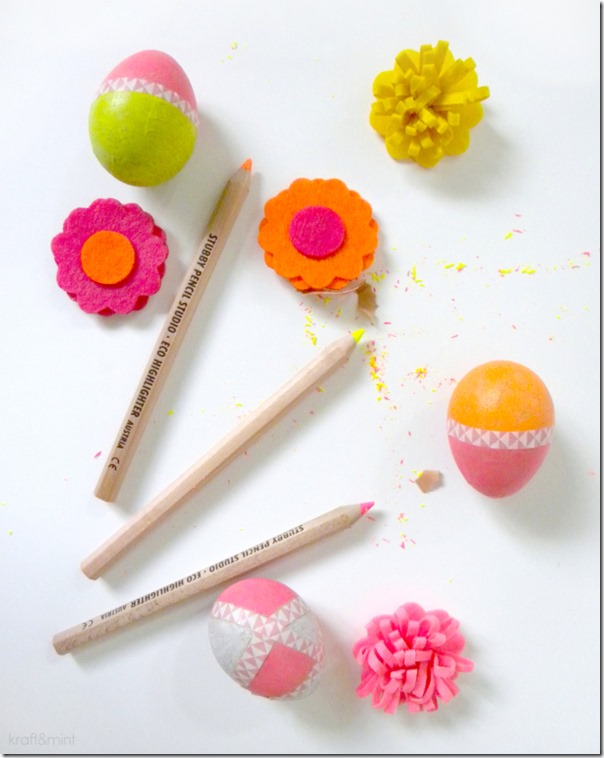 Neon Easter Eggs from Kraft + Mint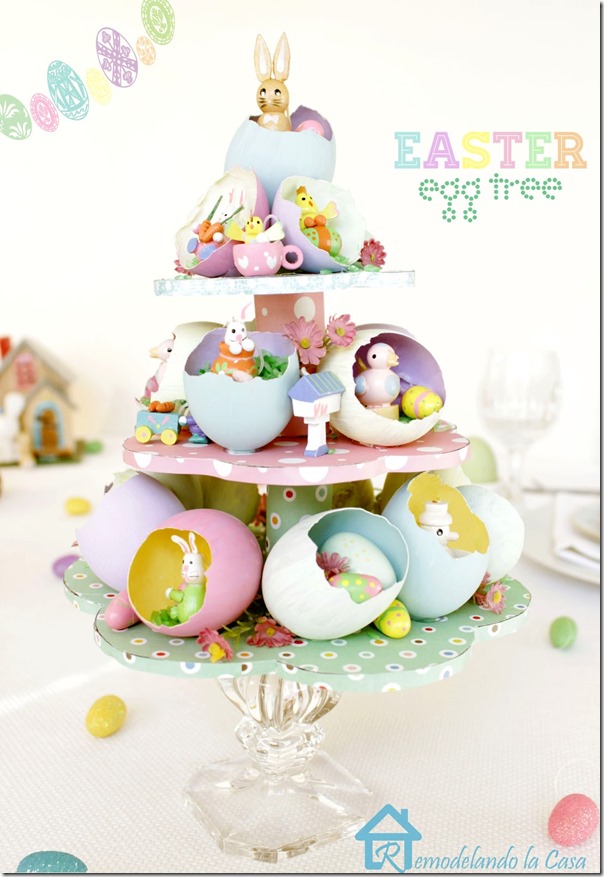 Easter Egg Tree from Remodelando Casa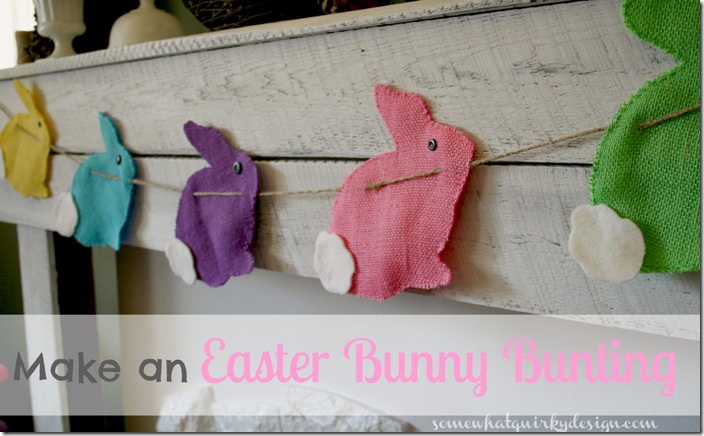 Bunny Bunting from Somewhat Quirky Design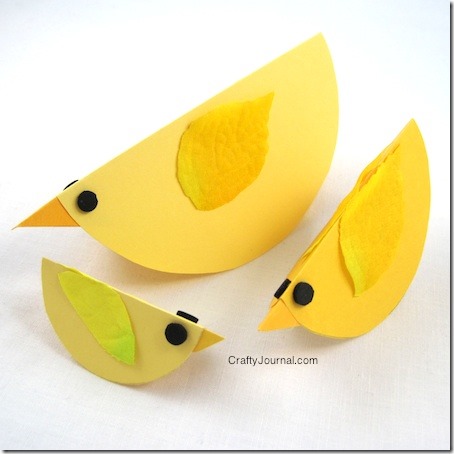 Rockin' Peeps from Crafty Journal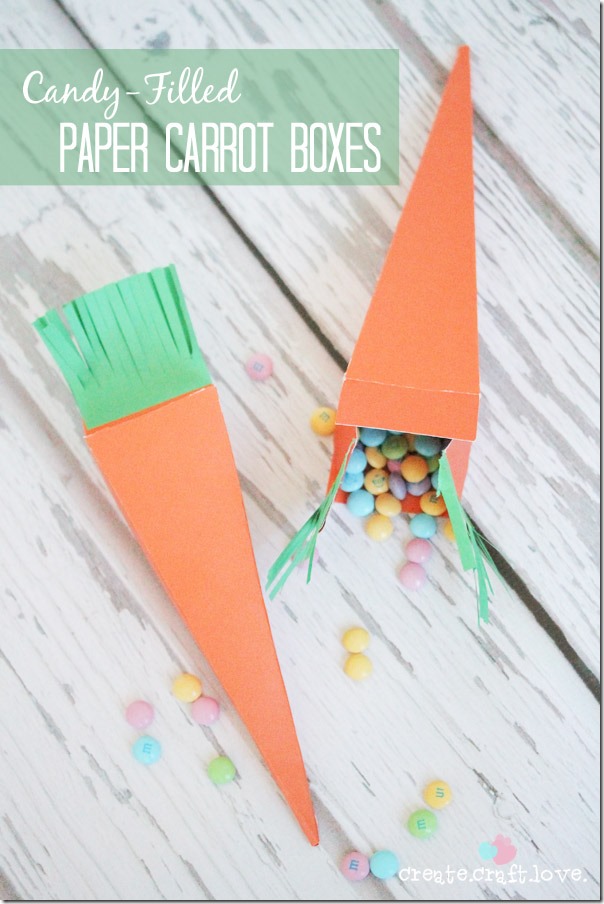 Candy Filled Paper Carrots from Create.Craft.Love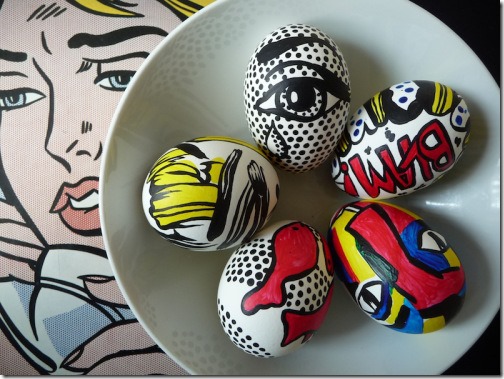 Painted Eggs from Art Club Blog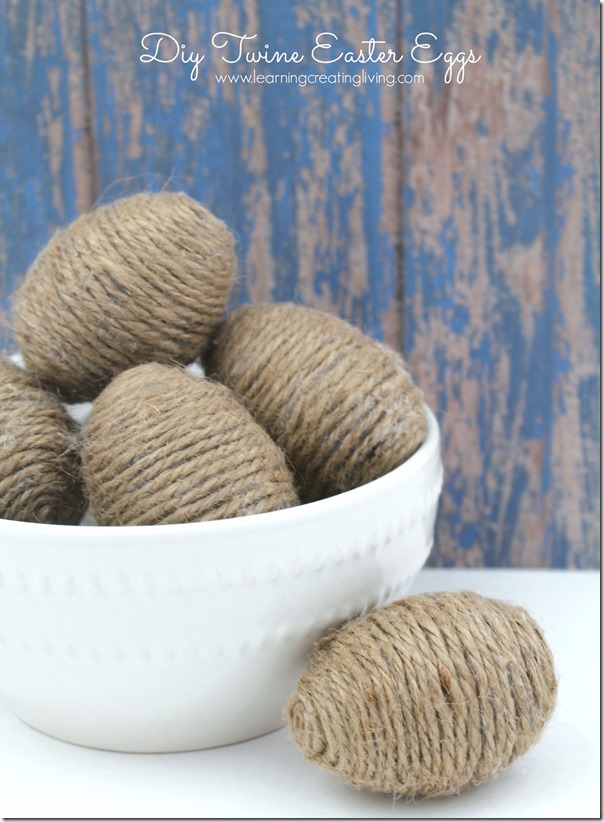 Twine Easter Eggs from Learning, Creating, Living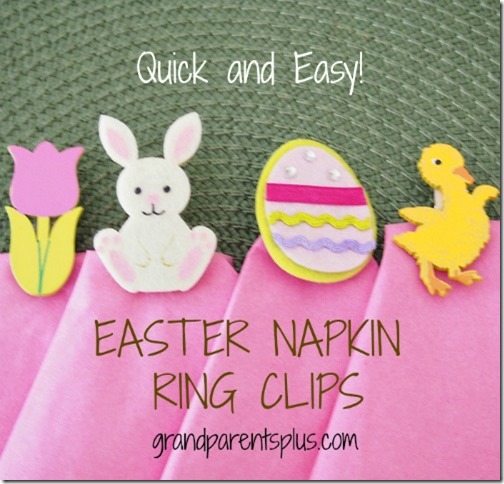 Easter Napkin Ring Clips from Grandparents Plus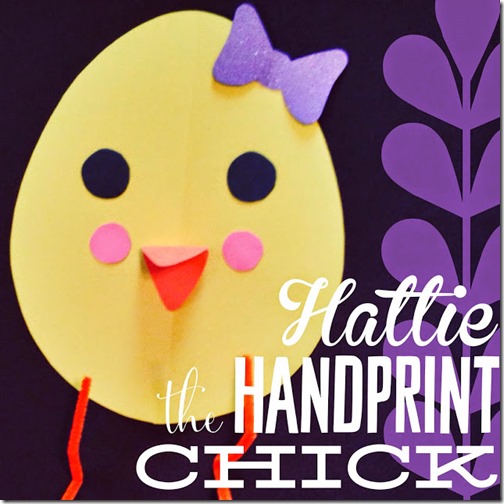 Handprint Chick from Raising Kinley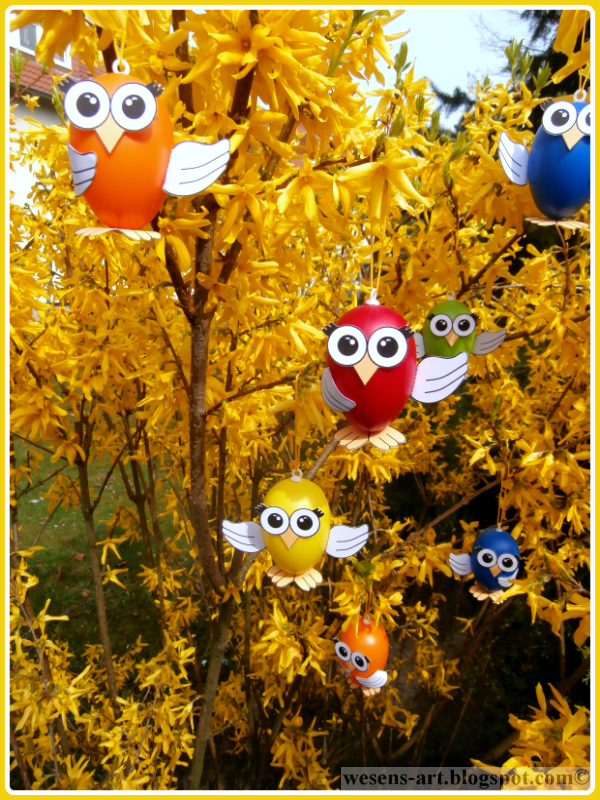 Egg Owls from Wesen Art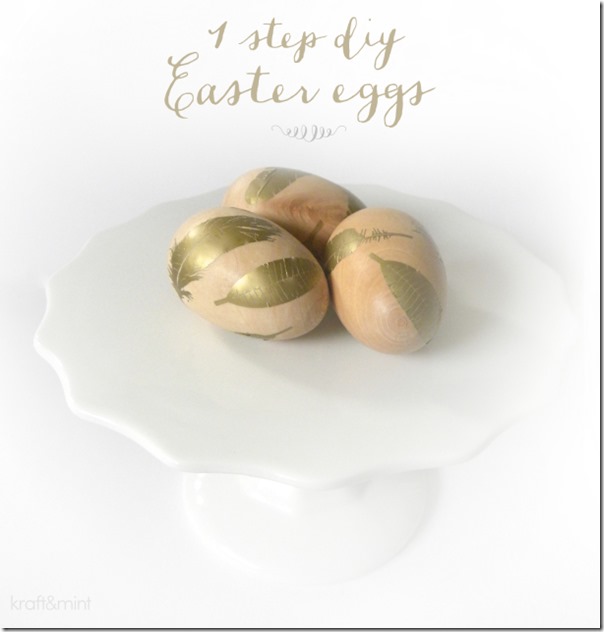 One Step Easter Eggs from Kraft + Mint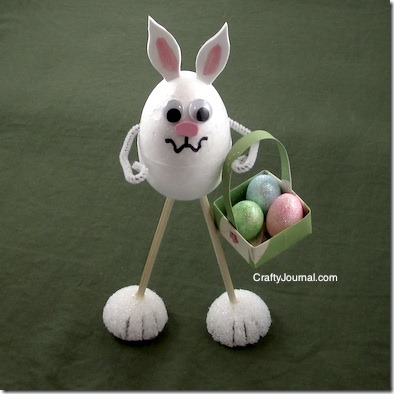 Bunny Long Legs from Crafty Journal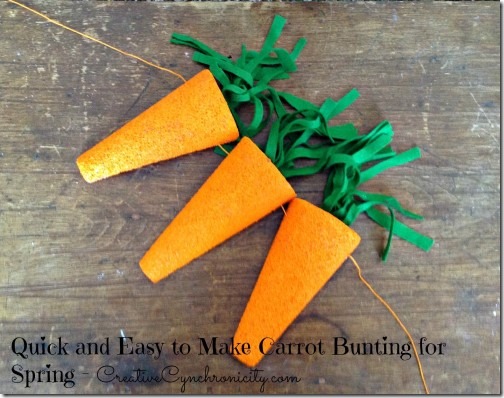 Carrot Bunting from Creative Cynchronisity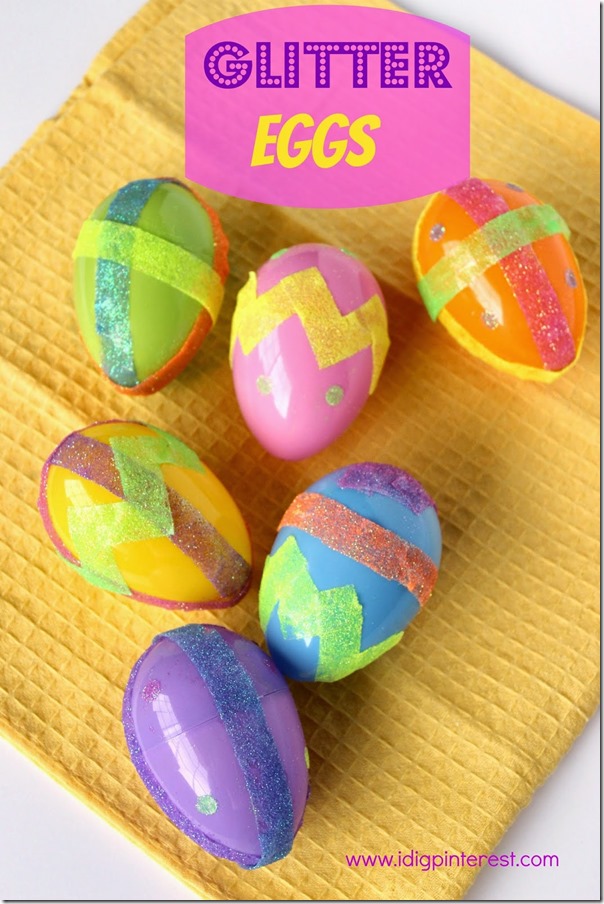 Glitter Easter Eggs from I Dig Pinerest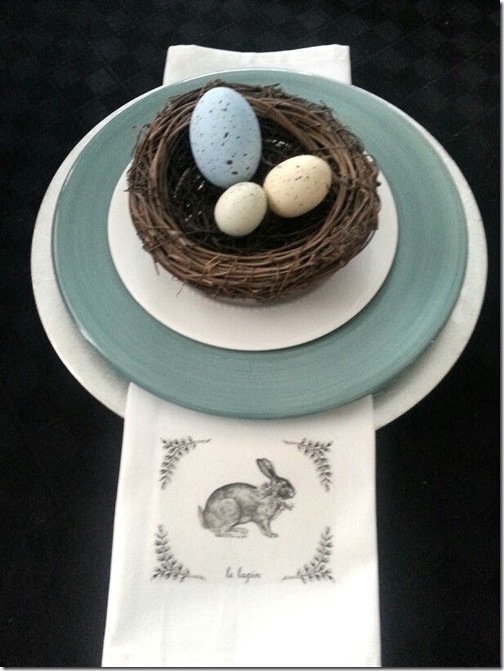 French Bunny Napkins from Chantilly Charm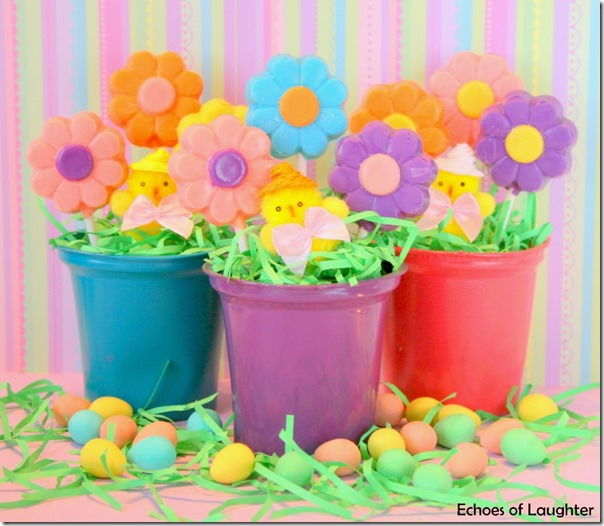 Flowers & Chicks Easters Baskets from Echoes of Laughter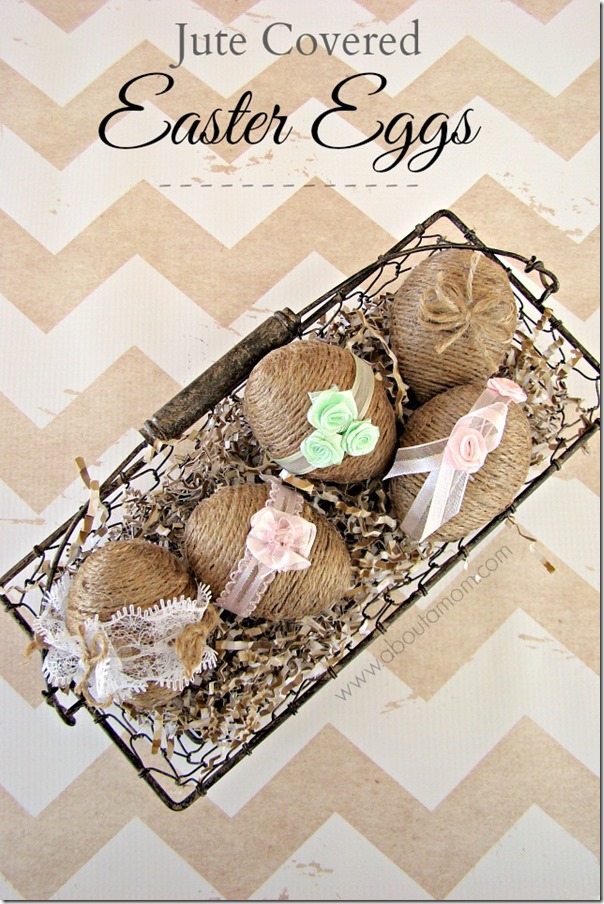 Jute Wrapped Eggs from About A Mom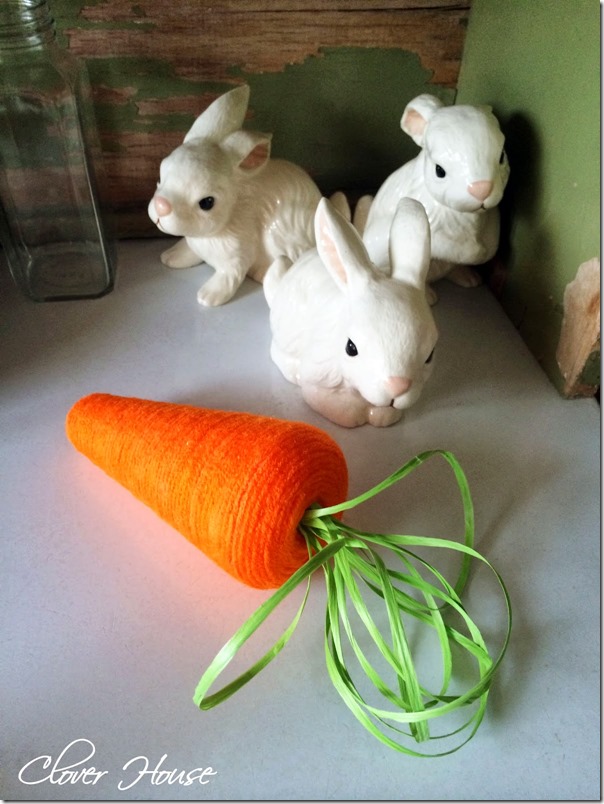 Yarn Carrot from Clover House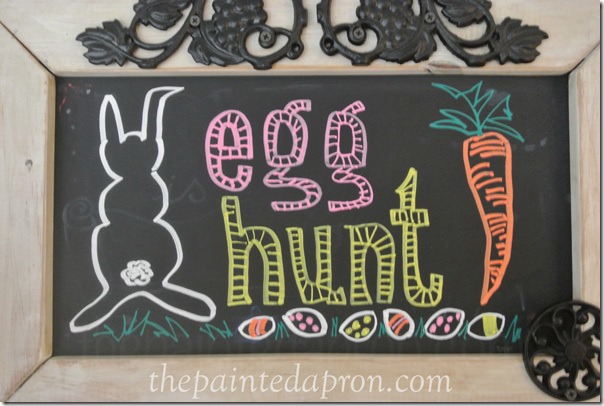 Egg Hunt Chalkboard Art from The Painted Apron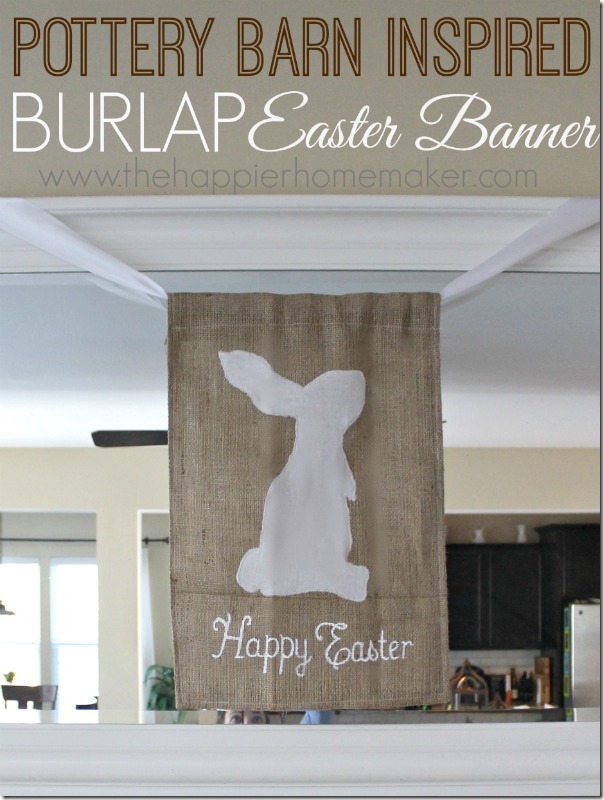 Pottery Barn Inspired Easter Banner from The Happier Homemaker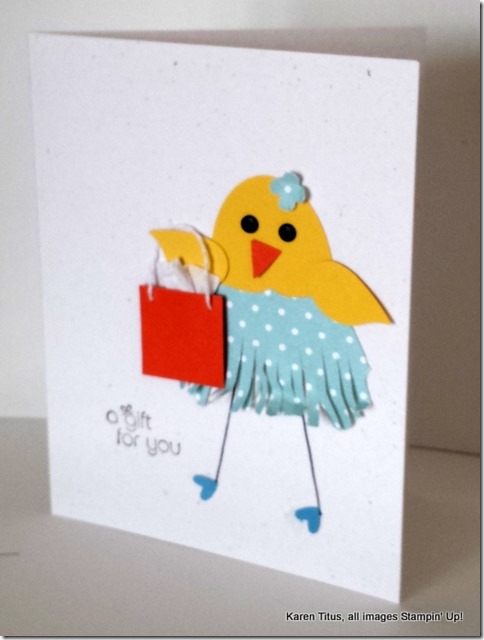 Punch Art Chicken Goes Shopping from Stamping on the Back Porch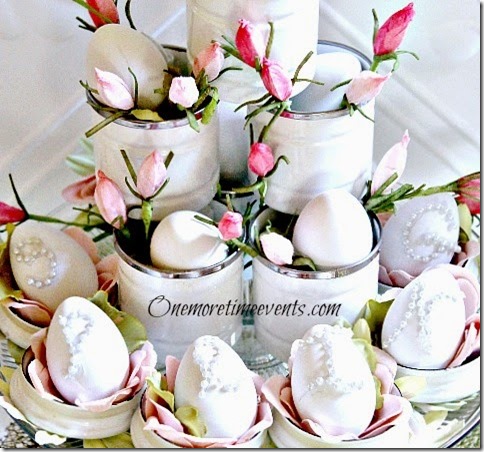 Vintage Tin Spring Egg Centerpiece from One More Time Events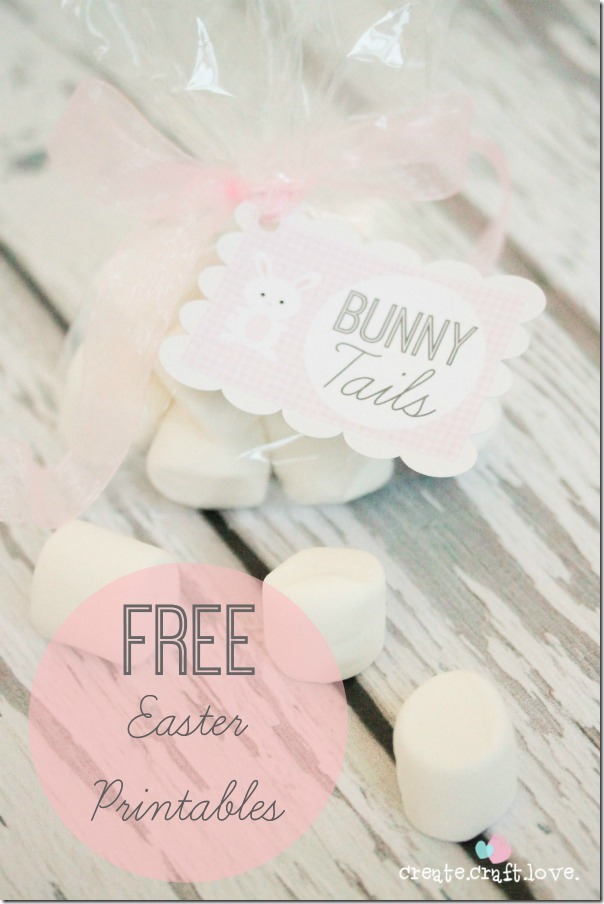 Free Easter Printables from Create.Craft. Love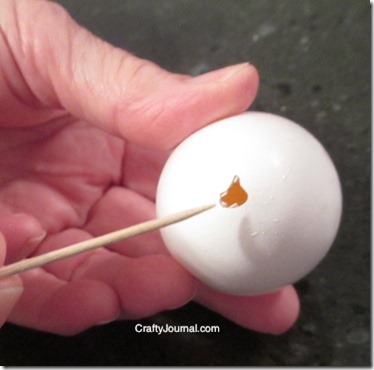 How to Blow An Egg from Crafty Journal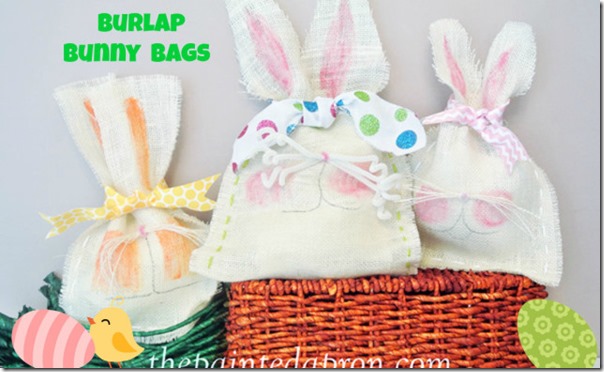 Burlap Bunny Bags from The Painted Apron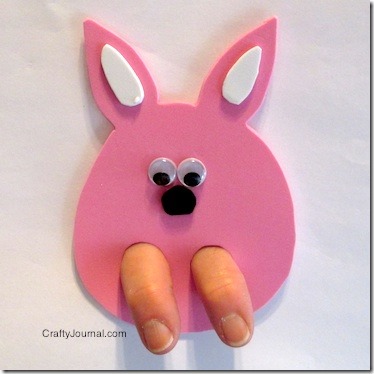 Bunny Hop Finger Puppet from Crafty Journal
And last, but not least, I thought I'd leave you with the real thing. For even extra Easter inspiration!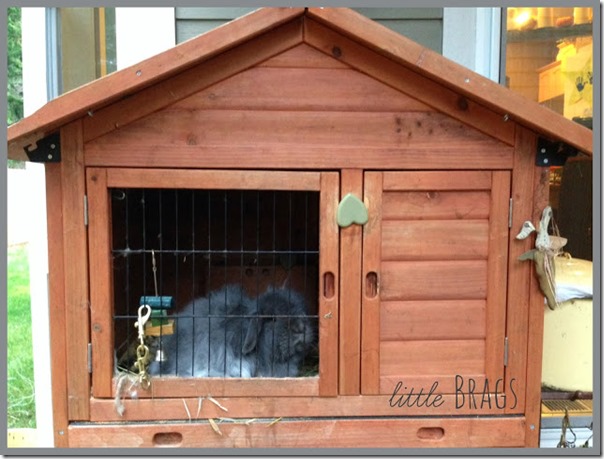 Real Live Bunny Cuteness from Little Brags