Easy Honey Mustard Dressing – Weight Watchers 2 Points.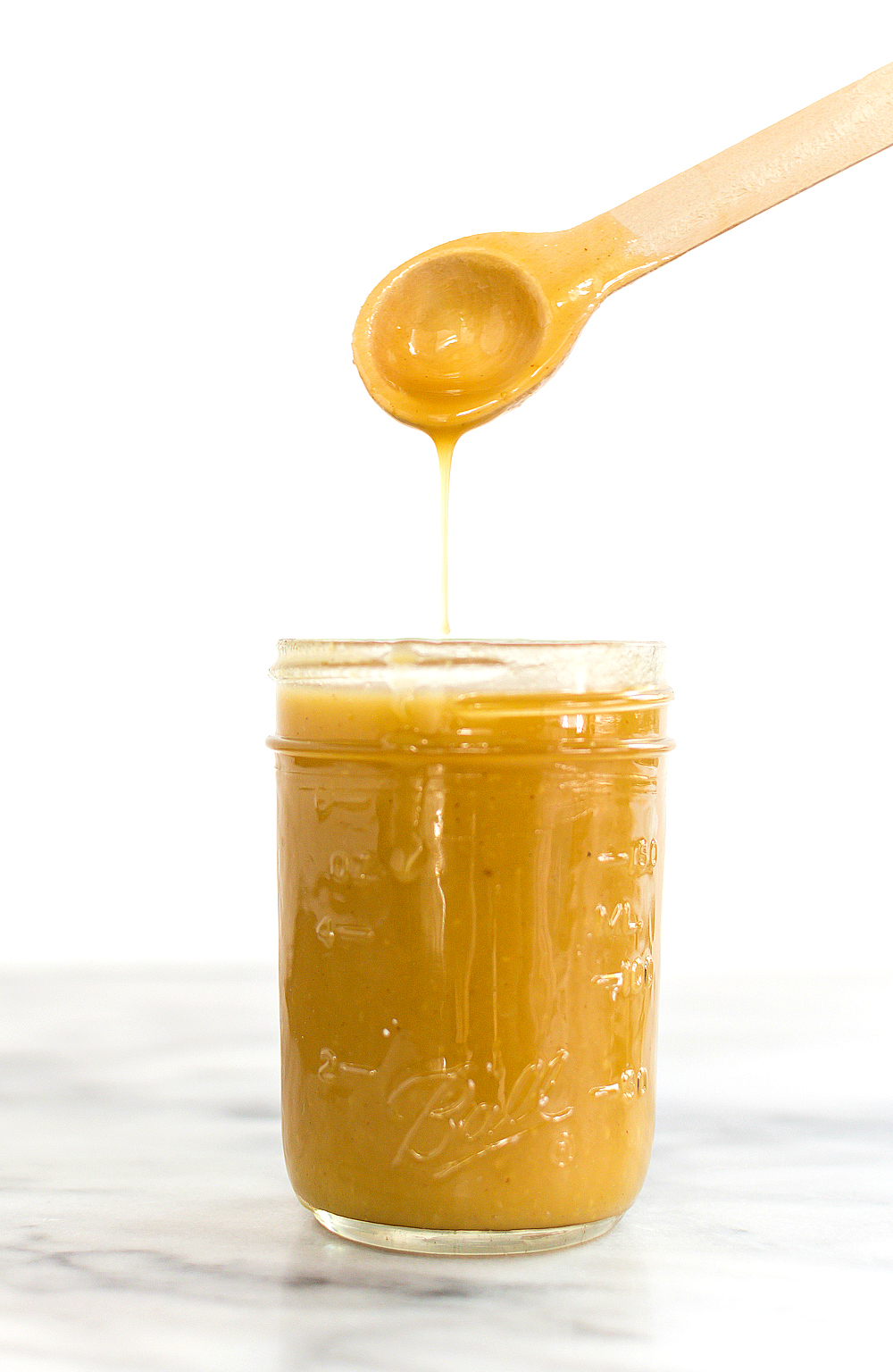 My daughter wants to go vegetarian. Which, in and of itself, is fine. However …
She's a challenge to cook for even when meat is involved. She has a limited palette. Very limited.
I mean, she's only just discovered the joy that is pizza. Pizza, people! She shunned it all through her childhood and now regrets all those pizza parties where she turned her back on those slices of deliciousness!
Then add in her desire to shed a few pounds.
Oh, and she only likes a handful of vegetables.
Plus she has adamantly said no to tofu.
Suddenly this whole eating (and for me cooking) vegetarian has become that much more challenging.
Sigh.
So now is the point where I ask for any and all recommendations for the most boring and bland and low-fat, low-carb vegetarian meal ideas. Fish and eggs are fair game.
Easy to prepare is a plus for mom. 😉
In the meanwhile, I see a lot of salads in my future. So I decided to whip up a super easy honey mustard dressing to, well, dress up all those future salads …
Easy Honey Mustard Dressing
2 Weight Watchers Points
Makes 16 servings | Serving size: 1 tablespoon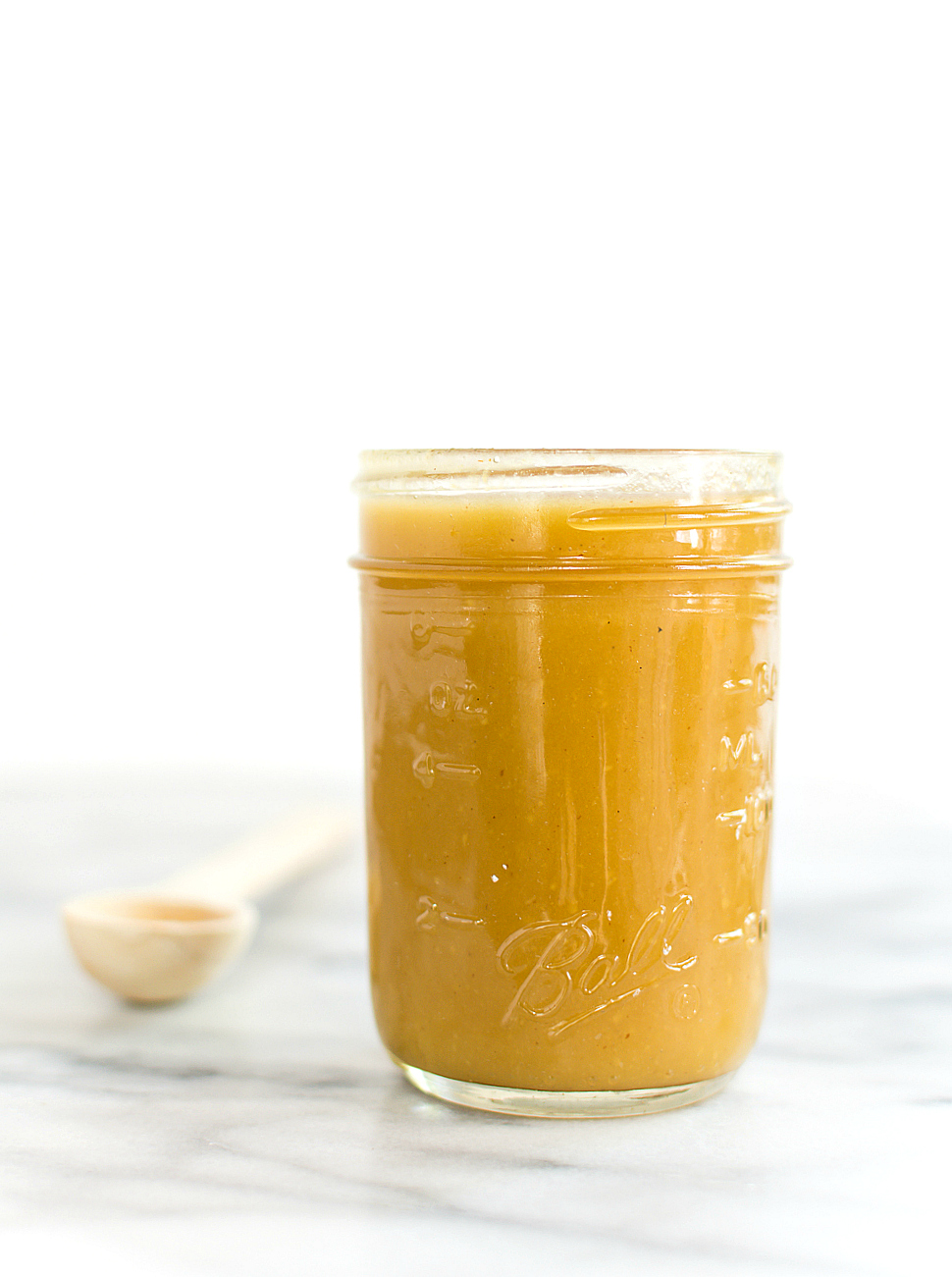 Ingredients
1/4 cup dijon mustard
1/4 cup honey
1/4 cup apple cider vinegar
1/4 extra virgin olive oil
Combine all ingredients in mason jar. Cover and shake. Store at room temperature. That's it!
So yummy! No I just need some vegetarian recipes to pour this on …
I'm counting on you, my friends! 🙂
Pin It!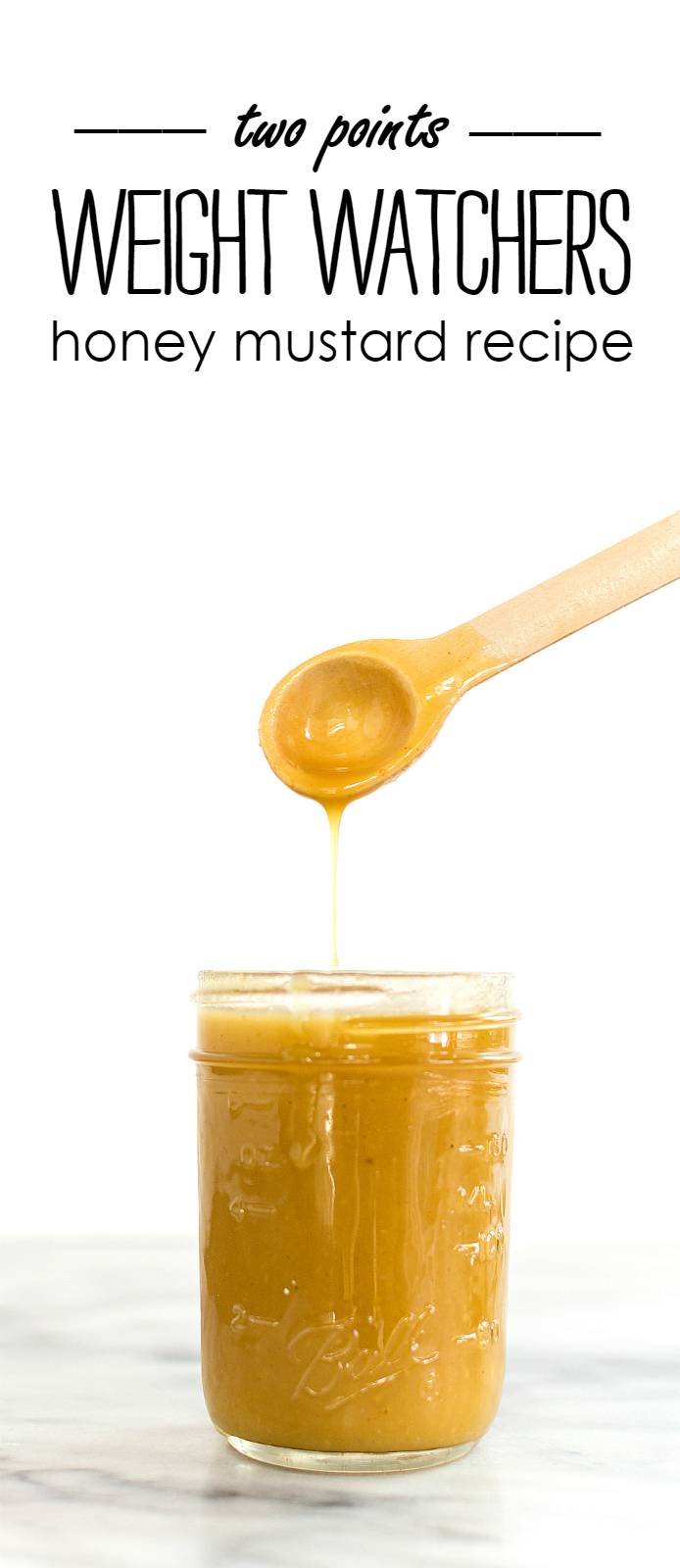 You Might Also Like: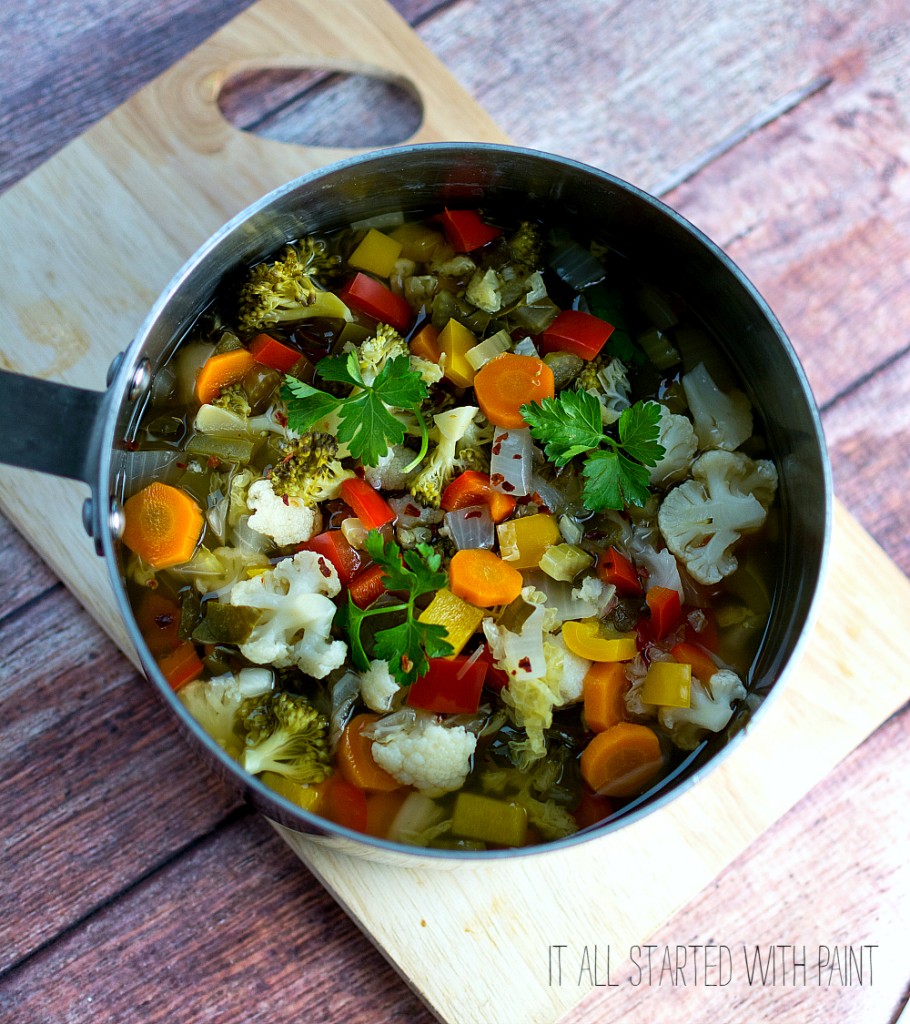 Weight Watchers Vegetable Soup (click here)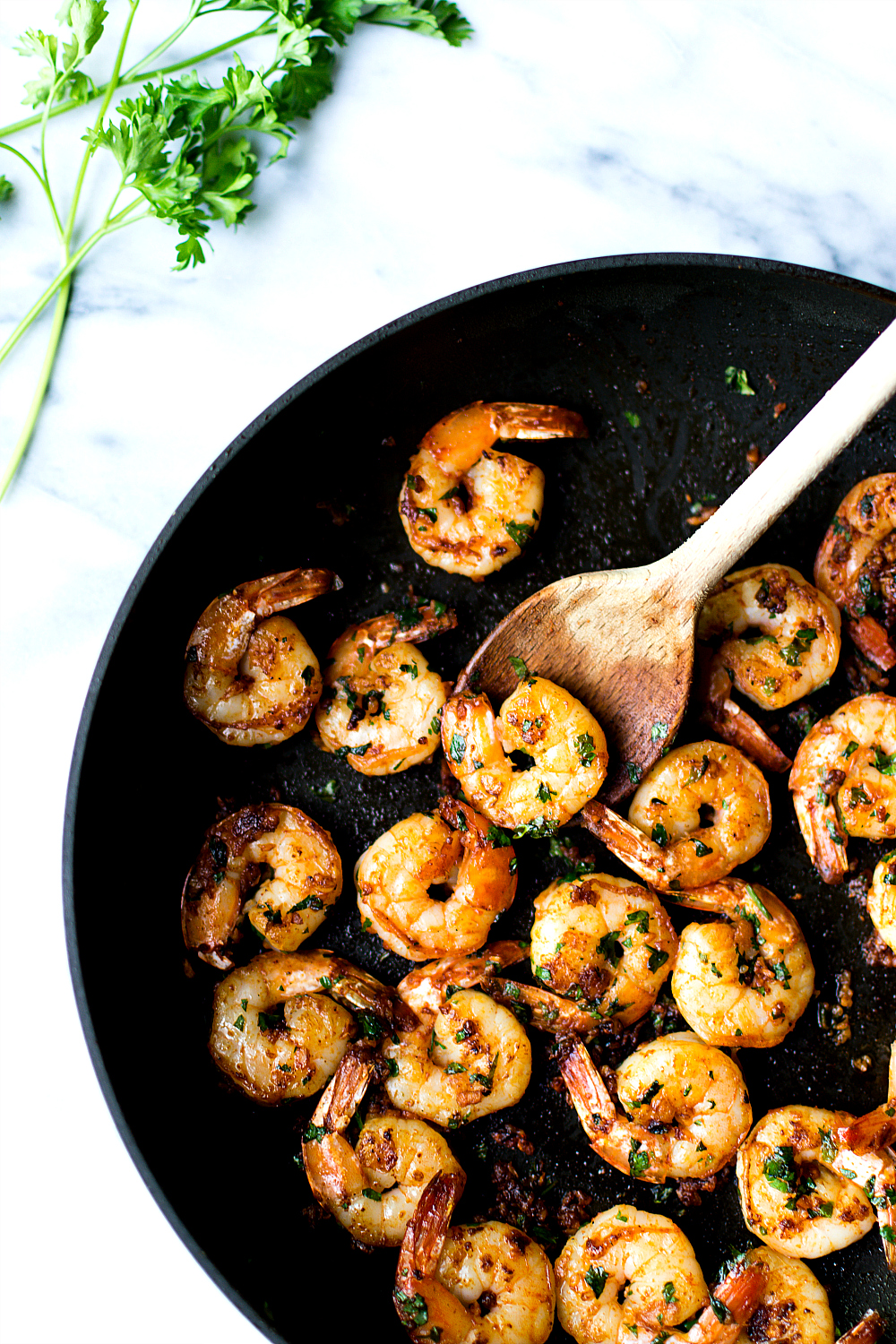 Weight Watchers Garlic Shrimp (click here)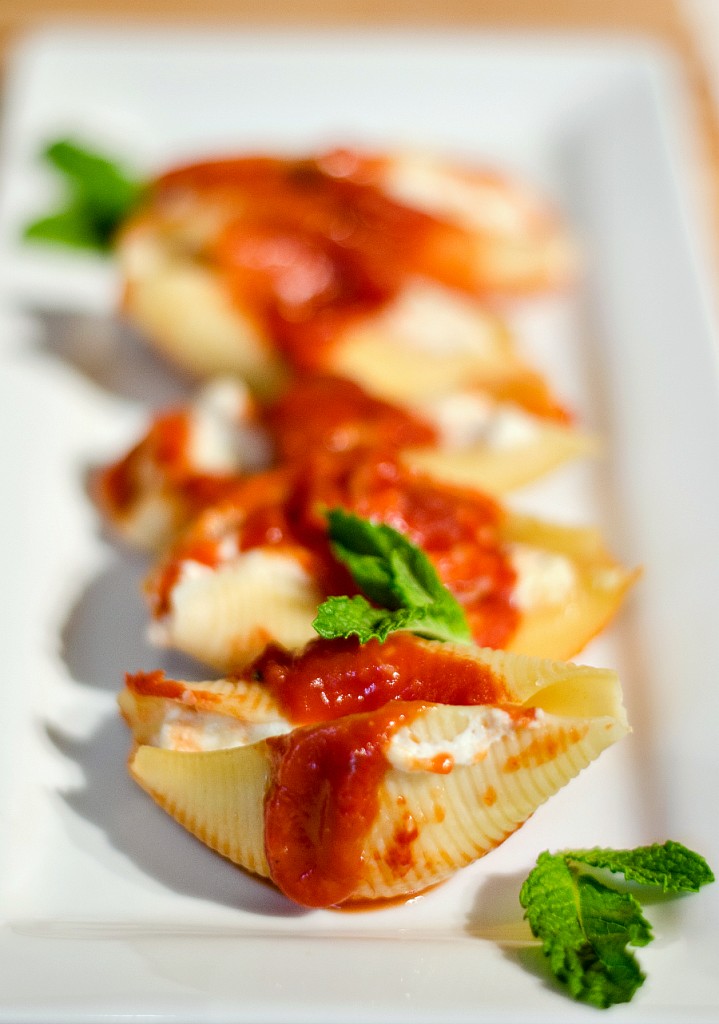 Weight Watchers Stuffed Shells (click here)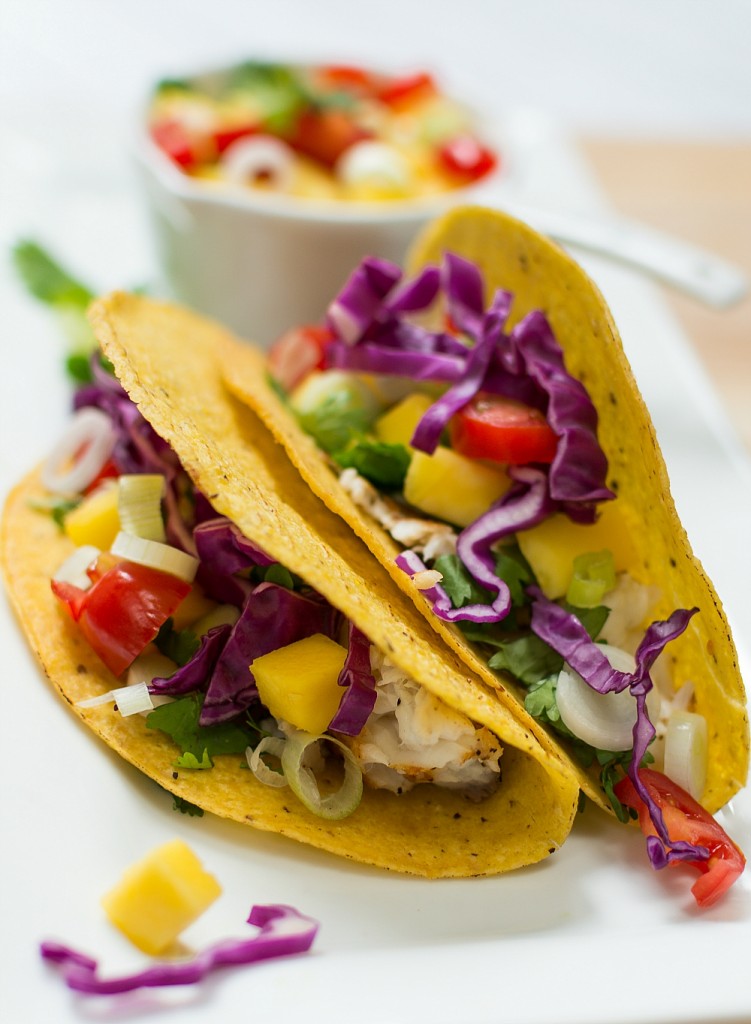 Weight Watchers Fish Tacos (click here)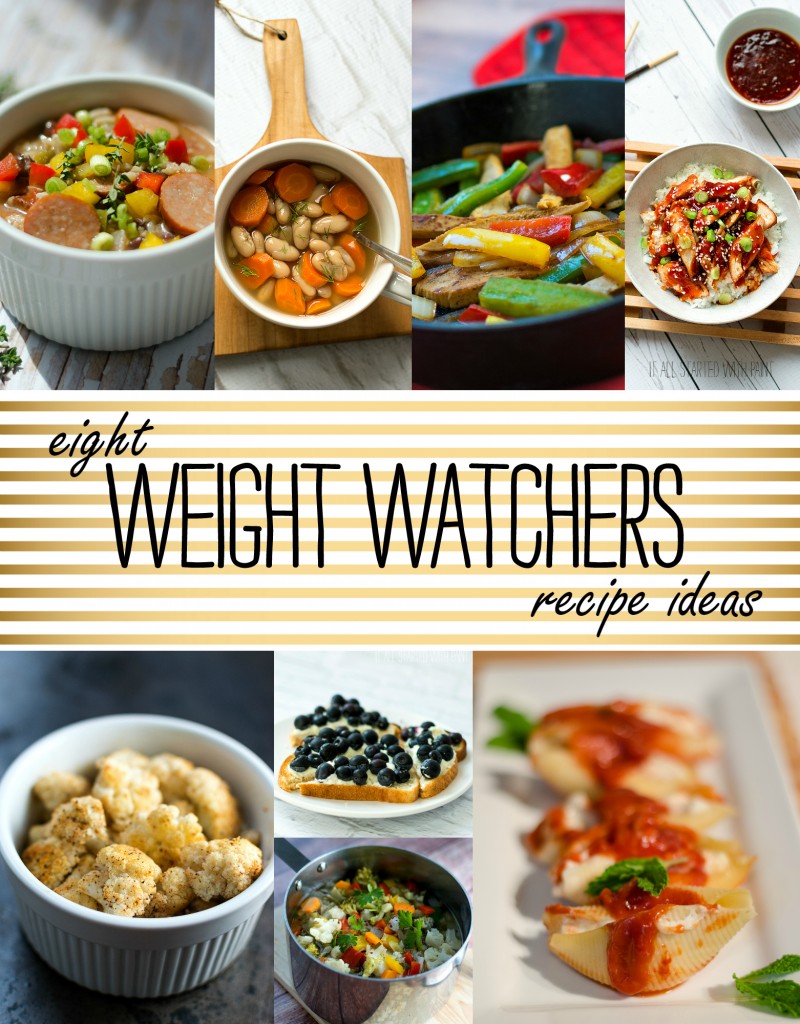 Weight Watchers Recipe Ideas (click here)