Free Calendar Page – January 2017 Calendar Page Printable.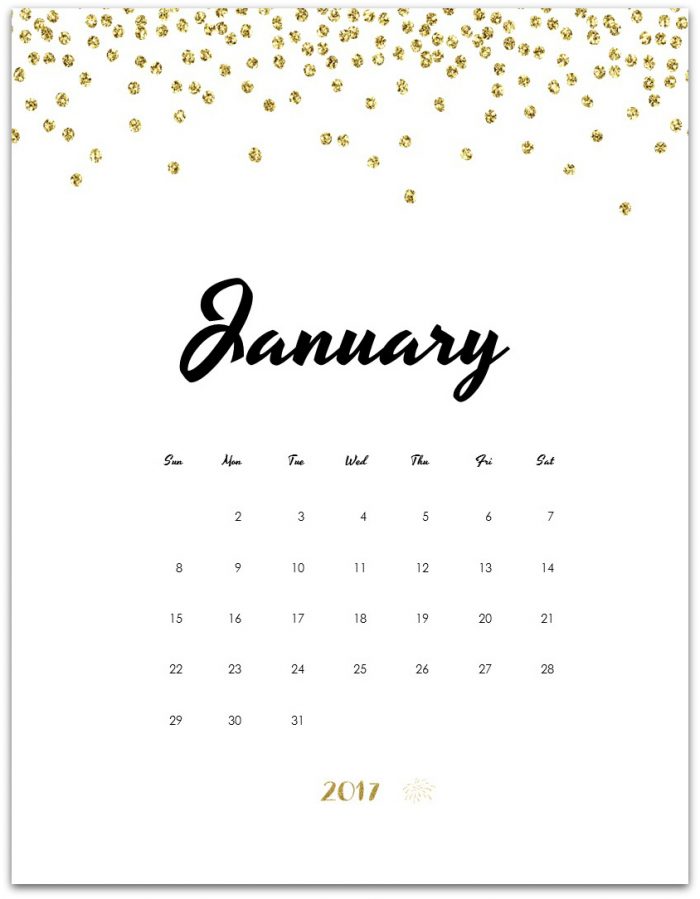 Click here to download & print this free calendar page.
Here I am …
arriving late to the New Year's party.
But am I really late? Or maybe the problem is I've been in a perpetual party state?
I mean, I didn't take down the decorations until Monday, January 2. And I didn't even take them all down …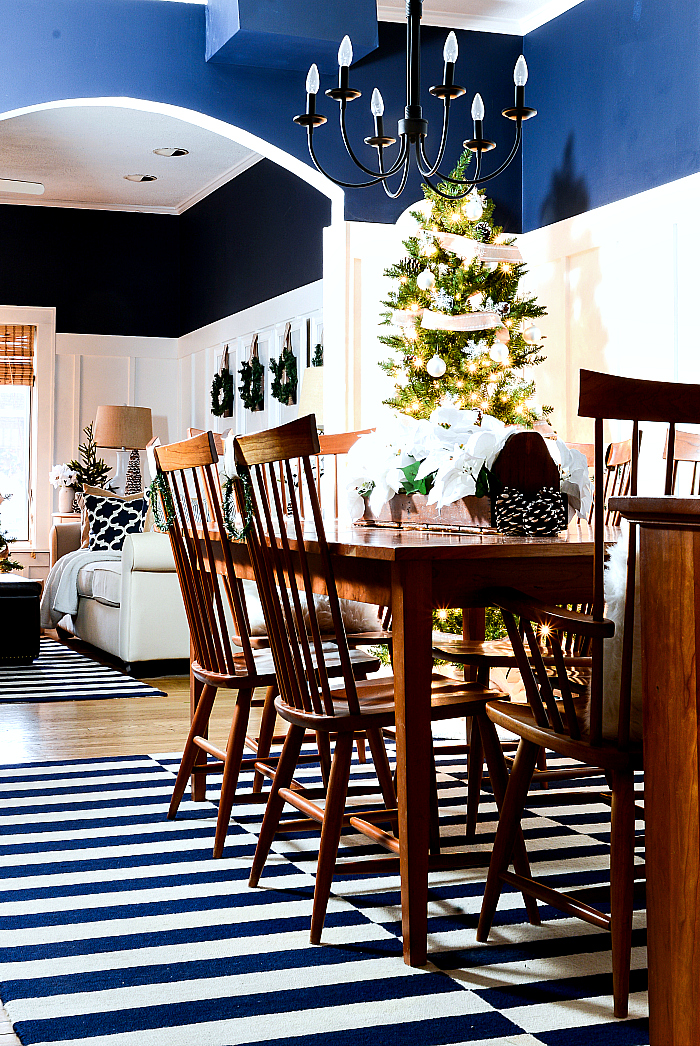 one tree in the dining room remains. And the wreaths on the pictures in the living room. And the Christmas in the City village in the family room ….
We weren't ready to give up all the twinkle lights in one fell swoop.
So we have dubbed the tree and wreaths and Christmas in the City village "winter" decor. 🙂
Which means they are still standing. Even today. On Monday, January 9.
Sigh.
But I am easing into the New Year. Mike's back to work. Molly's back in school. And we have just one child still on break …
but that all comes crashing down for him this weekend.
So I'm easing into the New Year with a free calendar page printable. Simple. With a touch of sparkle.
A little bit like me. 🙂
You can download and print out your own here …
Oh, and if you'd prefer a calendar page with mason jars, I've created this one too …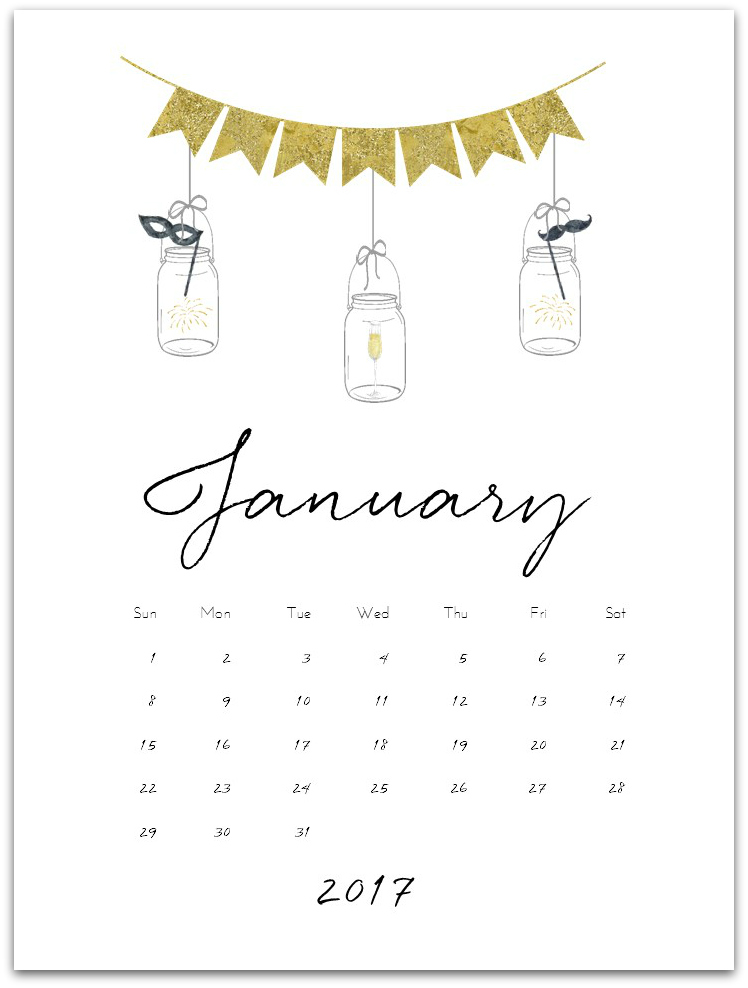 You can find the download links on my Mason Jar Crafts Love blog. Just click here …
Happy New Year …
nine days late! 🙂
Pin it!