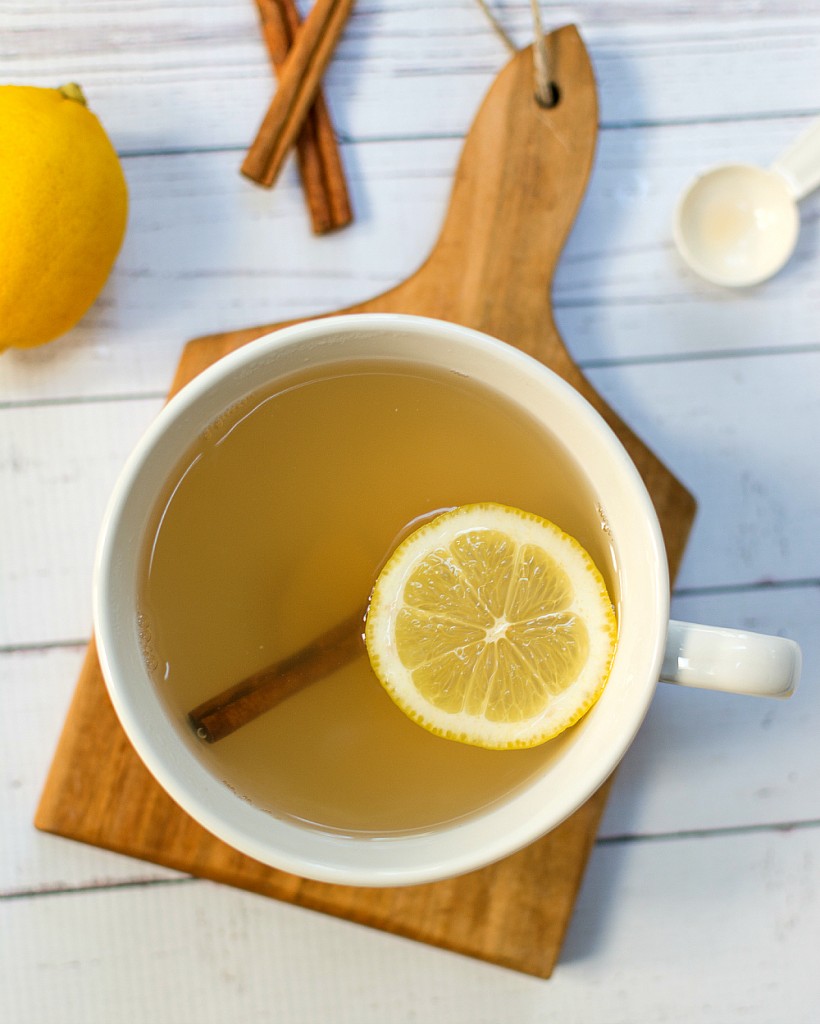 My metabolism died on February 14, 2012.
I know the exact date because it's the day I gave up my pack-a-day smoking habit.
Though, I'm not sure about the exact time. I'll venture a guess that it was around 6:00 AM; the time I would have lit up my first of the day.
For 25 years, my pack-a-day smoking habit kept my weight in line. The one-two punch of the nicotine fueling my metabolism and dulling my taste buds meant I was only ever chasing after five or ten pounds at a time.
But now? Now I'm chasing metabolism boosters as I tackle double that number. And when I say that number I mean the ten pounds. Not the five.
Oh how I wish for the days of chasing five to ten!
But not enough to take up the habit again.
And then one day my daughter and I were at the supermarket. And in front of us we saw this gnarly looking root thing rolling down the check out line.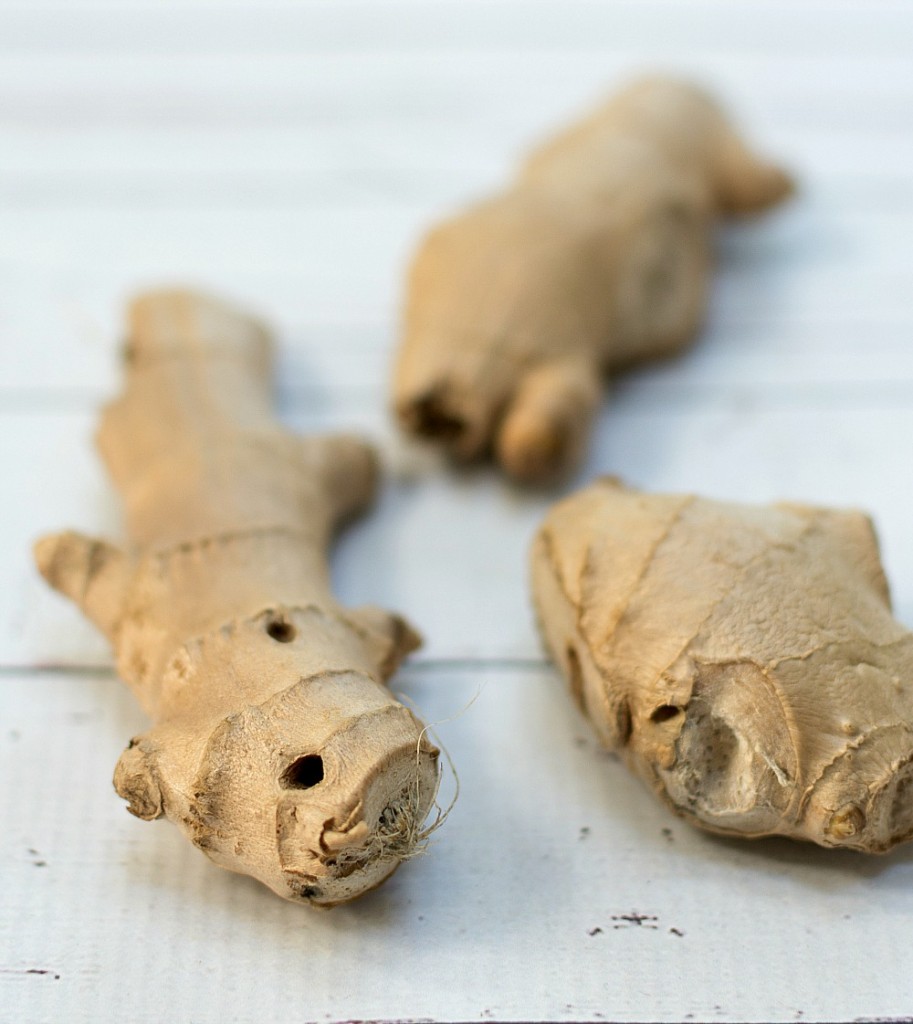 We were curious about this alien food-like substance. A conversation was struck. And we came to learn it was ginger root. And how it's used in cooking. And tea. But not just any tea.
Metabolism boosting tea.
Yes, please!
So, naturally, I Googled it when I got home. And checked out some ideas on how to best work with that gnarly ginger root. And am now sharing with you my metabolism-boosting recipe idea …
Ginger Root Tea Recipe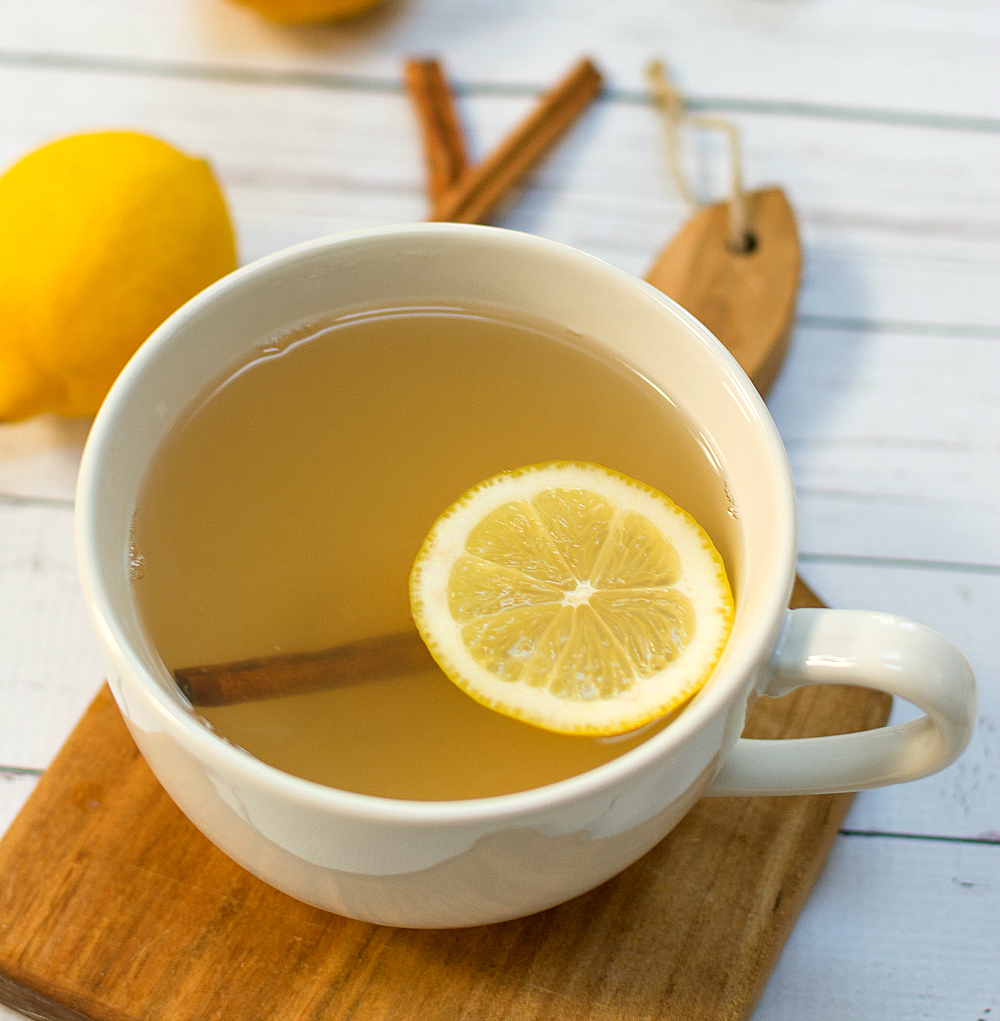 Ingredients
Medium Ginger Root
2 Cups Water
Optional: Lemon, Cinnamon Stick, Honey
Directions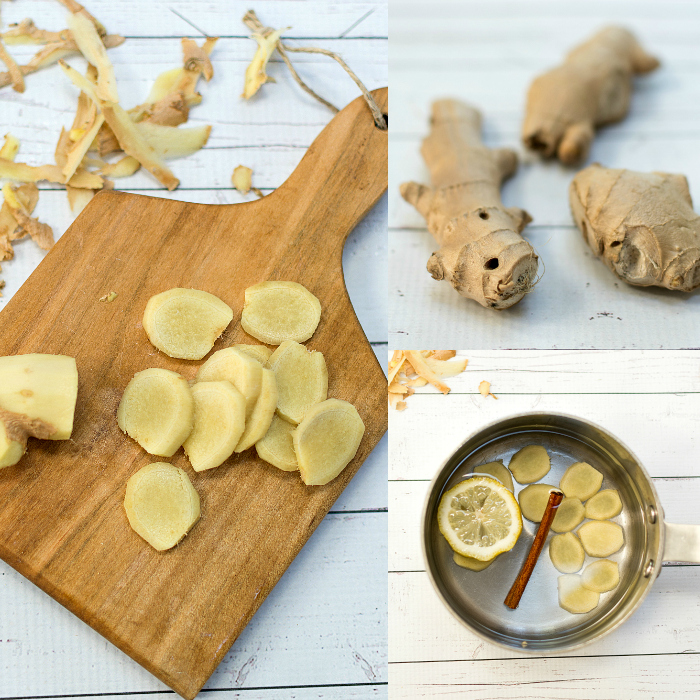 Peel ginger root and cut into 12-15 slices. Add to 2 cups of water (lemon slice and cinnamon stick optional) and bring to boil. Cover and simmer for 15-minutes. Serve with honey or sweetener (again, optional).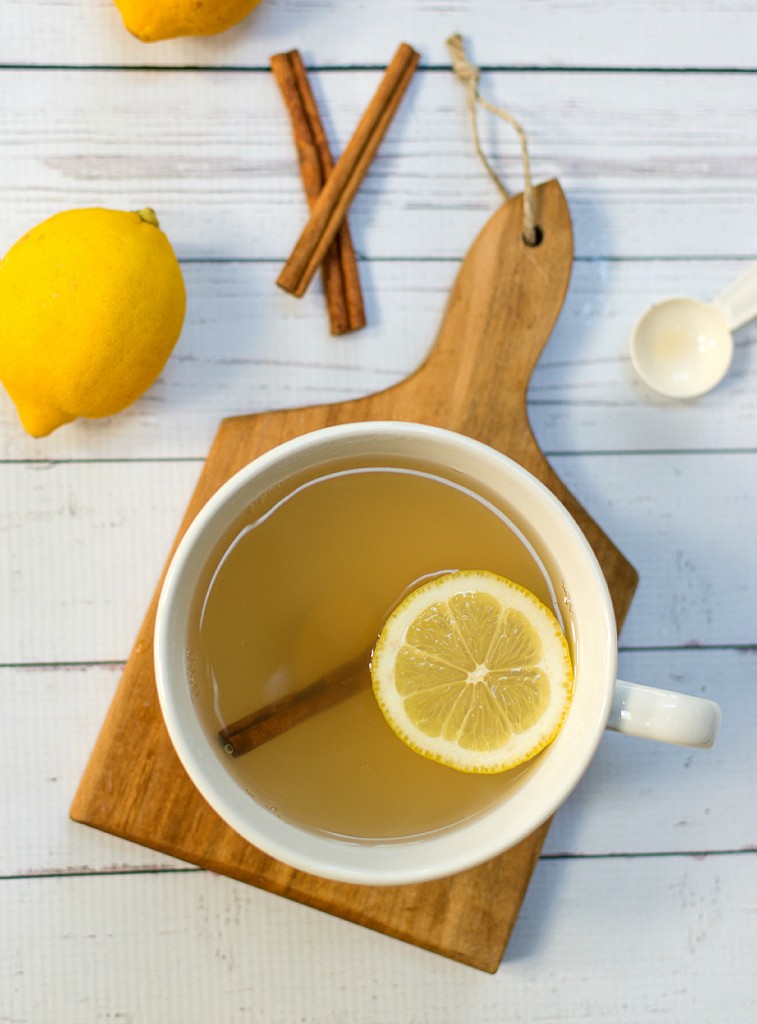 Now I'll be chasing that 20 extra pounds with one cup of ginger root tea at a time! 🙂

You Might Also Like …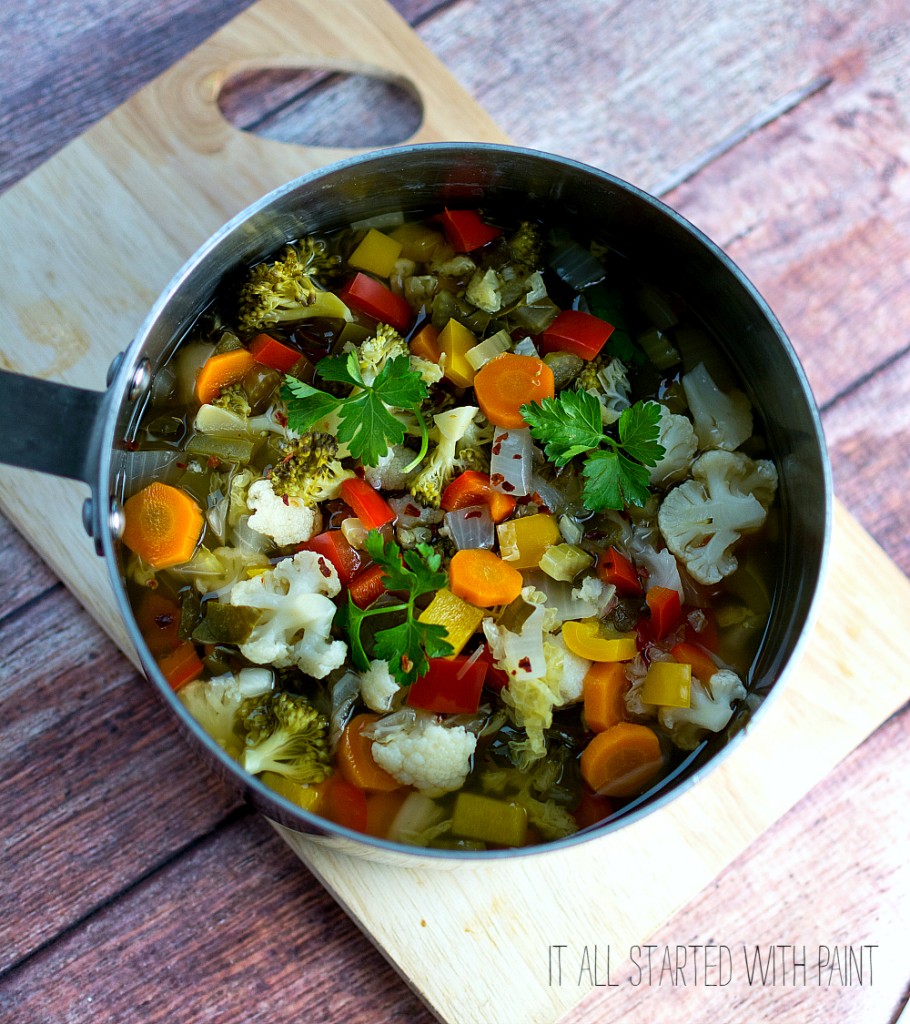 Zero Point Weight Watchers Vegetable Soup (click here)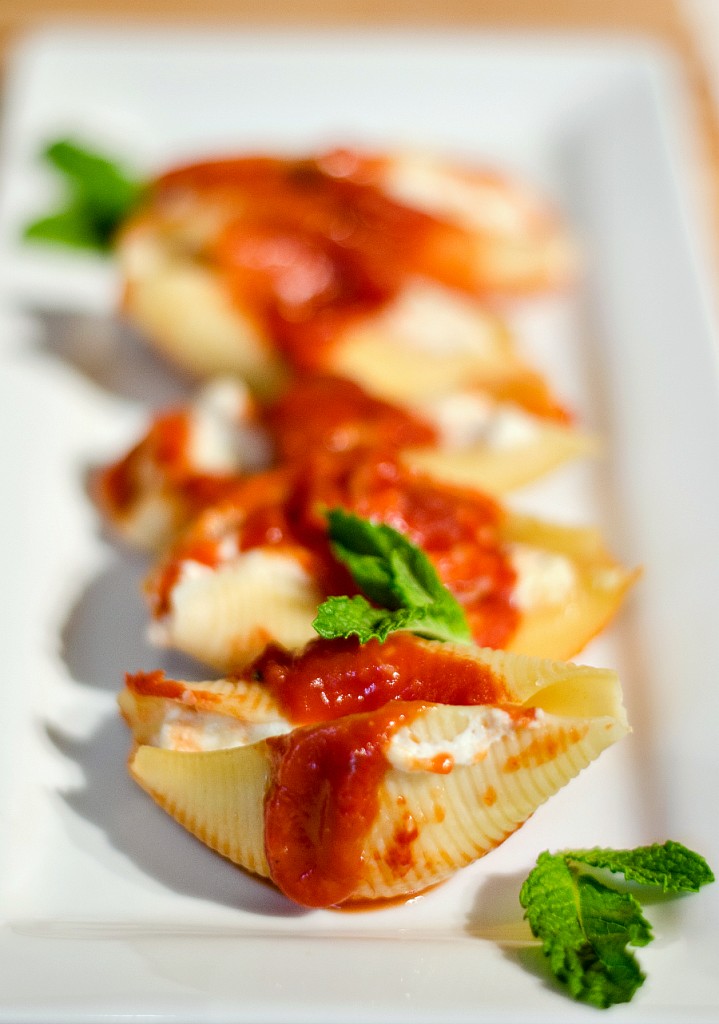 Weight Watchers Stuffed Shells (click here)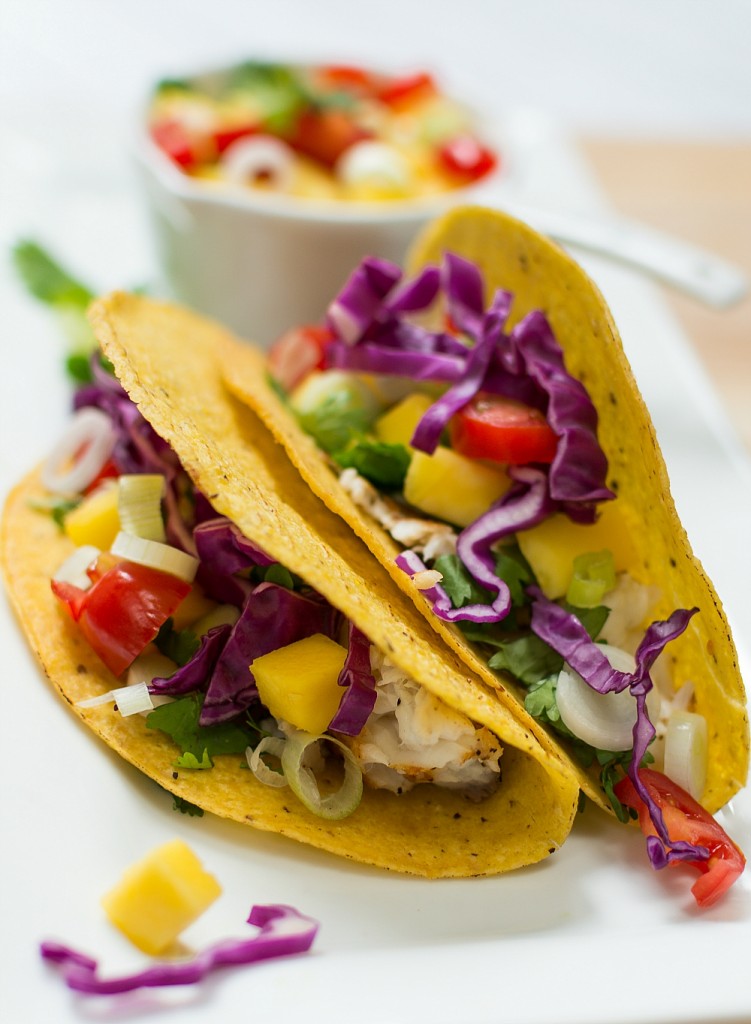 Weight Watchers Fish Tacos (click here)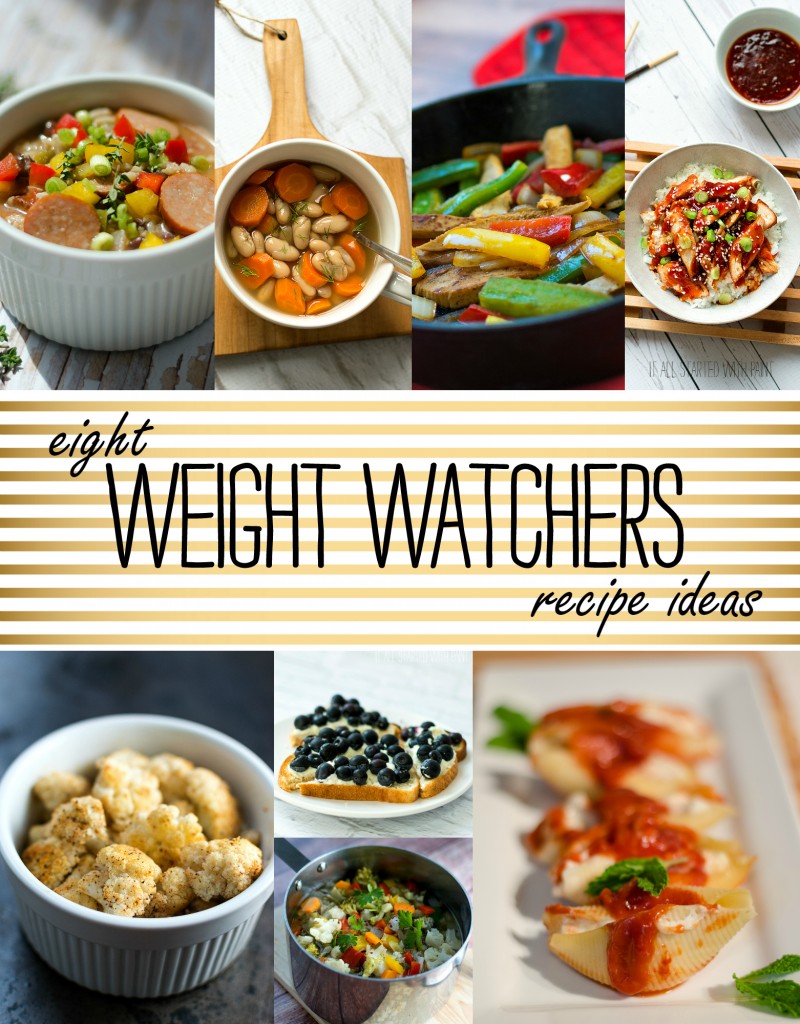 Weight Watchers Recipe Ideas (click here)
Sharing: | Link Party Palooza | Between Naps on the Porch |