This is a sponsor post written by me on behalf of Hills Bros. Coffee. All opinions are my own.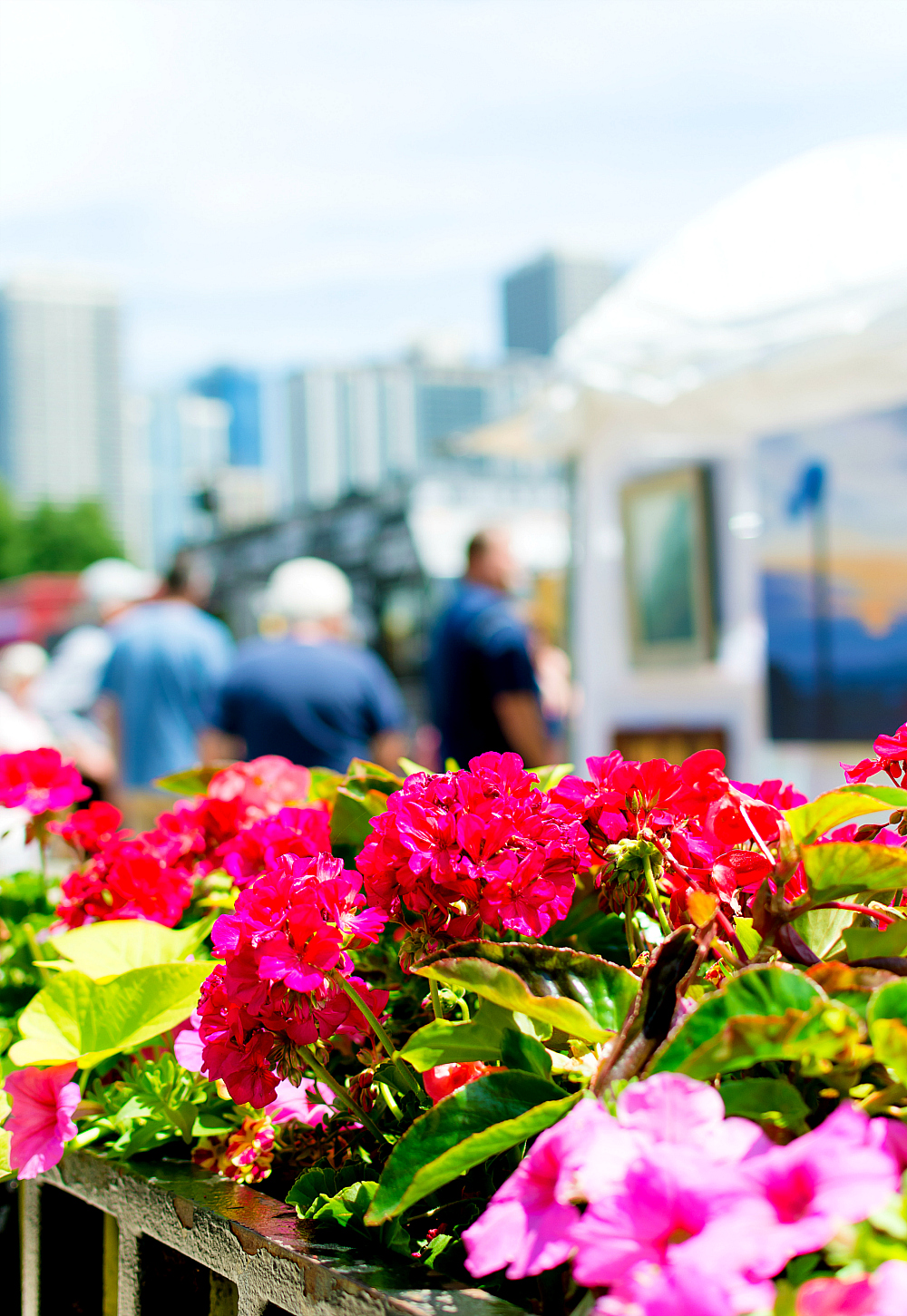 People say a lot of things about Chicago.
I know. I can hear them talking behind our backs.
Some are true. Some not so much.
Take Chi-Town, for instance. Ugh. I don't care what Lido says, but no self-respecting Chicagoan calls his or her beloved city Chi-Town.
We also don't call it the Windy City. Okay, maybe our journalists do when trying to be witty in news reports. But that's it. When someone asks me where I'm from, I don't respond "Oh, the windy city."
The weather-wait-a-minute-and-it-will-change mantra does hold true. Sometimes. Especially at this time of year. But that same mantra holds true in many other cities too. Not to mention the entire state of Florida.
We also do embrace the summer months. You know, after those long brutal winters trapped indoors … blah … blah …. blah …
just like any other four-season city or town …
Only Chicago fully embraces summer. With a vengeance. And vice grip. Unlike other cities where there's a mass exodus on summer weekends (I'm looking at you New York), Chicago is the place where everyone flocks to. And who can blame those flockers when the city is jam-packed with fun and (almost) free festivals, fairs, and lakefront activities all summer long.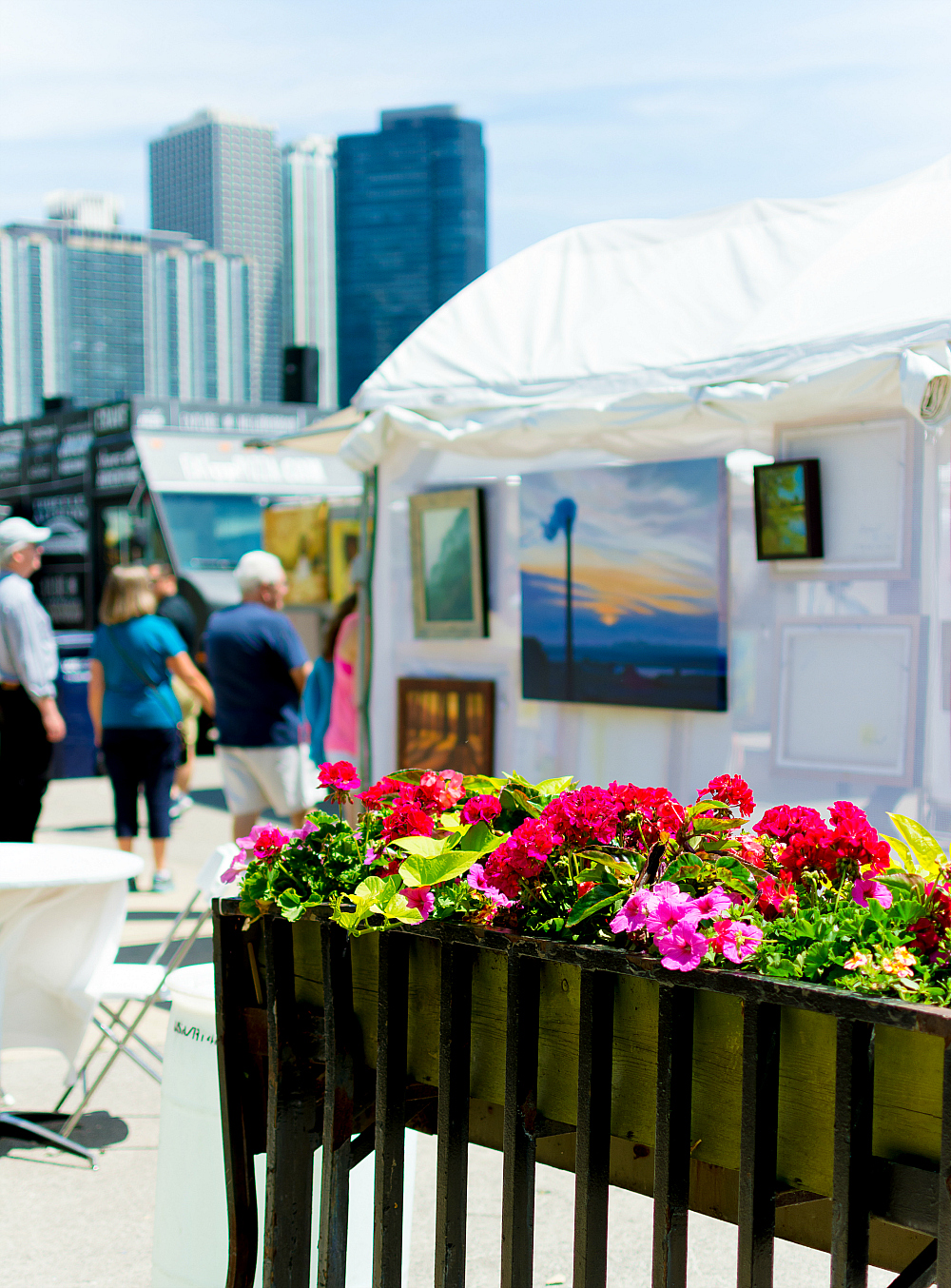 Now, I'll be honest with you all. I've been remiss in taking advantage of all Chicago summers have to offer. When the kids were little, it just felt like too much of a hassle to cart along strollers and diaper bags. As they got older, visiting the beach was our big "thing." Or hitting the local playlots. So when Hills Bros. Coffee asked if I wanted to visit their mobile sampling truck at The Gold Coast Art Fair in Grant Park last weekend, I jumped at the chance in the hopes it would jump start my summer …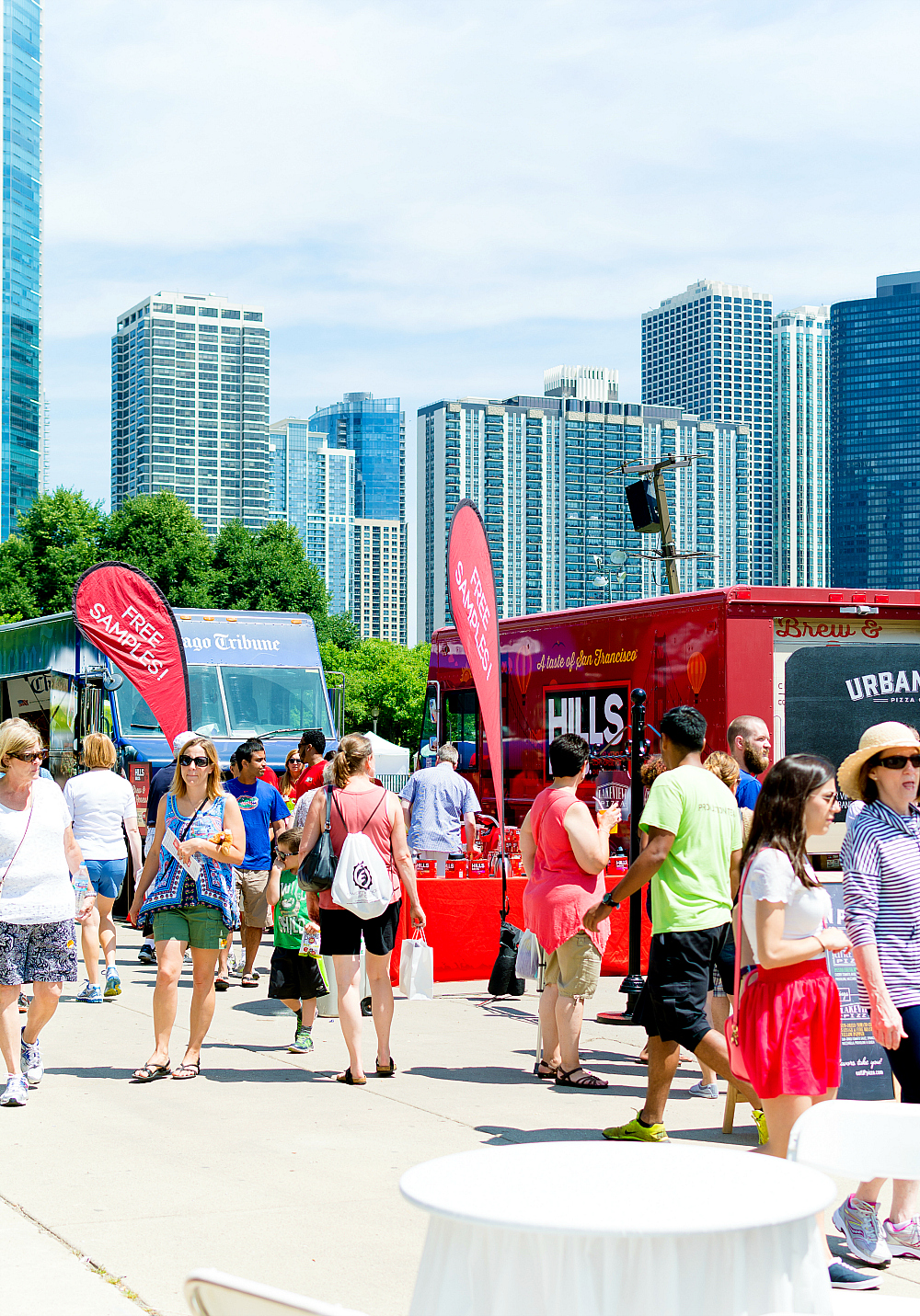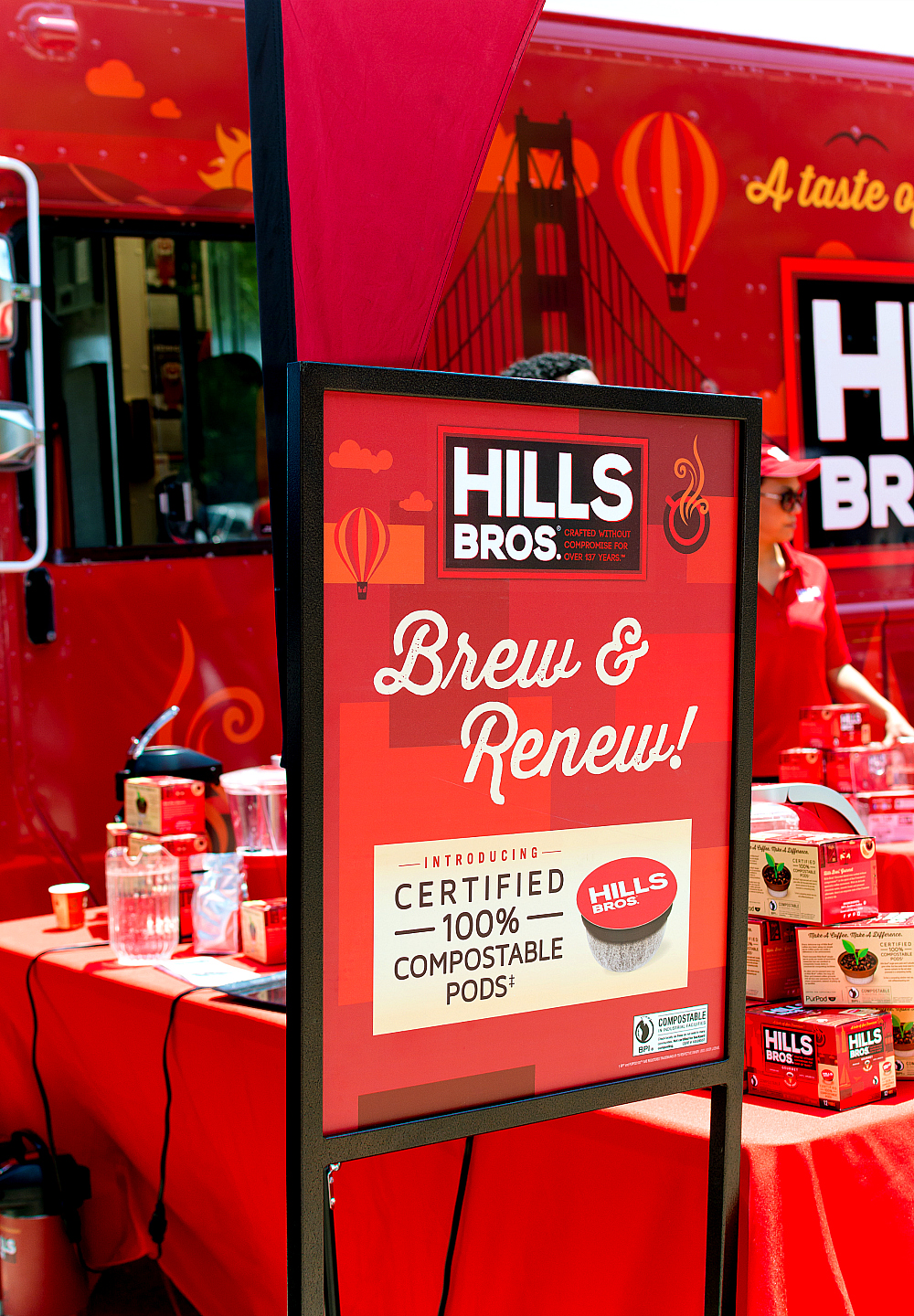 They were sampling their new compostable single serve pod roast blend.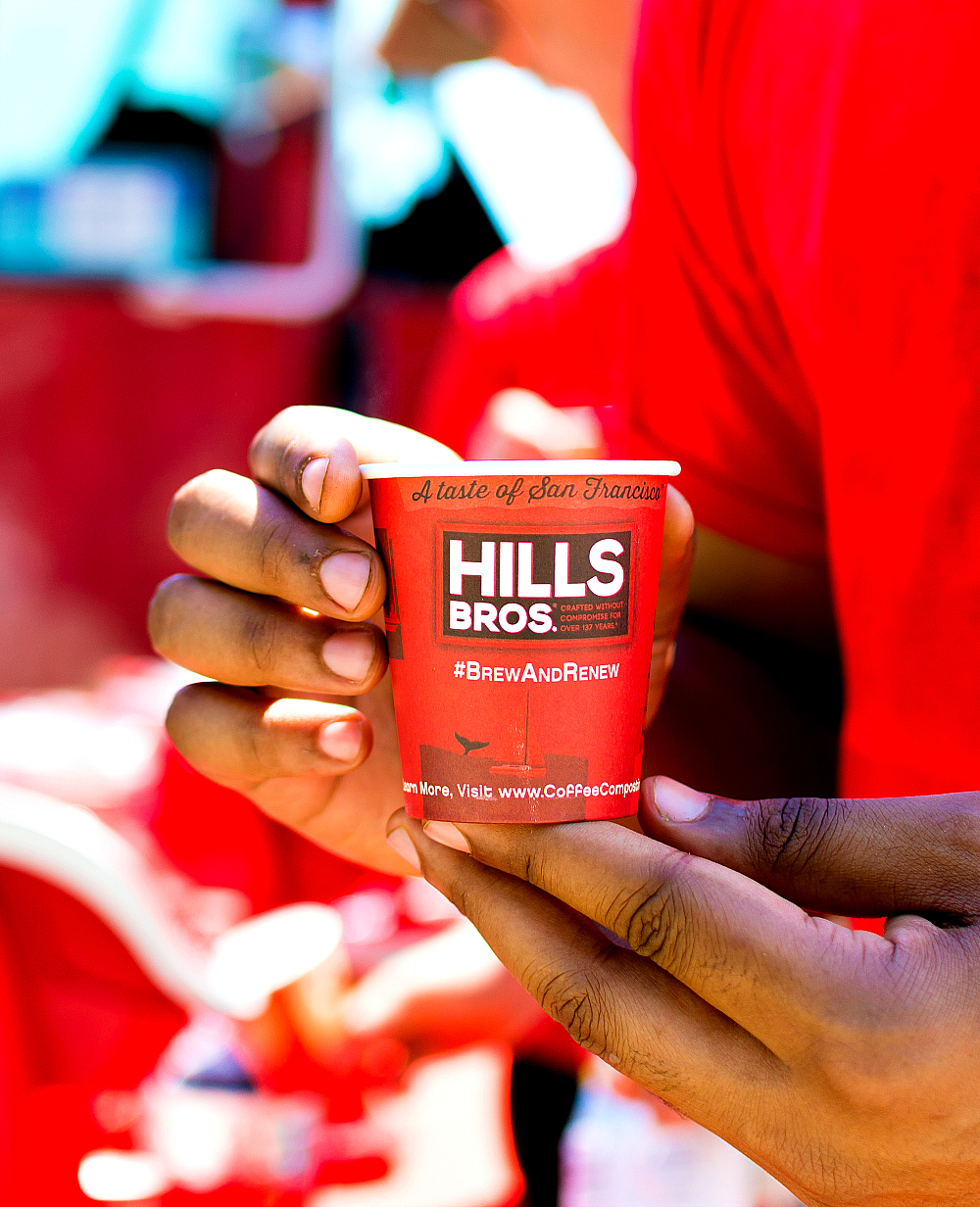 And can I just add that while Chicagoans are protective of all things Chicago — taking great pride in our homegrown artists in the fields of art, theater, food and music — we're more than happy to partake in free samples of the taste of San Francisco from Hills Bros. Coffee! Especially when the intoxicating smell from the truck just drew crowds in …
I also had a chance to explore the amazing talent of the more than 300 artists who set up booths in Grant Park in what turned out to be a beautiful weekend!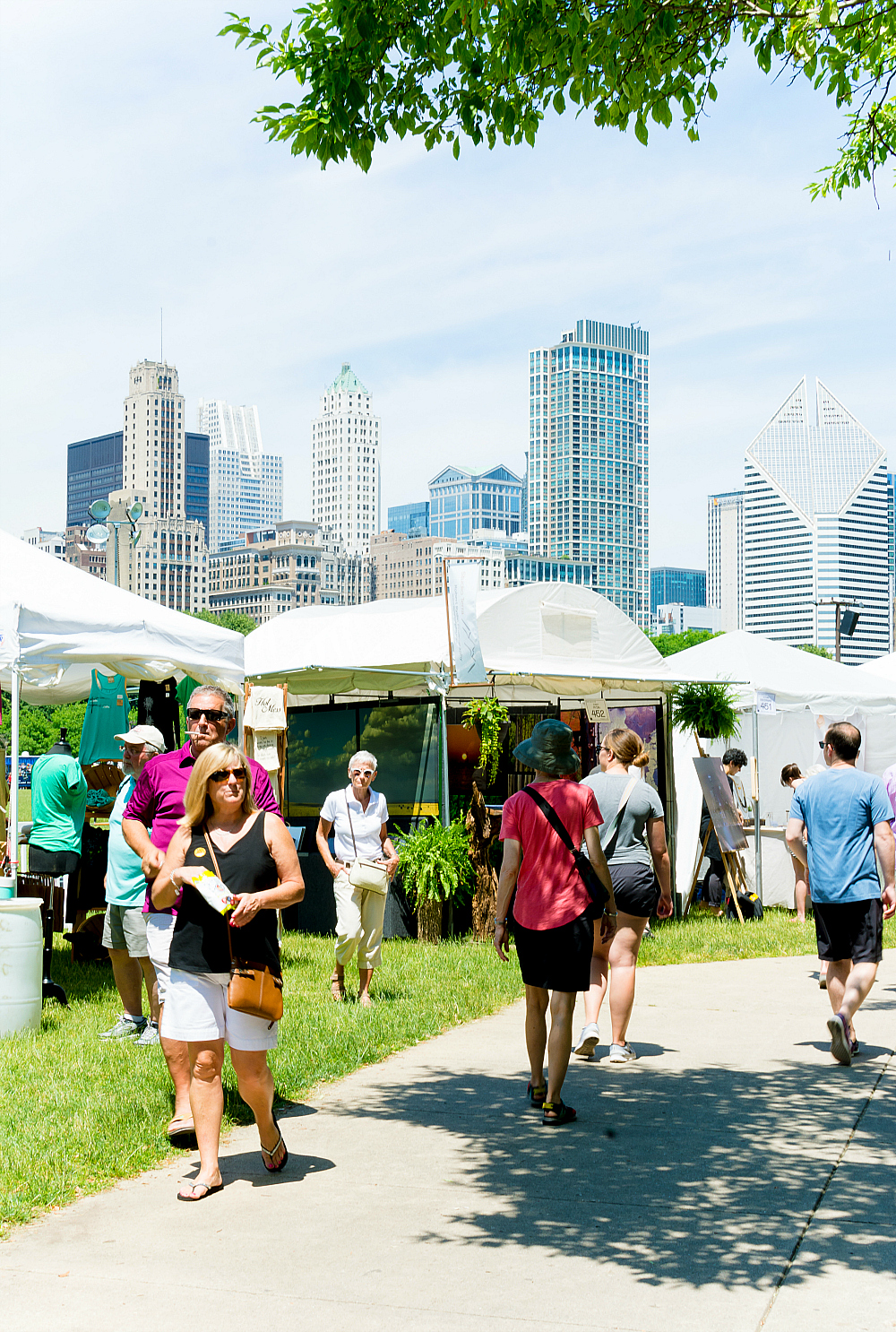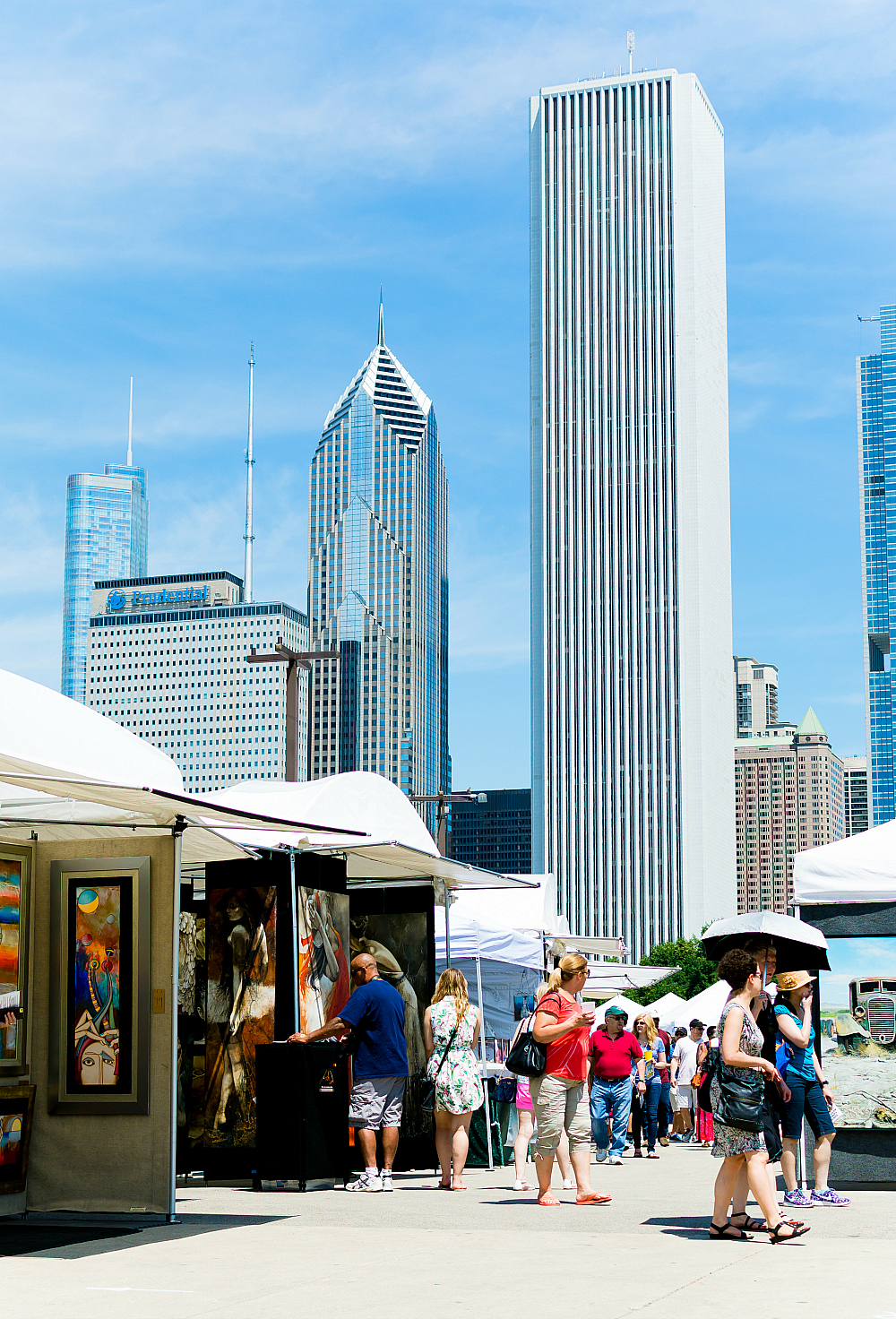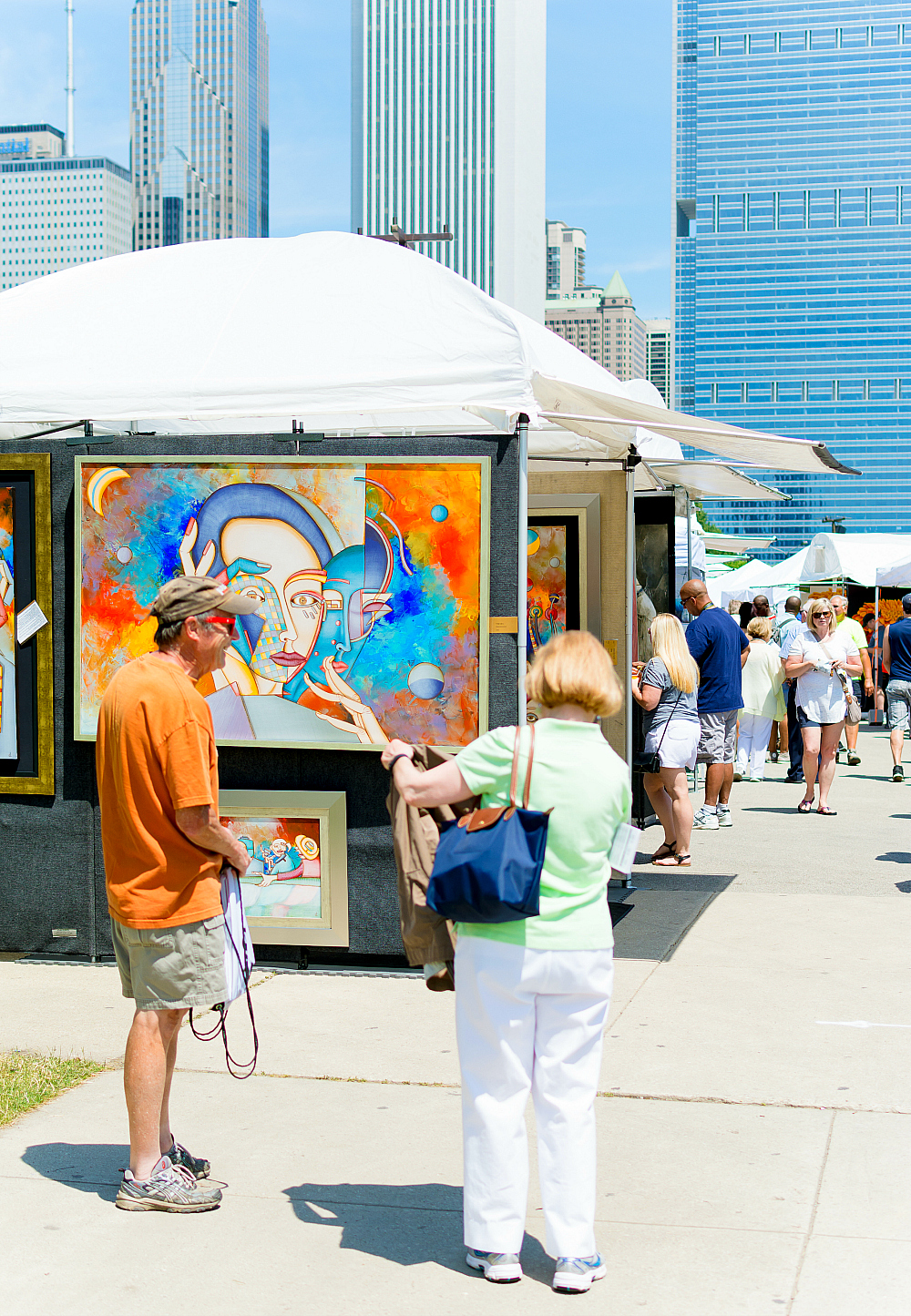 Not surprisingly, many artists featured their Chicago artwork.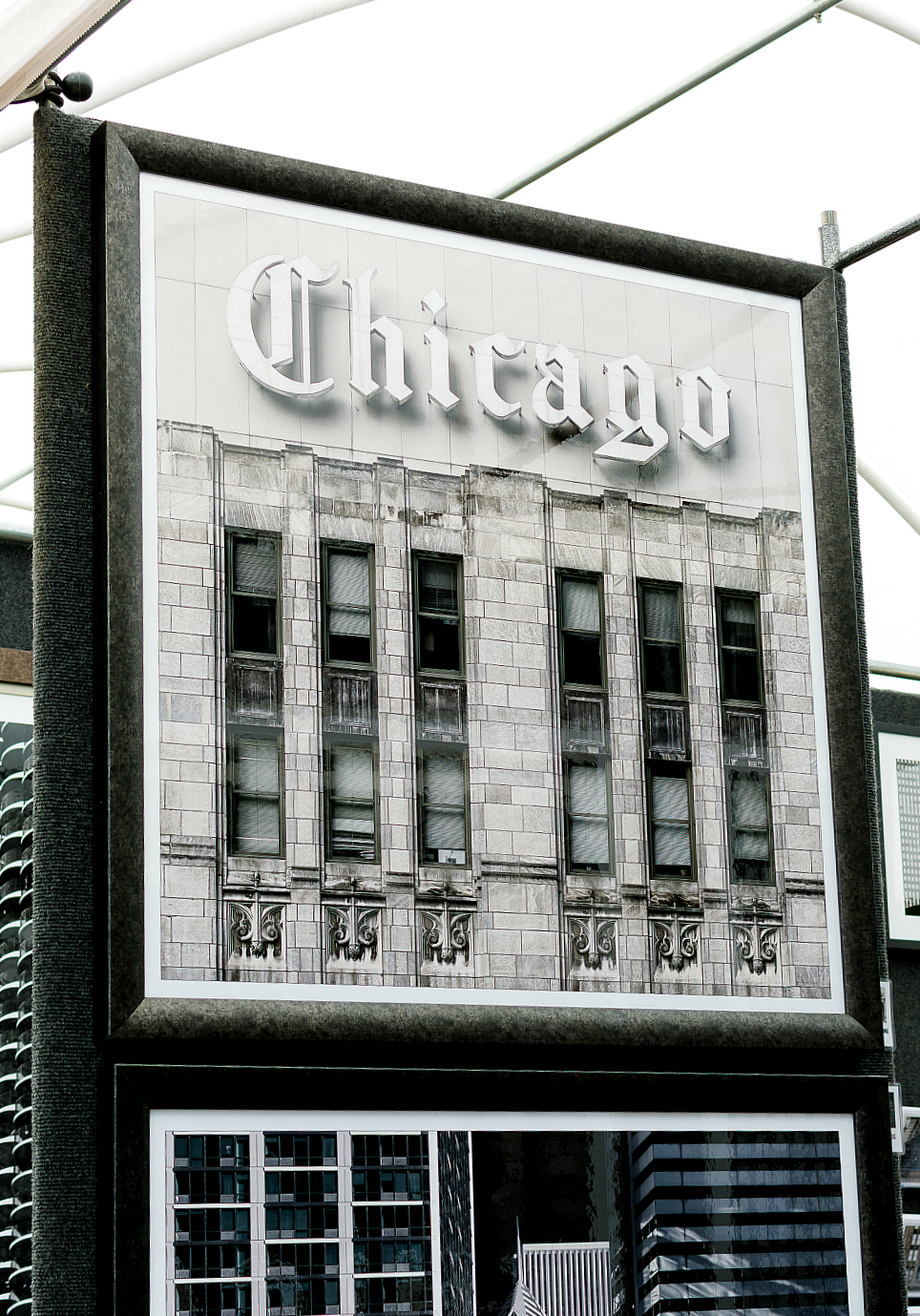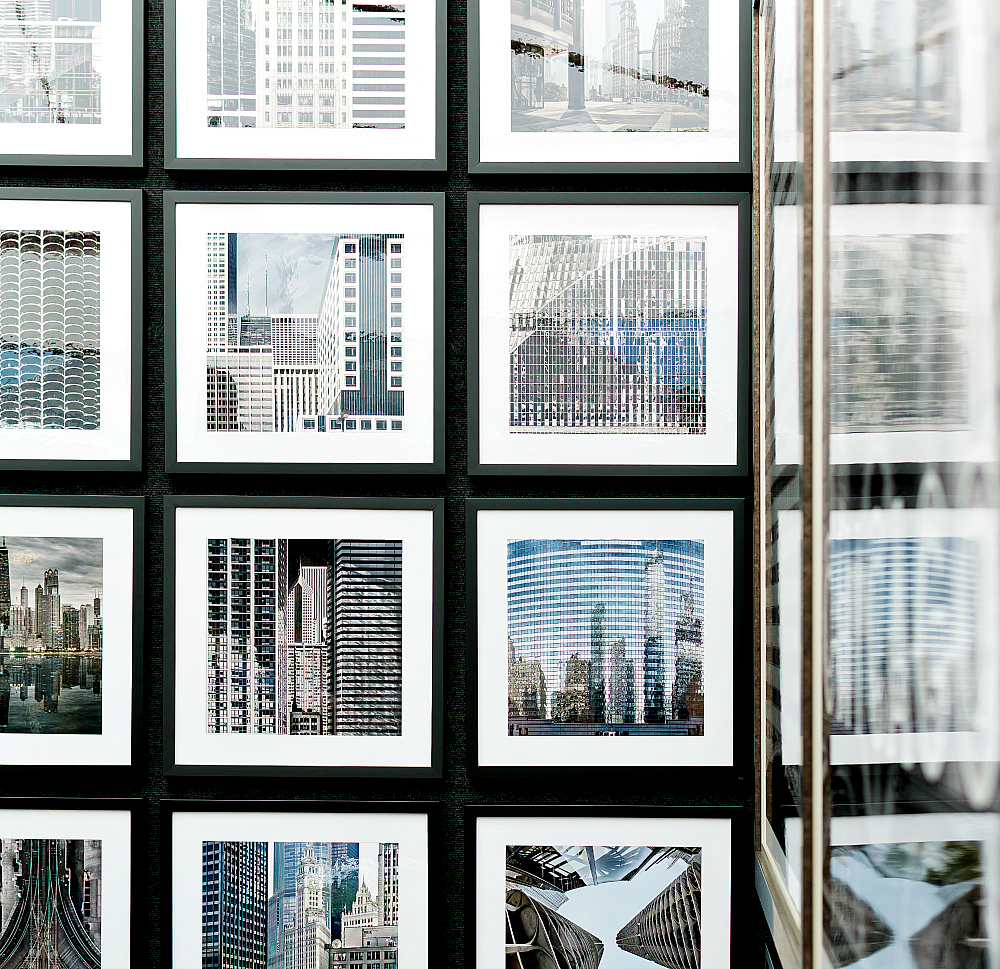 The day was spectacular and the crowds were manageable …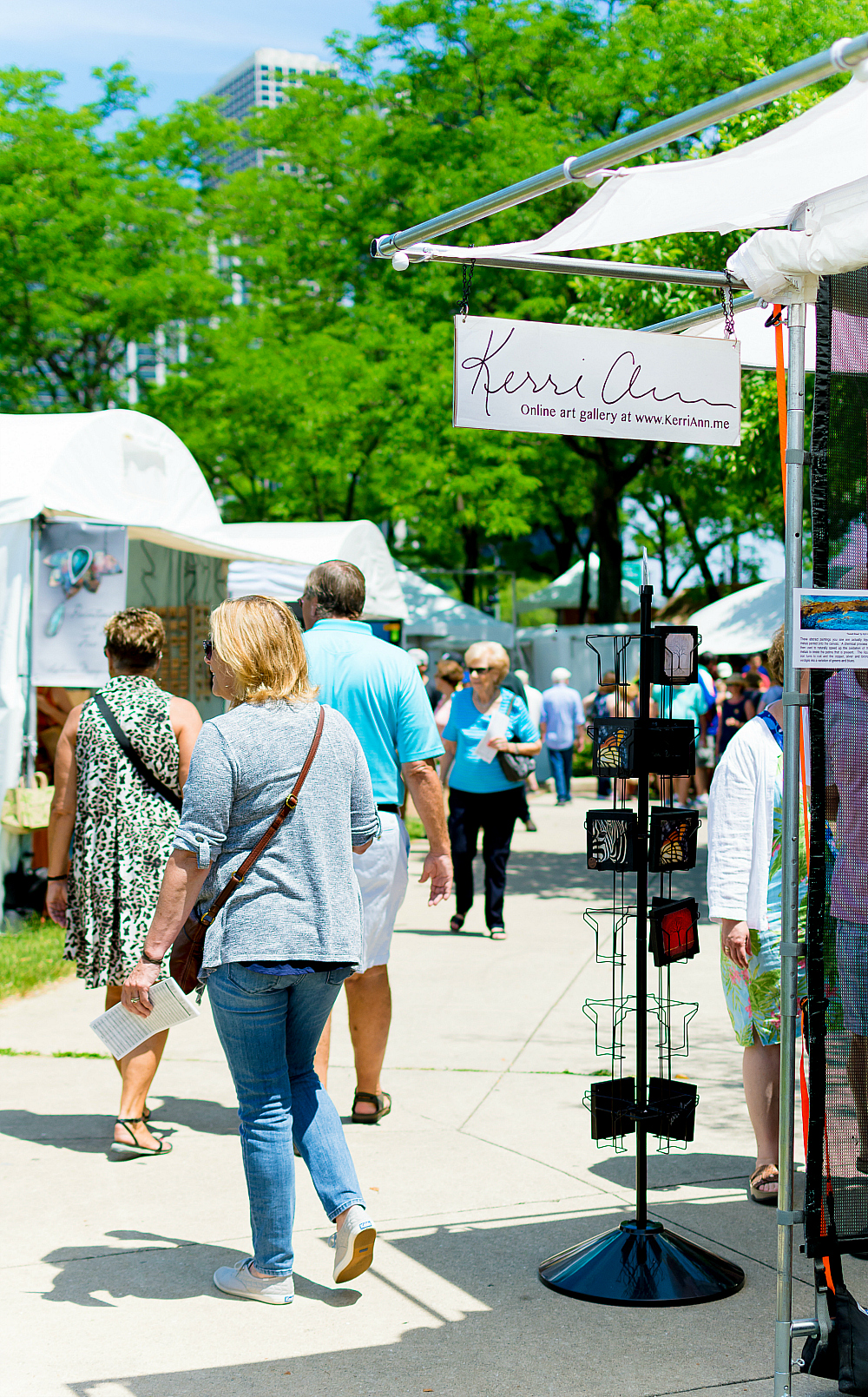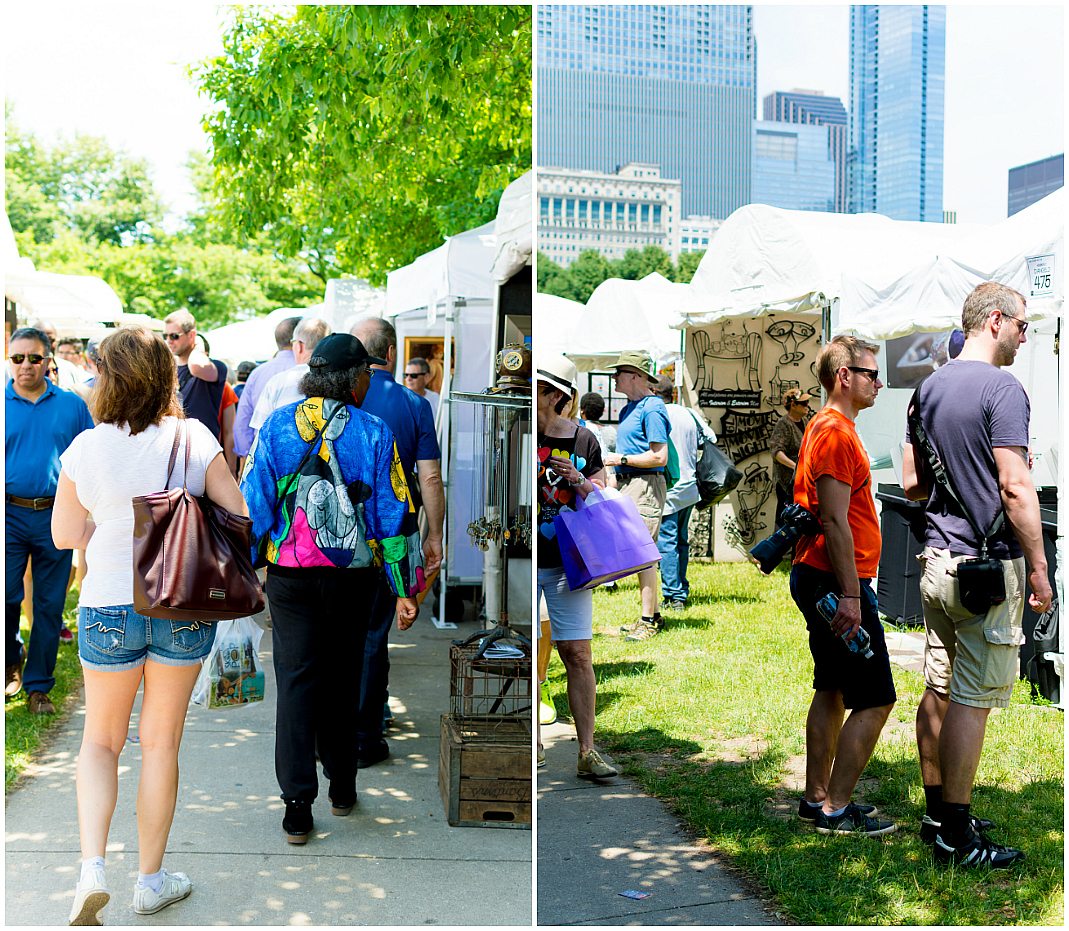 And much of the art was colorful and fun …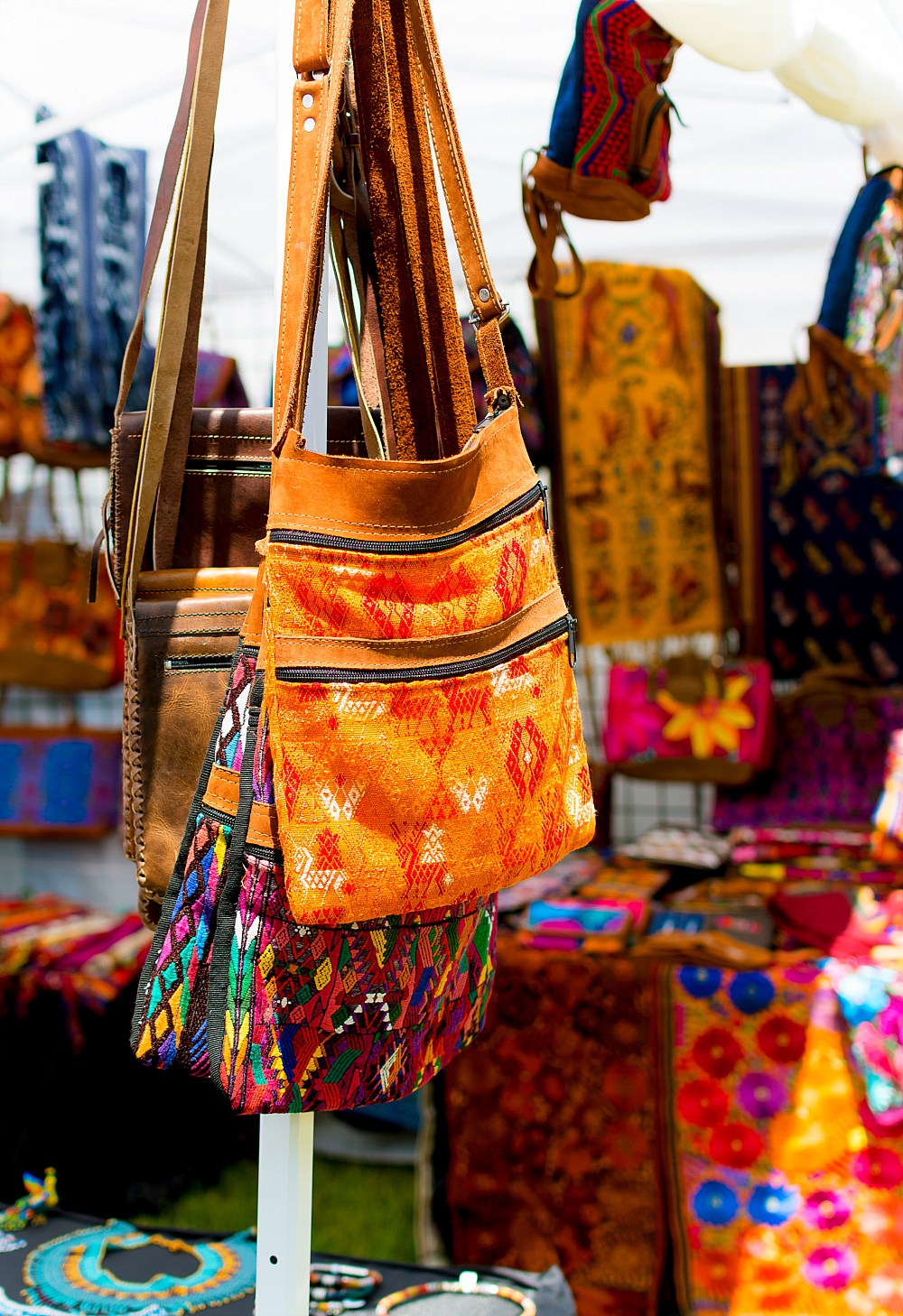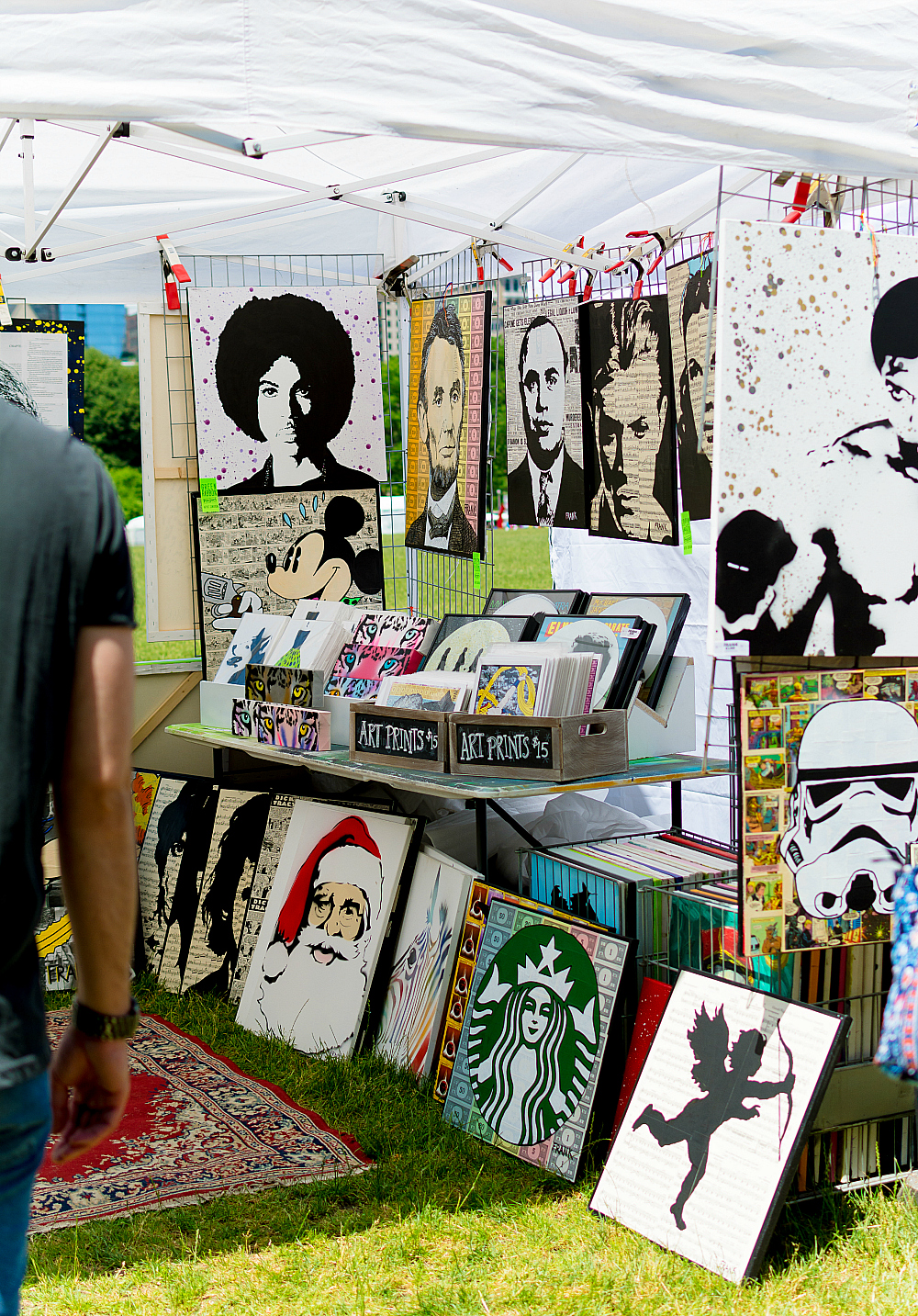 And all I can say is thanks to Hills Bros. Coffee for the wake up call. Literally. Re-opening up my eyes to the wonders of Chicago in the summer …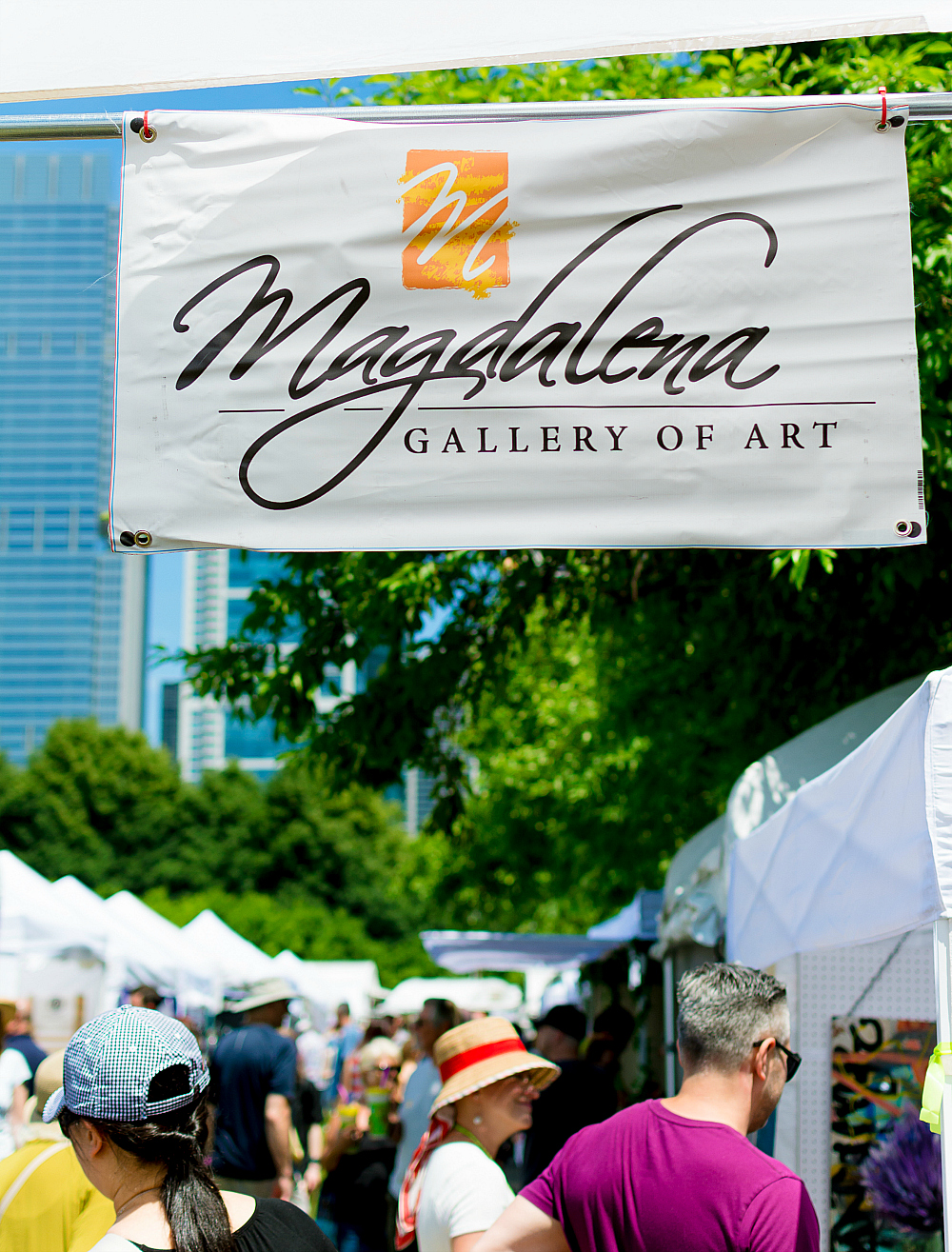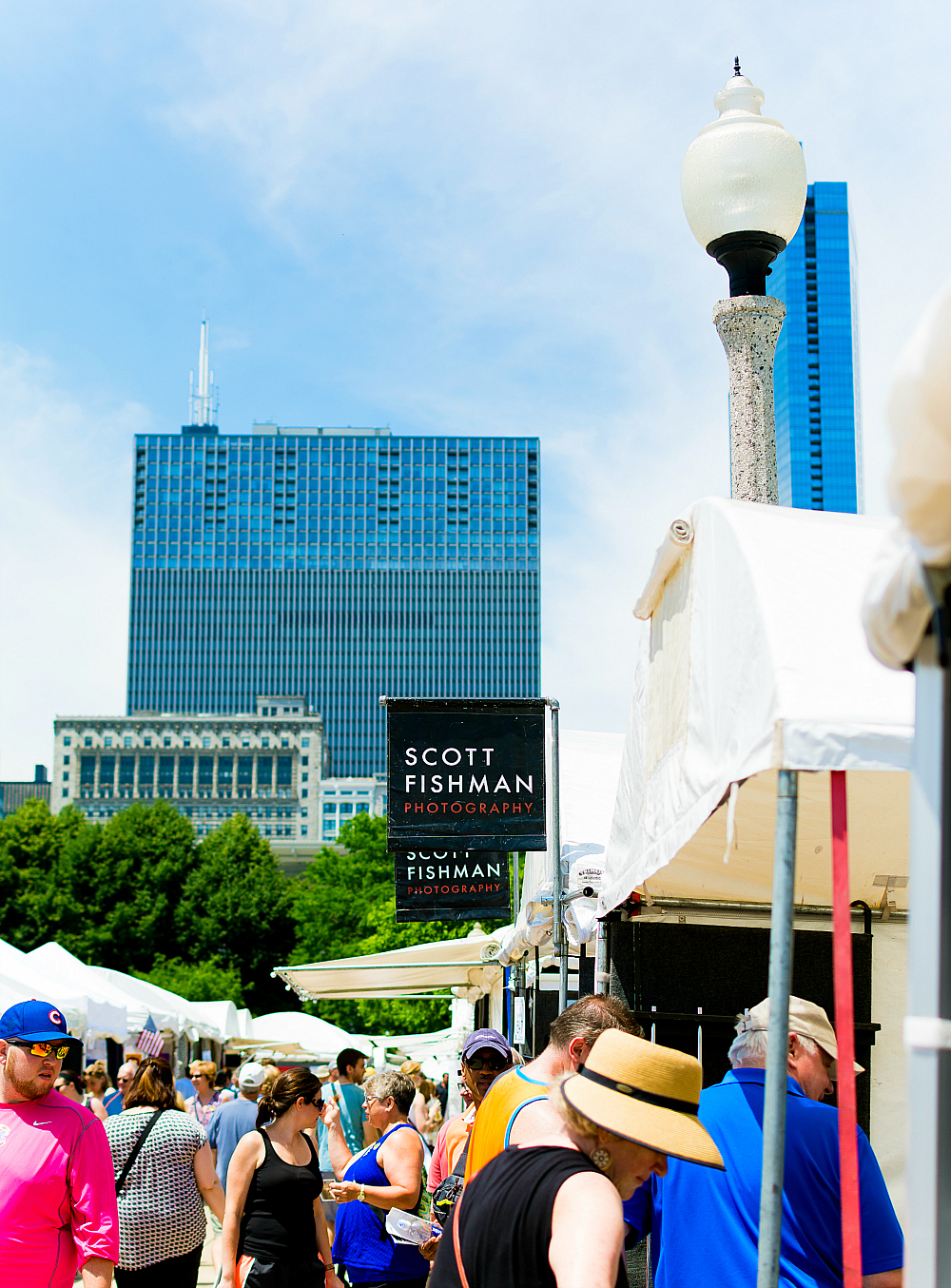 In fact, I went back to the Gold Coast Art Fair on Sunday too — this time dragging my teen daughter with me!
🙂
For more Life in Chicago posts, click here …