Tis the season for sponsored blog posts …
There. I said it. I put it out there. Because it's true. And I'm not going to apologize for it.
This is the time of year consumer brands are looking for exposure. This quarter is crucial to their bottom line. And, quite honestly, it helps my bottom line as well. Especially this year, when my bottom line took a few hits. First the basement flooding debacle. Followed by what is shaping up to be a series of dental sagas. Cavities filled. Braces affixed. Root canals canaled. Not to mention the crown that costs as much as a real a jewel-encrusted crown …

All of which took funds earmarked for home improvements and décor.
So there will be an increase in sponsored posts over the next few months as I try to replenish that home improvement and décor fund. But I'll make some promises to you. I promise to blog with integrity. I promise to try my hardest to make those sponsored posts fun. And interesting. And I promise to choose opportunities that truly interest me – which, in turn, should interest you as well.
So please bear with me. January will be here before you know it, and all those sponsored post opportunities will dry up. Then it'll be just you and me again …
depleting that home improvement and decor fund.
😉
But today's post isn't a sponsored one. I thought I'd take a moment to share some Halloween crafts I created for the other blog, Mason Jar Crafts Love. Like these spiders (you can find the tutorial here).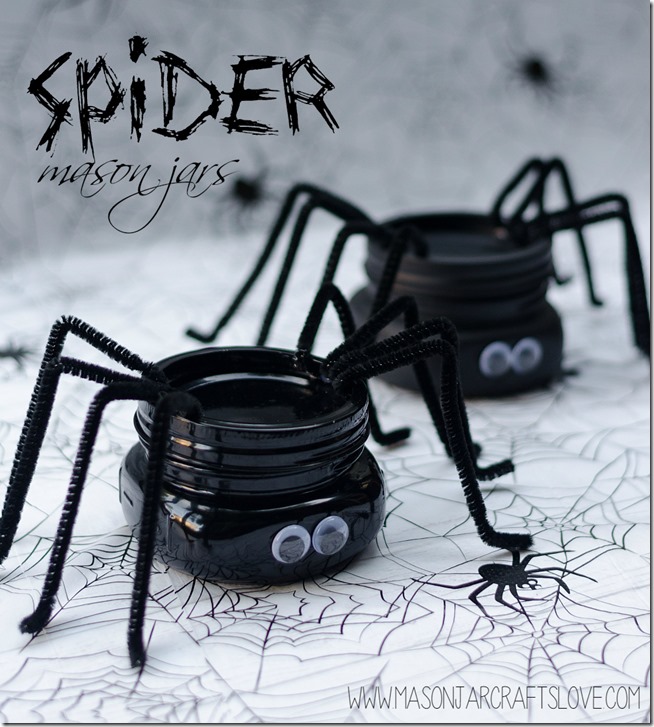 And then there are my walking dead zombie jars (tutorial here) …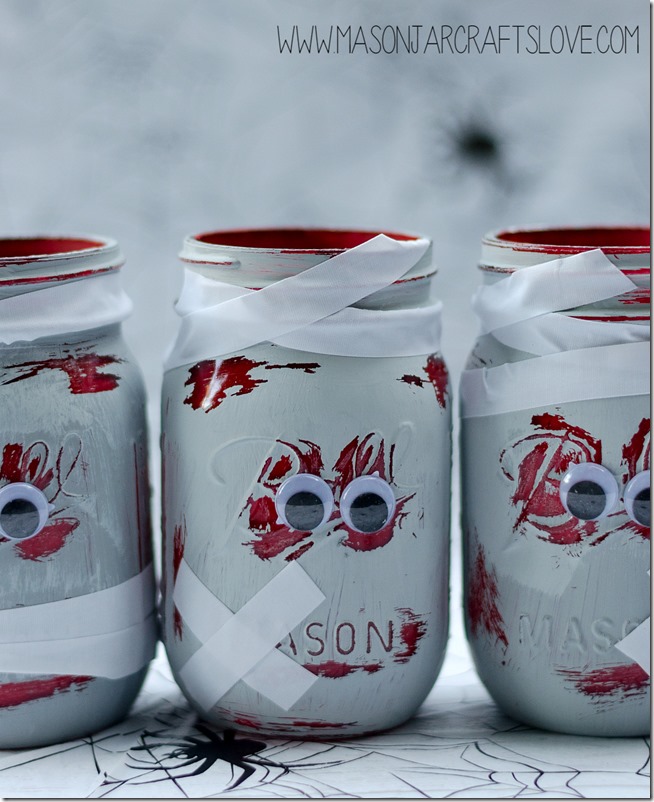 And then I put together a round-up of 30+ Halloween mason jars ideas that you can find here …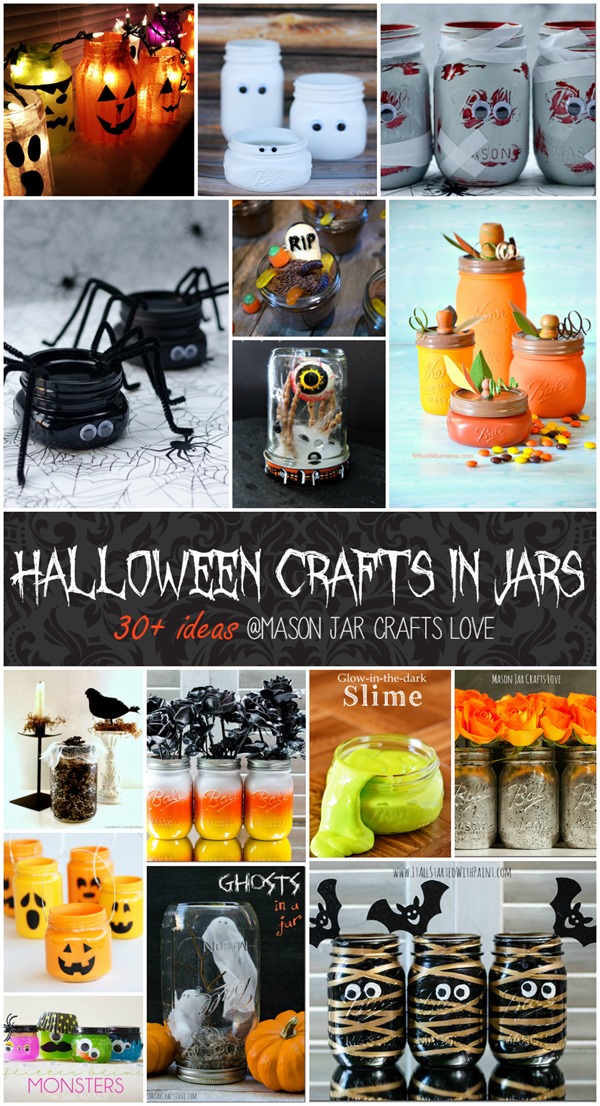 Wishing you a fabulous weekend!
Linda
You can find even more mason jar ideas in my project gallery here …