Holiday Traditions – Christmas Eve At Butch McGuire's, Chicago.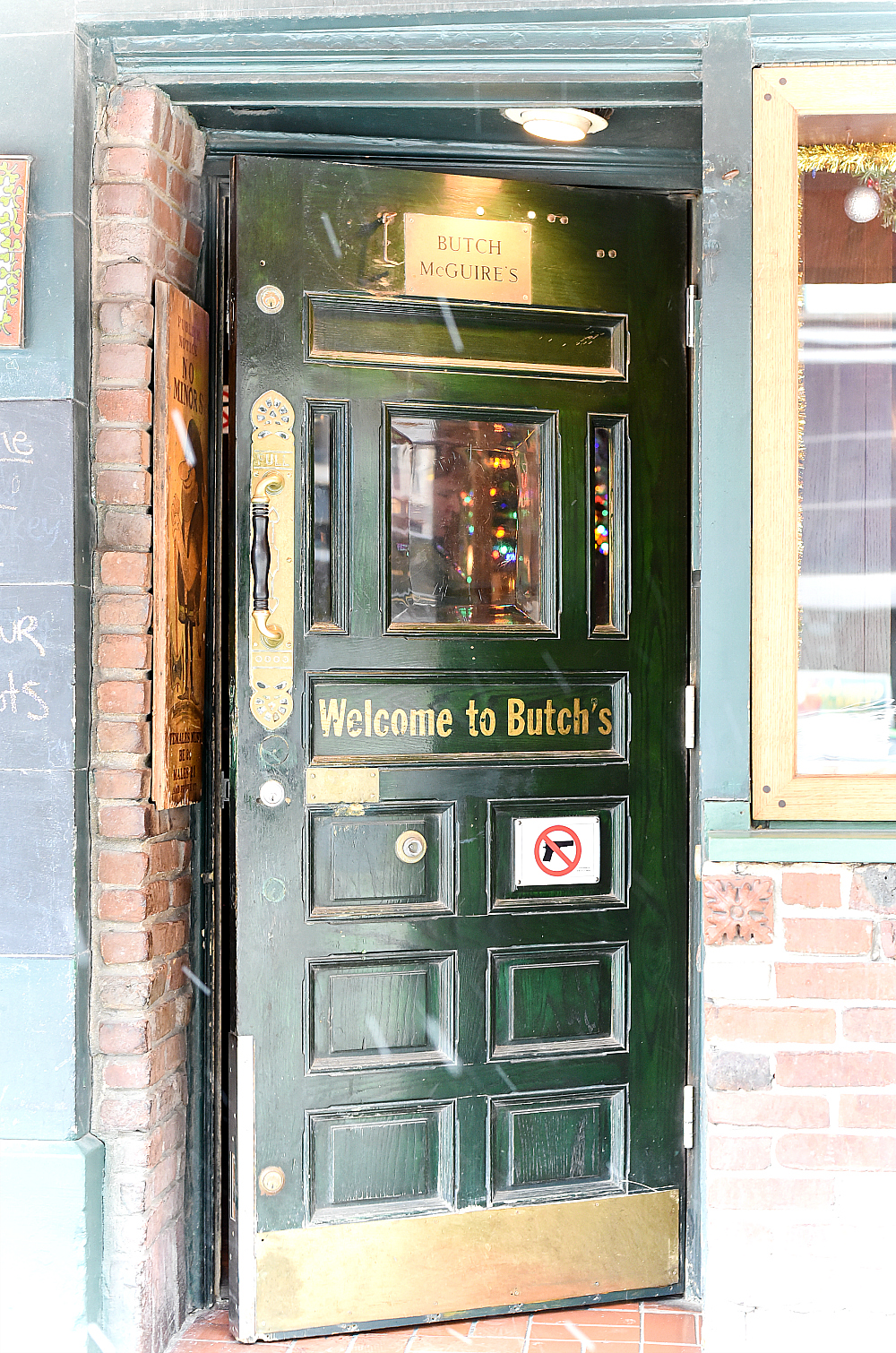 When my good friend Laura from Duke Manor Farm asked if I was interested in participating in a holiday tradition blog hop, I was all in. Because my holidays are chock full of long-standing traditions …
right?
That's what I thought … right on up until I really started to think about it. 😉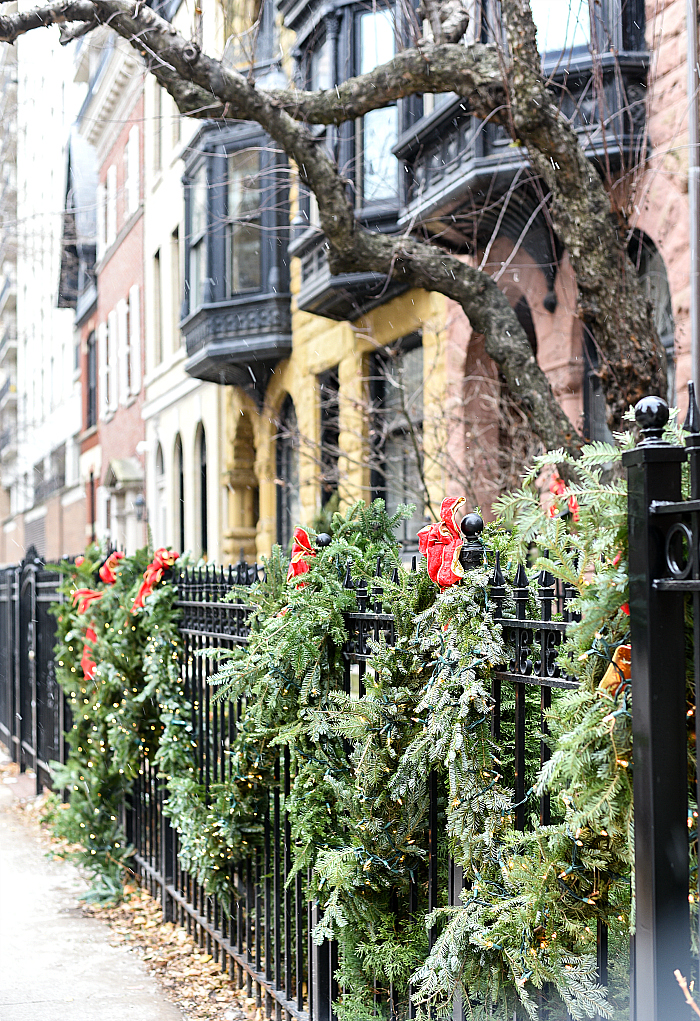 I mean, it's not like there aren't things we do every year. The tree. The decorations. The Toll House cookies. The new ornaments for the kids in their stockings. The big extended family Christmas day get together.
But as I thought about it some more, do any of those things fall on the spectrum of a holiday tradition?
I guess I was looking for something big. Something different. Something uniquely unique.
And, dare I dream, something magical?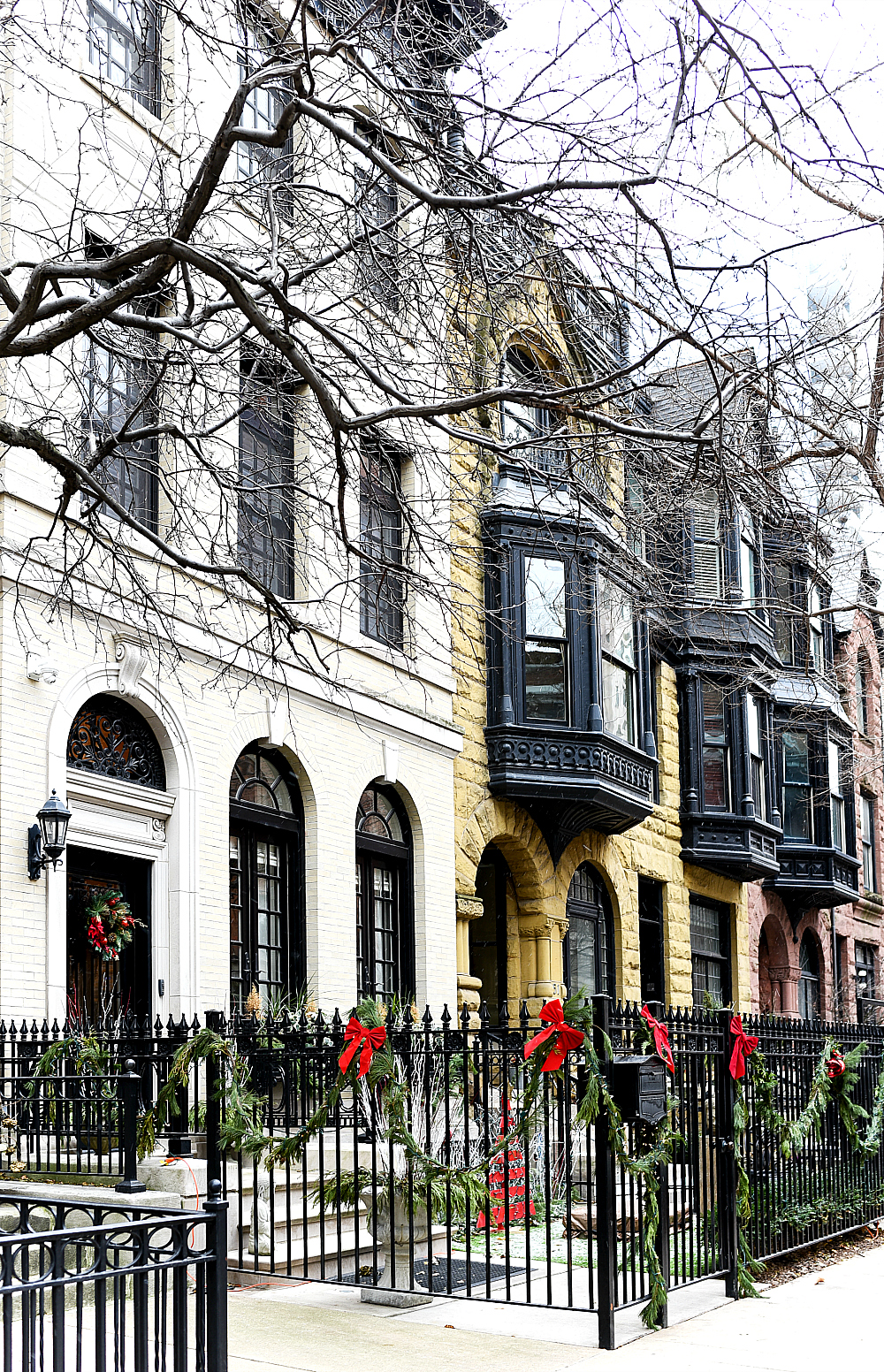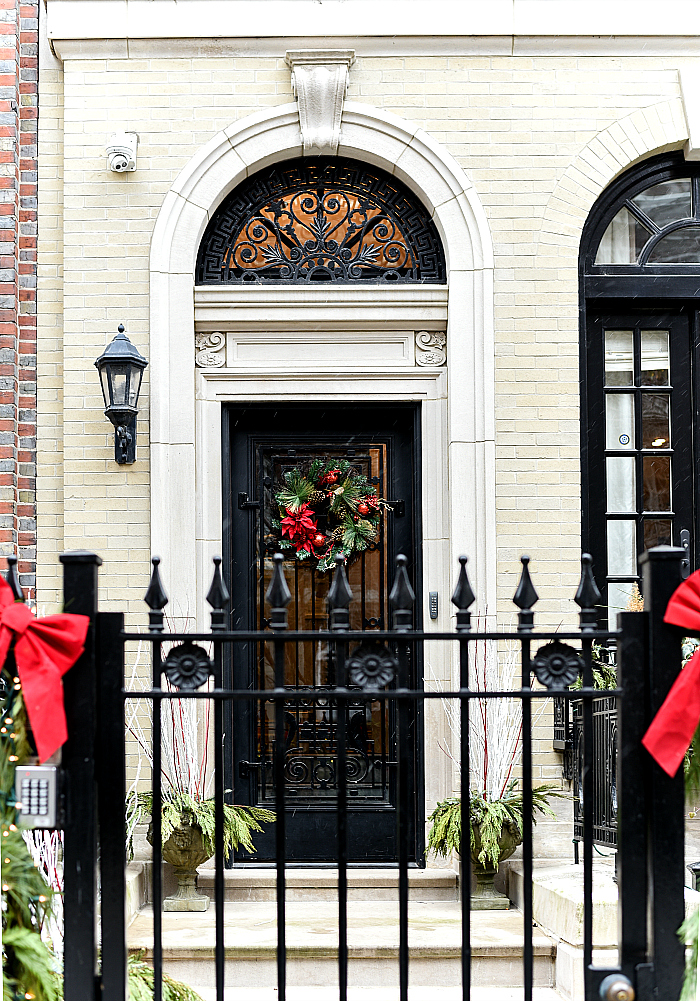 And as I thought some more, I realized many of our family traditions have changed and morphed over the years. As I age. And as the kids age.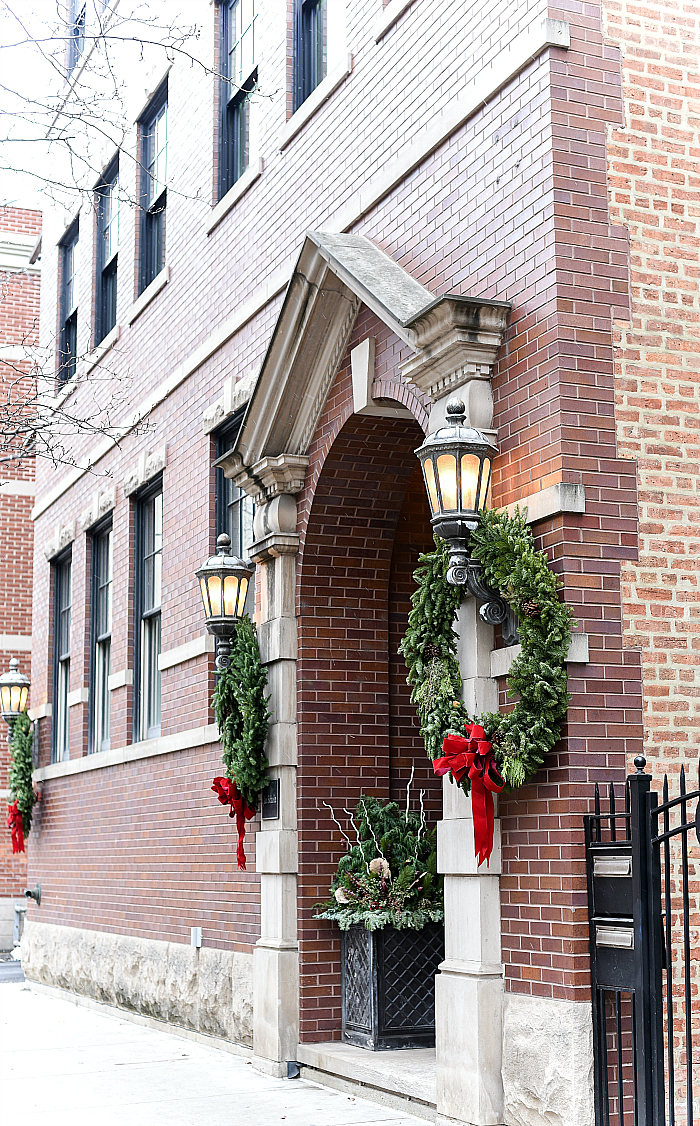 One of the earliest Christmas traditions I remember from my youth … back when I was still a believer … was that Santa didn't just bring presents. He brought the tree too. And the lights. And the ornaments. And he decorated it.
I know, right?
Just imagine going to sleep with sugar plums dancing in your head on Christmas eve, and waking on Christmas morning to the sight of a fully decorated tree with presents underneath.
Magical.
Sadly that tradition ended once I stopped believing.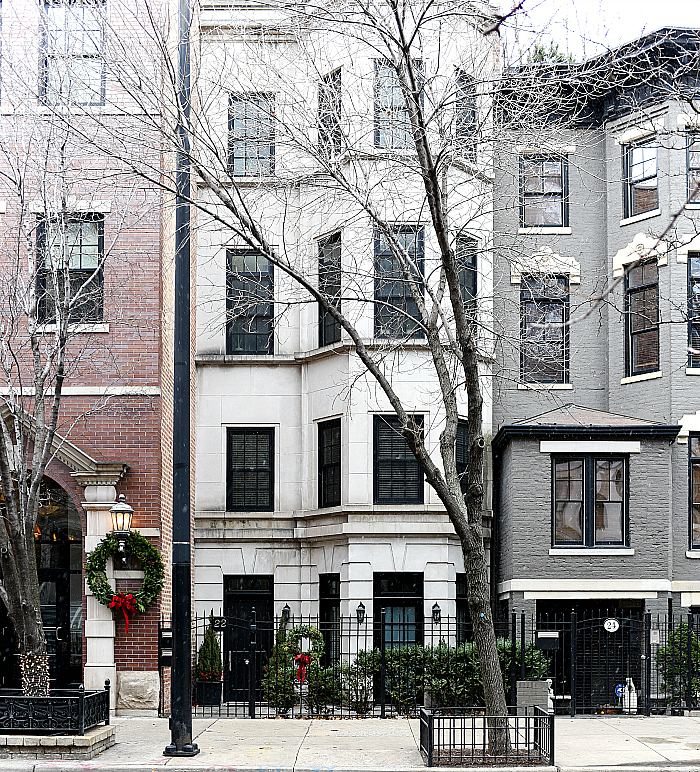 I even tried to recreate that magic for my kids. Well, not the tree from Santa thing. But for a few years I would decorate the house while they were at school. Hoping that returning home to a decorated house would offer some magic.
Honestly, I'm not sure it really worked.
And just when I was ready to throw in the towel on this whole holiday traditions thing, I remembered one …
Butch McGuire's.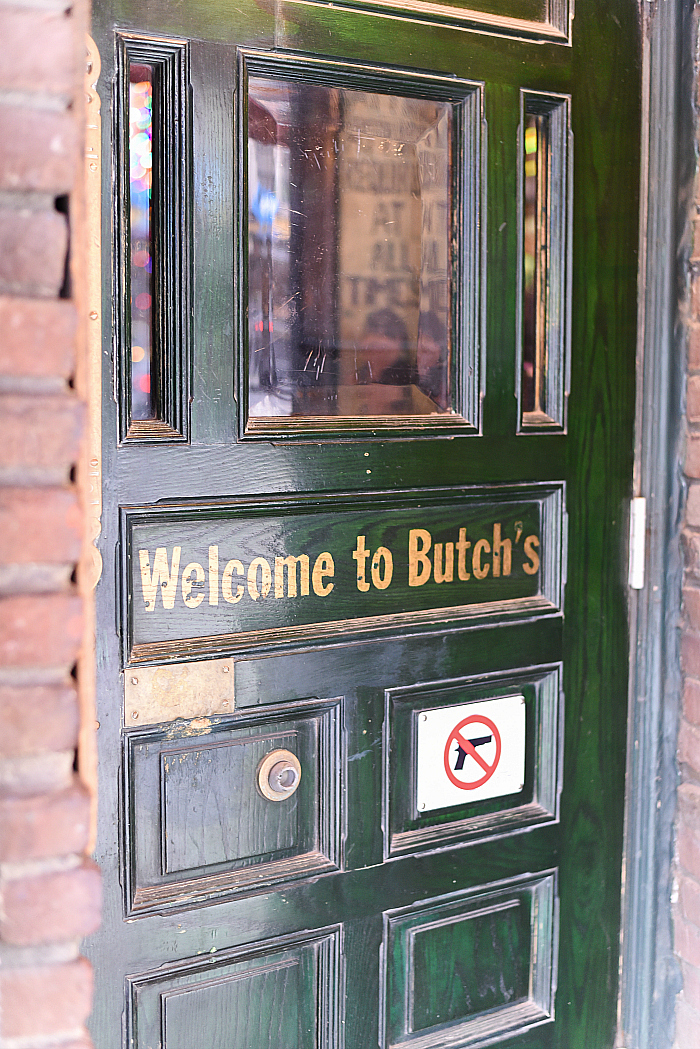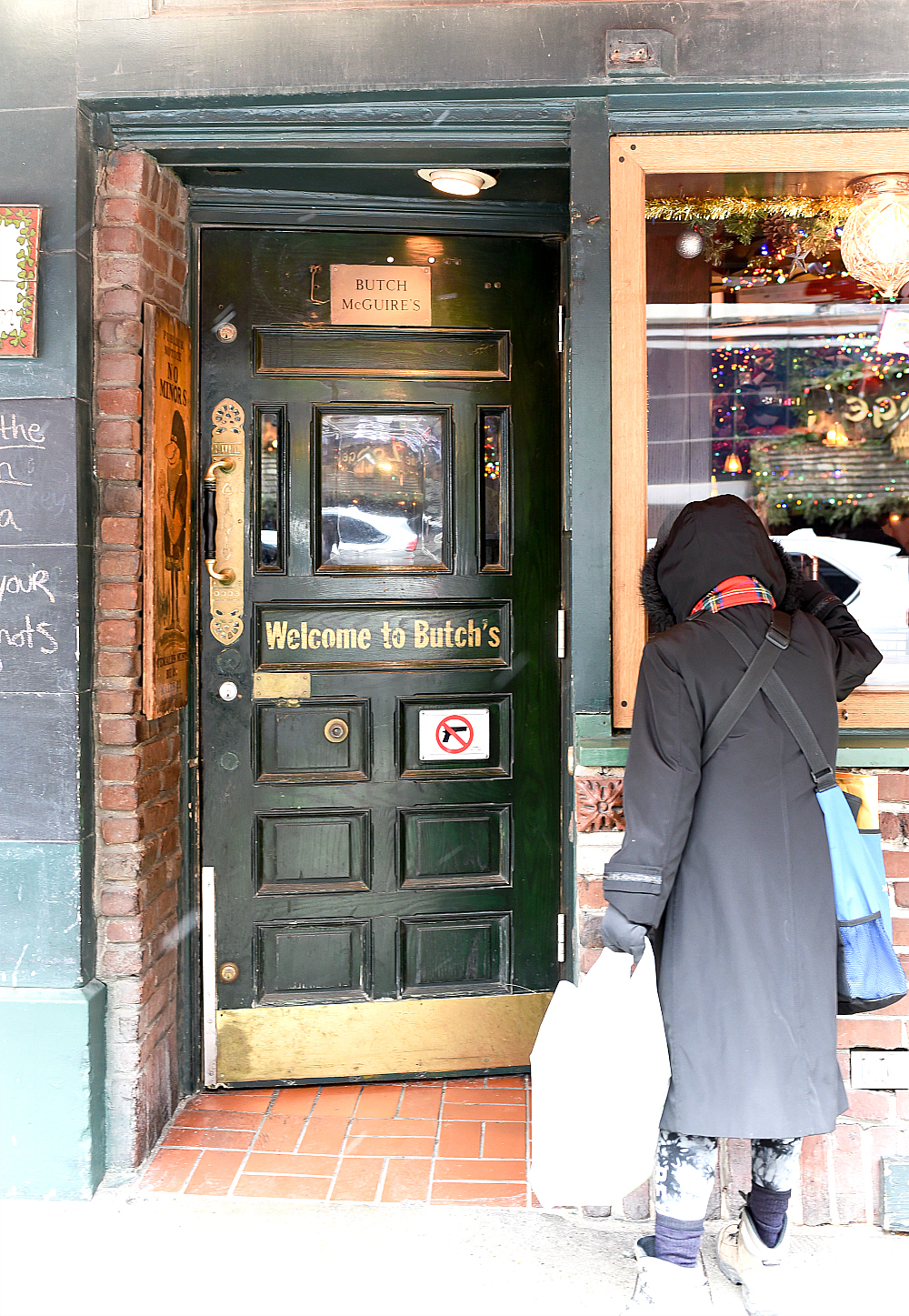 On Christmas eve.
Brunch at Butch McGuire's on Division Street in Chicago on Christmas eve! That's my holiday tradition!
With our friends Steve and Carol. And our kids. And anyone else who happens to be in town visiting either of us for Christmas.
We started this annual Butch McGuire's Christmas eve brunch tradition 20+ years ago. And we haven't missed a single year.
Oh, and we chose Butch's as our Christmas even holiday tradition because of this …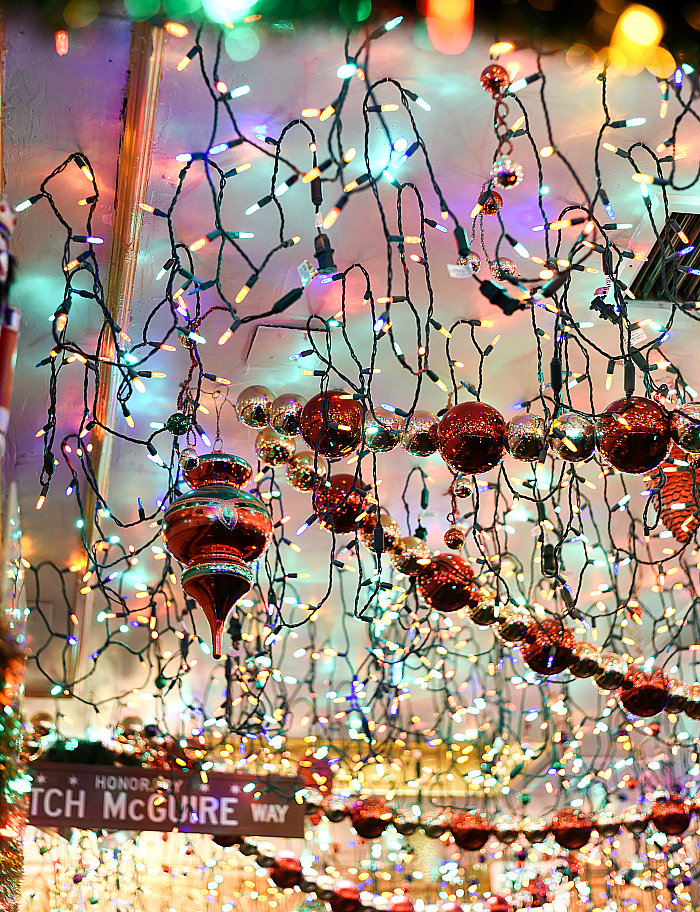 and this …
and this ….
and this.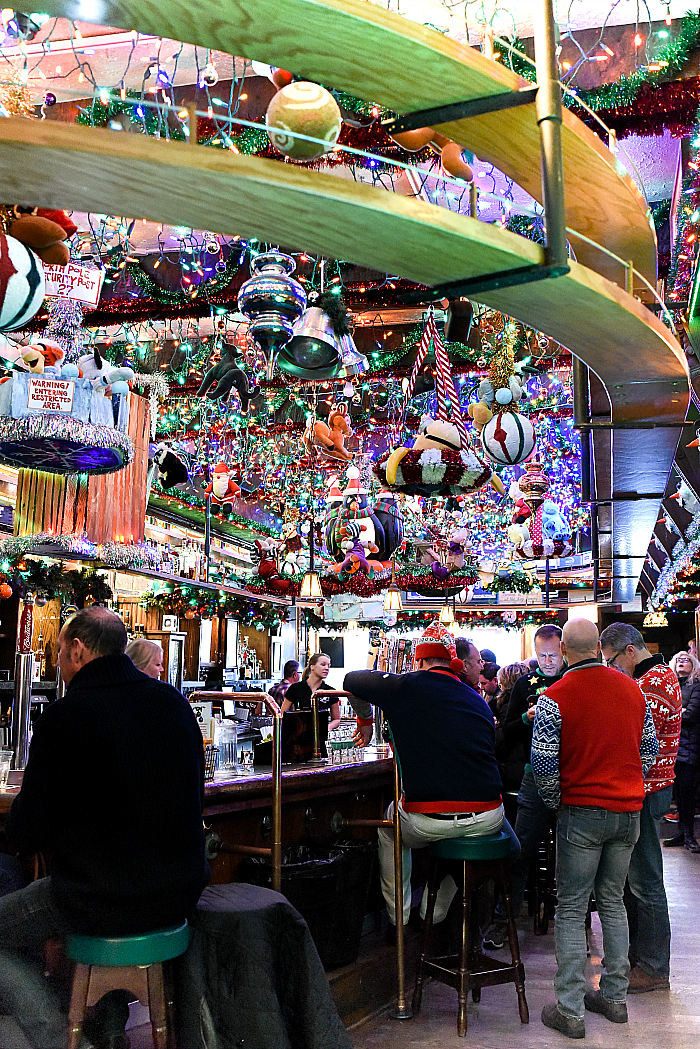 Magical!
P.S. A second part of the magic of Christmas Eve brunch at Butch's is the drive down Division Street in The Gold Coast and seeing how those stately old brick and brownstone homes deck the halls for the holidays. Hence all the pictures of stately brick and brownstone homes. 🙂
For even more magical holiday traditions, check out the traditions from my blogging friends: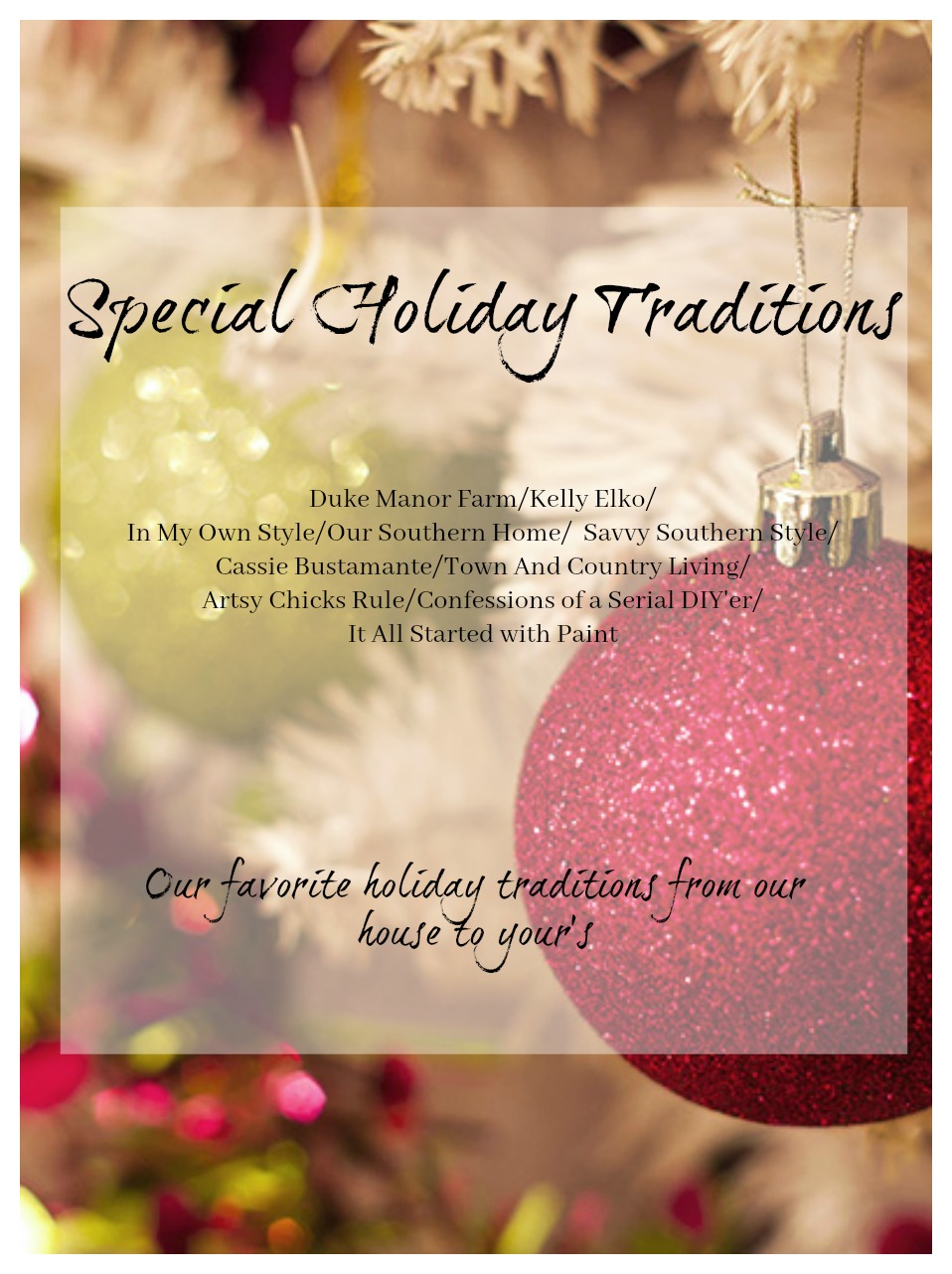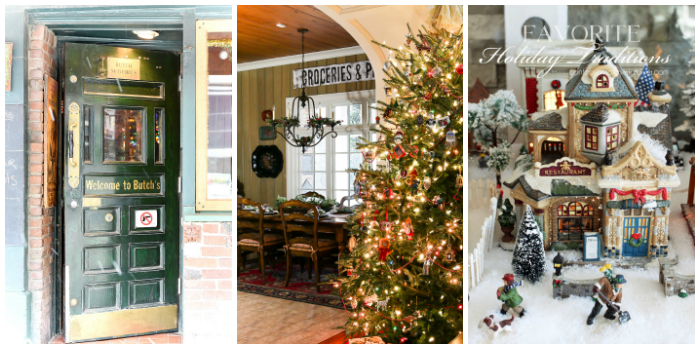 It All Started With Paint Our Southern Home Confessions of a Serial DIY'er

In My Own Style Kelly Elko Town and Country Living Artsy Chicks Rule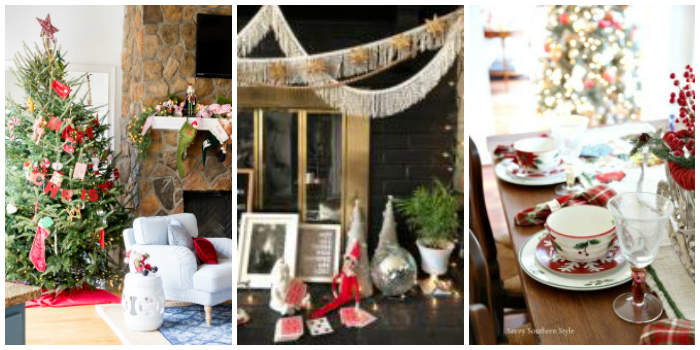 Duke Manor Farm Cassie Bustamante Savvy Southern Style
Sharing: Savvy Southern Style |