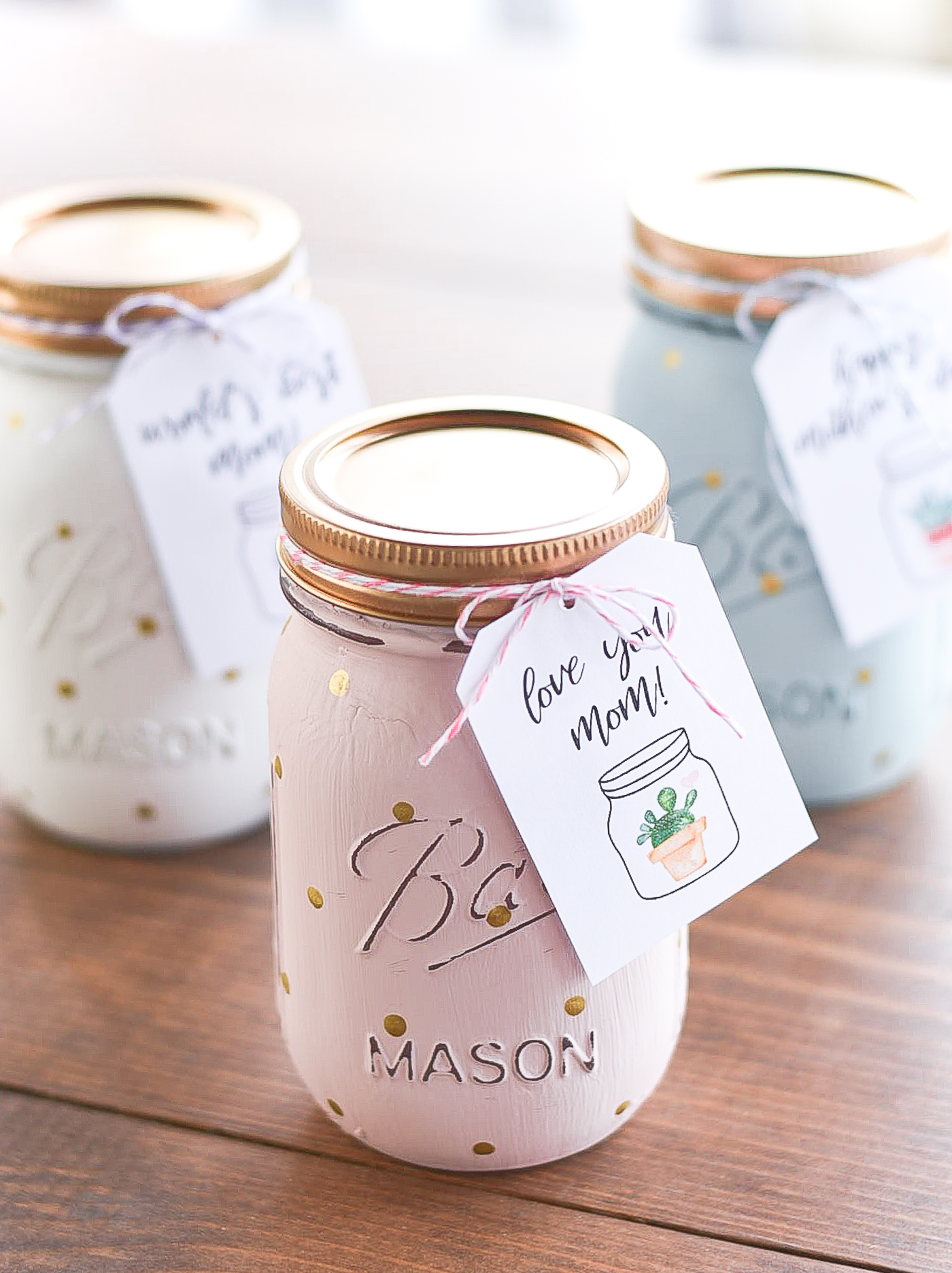 It's the first Saturday of the month, and that means I'm joining up with my Cozy Living blogging buds to share what makes — or how we make — the month of May cozy.
And a big shout out to Jennifer at Town & Country Living for organizing all of us cozy bloggers!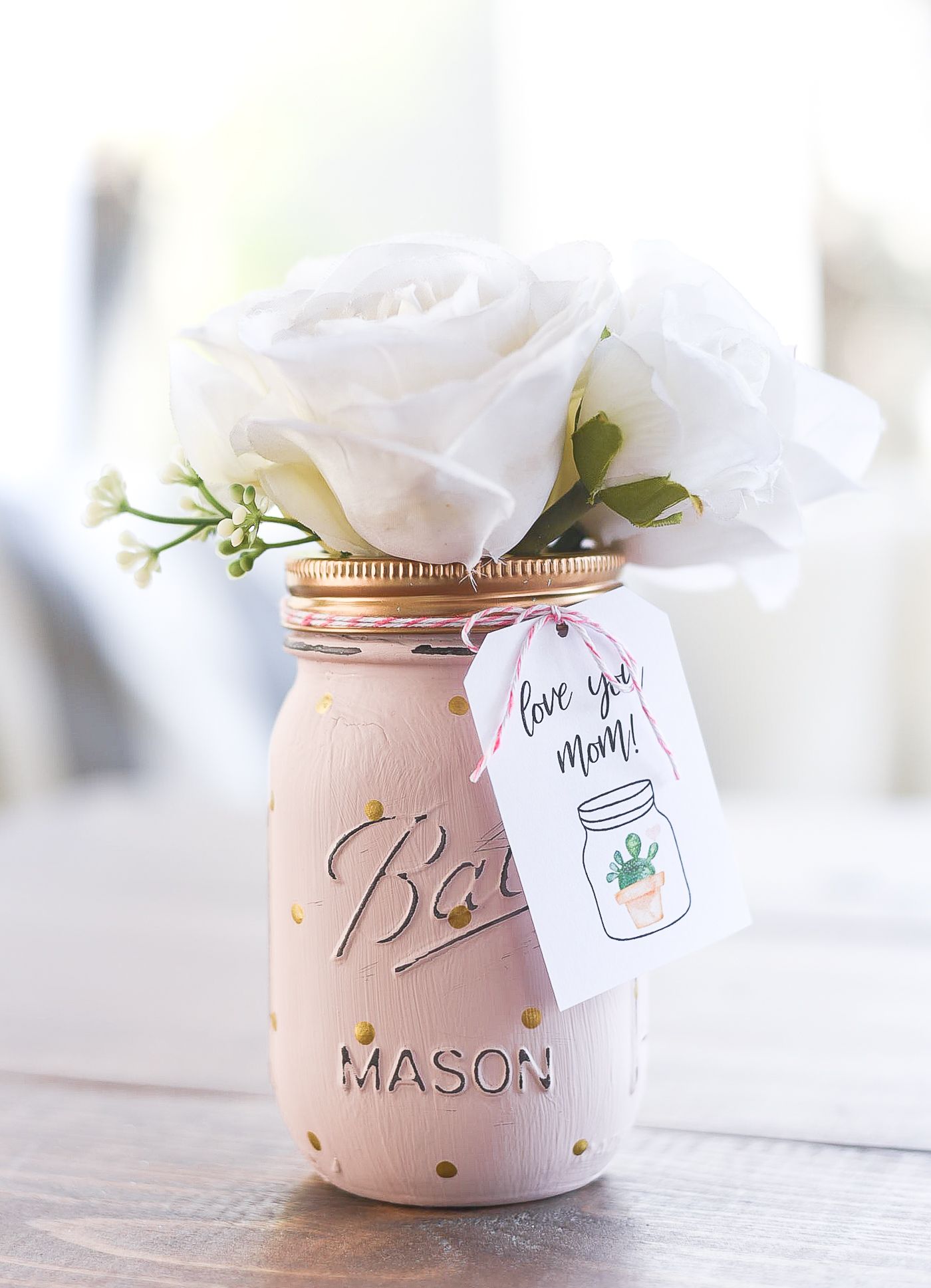 For me, May is all about Mother's Day. And this May I'm thinking back on my family's Mother's Day traditions from the past …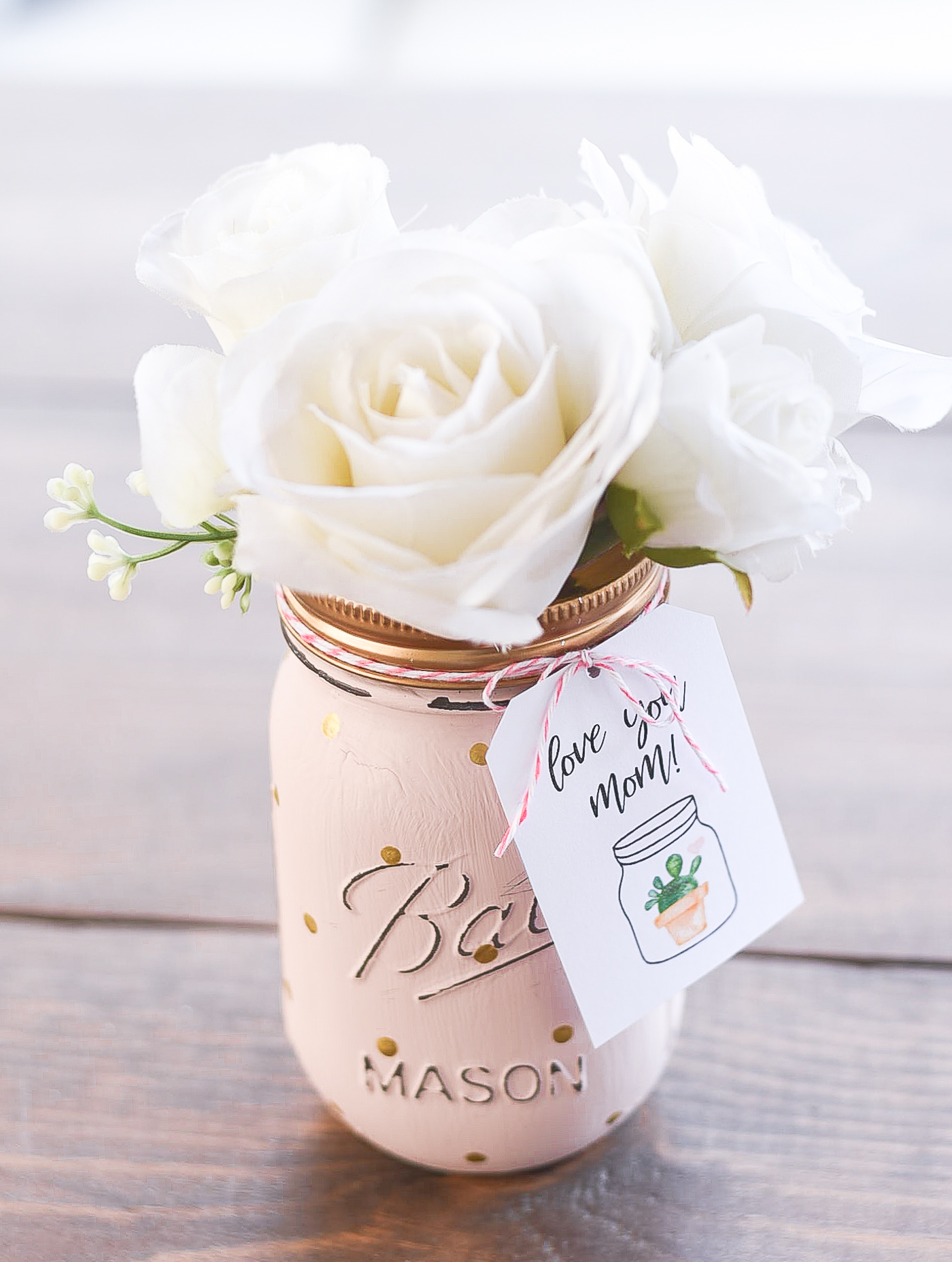 When I first joined the ranks of motherhood, my own mother and my two sisters (both mothers themselves) decided to make a trip to see me in Chicago.
On my first official Mother's Day.
It was a fun girls weekend. We ate. We imbibed. We did touristy stuff.
It was fun. And since we live in different states, a great time to reconnect.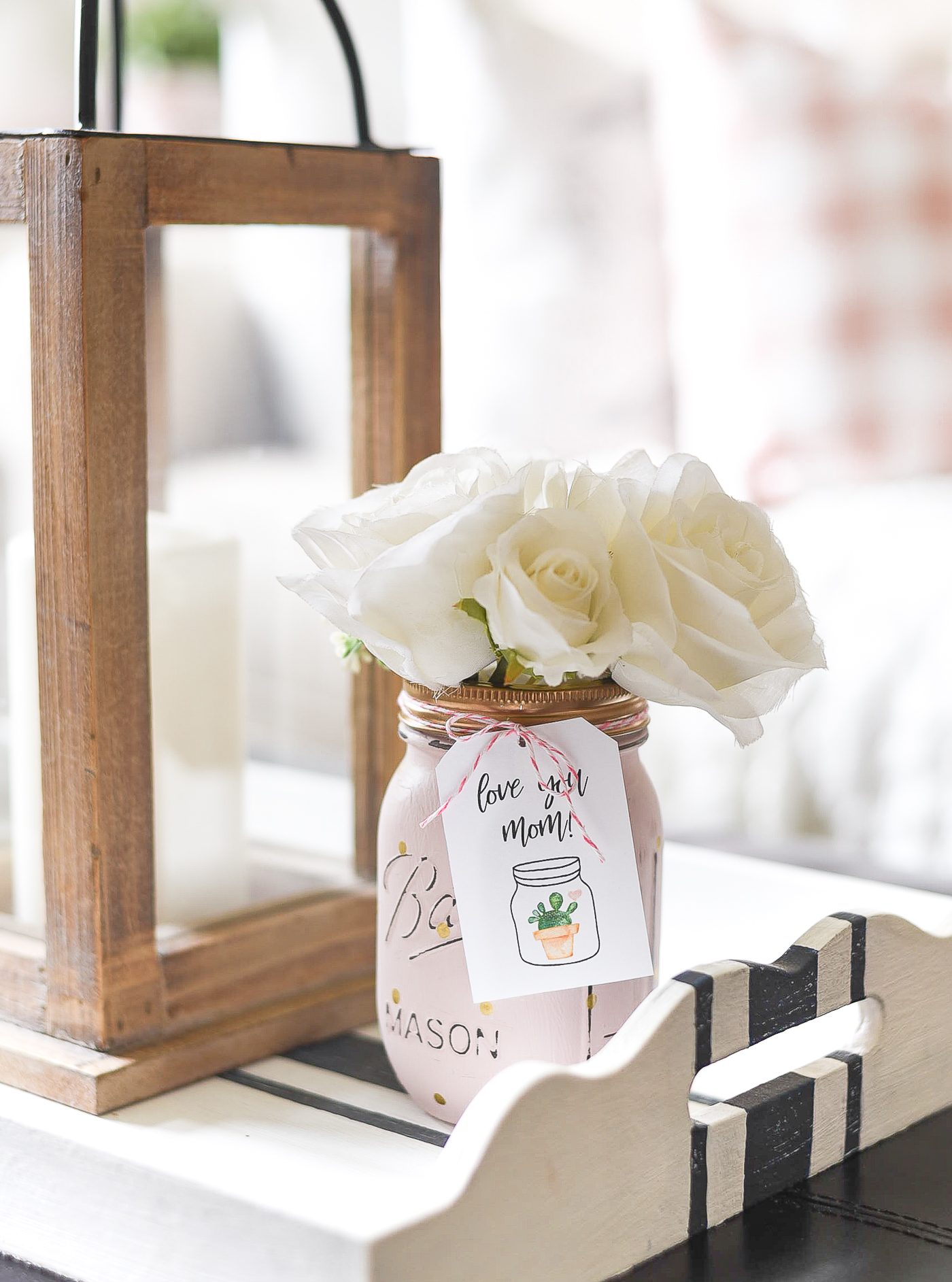 Soon thereafter we started a new Mother's Day tradition: A weekend in Las Vegas.
On or around Mother's Day, we would venture to sin city for a weekend of decadence. Mornings sleeping in. Midday spent lounging by the pool and sipping Margaritas and Pina Coladas.
We dined at some of the strip's best restaurants for dinner.
And then we would gamble at the slot machines … or the roulette table … or the penny poker machine at the bars … or all of the above … into the wee hours of the night.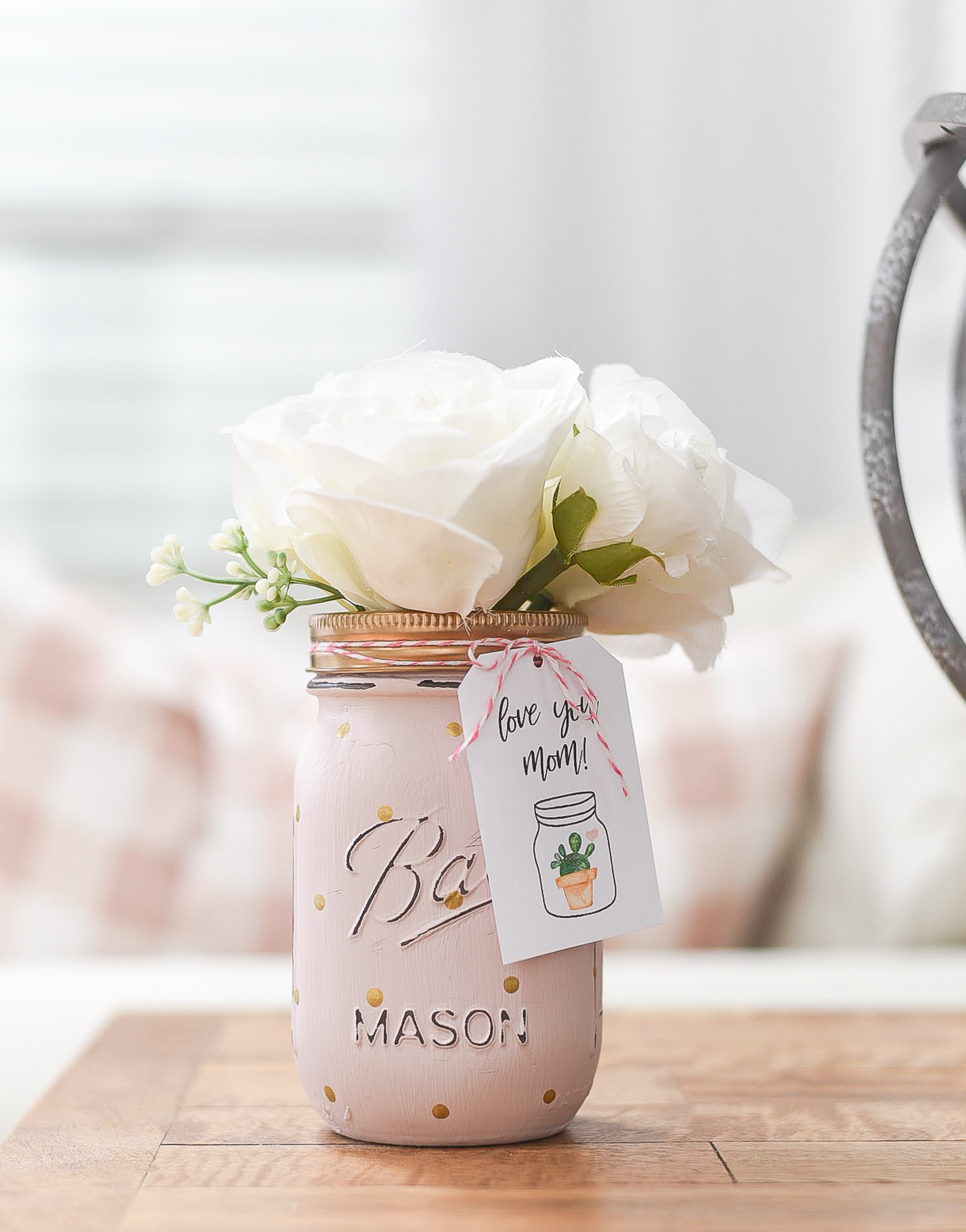 And after the first few years, we invited our brother to join us too. And some years from best friend (who lives in Los Angeles) would join in the fun.
But … as is life … things changed.
My sister lost her battle with breast cancer and our Vegas trips lost their allure.
It wouldn't be the same without Janet.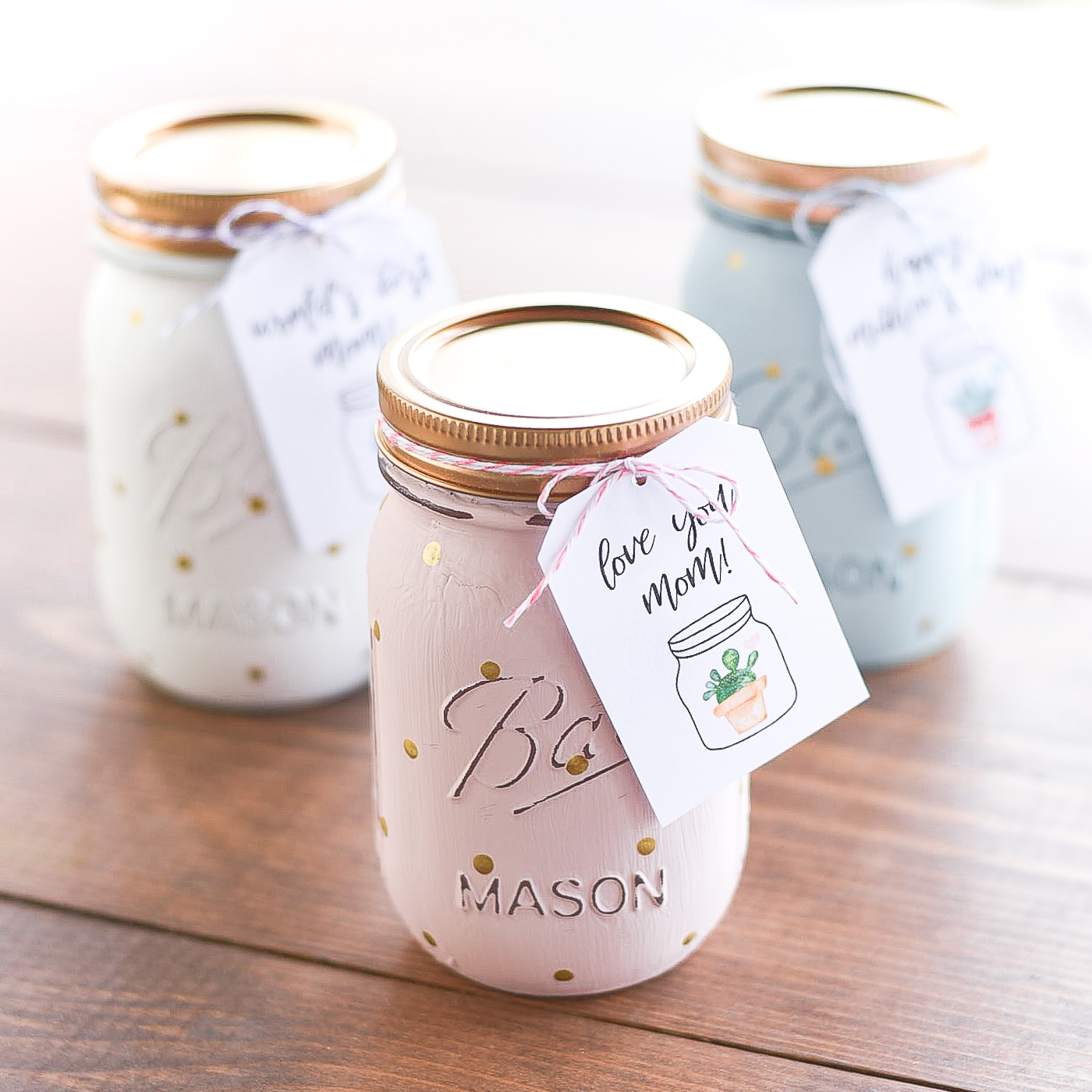 Now as my own daughter nears 21, I'm thinking it may be time to revive this Mother's Day tradition. But with a twist. A trip to Las Vegas one year. A trip to New York City the next. Followed by San Francisco. And Boston …
and on and on …
Perhaps my sister Carol and her adult girls would like to join us. And Janet's now-adult sons … 🙂
P.S. I shared this project on my other blog, Mason Jar Crafts Love. It includes a link to the free Mother's Day mason jar gift tags. Just click here …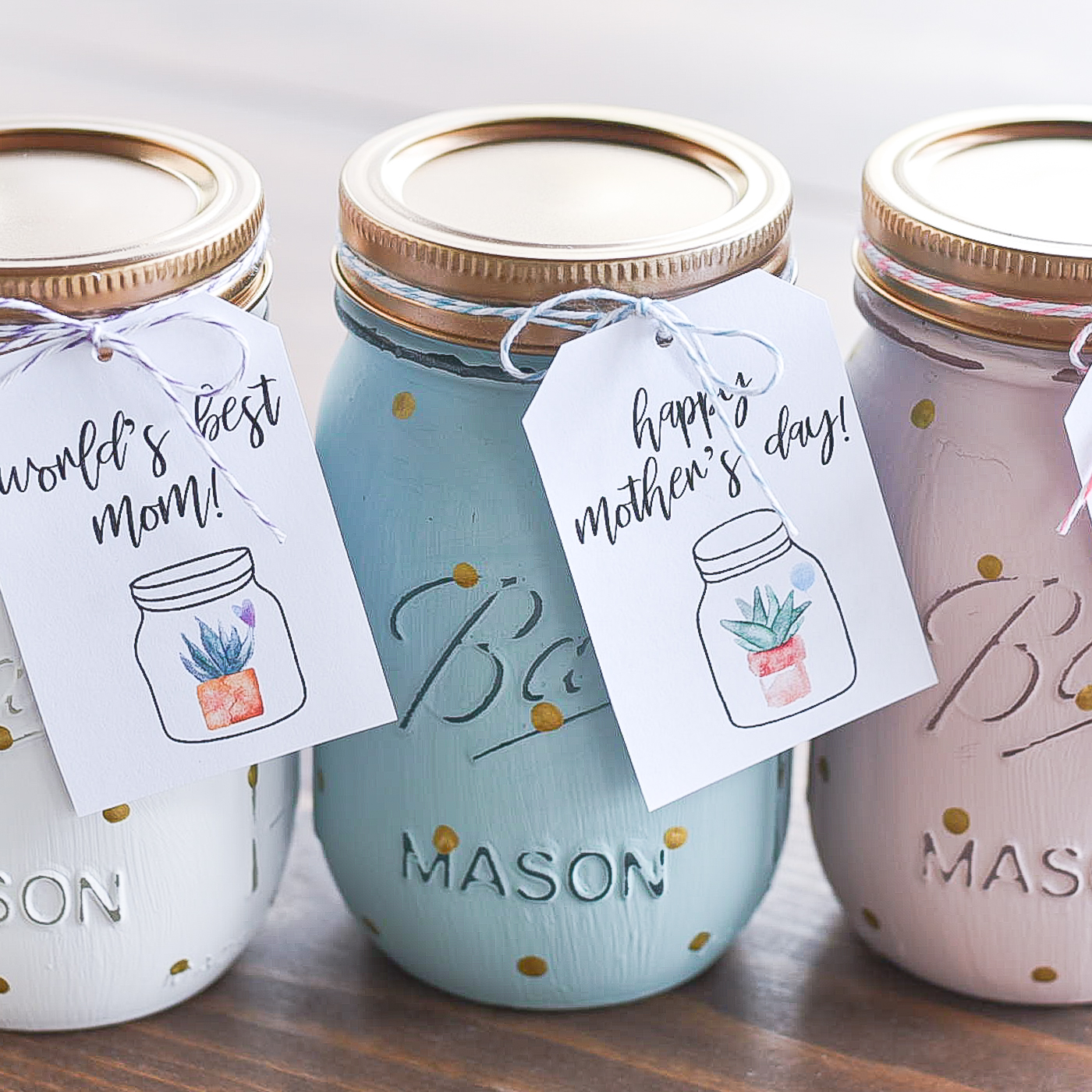 Be sure to visit my Cozy Living blogging friends to see what makes May cozy for them.
Creative Cain Cabin / It All Started with Paint / Vinyet Etc. / Hymns and Verses
Finding Silver Pennies / Duke Manor Farm / Town and Country Living