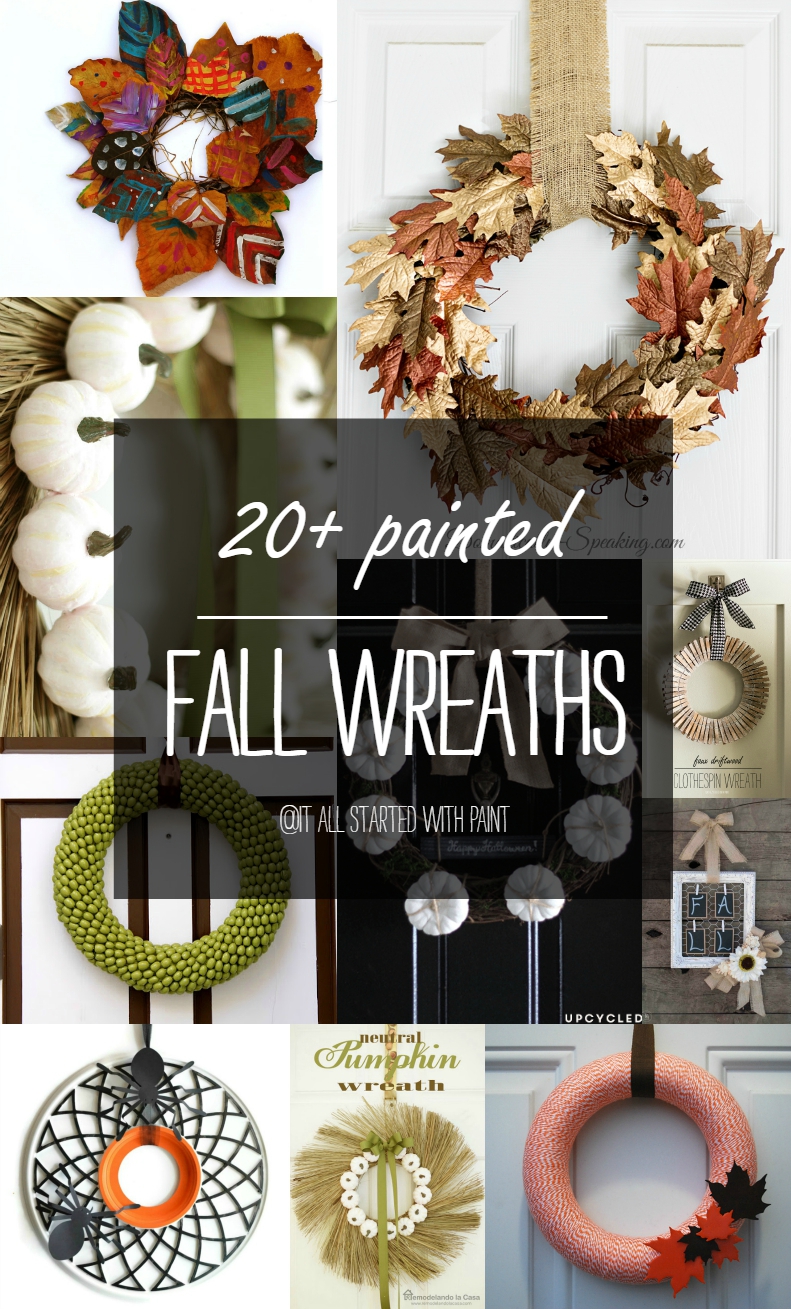 Is it just me, or does it feel like Halloween marks the end of fall?
I don't know why, but I'm feeling the pressure to get my fall projects done now. Now. NOW. N.O.W.
I feel like the countdown is on. And  if I don't get this painted fall wreath round-up post up soon it will be too late …
and I fear maybe it's even too late now?
I should have shared it in September.
Or maybe August?
This whole blogging schedule has me saying goodbye to seasons long before they are even over.
Which is sad. Because fall is so glorious!
I think I'll buck the trend this year and continue to share fall well into November …
🙂
And I don't care what anyone else says (myself included), there's till plenty of time for you to embrace the season. And create a fabulous  fall wreath for your home! With paint, of course.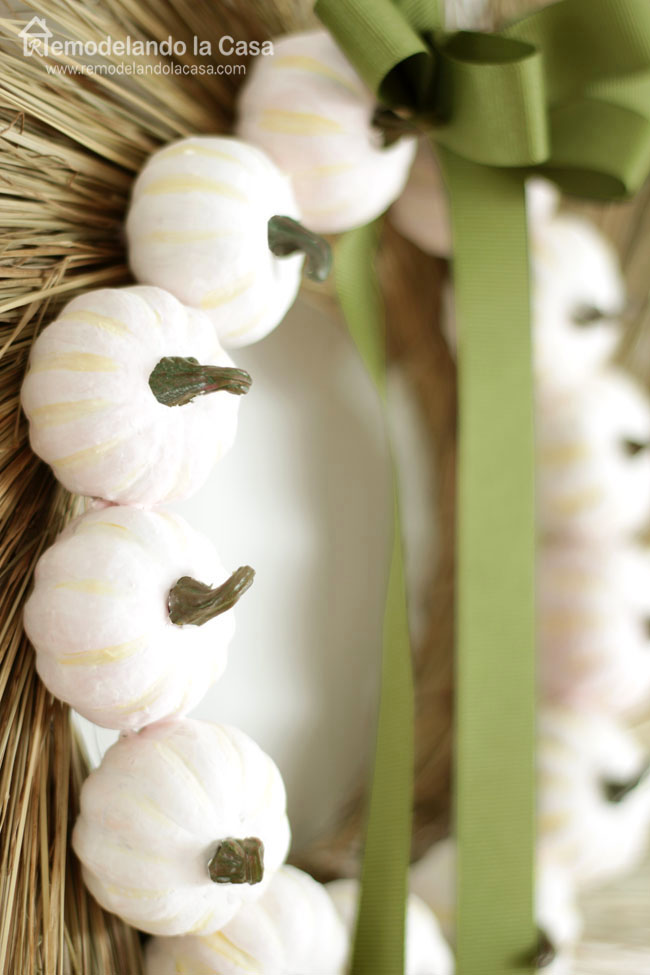 Neutral Pumpkin Wreath at Remodelandolacasa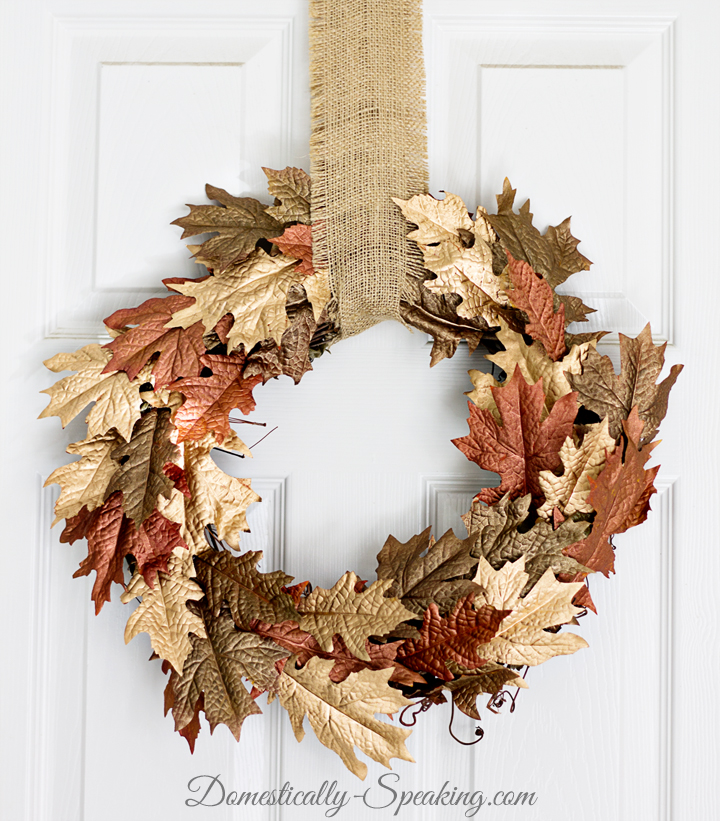 Metallic Brown & Gold Wreath at Domestically Speaking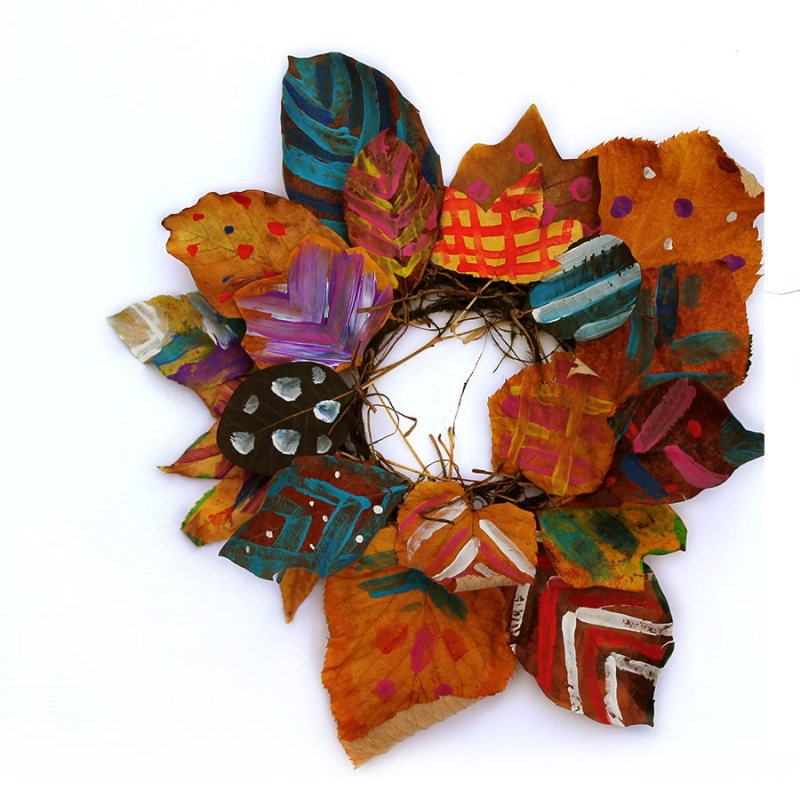 Paint Fall Leaf Wreath at The Hanna Blog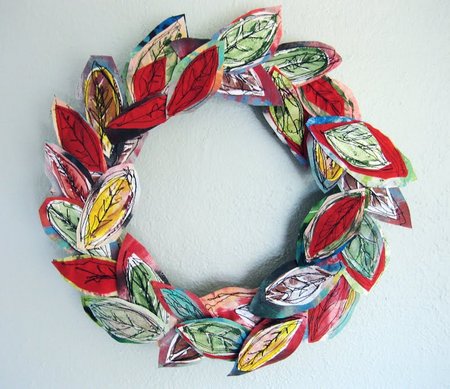 Painted Leaves Wreath from Everything Etsy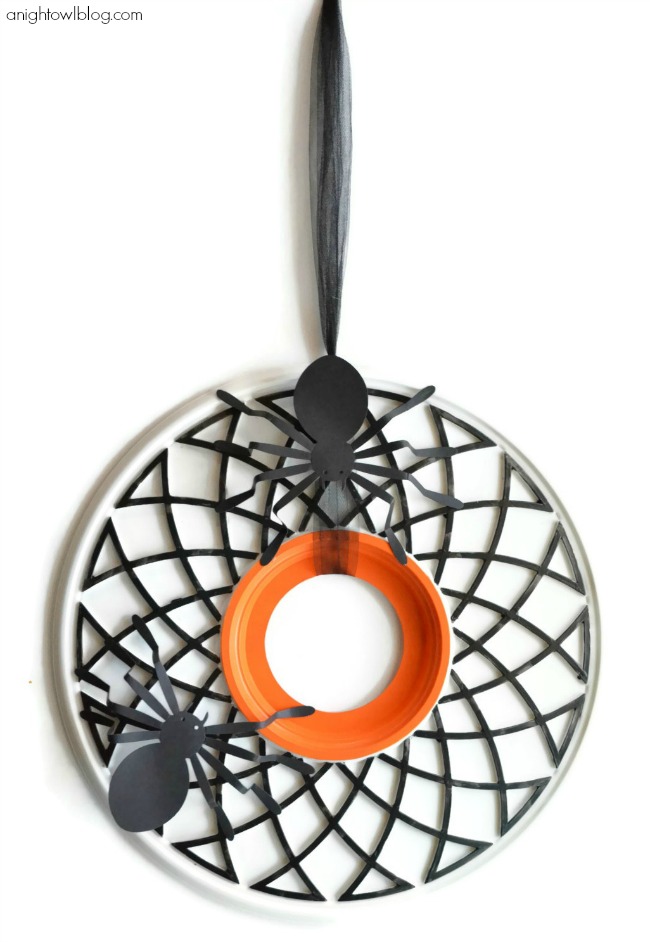 Spooky Spider Wreath at A Night Owl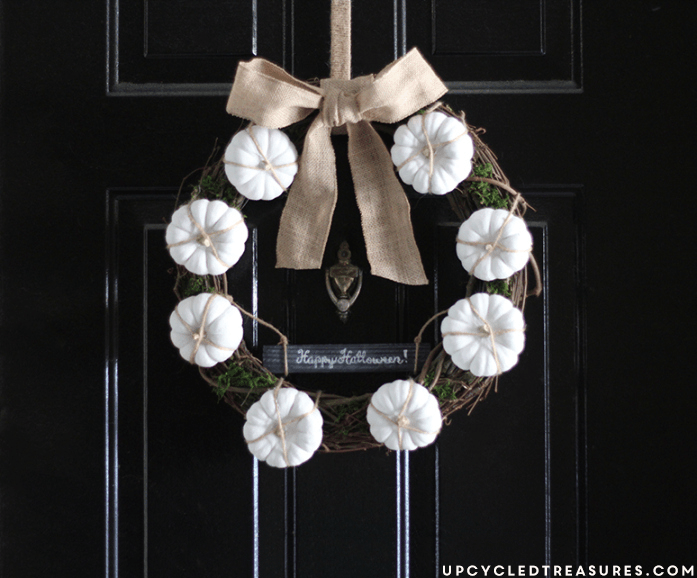 Mini Pumpkin Wreath from Upcycled Treasures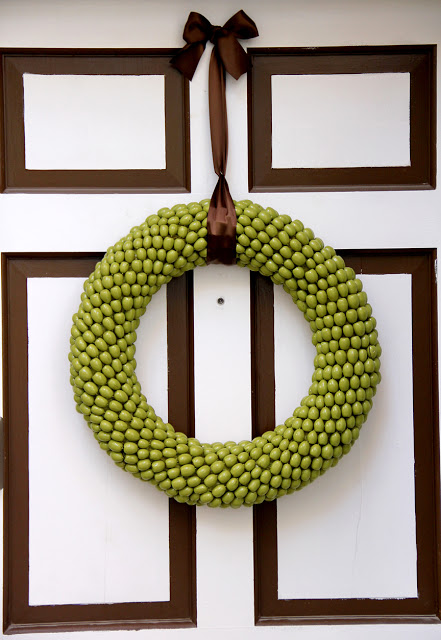 Painted Acorn Wreath from Little Things Bring Big Smiles
Brush Stroke Painted Wreath from Homemade Ginger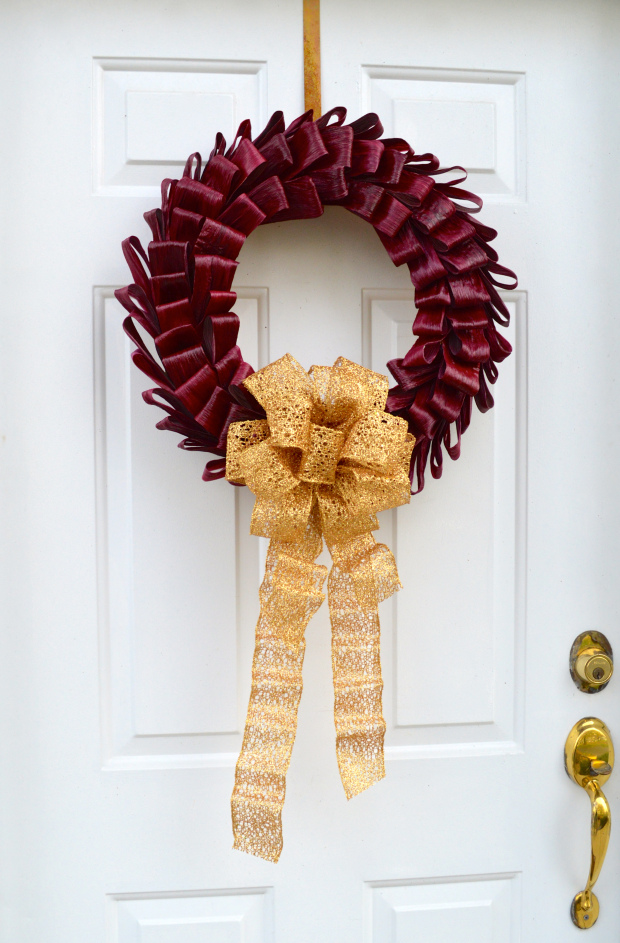 Dyed Corn Husk Wreath from Making It With Danielle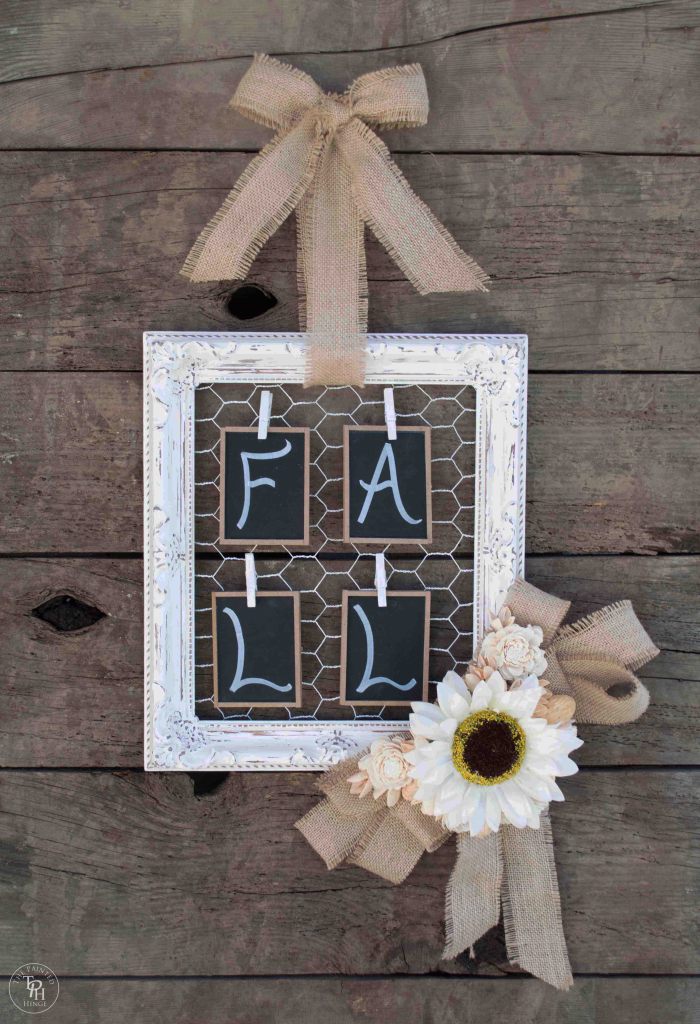 Painted Picture Frame Wreath from The Painted Hinge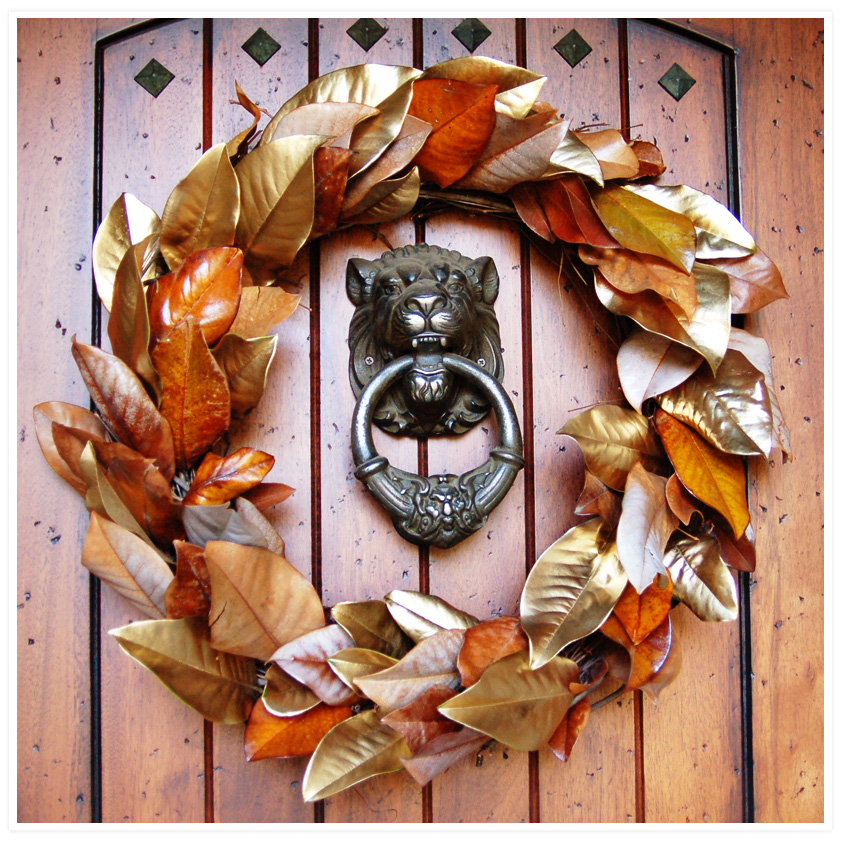 Magnolia Wreath from Notes from Wild Ink Press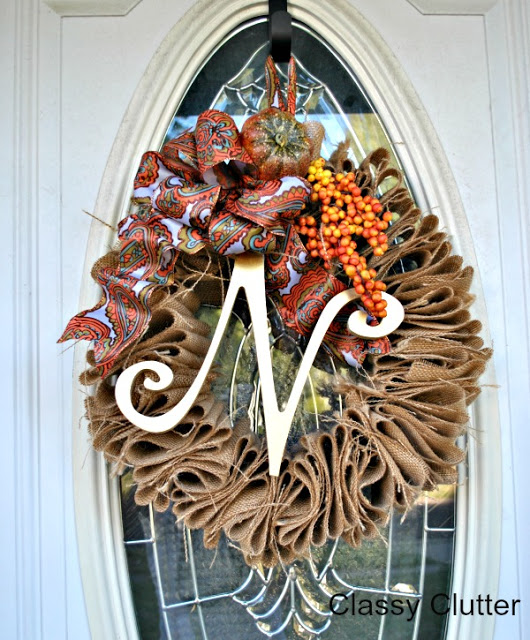 Burlap With Painted Monogram Wreath at Classy Clutter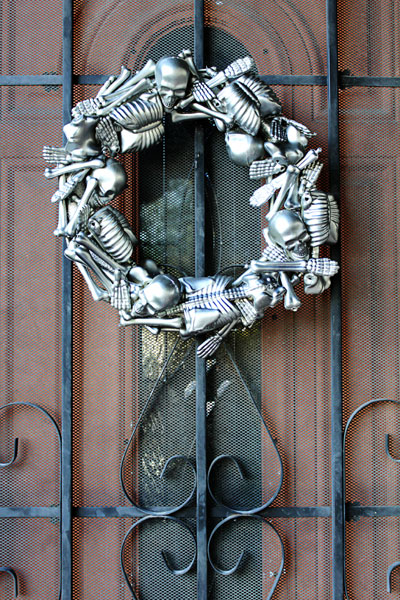 Skeleton Wreath at Tried & True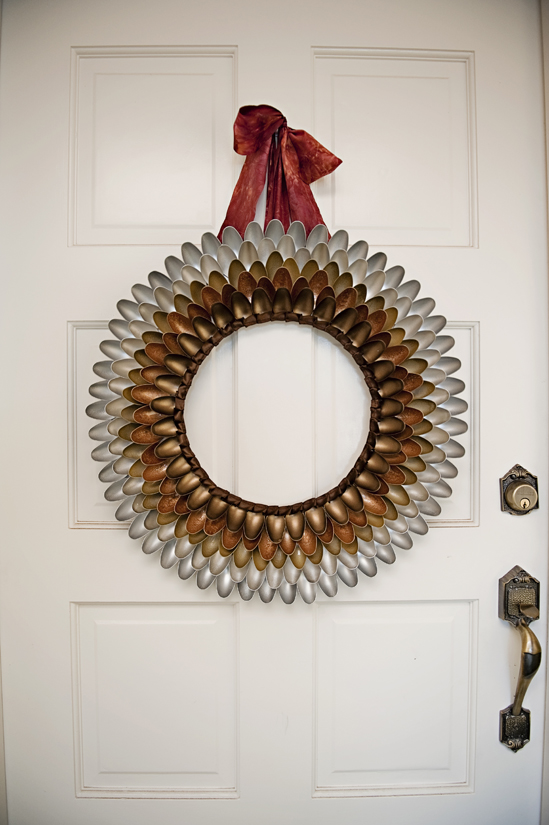 Painted Plastic Spoon Wreath at Fab You Bliss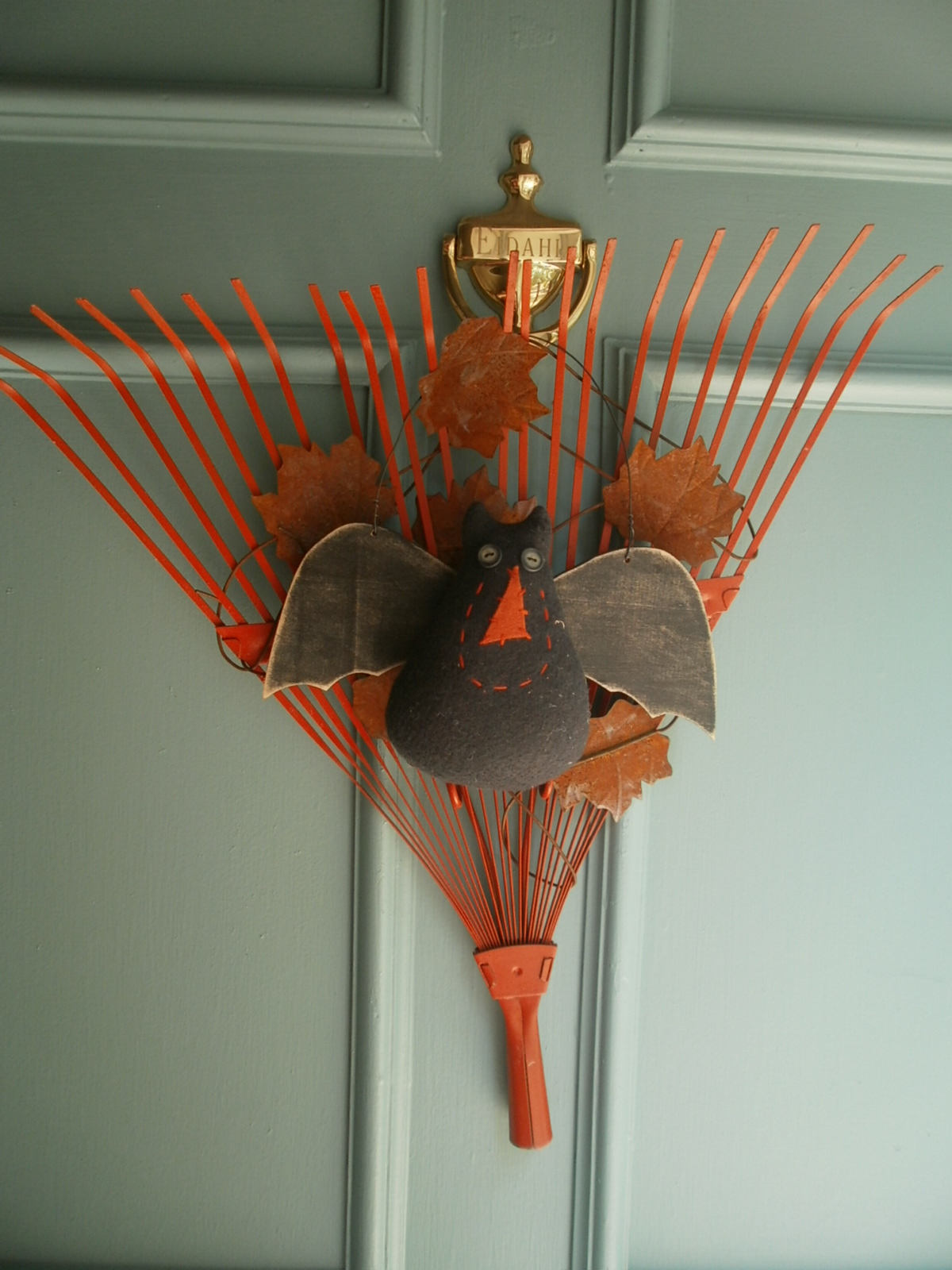 Rake Wreath from My Creative Days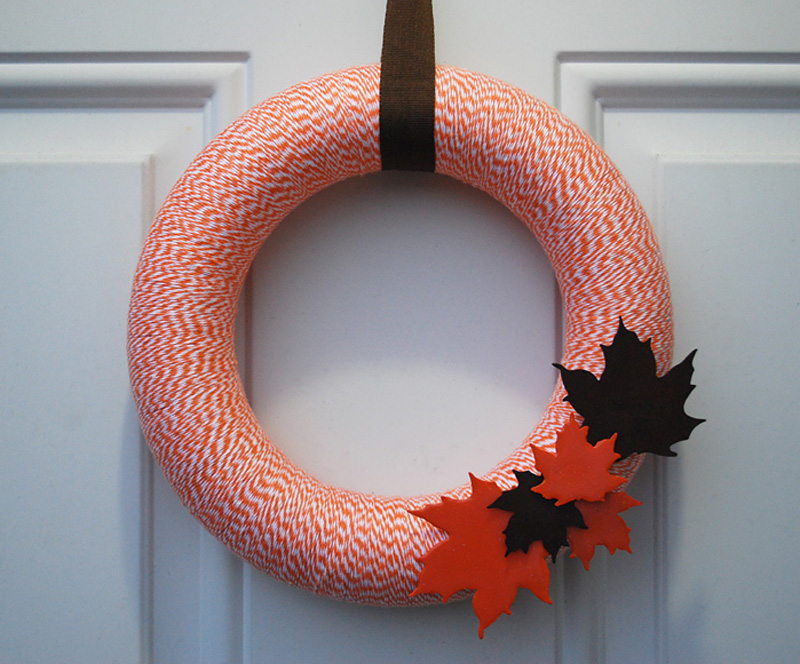 Baker's Twine & Painted Metal Leaves Wreath from Merriment Design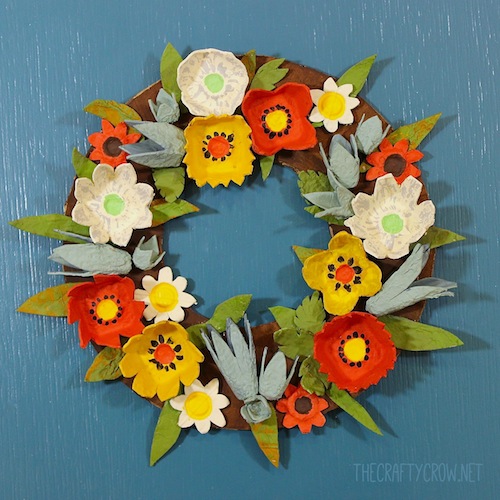 Fall Egg Carton Wreath at The Crafty Crow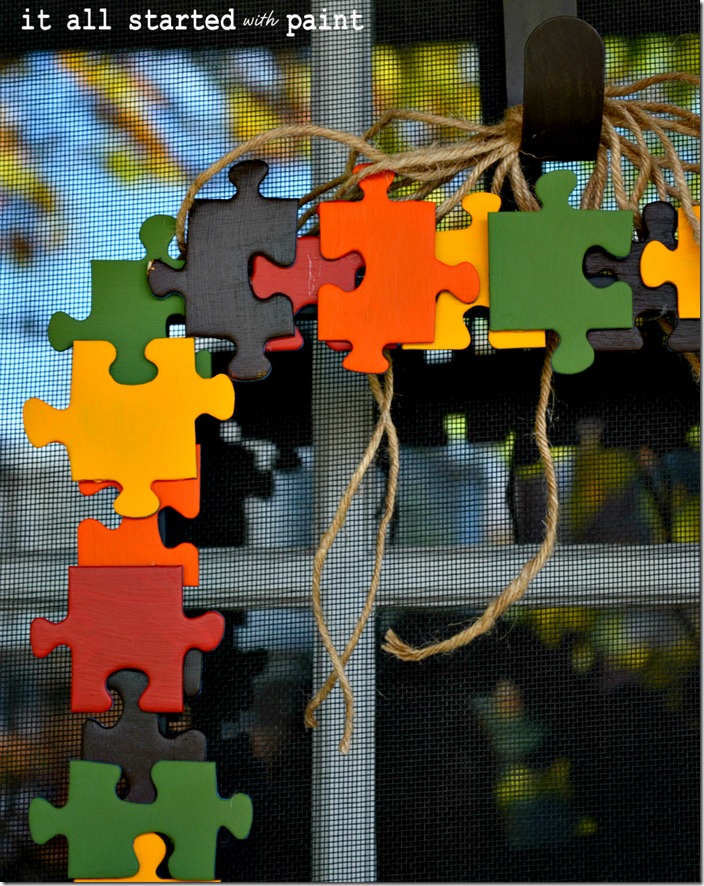 Painted Puzzle Piece Fall Wreath at It All Started With Paint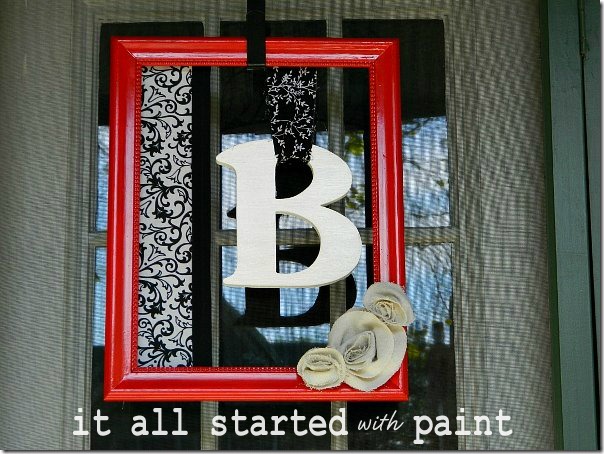 Picture Frame Monogram Wreath at It All Started With Paint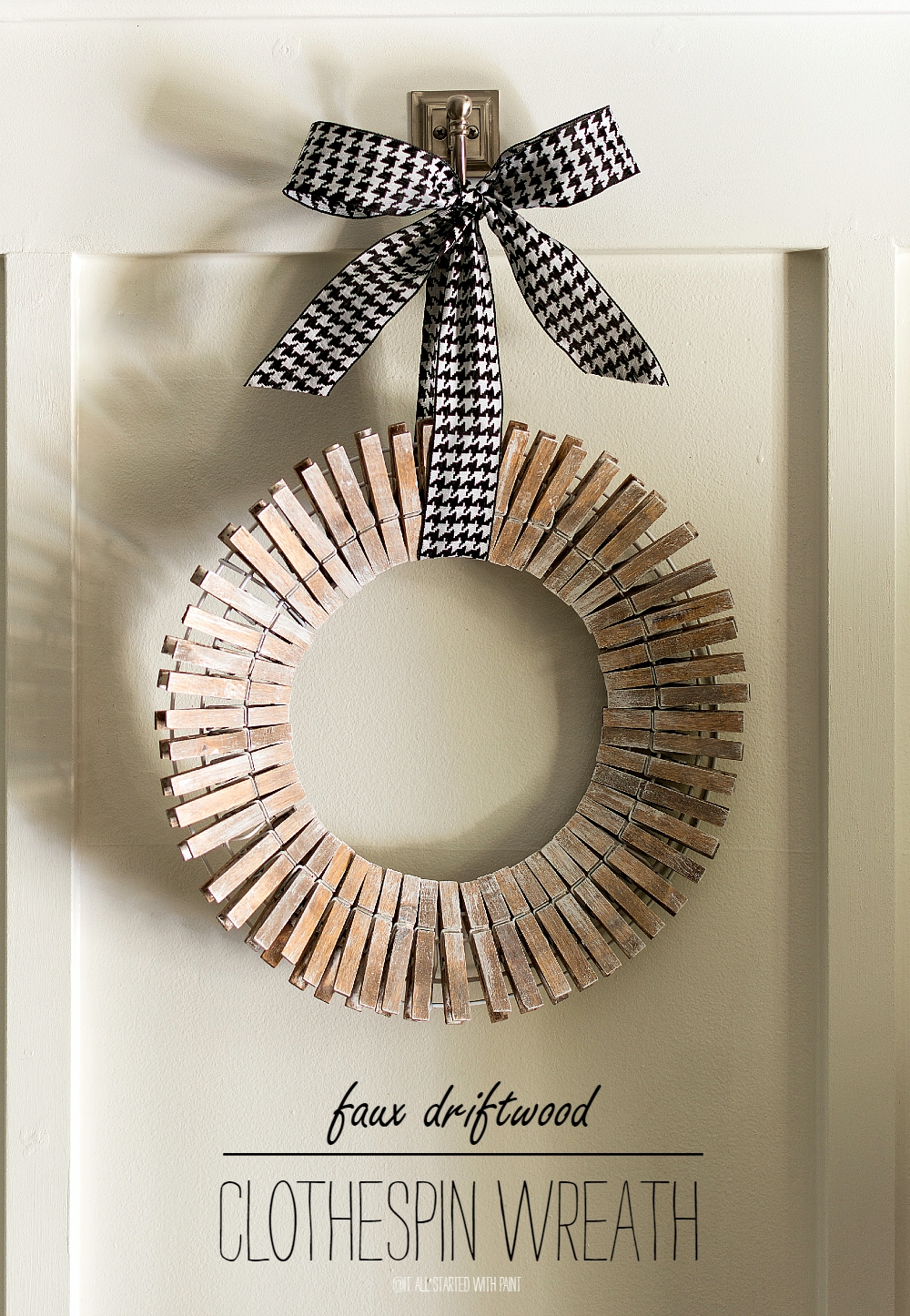 Driftwood Look Clothespin Wreath at It All Started With Paint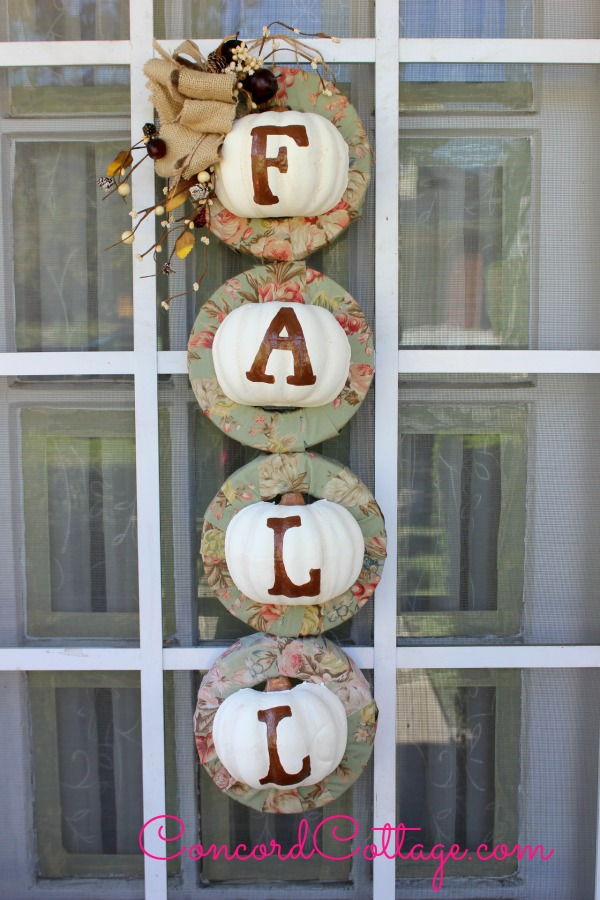 Painted Pumpkins Fall Wreath at Concord Cottage