Happy Saturday! Any fun plans for the weekend? I'm planning to chillax. Maybe take in a movie. I'm also toying with tackling the mess in the basement. My industrial style work space isn't looking quite as pristine and organized as it did when I shared it last year …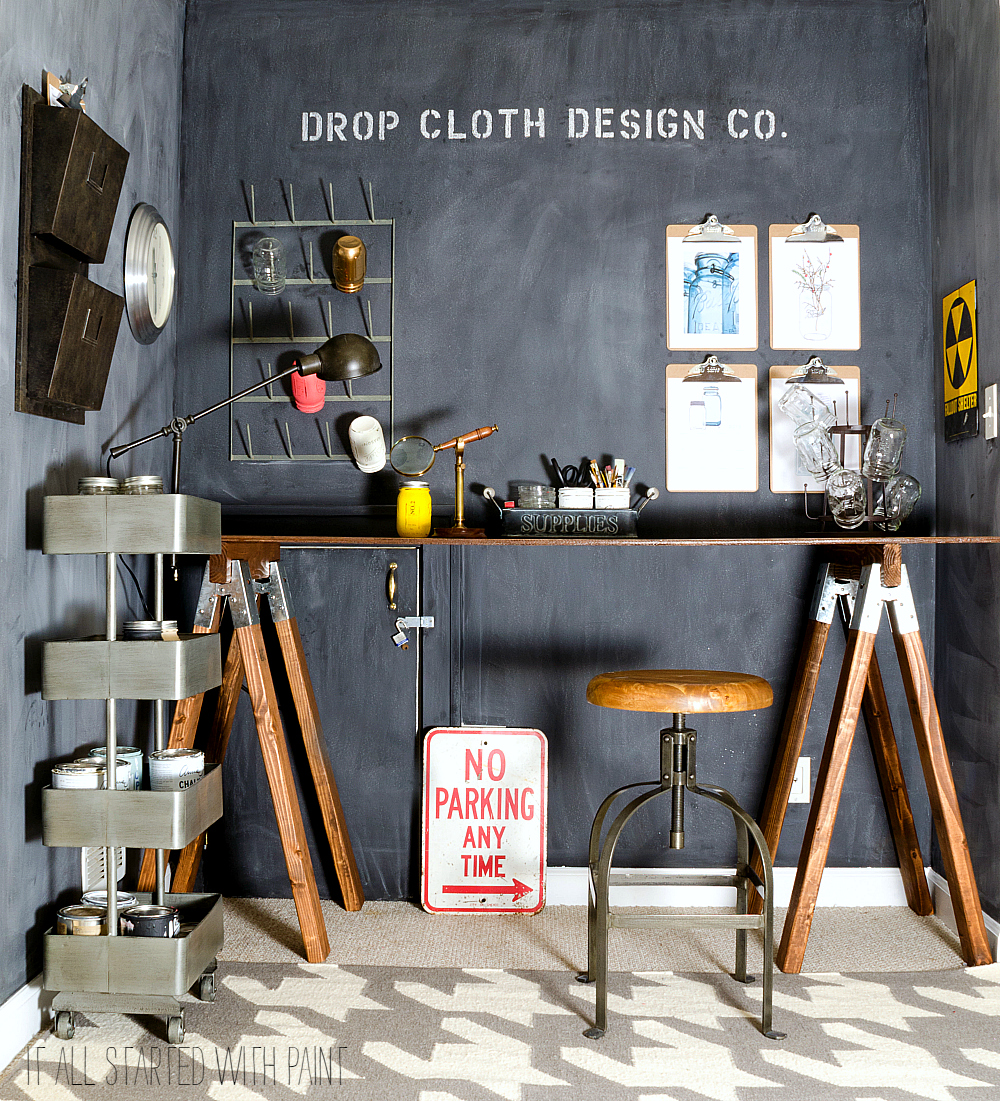 There was a tragic incident with a can of chalkboard paint. Let's just say, it looks a bit like a crime scene. Who knew when a paint can falls from a sawhorse desk it would create splatters on three of the four walls in the room?
But enough of my paint dilemma. On to bigger and brighter and more amazing things. Like Krista at The Happy Housie's amazing coastal kitchen reveal.
Seriously, WOW!
Remember how I spent my entire summer working on my diy kitchen remodel? And how I was so proud of myself and patting myself on the back for a job well done?
Well …
now I want to rip it all out and start over. Because Krista's kitchen is what my kitchen wants to be when it grows up.
You have to click here right now and soak up all it's wonderfulness!
And in other amazing DIY news, check out the magnetic wall map Chaney at Bigger Than The Three of Us created in her son's room.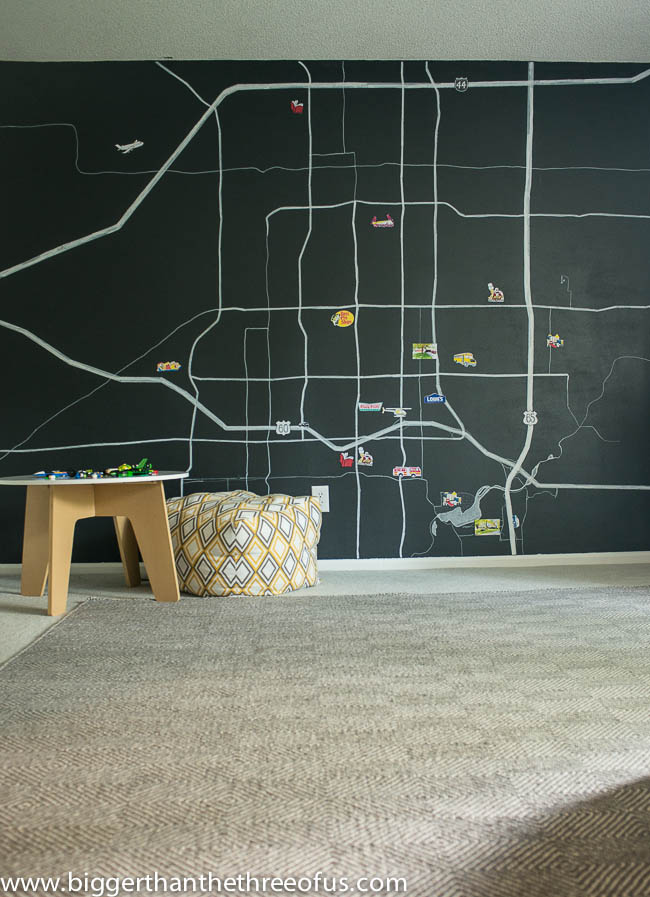 Cassie at Primitive & Proper amazed me with her modern bohemian master bedroom makeover …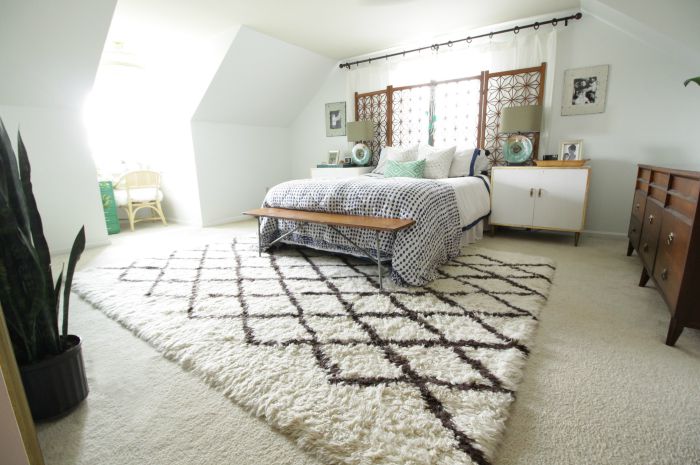 And finally, Carrie at Lovely, Etc.'s faux metal letter diy is nothing short of amazing …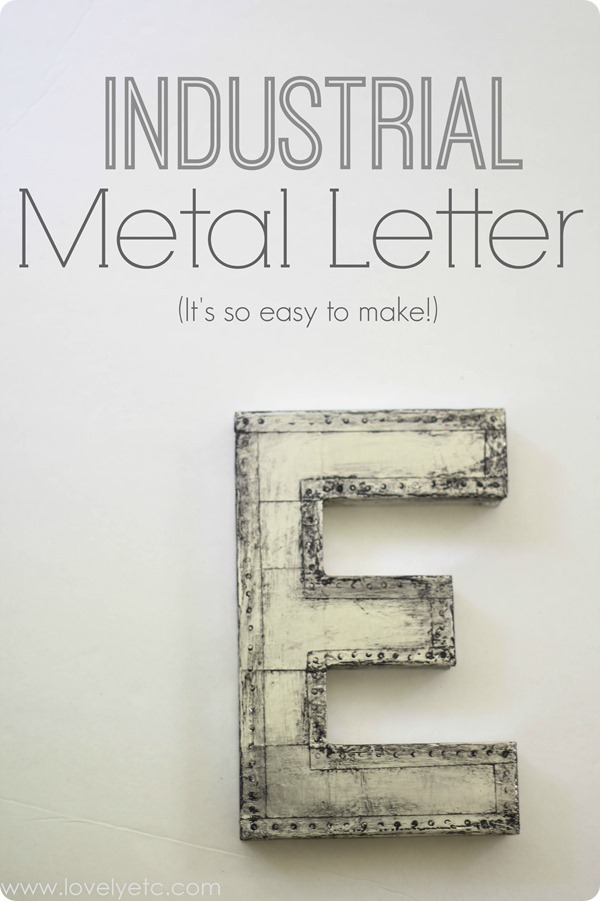 Wishing you an amazing weekend!
🙂
*******************************
And just in case you missed any of my posts this week:
I shared my driftwood-look clothespin wreath here …
My kitchen hardware bling here …
An easy envelope pillow tutorial here …
And I capped the week with a craft fail here …