Simple, Neutral Valentine Table for Two – Valentine Table Setting in Gray, White, Pink.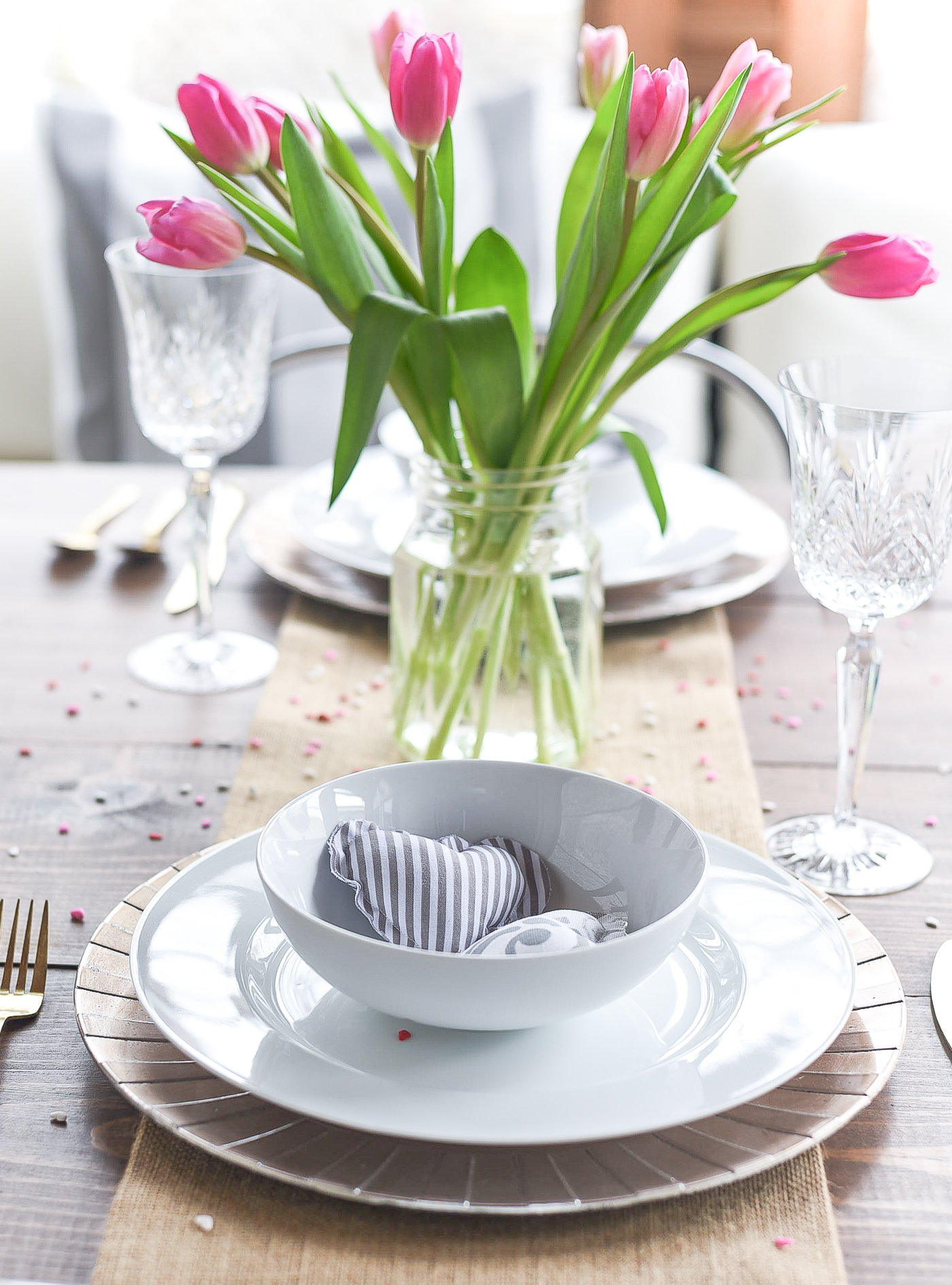 I miss home.
Okay, not so much the house per se. You all know my love/hate with the house.
And if you don't, I have a love/hate with my house. 😉
But I miss my husband. Mike. And my son. Sam. And my dog. Ernie
I would normally include my daughter, Molly, in all that missing. But she's in Colorado. So I miss my daughter all the time these days …
regardless of where I'm residing!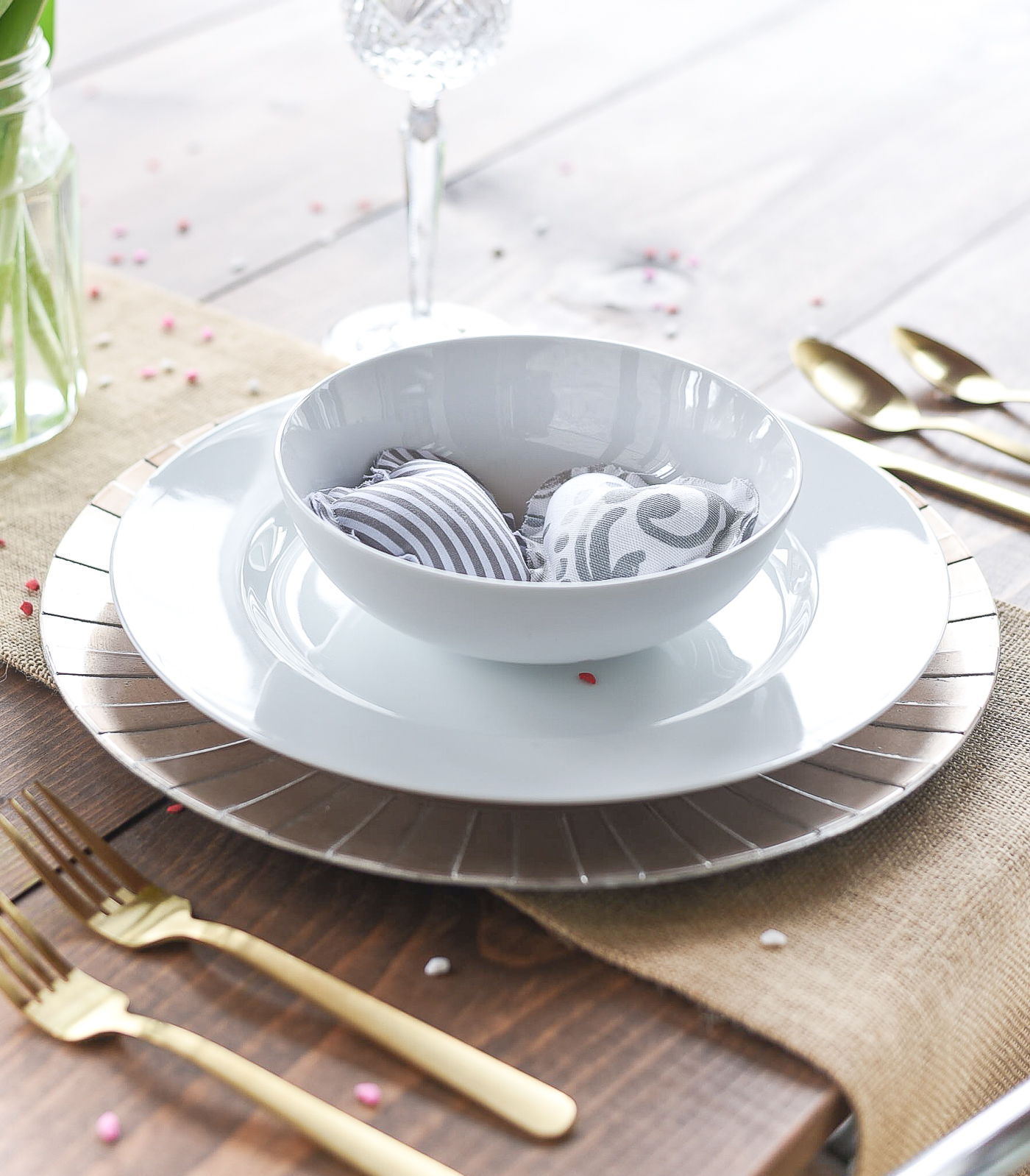 By the end of this week I will have spent five weeks of 2020 in Florida.
What?
To some of you that might not sound like such a bad deal.
Am I right?
I mean, it's Florida. Land of sun and sea and sand and all that.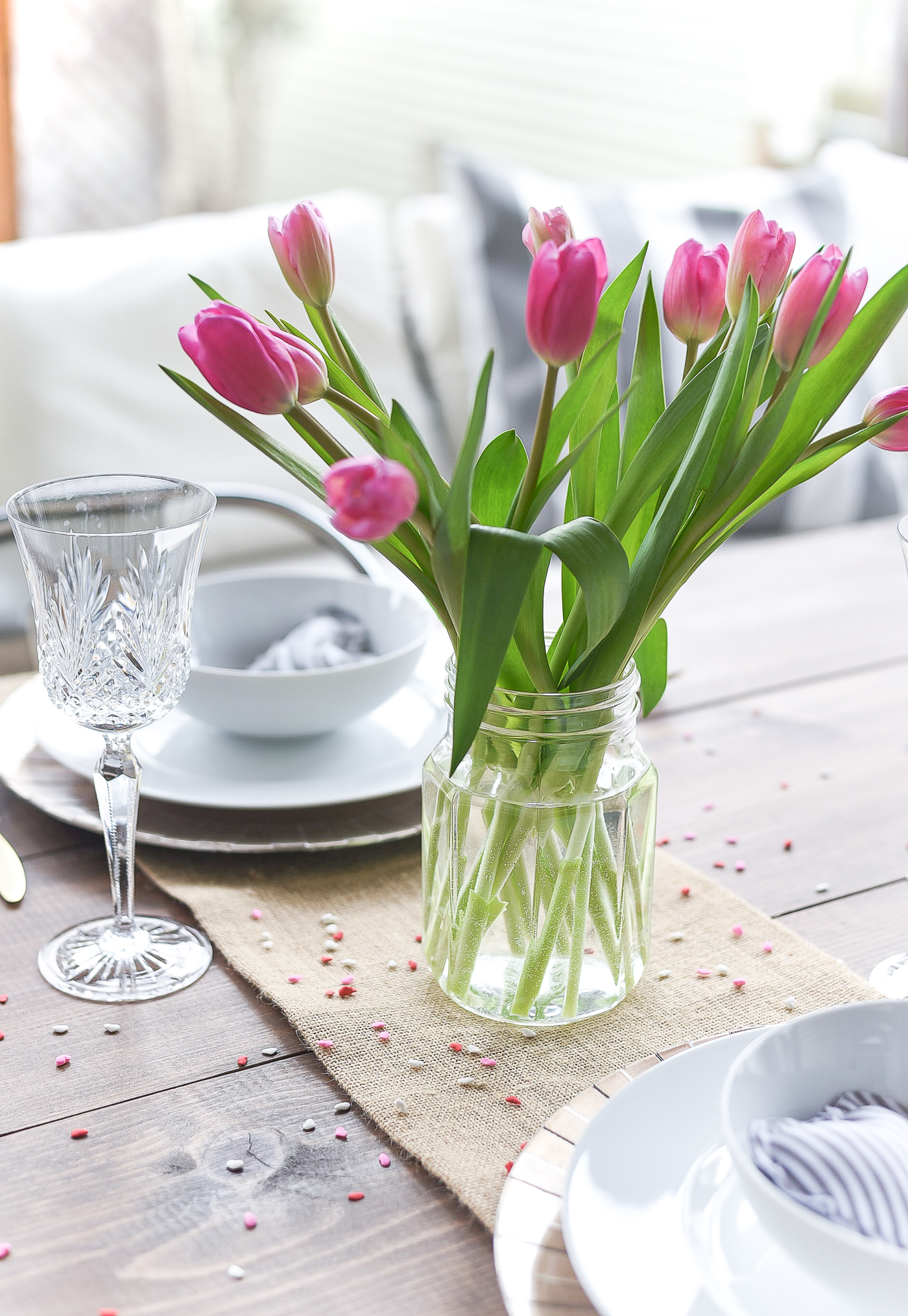 But …
please don't hate on me …
I have a confession to make. I'm not a big fan of Florida.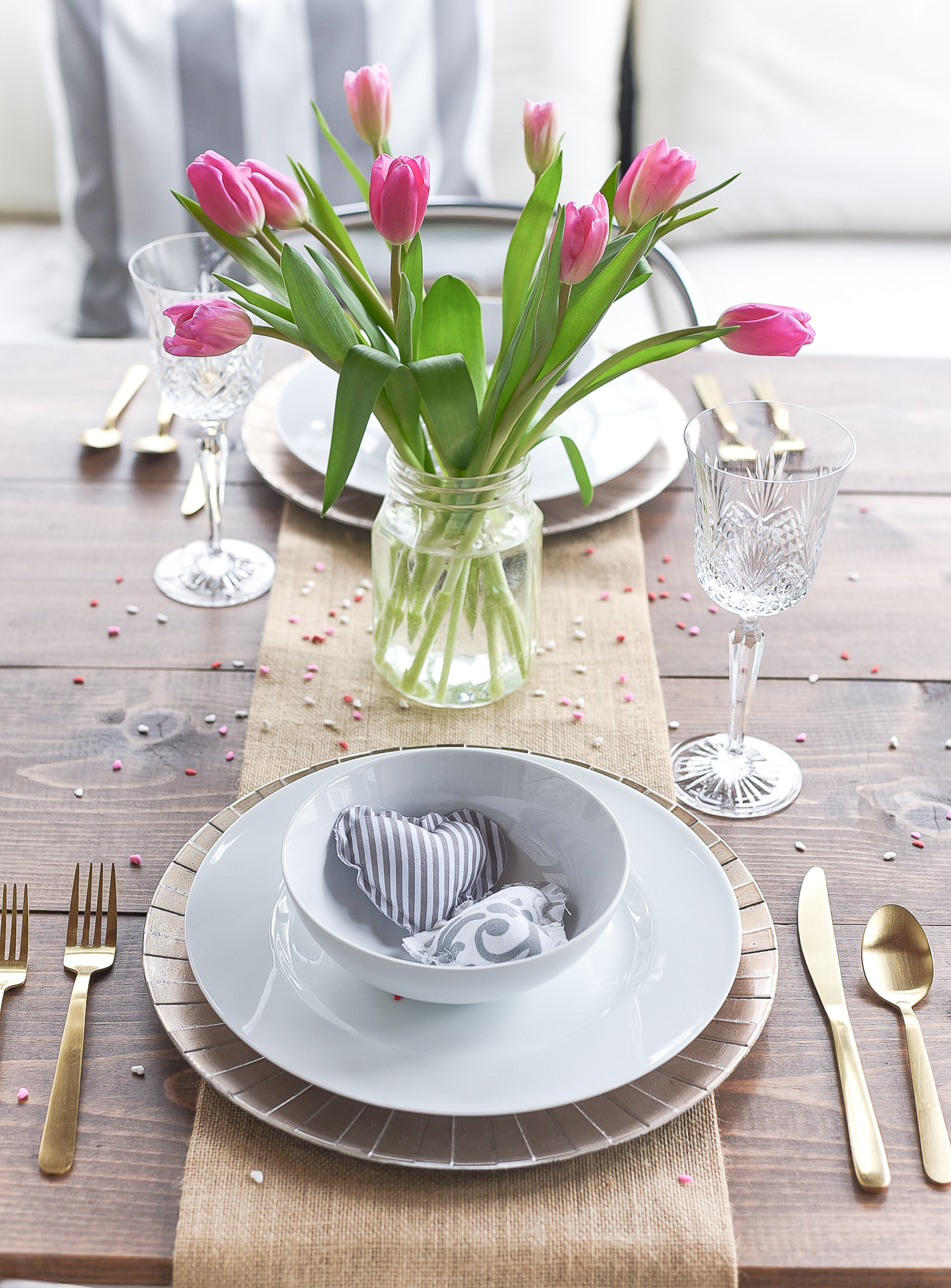 I don't mean to offend if Florida is your home. Or your future home. Or your past home. Or your ideal home. Or your vacation home.
To each his own, right?
I'm sure there are plenty of you who hate Chicago.
I'm cool with that. I get it. It's cold. It's crowded. And there's that whole crime, murder and gang thing.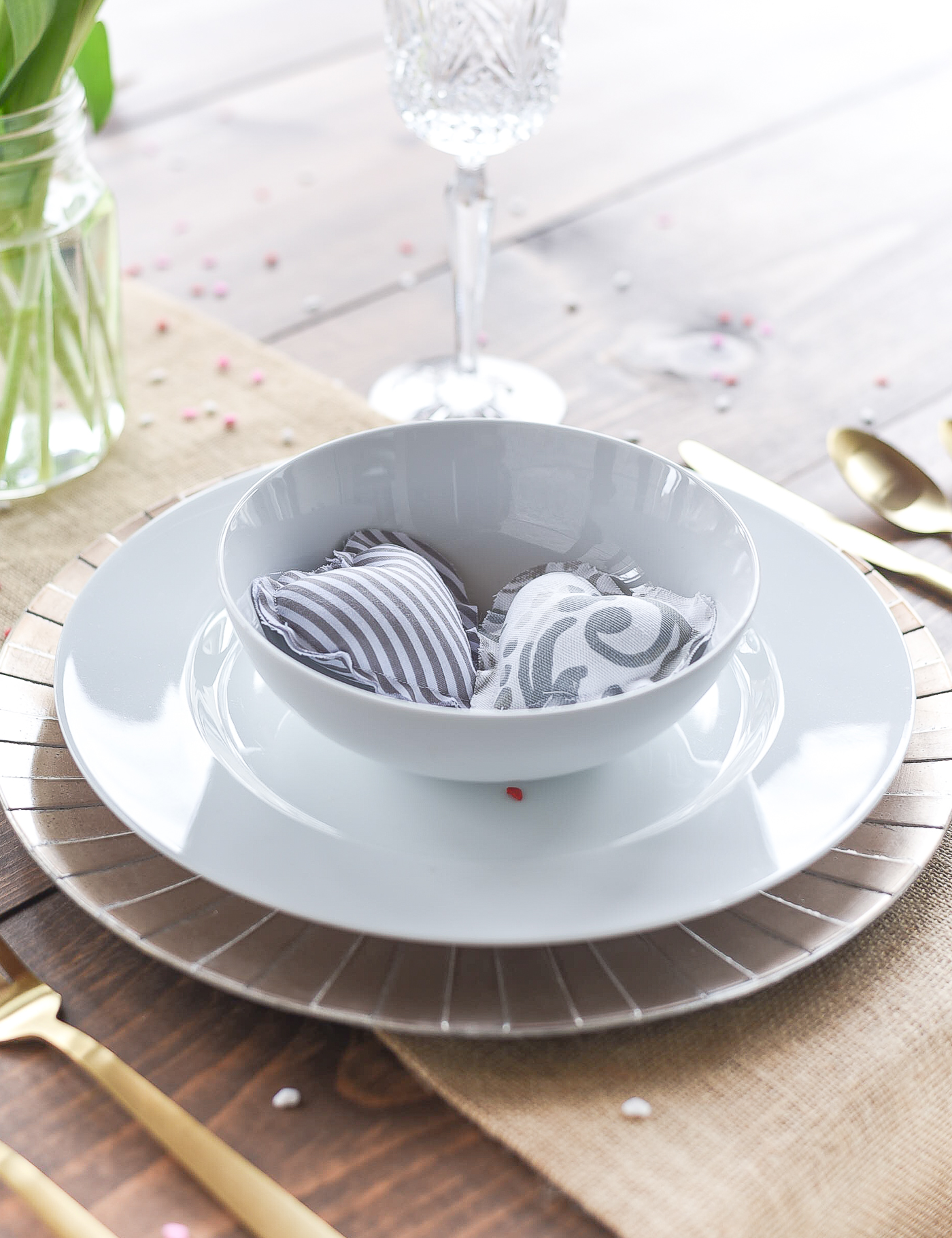 And, admittedly, I have not seen all parts of Florida. So perhaps I shouldn't judge an entire state based on my various trips to:
Daytona Beach Shores – where my parents currently reside and where I've spent (as of Friday) five weeks of 2020. There's just something sad about it here.
Orlando – again, don't hate on me, but Disney? Meh. Not a fan of crowds and long lines and crowded long lines in the sweltering heat. Been there. Done that. Don't need to be there or do that again.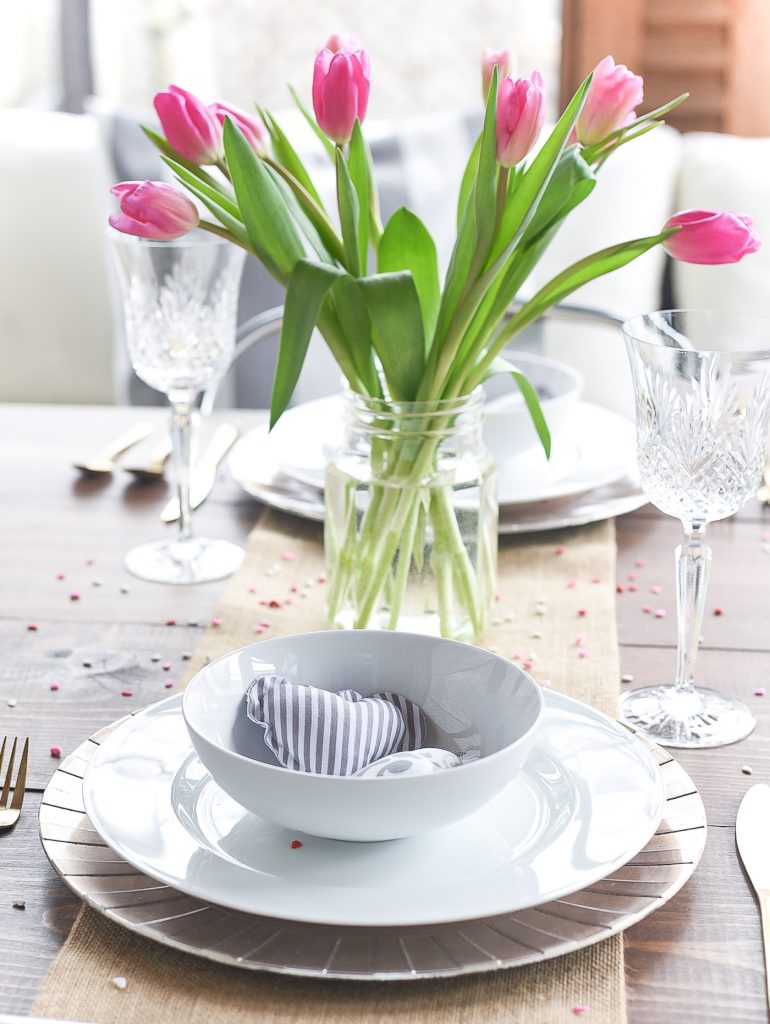 Lakeland – Ugh. No sea. No sand. In the middle of the state. It was an all-to-frequent work destination. Enough said.
Miami – it was the 80's. A turbulent time in that city's history. Not at all the glam Miami of today (or so say the Real Housewives of New York. And 90 Day Fiance).
Venice – Okay, I could possibly warm up to the Gulf side of the state …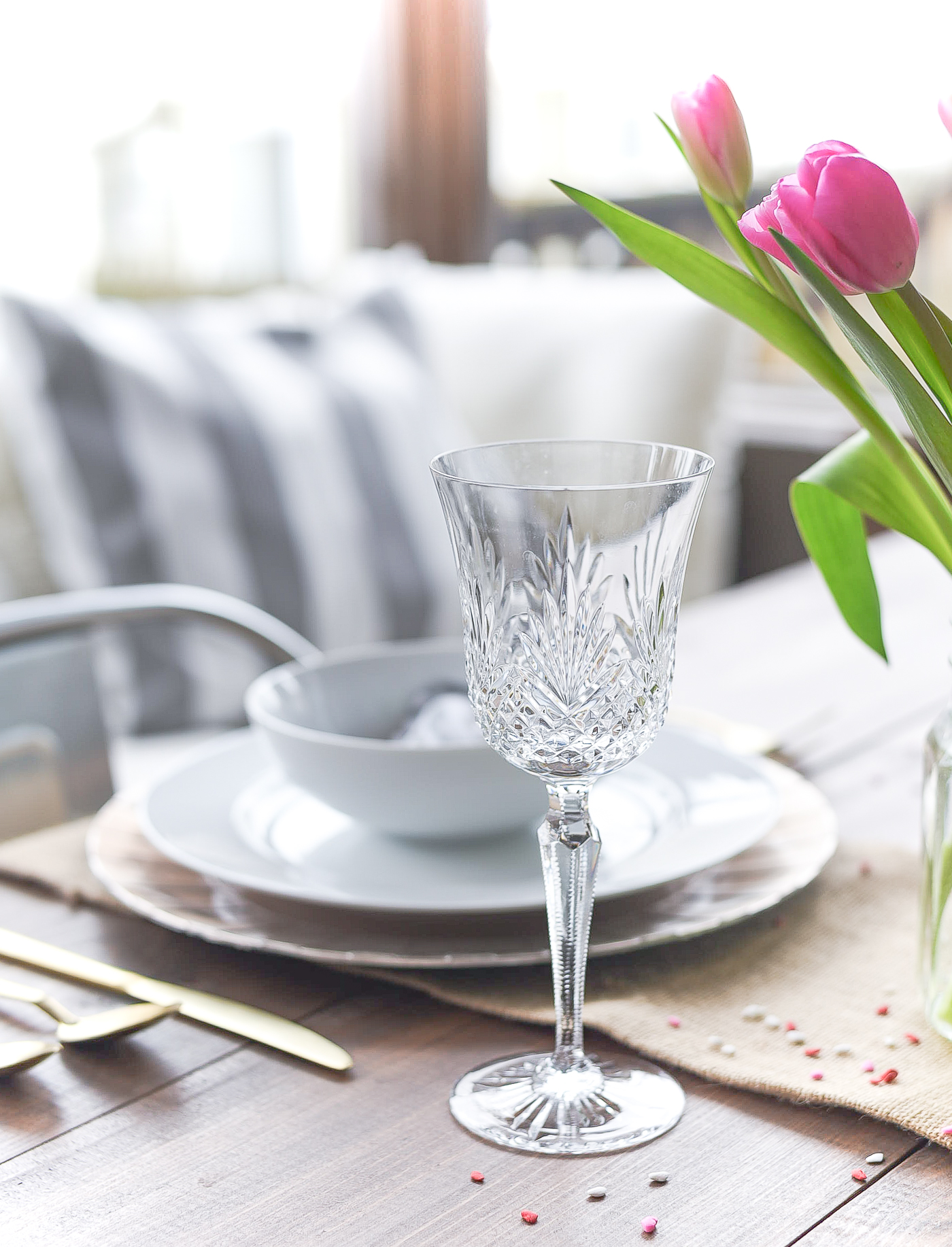 I think there was a time. Long ago. When I really did like Florida. Was excited to visit. It was an escape …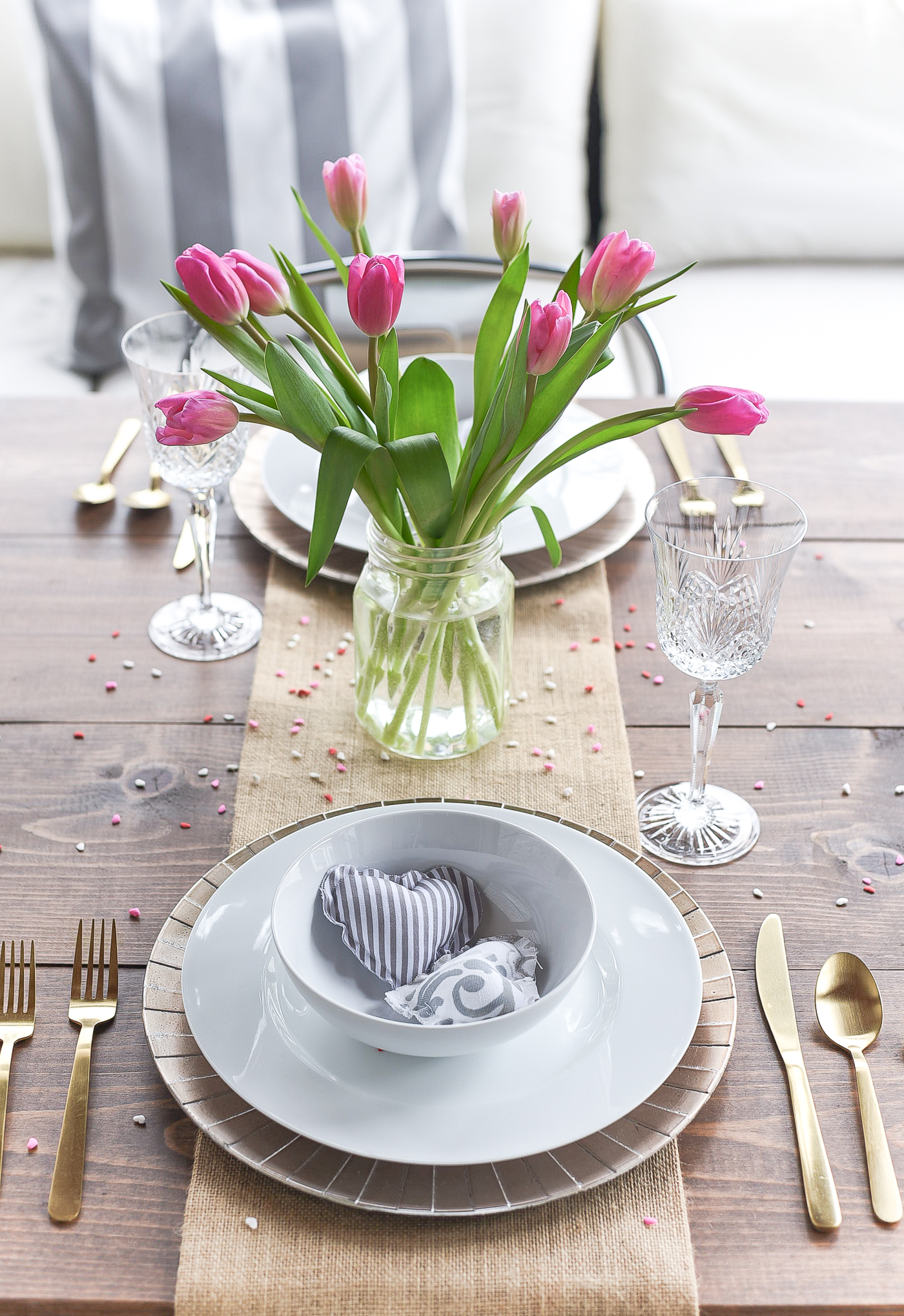 a true vacation.
And there are parts (hello DJ's Deck in Port Orange) that I really do like.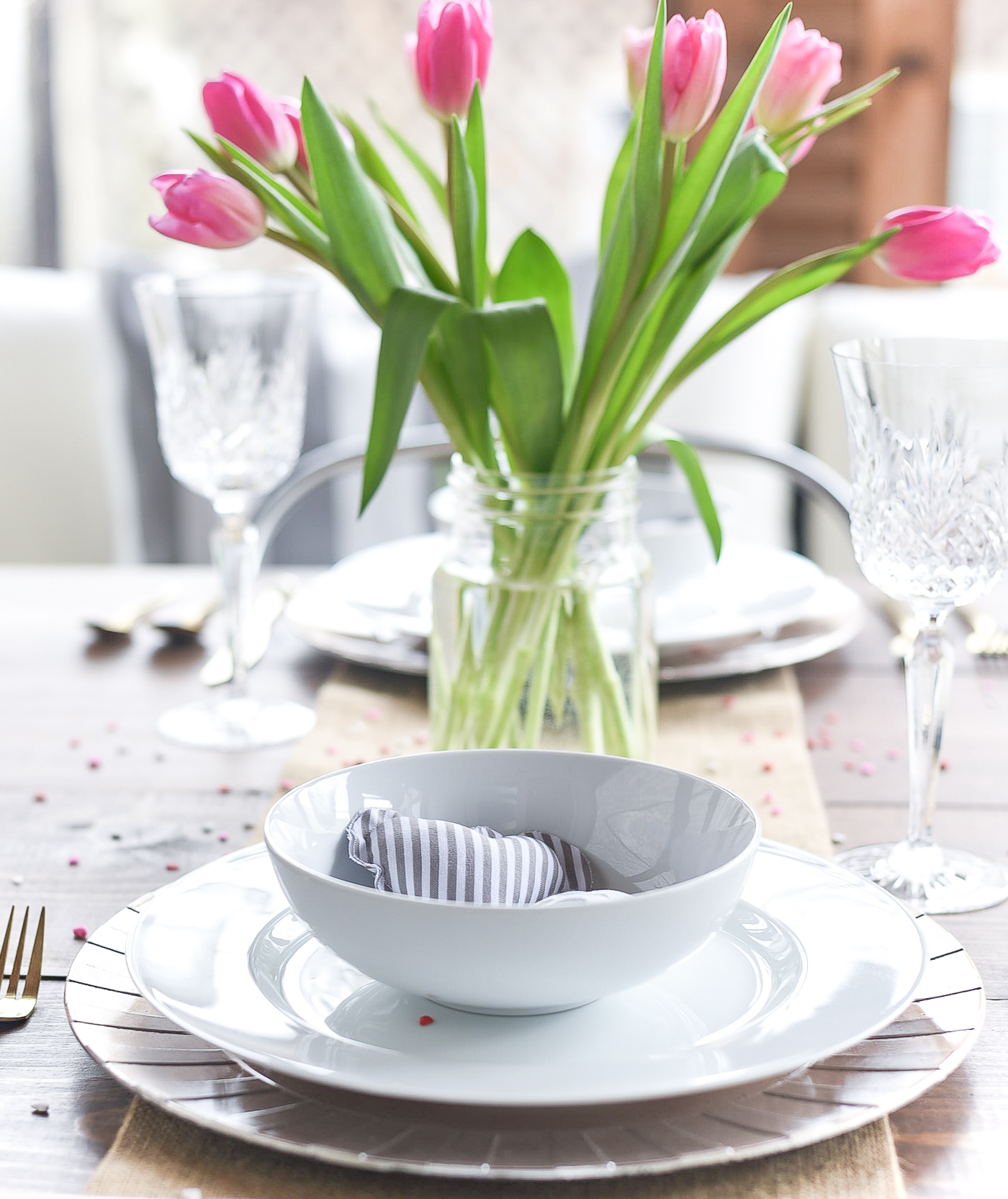 But after all these years …
and especially these five weeks of 2020 …
I'm long past the old, "like to visit but wouldn't want to live there," sentiment.
Honestly, the live there idea died long ago. And for many, many, many years I've been done with the whole visit part too. At this point, there are only two reasons I continue to return: (1) mom and (2) dad.
And by the looks of them (mom and dad, that is) … and dad's amazing recovery after a fall and rehab … it looks like there will be more visits in the future. 🙂
It's a good thing Florida sunsets are pretty spectacular …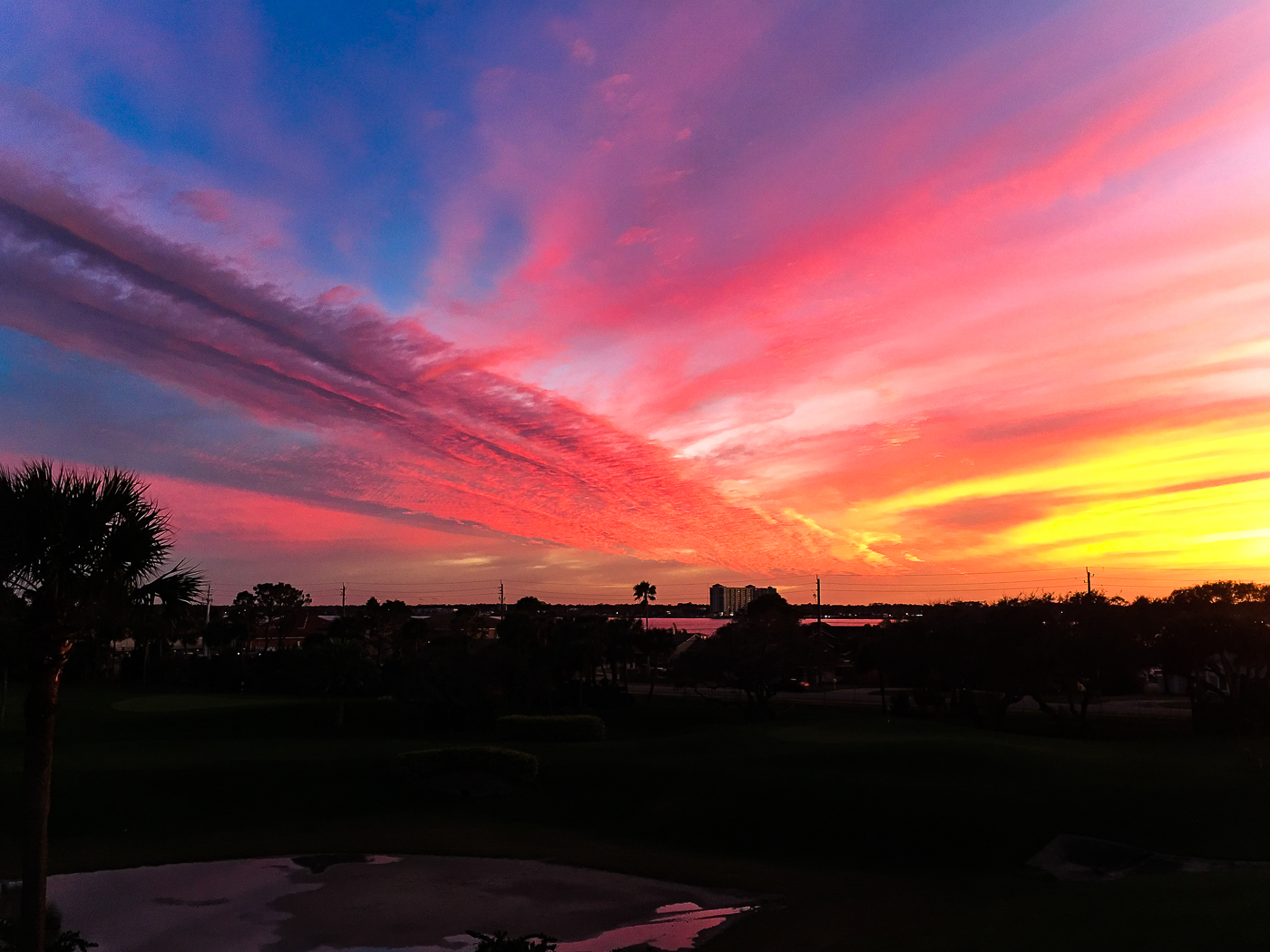 Pin It!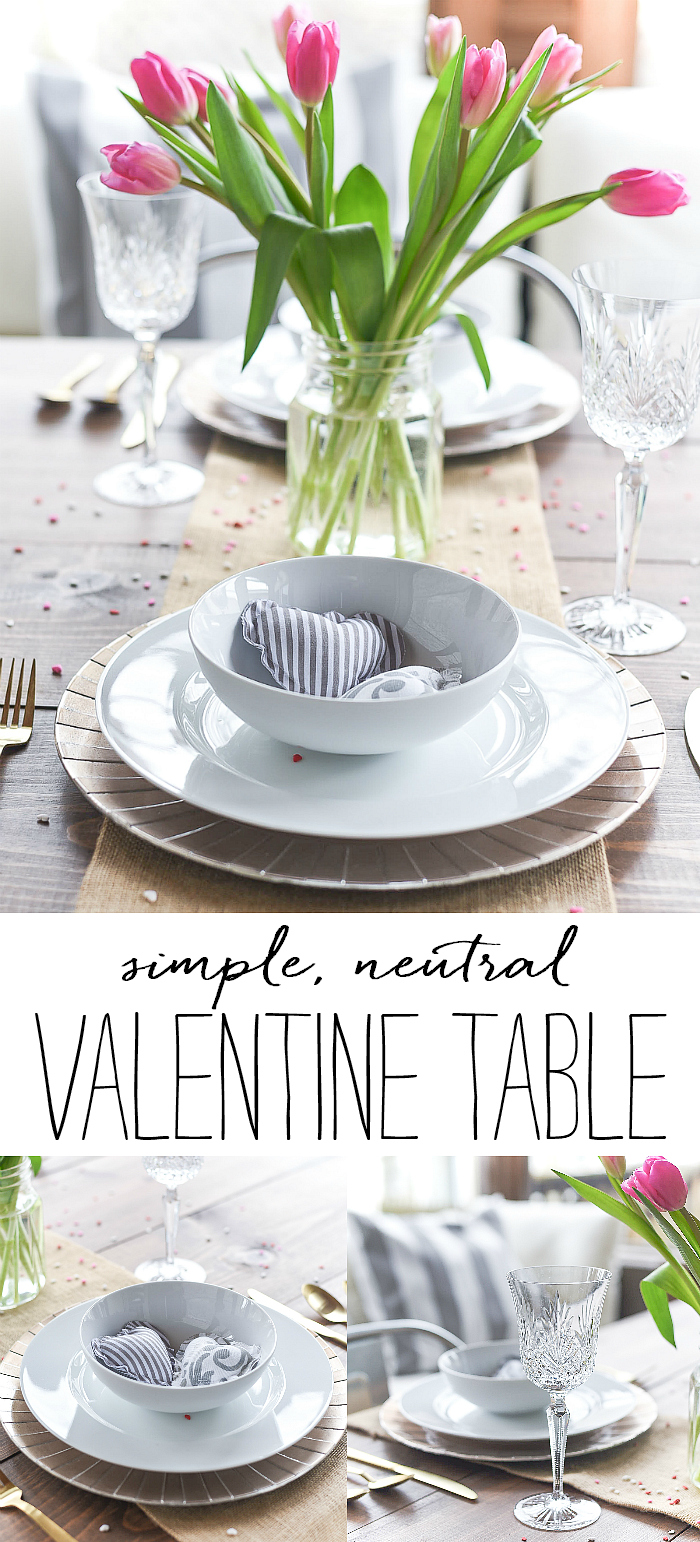 You Might Also Like: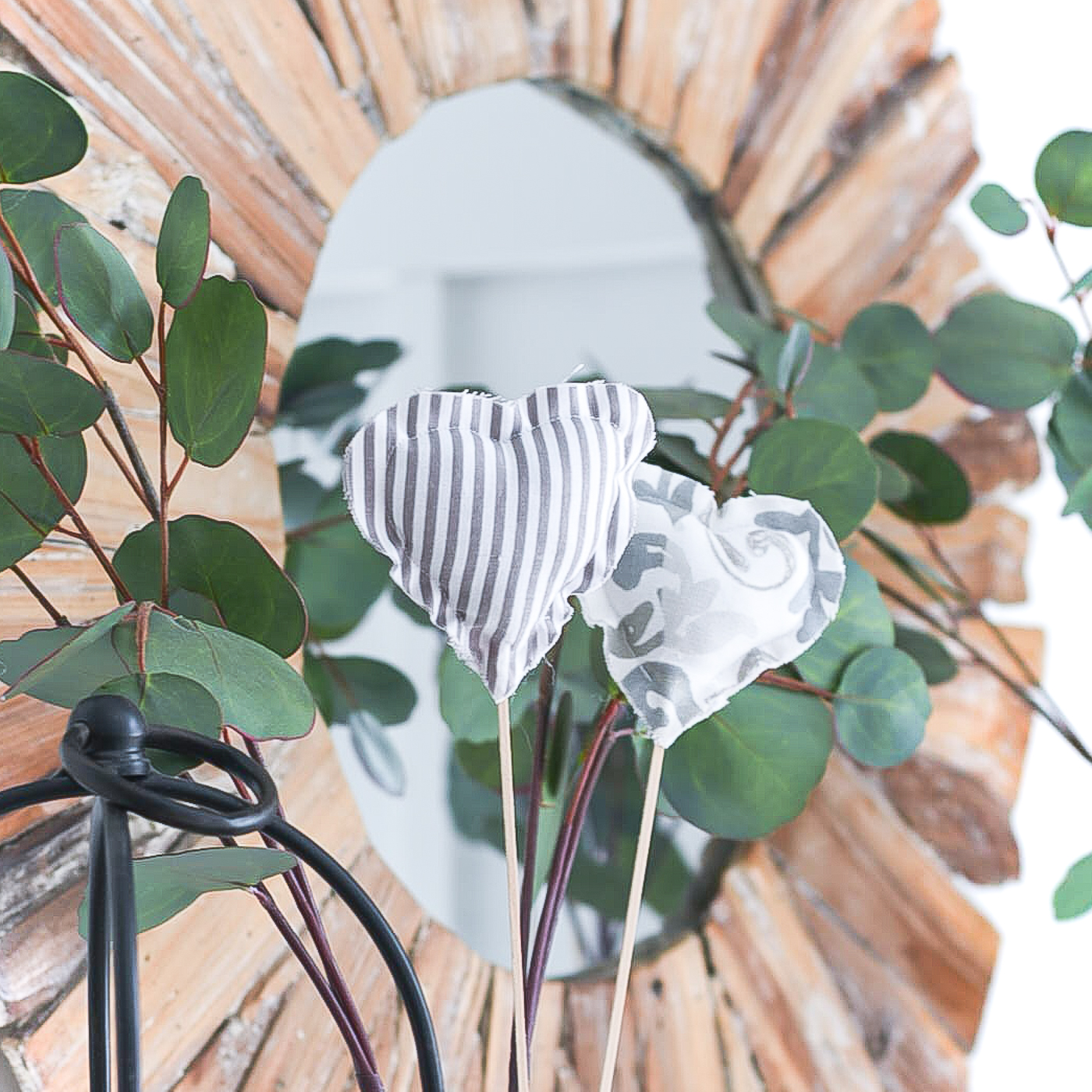 Stuffed Fabric Hearts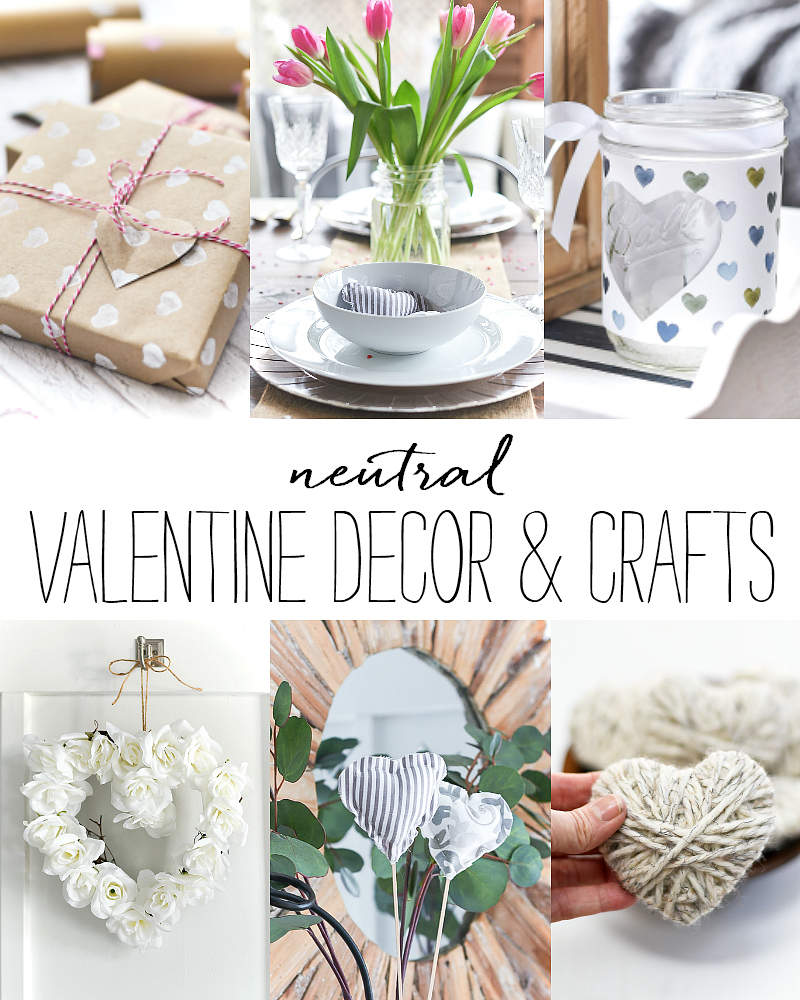 Neutral Valentine Decor & Craft Ideas