Simple Fall Dining Table Centerpiece.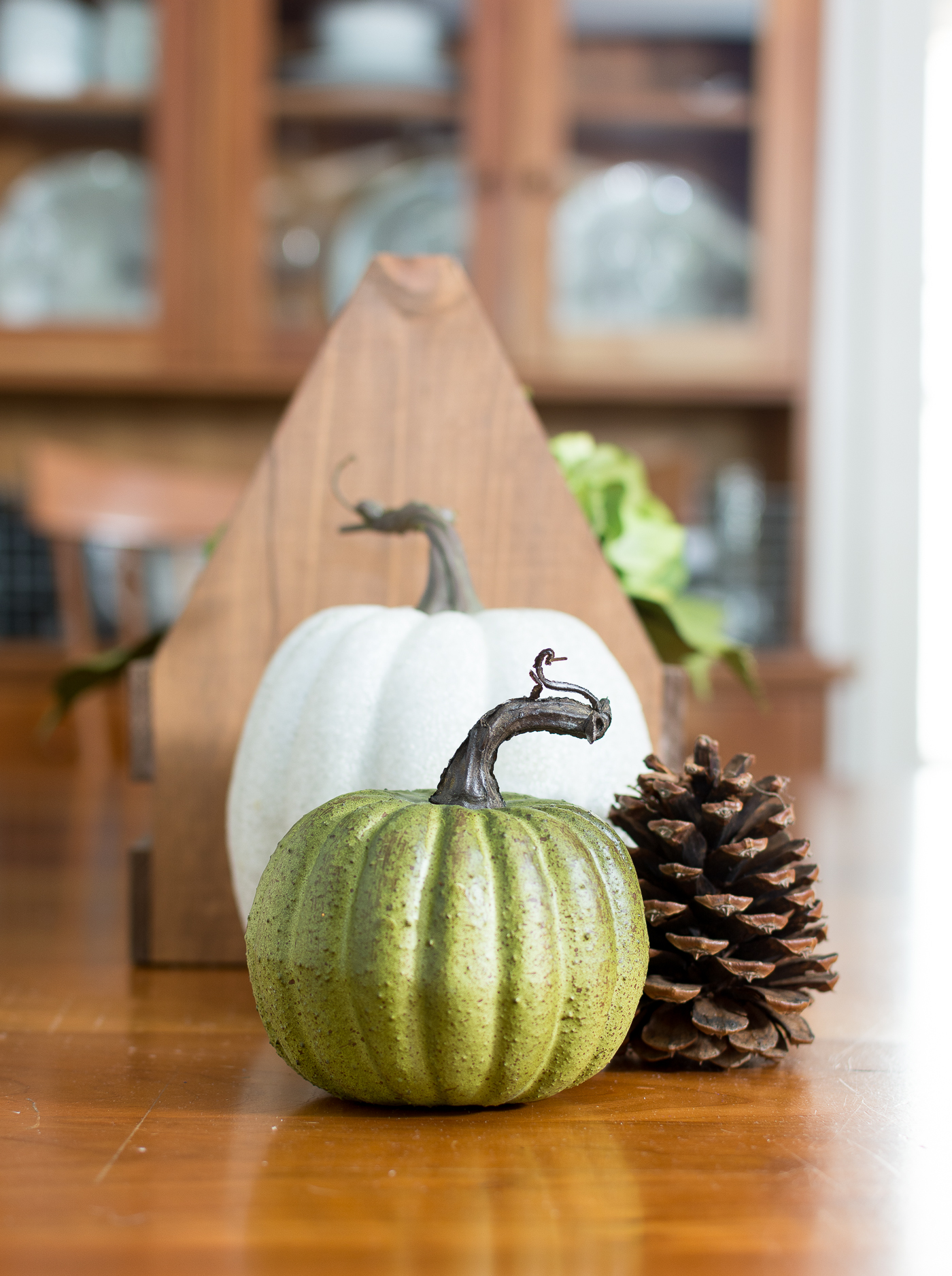 My daughter came down with a case of teenageritis this past weekend.
For those unfamiliar with this not-so-rare condition, symptoms include mystery ailments that can't properly be verbalized to parents and can't quite be used to pinpoint a specific diagnosis. The most visible sign is a (sometimes audible) retreat to their bedroom — and their beds — with covers pulled up tightly to chins and backs turned to doors.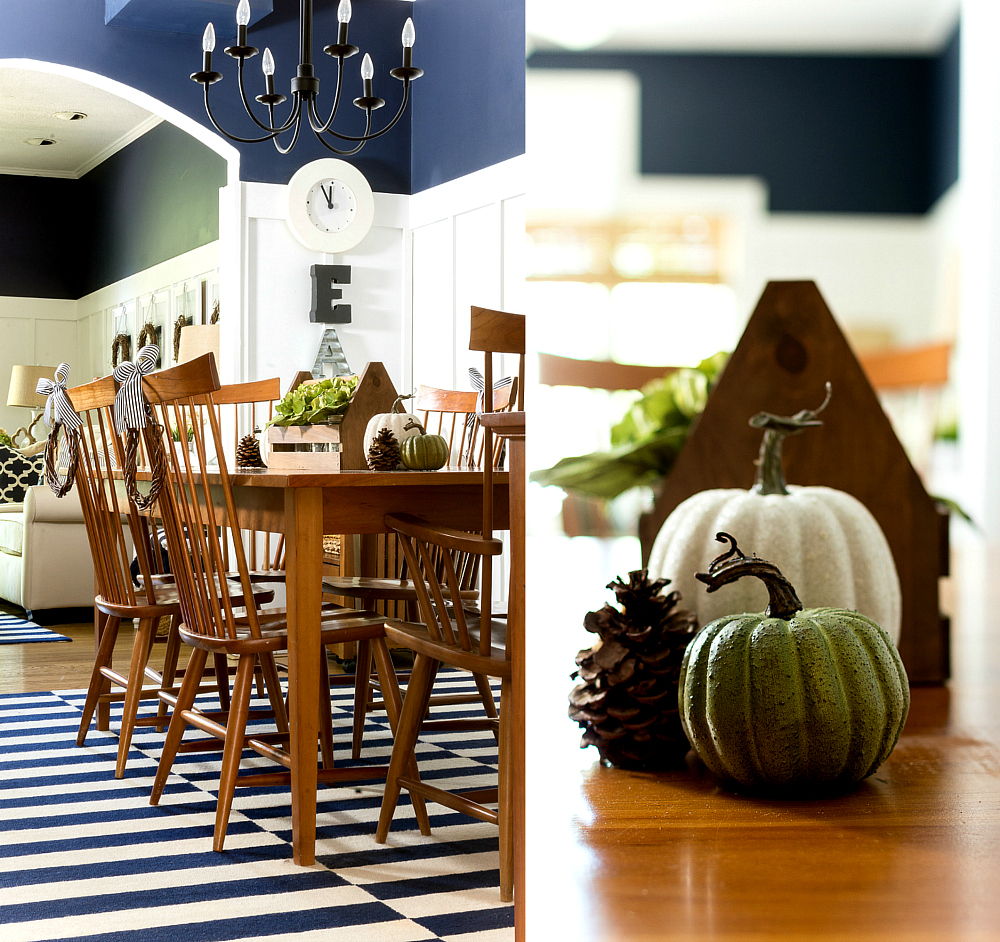 They may emerge silently from time to time for sustenance (a sure sign it's teenageritis and not the flu or stomach virus because appetite suppression clearly is not a problem) only to retreat once again. In some cases, long baths/showers are taken. Using my mom superpowers, I'm deducing this is a ploy to avoid the dreaded weekend homework.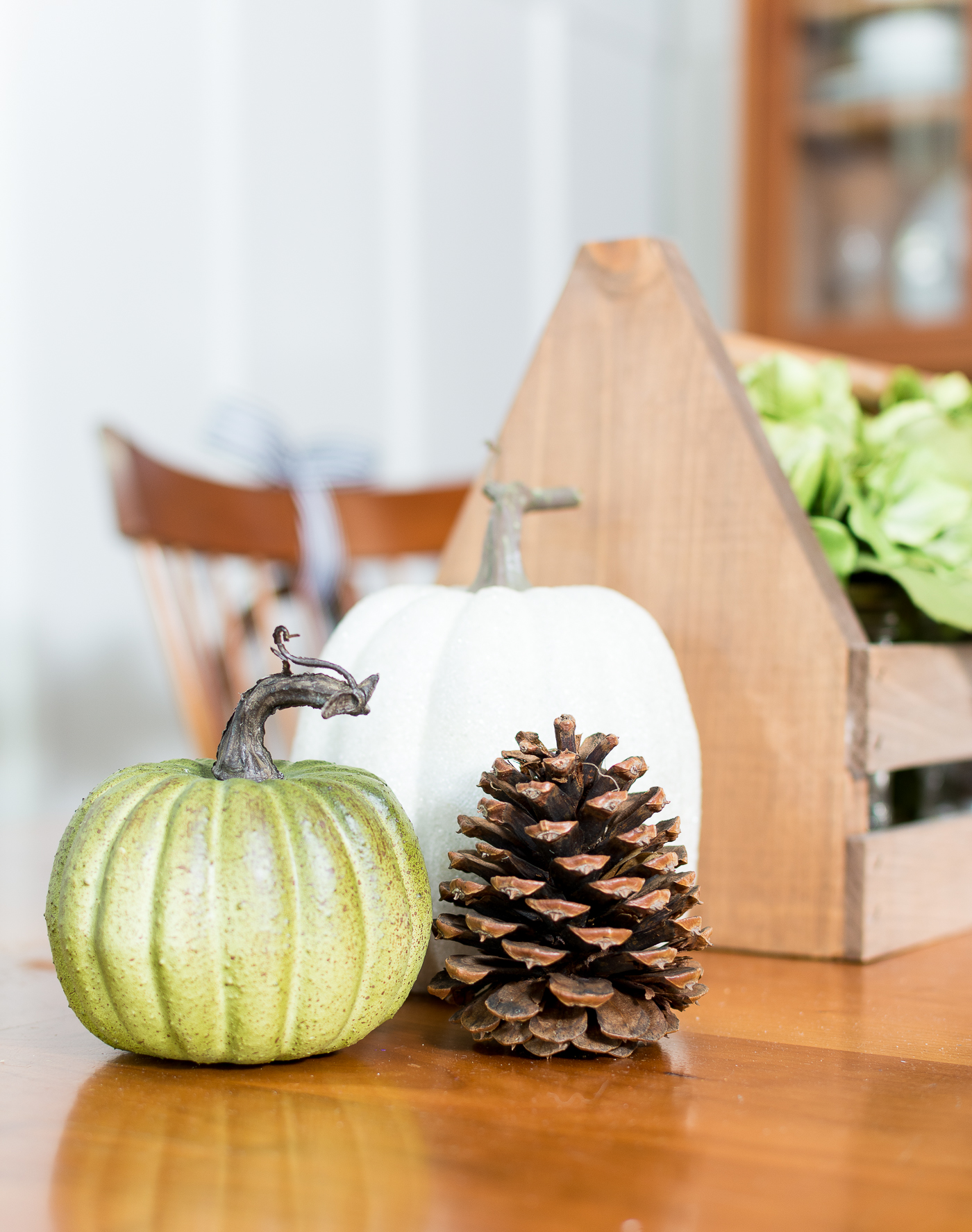 I suspect the root cause may be related to Snapchat. Something someone snapped or chatted or perhaps did not snap or chat back? I really have no idea because: (1) I'm clearly not on Snapchat and; (2) asking if she has literally "snapped' because of Snapchat will just get me a look of sheer and utter disdain. Accompanied by an eye roll and exacerbated sigh. After which she would loudly stomp upstairs to her room again. With door firmly closed.
So, no, I will not ask. 😉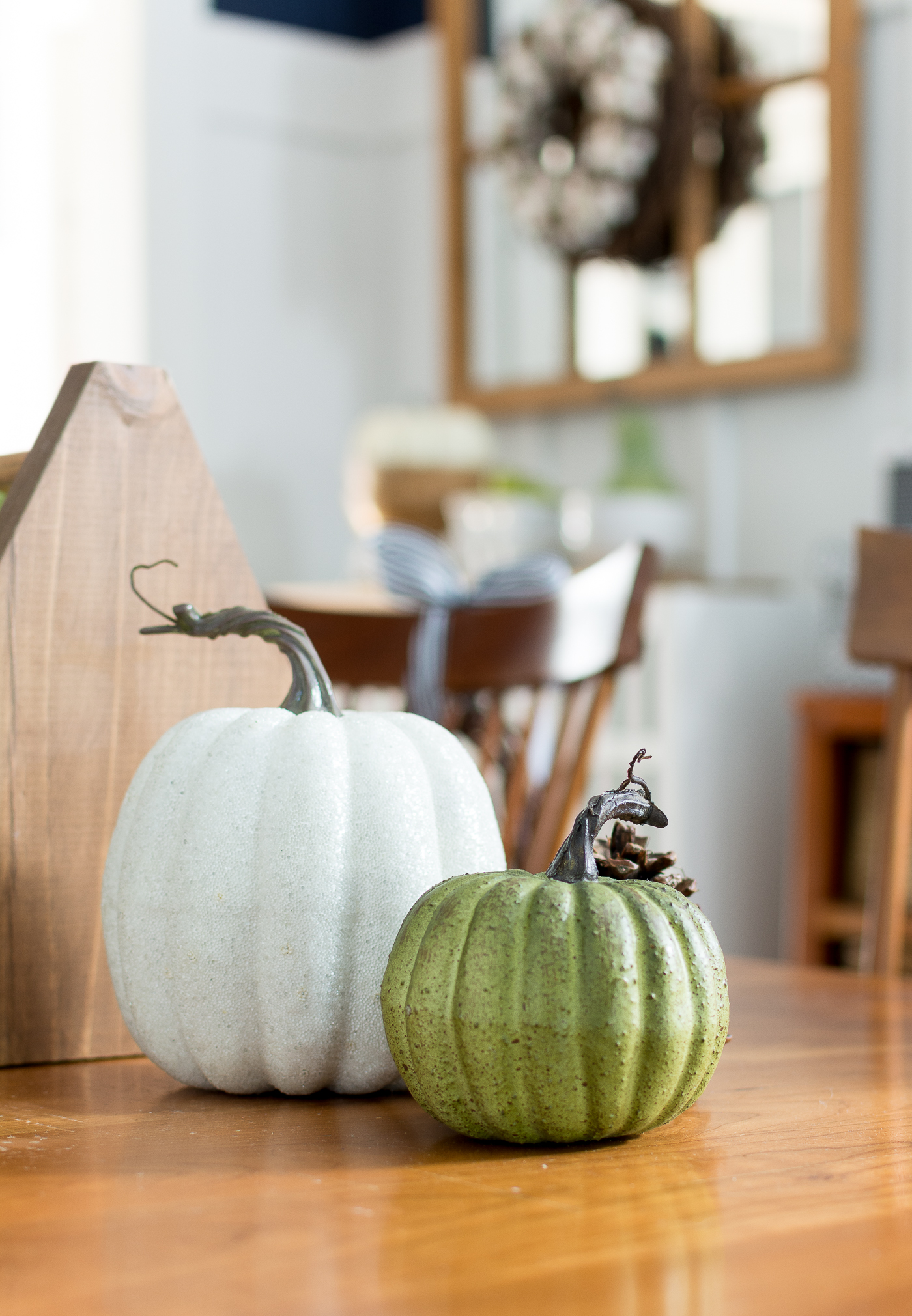 The most acute cases of teenageritis develop on Friday afternoon shortly after they return home from school and last straight through Monday morning. But pleas with parents (read: me) to stay home from school on Monday morning with words about exhaustion and stress and mental health and how the day will be a bust because she's just so tired fall on (read: my) deaf ears …
especially when there is no fever or vomiting involved. A litmus test I've stood behind since Kindergarten. My I'm-sick-cry-wolfer knows better. I didn't fall for this in elementary school. Why would high school be any different?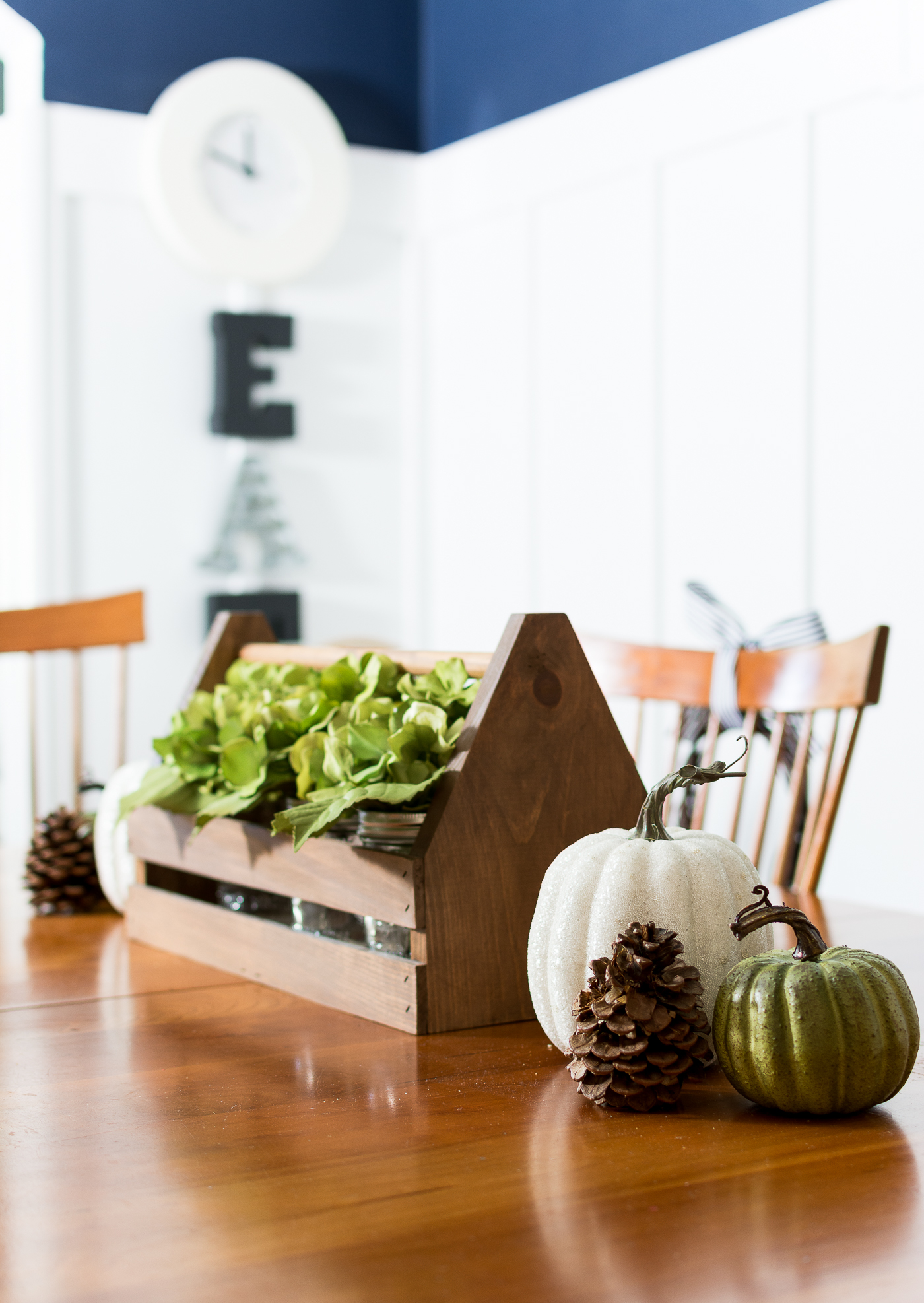 Luckily this particular bout didn't emerge until sometime Saturday morning. And by Sunday afternoon the bedroom had been abandoned and contact with not just one but two parents had gingerly been reestablished.
There was even an apology issued for a Saturday night overreaction to a firm parental "no" to a Sunday evening outing.
And by the time Sunday night dinner rolled around — dinner that we three sat down together on the very table where this simple fall dining table centerpiece continues to hold center court — all was back to normal.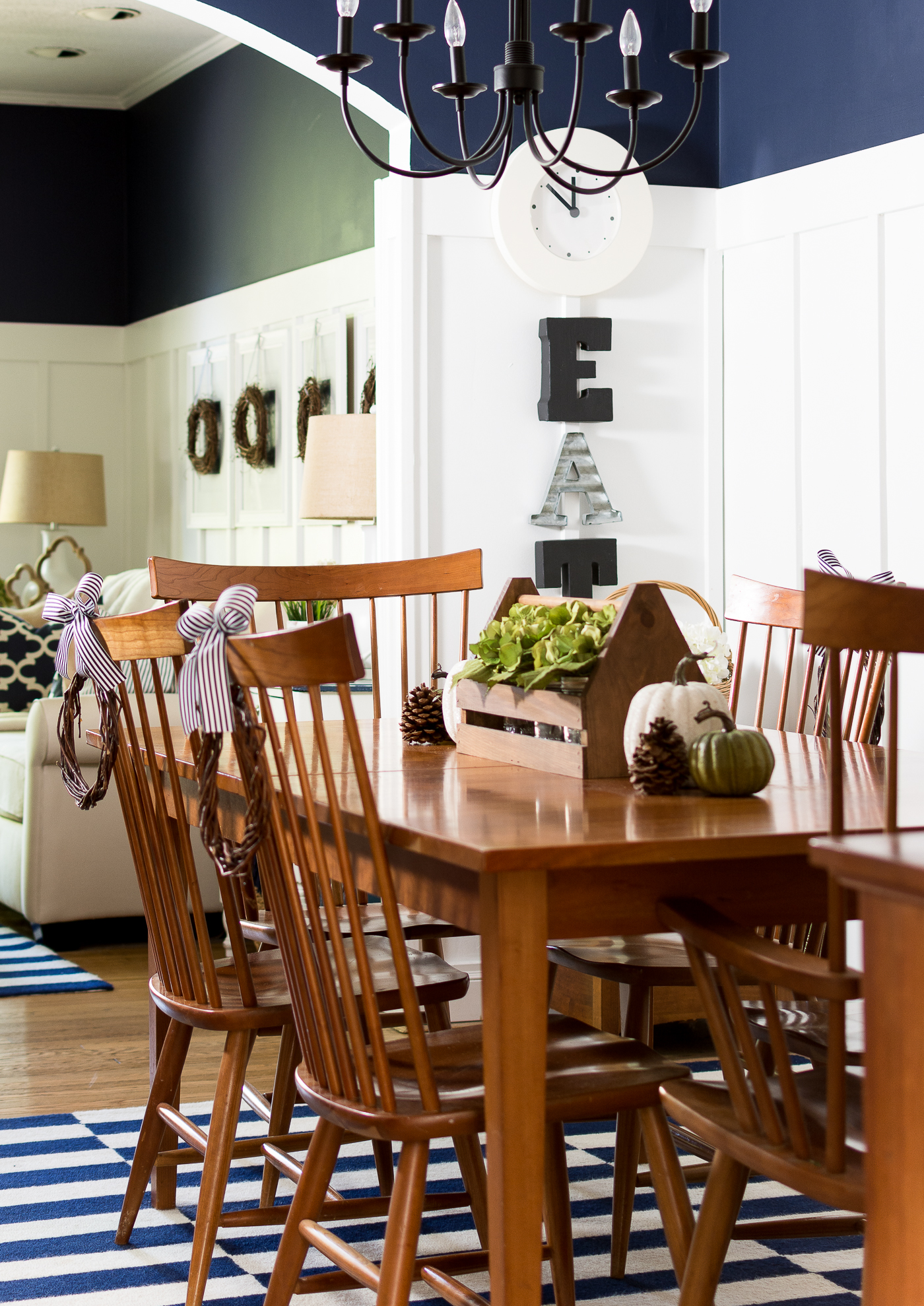 For now. 🙂
Pin It!

You Might Also Like: