Okay, I did not host the Super Saturday link party last week ..
a link party that goes live at 5 on Friday (Chicago time), which a dear blogging friend pointed out is not Saturday as the link party name clearly states.
She's lucky I enjoy me some snark.  Otherwise I would have to break out the wet noodle for some lashes …

But in the spirit of being a good link party hostess, I'm going to share with you the top three most viewed and the top three that caught the eye of the ladies from Made From Pinterest from last week's Super Saturday party (which goes live at 5 on Friday, Chicago time):
Here are the top 3 most viewed:
1. The 2013 Christmas Idea House at Grandparents Plus.
2.  The Christmas Idea House 2013 at Grandparents Plus (hmmmm … something tells me you're all in a holiday mood last week; yeah, I'm bright like that) …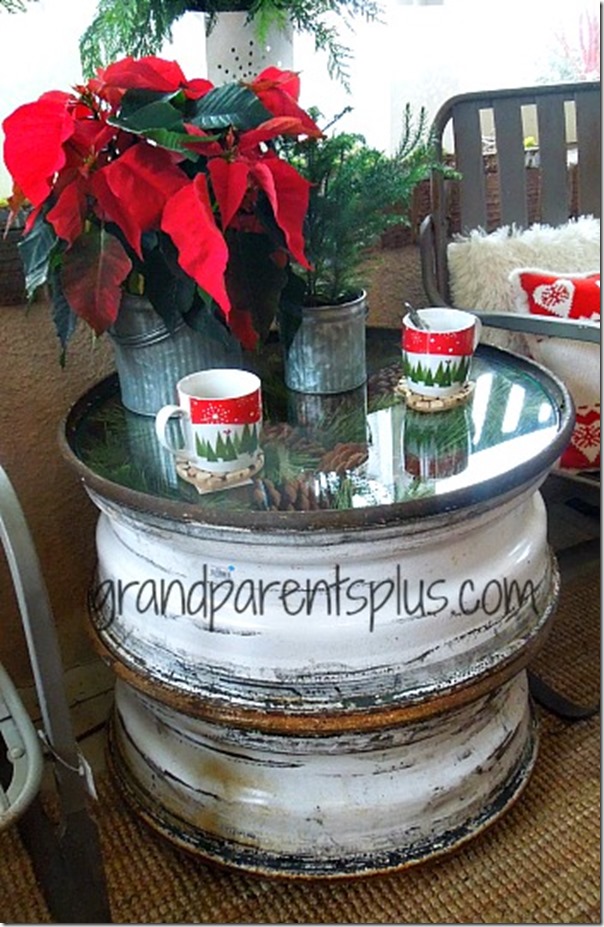 3.  The DIY Planner from Pam's Life (okay, so we're festive and yet looking to be organized too …)
Next up, the faves as chosen by the ladies at Made From Pinterest …
Orange Walnut Macaroons with Spiced Cream Cheese and Cranberry Filling from Baking a Moment …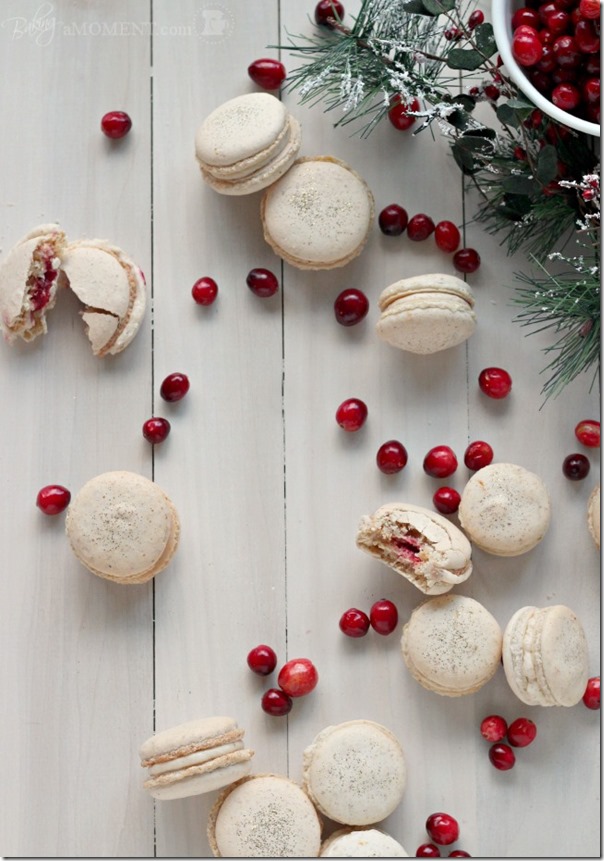 Um, yum!!!!
Toasted Almond Russian Tea Cakes from What Meegan Makes .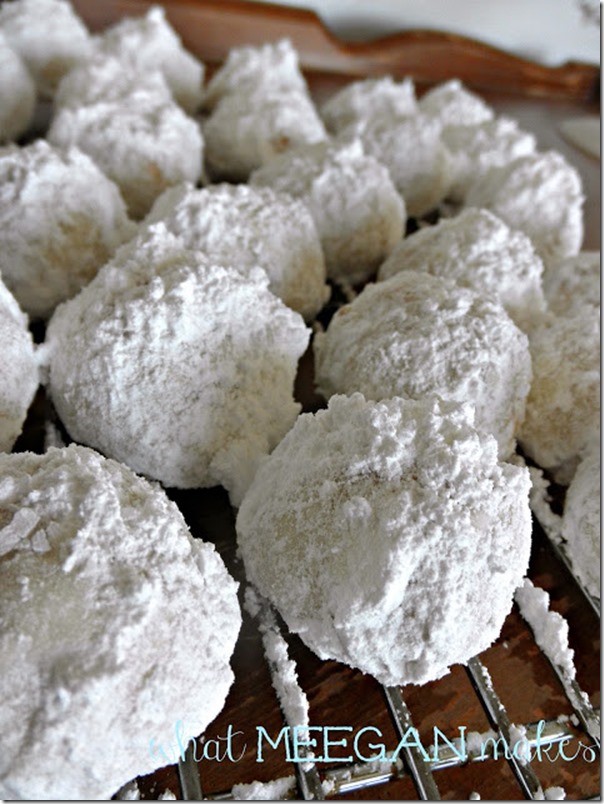 Um, yum again!
And last, but certainly not least, are these Pumpkin Pie Bars from The First Year Blog …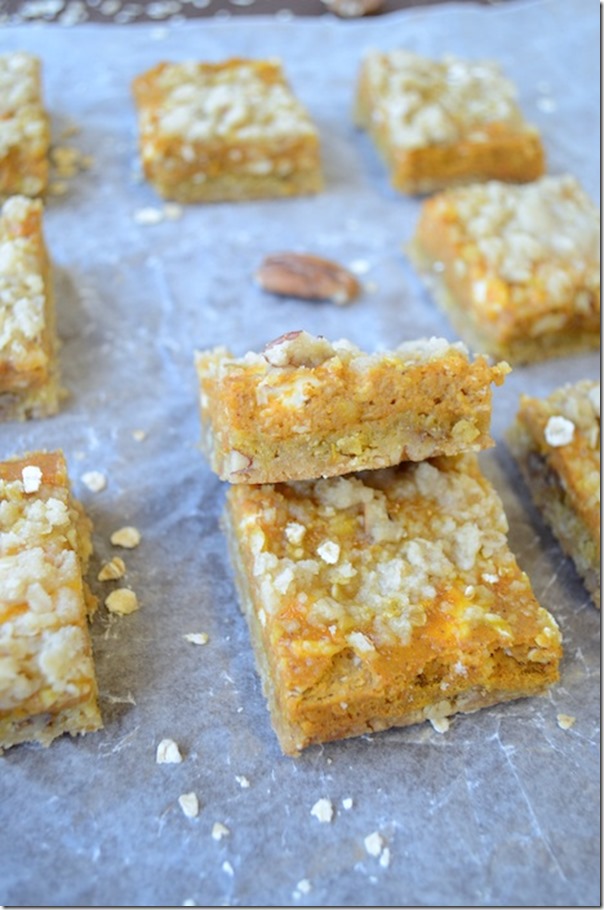 Um, triple yum!
Thanks for visiting and wishing you a fabulous Sunday!