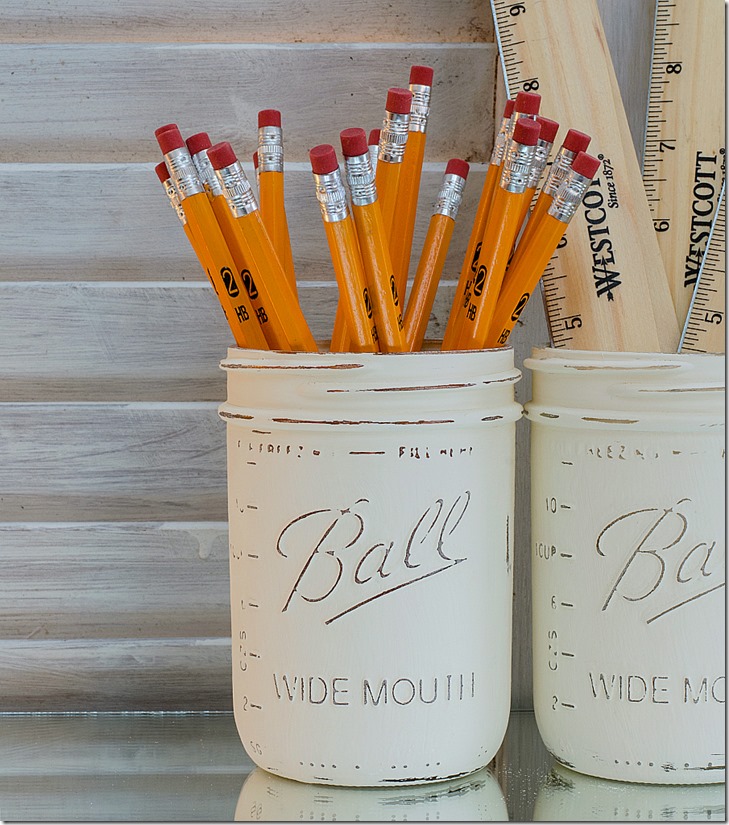 Patience is not a strong suit of mine.  I make up my mind to try and grow my Etsy shop.  Set forth a plan to stock 100 items in 100 days.  And in my mind that means I'll sell at least one item a day.
Immediately.

When I put up a new listing in the morning, I spend the remainder of the day eagerly checking my email for notification of a sold order …
and nothing.
*sigh*
And then I have to smack myself upside the head.  Remind the impatient me that it's only been 3 days since I embarked on my march to 100 listings strategy.  Three days …
And people are tapped out.  We did just wrap up the biggest holiday season of the year, after all!
So instead of incessantly checking my email, I beg of you to please, please distract me from my impatient self by linking up your amazing creativity …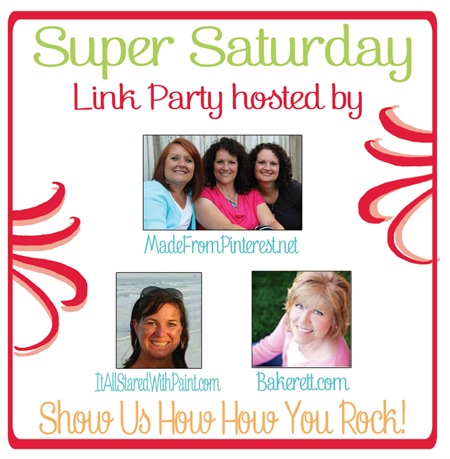 And the best part?  When you link up here you'll be linked up on all three blogs.
Oh, and check back tomorrow for features from the last party …
Oh, and a line link back is always greatly appreciated!
🙂