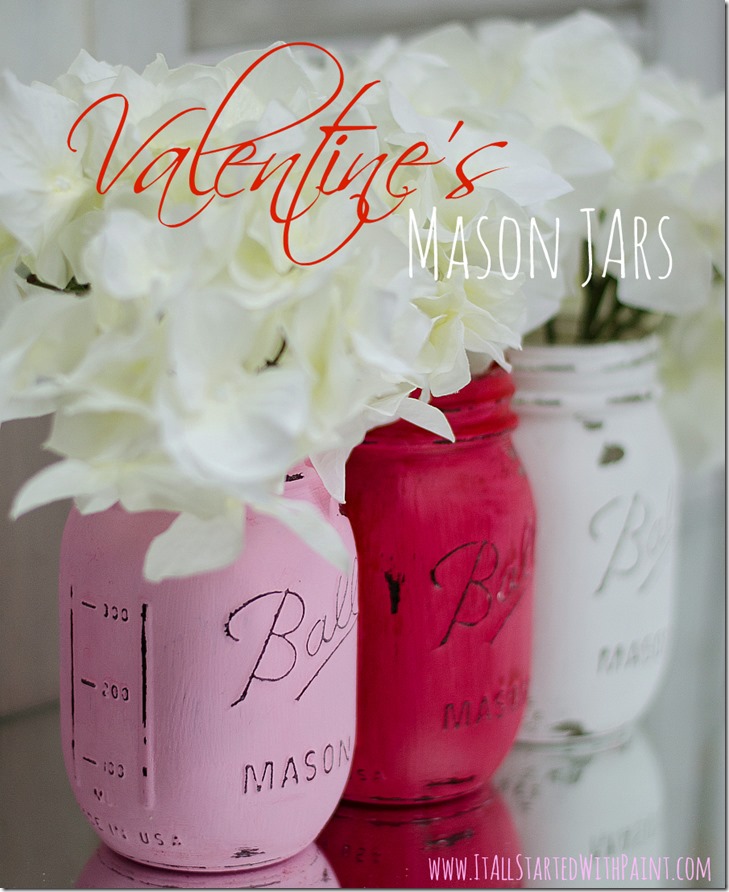 The Etsy shop saga continues …
I've been painting and sanding and sewing like a maniac trying to reach that elusive 100 items milestone.  Because that's when the magic happens.  Well, that's what I've heard anyway.
My goal is to put up one new listing a day.   And to sell one item a day.  And so far it's working.  Almost …
As of January 10, I've sold 9 items.  10 days. 9 items. 1 short …
just in case you needed help with the math …
not too shabby.
Hey kids, you may get to go to college after all!
And I'll give you two guesses about what today's new listing is …

But Saturday's are really about you.  And your projects.  And the Super Saturday link party …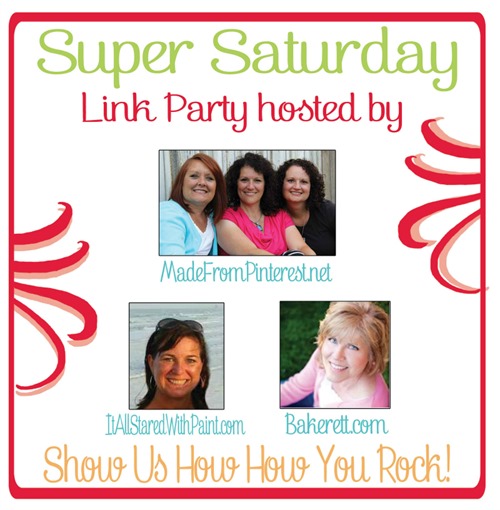 So link up your posts.  And when you link up here you'll be linked up on all three blogs.
Oh, and check back tomorrow for features from last week's party …
oh, and a line link back is always greatly appreciated!