This Thanksgiving Table Setting post is a sponsored post written by me on behalf of Gallo Family Vineyards. All opinions are 100% mine.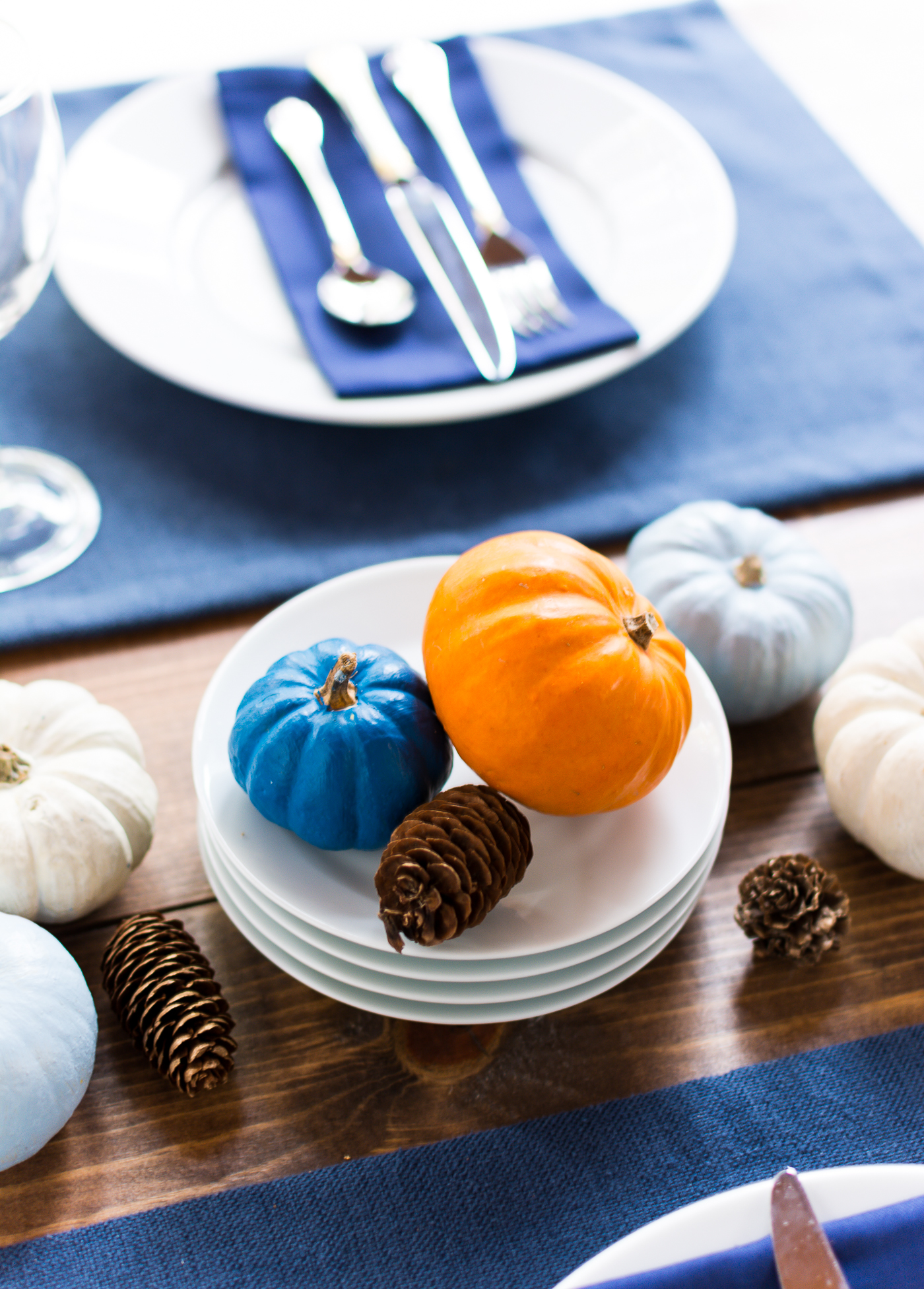 Can we talk turkey?
I know, I know. Thanksgiving was so last year. Everyone is focused on decking the halls and hanging the stockings and dressing the tree. But can I share one last hurrah for the day we celebrate the turkey?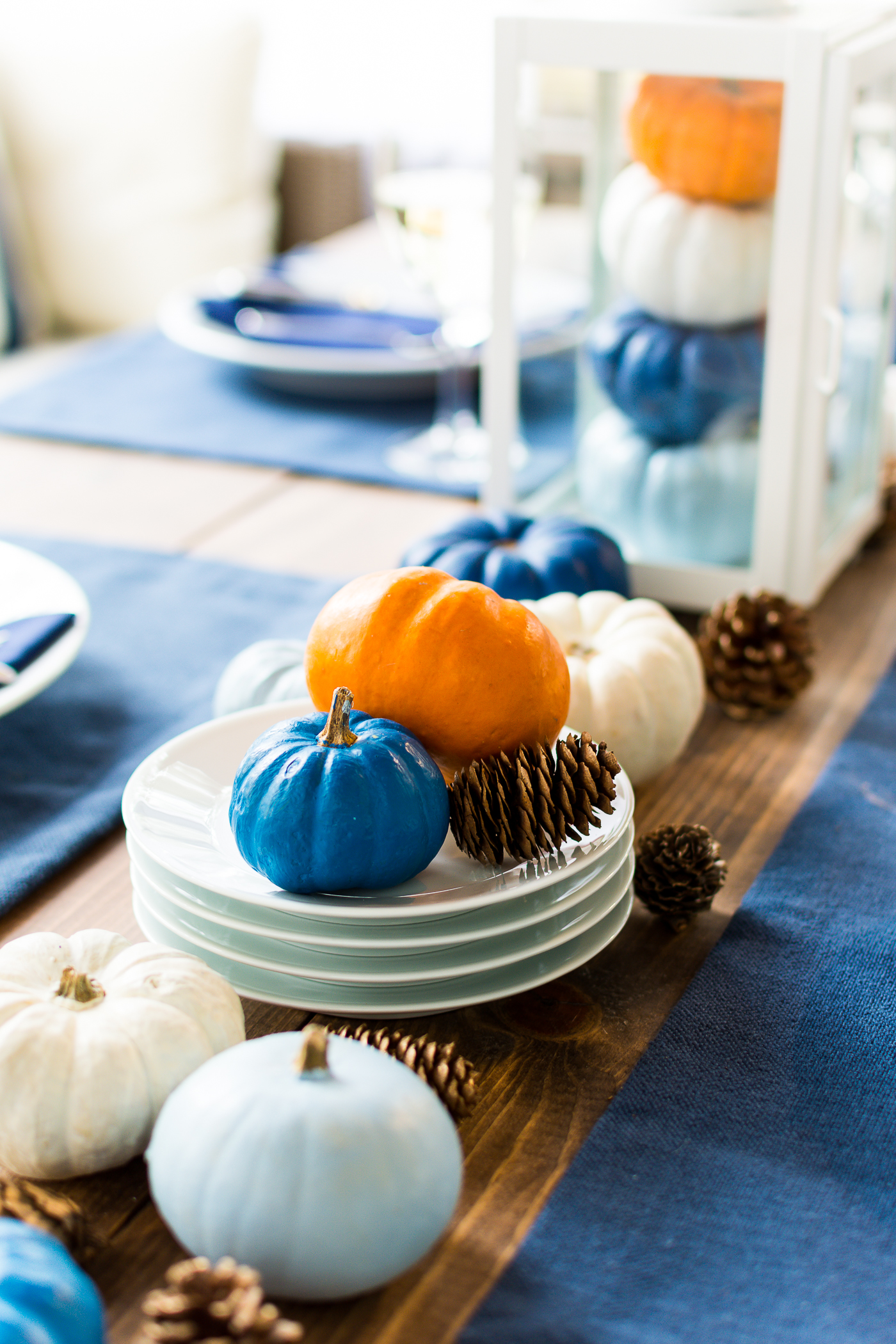 You see, Thanksgiving is my favorite. It's like a dress rehearsal for Christmas, sans the presents. And decorations. With a little less fuss and muss …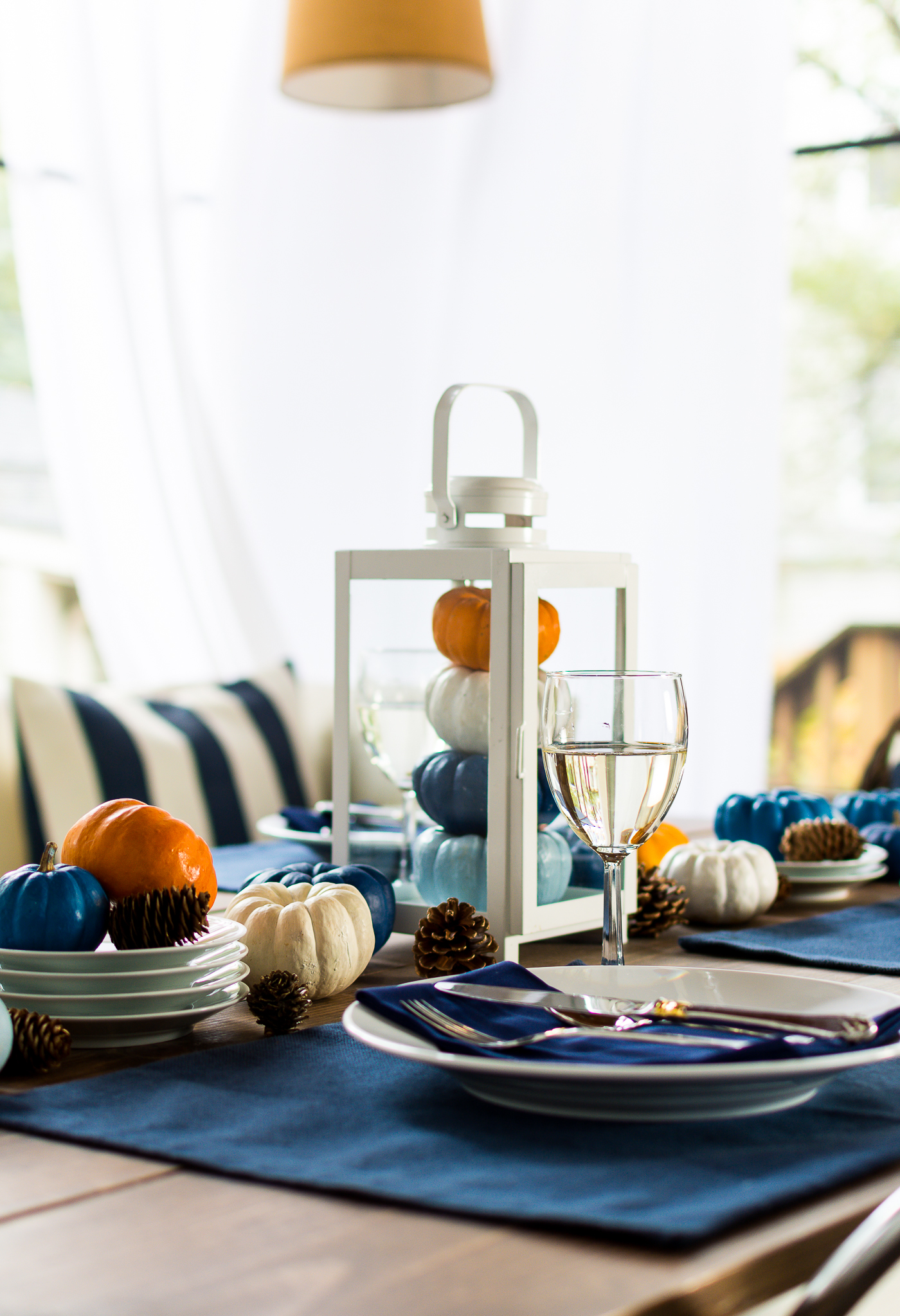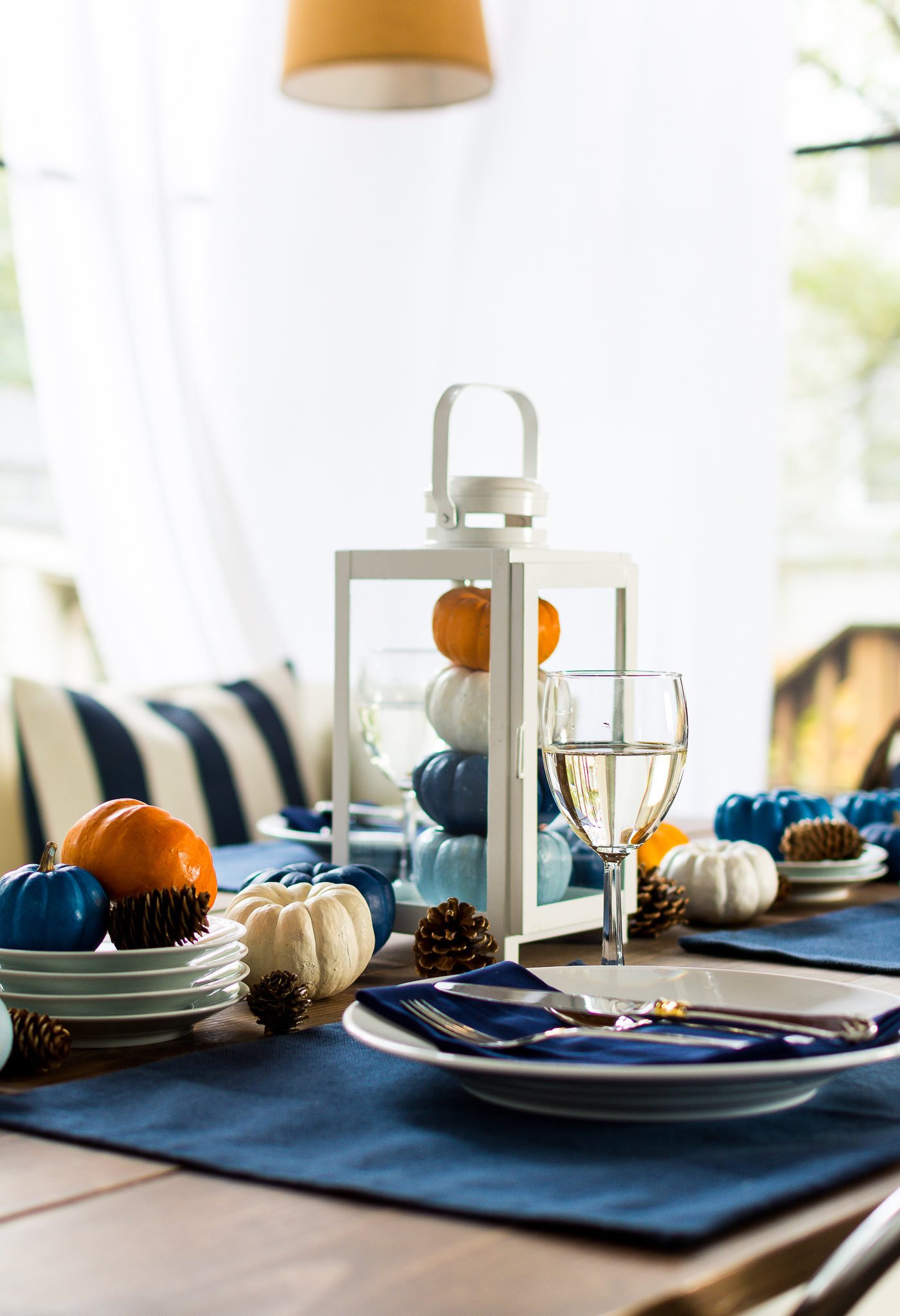 … and a lot more food and drink! 🙂
And as for the less fuss and muss, that really goes for the attendee.
If you're the host, however, the holiday certainly brings with it a certain level of chaos. Especially if you, like me, are not the most dedicated of housekeepers. Which means Thanksgiving prep can start weeks in advance with a crazed spurt of cleaning, where you find yourself hanging from ceiling fans and down on your hands and knees scrubbing baseboards.
On the plus side, it creates the perfect clean palette for those post-Thanksgiving decking the halls decorations. 🙂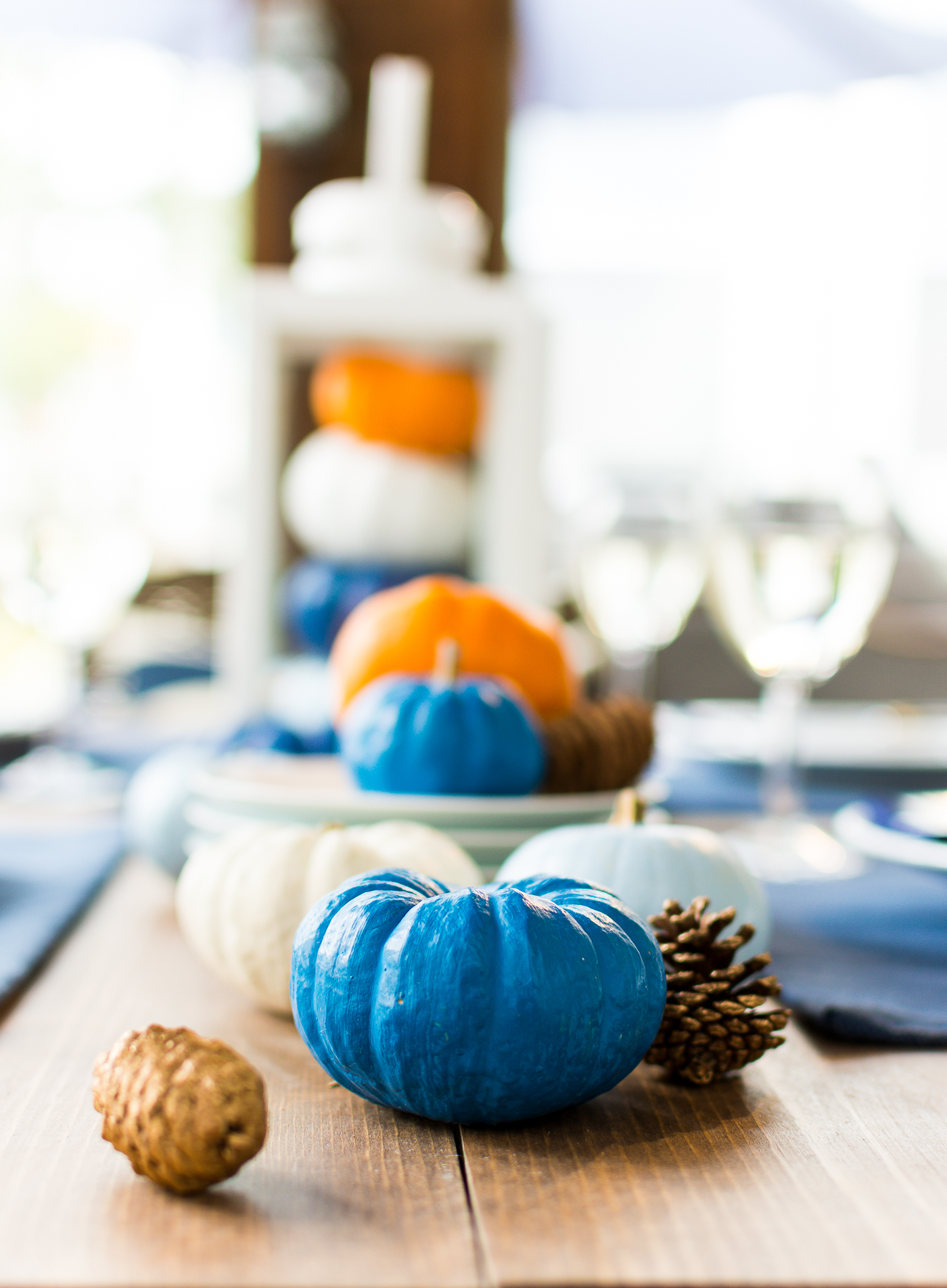 But if you're the attendee, Thanksgiving is smooth sailing. Perhaps you make a pie or side dish and pick up a nice bottle of wine from the Gallo Family Vineyard Wines and show up on the doorstep ready to belly up to the feast.
Or, that's how it's suppose to go.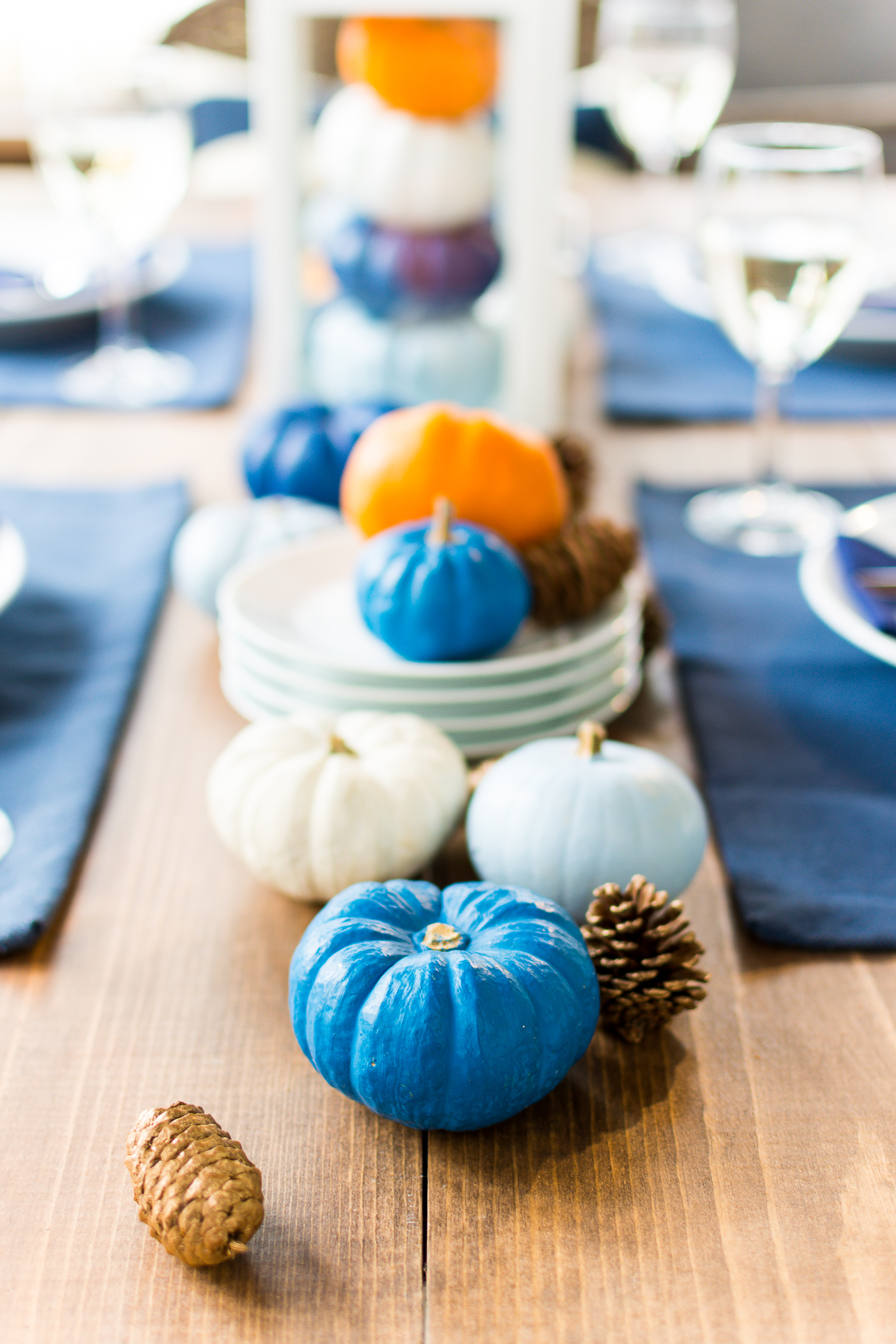 But what if you're an attendee meeting your new family for the first time on Thanksgiving?
Yes, that's exactly the situation I found myself in all those years ago when I first moved to Chicago.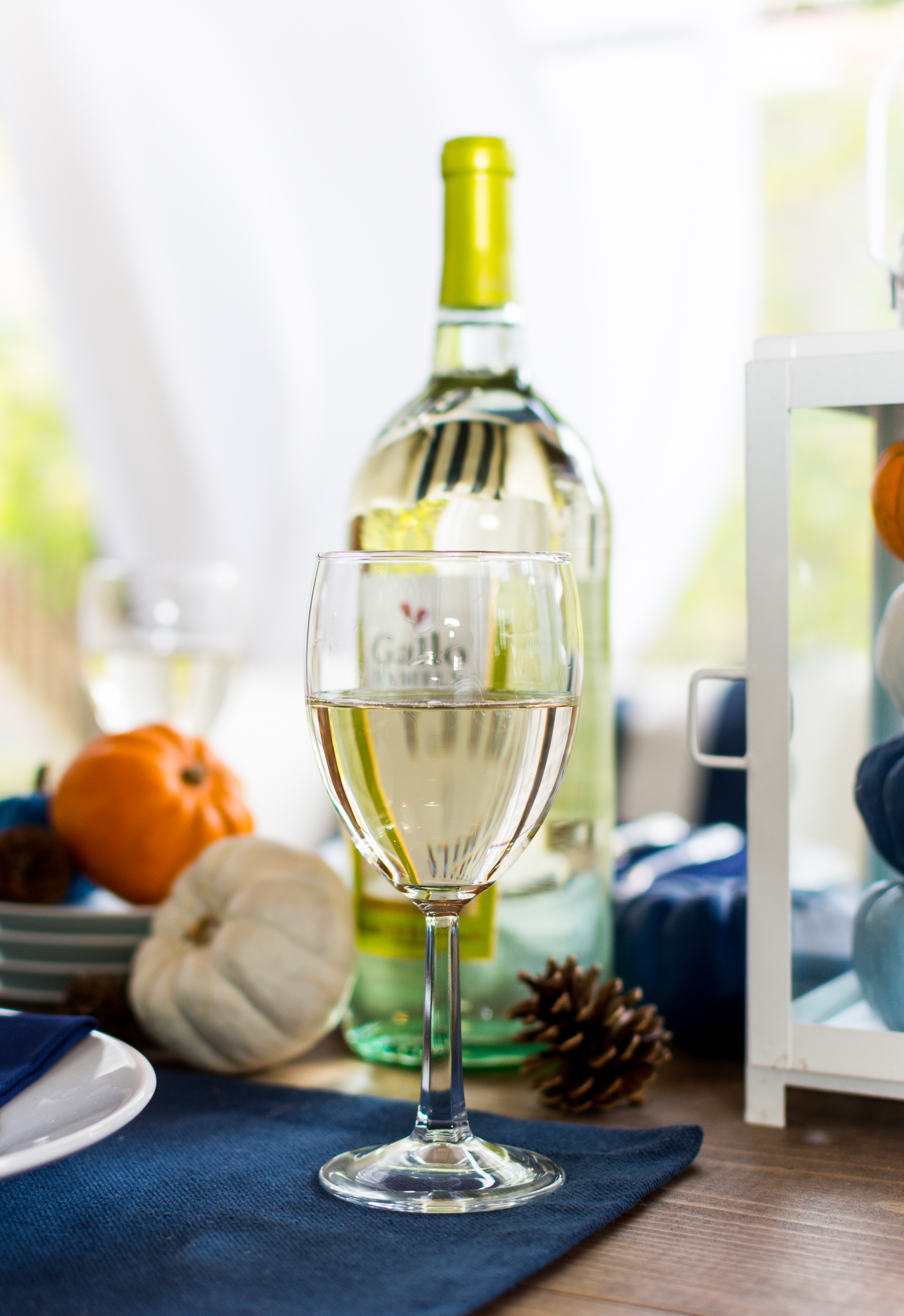 Newly engaged, I packed up my earthly belongings and bid adieu to New Jersey in mid-October …
and my first Thanksgiving in Chicago was shortly thereafter.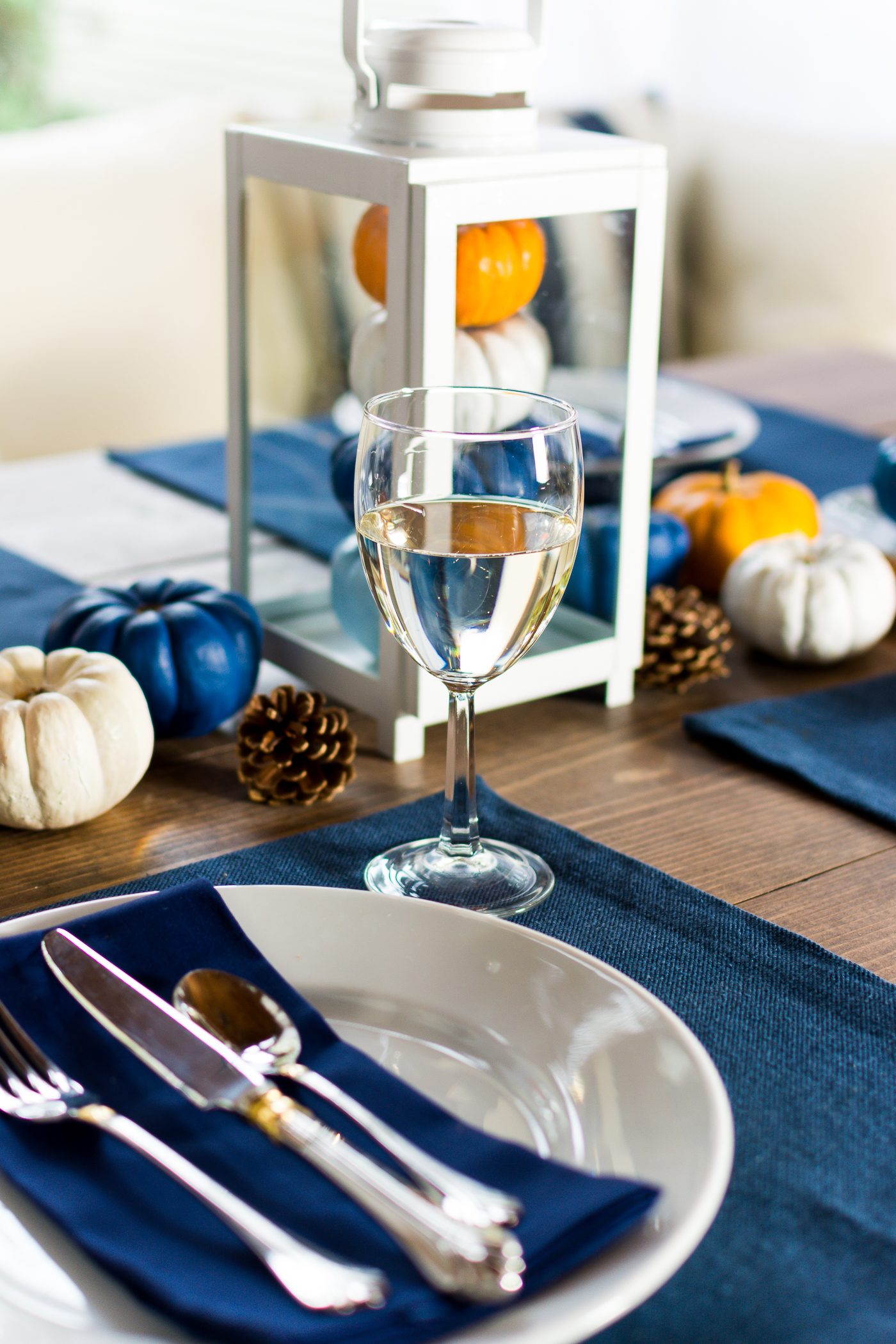 Unaccustomed to my new family's Thanksgiving customs, I stuck close to my fiance. It's probably the quietest I've ever been at a family gathering. Now they can't shut me up! 🙂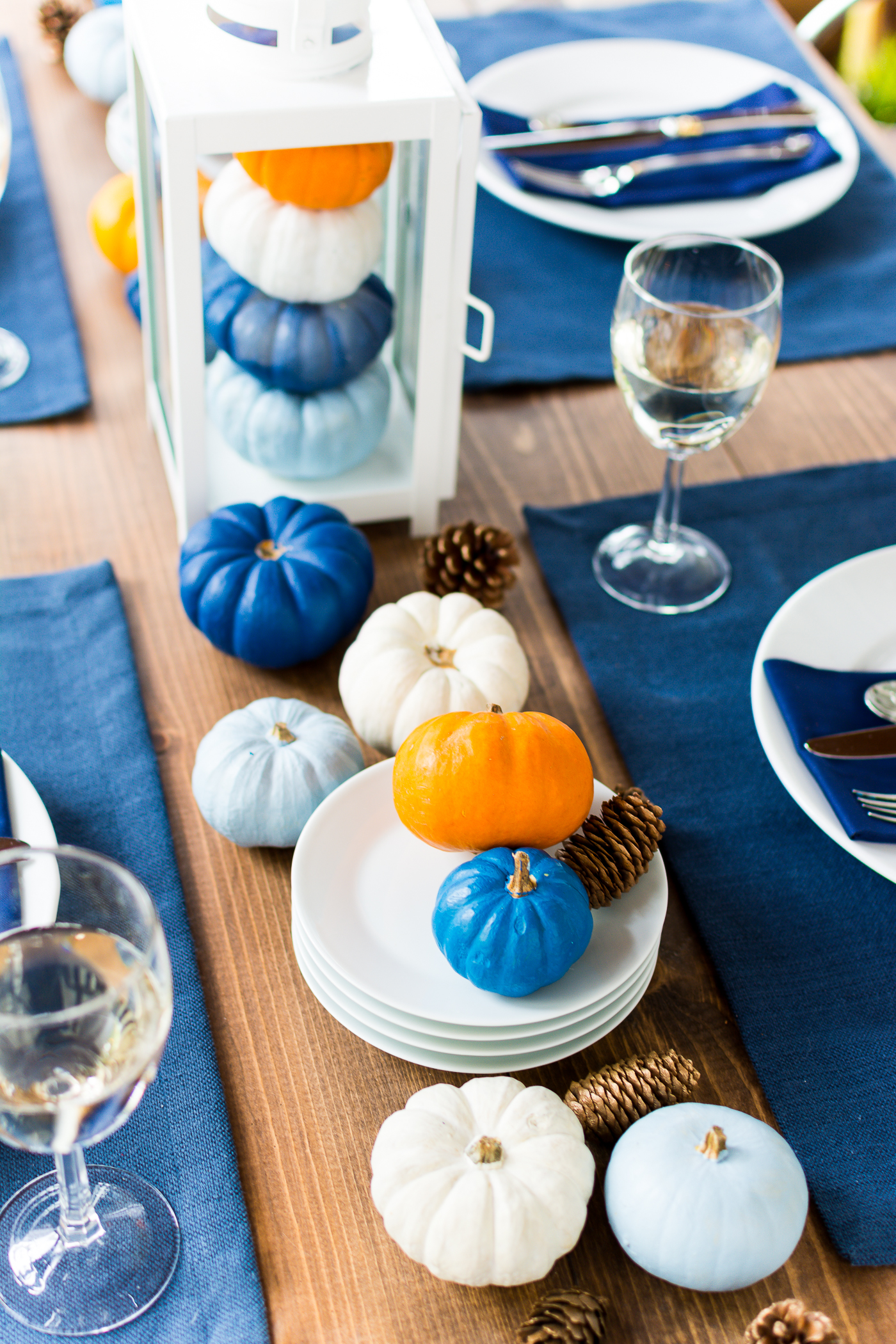 Things were going swimmingly. Everyone was so nice and polite. Funny even. And the kids were much more well-behaved than my nieces and nephews who would often disappear under the table after eating for a game that involved crawling along the floor. 😉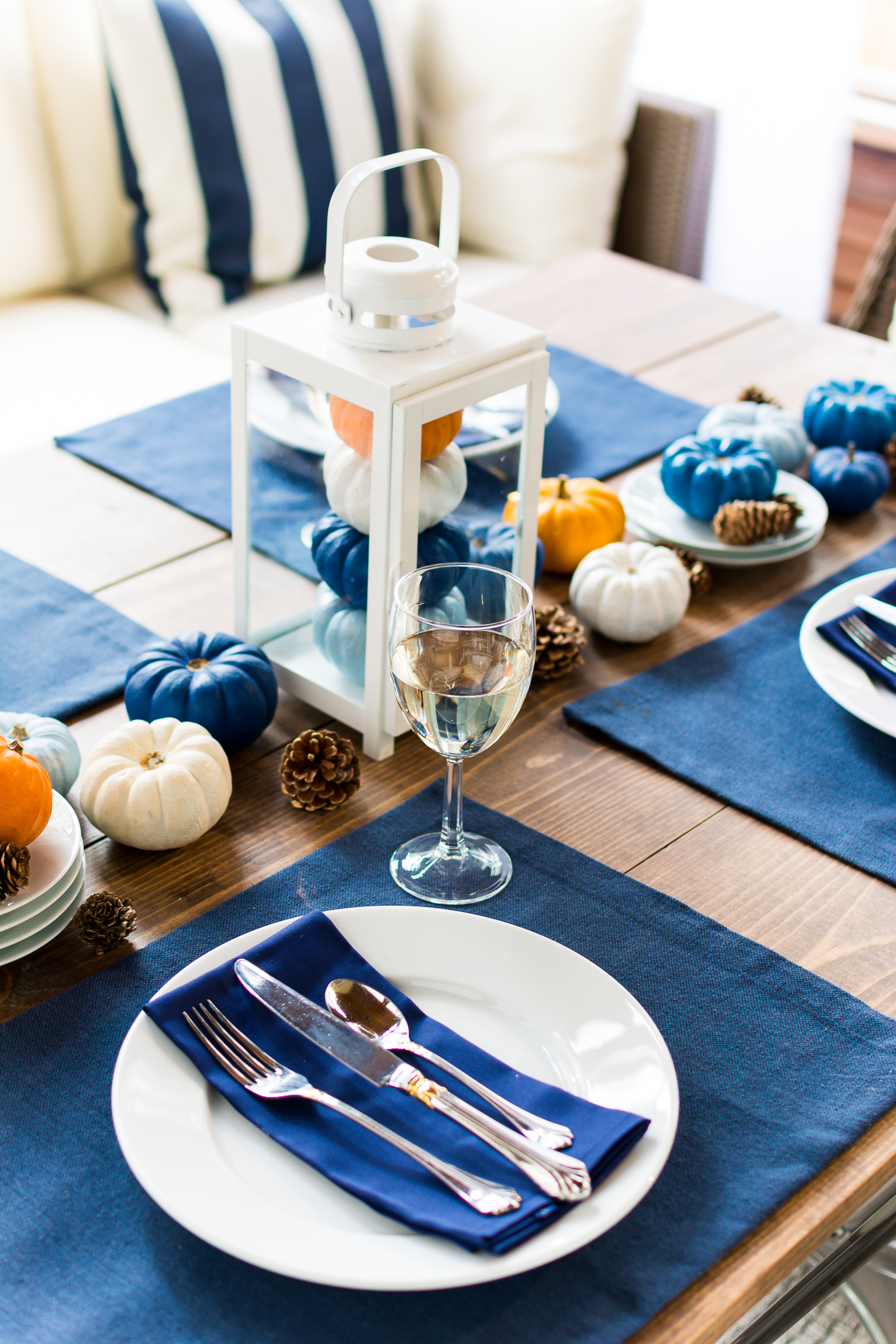 I was feeling pretty confident in myself. And any pre-Thanksgiving nerves melted away by the time dessert rolled around.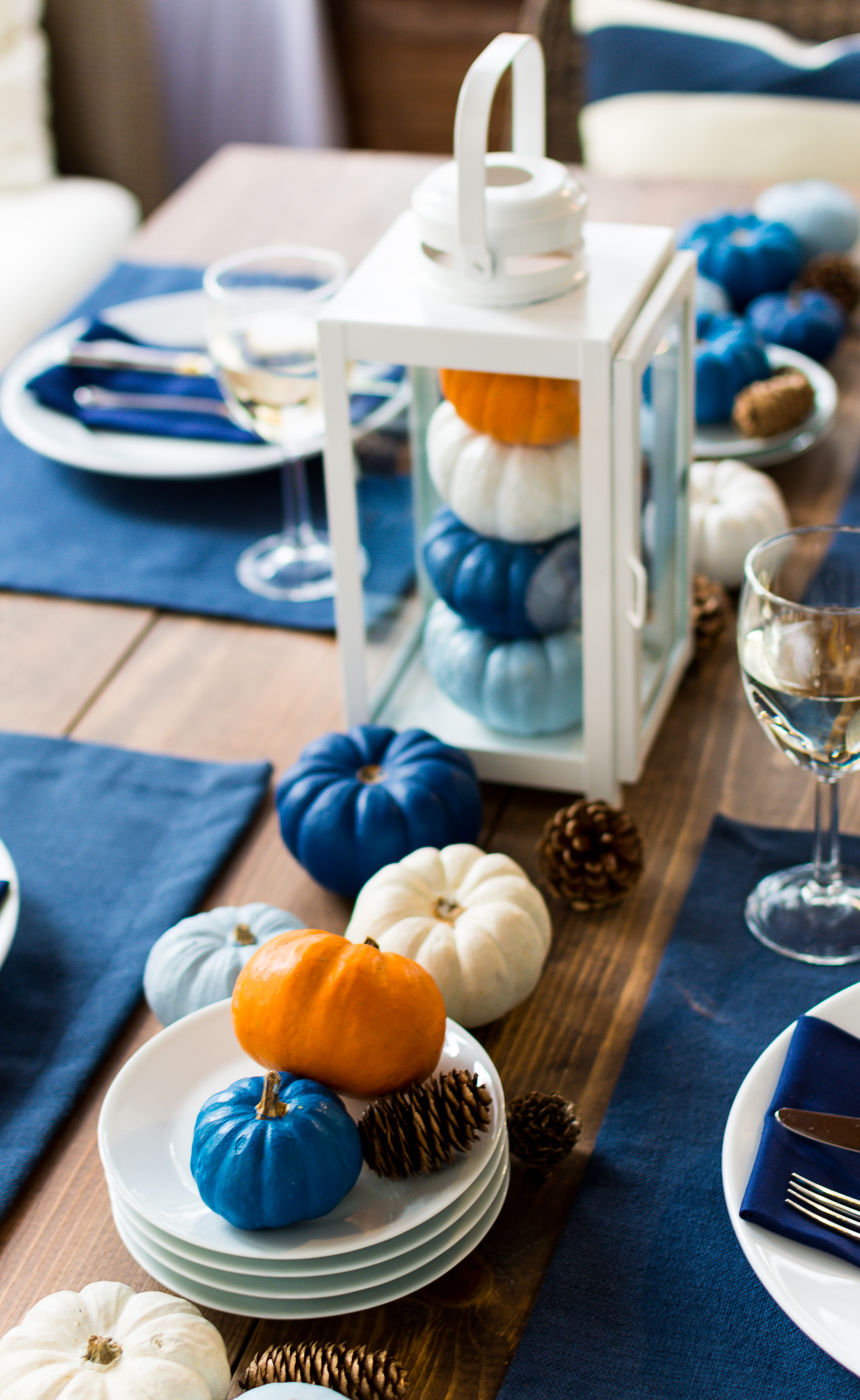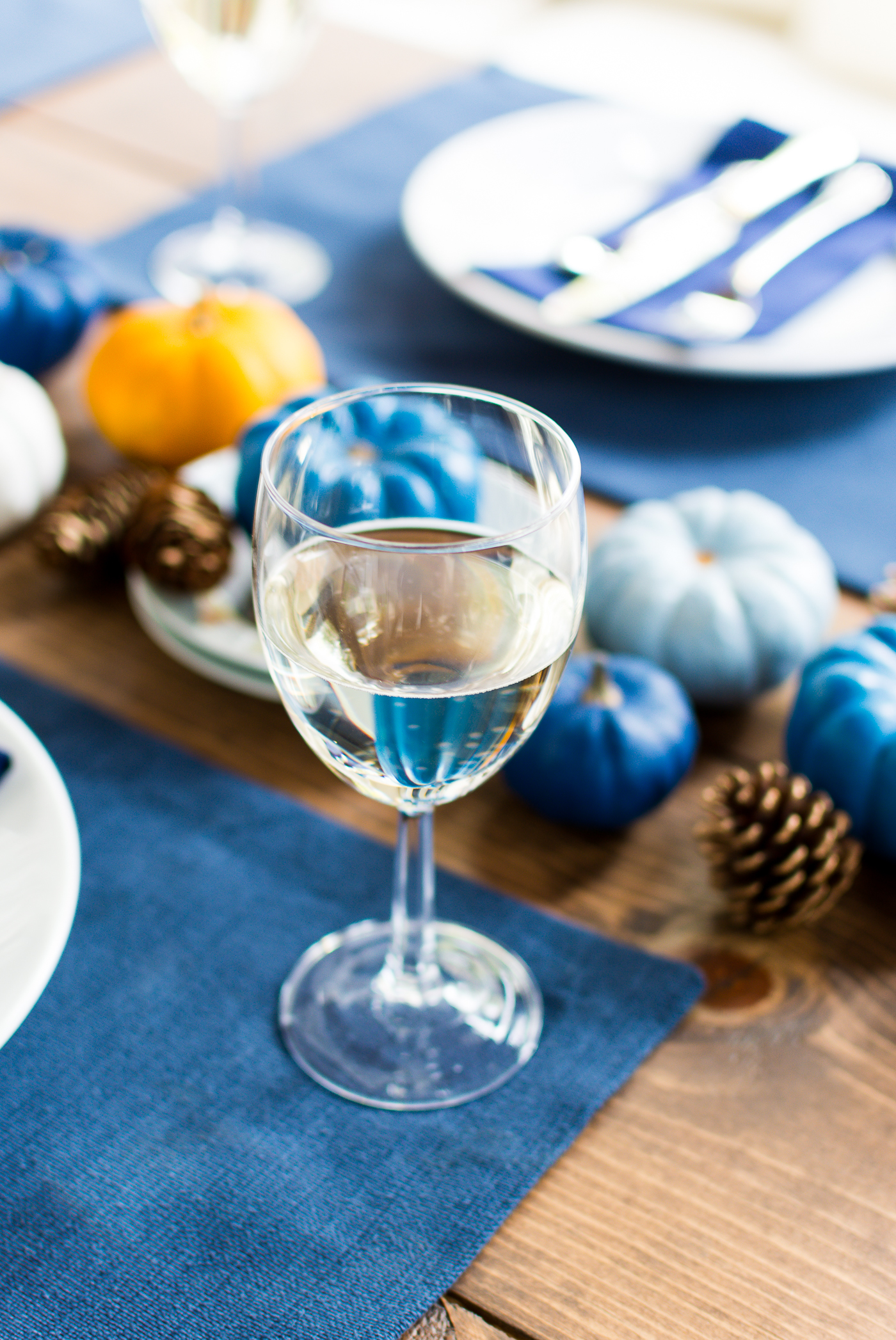 And just as I was getting comfortable in a squashy armchair succumbing to my turkey and stuffing and mashed potato coma, I heard …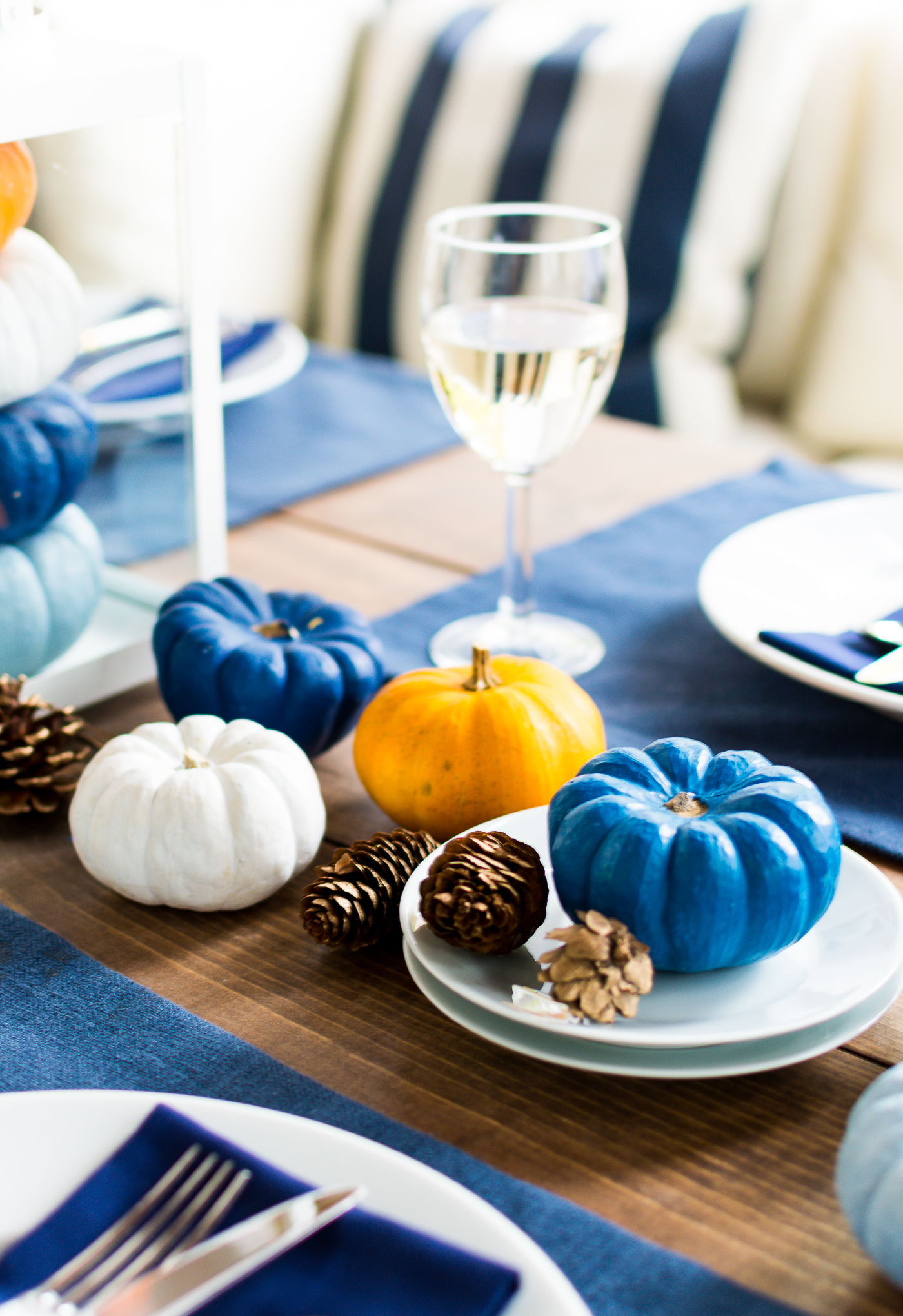 "Whatever happened to that nice Elaine girl?"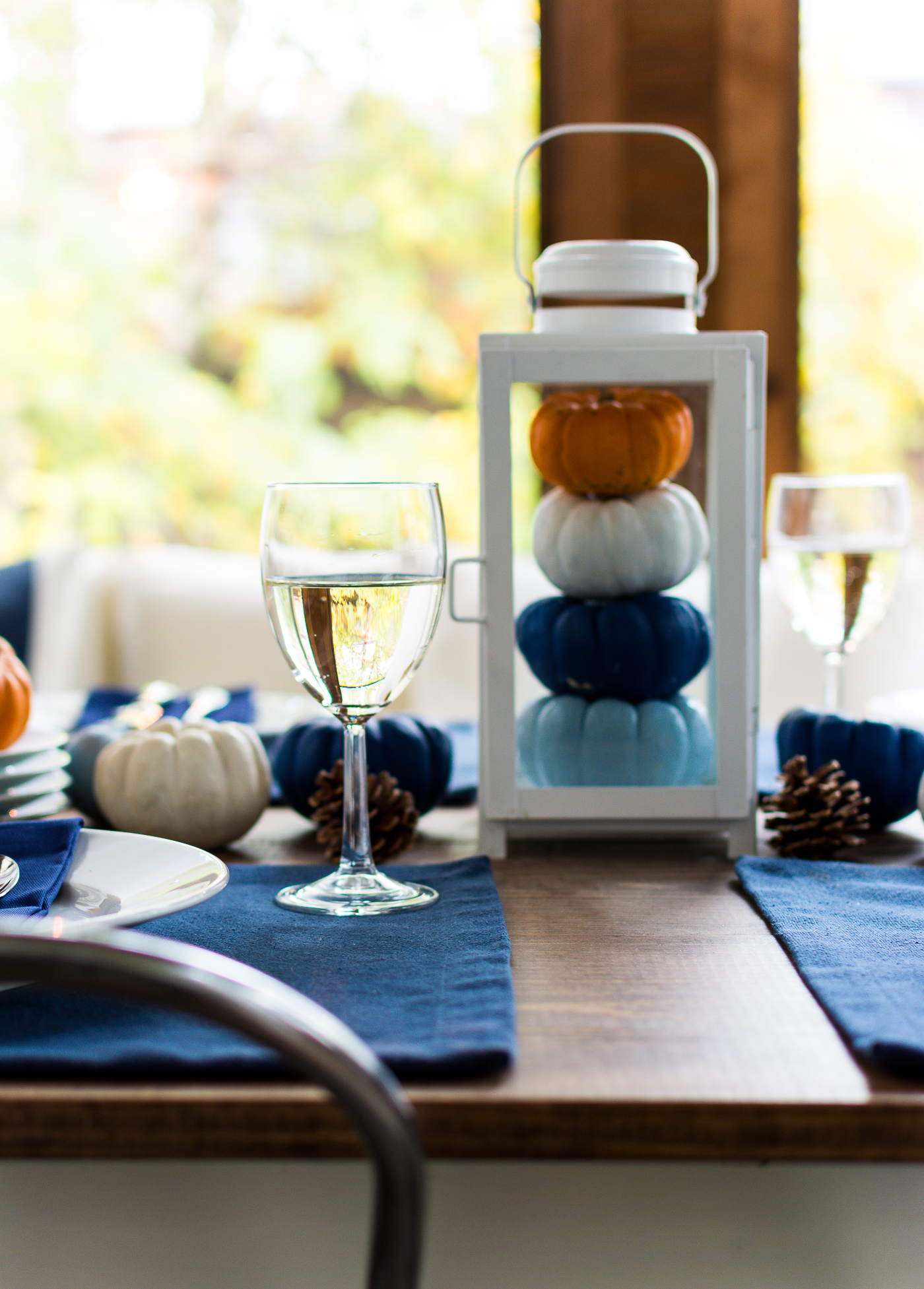 Those words came out of my soon-to-be mother-in-law's mouth. And were directed at my soon-to-be-husband.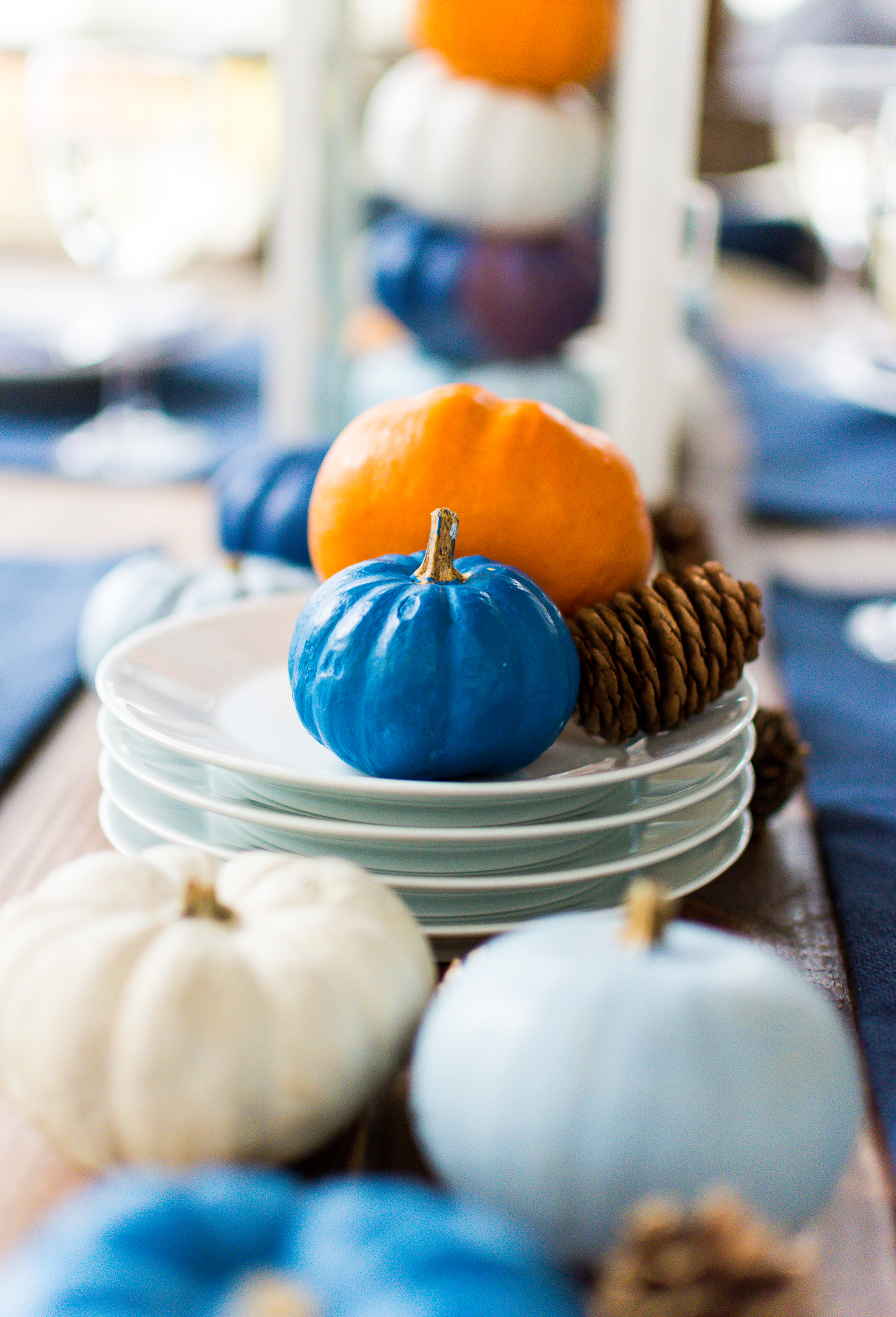 Gulp!
Yes, that's right. Here I was at my first Thanksgiving with my new family — after moving thousands of miles away from my family — and the post-Thanksgiving feast conversation had turned to my fiance's ex-girlfriend from college.
Hmmm ….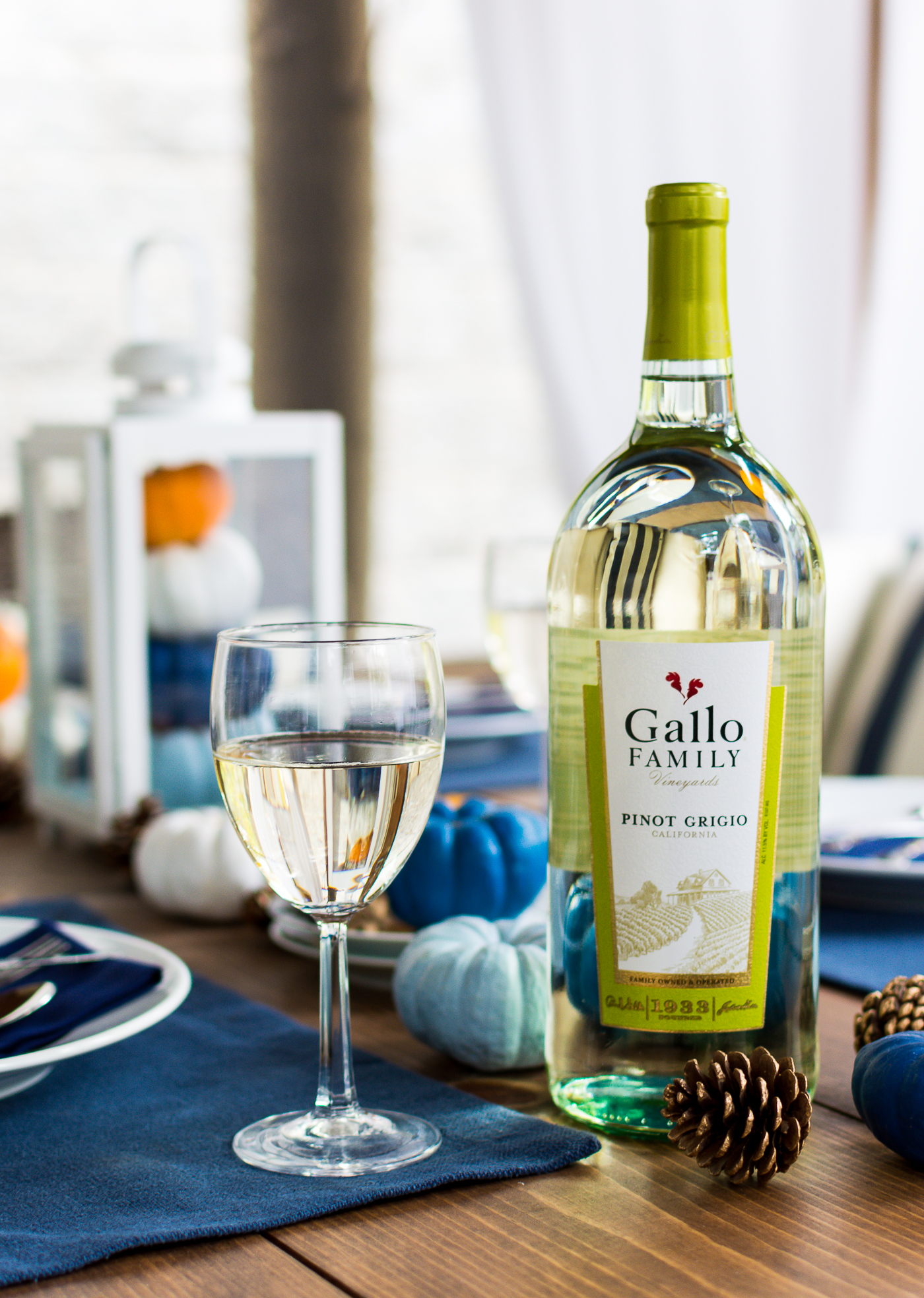 Perhaps I had overestimated myself? Gotten too comfortable too soon? Maybe there would be some loops I would need to jump through?
I don't even remember Mike's response. I was too stunned.
It's something we laugh about now. In fact, I ended up having a lovely relationship with Mike's mother …
and she never asked about that nice girl Elaine again. 🙂
Pin It!
Thanksgiving Table Setting

You Might Also Like: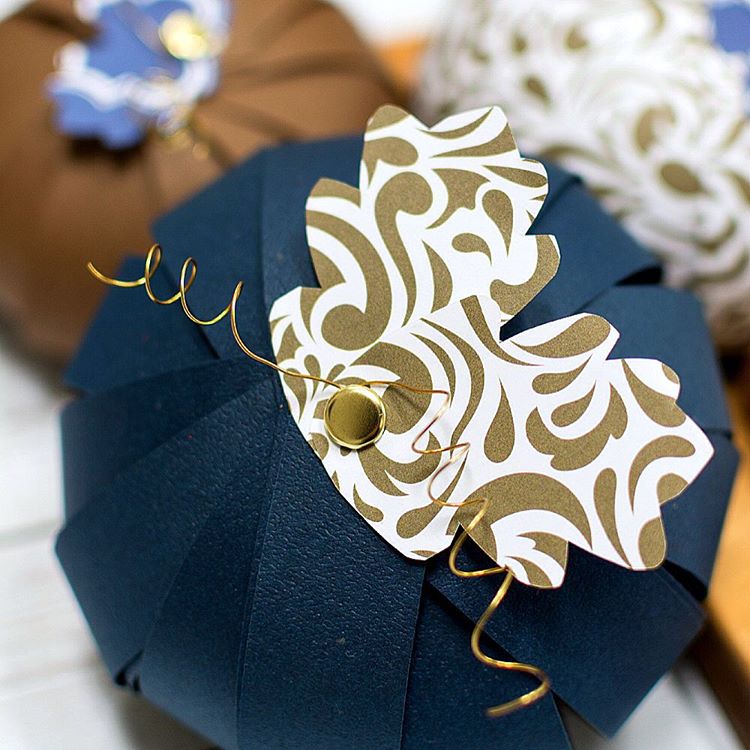 Paper Pumpkins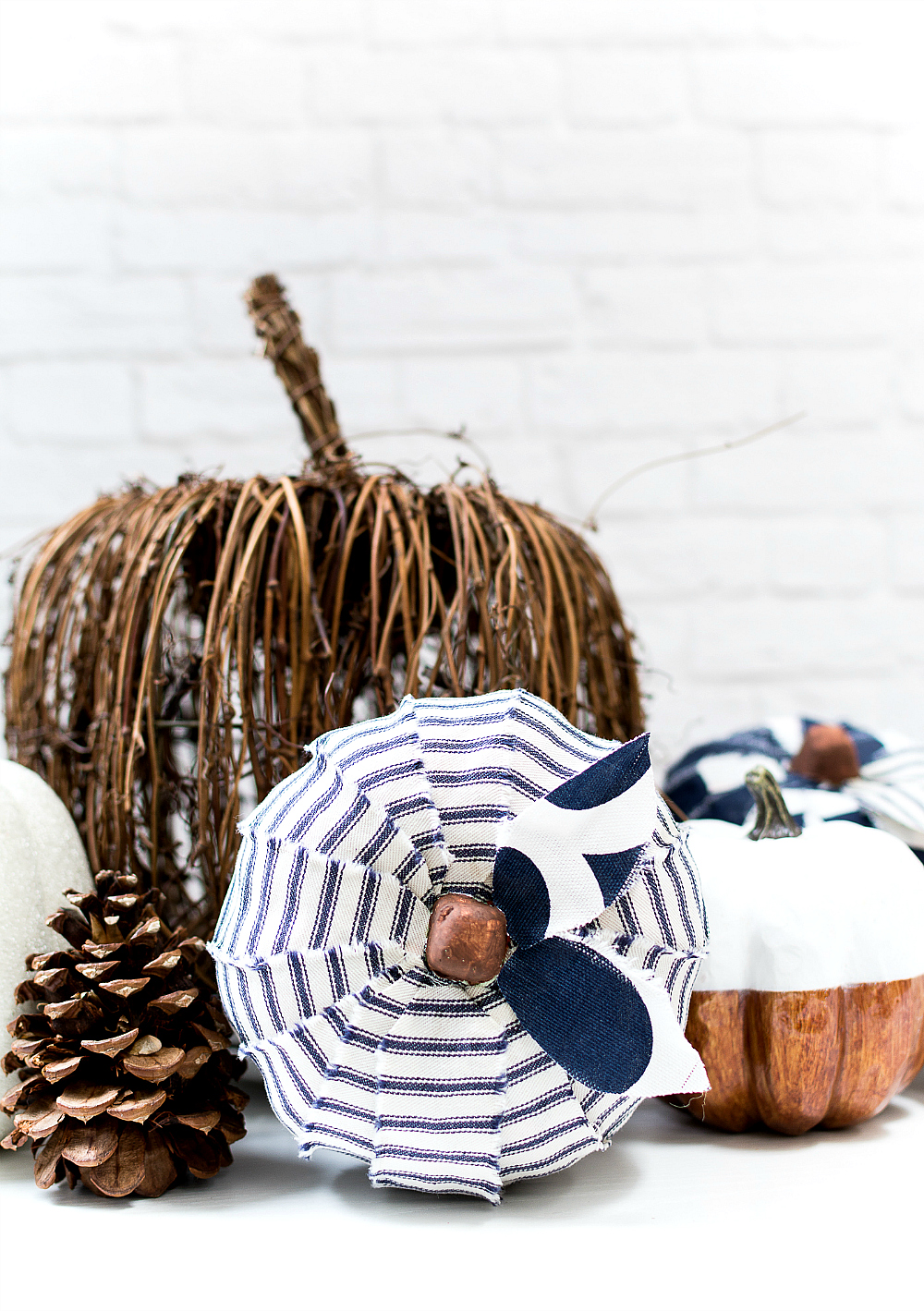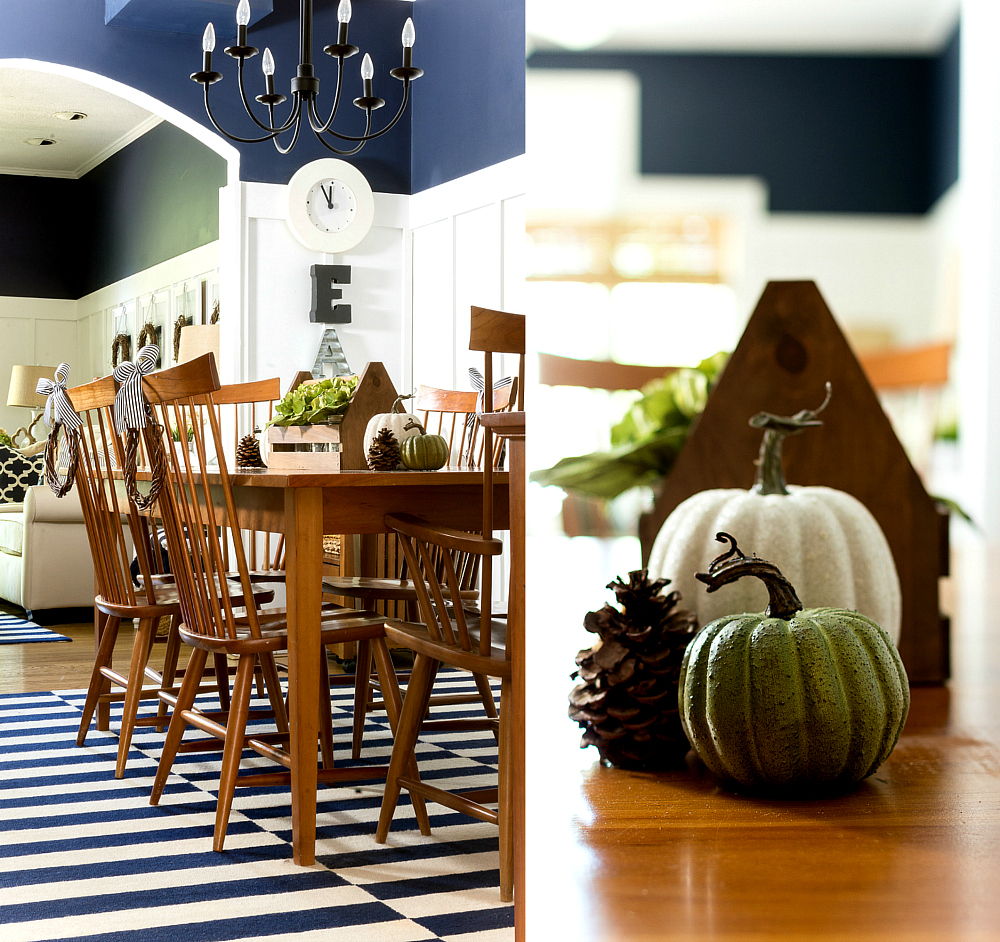 This little turkey talk story has been brought to you on behalf of the Gallo Family Vineyard Wines. You can learn more about their many varietals at the Gallo Family Vineyards Facebook page and can learn more about where to buy at this link.
Sharing: | Savvy Southern Style |