You would think, logically, the longer you know someone ….
live with someone …
the easier the gift giving process would be.
You would think you were somewhat of an expert on him. And her.
Unless that him is your minimalist-wear-it-use-it-and-only-replace-it-when-it-falls-apart husband. Who tells you each year that we don't need to exchange Christmas gifts. And who then proceeds to buy you a gift for Christmas.
And unless that her is a 14-year-old girl who is  trying to figure out her own unique style. To set herself apart among a sea of blue-and-white-uniform clad girls.
Enter Uncommon Goods to help me with my dual dilemmas.
The company approached me earlier in the season and asked if I'd like to pick out some holiday gifts. And you know what? They have such a beautiful story to tell that I just couldn't refuse. You can read more about that story here, but in a nutshell they are a retailer that wants to impact the world in a positive way. They support artisans by featuring unique designs and handcrafted gifts created in harmony with the environment and without harm to animals or people. They support their customers by making these products accessible and a reasonable price-point. They support their workforce by paying them at least 50% above minimum wage. And they support this world in which they live and operate by giving back to the community.
Now that's a company I can support.
This year I will not be foiled by him. Because I do know he loves to read, I'll be getting him the Unbroken memoir, along with these super fun bicycle bookends to keep his large collection of books corralled beautifully…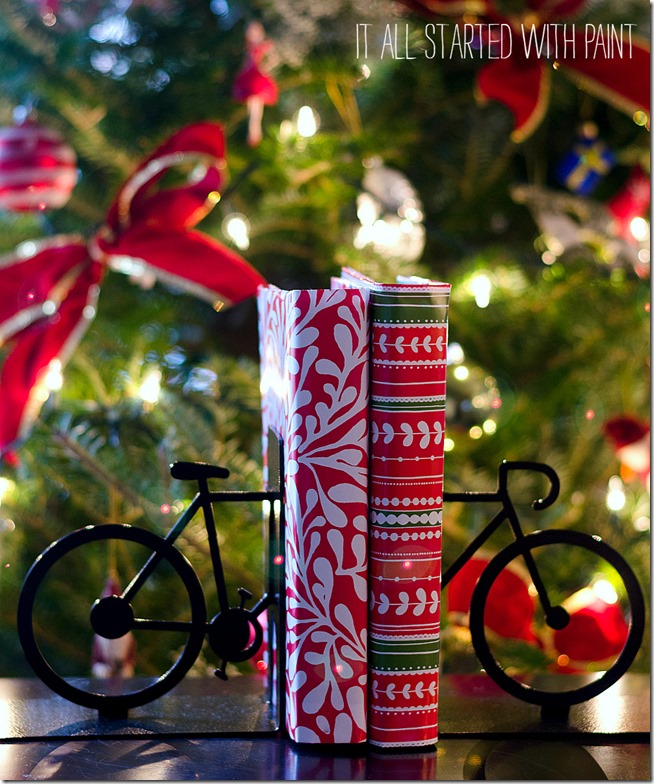 … you can find these bookends by clicking here.
And for her – the her who doesn't want to wear what everyone else is wearing – I found these beautiful handcrafted Story of the Earth bracelets (you can find them by clicking here) …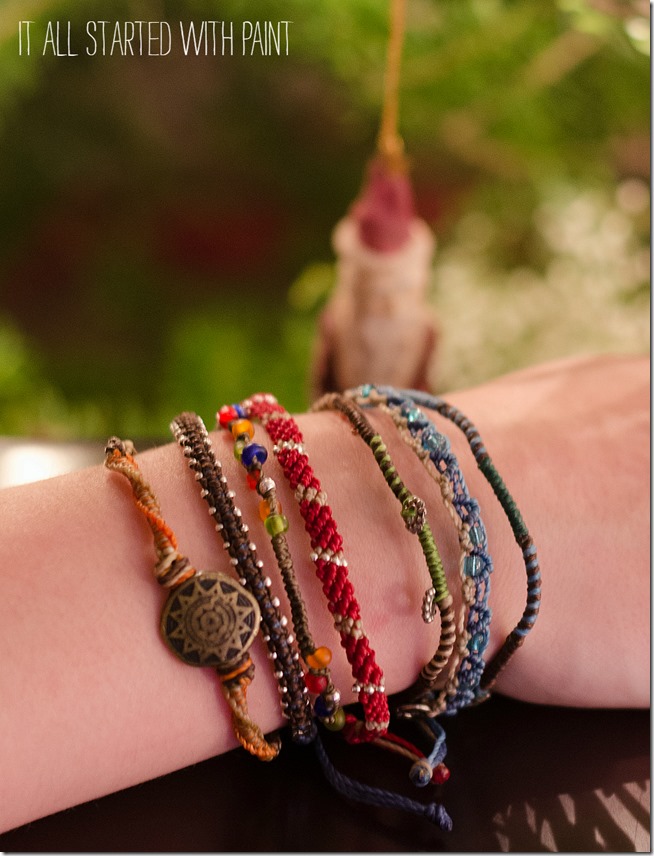 And as I snapped away some shots of these beautiful bracelets on her arm (yes, my daughter did receive an early Christmas gift), she read the Story of the Earth story that comes along with this bracelet set.
Now I just need to figure out a unique gift idea for my 17-year-old son …

Linda
P.S. You can find even more unique, earth-friendly holiday gift ideas at Uncommon Goods by clicking here … and here … and here …
Uncommon Goods supplied me with the products featured in this blog post, but any and all opinions about the company – and these beautiful environmentally-friendly products – are my own. You can read more about my disclosure policy here.