Collection of Valentine Craft Ideas – Easy DIY Family Craft Projects to Make for Valentine's Day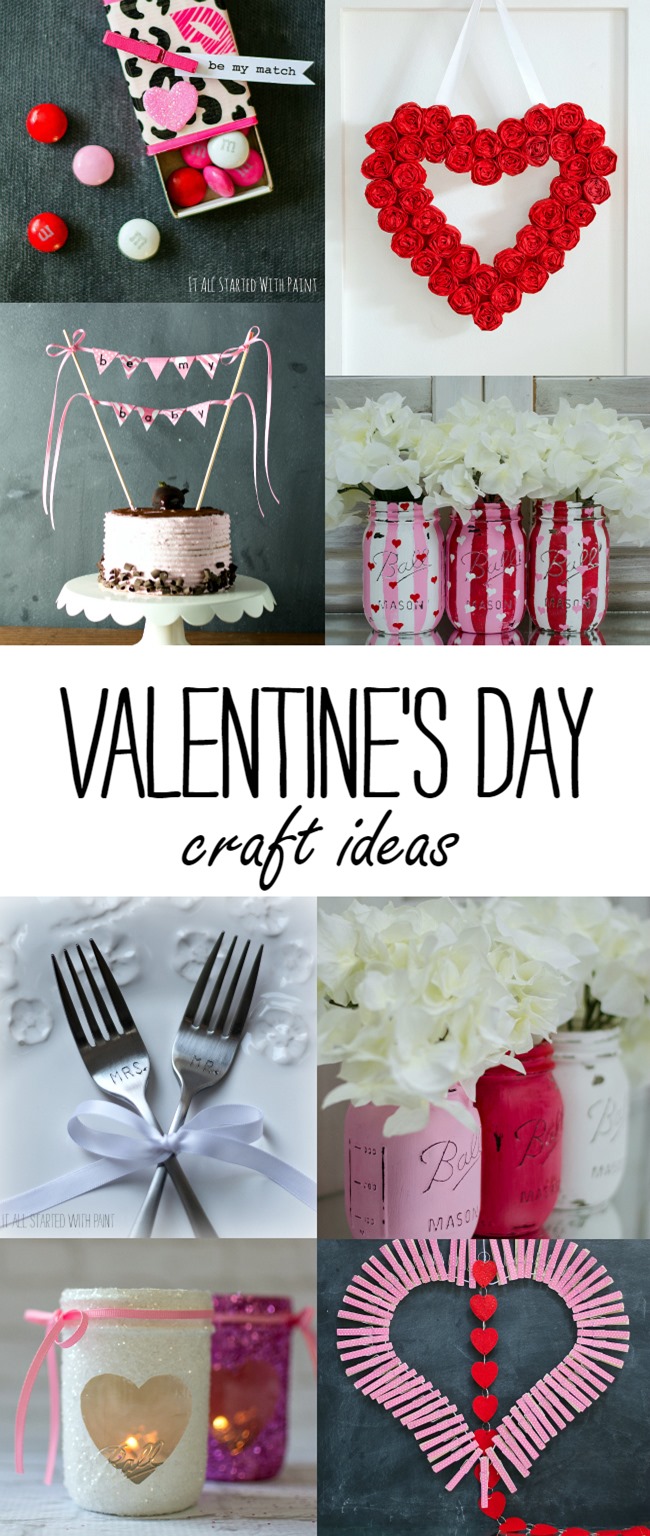 My daughter asked the other day if I had maintained friendships with the boys I dated.
Can we pause for a moment at boys, plural?
She's under the impression I had a lot of dates and boyfriends. Which was not the case. Mostly because I'm picky …
and was painfully shy in my youth.
But I did share how I did not maintain friendships with the few boys I dated.
I realize there are people who do. Bigger people than I. But as I explained to my daughter, when feelings are involved things get complicated. And messy. And often times those break-ups involve an imbalance of feelings …
which leaves one hurting more.
And it'can be so, so hard to get past those feelings of hurt.
To which she asked, "Isn't there always an imbalance of feelings?"
It did feel that way, at times, in the few relationships I had. But when I met Mike, it's like the stars aligned. I knew immediately he was the one for me. Our feelings were mutual. Equal …
and equally intense.
Our courtship was quick.
Within six months engaged. Within nine months, I moved to Chicago from New Jersey. Within a year-and-a-half married.
Twenty-plus years later, the balance is still balanced. Equally adored …
and equally intense.

My lesson for her is to go ahead and be picky. Hold out for the one you adore …
who equally adores you back!
So when Valentine's Day comes around, she can truly enjoy this Hallmark-card-holiday to the fullest. And maybe even engage in some heart-related crafting …

like some of these Valentine craft ideas.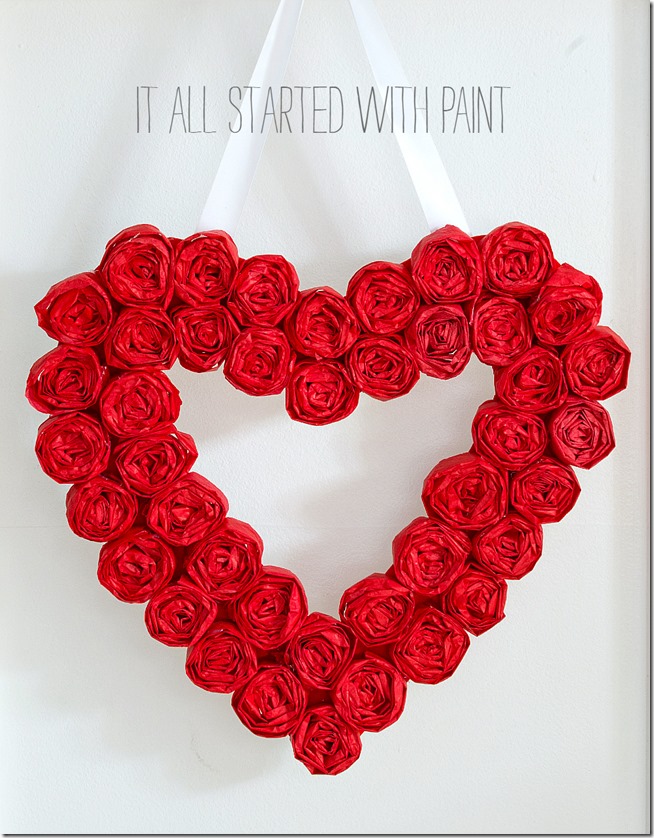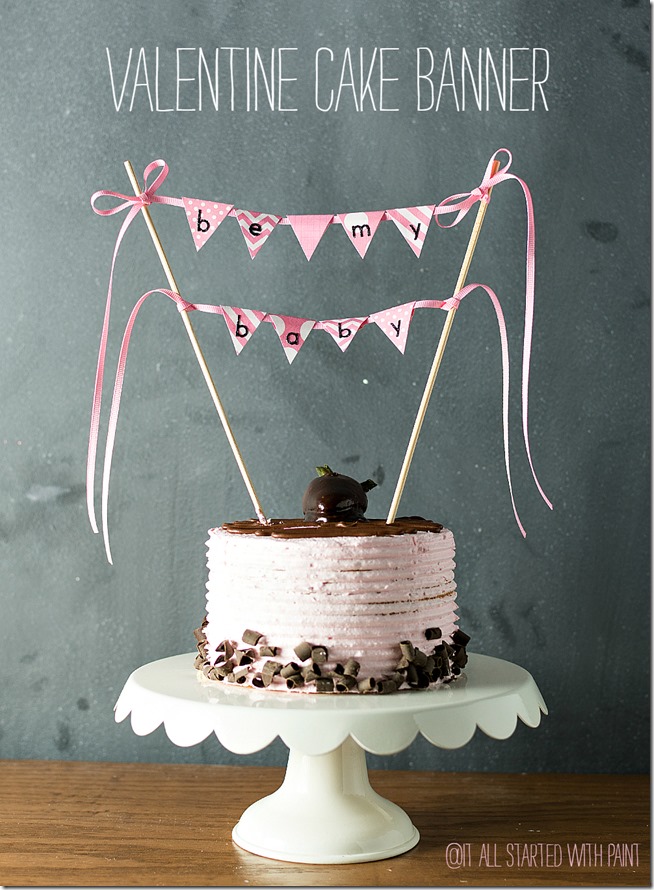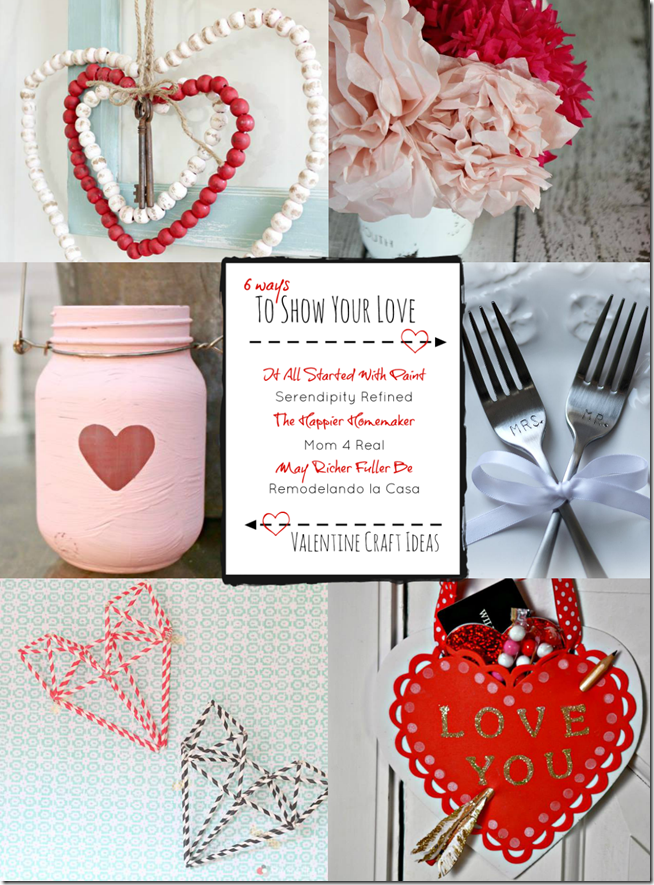 6 Ways To Show Your Love – Mr. & Mrs. Stamped Forks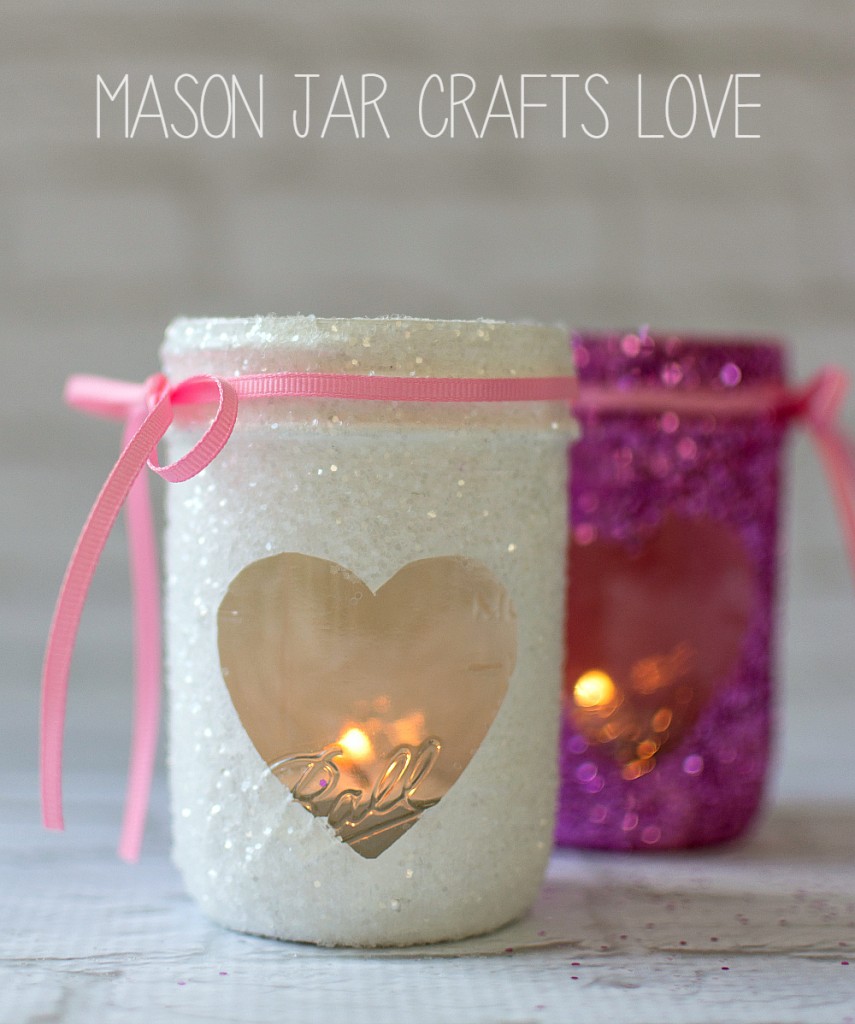 Glitter Heart Mason Jar Votives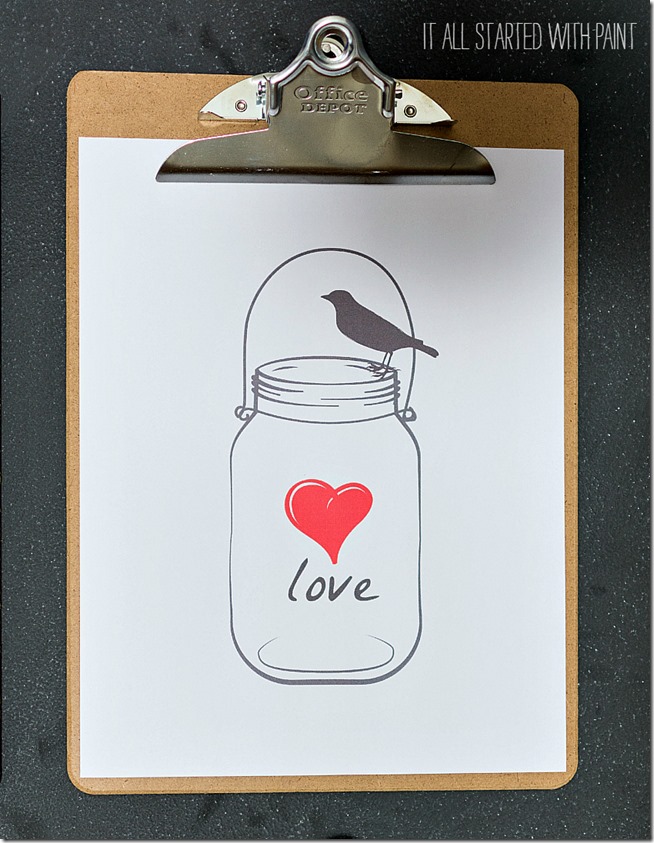 Valentine Mason Jar Free Printable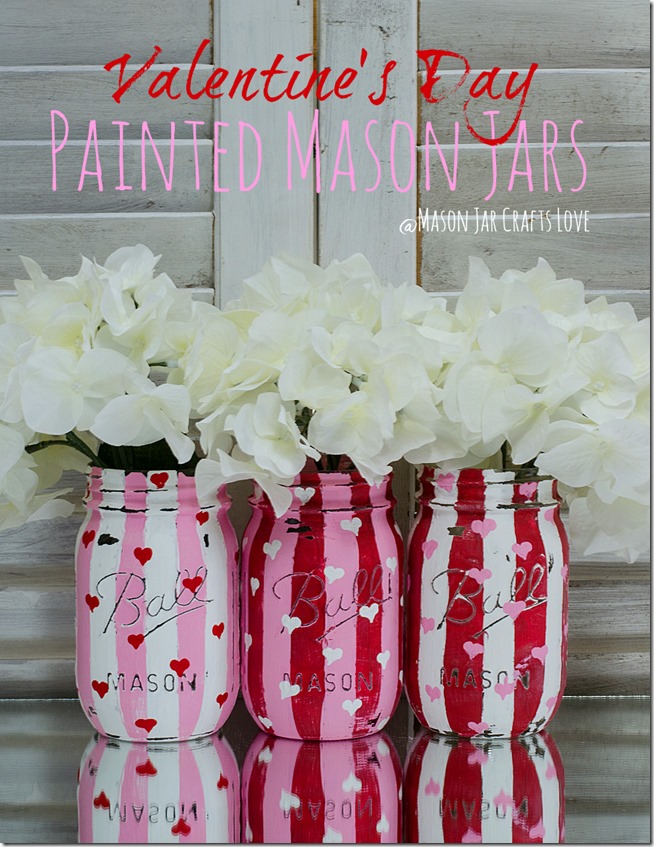 Painted & Distressed Heart Mason Jars