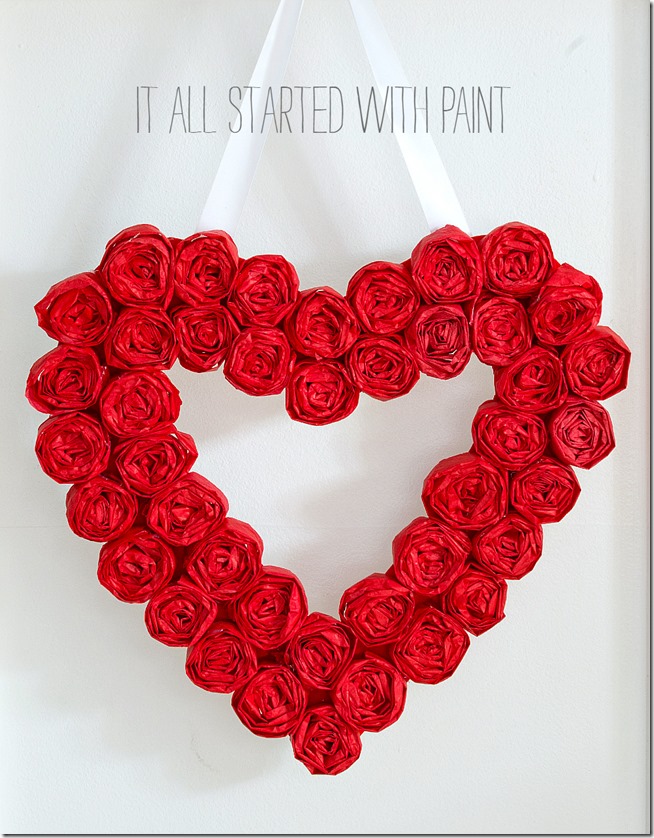 I know the holidays are over. The decorations are down and tucked away until next December.
And I know I should be looking forward … not talking about a holiday that we shouldn't even start to think about for another eight months or so.
But as I was creating this Valentine wreath – a wreath that involved quite a bit of cutting and crinkling and rolling and hot glue gun gluing – I found myself with a lot of free time to think …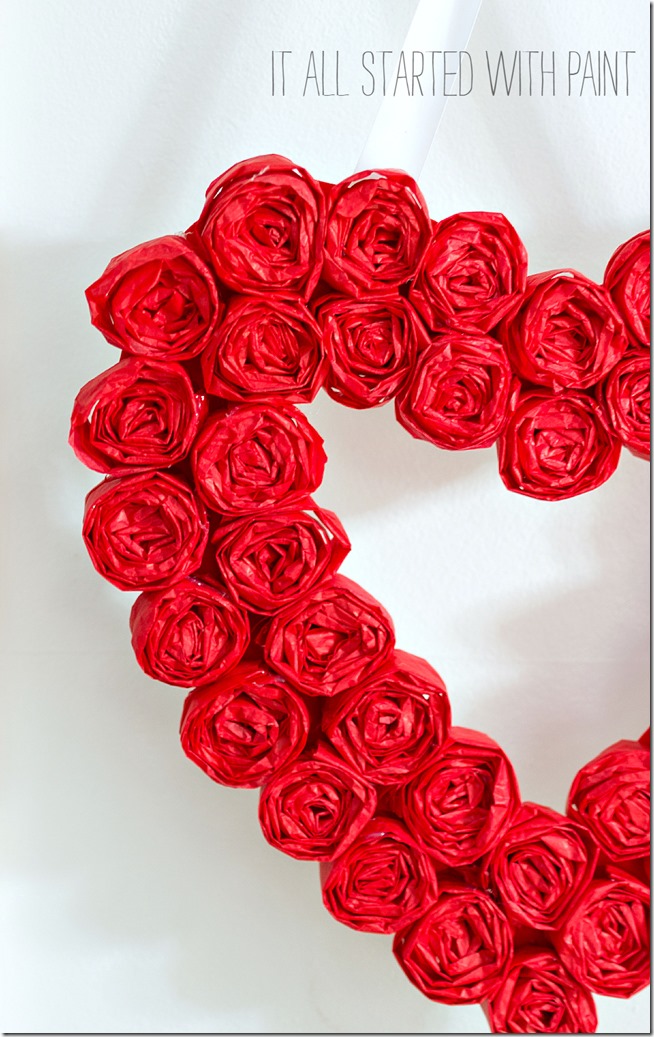 and my mind wandered back to Christmas time. And I recalled one day when I was at Target. The store was an explosion of Christmas. There was the designated Christmas section. But everything Christmas had found it's way into just about every department. Sweaters and socks and wrapping paper and gift baskets in the grocer section. Not to mention giant ornaments and reindeer hanging from the ceiling.
And as I was walking down the aisle, I spotted a sad little Hanukkah end cap display. It wasn't even give the full end cap. Just a few shelves. One sad little two-shelf Hanukkah end cap.
Somehow it didn't feel right. Christmas was everywhere and Hanukkah was given just two shelves.
Or maybe Hanukkah has it right. No pressure. No stress. No crazy gift buying that involves taking out a second mortgage on your house. No boxes and boxes of décor and ornaments that are dragged up and down narrow basement stairs.
Oh, and no hauling a sappy, dead tree into your home. A tree that will continue to die and dry out, and leave you with a pile of needles that takes months to fully clean up …
At least Valentine's Day is much easier. Décor wise, that is. But it certainly comes with it's fair share of pressure … and fair share of commercialism.
That's why I plan on only cheap DIYs this Valentine season. Like this Valentine wreath I made from leftover red Christmas wrap tissue paper and some cardboard I had on hand.
Valentine Wreath: How To Make
Materials*
Cardboard
Red Paint
*some affiliate links included.
I started by cutting 3-4" strips of tissue paper along it's longest length edge.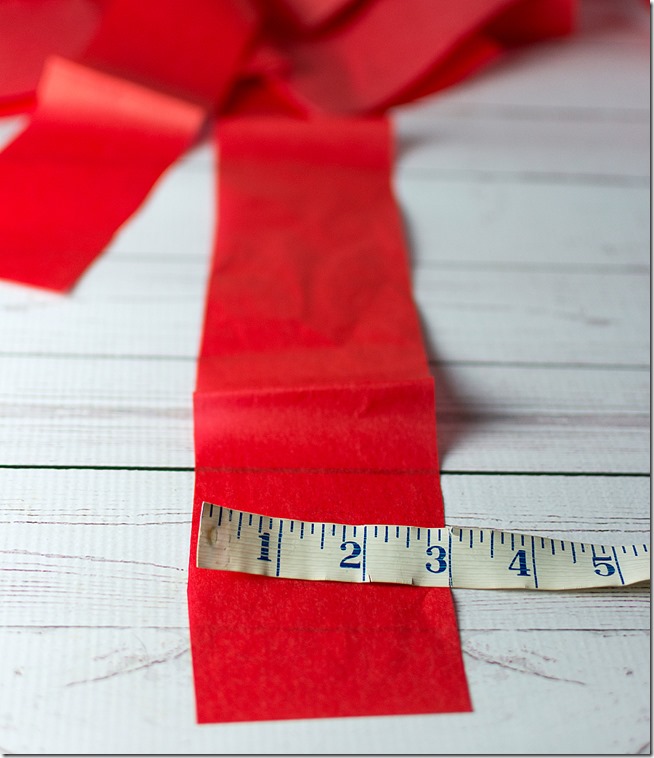 And then I crinkled them up.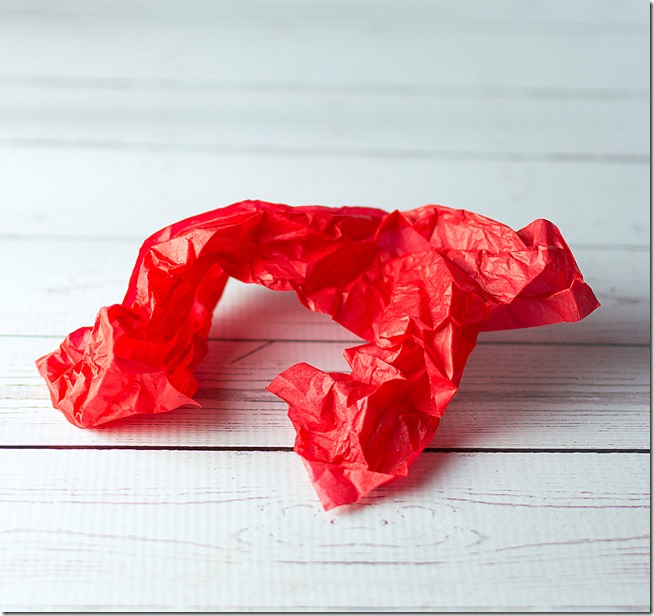 I then folded them in half. Loosely.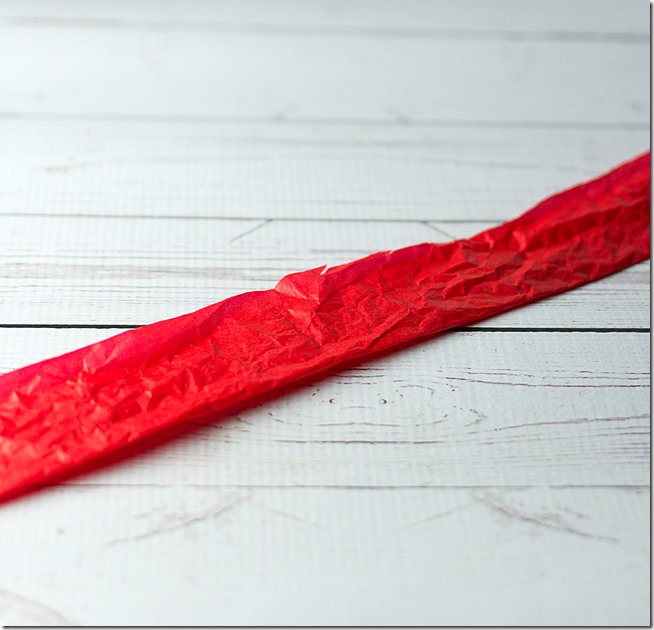 And in half. Loosely.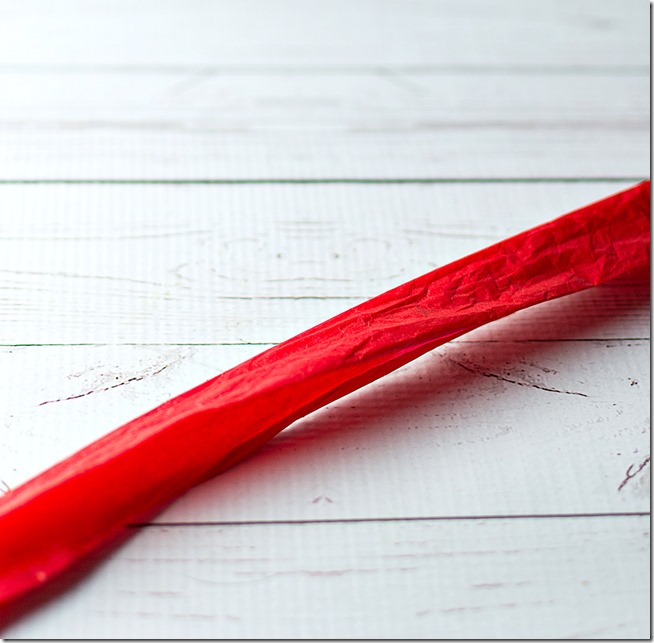 I started to roll it up, adding dabs of hot glue at the beginning.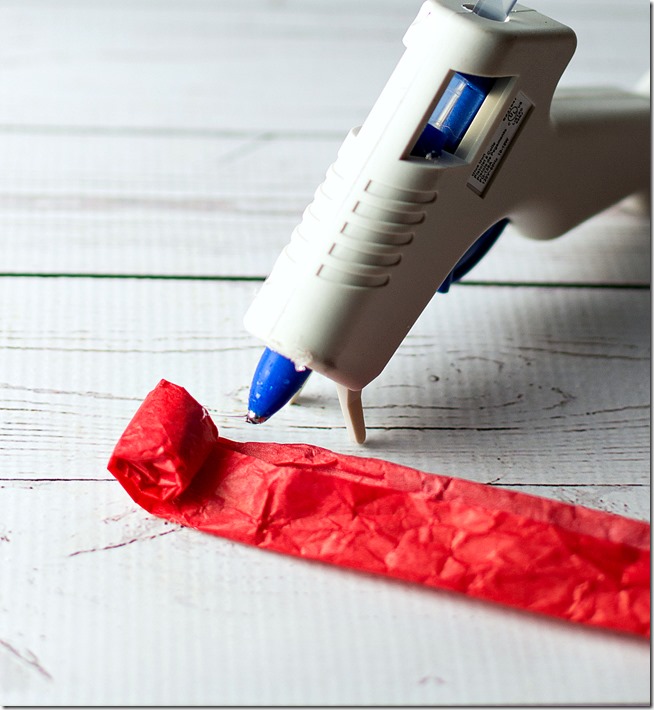 And then a dab here and there as I rolled.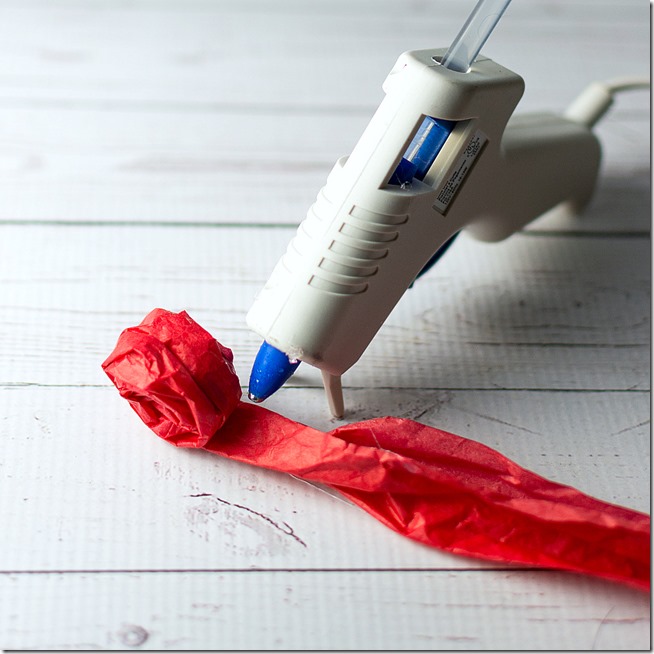 With a final dab of hot glue on the ends.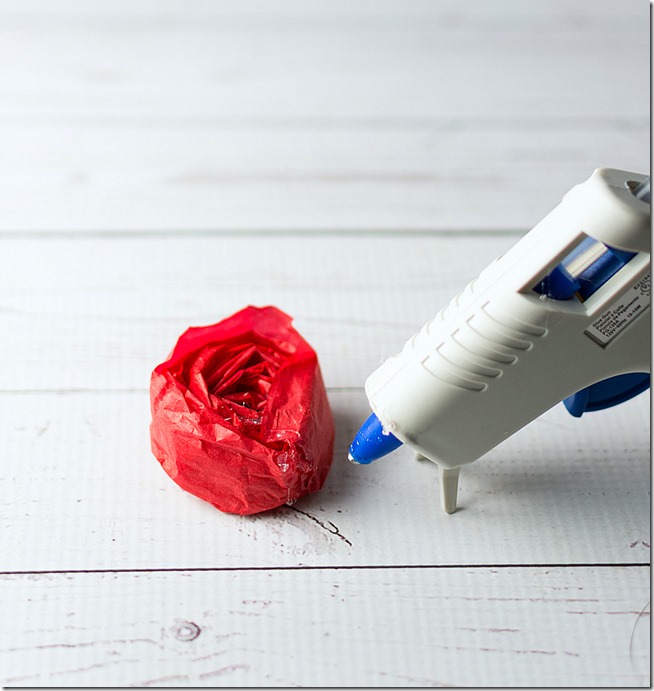 Voila. My tissue paper rosette.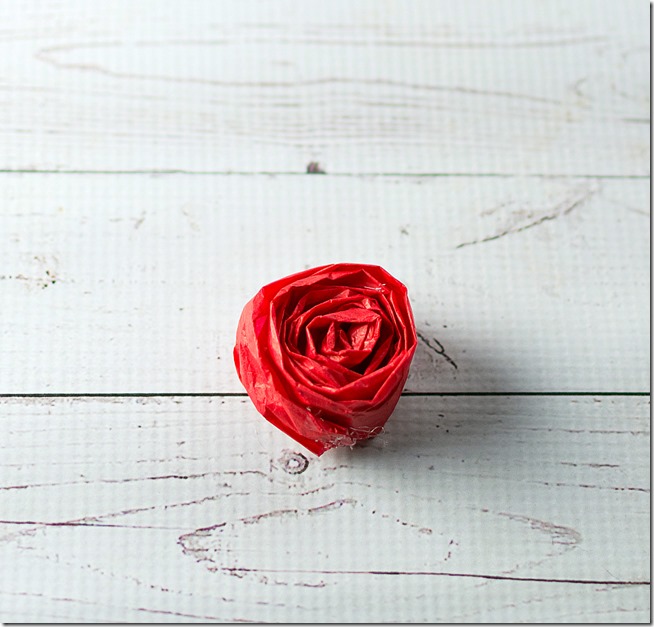 Repeat 40 or so more times.
For the frame, I cut a heart shape out of newspaper and traced it onto a piece of cardstock cardboard.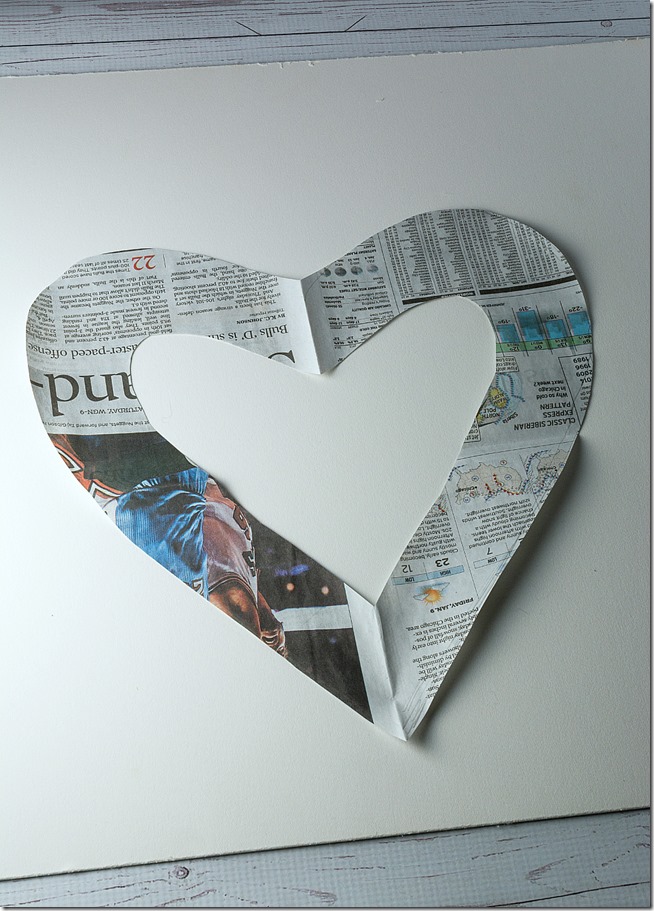 Then I painted it with some red craft paint.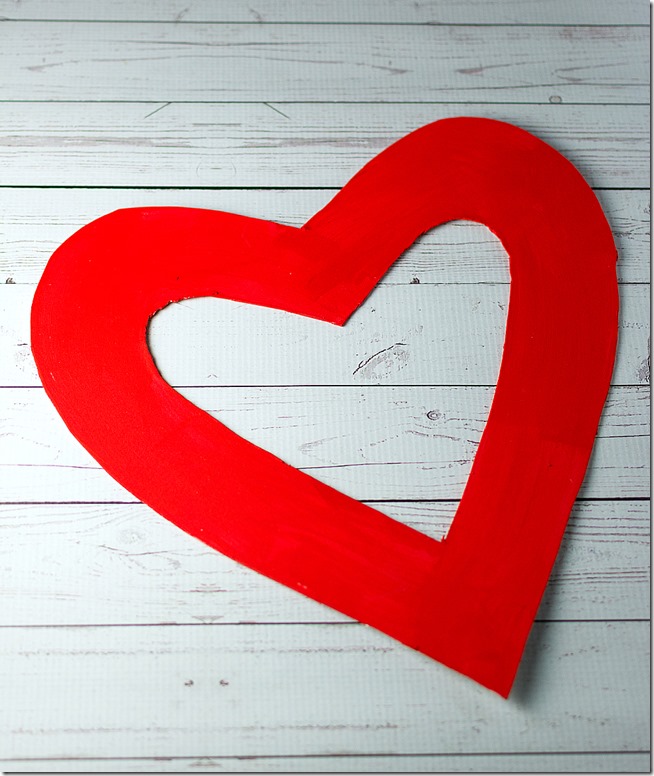 Then I started gluing. Beginning at the center top.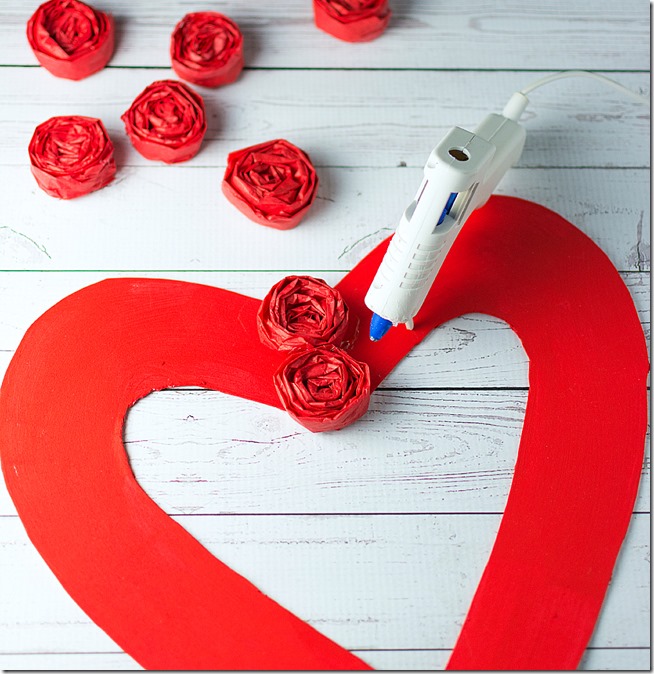 And working my way around both sides equally.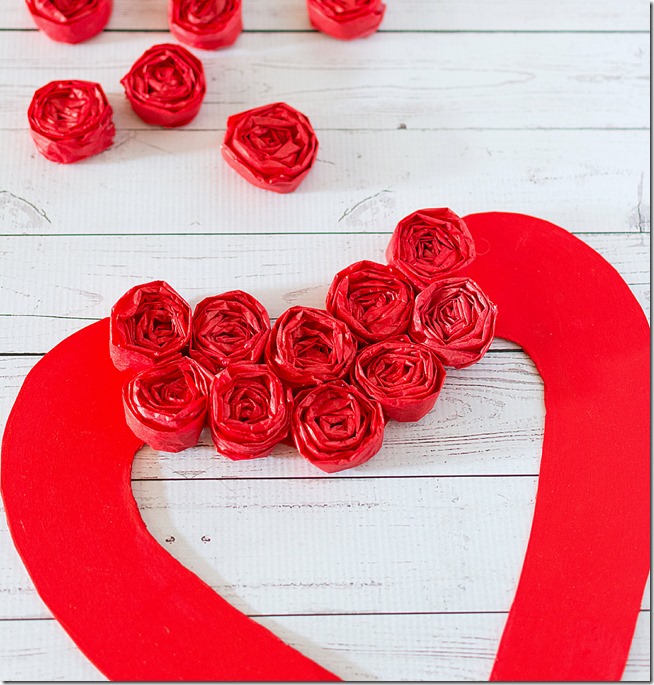 Voila. My free tissue paper rosette heart wreath.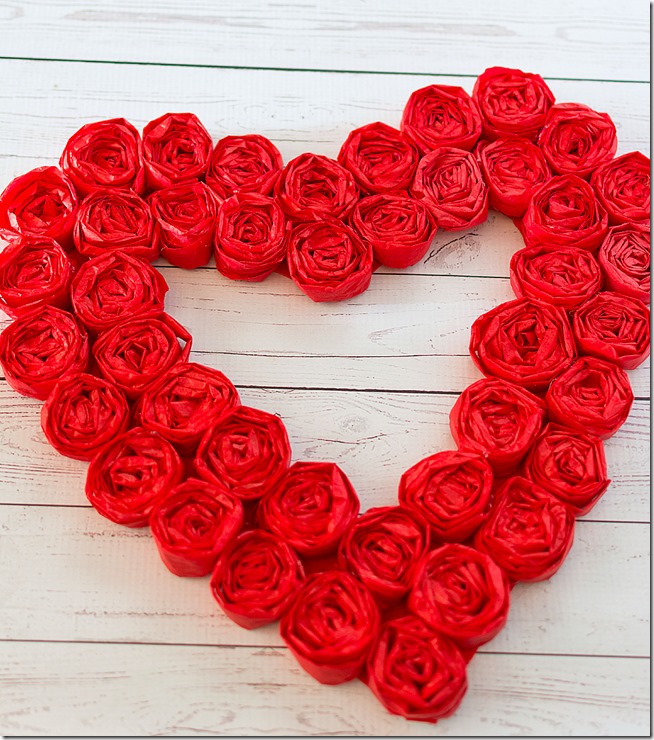 I added a ribbon and hung it in my entry.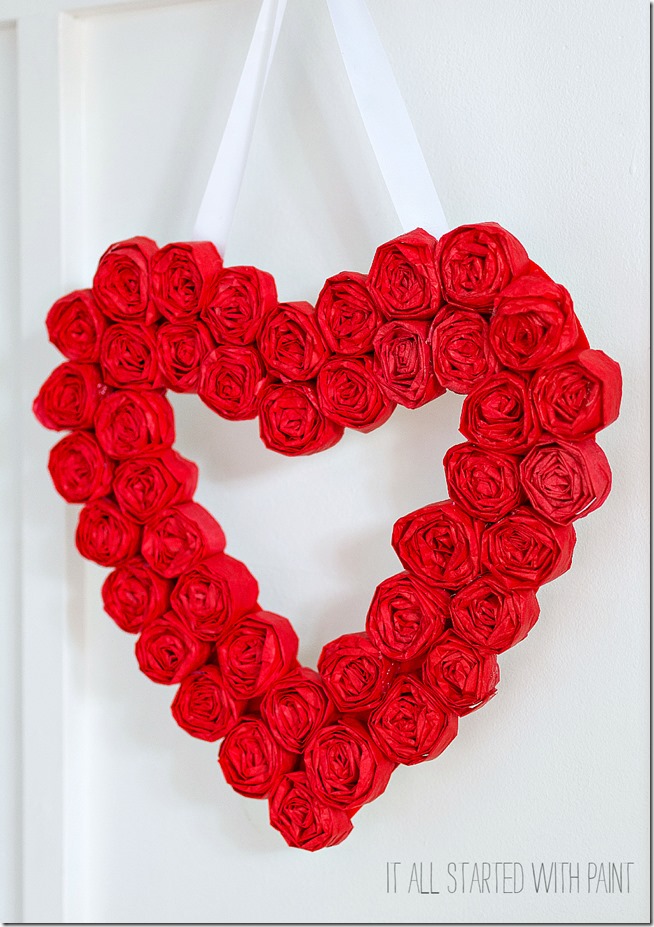 Because, you know, the entry was looking kind of bare after I took down the Christmas decorations.
🙂
Linda

P.S. If you're looking for even more Valentine's Day inspiration & crafts, check out these posts: