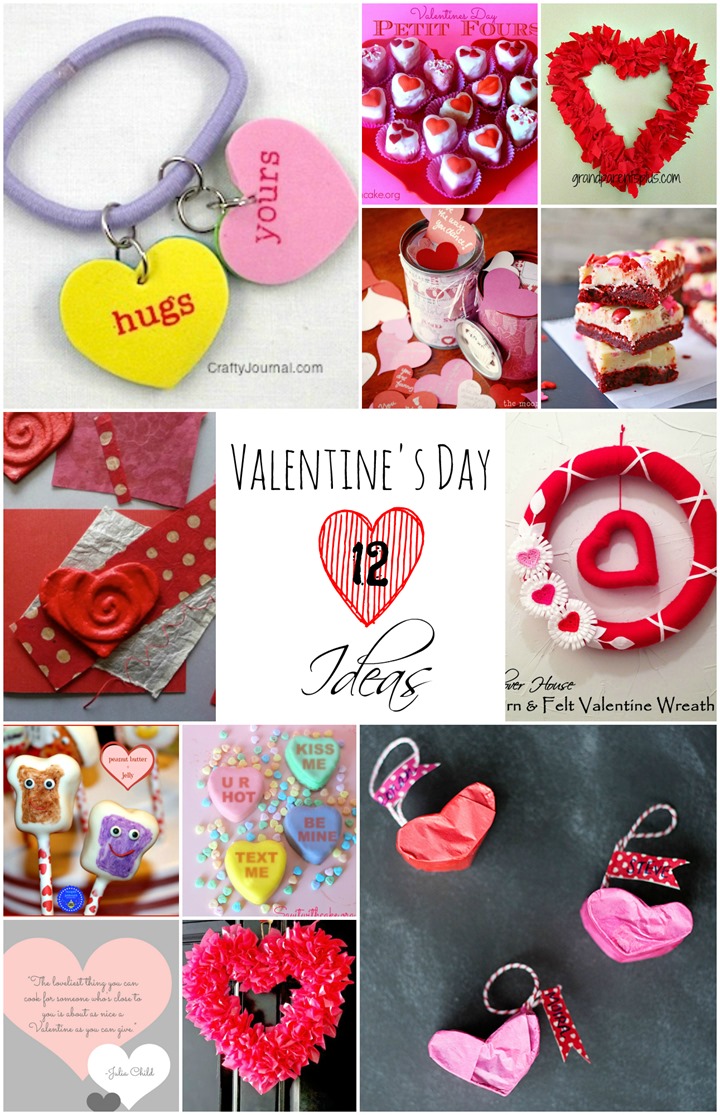 We keep our Valentine's celebrating pretty low key here at casa It All Started With Paint.  It typically involves some flowers for the girls (me and Molly) from the boys (Mike and Sam).  The kids are beyond the age of the passing out of Valentine's in class.
And can I give that a big old good riddance?
I know, I know, that's not in the spirit of the holiday of love.  But those class Valentine's projects always turned into a last minute dash with the kids getting bored about a third of the way in, and me finishing up all the sealing and sticking and licking …
… licking?
Ah well.  Even though we don't go all out for the celebration of the heart, clearly many of you do.  I mean, just look at this round-up of Valentine's projects that linked up to last week's Super Saturday Link Party …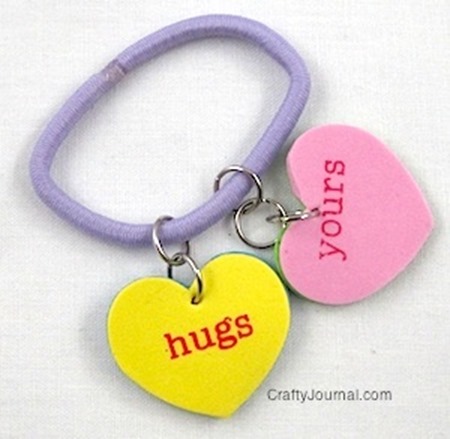 Valentine Heart Bracelet from Crafty Journal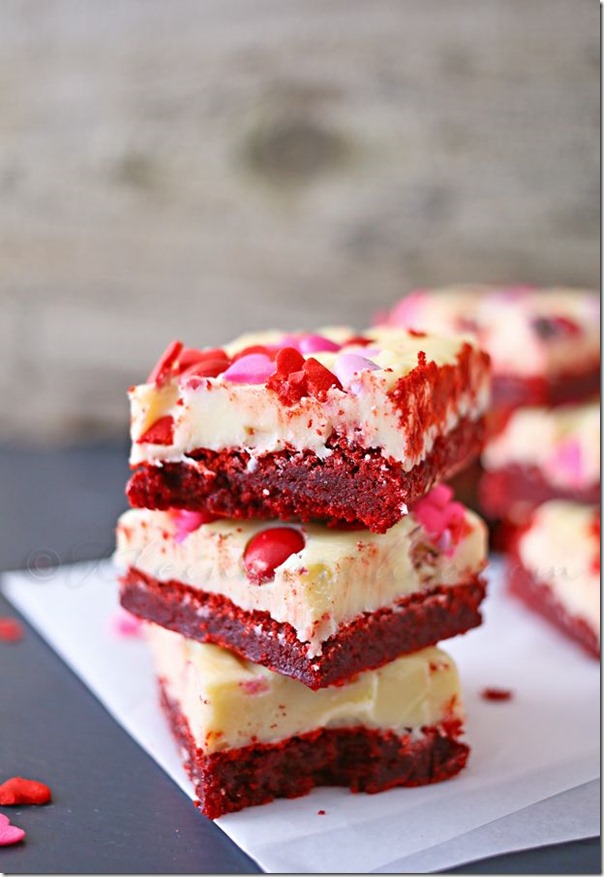 Valentine Red Velvet Brownies by Kleinworth & Co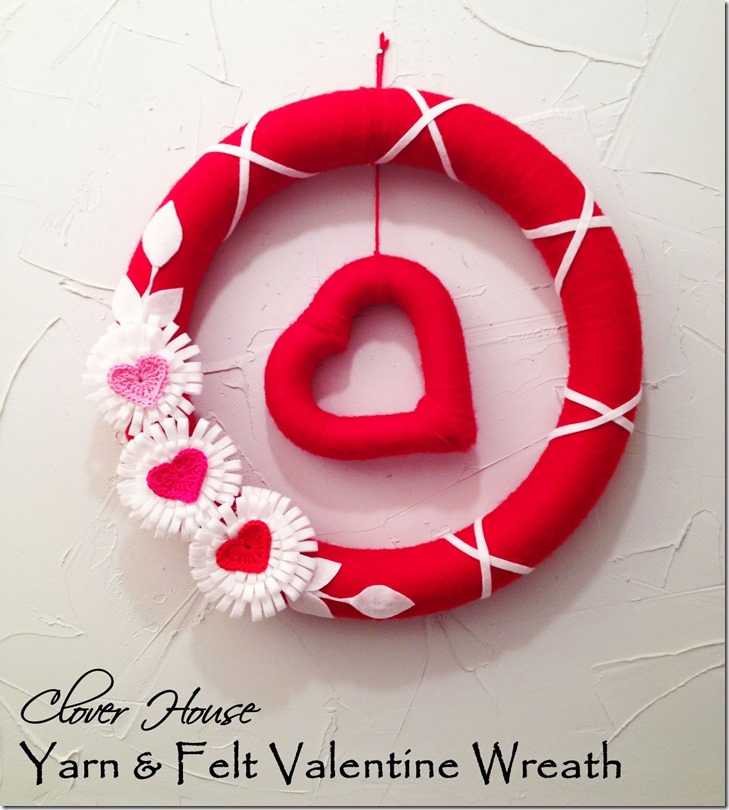 Yarn Valentine's Wreath from Clover House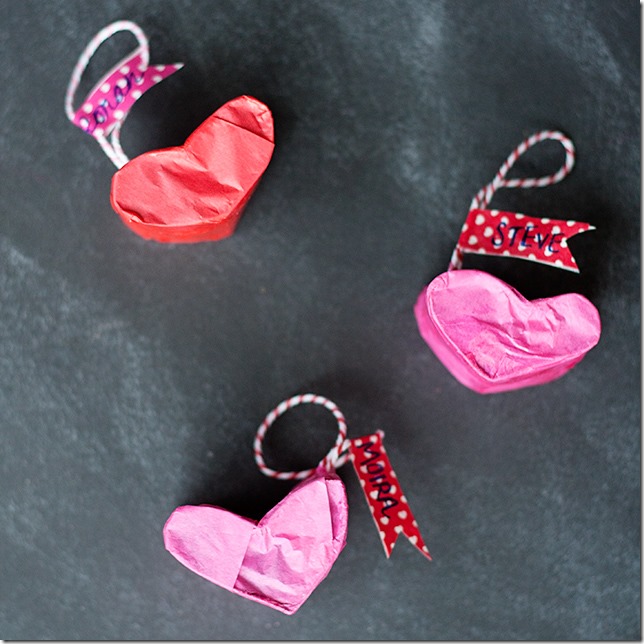 Mini Heart Pinatas from Circus Berry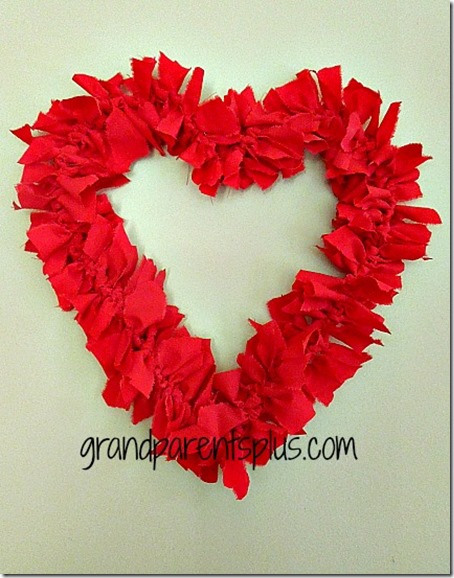 Valentine Rag Heart from Grandparents Plus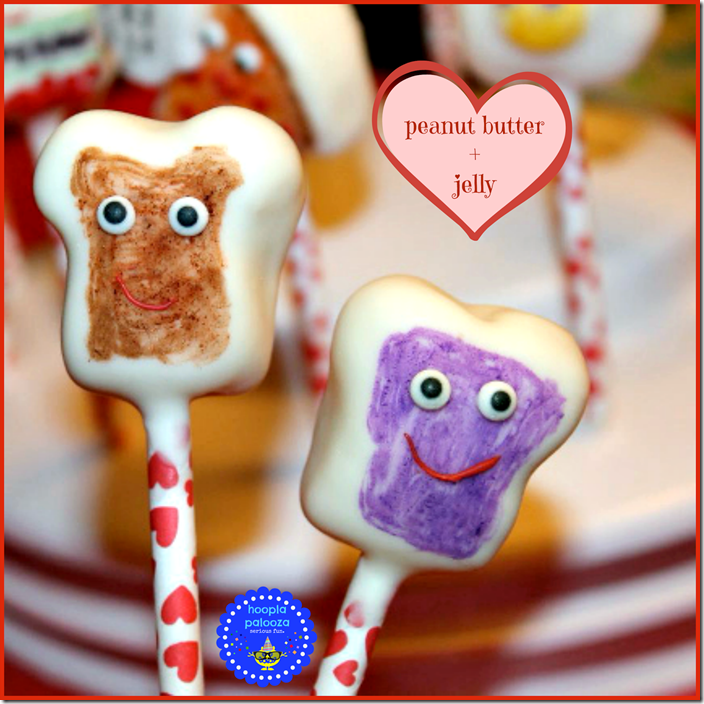 Fuinny Go Together Cake Pops from Hoopla Palooza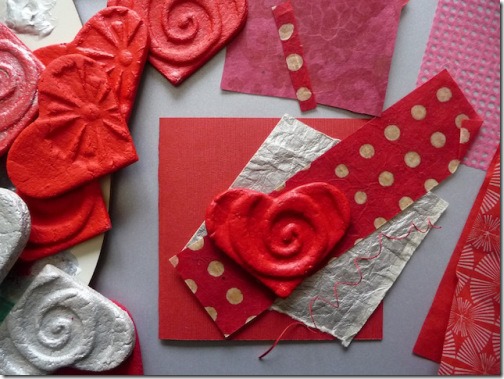 Salt Dough Valentine Cards from Art Club Blog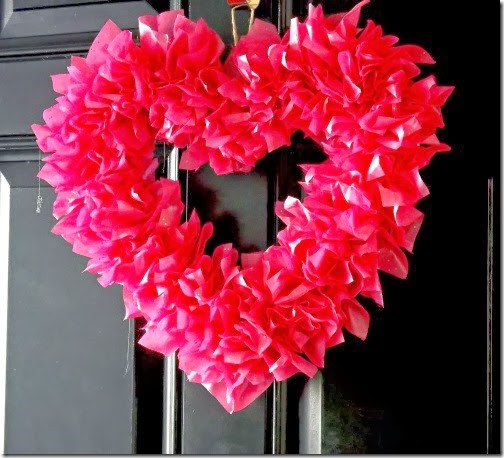 Tissue Paper Valentine's Wreath by Vintage, Paint and More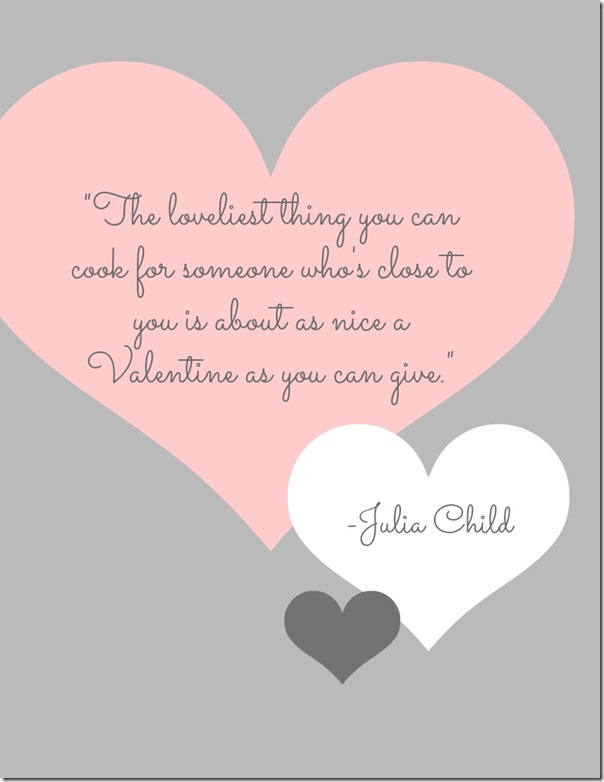 Free Valentine Printable from Keep it Simple Sweetie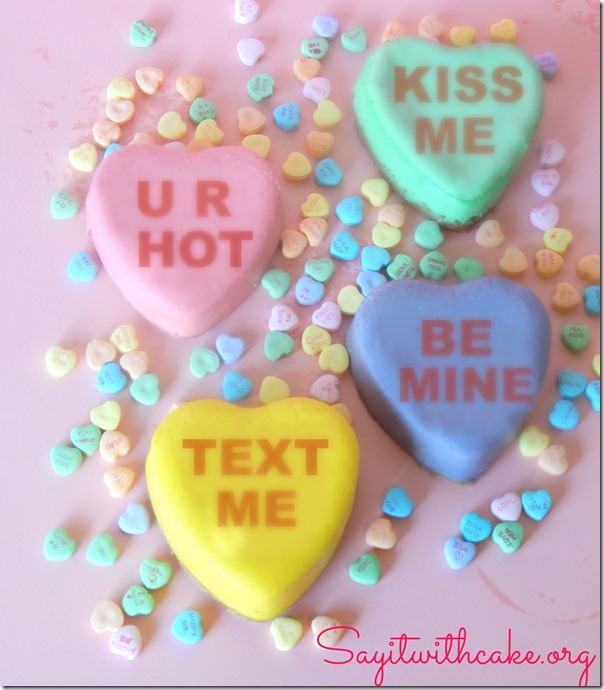 Valentine's Conversation Hearts Cheesecakes from Say it With Cake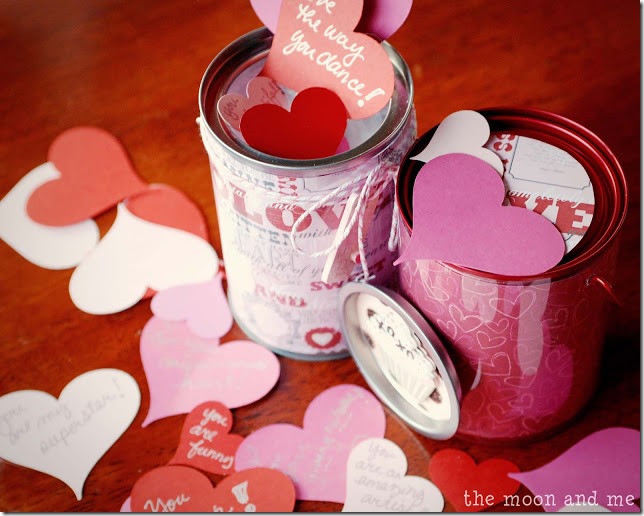 Heart Attack in a Can by The Moon and Me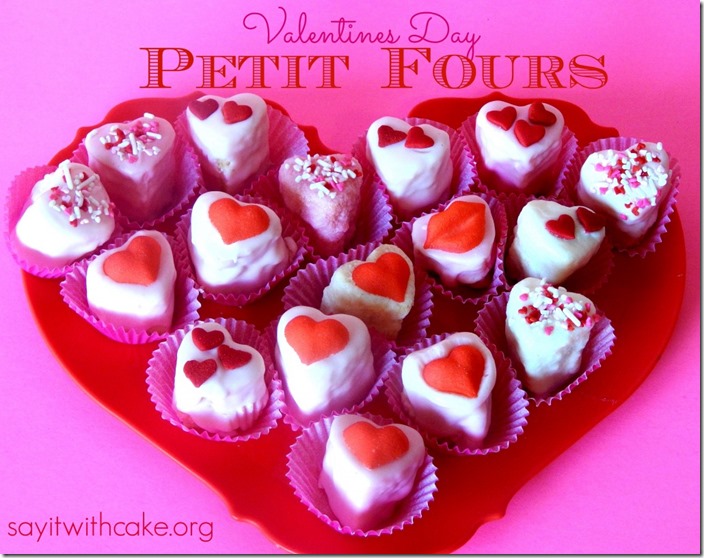 Valentine's Petit Fours from Say It With Cake
So, how do you celebrate the day of love?  Do you deck the house?  Plan a romantic dinner for two?  Find yourself up to your ears in glue and glitter and heart confetti?


P.S.  I'm adding one more bonus Valentine's Day project from my friend Laurel at The North End Loft.  She shared her fabulous rag wreath at yesterday's link party …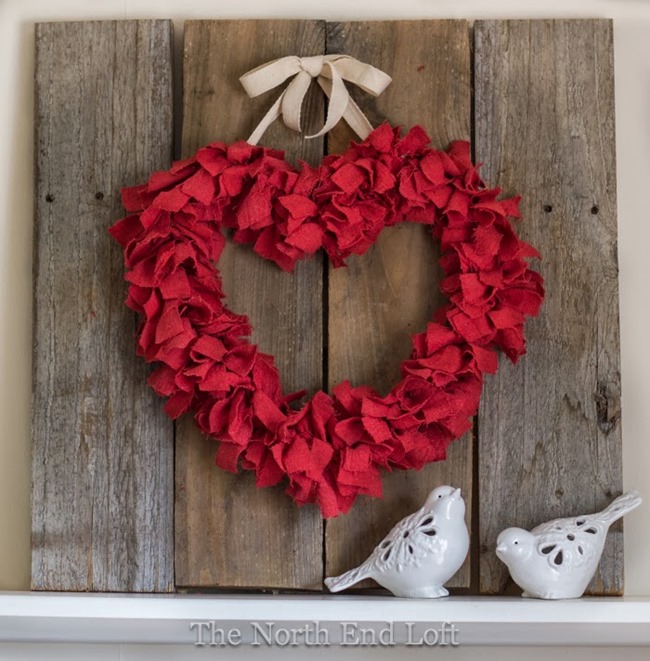 Valentine Day Rag Wreath by The North End Loft