… and color to live with.
Words.
Color.
Words.
Color.
My head is spinning.  What do I love more?
Wait.  It's words.  Yes.  Definitely …
Right?
Absolutely.  Without a doubt words …
I think?
I mean words … what's not to love?
They inspire.  They intrigue …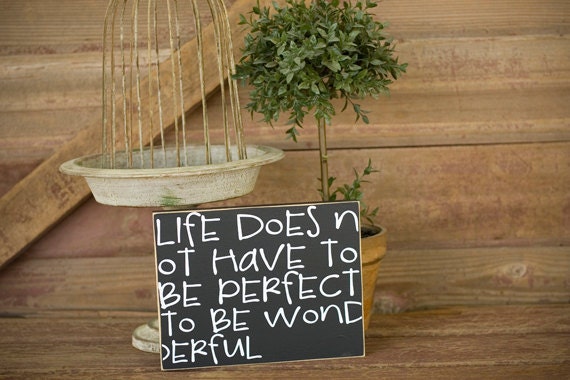 They captivate.
They take me places I've never been before …
… can you say Diagon Alley and Hogwarts …
Words hold my attention … and, at times, they even have me standing at attention.
Words make me smile.  They make me laugh.  They make me cry.
I can't even begin to describe how much I love and adore and admire a writer who can put words together that send chills up my spine …
… make the hairs on my arms stand on end …
And when a writer can take a complicated and multi-layered sentiment or idea or inspiration and sum it up in a few short perfectly phrased words …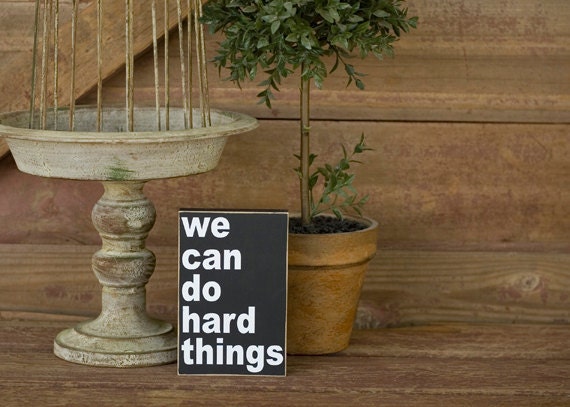 … that, my friends, takes my breath away.
But wait.  What about color?  I can't throw color under the bus.
Color in all it's gloried and varied hues …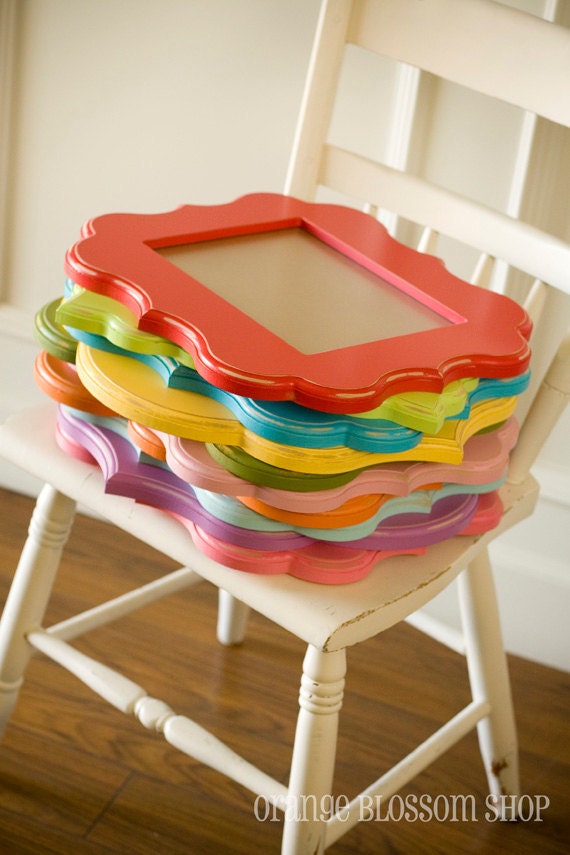 Color that can evoke gloried and varied emotions …
For me, color can get those synapses synapsing …
… or snapping …
… or whatever those synapses do …
Maybe it's color that I love the most.  I mean, I do love to be surrounded by it …
… can't seem to make that monochromatic design trend take hold around here.
Luckily for me, my struggle with words vs. color recently took a fortuitous turn …
… a fortuitous turn that aligned the word-loving and color-loving me with my  fabulous new sponsor …
… and just click on the header above … or
click here
… t
o visit this fabulous Etsy shop ..

.
A fabulous Etsy shop indeed that sells inspiring and fun signs …
… and inspiring and fun vinyl …
… and oh so colorful creations.
An Etsy shop that, in one place, captures two of my most favorite things ever …
Words …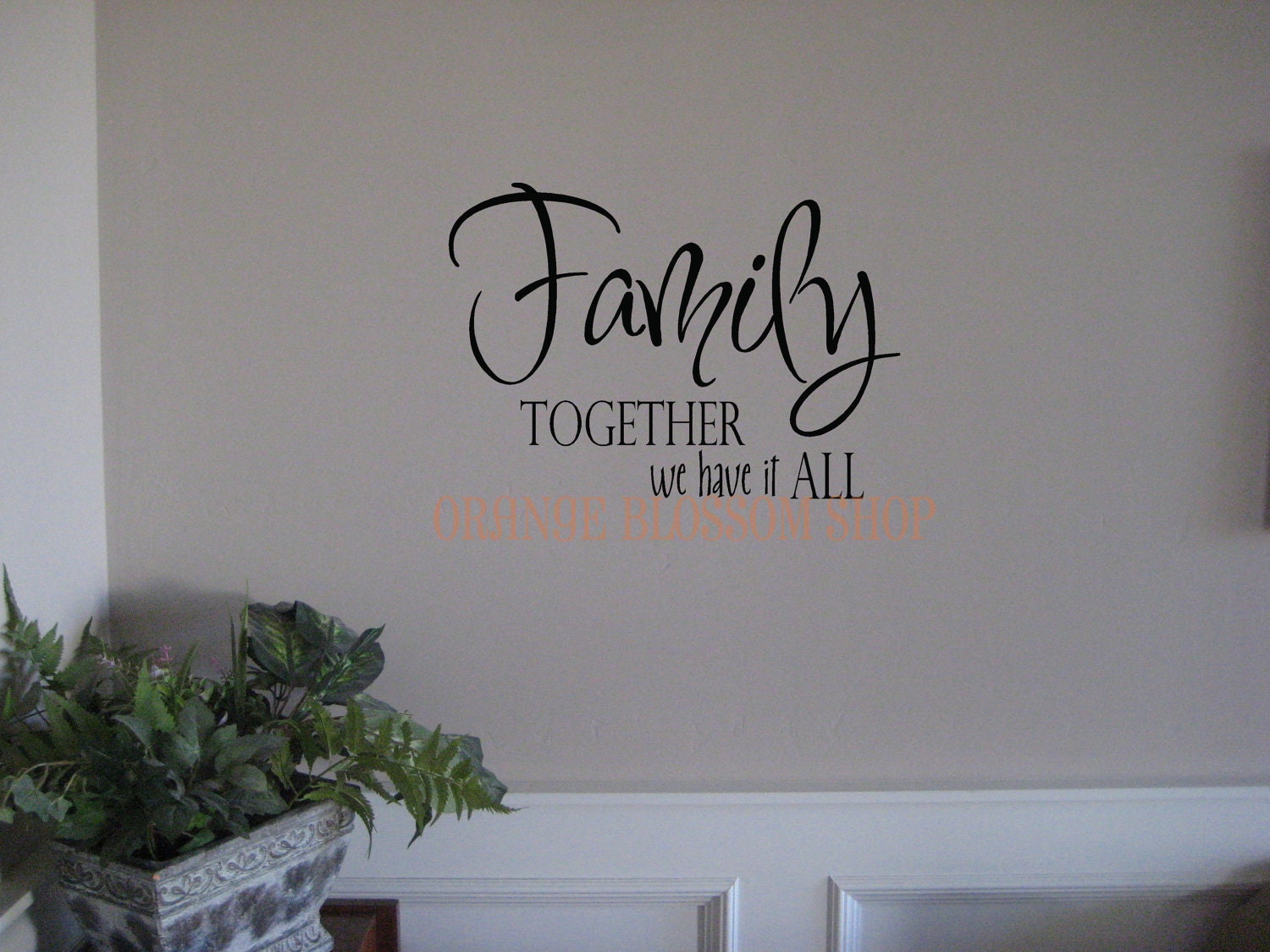 … and color …
I love them both.
Equally.
Thank  you Orange Blossom Designs for sharing my passions …