You may or may not have heard about a little phenomenon that is going on here in the city of Chicago.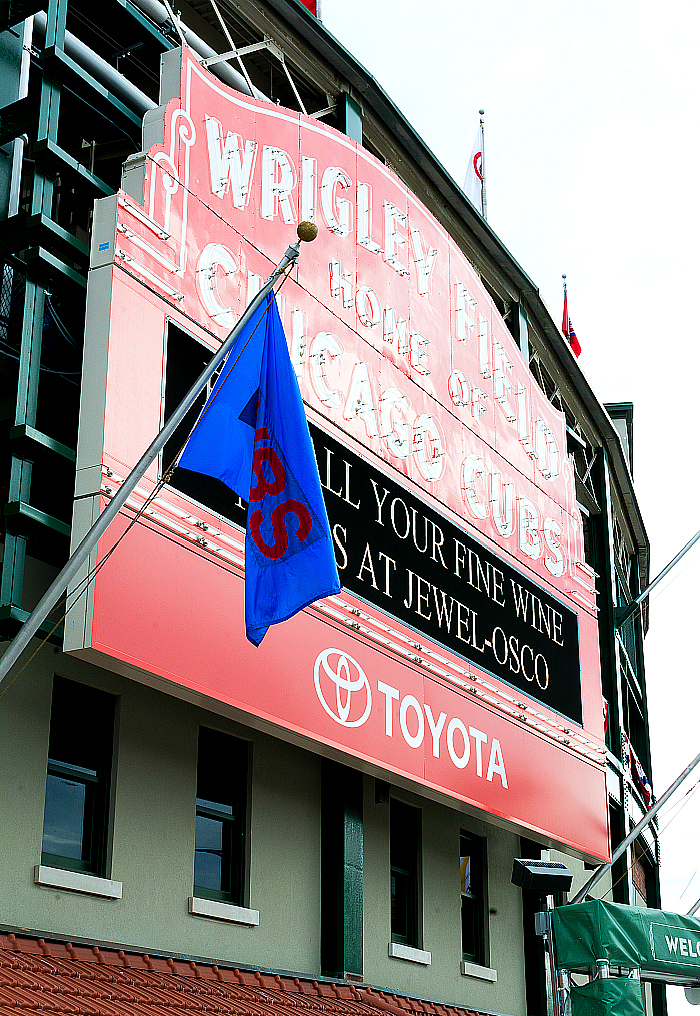 That's right. Chicago's Jewel-Osco is the place for all your fine wine. 😉
Which you may or may not need (to celebrate and/or nurse wounds) when cheering on (or mourning) the other phenomenon going on here in Chicago.
I'll give you a hint: It rhymes with spaceball. And shrubs.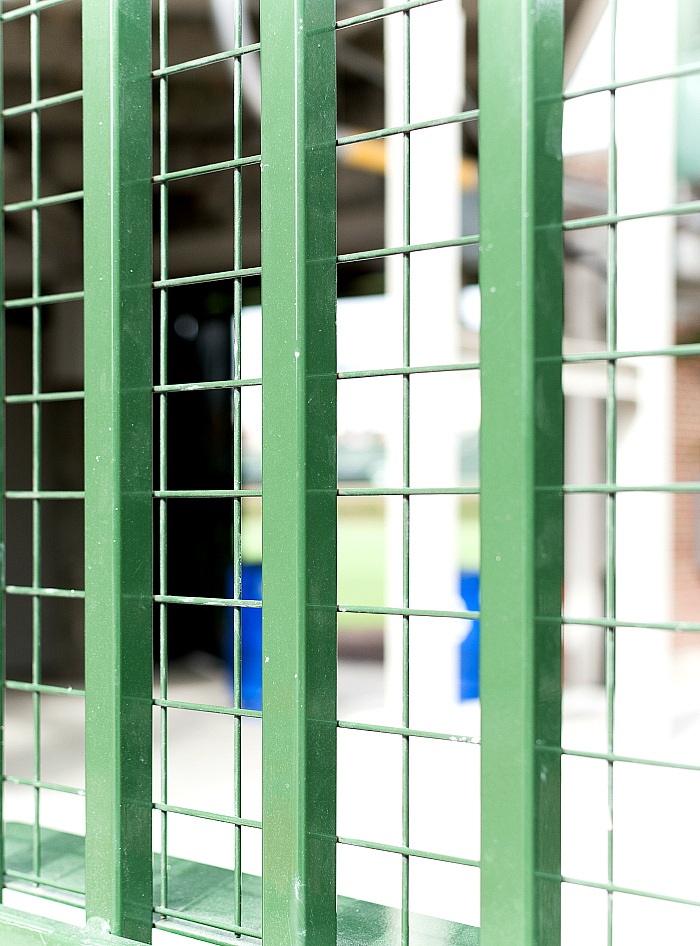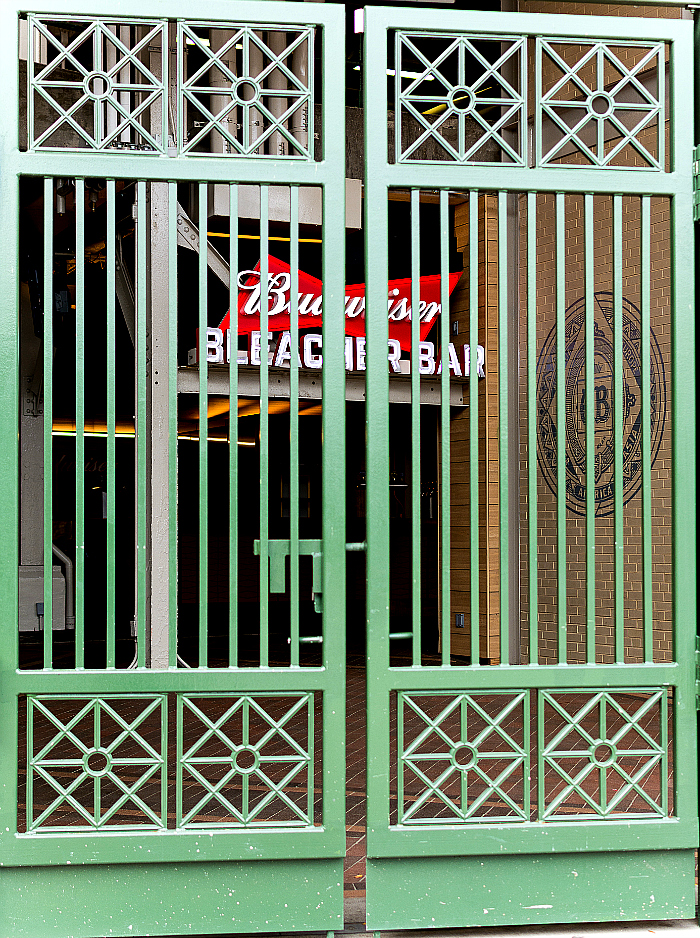 Now, here in Chicago we have a spaceball team that shall not be named with a long and storied history …
a long, storied history filled with goats and curses.
And not just any curse. A decades-long curse worthy of Lord Voldemort.
Avada Goatavra.
I wonder if Expelligoatis could be the counter-curse?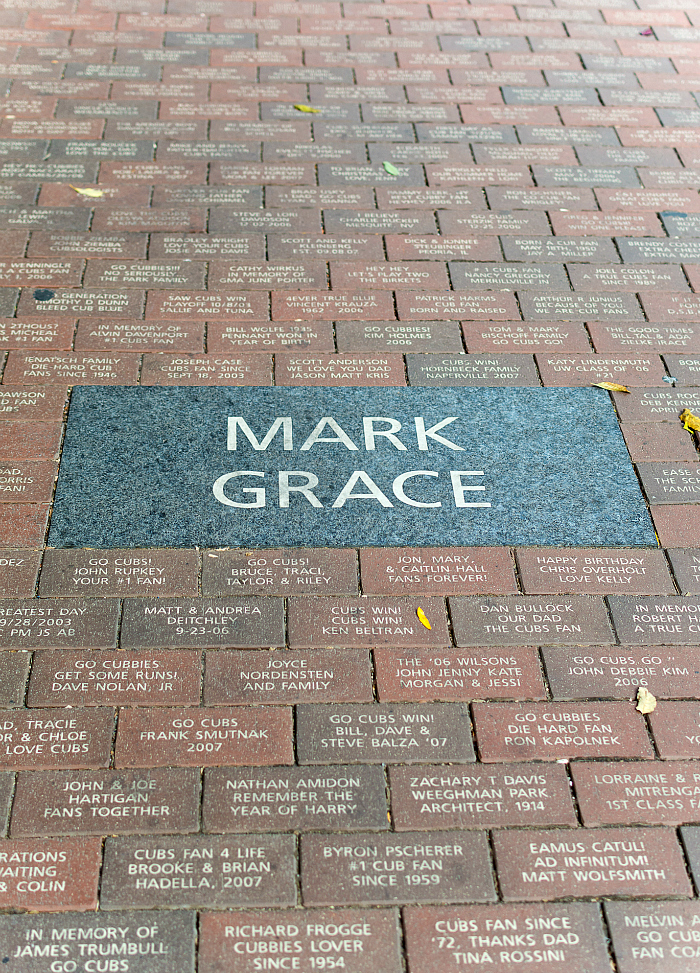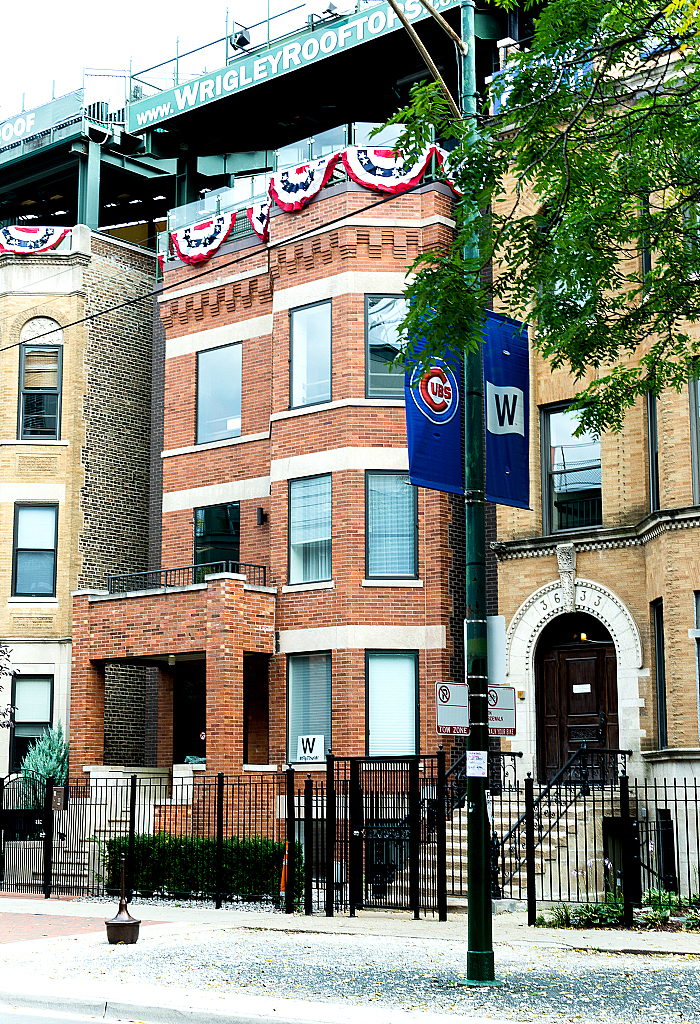 Or, more likely, talent. You know, in the non-Harry Potter real world in which we live.
Though, honestly, I wouldn't know about talent on the baseball field. I'm not exactly a fan. While I love a day out at Wrigley Field, the idea of sitting down in front of the television to watch a nine inning game is a giant yawn in my book. Especially when so many On Demand episode of Sex & The City are waiting to be watched. 😉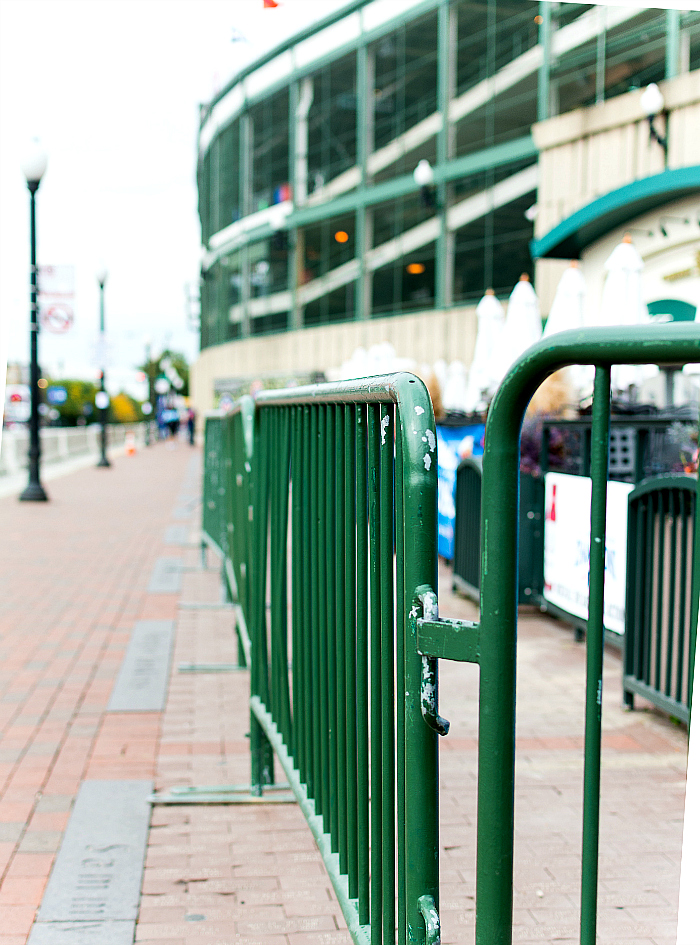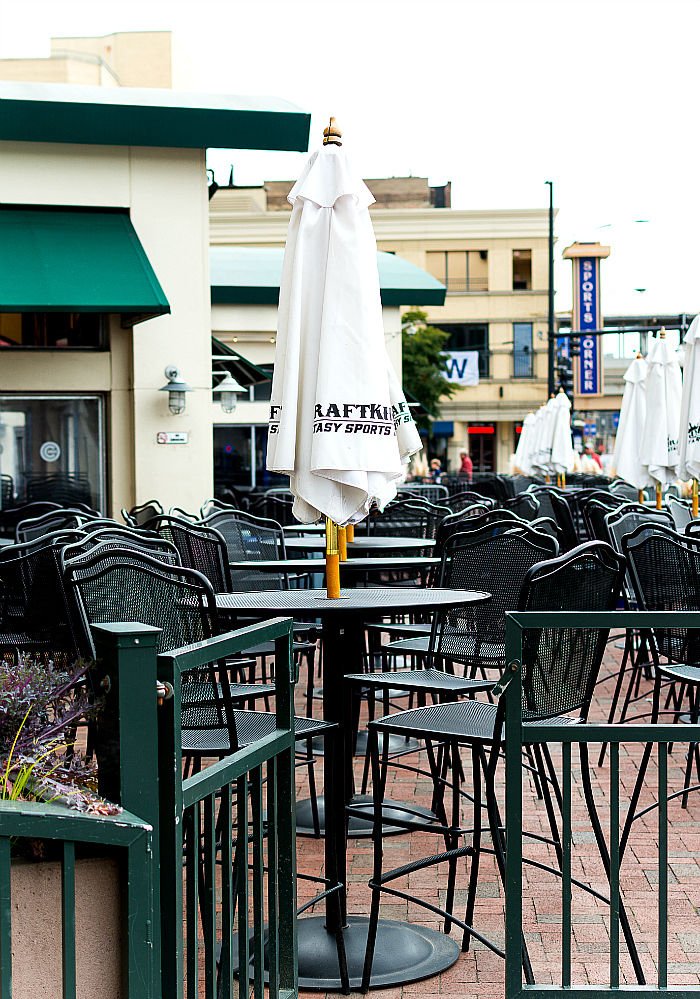 But my husband? Big fan. Huge fan. Lover of all baseball games. Though the team that shall not be named holds a special place in his baseball-loving-heart.
So I've heard from the sidelines his cheers and claps. Always a good sign the game was going well.
I'm observant that way. 😉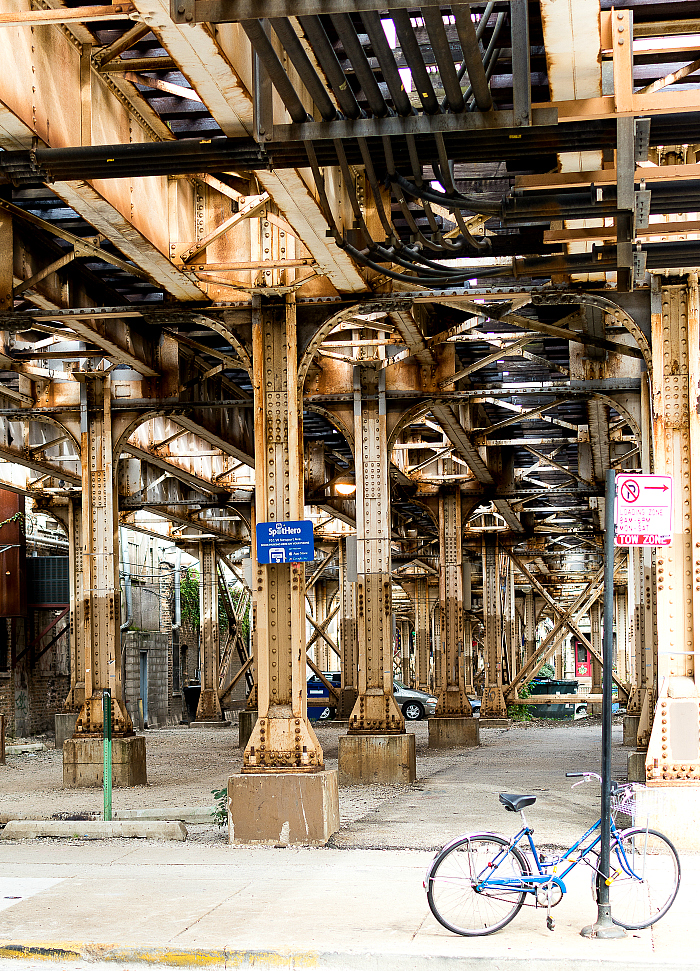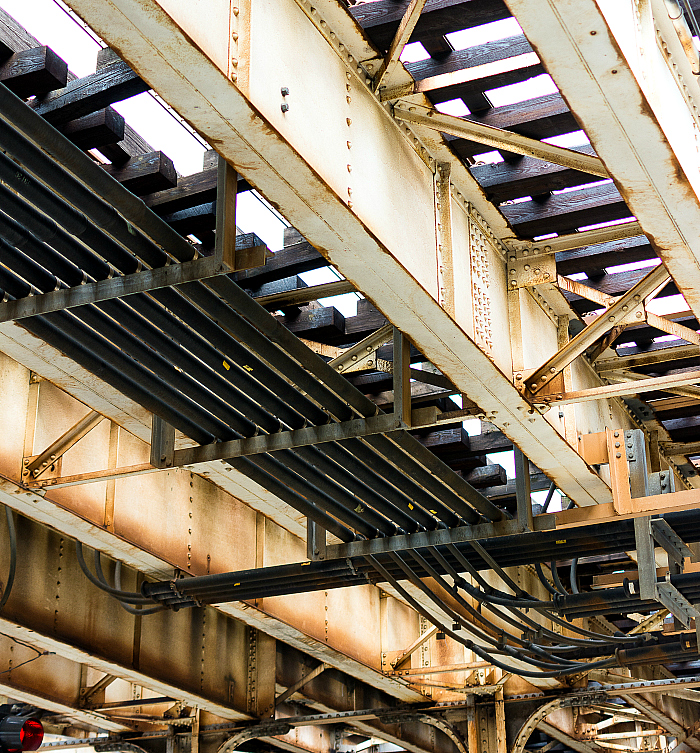 And then when the shrubs spaceball team seemed to pull ahead in the standings, I made an even more concerted effort to not pay attention.
I didn't want to hear about the games. Their record. Who they were playing.
You get it, right? I had formed my very own weird superstitions. Like somehow my paying attention so late in the game would alter the outcome …
totally forgetting about that talent thing.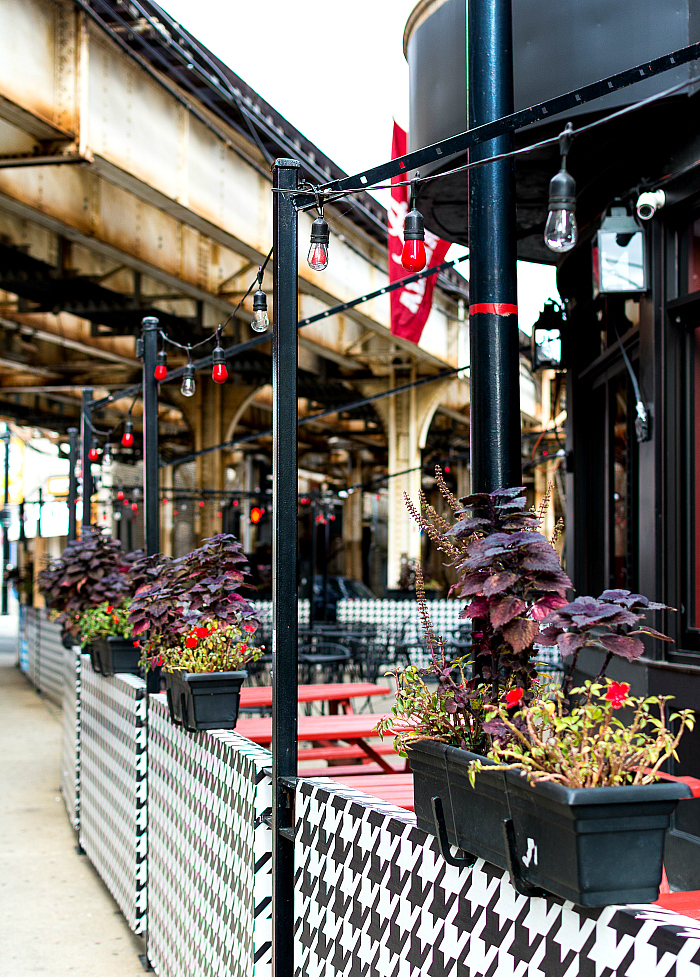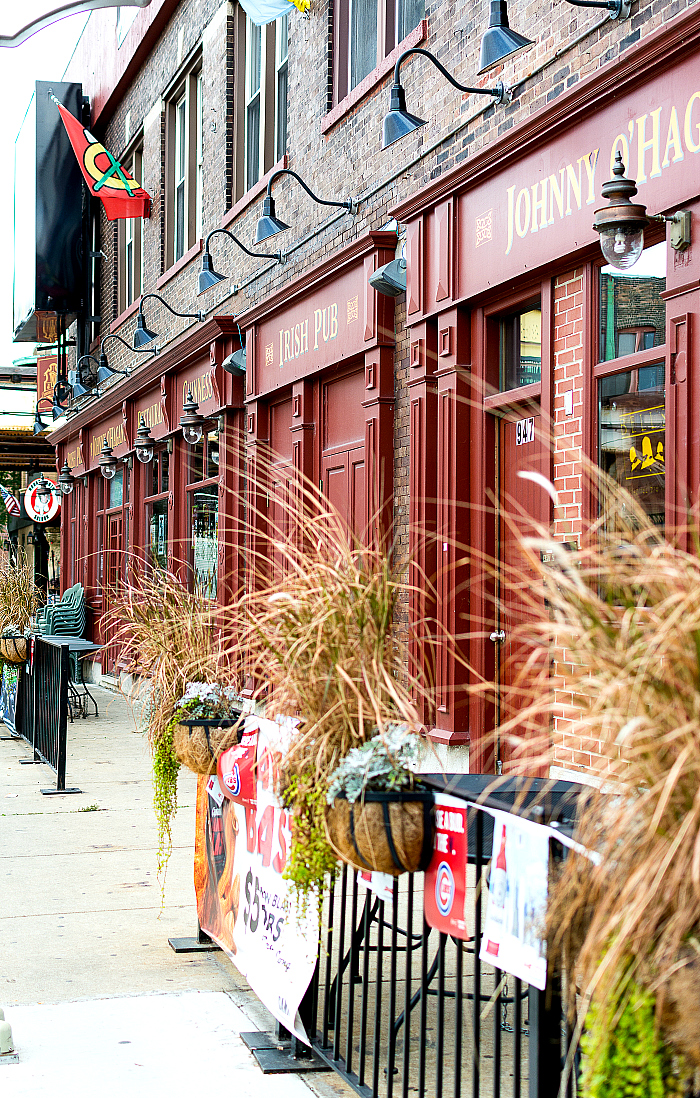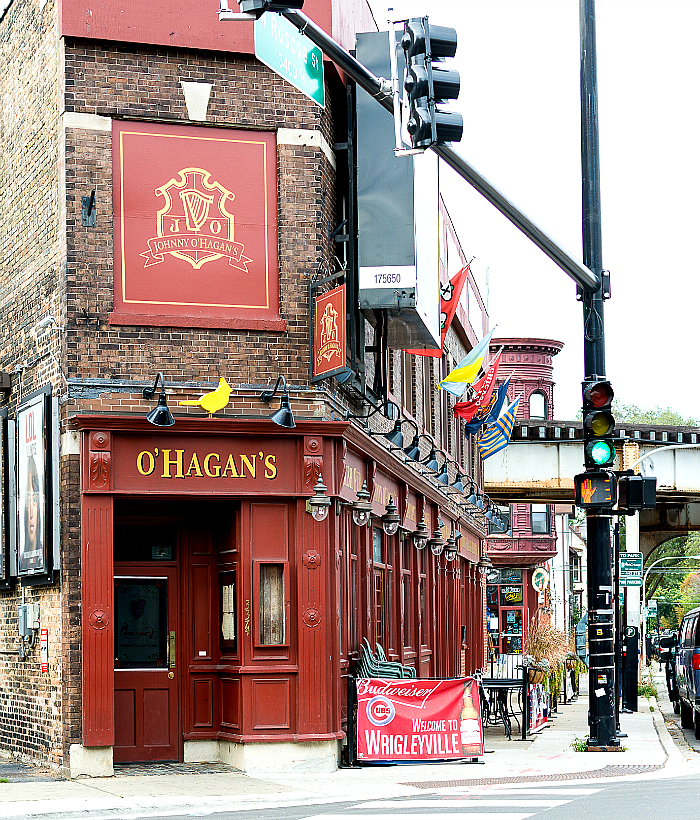 But sports are filled with odd superstitions, aren't they. Both on the parts of the players and the fans.
Even the non-fans, like me, get in on the act.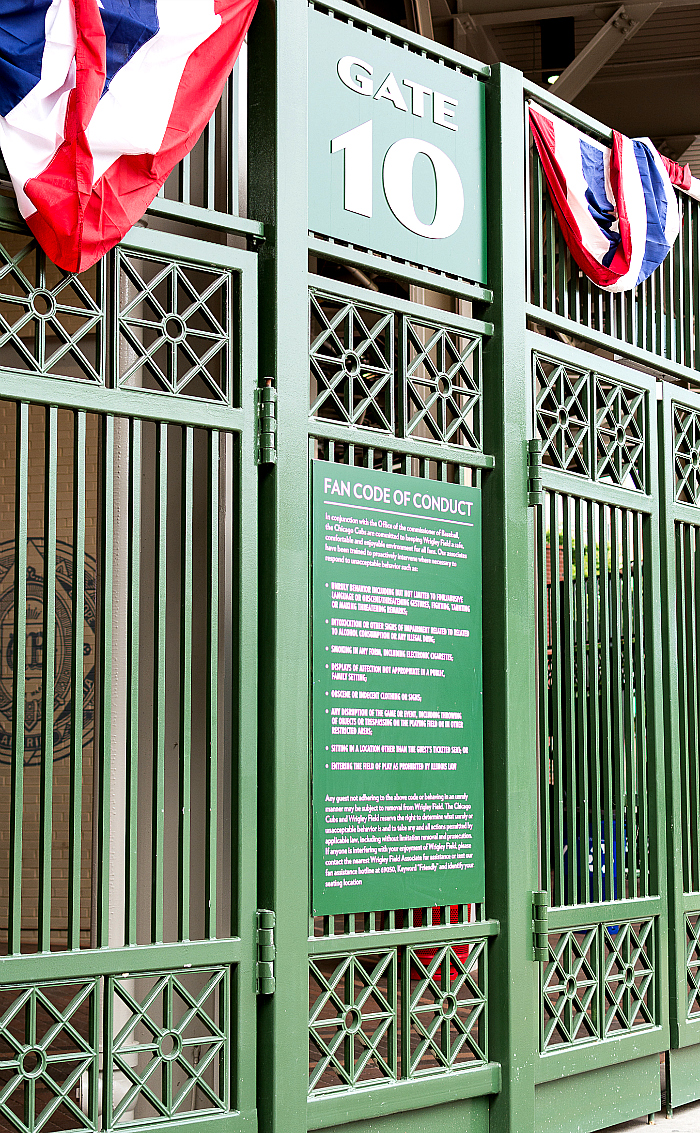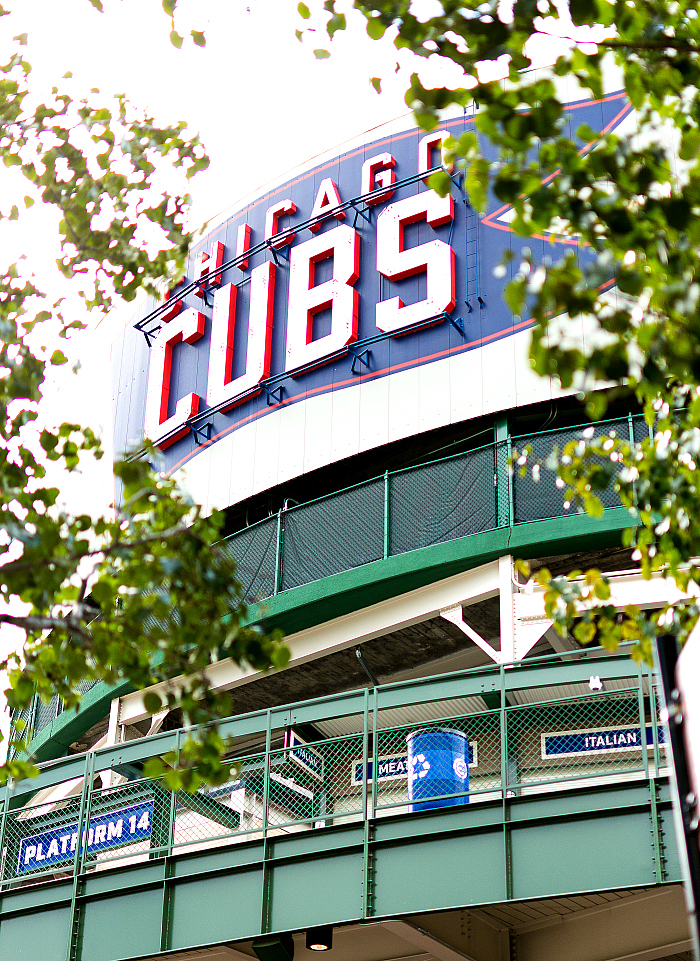 So, not to jinx the outcome of the next series of games coming up this weekend, I'll just end with a Go Shrubs Go! 🙂