When the very lovely Carrie at Lovely, Etc. asked if I would like to participate in her Very Merry Christmas Home tour, I was flattered. Honored. Humbled …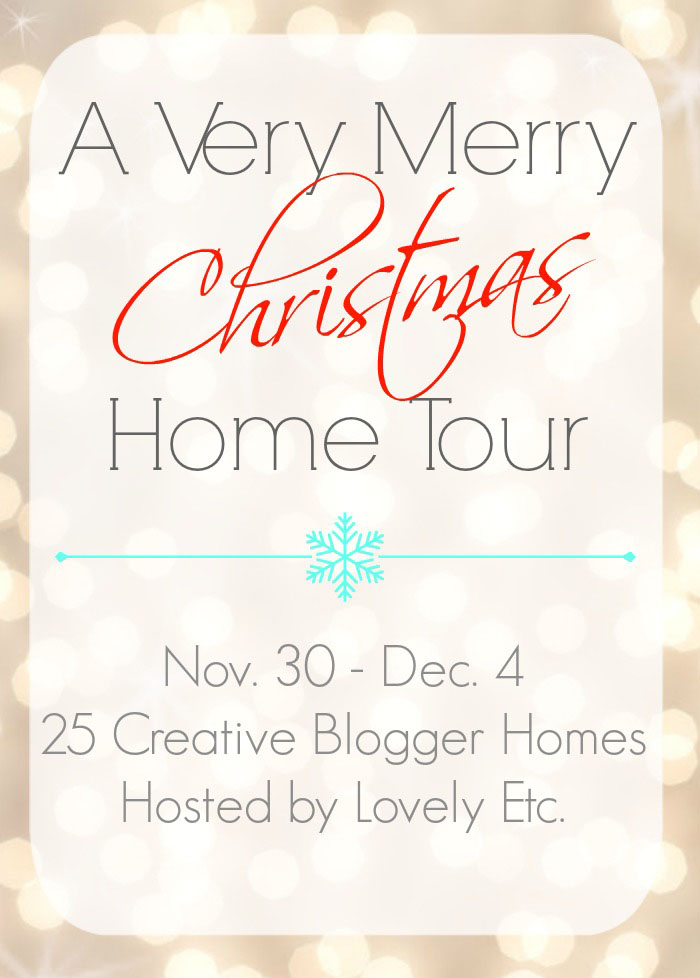 and accepted right away.
Especially when she added in a PayPal $500 cash giveaway (see below to enter).
I also knew immediately what I wanted to share with you all for the tour.
Christmas in the Kitchen!
It's a space in my home that hasn't received much love from me on the blog. Well, until this past summer when I labored over it laboriously for months.
And to celebrate it's transformation, I thought it was only right to bring Christmas in the kitchen. In red and white.
I haven't added Christmas to the kitchen in years. Not since way back when we were new homeowners. And I found these cute little wreaths at a store that no longer exists here in Chicago …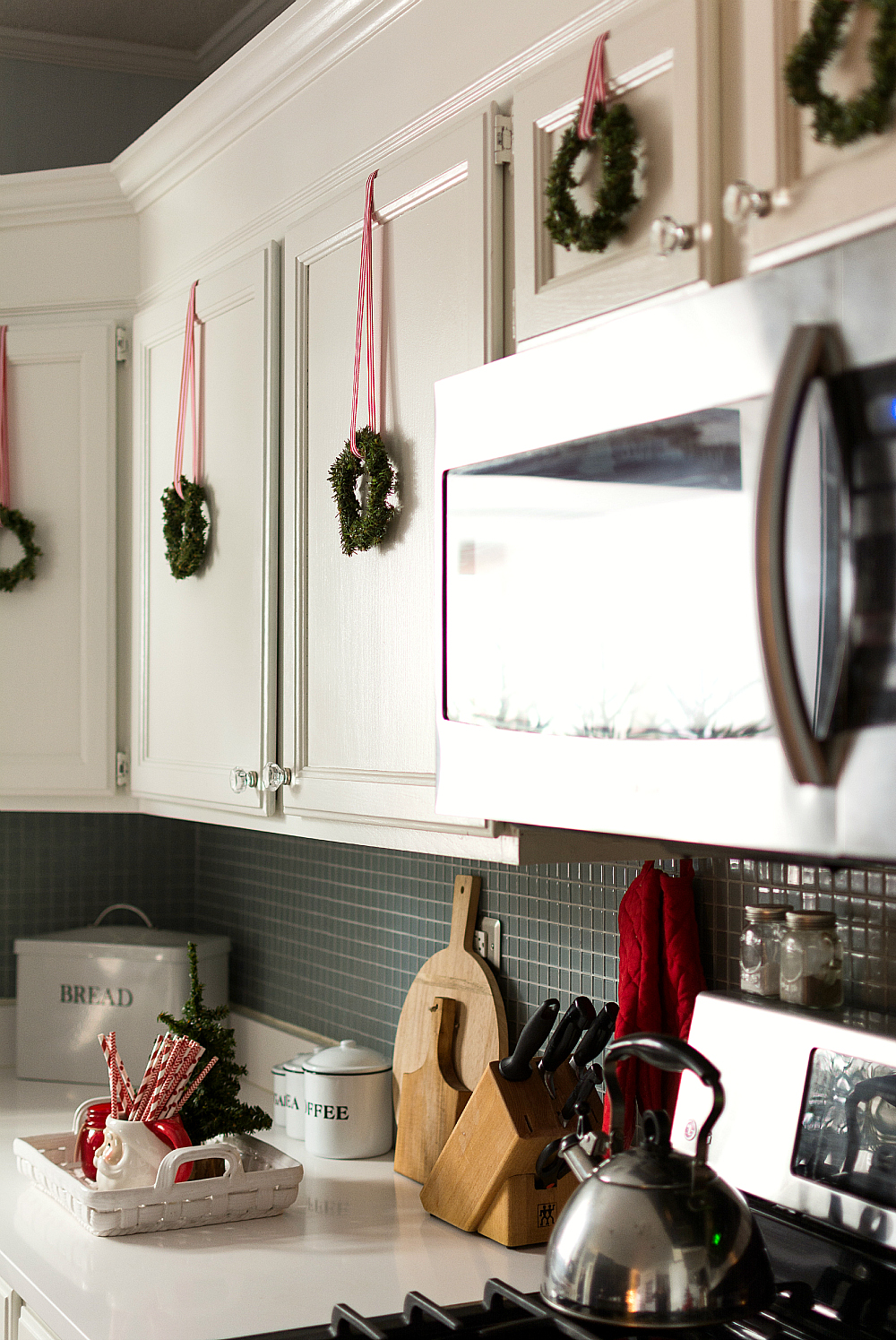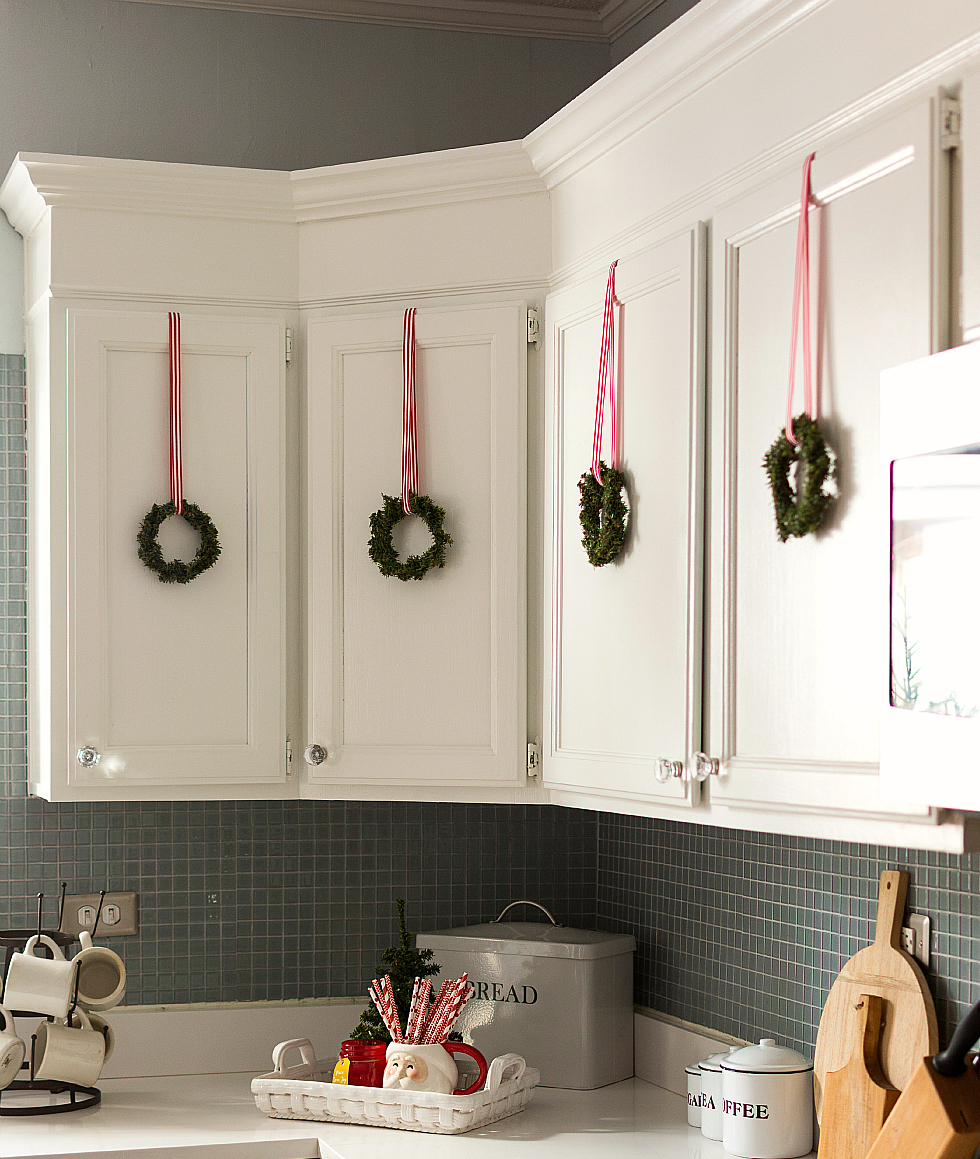 Way back then, I hung them on red ribbons on my then-builder-grade-orangey-oak cabinets.
And I called it a day.
But this year, I've upped the Merry.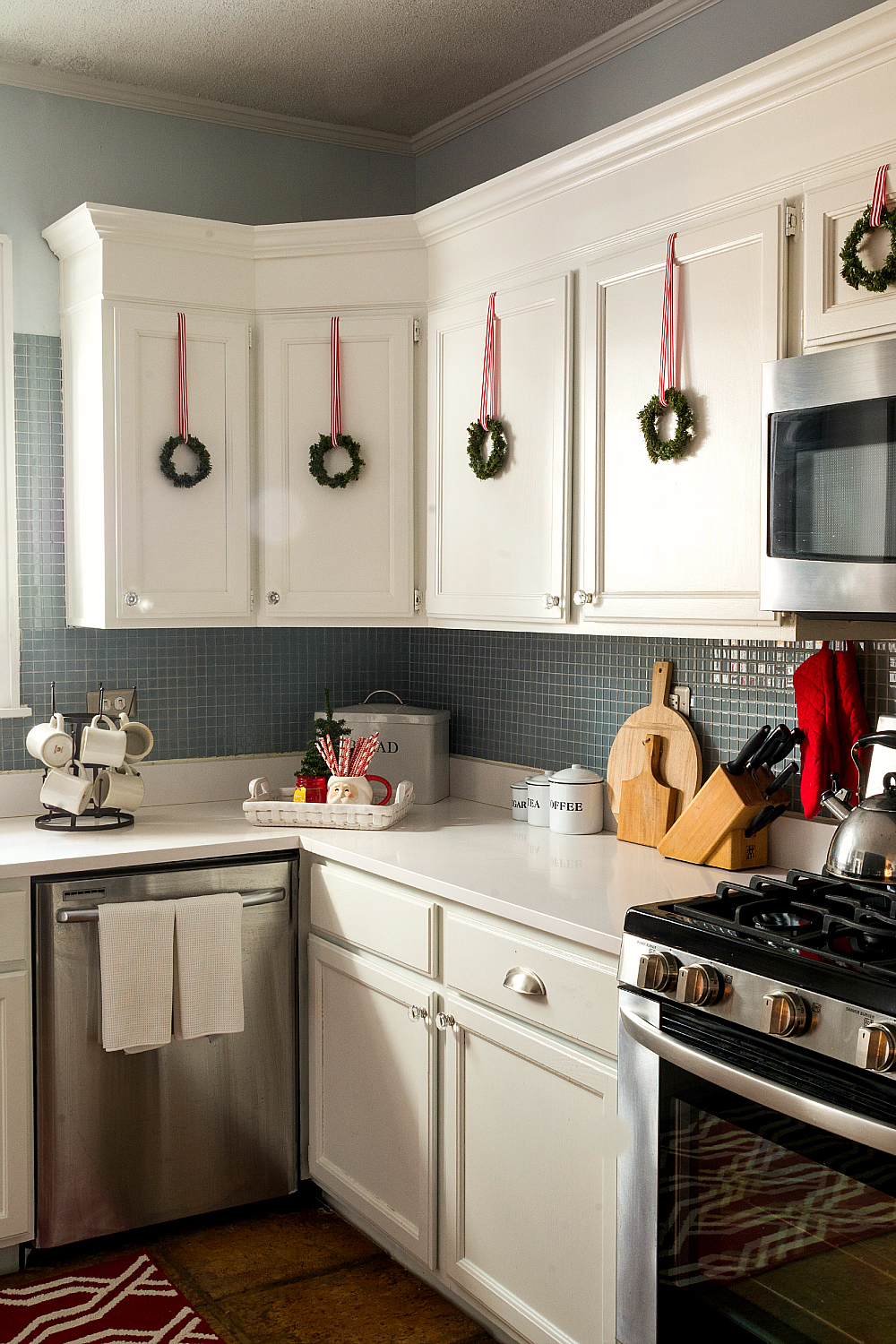 Very merry much so.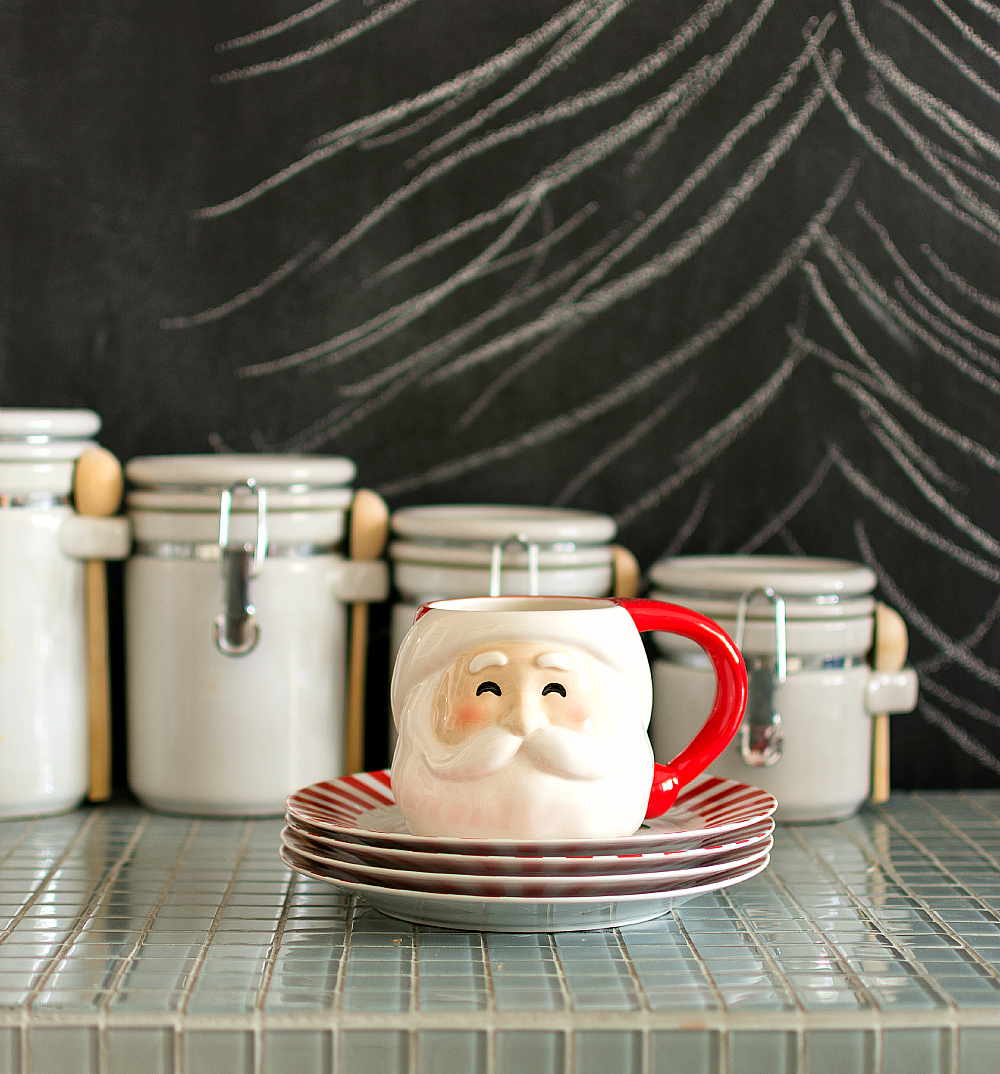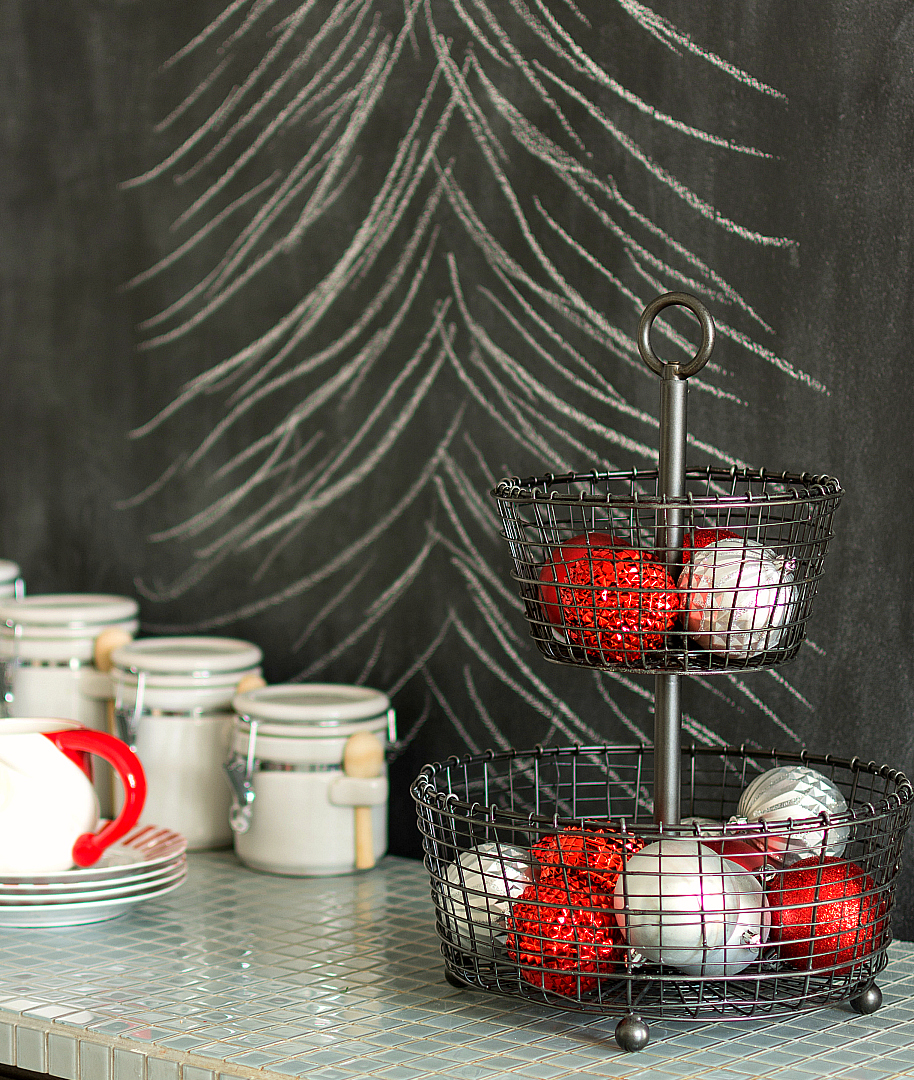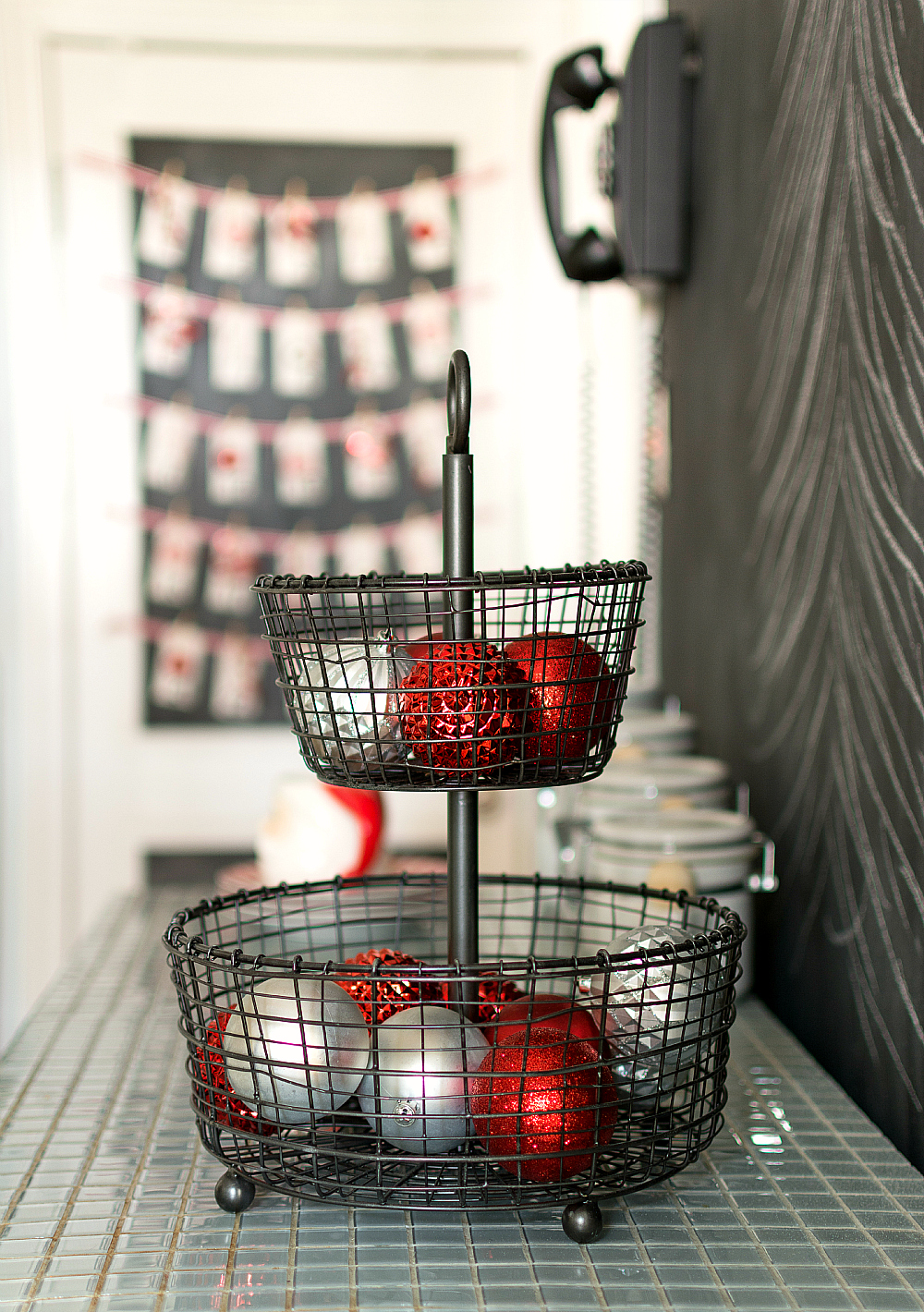 It's like Christmas exploded in here, starting with my Christmas advent calendar (tutorial here) …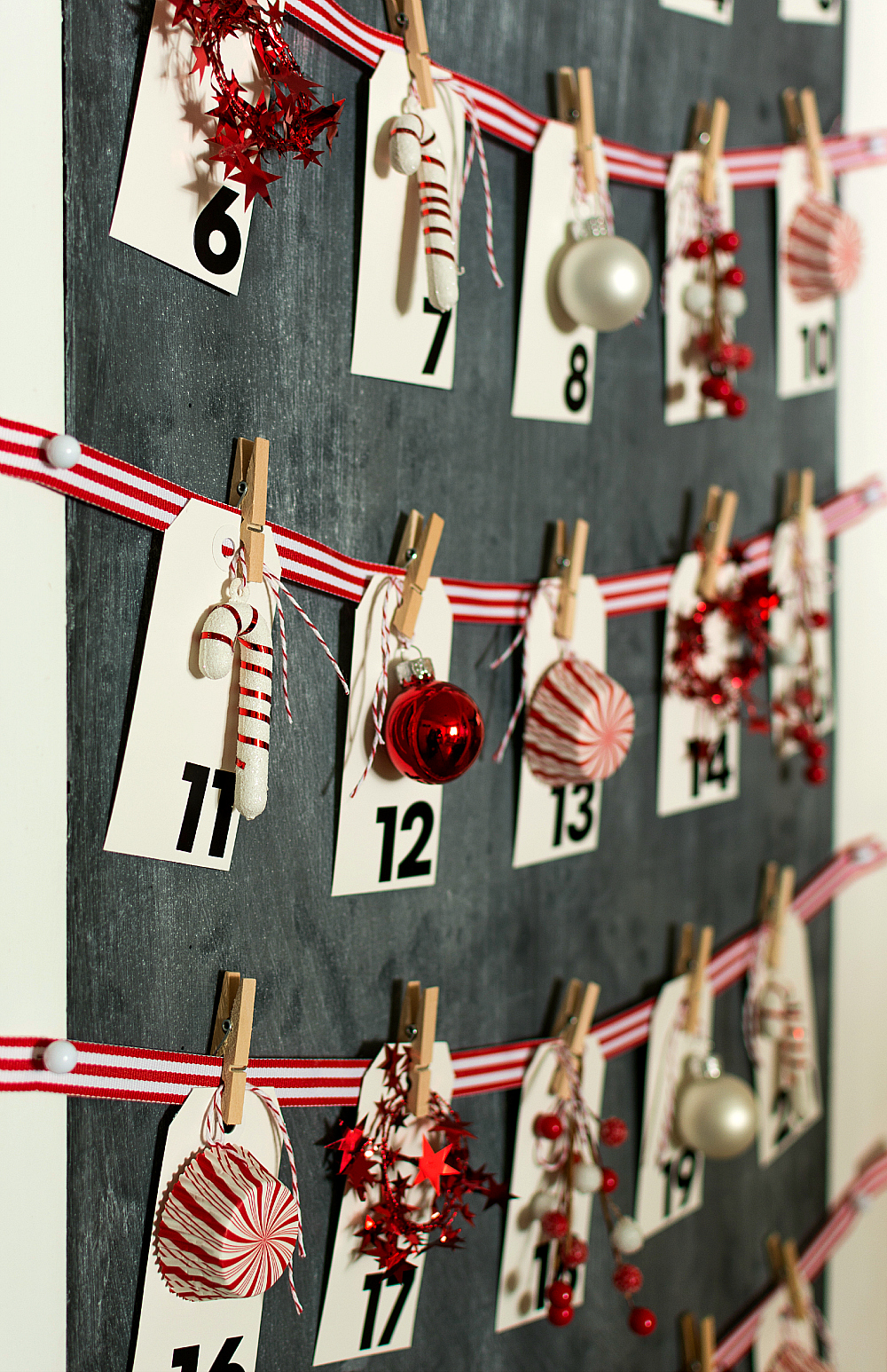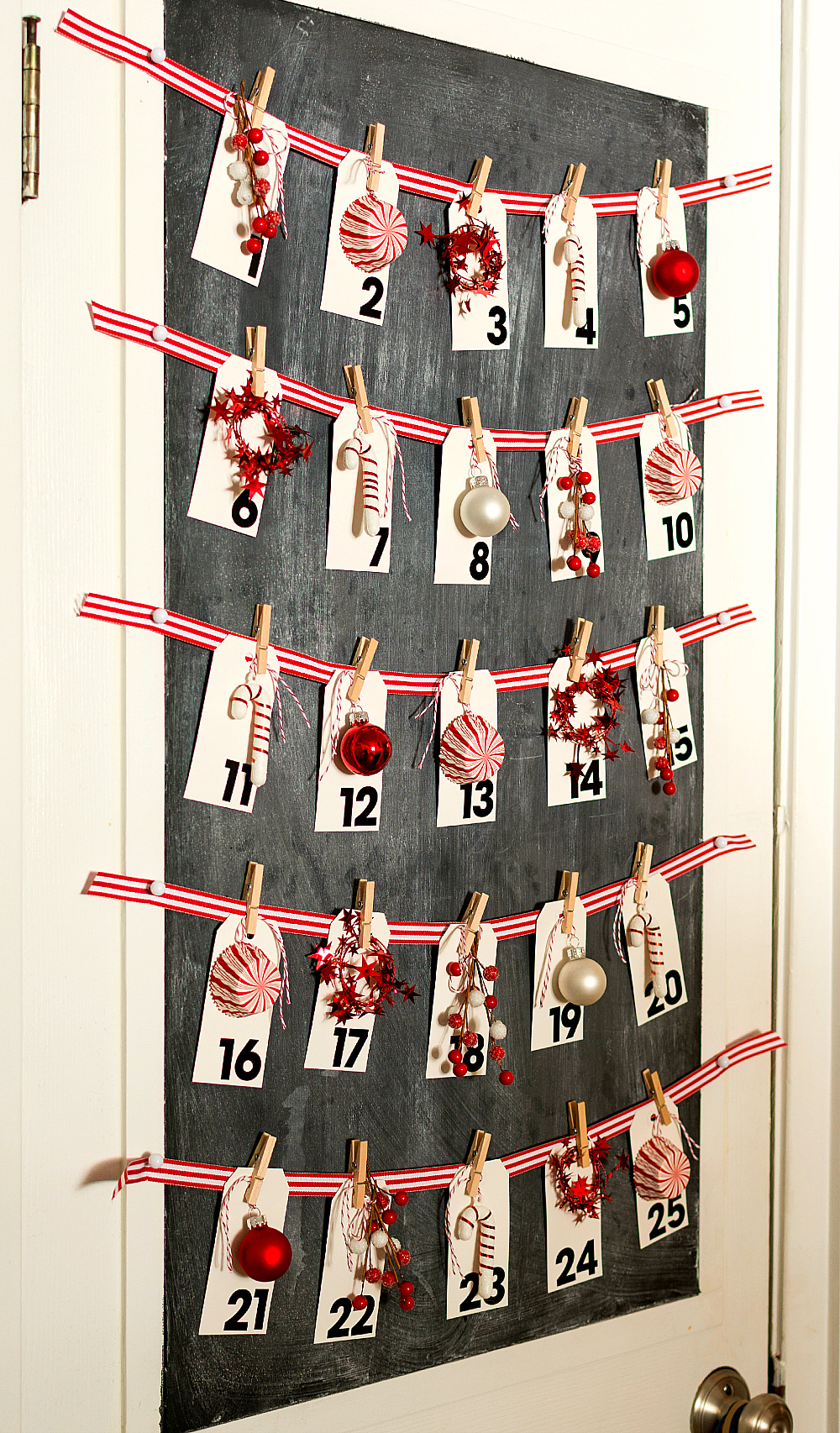 It makes me smile every morning when I walk into the kitchen.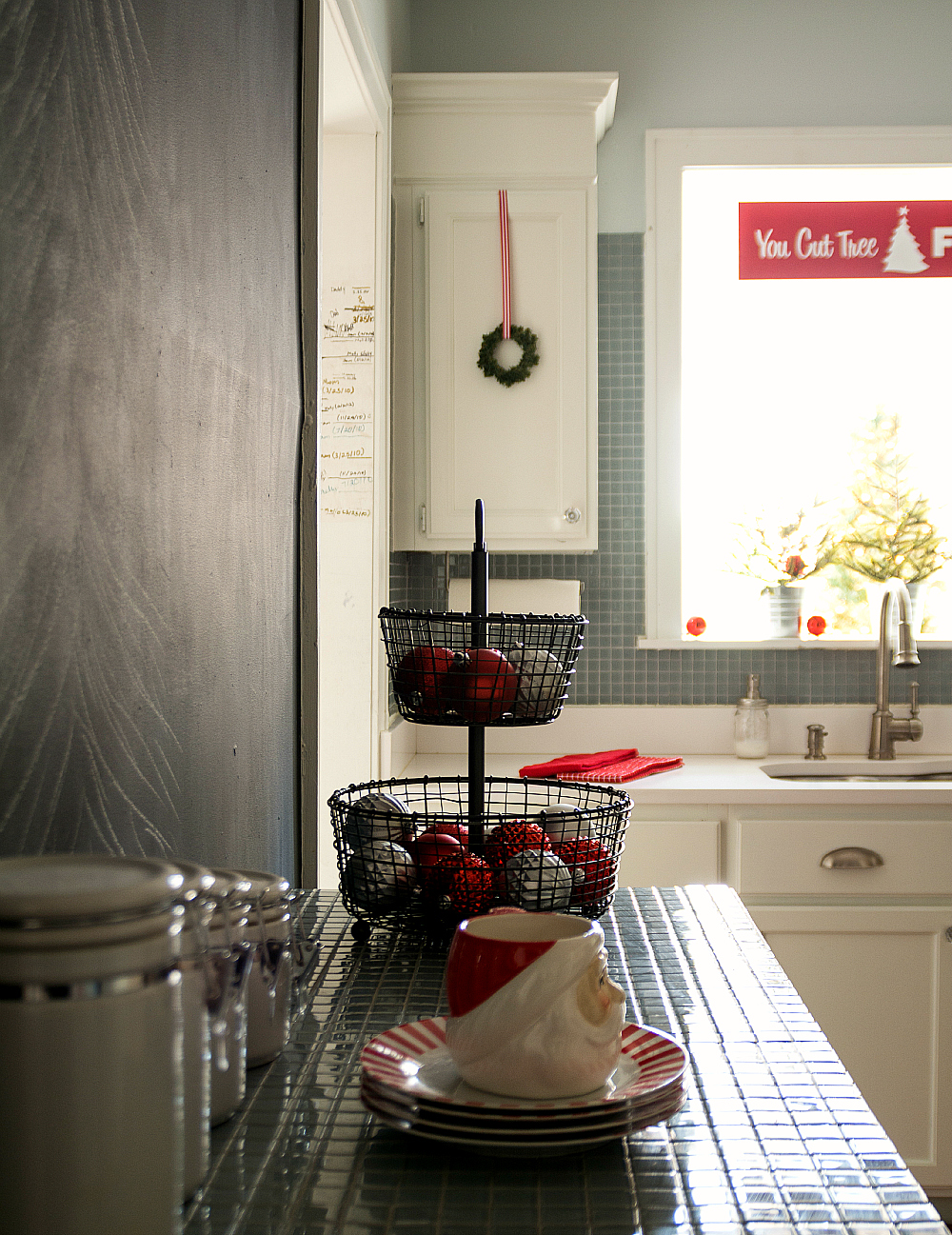 I love looking at my spindley trees while I fill the tea kettle with water.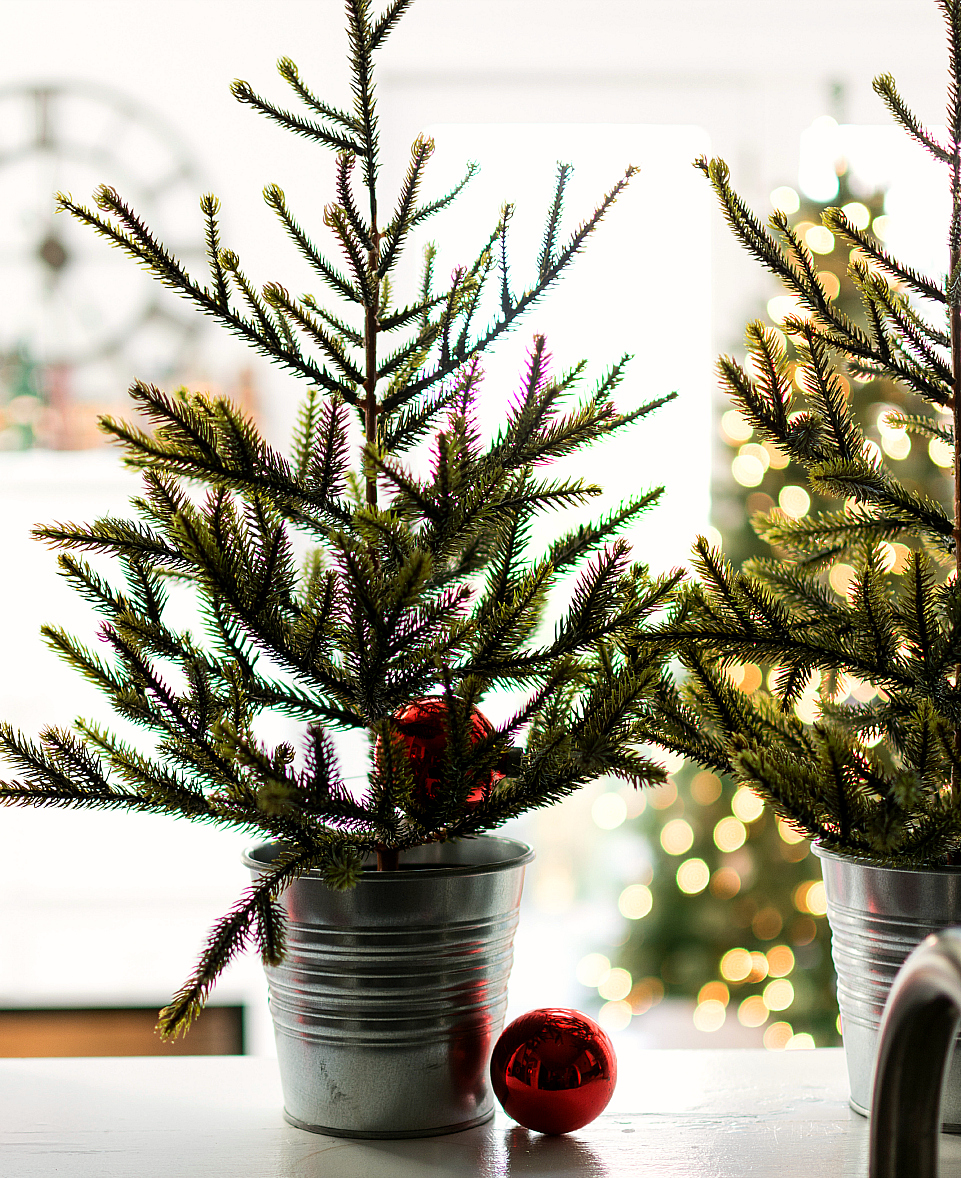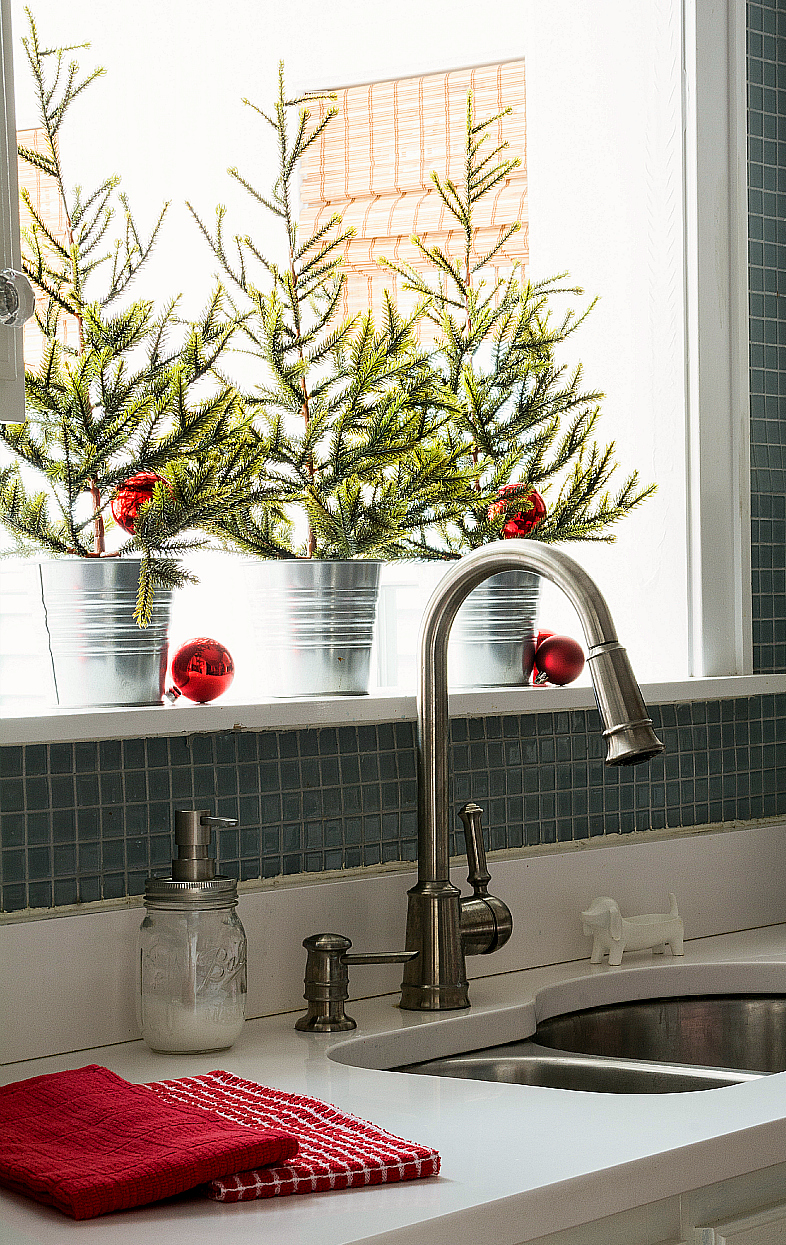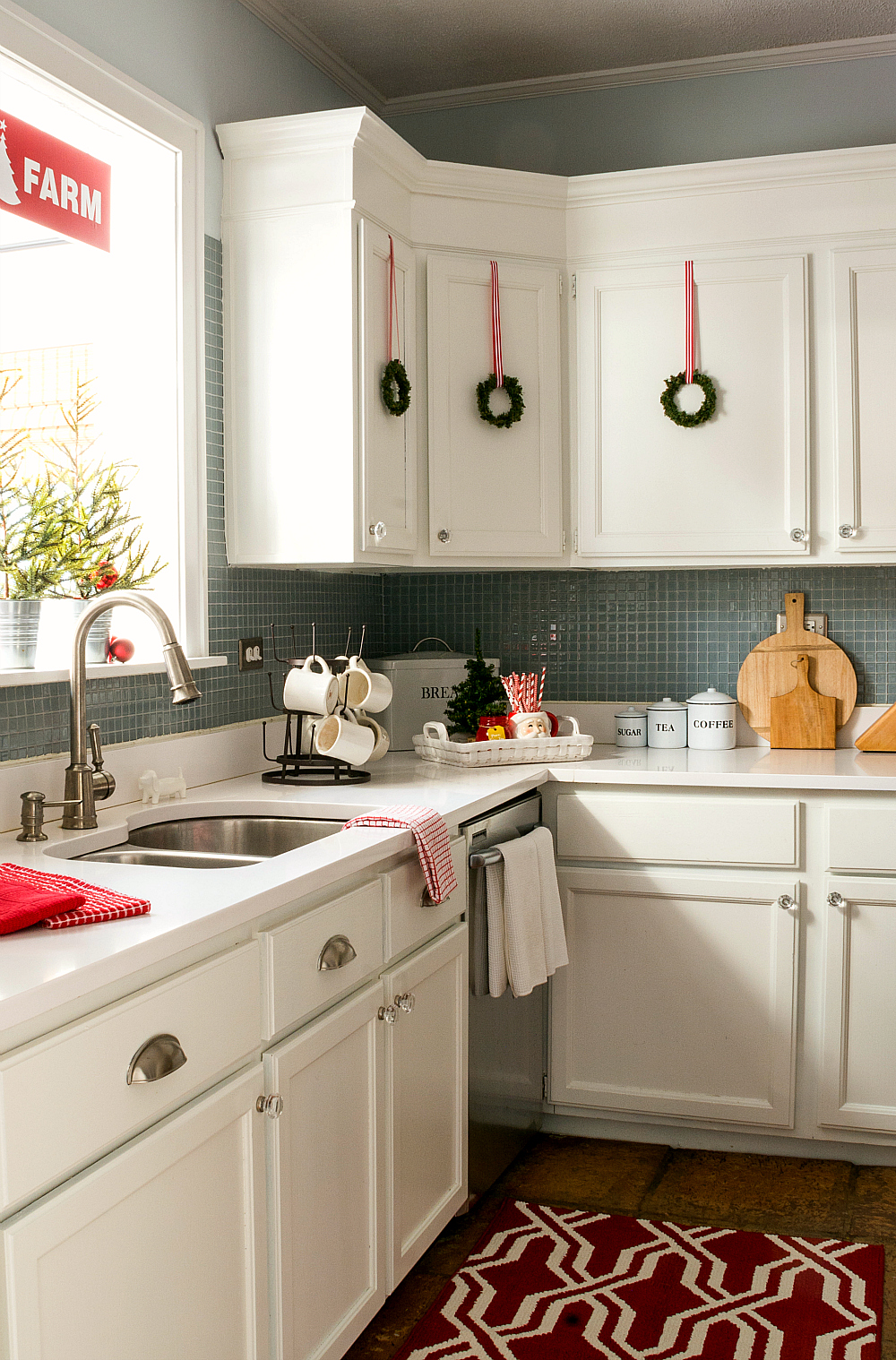 And then there's the Christmas tree "You Cut Tree" sign that I color-matched to a favorite pillow (tutorial here) …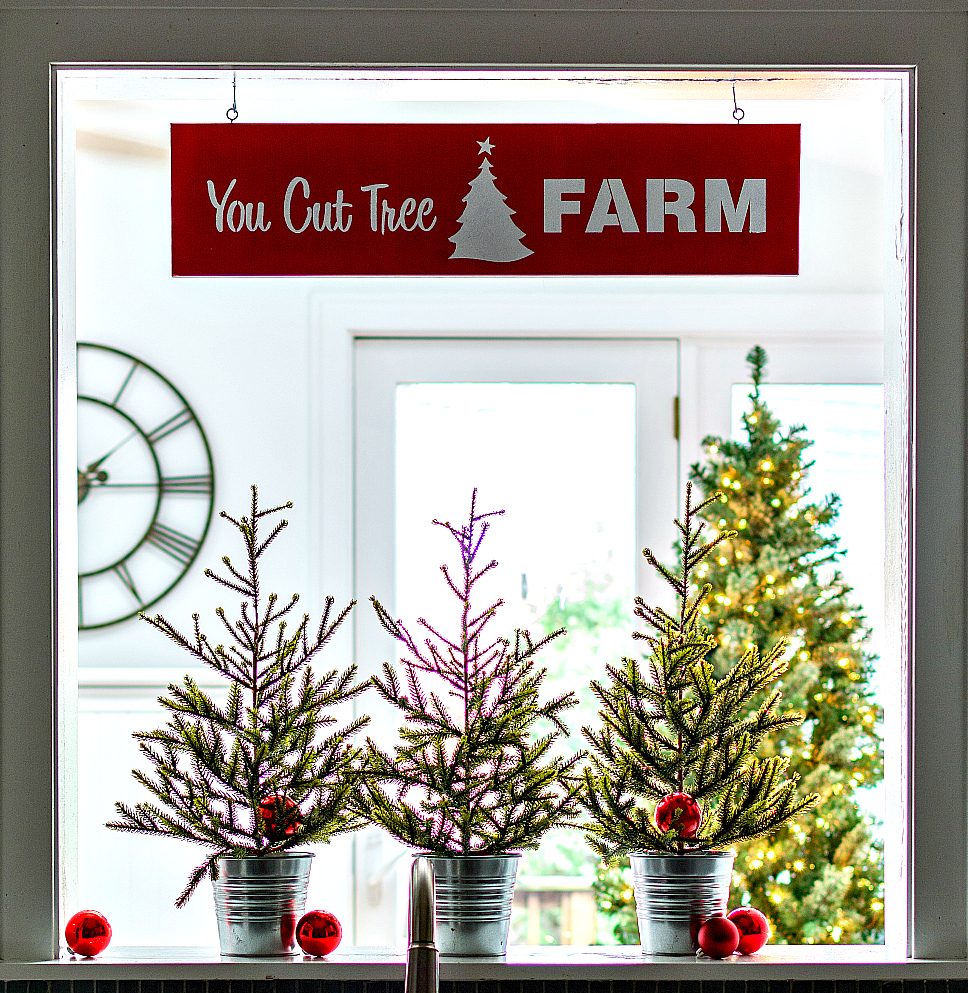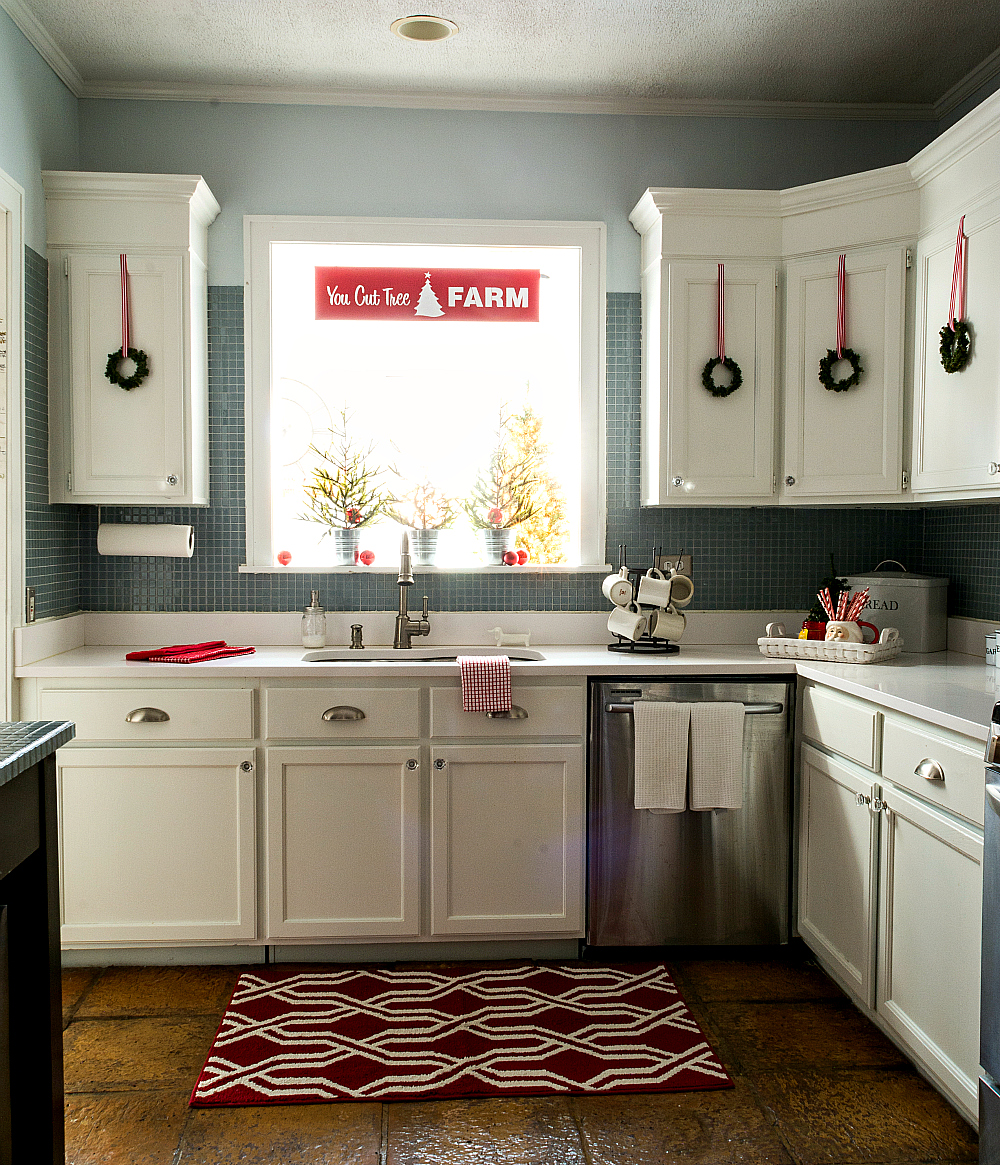 I even tried my hand at a Very Merry vignette …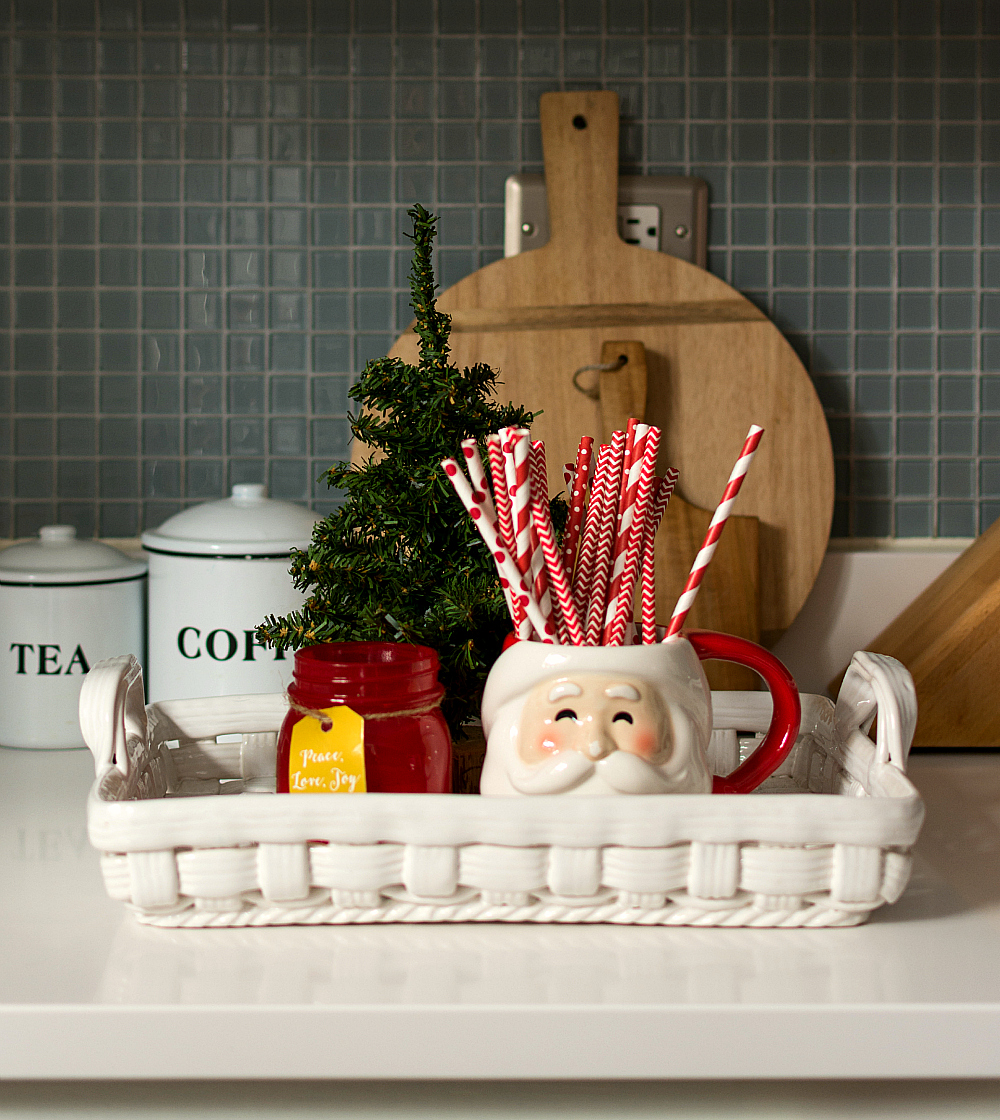 In case you missed it, I shared my Christmas dining room last week (click here):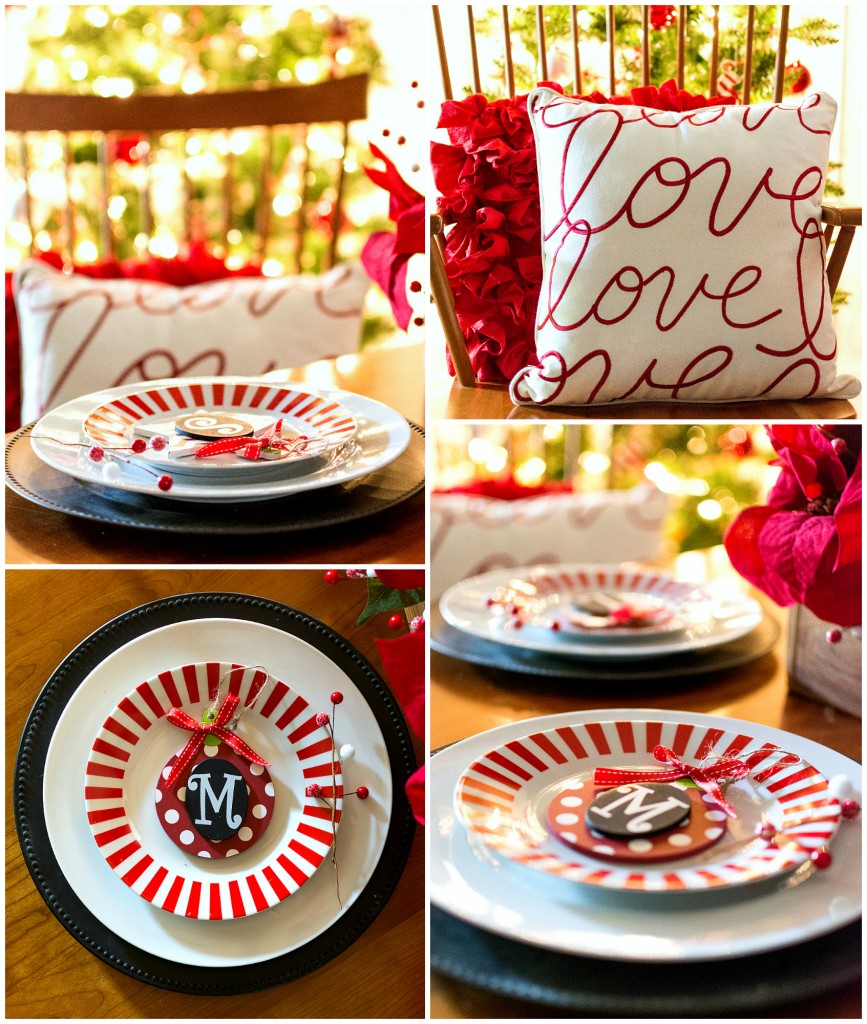 And now for the really fun part – the $500 PayPal cash giveaway! You can enter here …
a Rafflecopter giveaway

For even more Christmas decorating inspiration, the Very Merry Christmas tour is going on all week long. You can catch a sneak peak from the photos below and follow the links to see everyone's homes.
Monday
Tuesday
Wednesday
Thursday
Friday
Pin this graphic so you can find your way back!

You Might Also Like: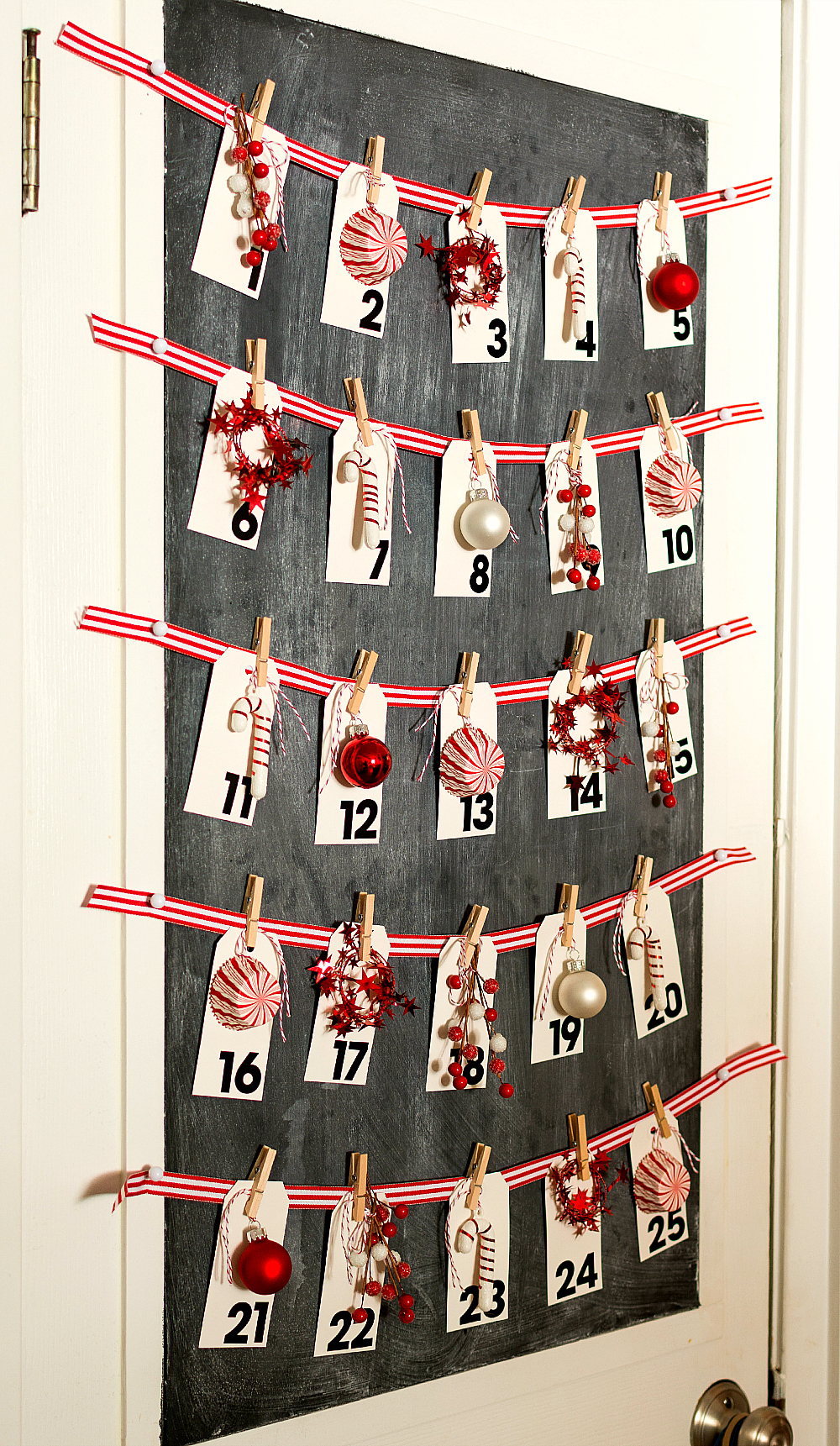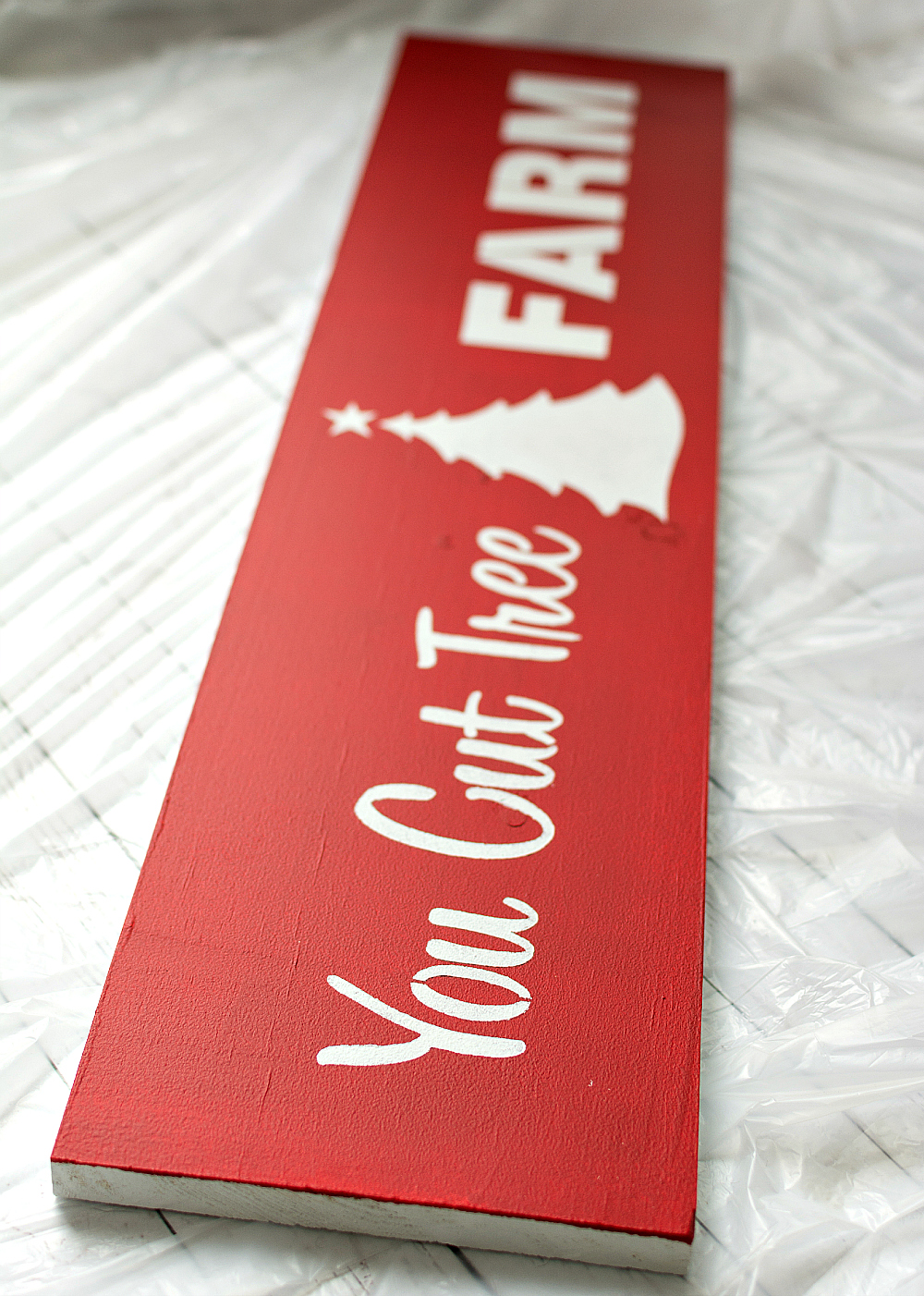 Sharing:
| Savvy Southern Style | Inspiration Monday | A Stroll Thru Life |