From the very beginning …
from the very first time I hit publish on that very first post …
this blog has been all about me, me, me.
My home.
My canvas.
My room remodels.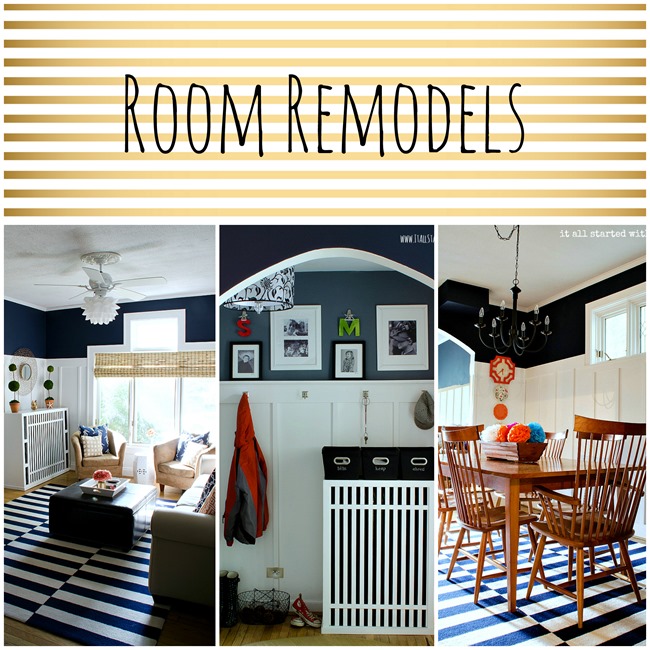 My crafts.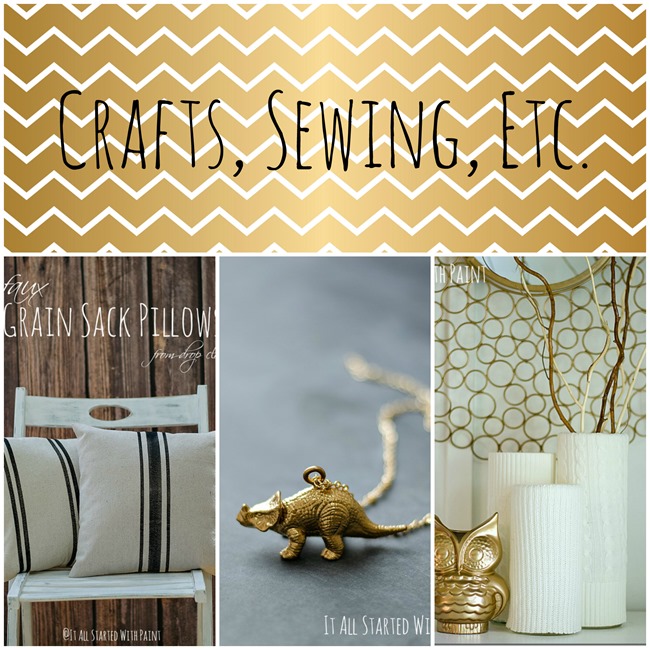 My before & afters.
My holiday projects.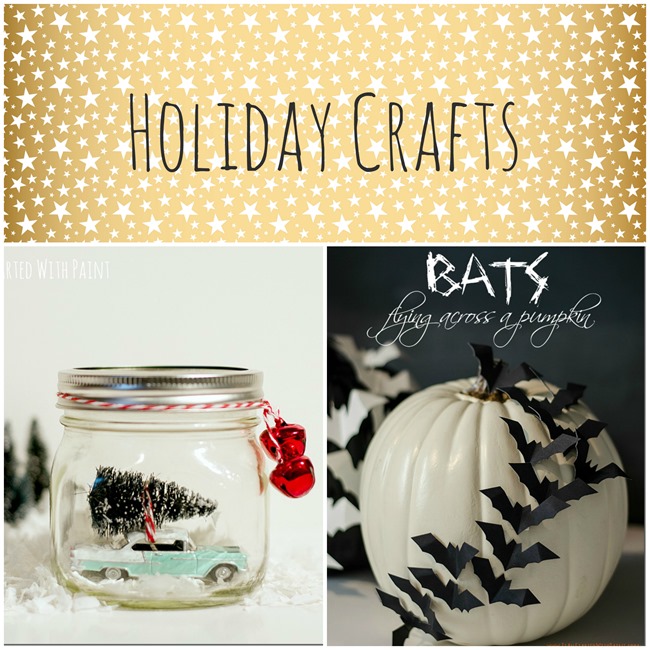 And, from time to time, my recipes …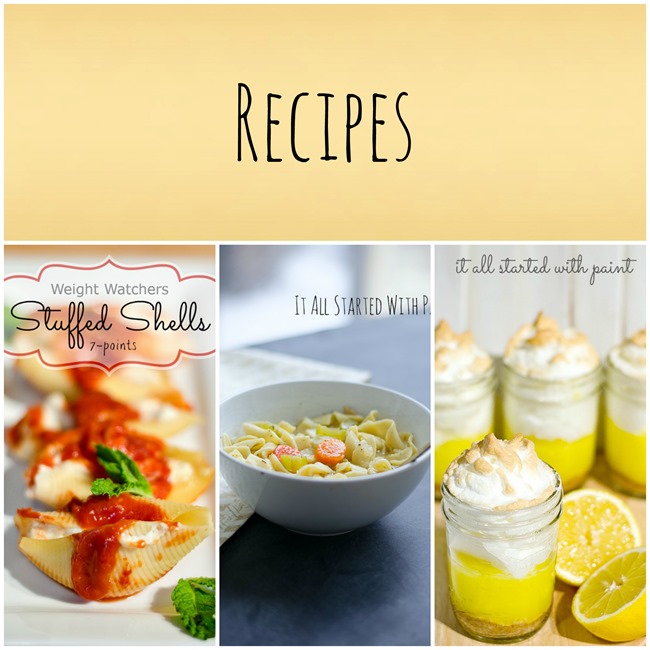 But today I'm turning the tables. Today it's all about you, you, you …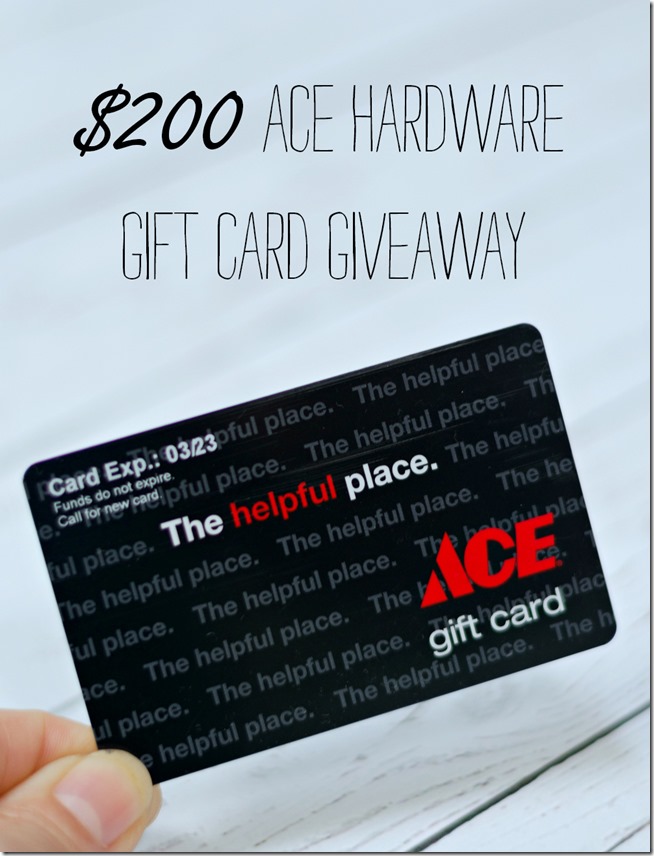 … thanks to the generous folks at Ace Hardware!
Today I'm giving away a $200 Ace gift card. It's all in celebration of Ace Hardware's recent ranking as "Highest in Customer Satisfaction with Home Improvement Retail Stores" by J.D. Power.* Oh, and this is the eighth consecutive year Ace has received this accolade!
Though, that's not a big surprise to me. Not at all. My neighborhood Ace staff are so exceptionally helpful, bending over backwards to help me find what I need. Making sure to mix my paint selection to perfection. Humoring me as we discuss the merits of one brand of eye hooks over another. Or the pros and cons of the twenty dollar difference between power washers …
They really are the helpful place! So helpful, in fact, that they want to help you, you, you with your home improvement projects. And I've made entering this giveaway this one super easy. Just leave a comment on how you, you, you would use that $200 gift card!
Good luck!


This post was written as part of my partnership with Ace Hardware as a member of the Ace Blogger Panel.  However, any and all opinions are my own.
*Disclaimer: Ace Hardware received the highest numerical score among retail stores in the proprietary J.D. Power 2007-­‐2014 Home Improvement Retail Store StudiesSM. 2014 study based on responses from 2,948 consumers measuring six stores and opinions of consumers who purchased a home improvement product or service within the previous 12 months. Proprietary study results are based on experiences and perceptions of consumers surveyed January-­‐March 2014. Your experiences may vary. Visit jdpower.com