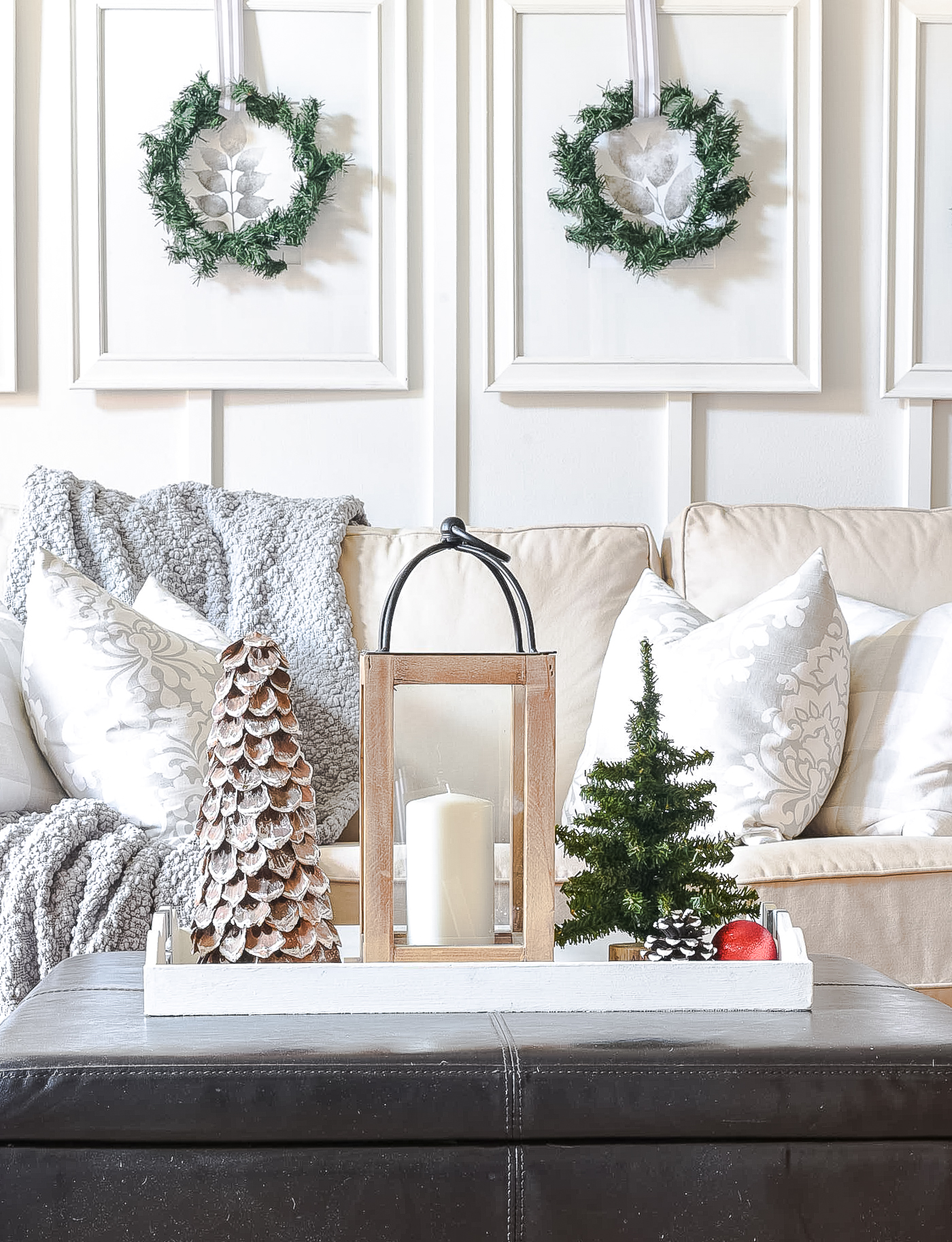 I'm going to go out on a limb here and say no other blogger is sharing Christmas decor in January. 😉
I mean, all the cool kids (and by kids I mean grown women in their 20's, 30's, 40's, 50's, 60's and older) regaled you with their perfectly appointed Christmas homes way back in November and early December.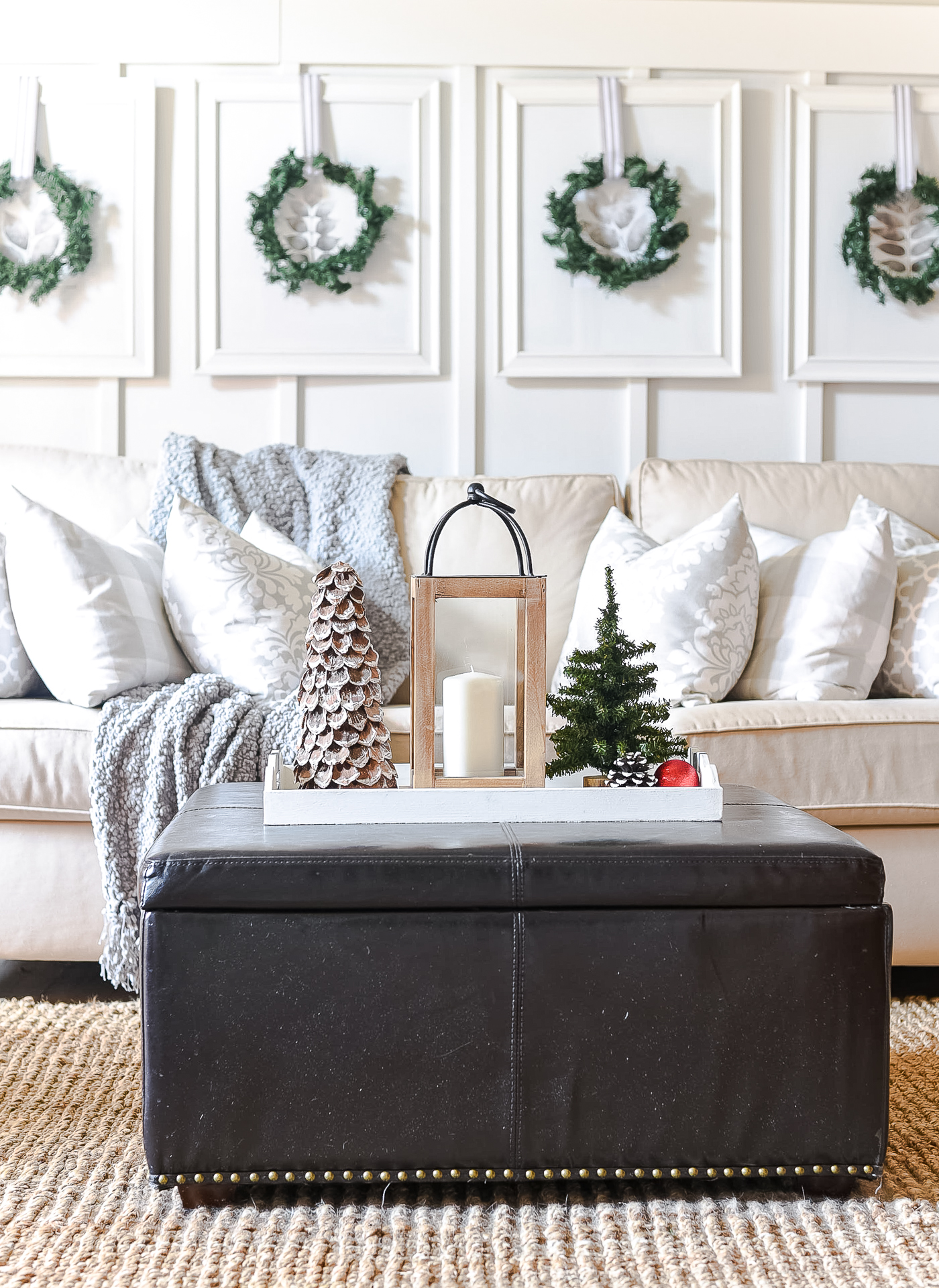 And now all the cool kids (aka, grown women) are in full New Year, New You swing.
Because all I'm seeing in my email inbox are blogger stories reflecting back on 2019 with "best of's" and "favorite projects," and stories looking forward to 2020 that include books to be read and healthy foods to be consumed and exercise routines to be followed and homes to be organized.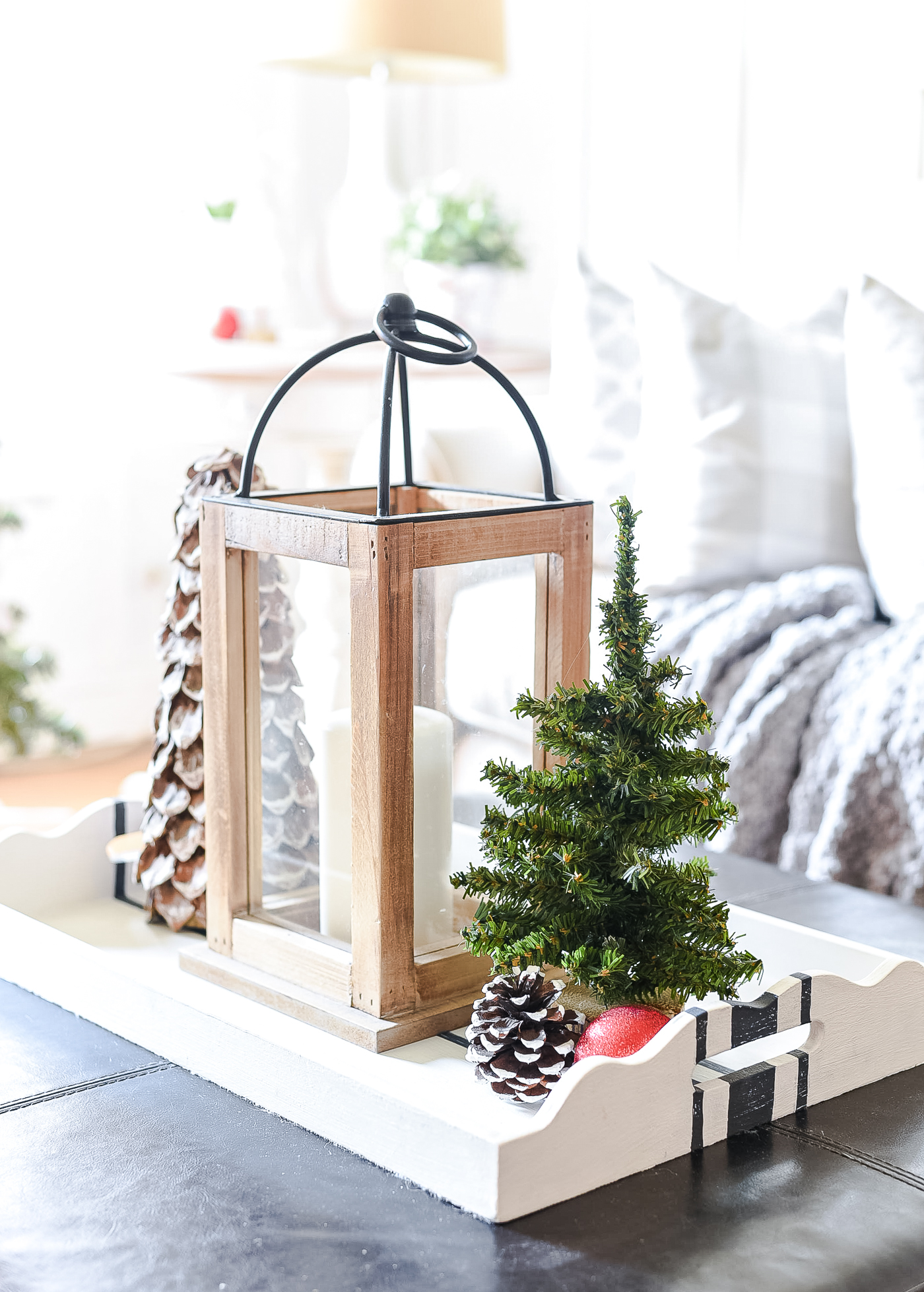 I've got none of that!
I guess you should count me among the nerds. Or the socially awkward.
But, then again, all those other bloggers didn't have a turn of events in December that sent their aging father to the hospital, and then rehab. And left their aging mother in a state of confused panic.
And melodrama. Lots and lots of melodrama. 😉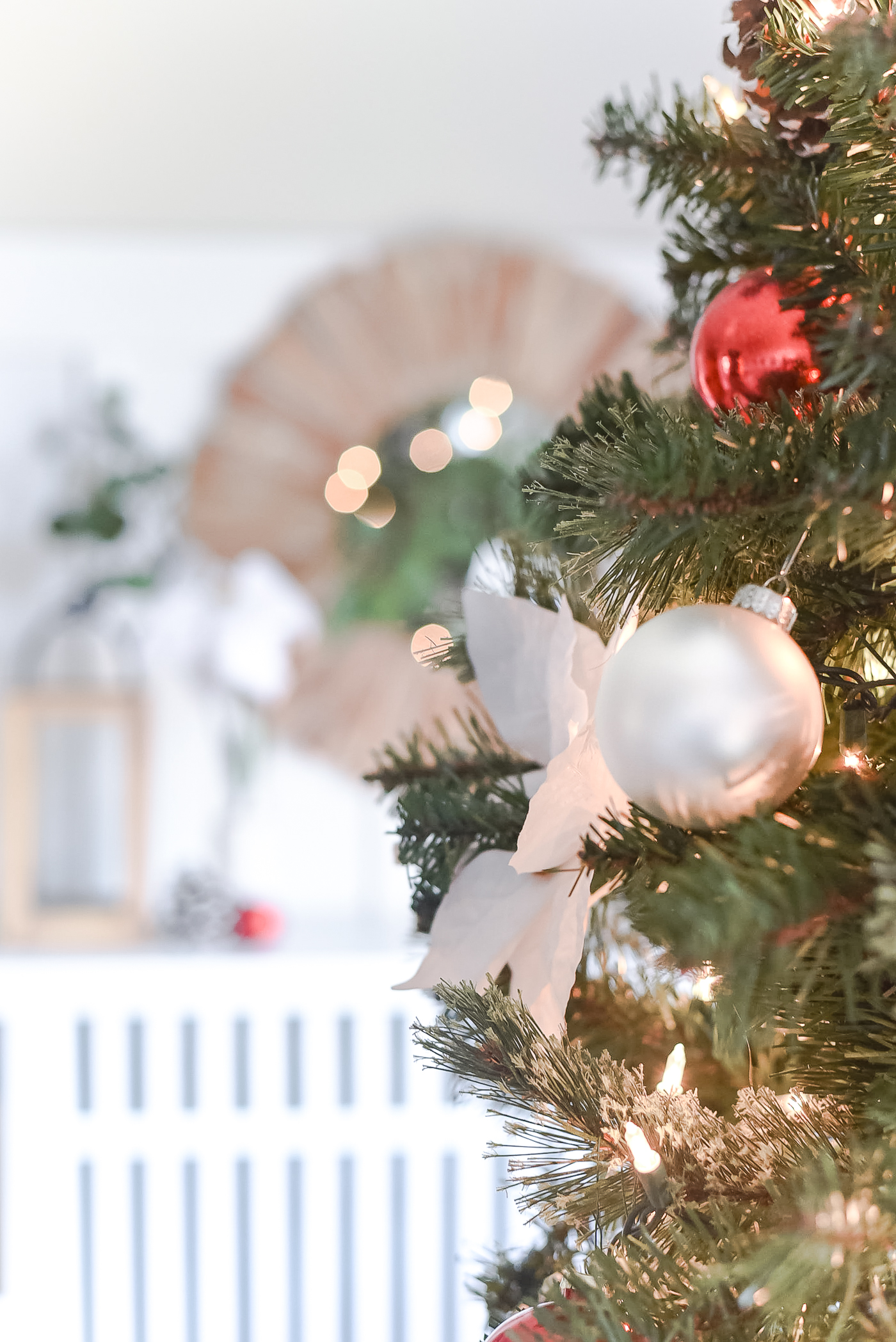 And stress. Lots and lots of stress!
So I find myself in Florida at the start of the New Year. Away from my children and husband as I help (hopefully) my parents cope with their new reality.
Whatever that may be.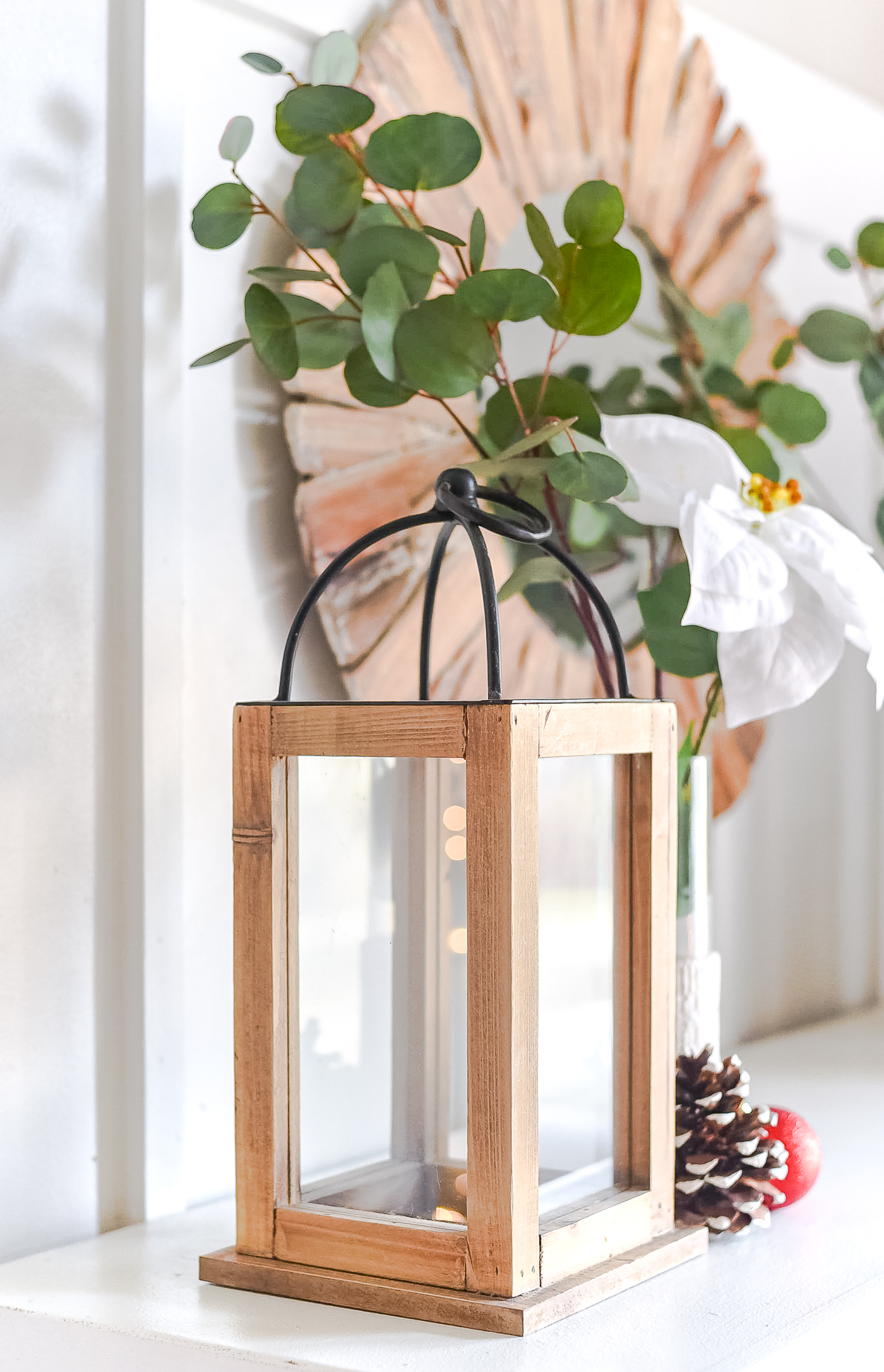 It's a long and uncertain road as we all try to work together to figure out if they can still live independently.
And when I say "we all work together" I mean my sister, brother and I are getting a lot of push back from two very stubborn, aging parents who greatly overestimate how healthy they are and downplay their limitations! 😉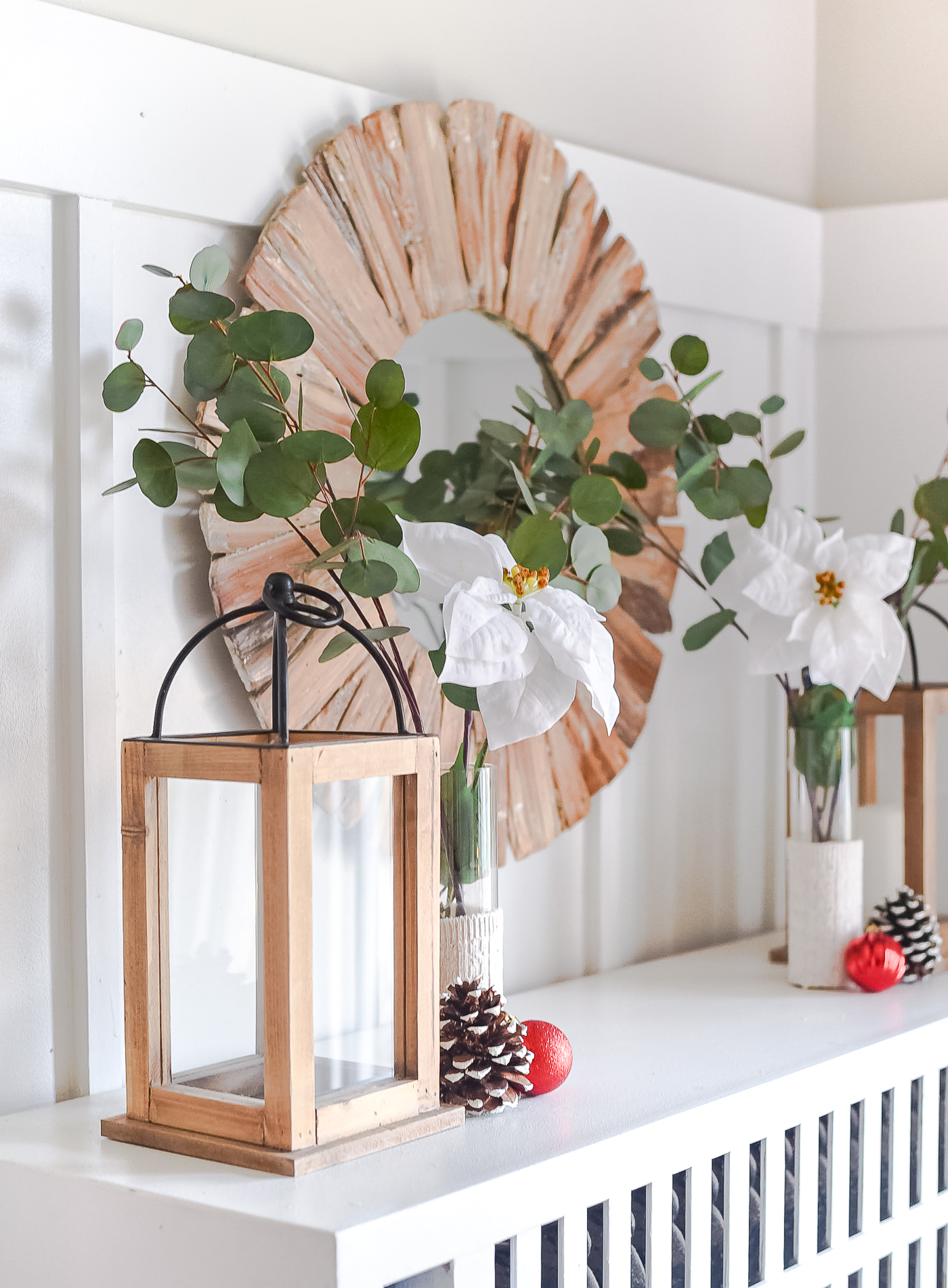 Before I departed on this fateful trip to Florida, I took a few pictures of my Christmas living room.
I debated if I should even share …
or just tuck them away into my photo archives, never to be seen on the blog.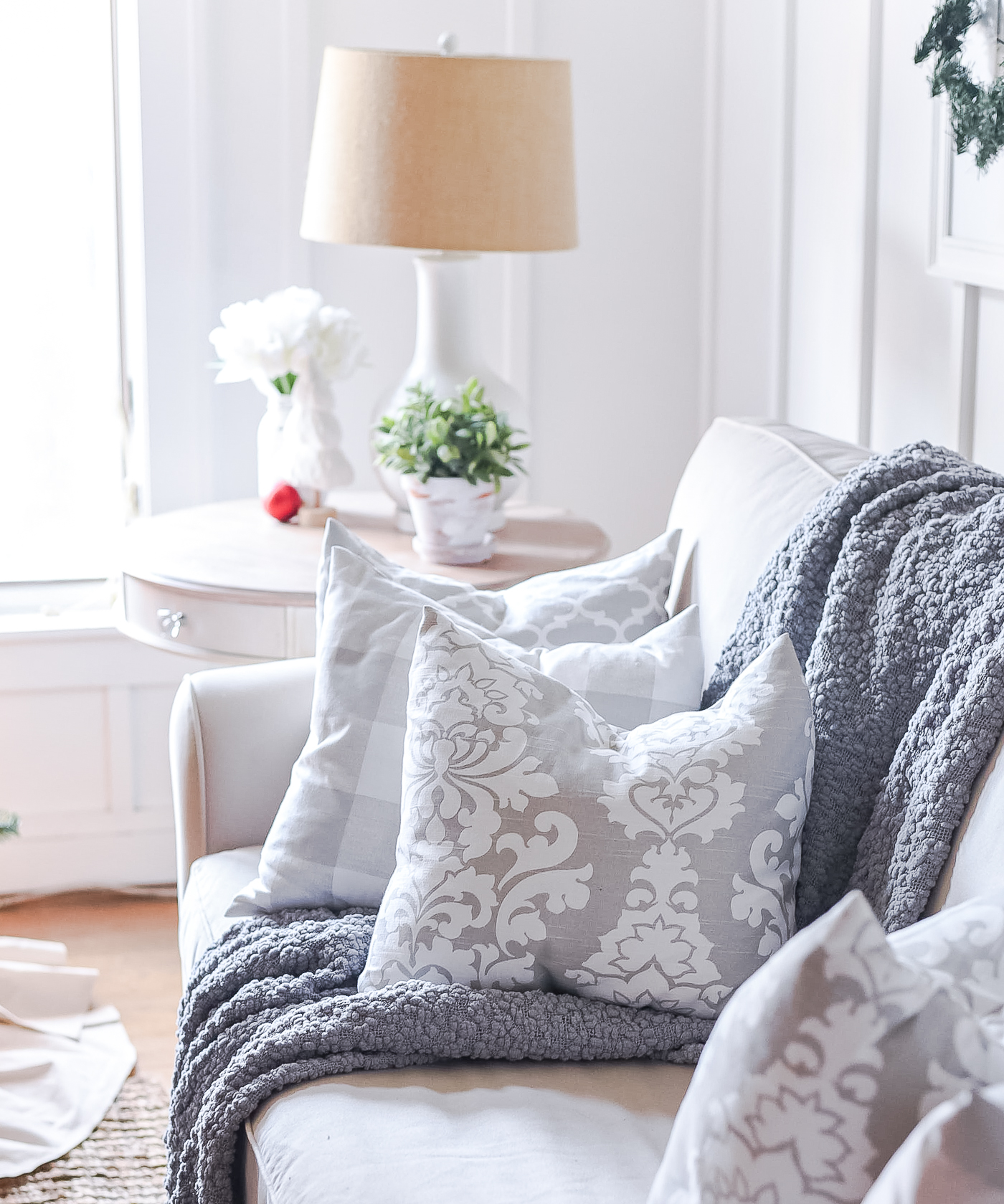 But …
energy was expended.
Work was put into the photo shoot. Things were moved around. Surfaces dusted. Floors swept and vacuumed. Time devoted to taking pictures. And downloading pictures. And reviewing those pictures. And picking favorites. And editing and re-editing and editing again those favorites.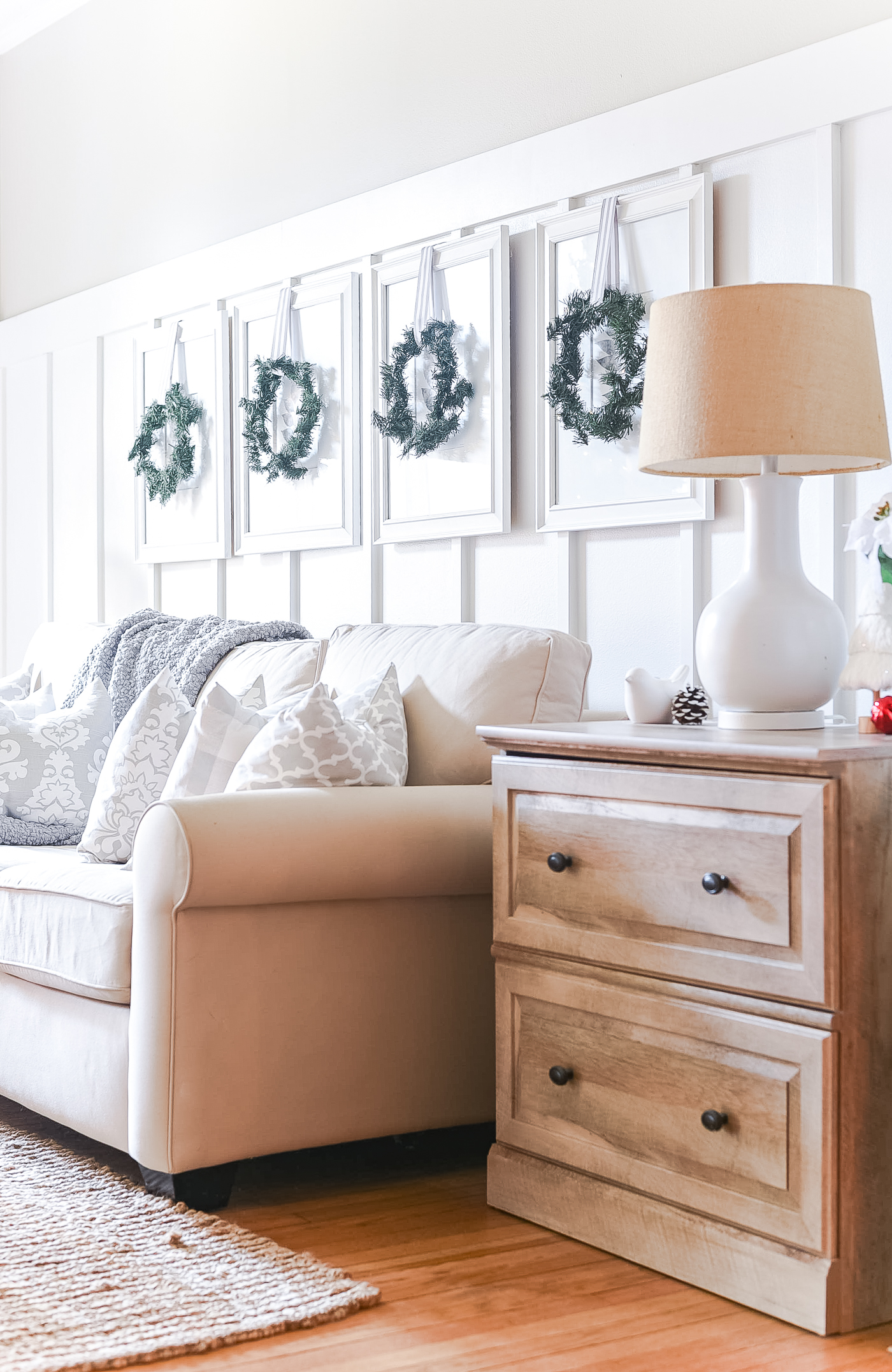 So in the end, I decided to be daring ….
and dare to share Christmas in January!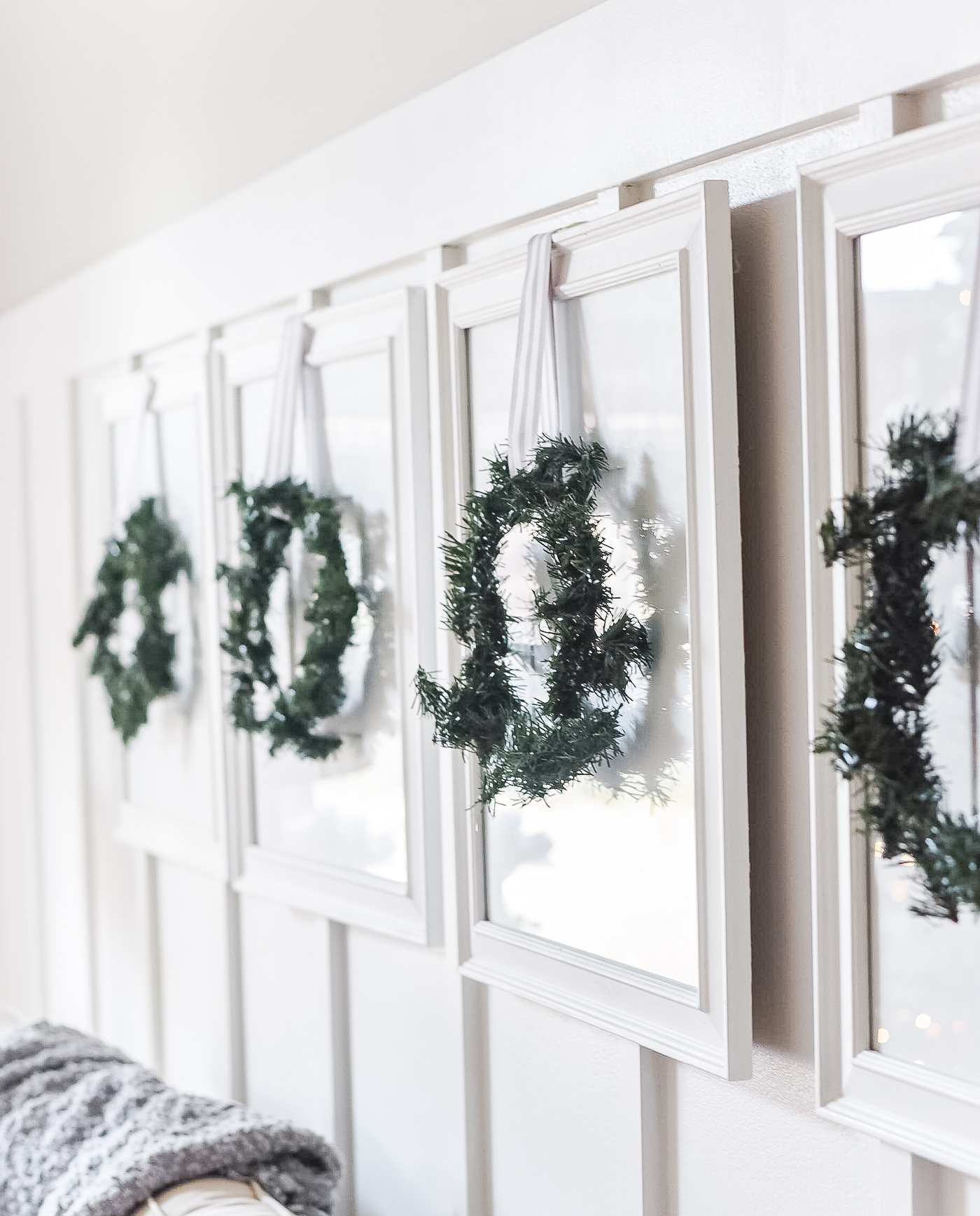 I'm going with I'm waaaaaaaaaaaaay ahead of the curve by sharing Christmas at the start of 2020 …
versus the end.
Who knows. Maybe this makes me the coolest of the cool kids now? Says the socially awkward grown woman.
🙂