Cranberry Jelly Recipe for Thanksgiving – Thanksgiving Recipes.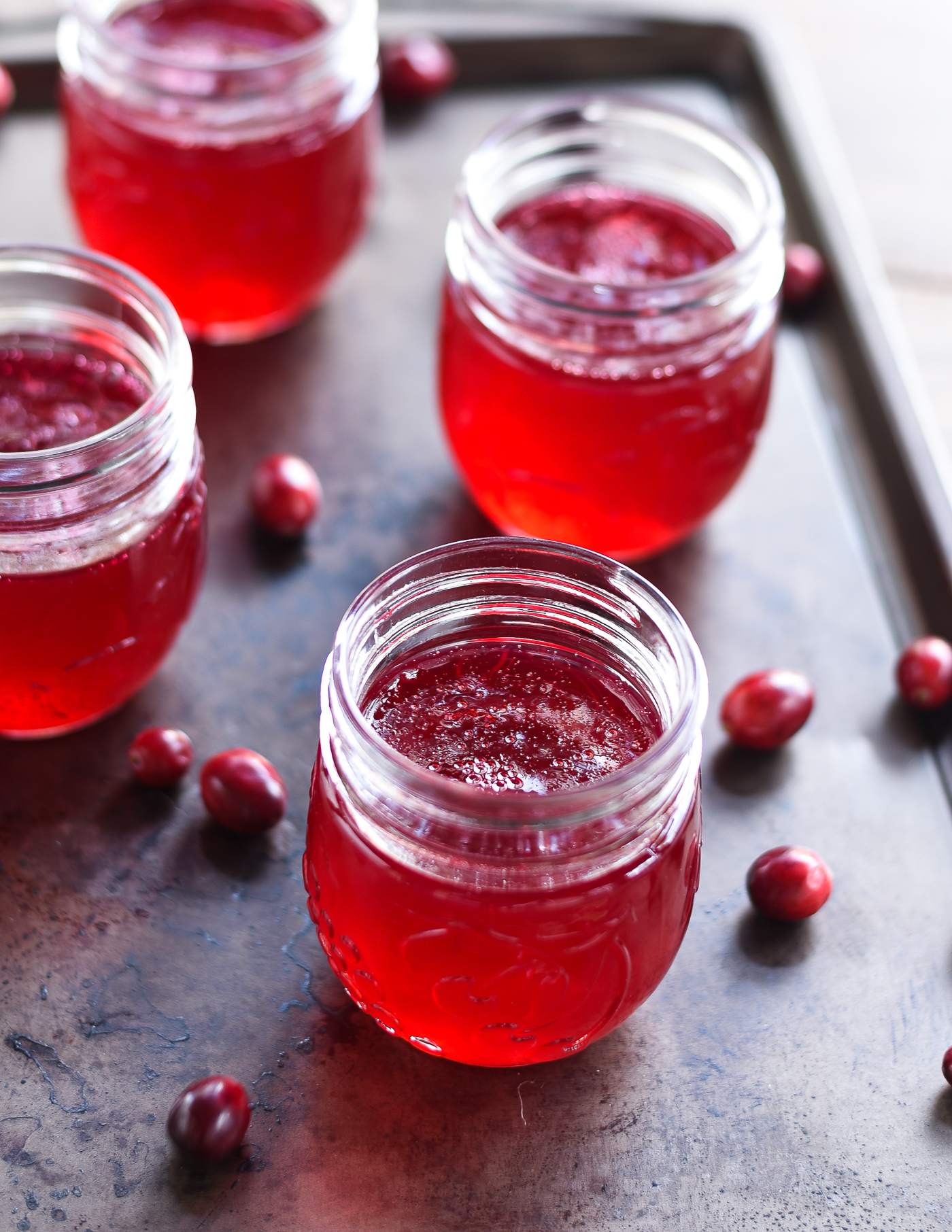 Hello November!
I realize you've been around a week already …
did I miss anything important? 😉
Seriously, though. I know I've been MIA. I have zero reasons why — and am seriously sad I missed one of my favorite times of the year! — but I'm ready to jump into the end of this fall season. And ride it out to the end. Starting with today's Cozy Living post.
Remember how I will sometimes join my fellow blogging friends (organized by the fabulous Jennifer at Town and Country Living) to share what makes the coming month cozy for us. Or how we make it cozy for us?
Well, today is the day we all share some November cozies …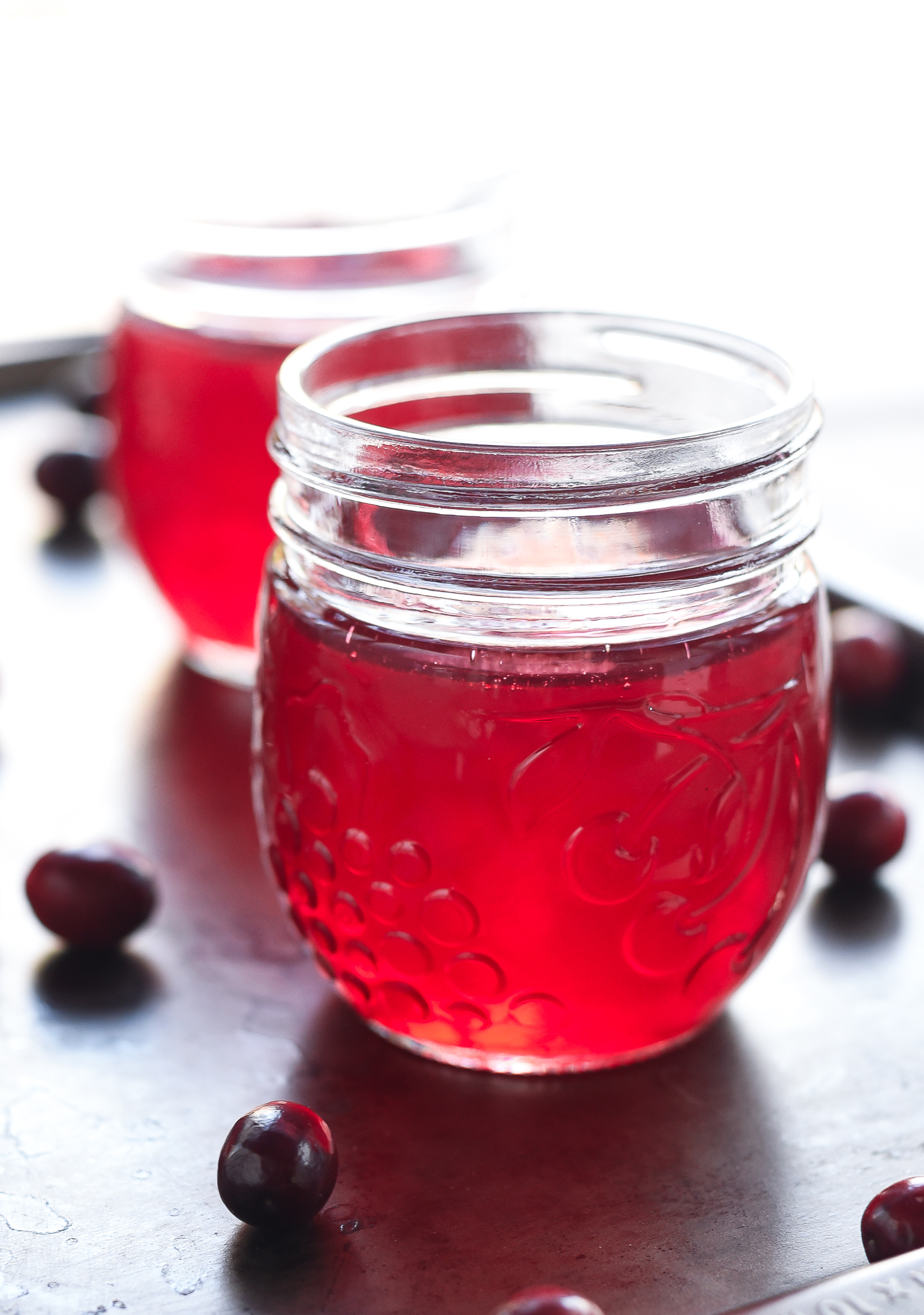 And I thought I'd share a cozy little November Thanksgiving tradition.
Especially since this Thanksgiving is going to be super duper extra cozy (and when I say cozy, I mean small; just Mike and I and the kids cozy small).
My mom has been making this cranberry jelly recipes since … well … forever. It was passed down from her mother. And I'm thinking from my great-grandmother too.
I honestly don't know how long it's been around in my family's history. Who knows? There's a pretty good chance it traveled to the America's by boat.
But when my mother makes this recipe she just kinda … fudges …
a sprinkle of this and a pinch of that kind of cook.
Some years it worked. Some years it failed and we had to start again from scratch.
Me? I'm not much into starting again from scratch. I like instructions. Careful measurements. Specific cook times.
So one year while making this recipe (using my mom's sprinkles and pinches instructions) I decided to measure those sprinkles. And pinches.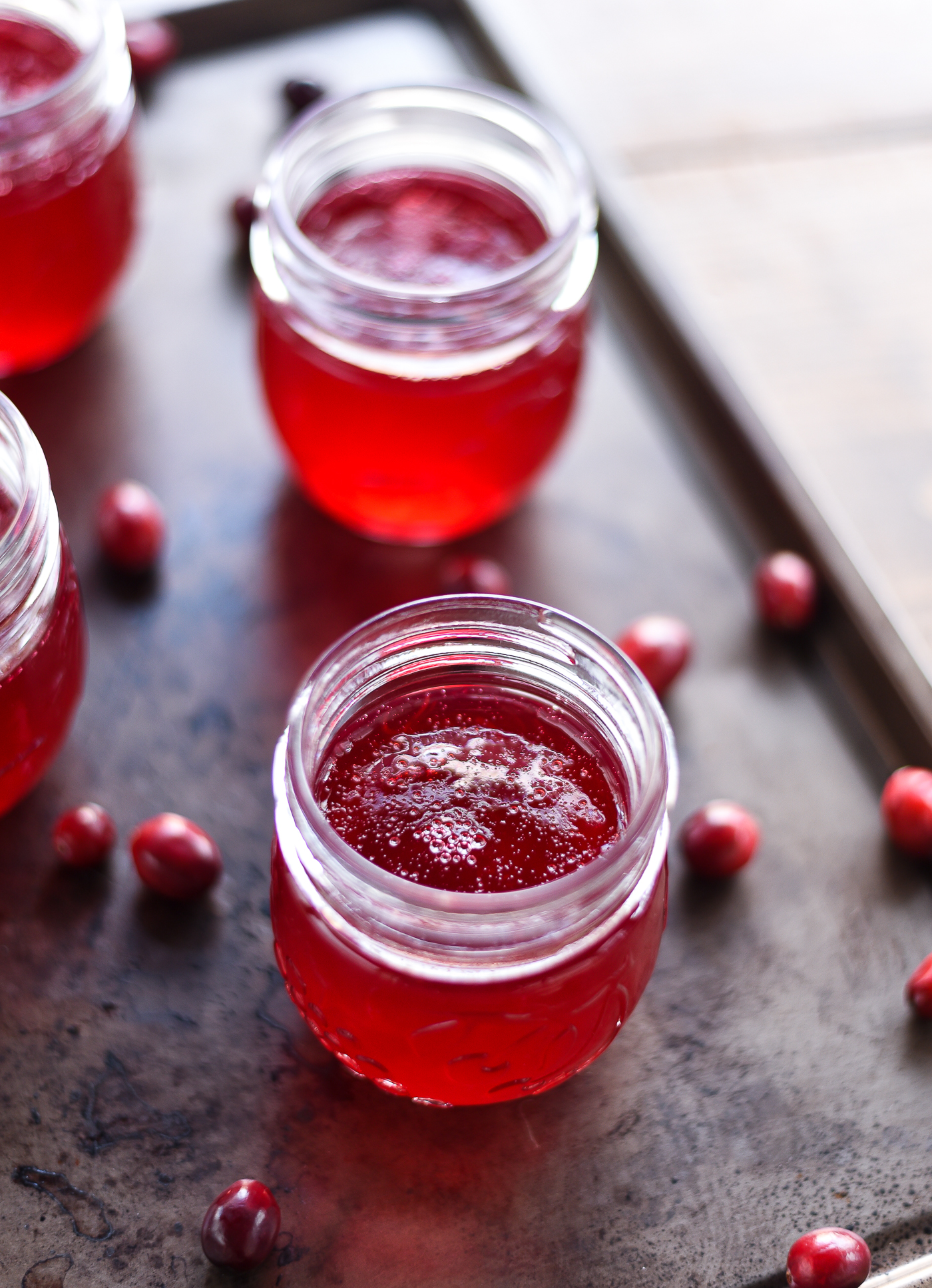 And here's the recipe I landed on …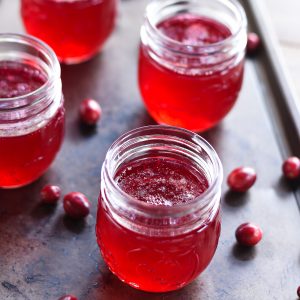 Print Recipe
McGahan Family Cranberry Jelly Recipe
Servings:
5
(12-ounce mason jars)
Equipment
saucepan

colander

cheesecloth & string

mason jars and/or jelly jars
Ingredients
2

bags

cranberries (12 oz. bags each)

1

box

Sure Jell

4

cups

sugar

5

cups

water
Instructions
Day One: Put cranberries and 5 cups water in large saucepan. Slow boil for 15 minutes. When cranberries stop popping, boil for additional 5 minutes. Place cheesecloth in colander and place inside a saucepan. Drain cranberries through cheesecloth, capturing liquid in pan. Use string to hang cheesecloth over saucepan overnight (keep colander in place).

Day Two: Discard cranberries and cheesecloth. Place saucepan with drained cranberry liquid on stove and set to high heat. When steam starts to form, slowly add in Sure Jell and stir constantly. When liquid comes to a full rolling boil you can stir down, add 4 cups of sugar all at once. Stir until completely dissolved. Bring to a full rolling boil again, and boil 2-minutes. Turn off heat and pour into jelly jars. Let jars come to room temperature before covering and refrigerating.
And I've never had to go back and start from scratch again. 🙂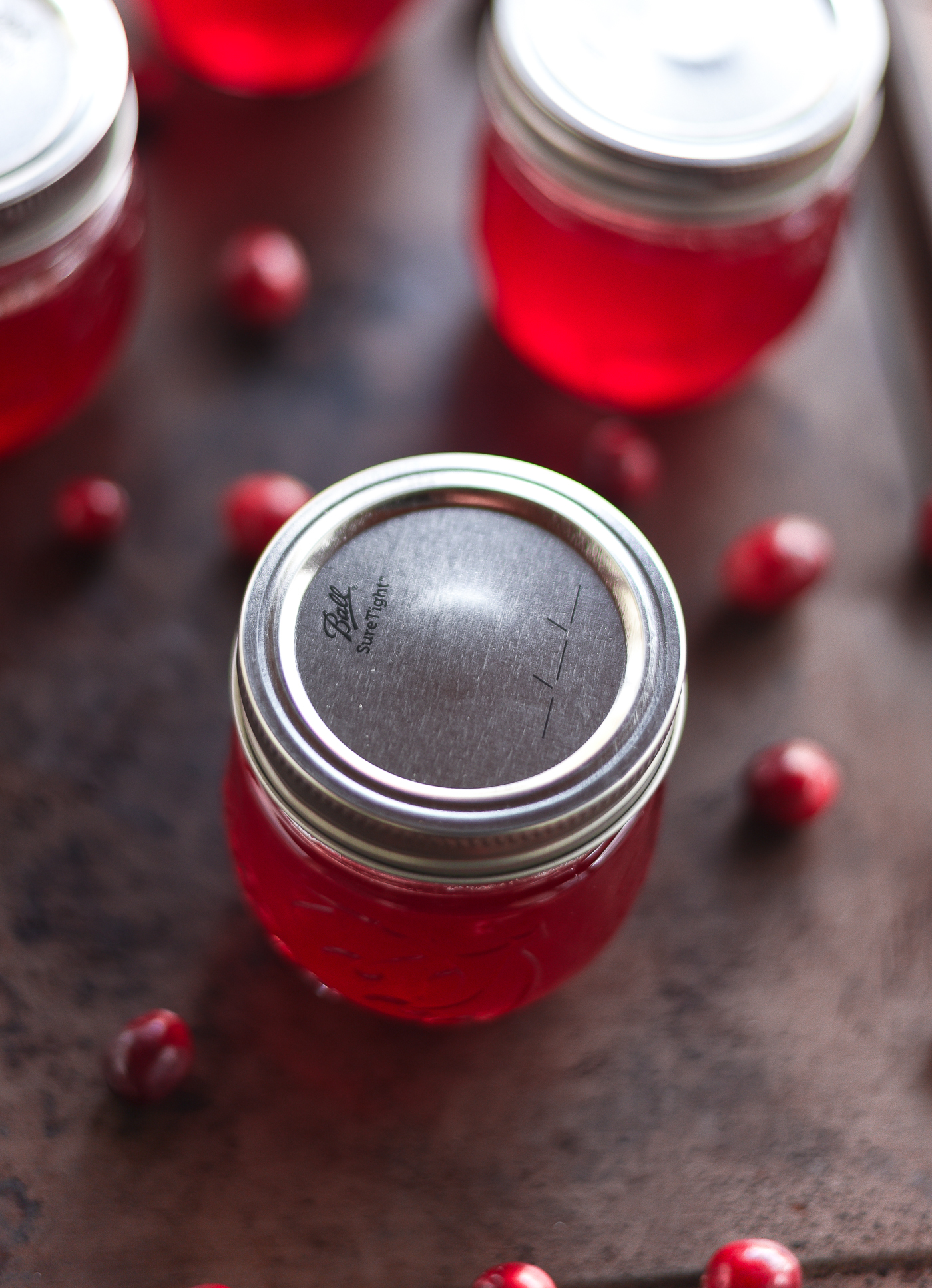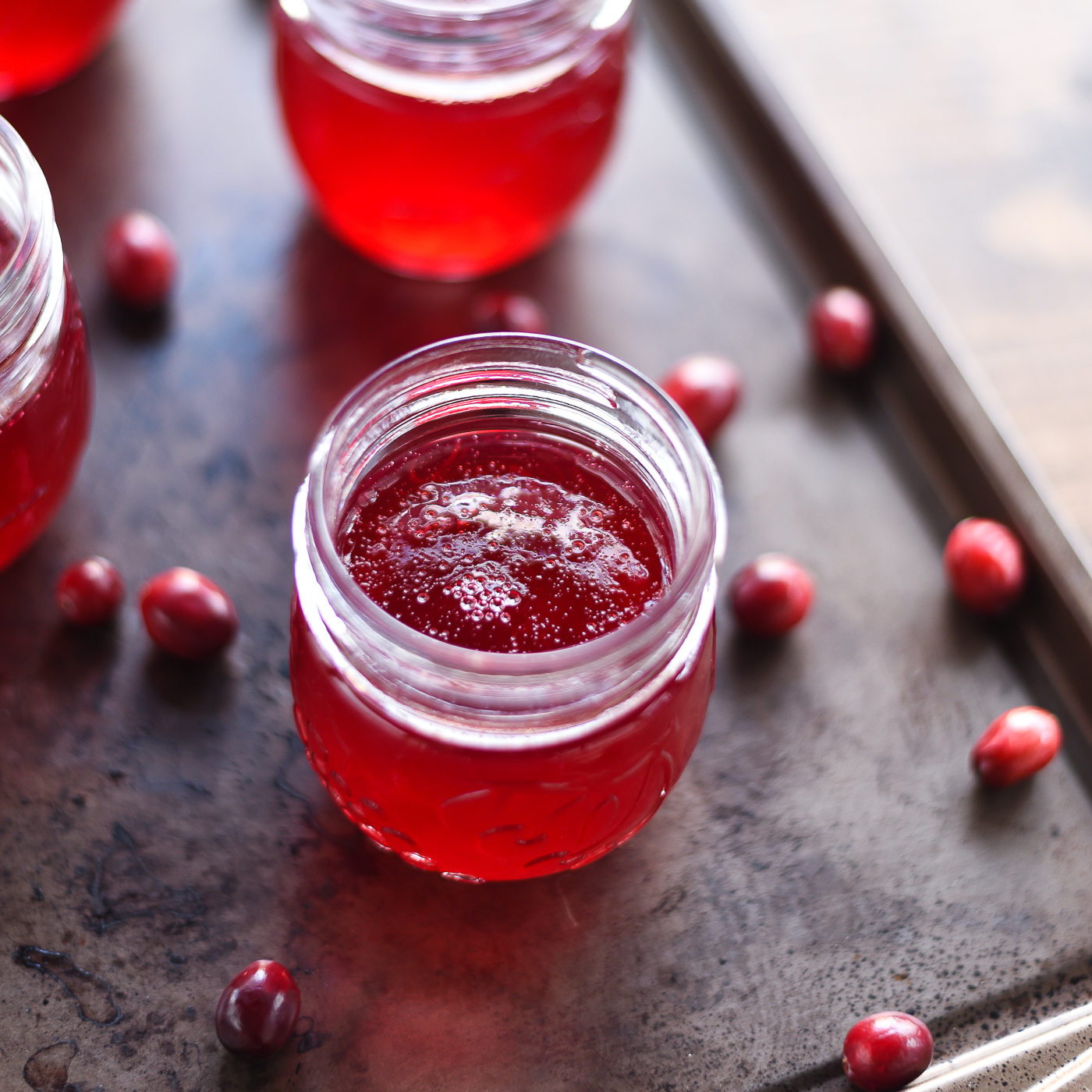 Be sure to check out how my blogging friends are getting cozy this November …
Hymns and Verses / Making It in the Mountains / It All Started with Paint
A Stroll Thru Life / Sincerely Marie Designs / Town and Country Living
Finding Silver Pennies / Creative Cain Cabin / Duke Manor Farm