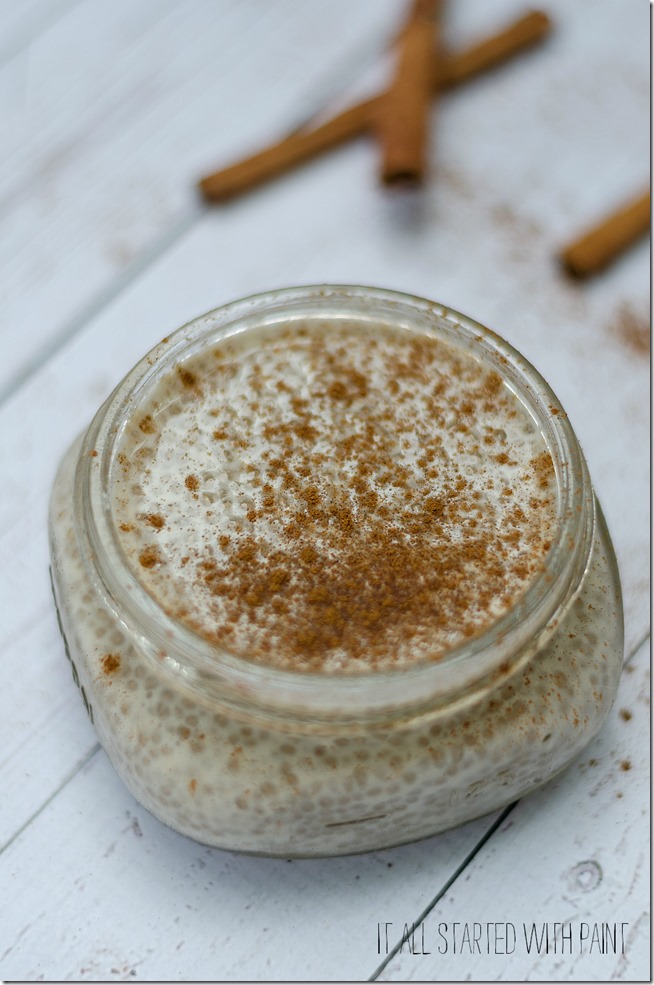 My sister Carol is my health and beauty advisor. Even though we live thousands of miles apart … and don't get to see each other often  … our conversations always tend to veer toward her giving me advice and tips on healthy eating and healthy living and healthy skincare.
She is a nurse, after all. Hence the healthy living advice.
And she's a cancer survivor. Hence the healthy eating advice.
And she's worked in a plastic surgeon's office. Hence the healthy skincare advice.
So when my sister Carol told me I needed to take Vitamin D each day, I did.
And when my sister Carol told me I needed to add green algae stuff to my diet, I did.
Okay, that one was short-lived. That green stuff tastes like dirt, no matter how I tried to hide it in a smoothie.

And when my sister Carol told me I needed to buy some very expensive Vitamin C serum for my skin, I did that too …
… and I swear it seems to be helping with a post-menopausal dry, red patch that popped up on my cheek last year.
And when she told me I should add chia seeds to my weight loss plan … and yes, that's chia as in chia pet … I did.
And then I Googled chia seeds.
Turns out they contain healthy omega-3 fatty acids, carbohydrates, protein, fiber, antioxidants, and calcium. They're tasteless, so you can add them to just about anything. But the best part is they really fill you up.
Which is what sold me. They're a great addition to my Weight Watchers weight loss plan!
Personally, I like them mixed up as a pudding with unsweetened almond milk and vanilla extract and Truvia. The texture reminds me of tapioca. And this serving is only 4 Weight Watchers points. Bonus!
Chia Tapioca Pudding Recipe
Makes 1 Serving | 4 Weight Watchers Points
3/4 cup unsweetened almond or soy milk
1 tsp. vanilla extract
3 TBS chia seeds
1 TBS Truvia sweetener
Ground Cinnamon
Measure all ingredients into mason jar. Put lid on jar and shake well. Refrigerate overnight. Quick tip: revisit every few hours and give the mason jar a good shake.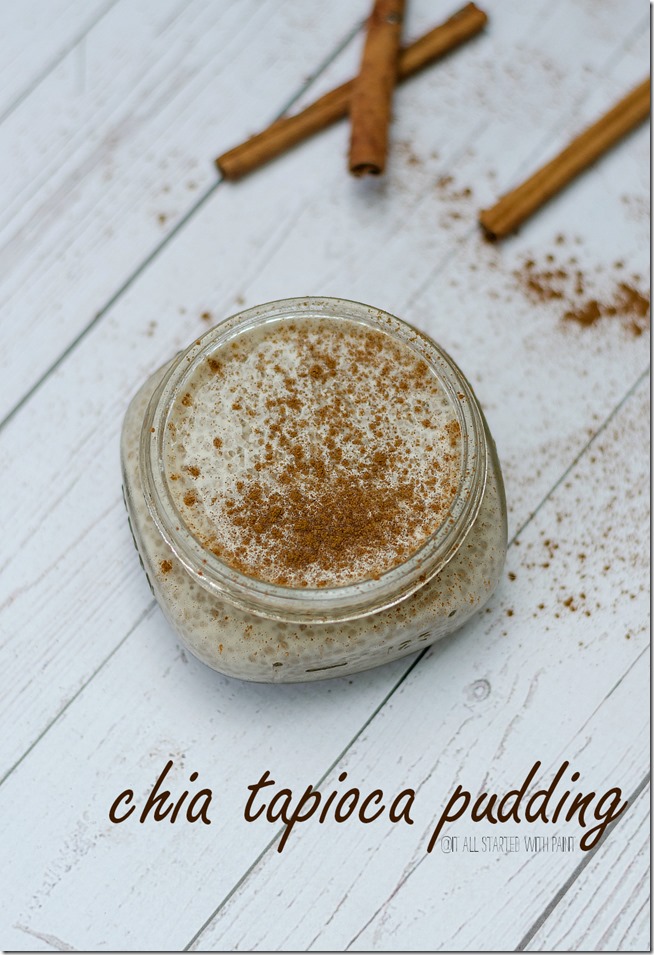 That's it.
Just sprinkle with a bit of ground Cinnamon and enjoy your healthy, filling, 4-point Weight Watchers snack …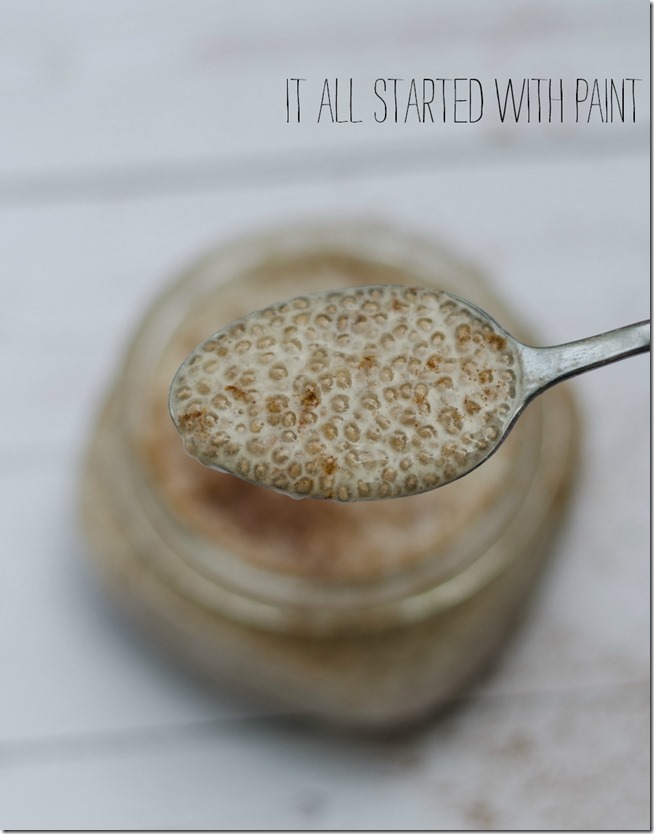 Sharing: