Chicago's Southport Corridor – Chicago's Lakeview Neighborhood.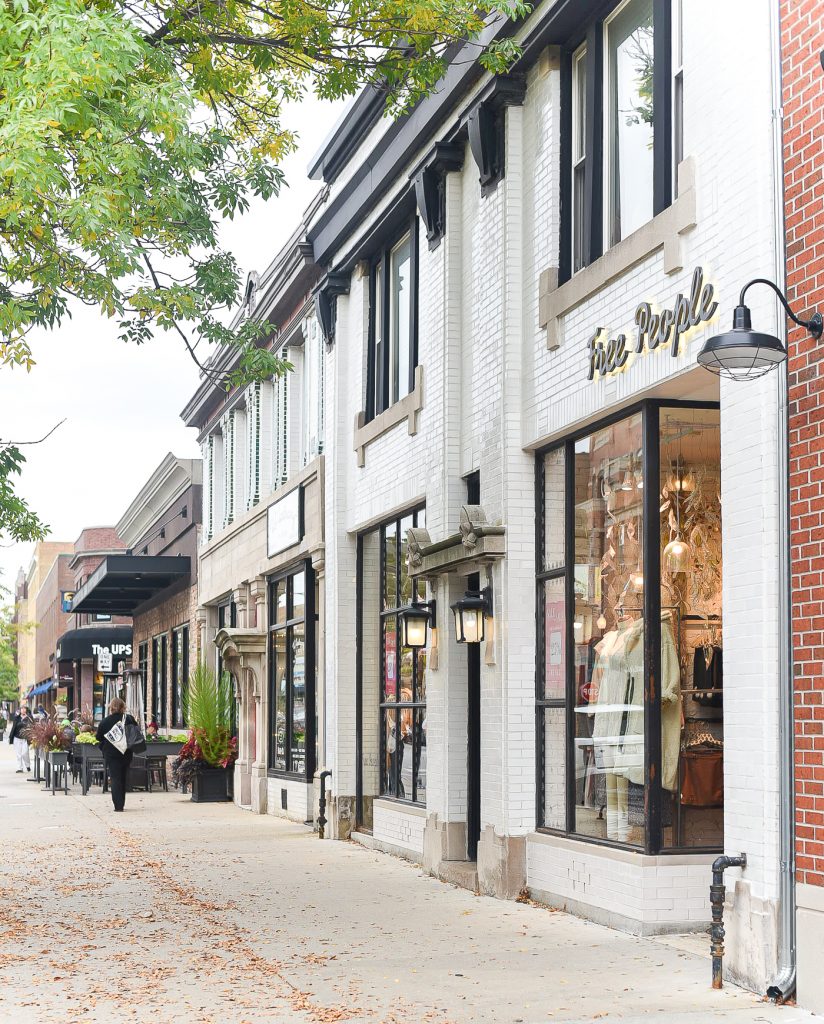 Today I'm joining a group of home decor/diy/craft bloggers to do something we don't typically do …
sharing the sights and some favorite places outside of our homes!
A big shout out to Jennifer at Town & Country Living for getting us all up from our couches — and away from our screens — to take a little adventure around our neighborhoods.
And away we go …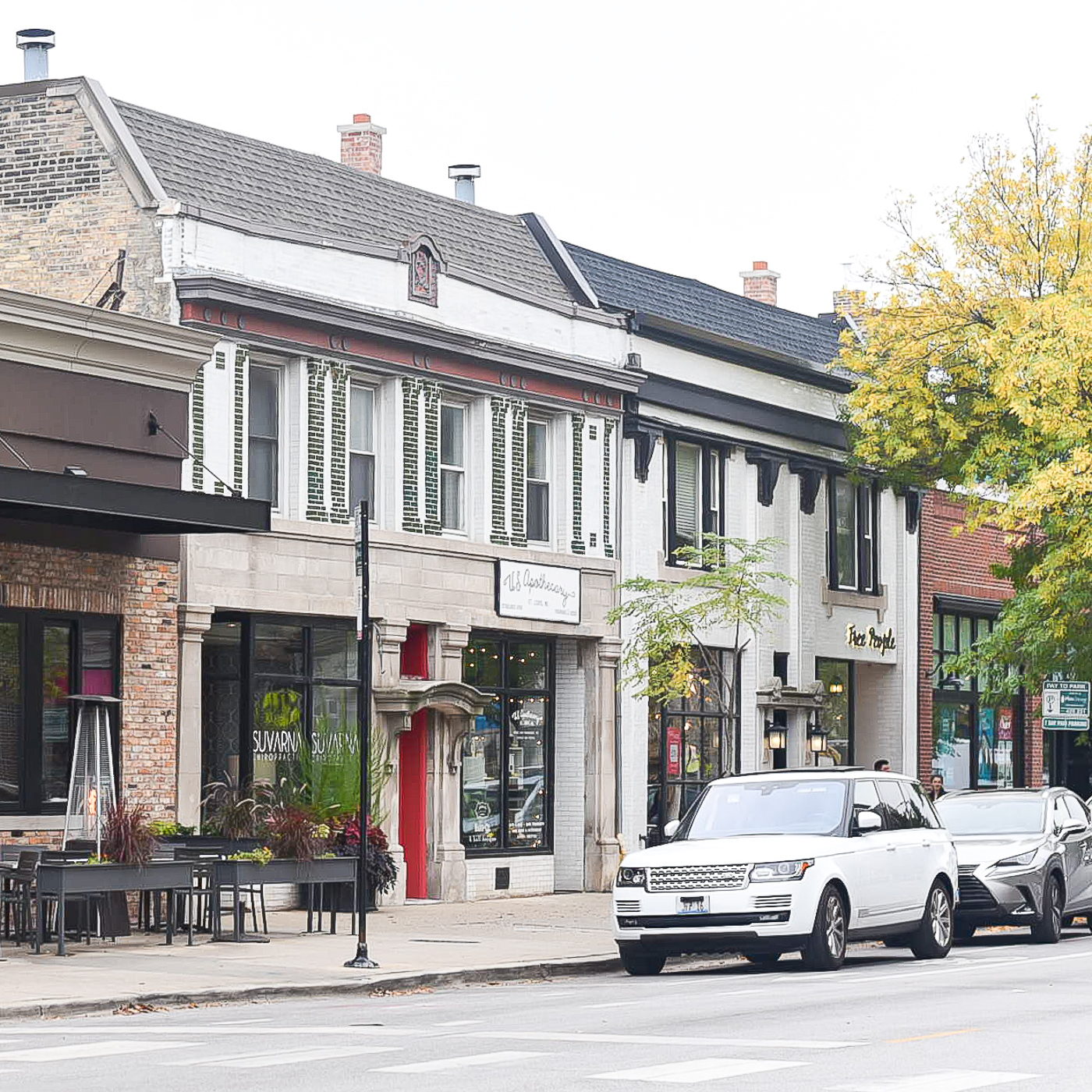 As those of you who've hung around this lil old blog for awhile know, I'm not originally from Chicago. Or even the Midwest.
I'm a Jersey girl.
And when I was a working girl in New York City (no, not that kind of working girl; I was the Melanie-Griffith-sneaker's-with-shoulder-padded-power-suit-commuting-in-via-bus/train-to-New York working girl) I had the opportunity to visit most major market cities.
Some I love (hello San Francisco and Boston) and some not so much (sorry Phoenix and Dallas).
But I never, ever visited Chicago. And at the time, I never, ever really gave it much thought. I mean, I was born-and-raised east coaster and Chicago was just part of fly-over country.
Right?
Oh how wrong I was!
The truth is, I fell in love with a Chicagoan before ever stepping foot in his city. But when I did finally visit, I fell in love …
for the second time in my life!
And when said Chicagoan and I decided to tie the knot, where we would live was a no-brainer. Chicago won hands down.
I always tell people that Chicago is such a livable city. Mostly because it's so spread out. And mostly because Chicago is made up of so many different neighborhoods.
We live in a neighborhood called Lakeview (though there is no view of the Lake where I live). Sometimes it's referred to as West Lakeview. We're north of downtown and less than a mile west of Wrigleyville (and Wrigley Field). I shared some shots around Wrigley at this link.
I've also shared a little walking tour around my block at this link …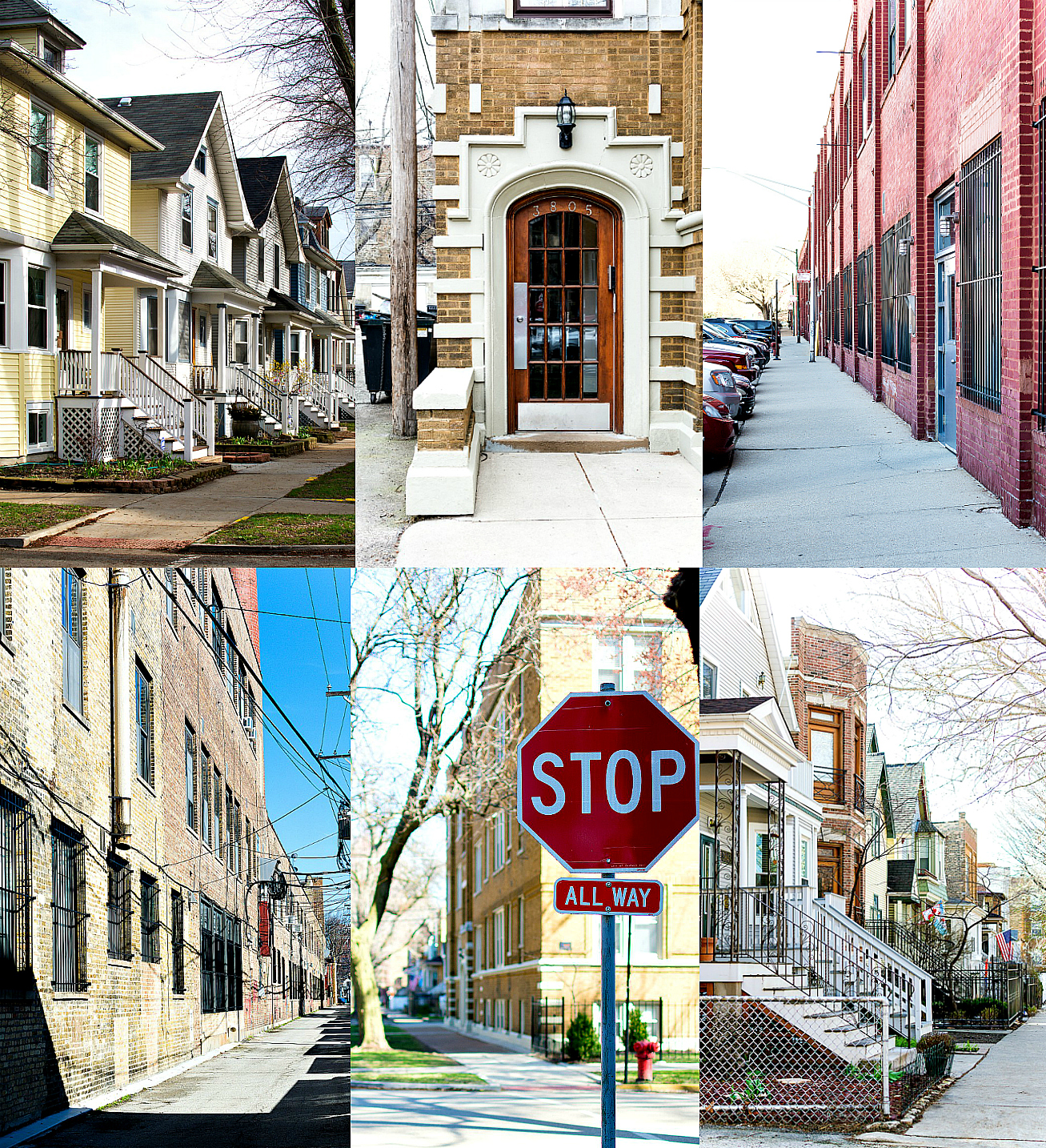 but today now we're going to venture a few blocks farther to an area I think of as our very own little main street.
Chicagoans spend the majority of their time in their own little neighborhood pockets — especially those (like me) who have an abundance of shops, restaurants, and grocery stores within walking distance.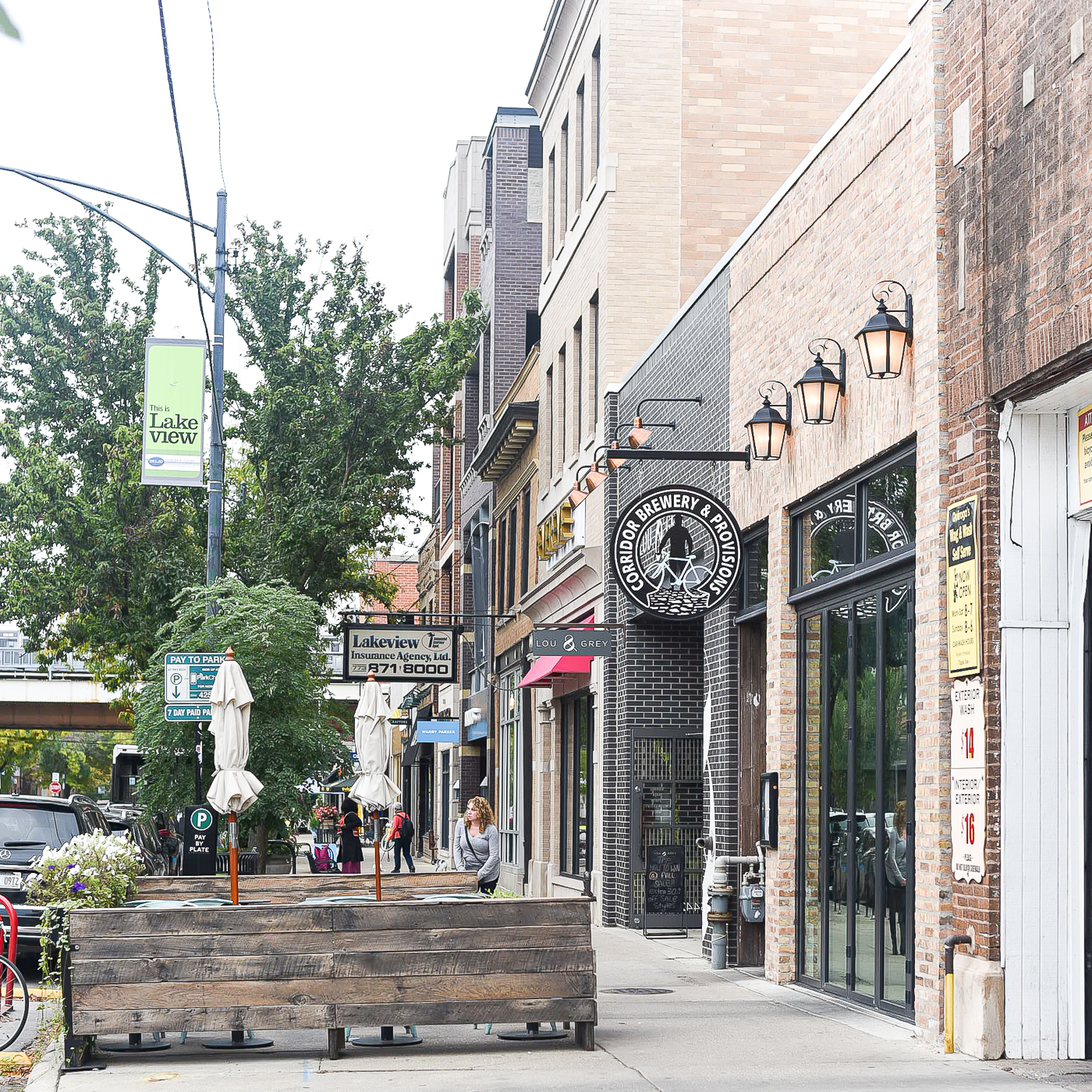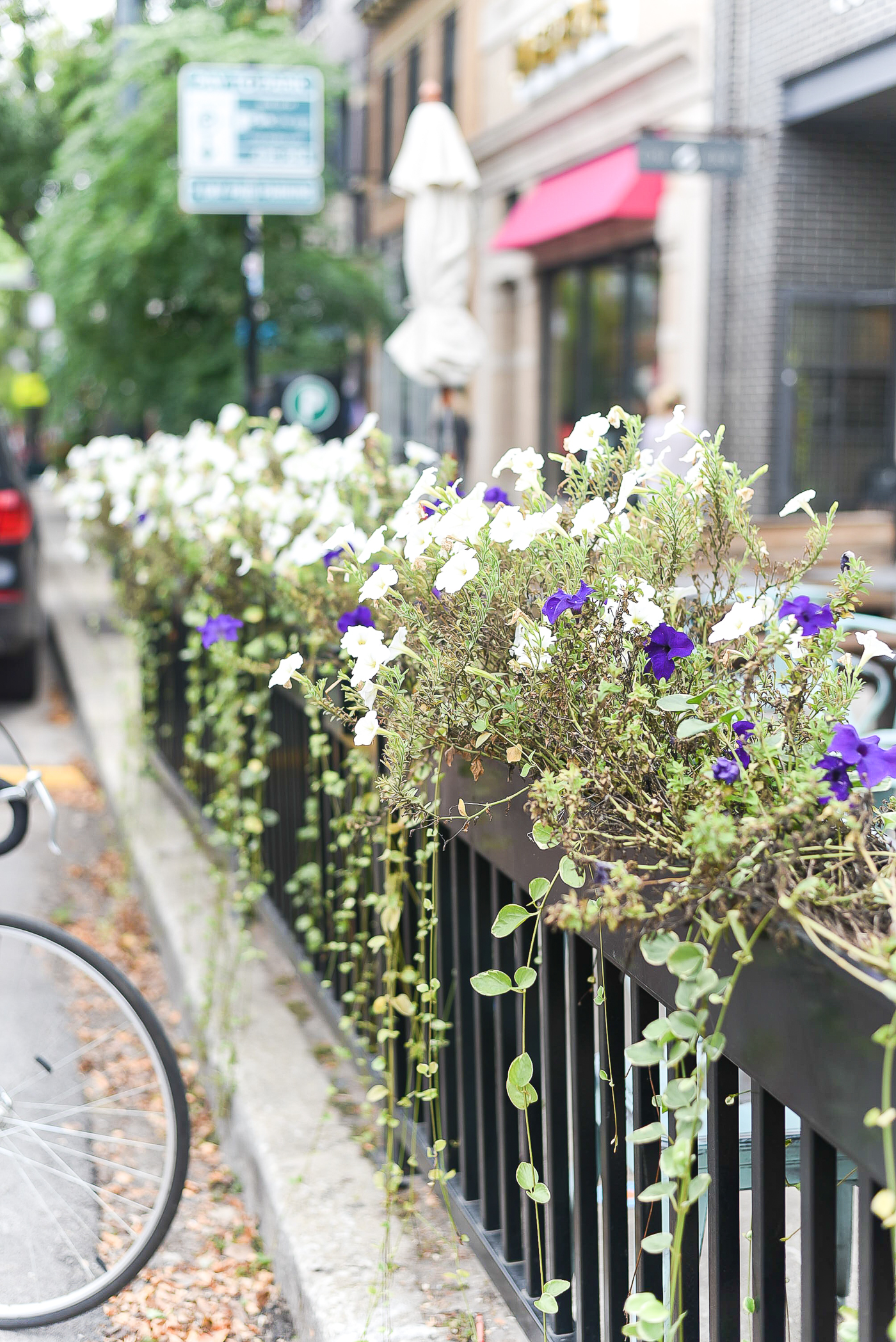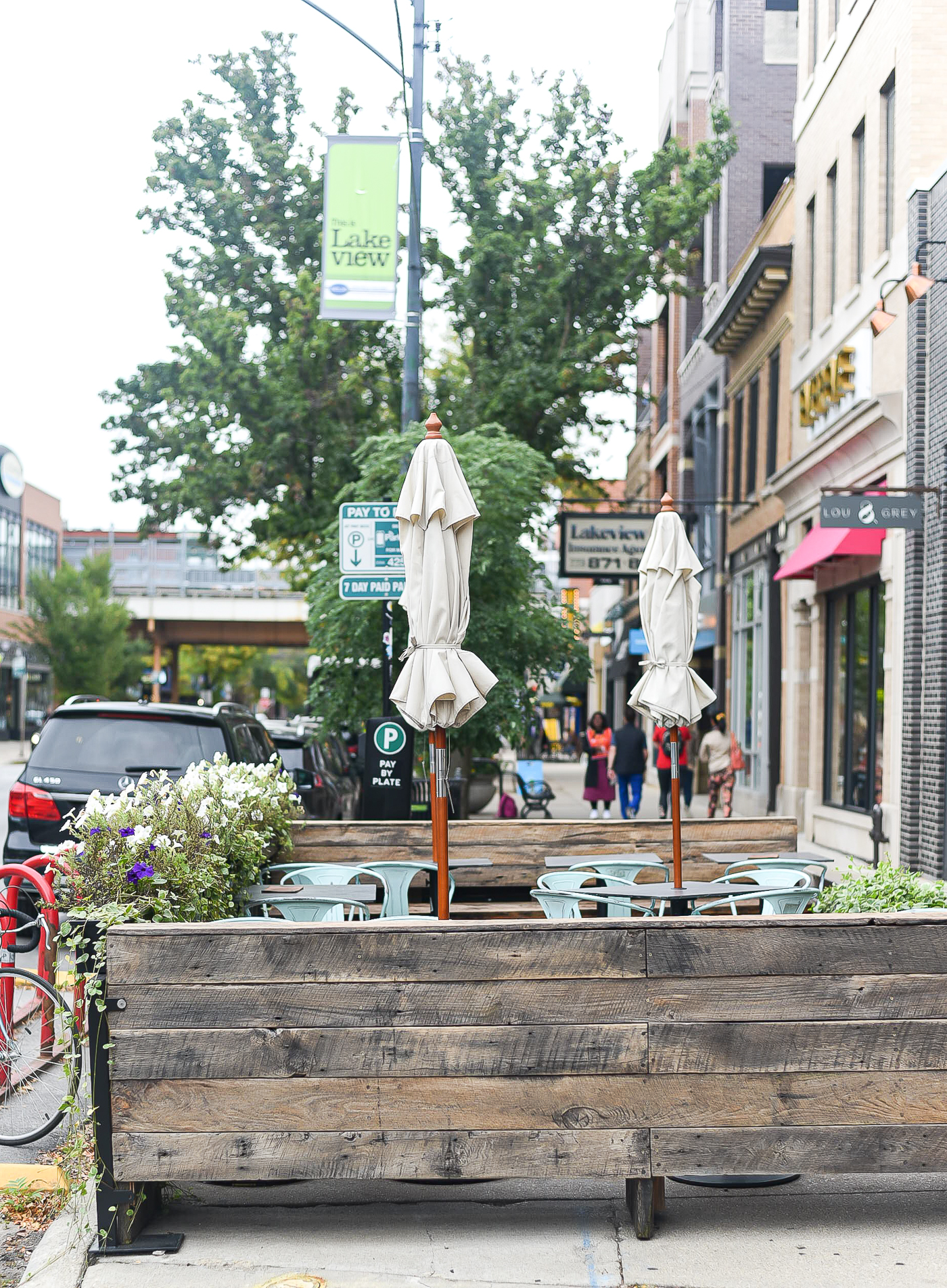 This area is referred to as the Southport Corridor …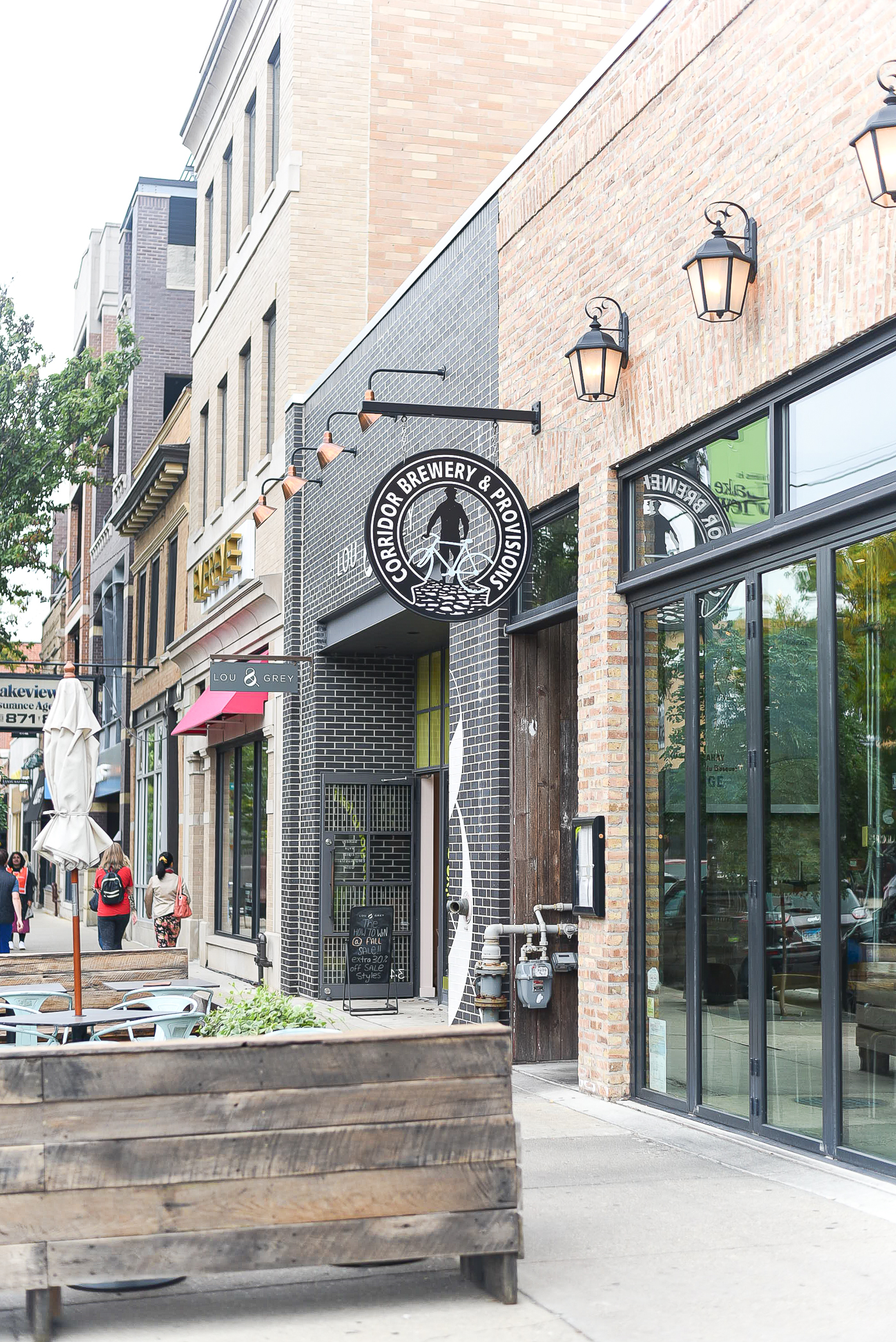 hence Corridor Brewing. 🙂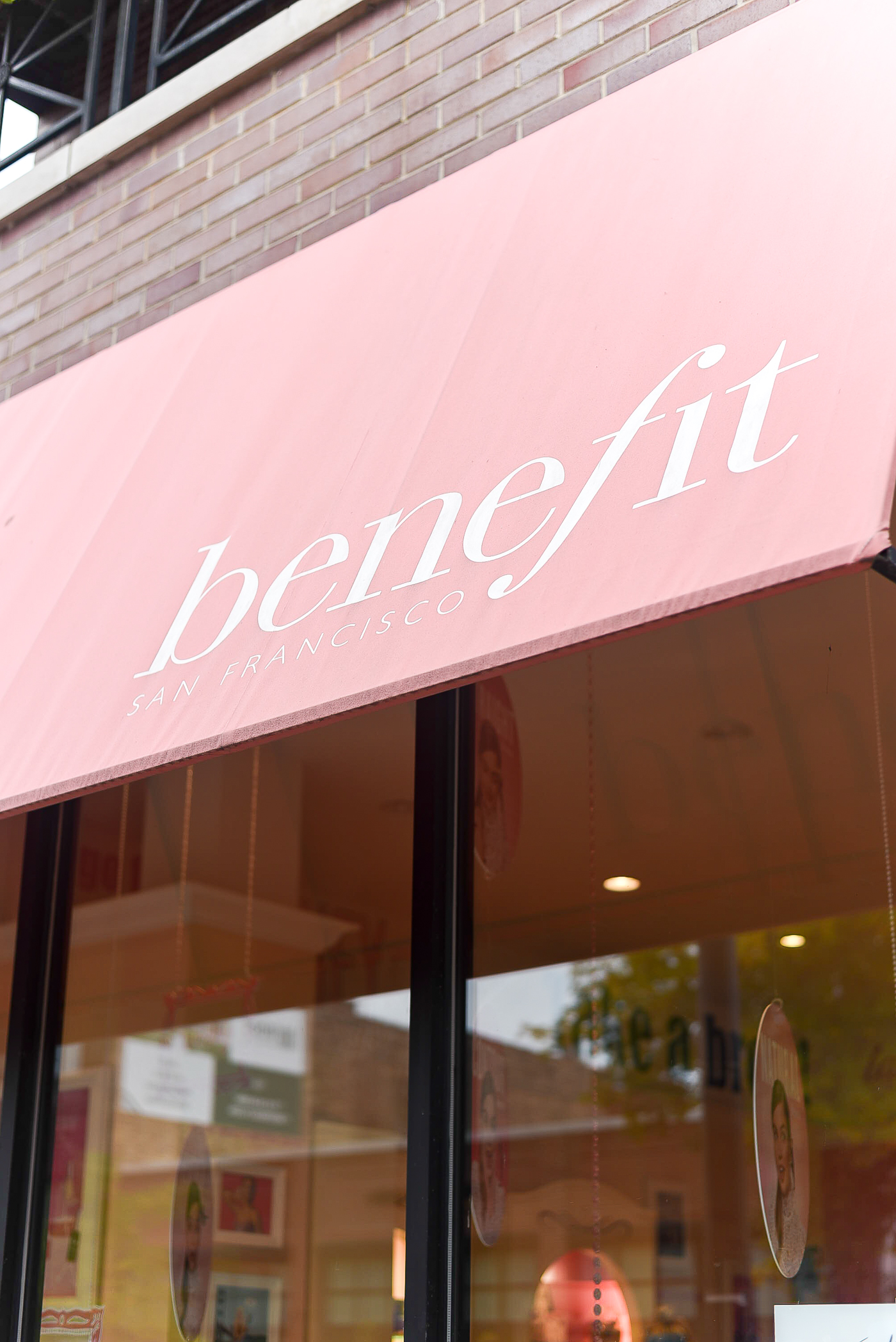 I can personally attest that Benefit does offer great brows. 😉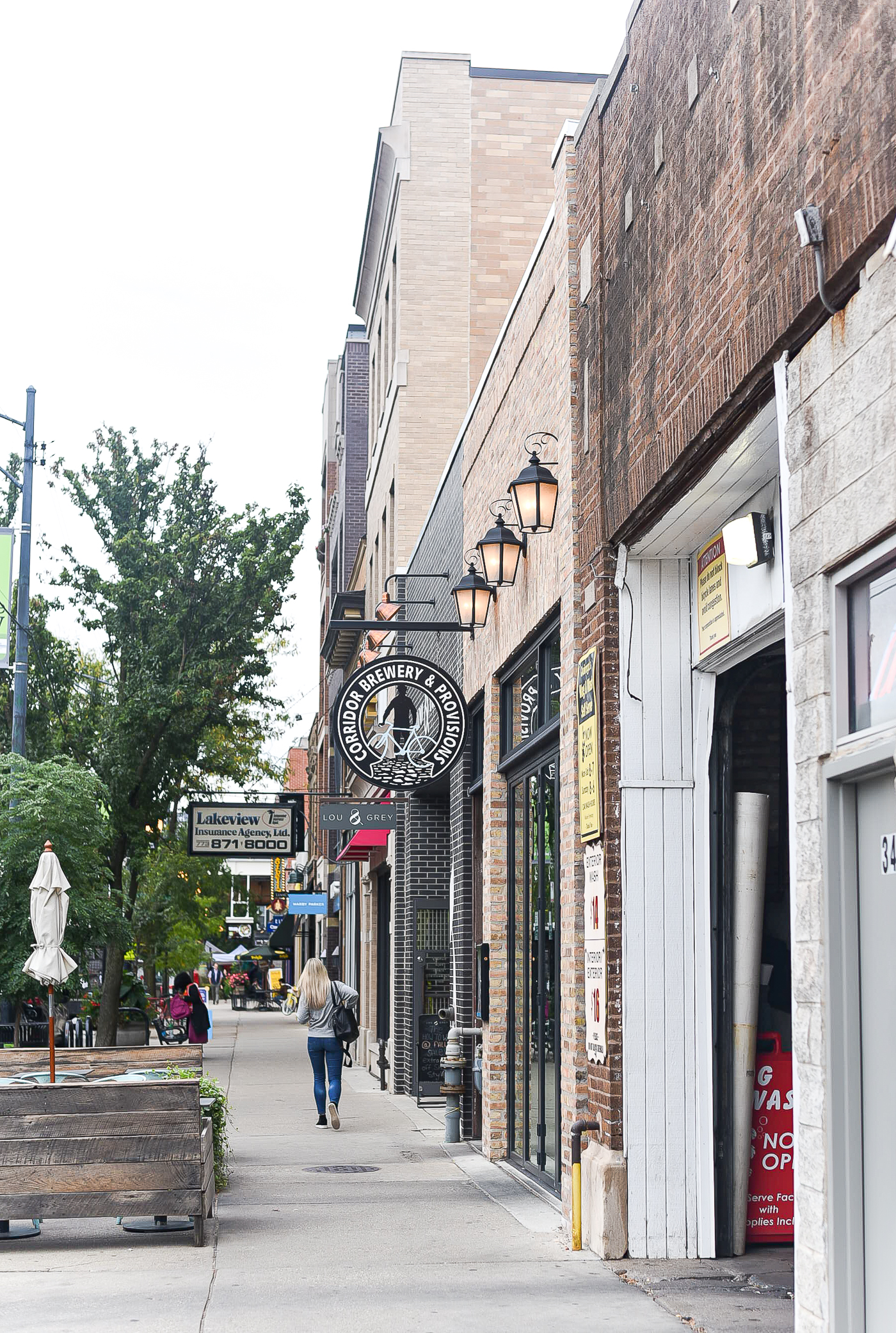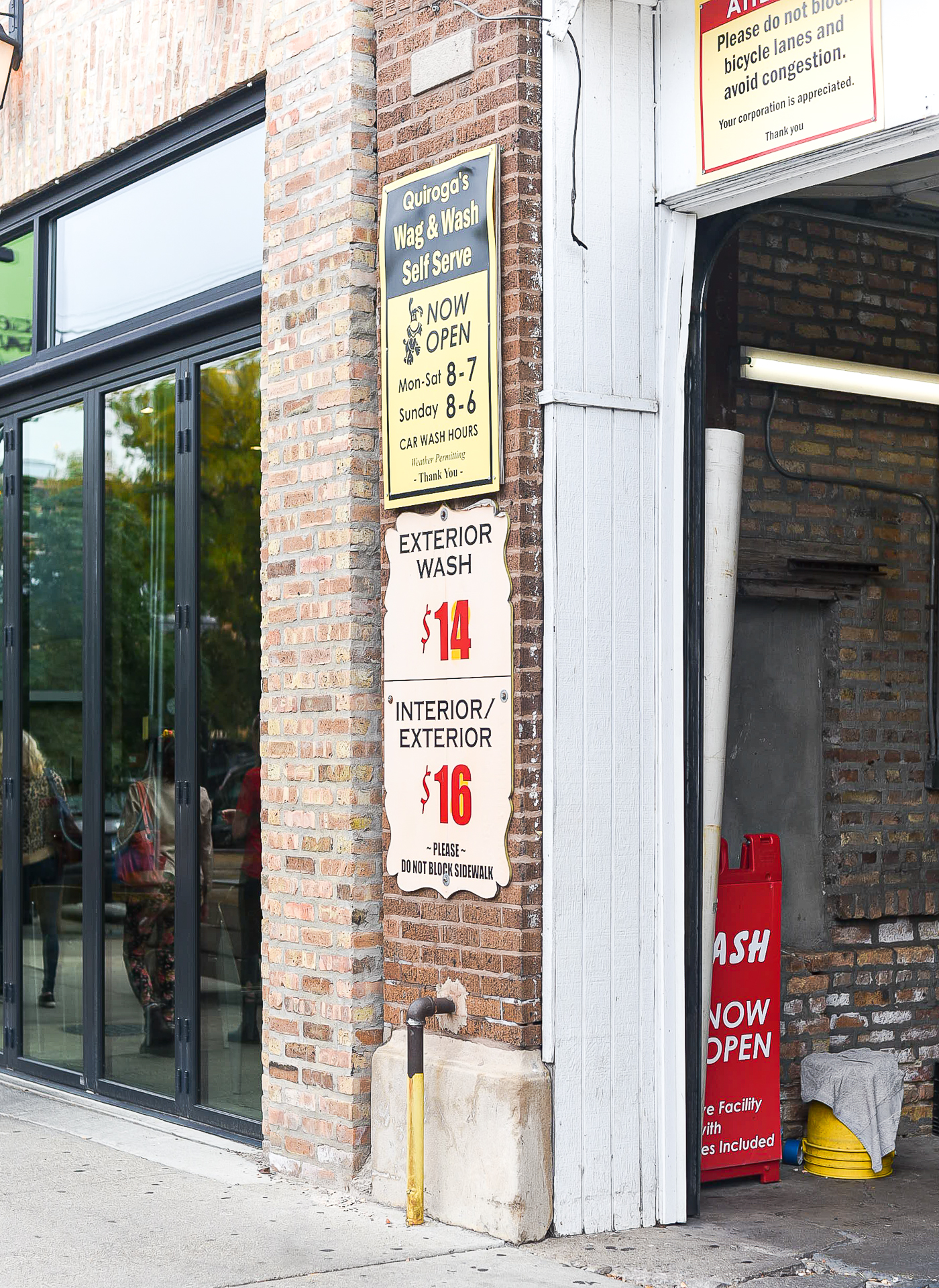 After a long, cold, and dirty winter cars line up down the block at this little car wash joint.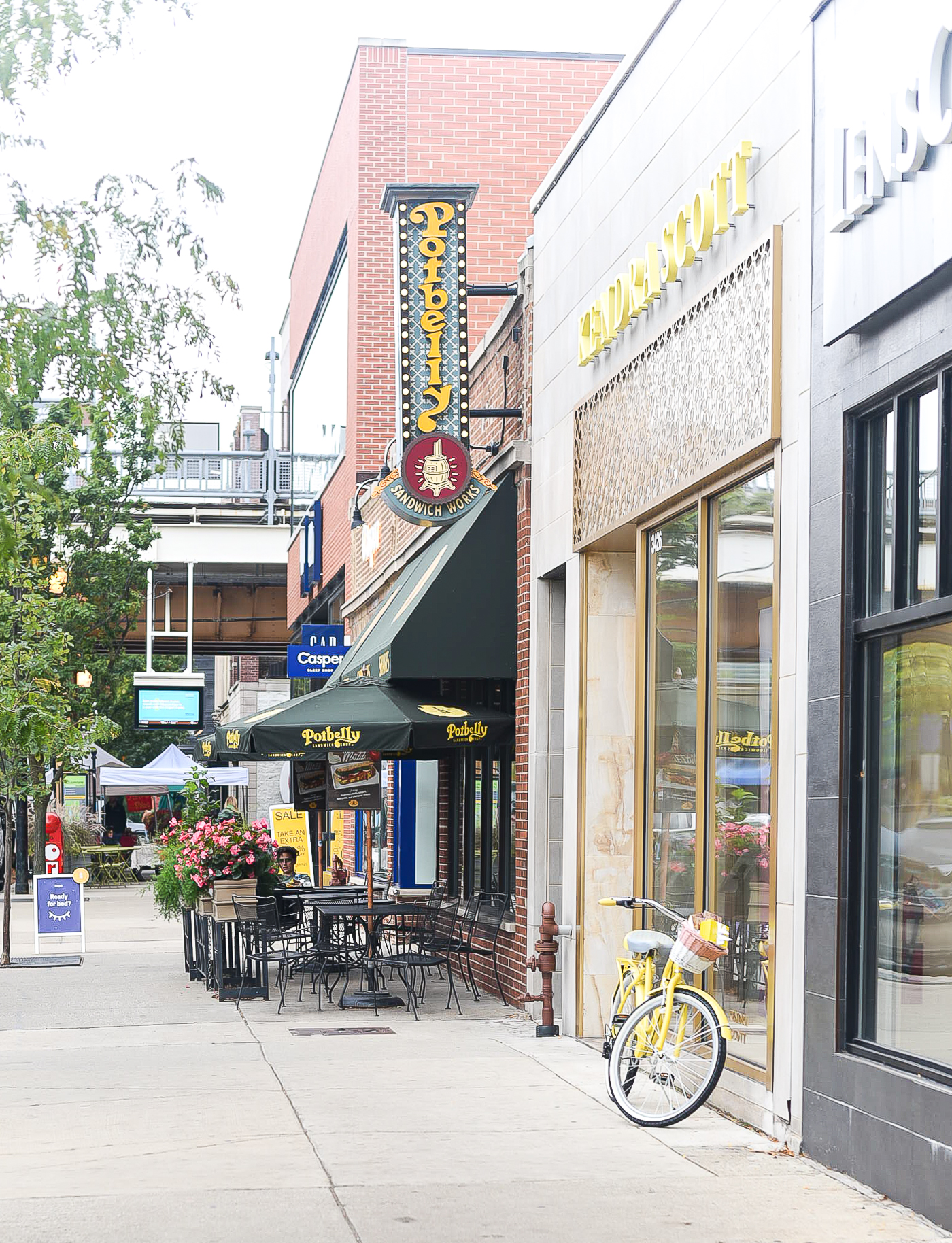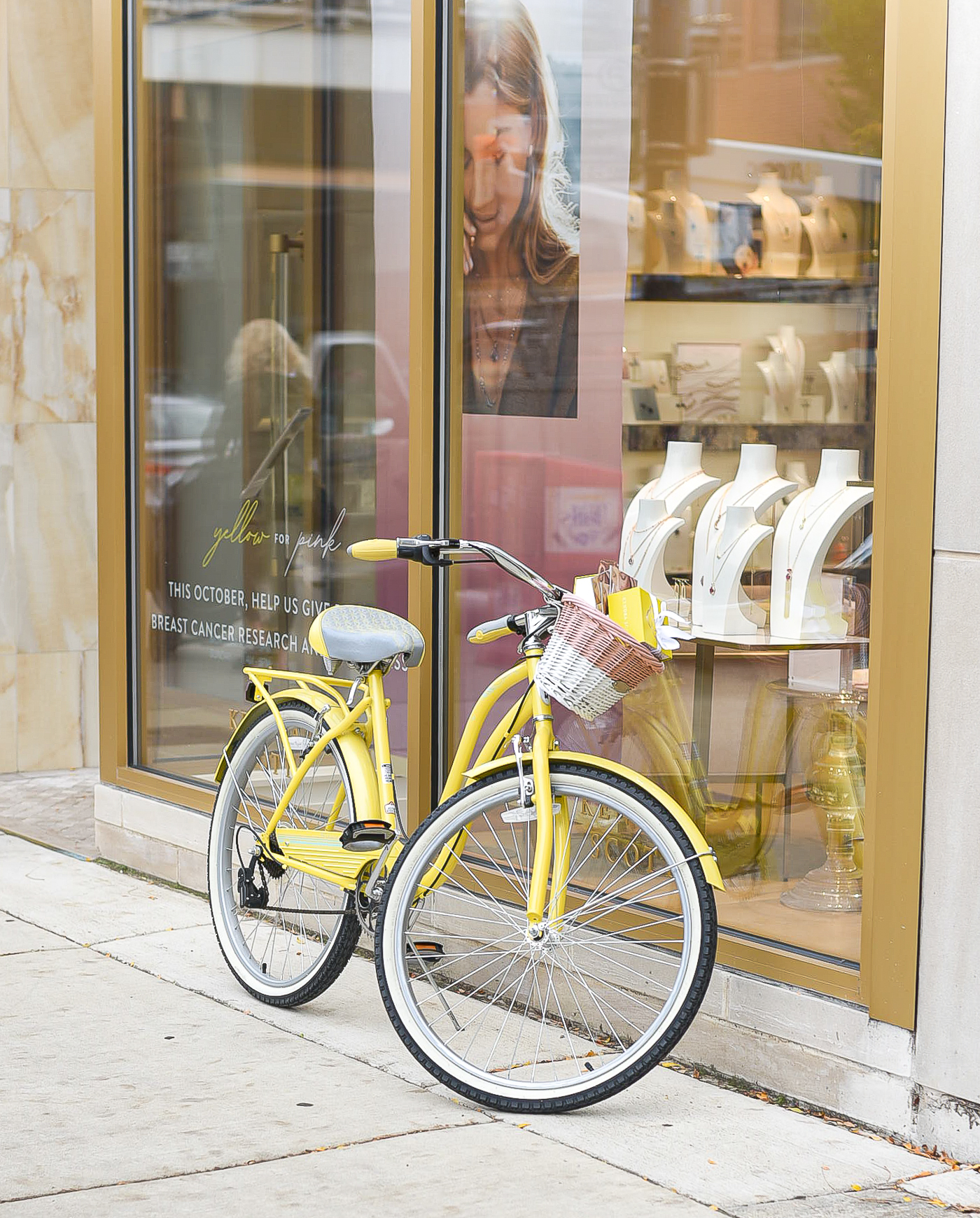 Most of the boutiques along this stretch are a bit pricey for me, but it's always fun to window shop with my daughter.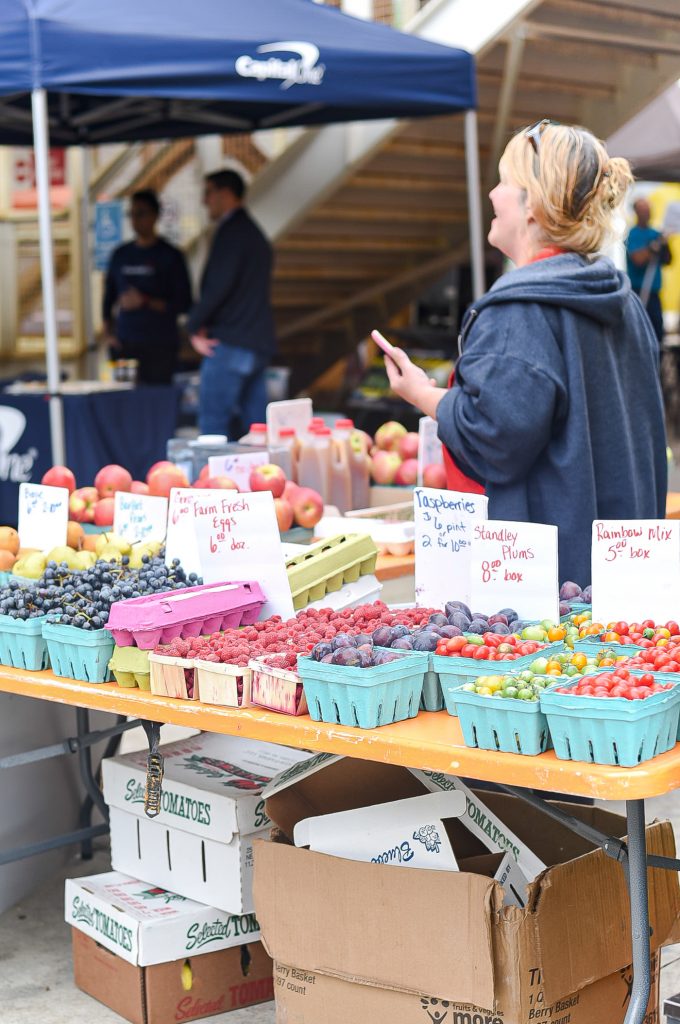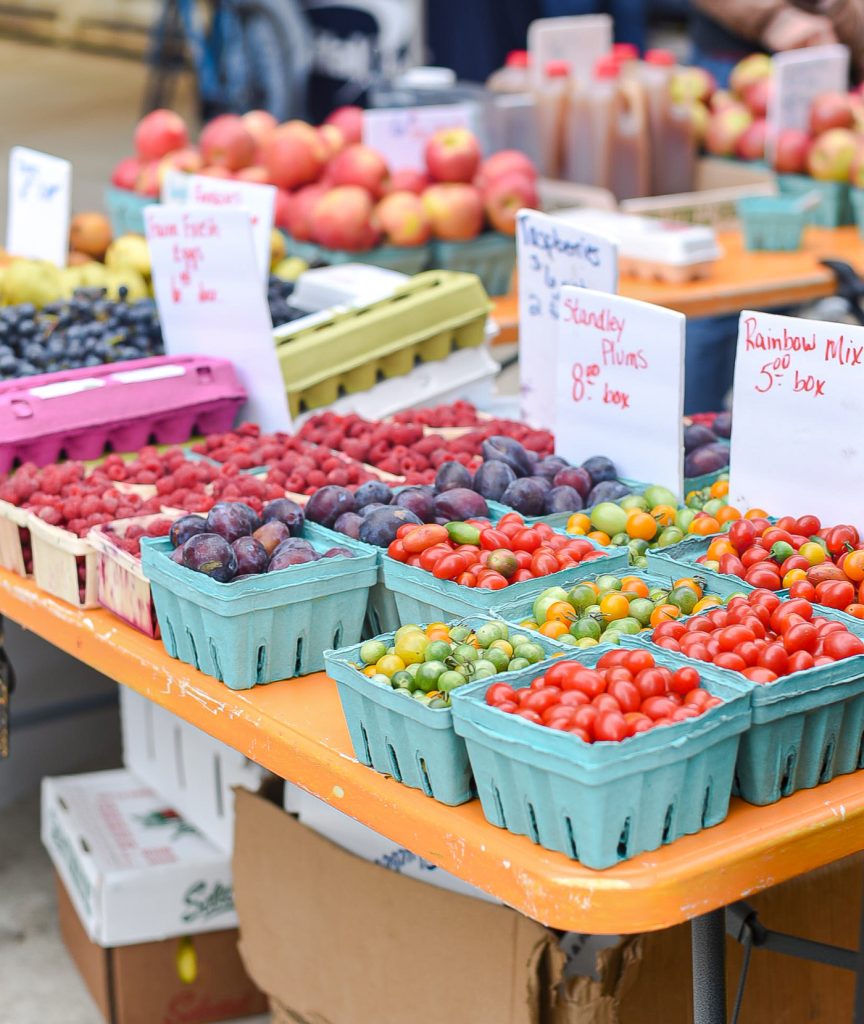 I had forgotten that on Thursdays there's a farmer's market at the Low Line …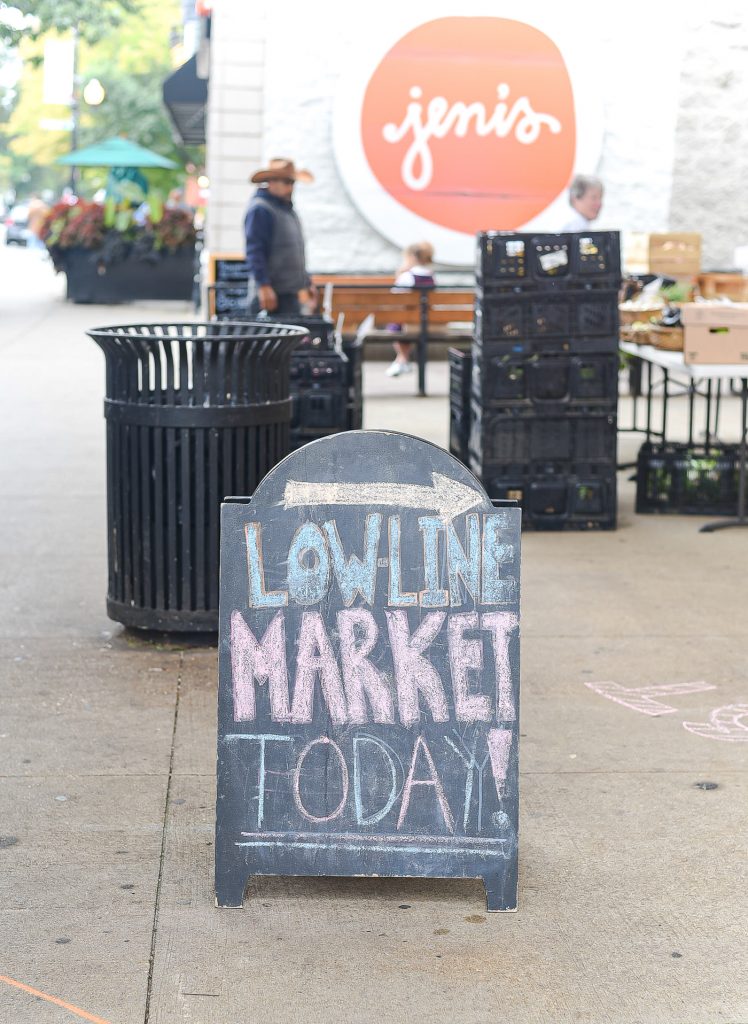 Which is located just under the Southport stop L tracks.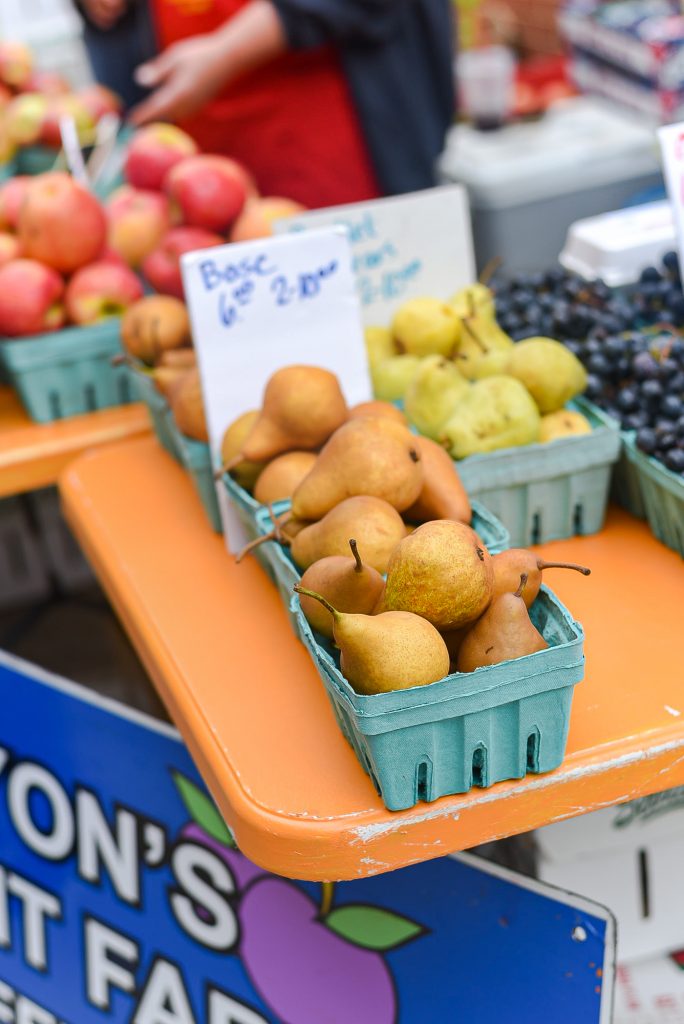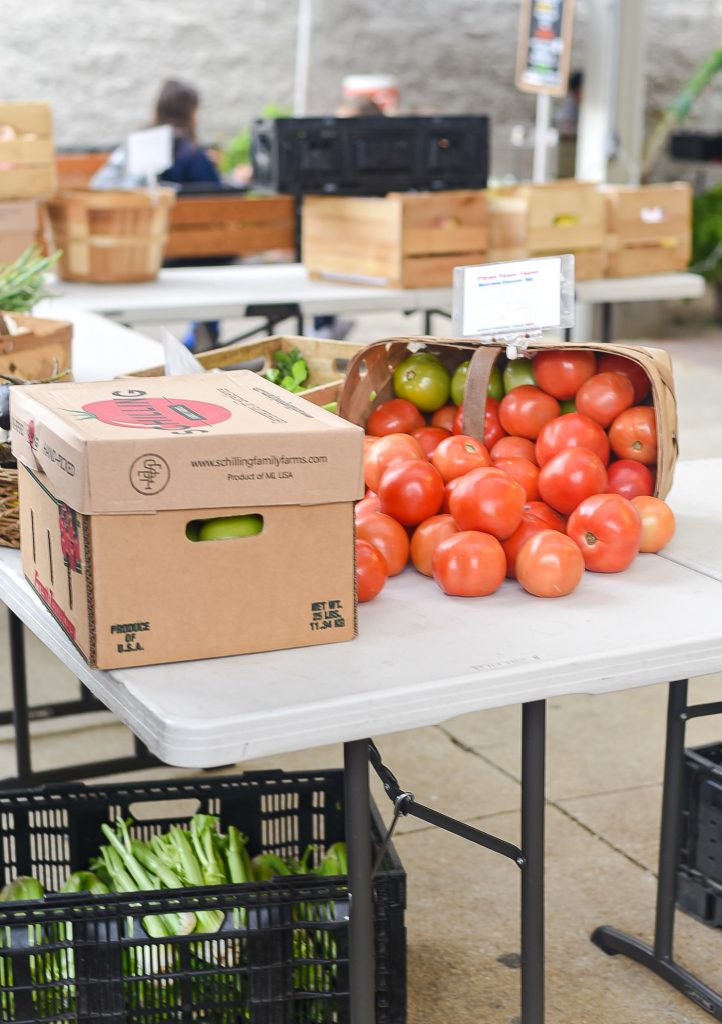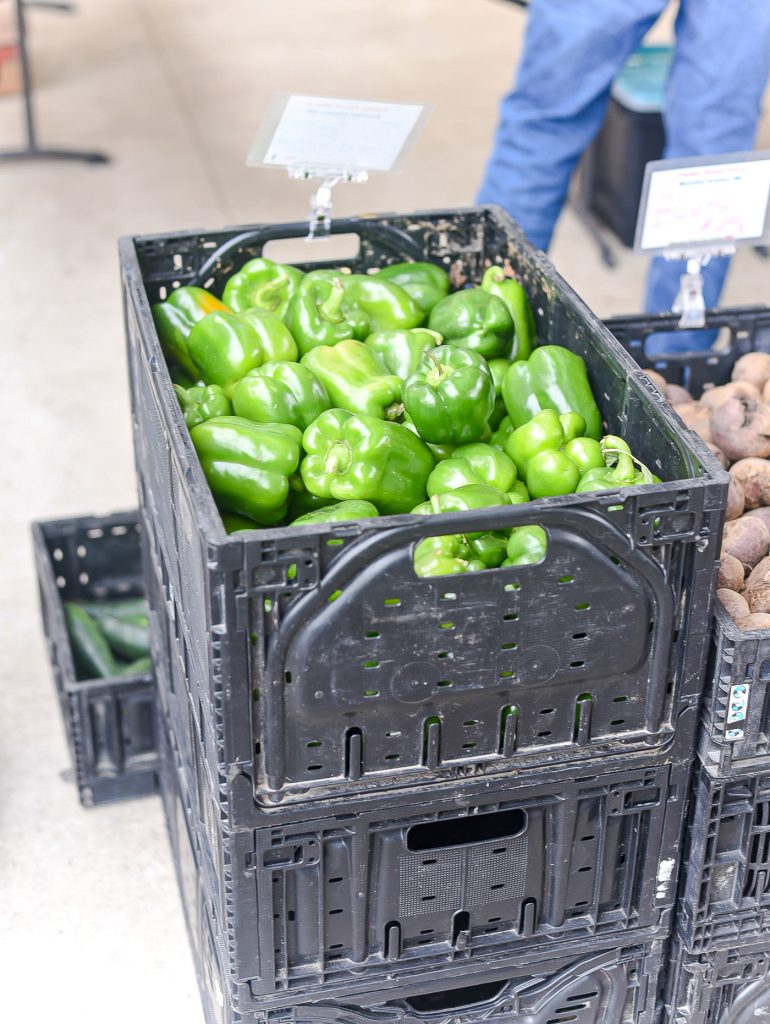 I left my purse at home, but hopefully there may still be a Thursday or two left before they close up shop for the winter!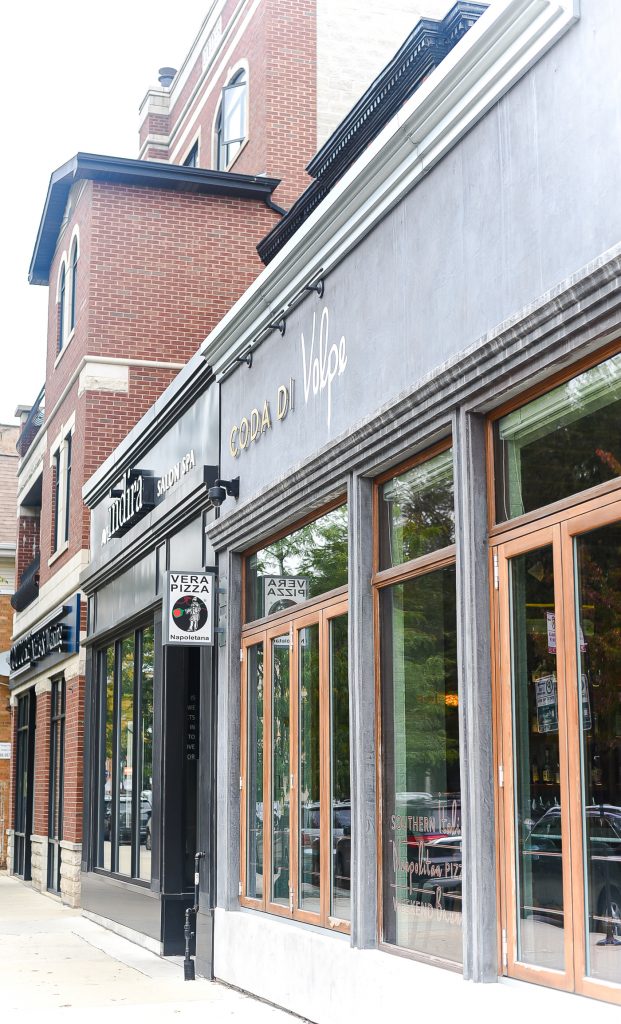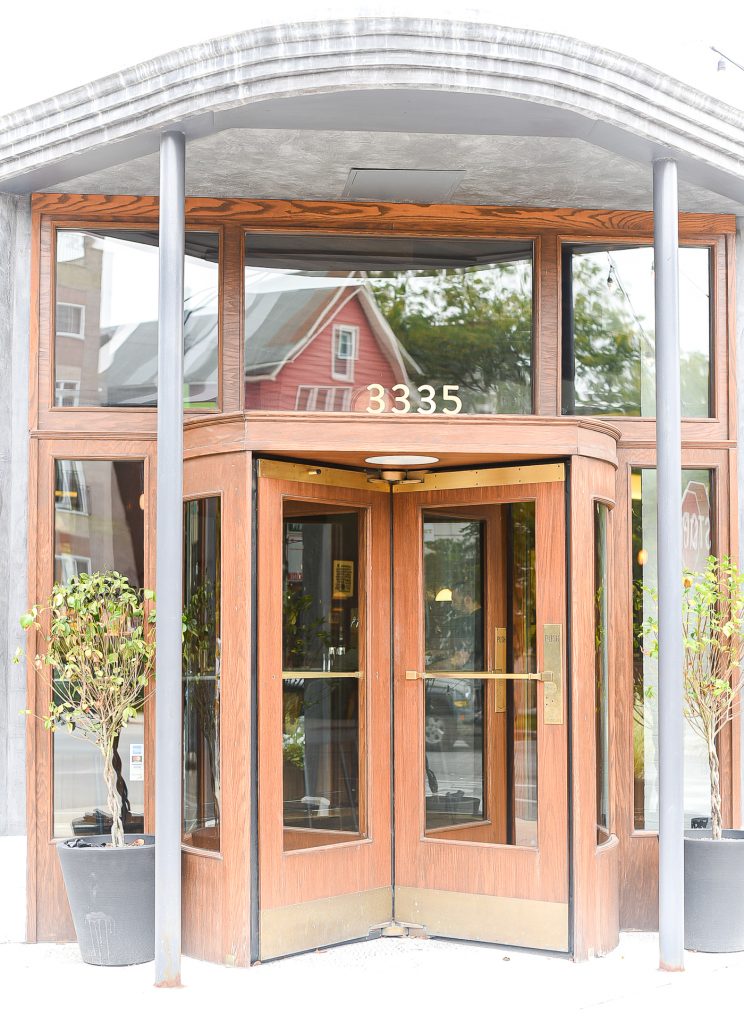 This is a favorite new restaurant of mine. During the warmer months, I like dining outside …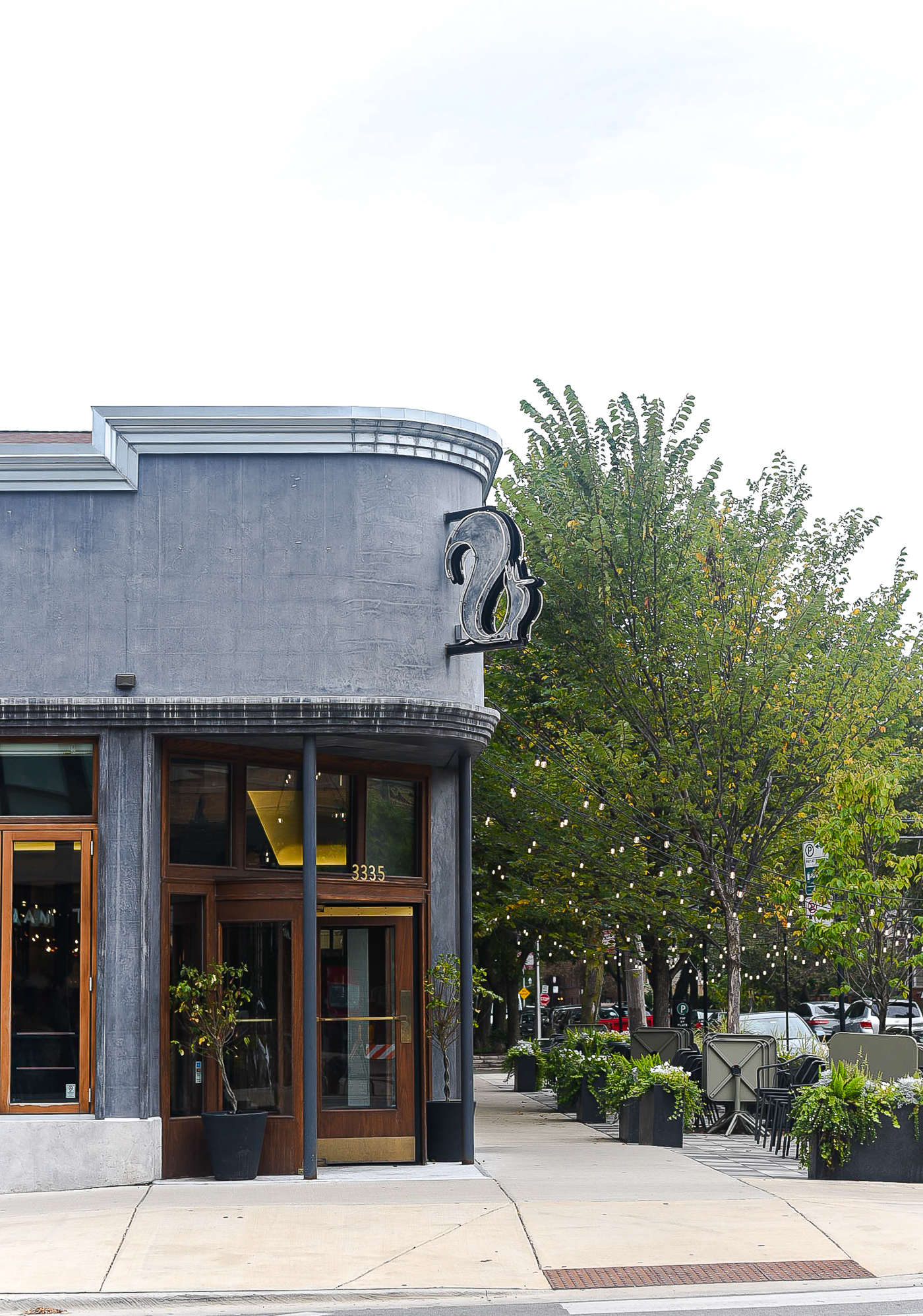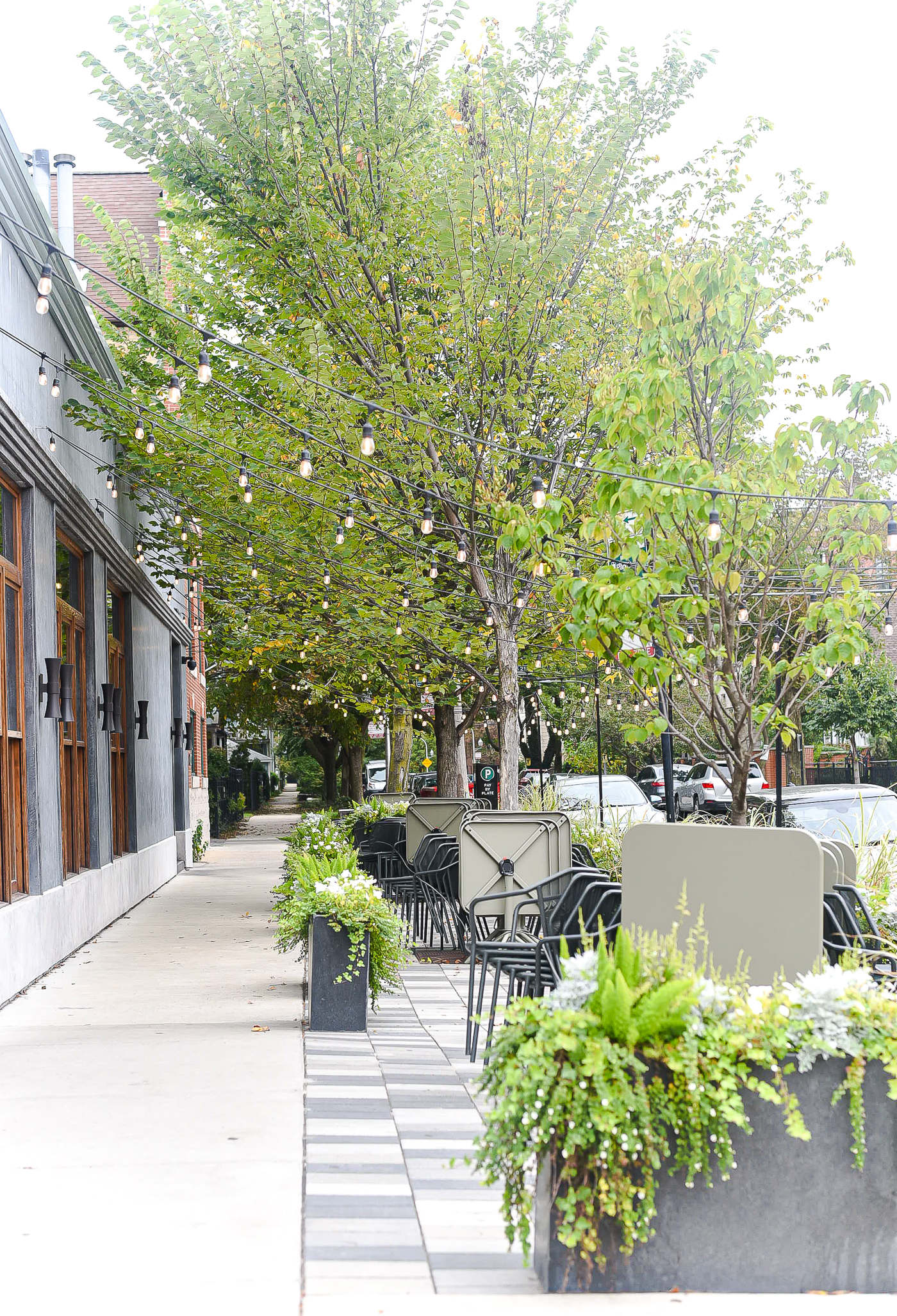 Inside they have a huge bar and cozy atmosphere that will be perfect in the winter.
One of my favorite things about this area is some of the old architecture.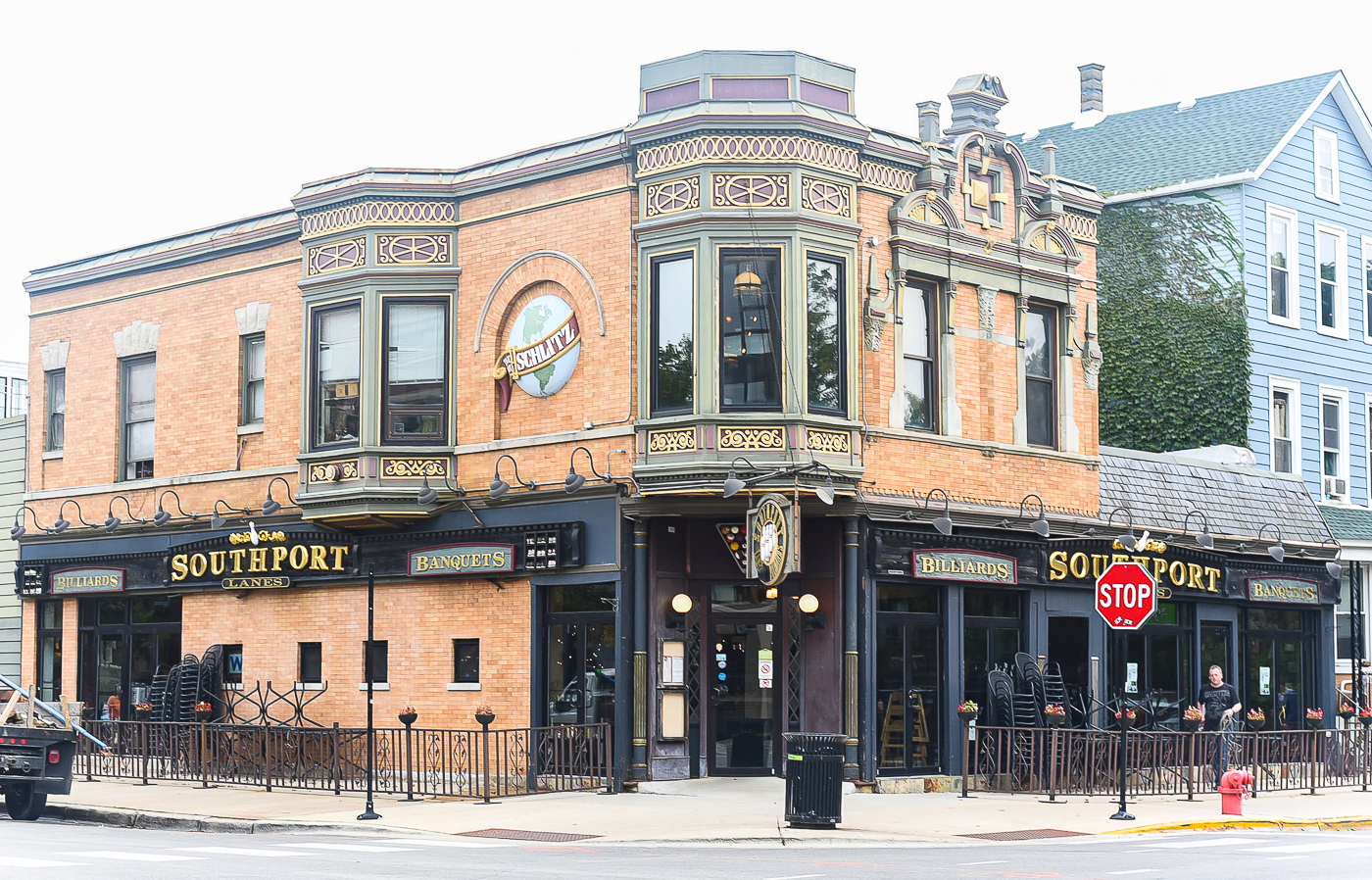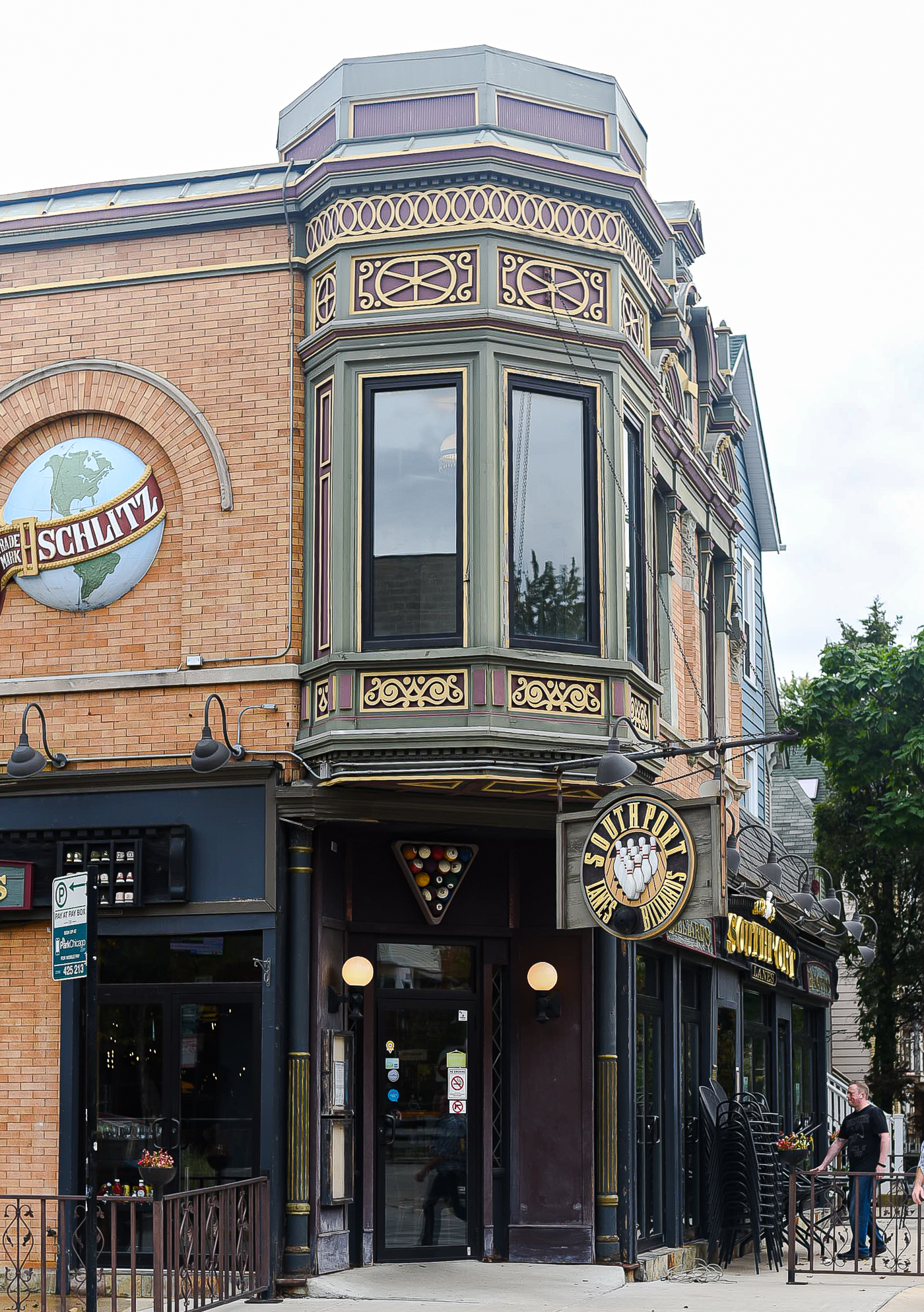 Schiltz used to open their own bars around the city and you can still find some old buildings with their logos.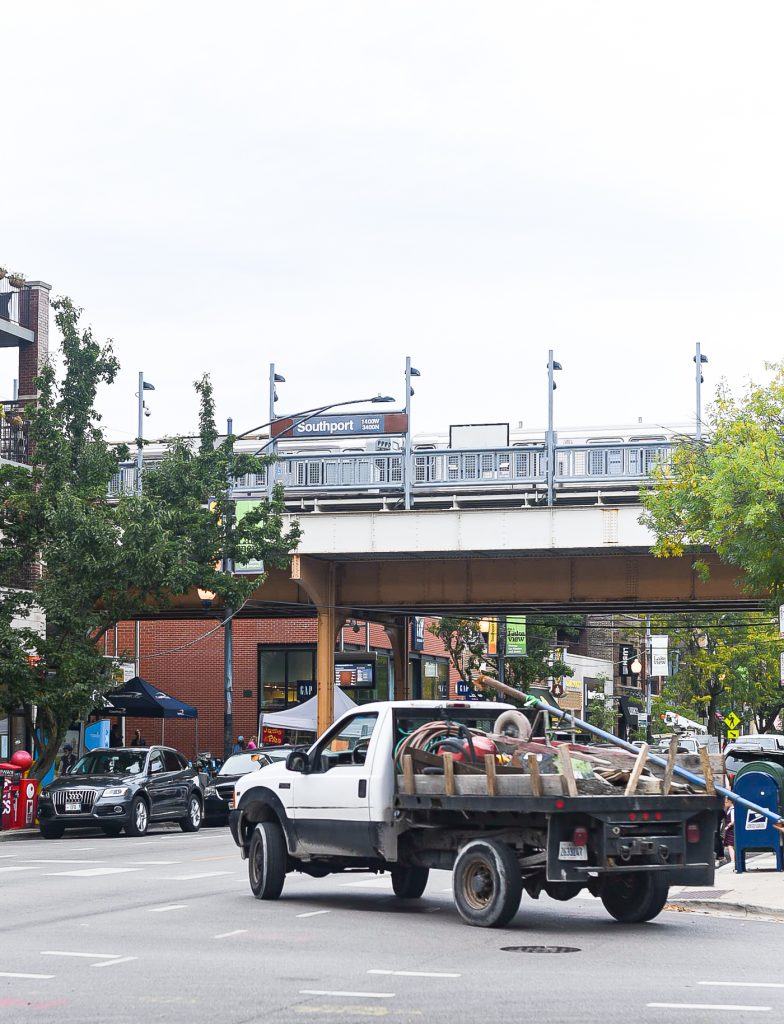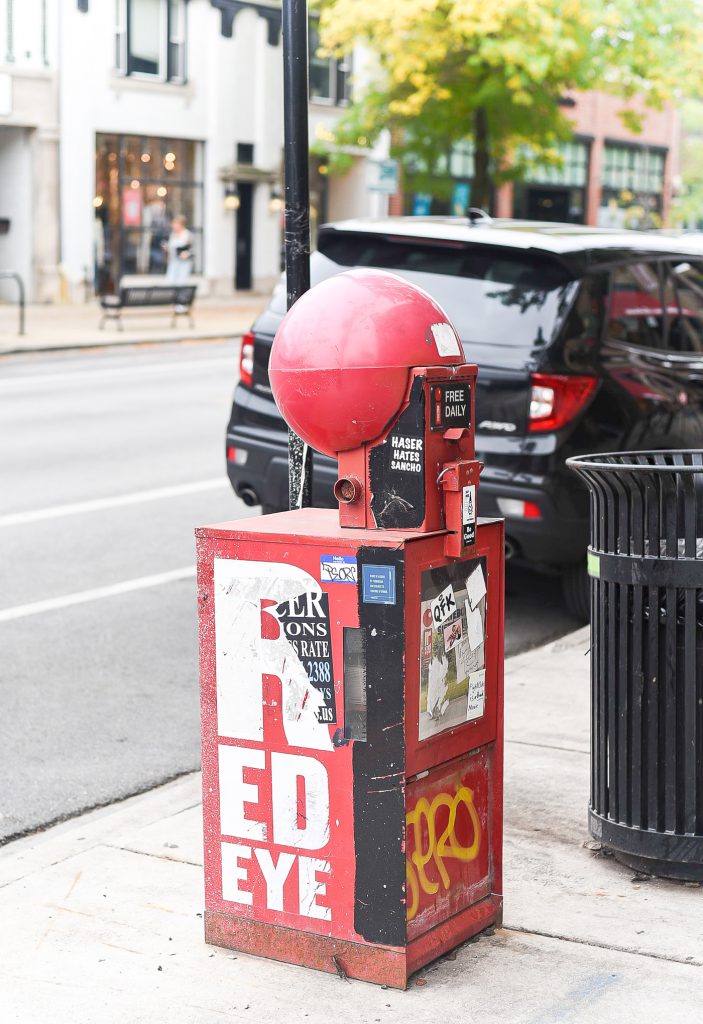 This is a true Chicago dive bar, co-existing with fancy restaurants and boutique shops. Located just across the street from a Chicago Park District site that offers pre-school classes …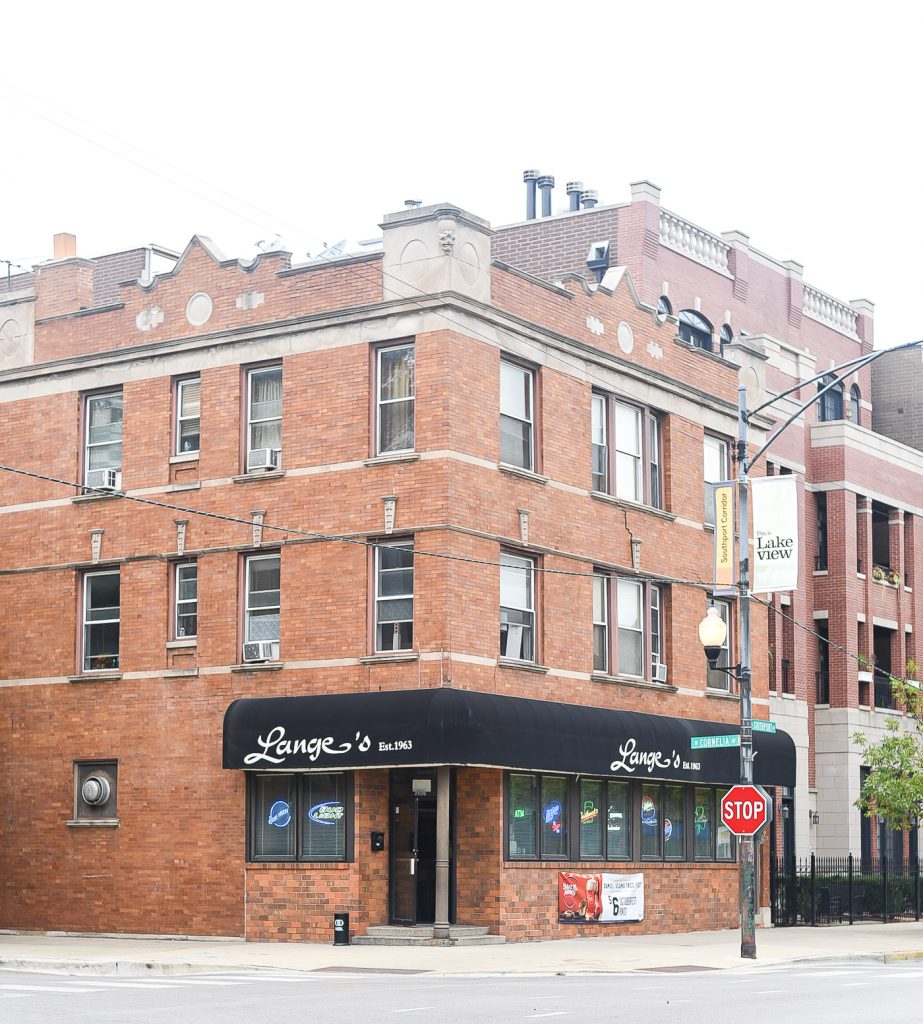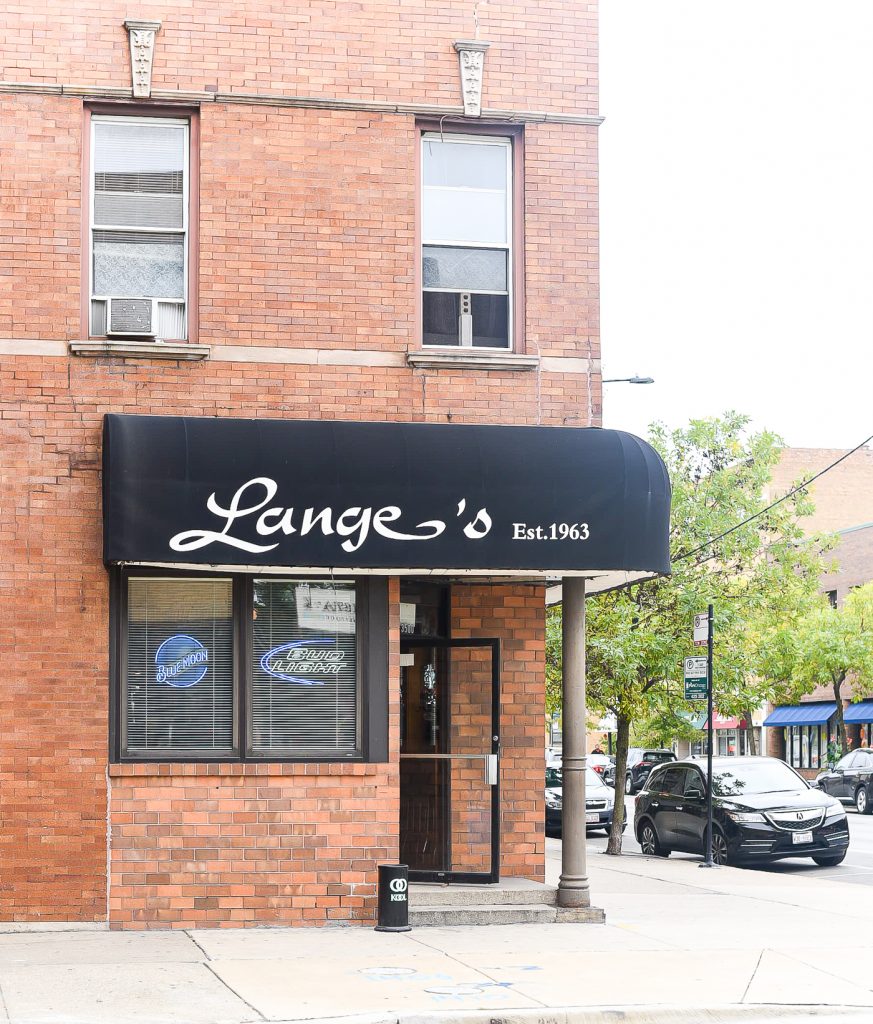 Gotta love Chicago where the old and new comfortably co-exist!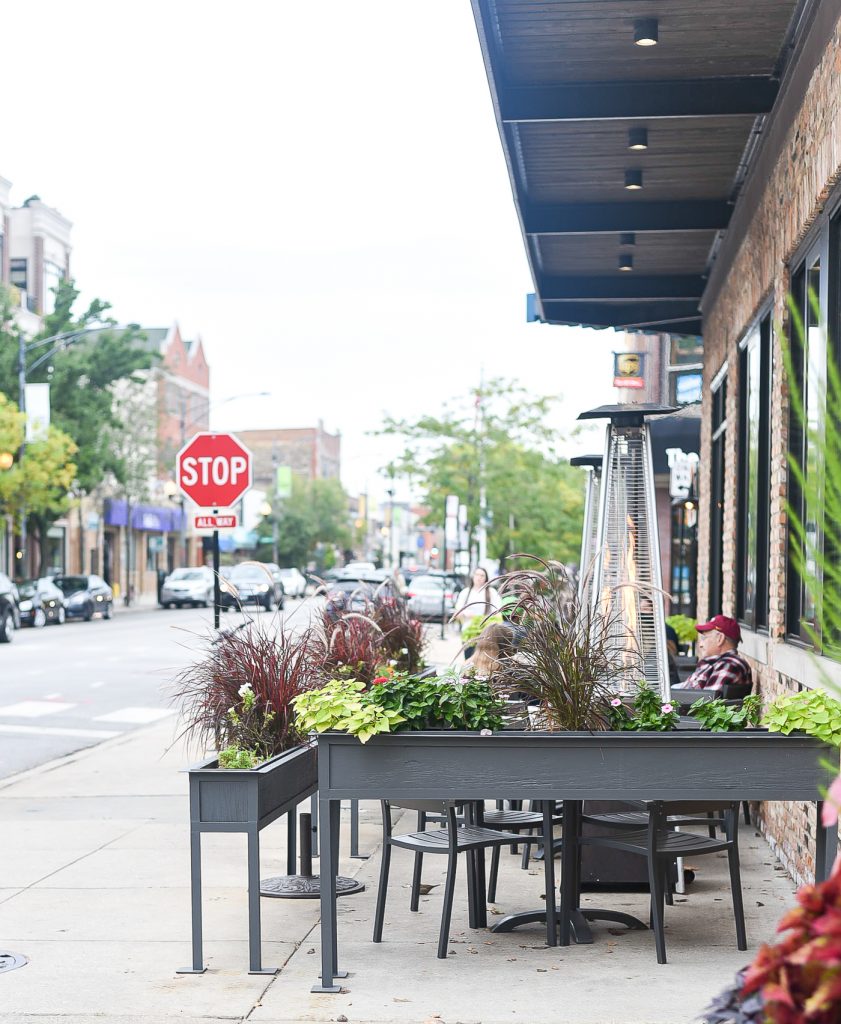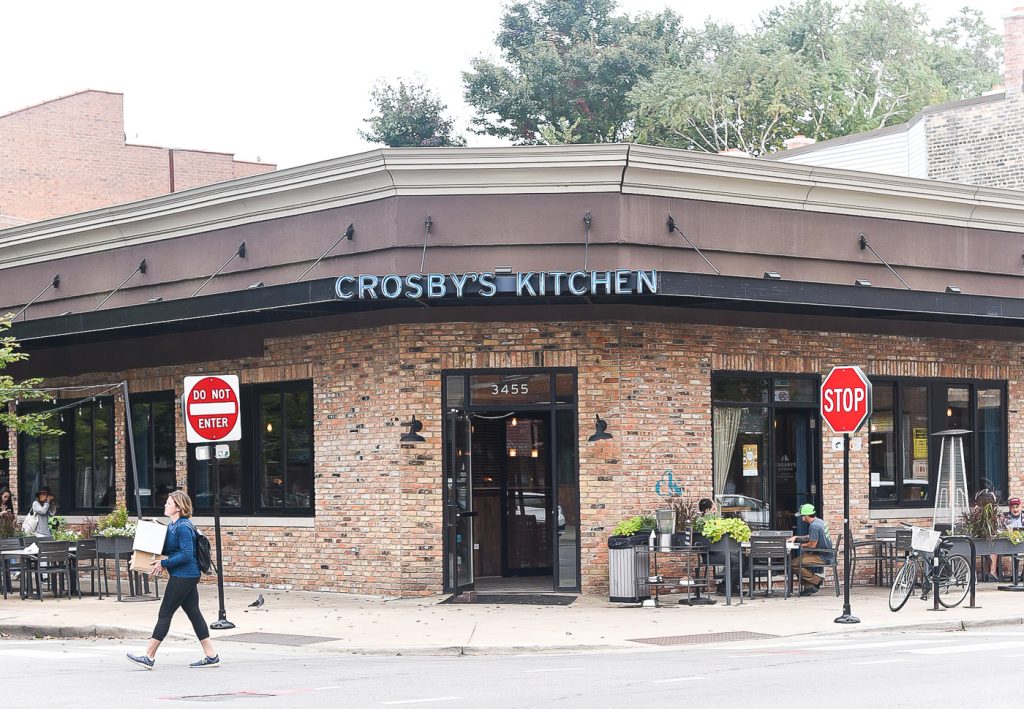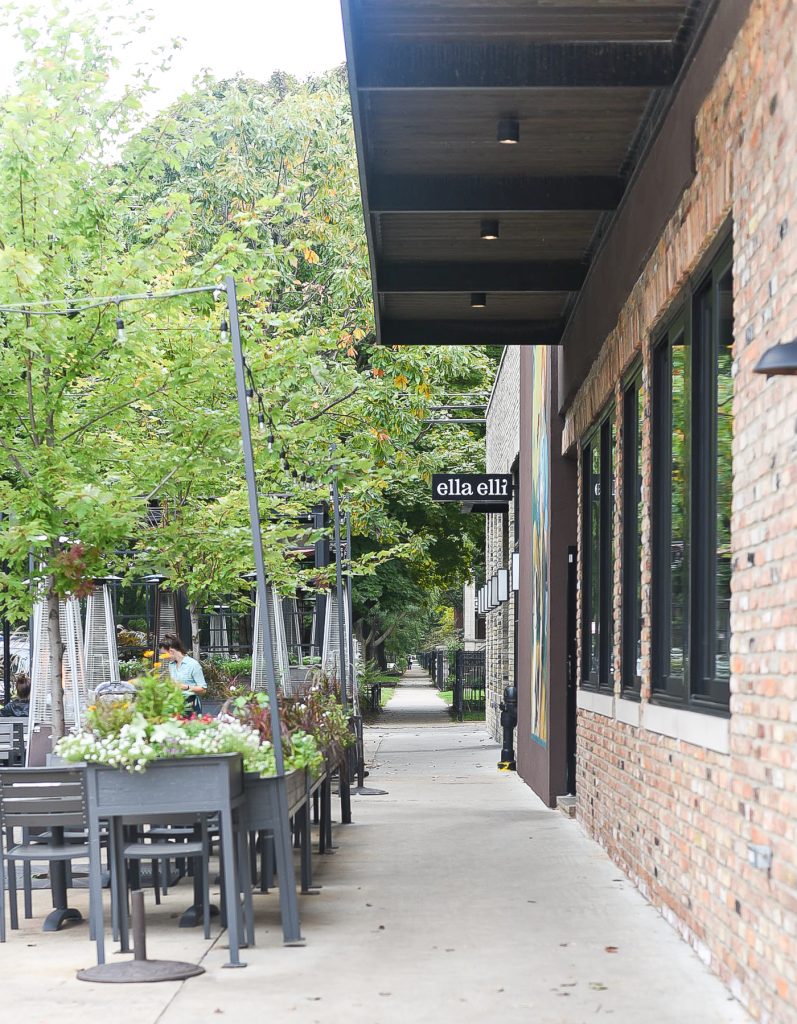 Sadly our days of dining al fresco are numbered. But this place has a nice cozy interior that's perfect for a cold, snowy day!
I hope you enjoyed this little stroll through my Lakeview neighborhood …
and be sure to check out the amazing places my fellow bloggers live. There's a little bit of everything, from coastal to country and small town to big cities …
MONDAY
Town and Country Living / Finding Silver Pennies / Southern Hospitality
TUESDAY
My Sweet Savannah / Hymns and Verses / It All Started with Paint / The Happie Housie
WEDNESDAY
Creative Cain Cabin / In My Own Style / Duke Manor Farm / Hearth and Vine