Chicago Lakeview Neighborhood.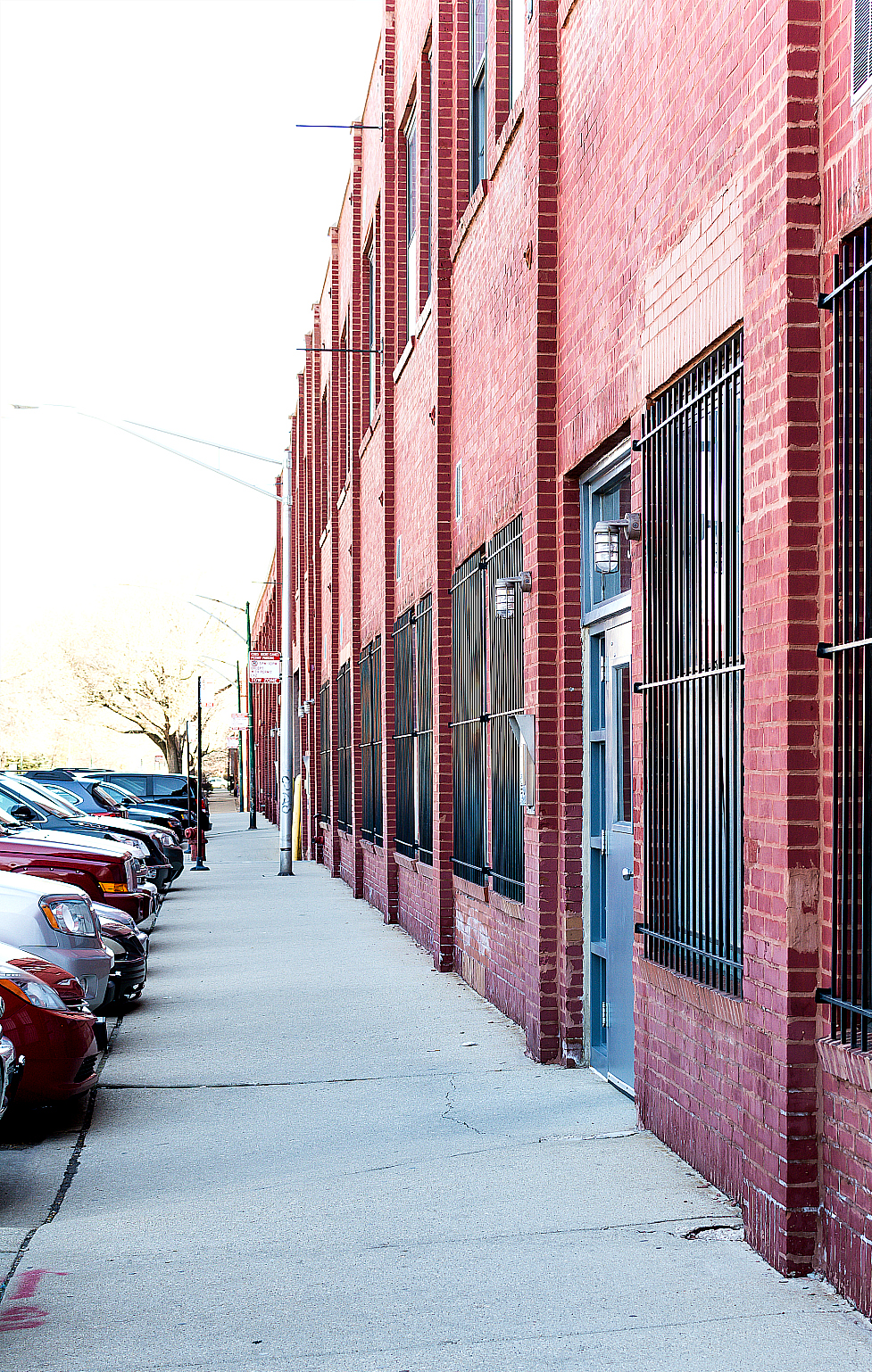 What's a girl to do when she's just not feeling the love for crafting? Or diy-ing? Or home decor-ing?
Which is especially tragic when she's built this blog on the themes of crafting and diy-ing and home decor-ing.
She can slink away. Let the blog live on the perpetuity with erratic new updates. Kind of like how 2016 has been progressing. Or she can rethink the blog. Add a few more themes. Like recipe-ing …
and Chicago-ing.
So at the risk of turning this blog into something a bit more lifestyle-ing, I'm turning this blog into something that is definitely a bit more lifestyle-ing. I thought I'd kick off my new blog theme and layout – hit the "home" key and you'll see the new layout – with a closer look at my life in Chicago. Starting with a look-see around my immediate Chicago Lakeview neighborhood …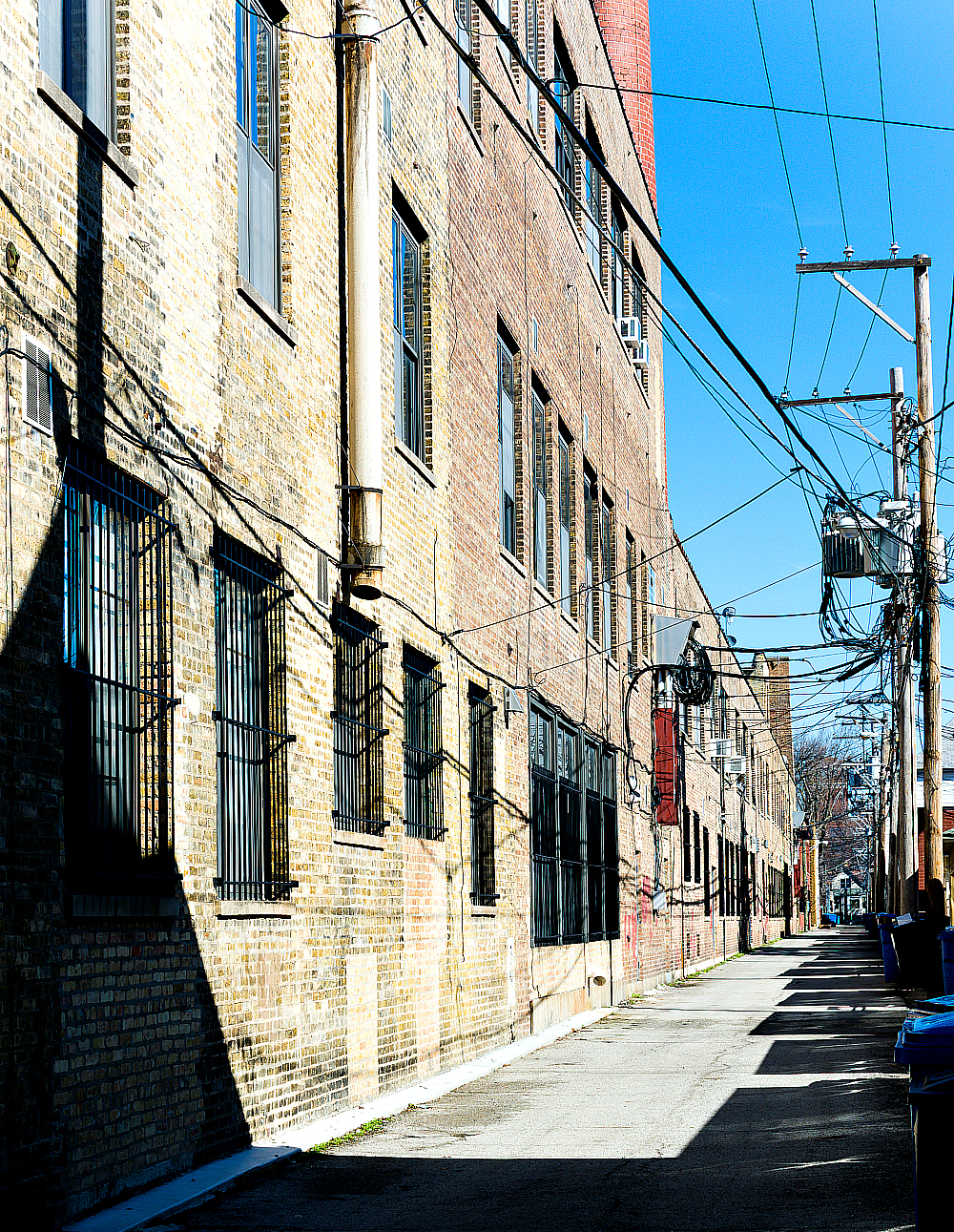 The dog and I have been taking the camera with us on our daily walks. Something he's less than thrilled about. It cuts into his sniffing time. It's also something that takes me out of my comfort zone. Being in public with a camera makes me feel awkward. Like a fraud ….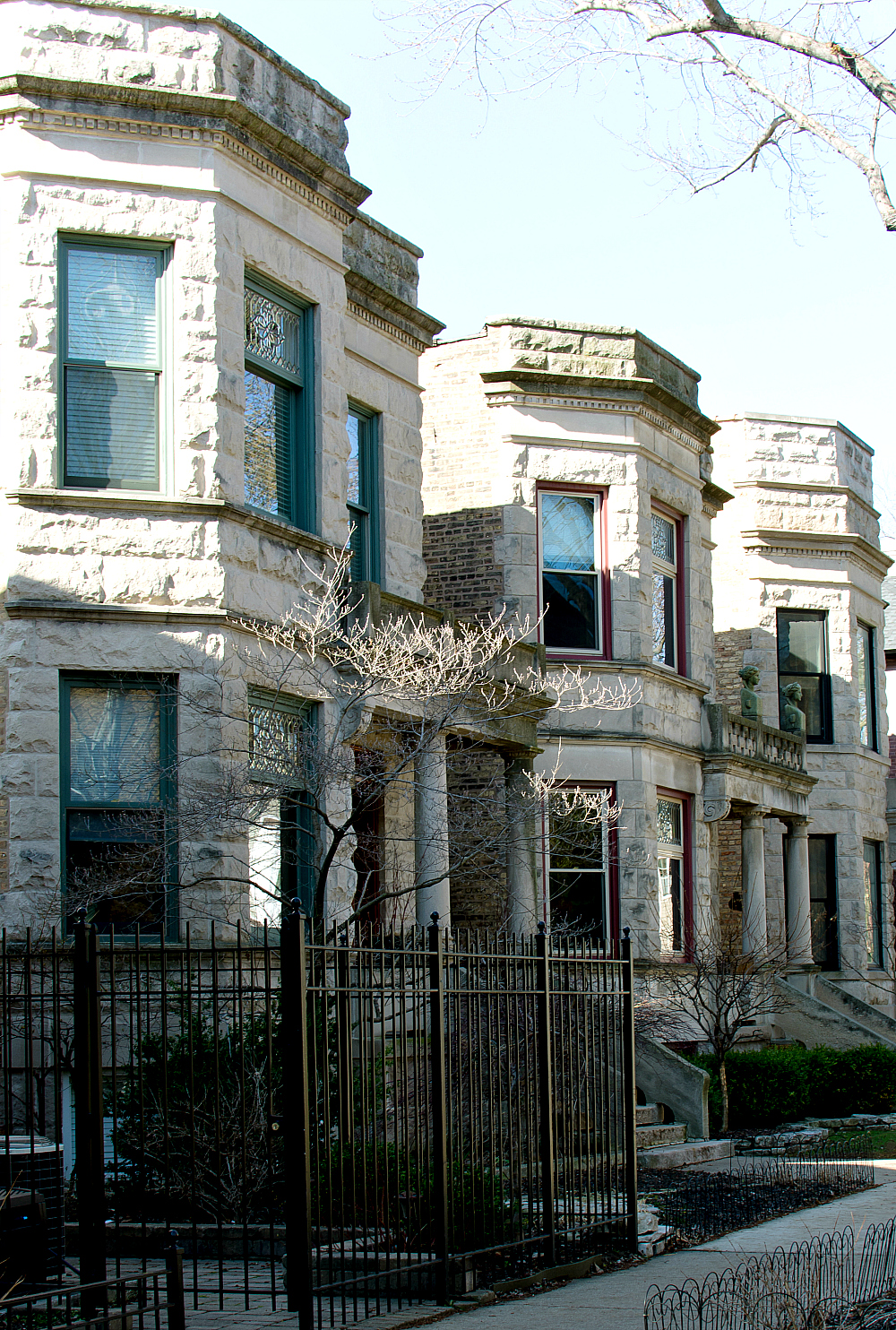 I'm used to taking pictures inside my house. Out of the public eye. So I decided to start local. And avoid people. 🙂
Our Chicago neighborhood is called Lakeview. I'm not sure why. There are no lake views to be seen from my block. Or five or six blocks in either direction.
My little neighborhood pocket – bordered by Iriving Park Road to the north, Addison to the south, Ashland Avenue to the east and Ravenswood to the west – is a mix of wood frame, brick, and brownstones.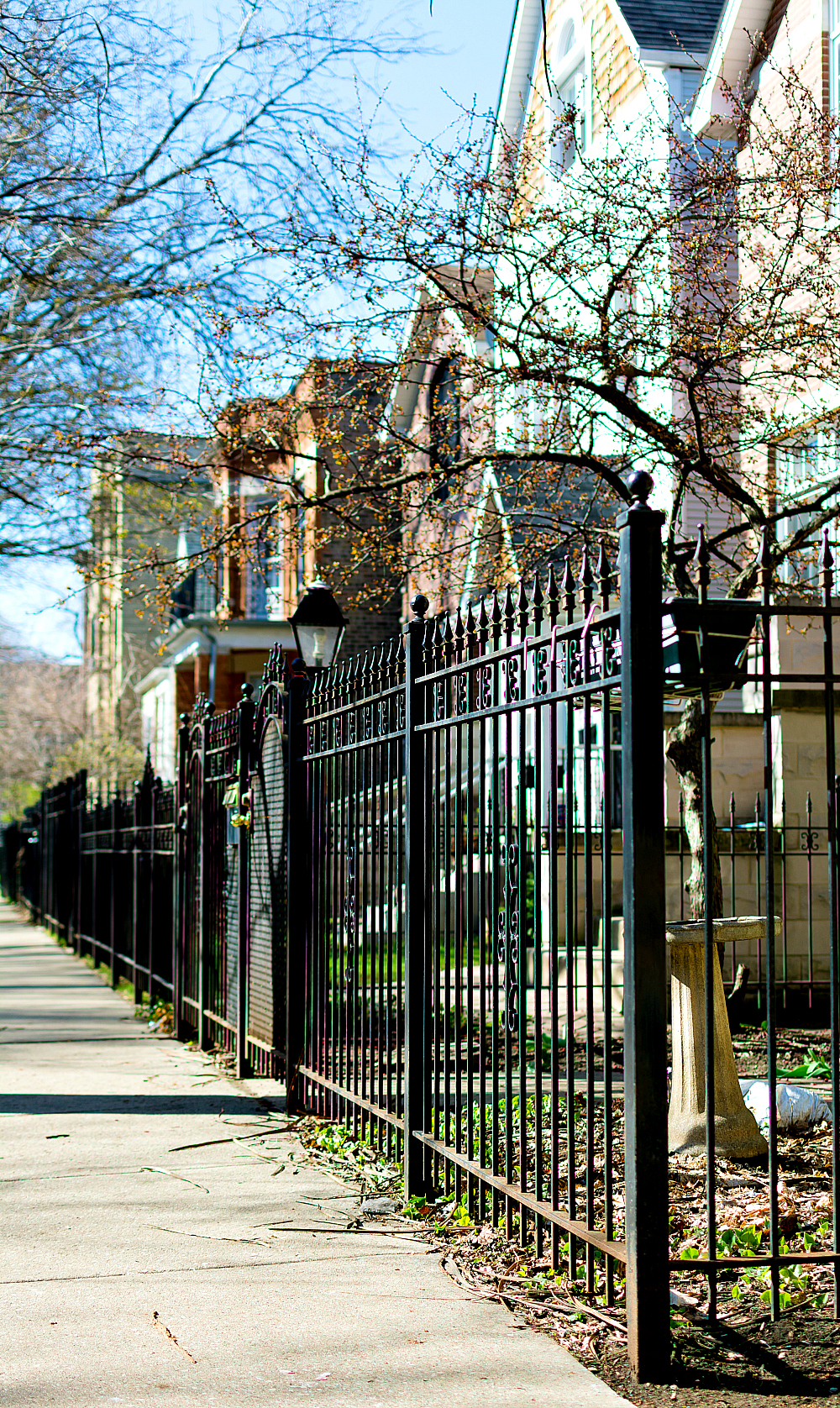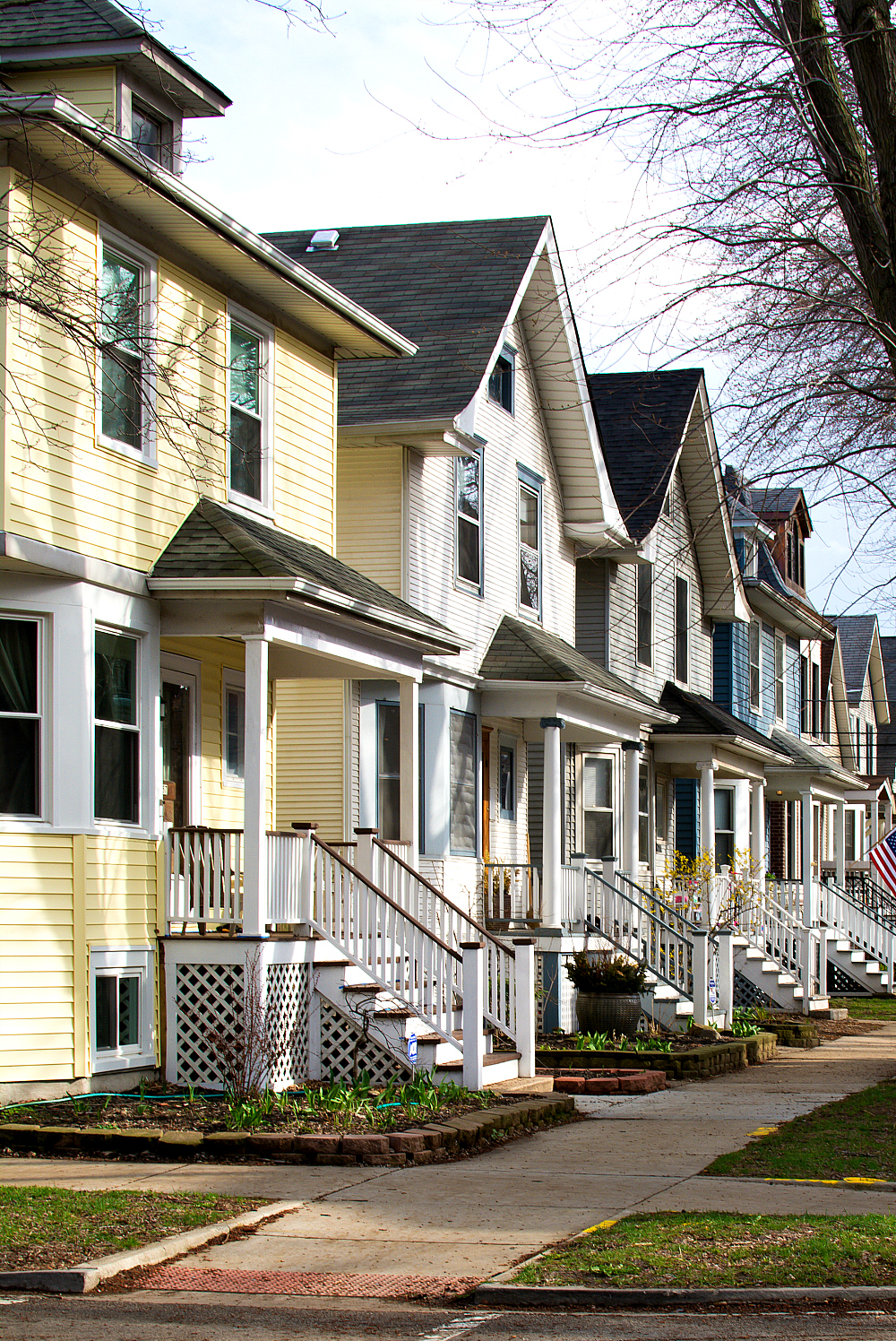 Play lots are scattered here and there, tucked between houses.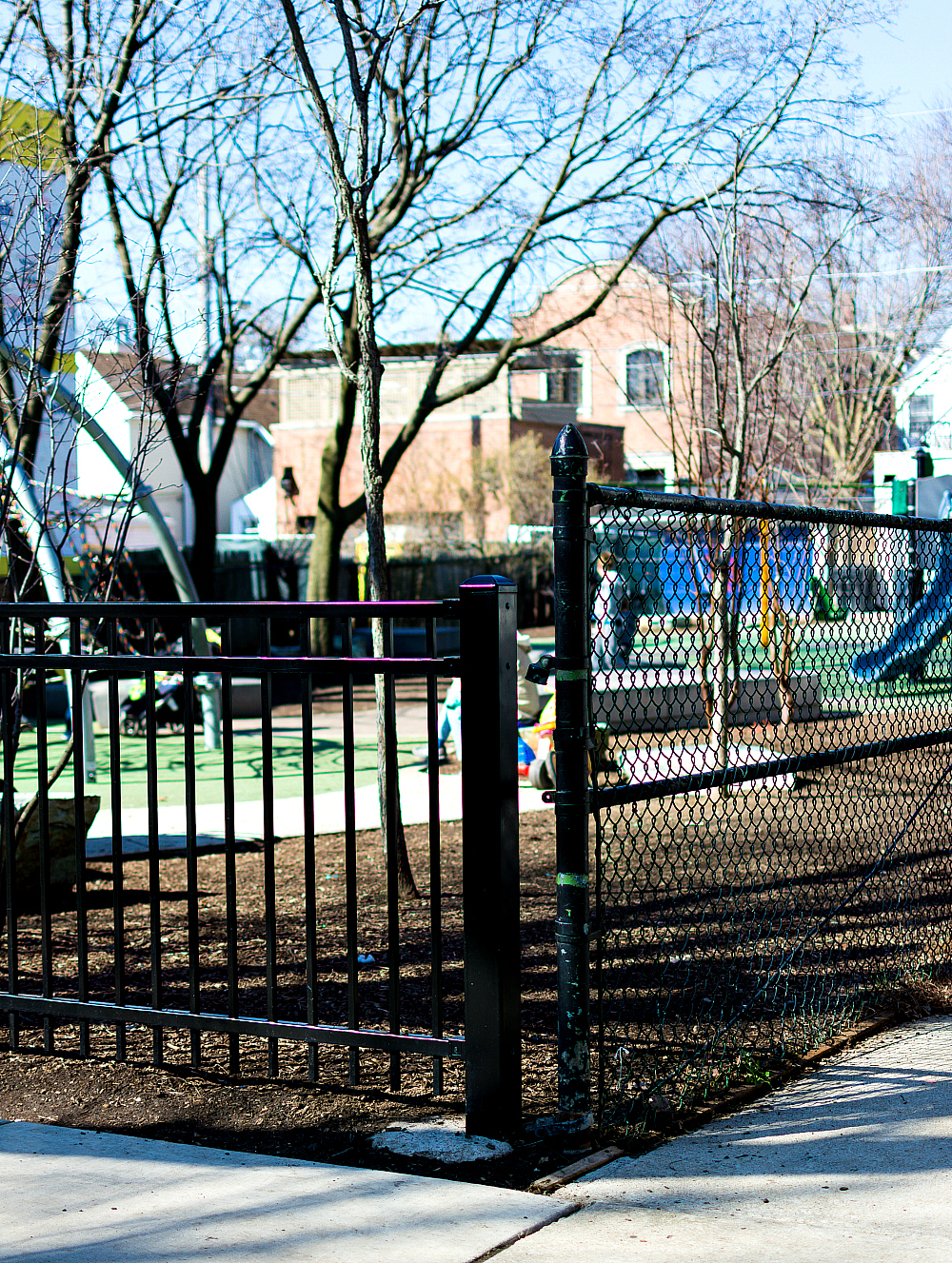 Dumpsters on the street are a common sight since the turn of the century (how weird to use that phrase to describe our lifetime!) when gentrification swept in. Tear downs and gut rehabs and two-flat-to-single-family conversions are never ending projects.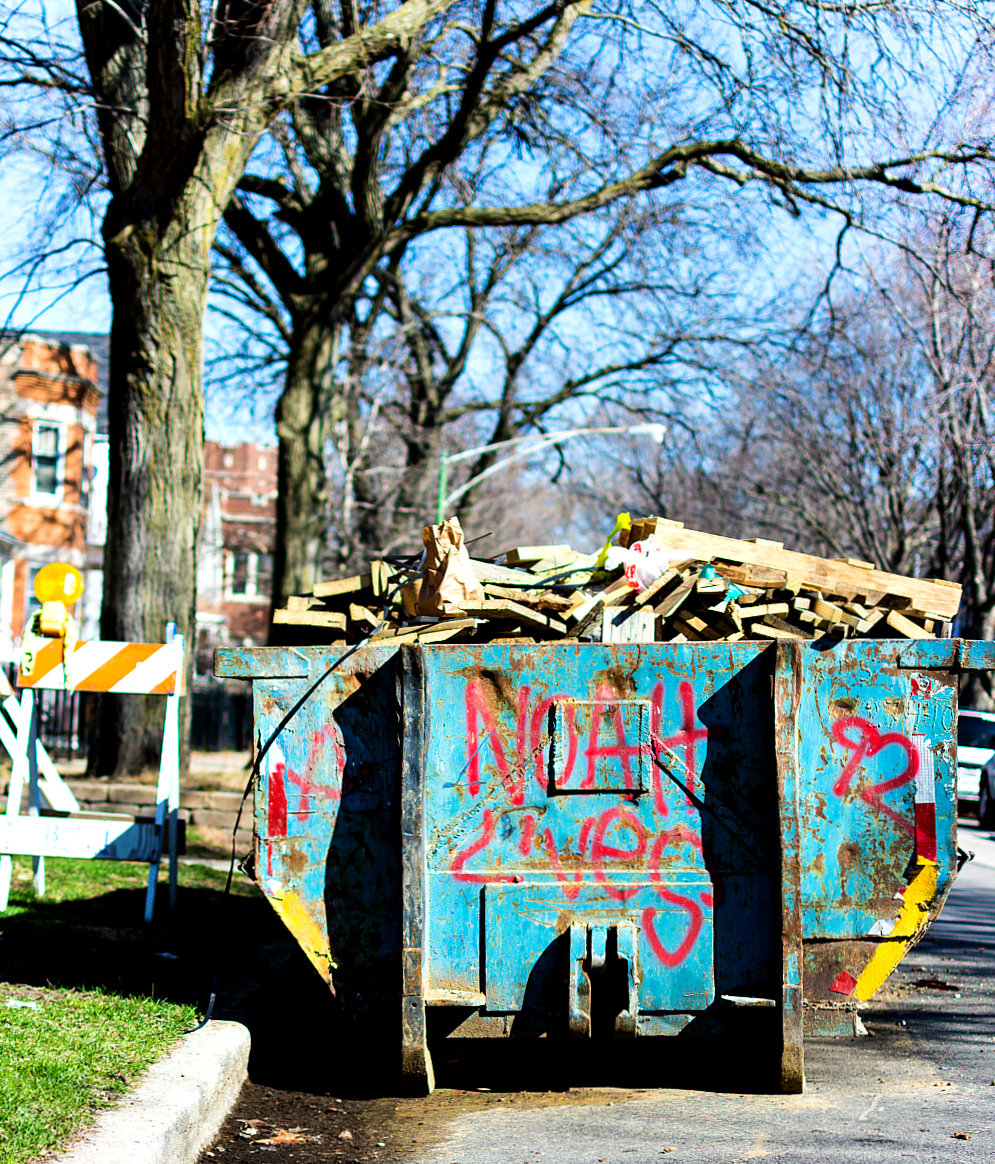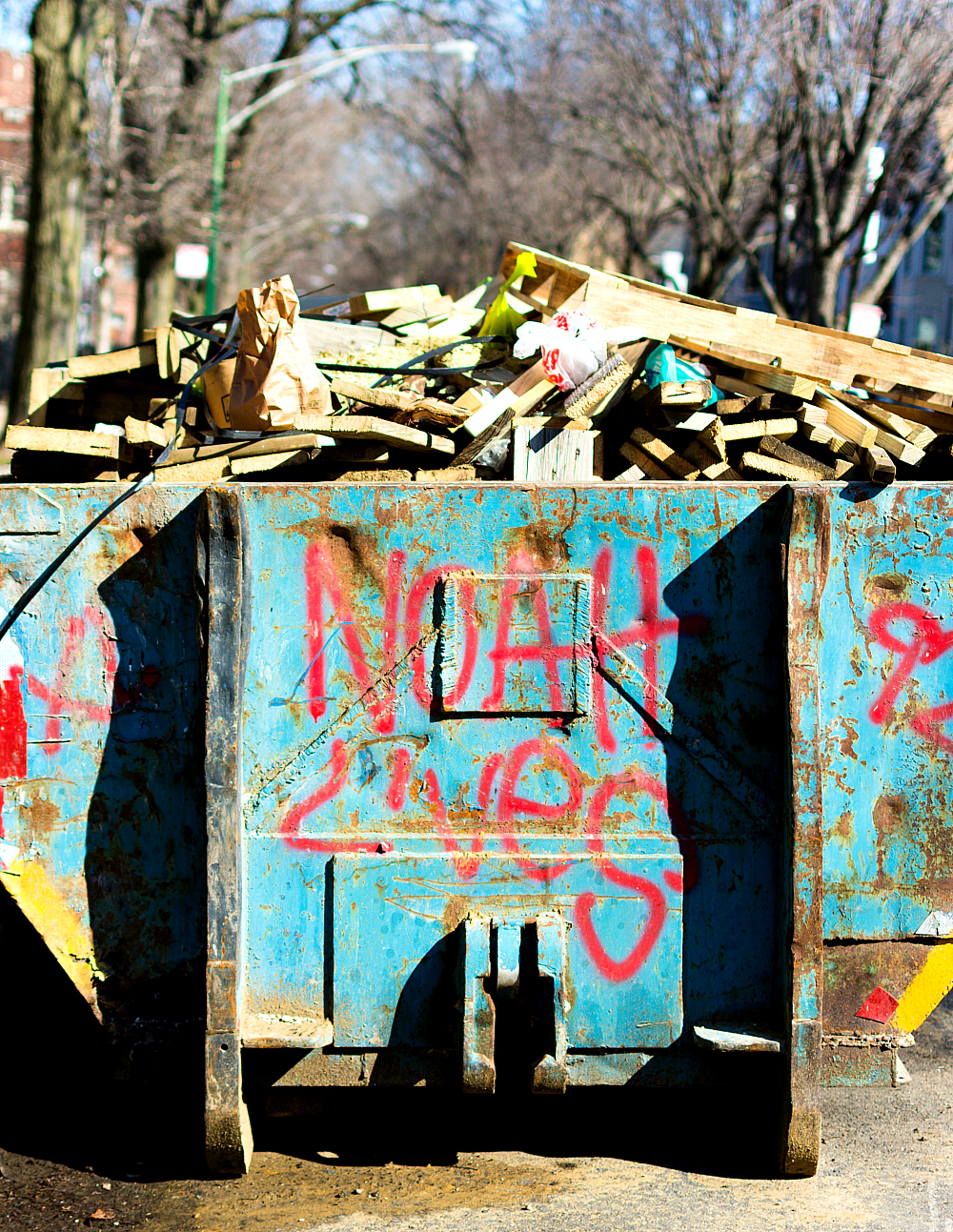 P.S. I'm so glad Noah is okay. 😉
Our neighborhood also includes industrial spaces (like the first picture on Ravenswood which now houses office space and a yoga studio) and lots and lots of glorious weathered brick …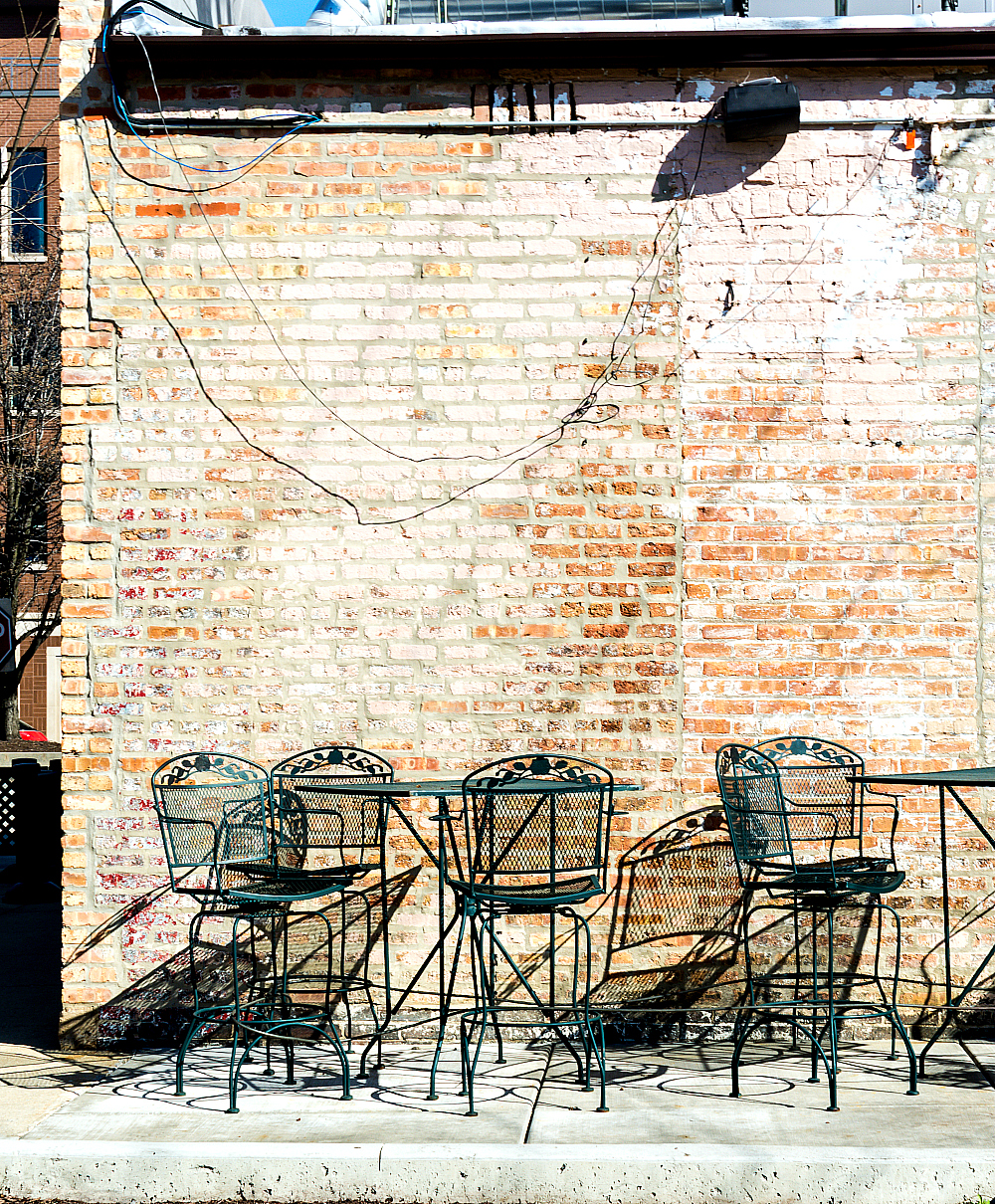 Most of the apartment buildings have been converted to condos (again, gentrification).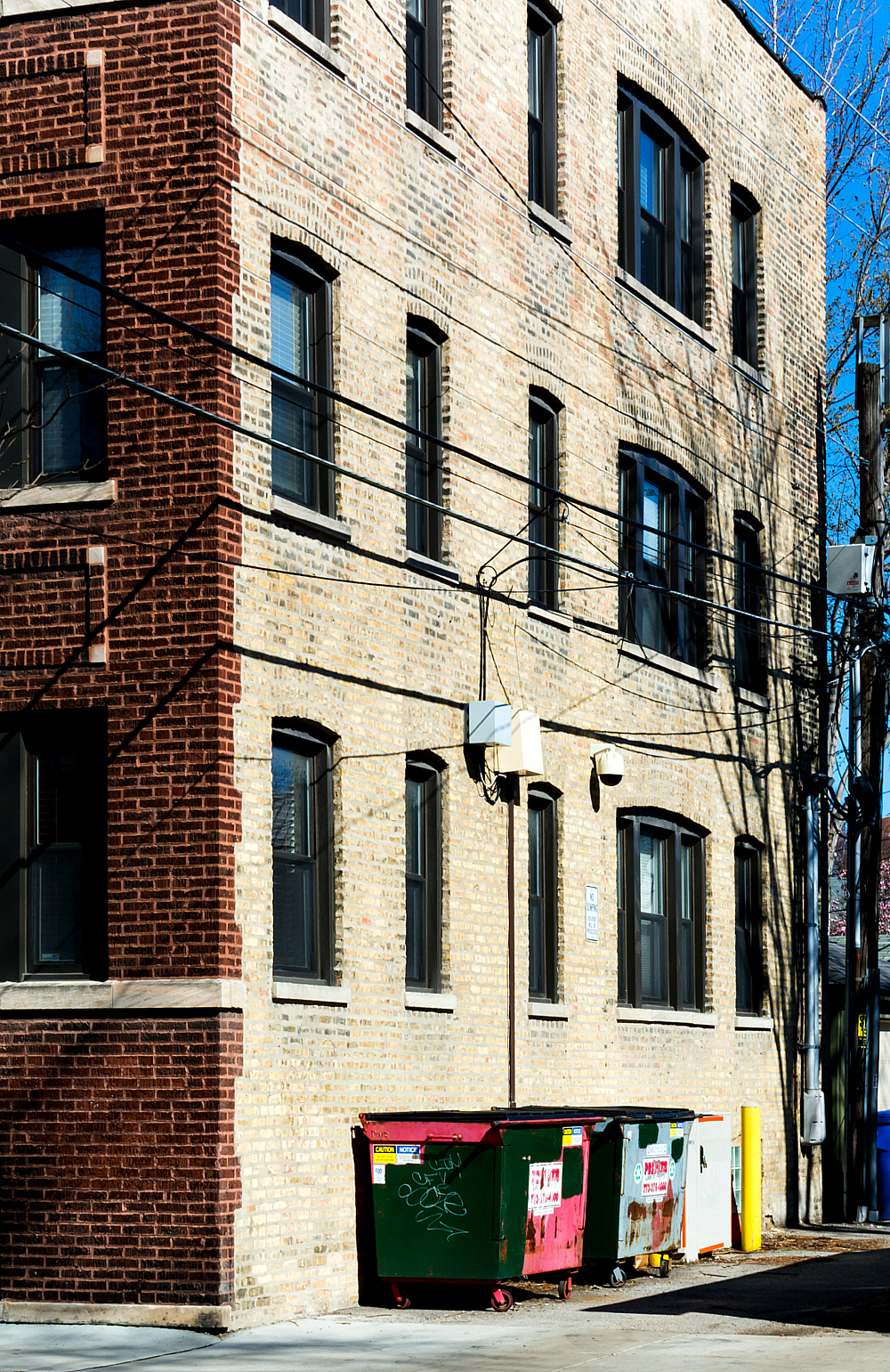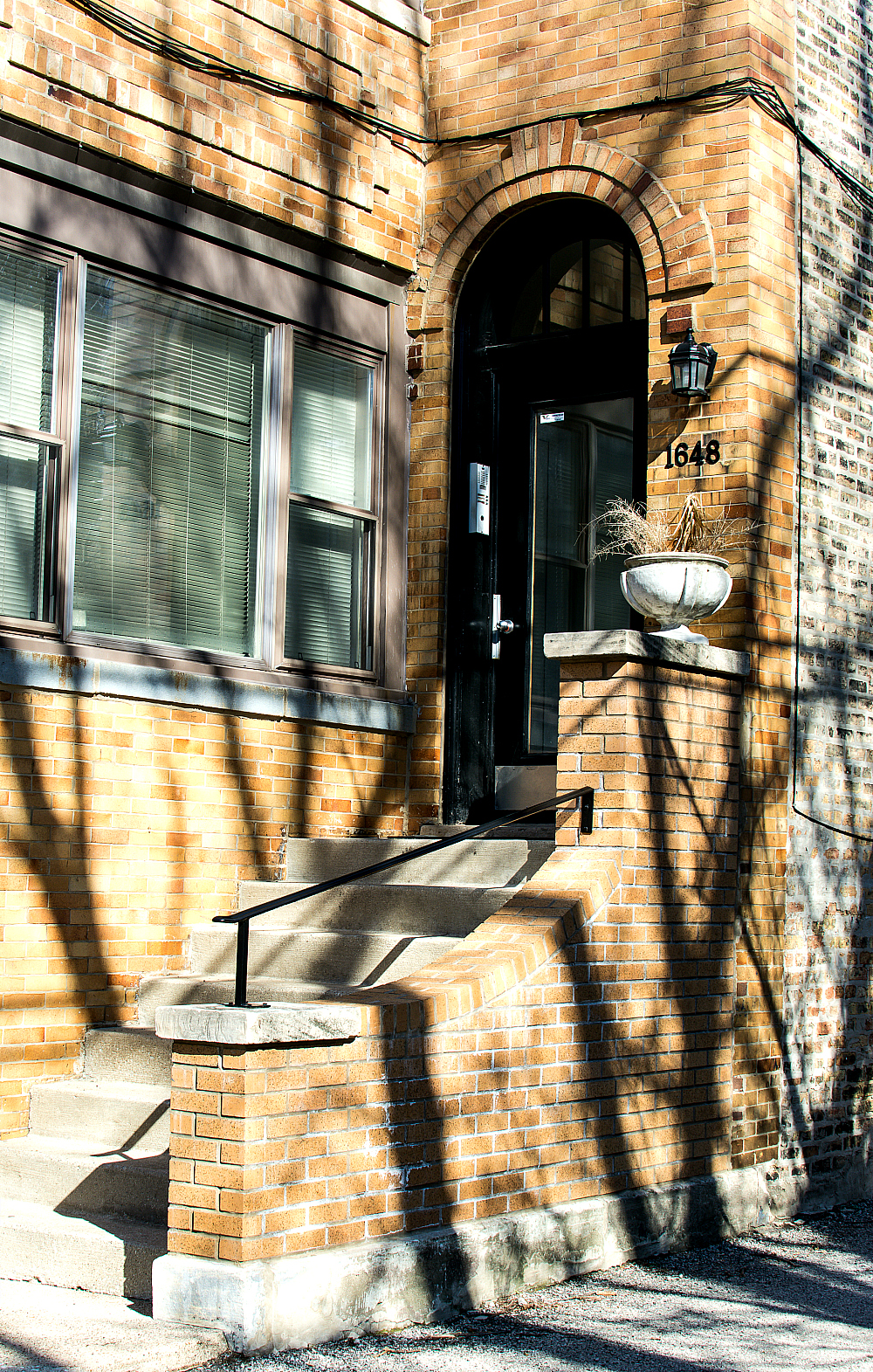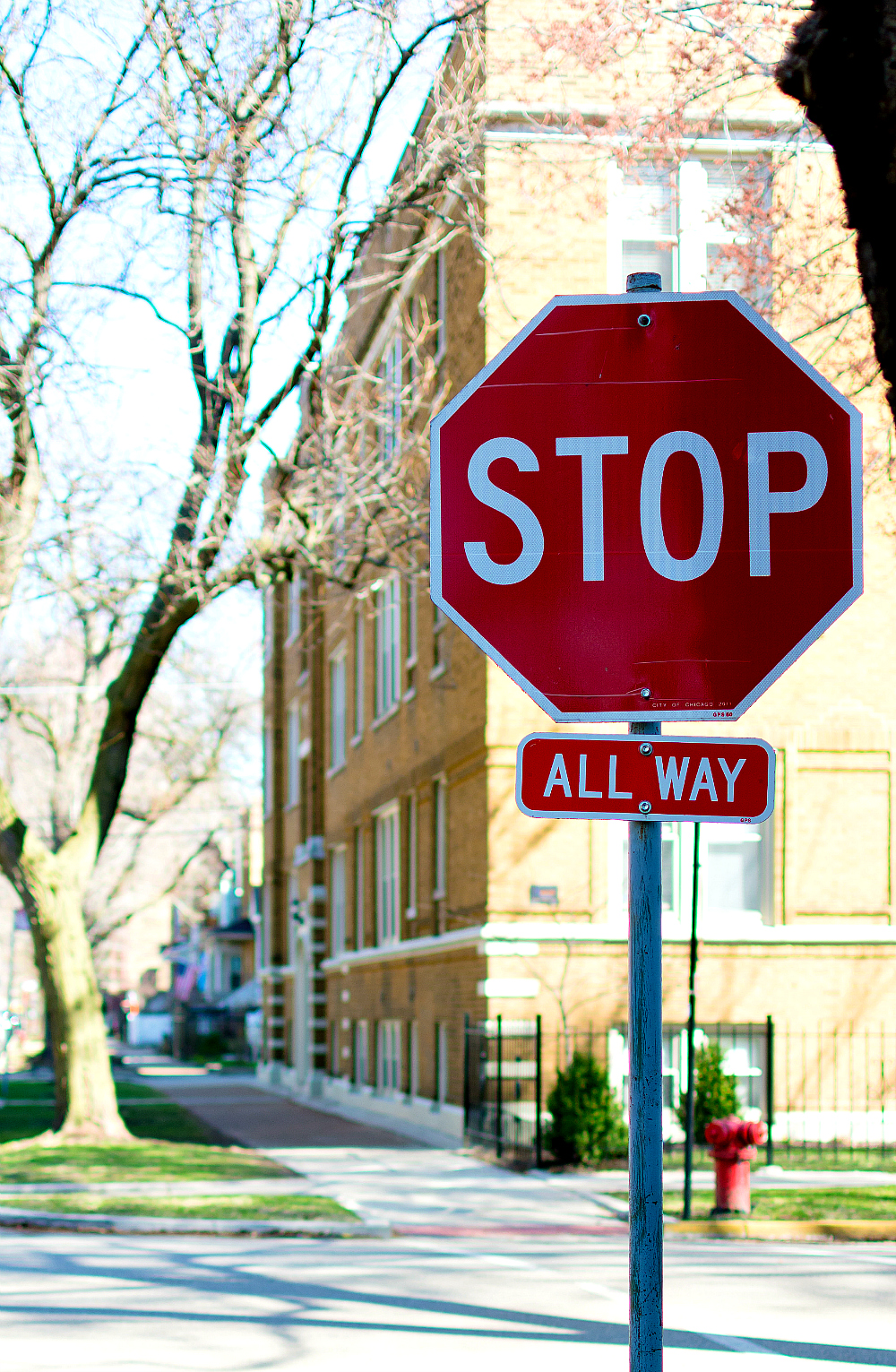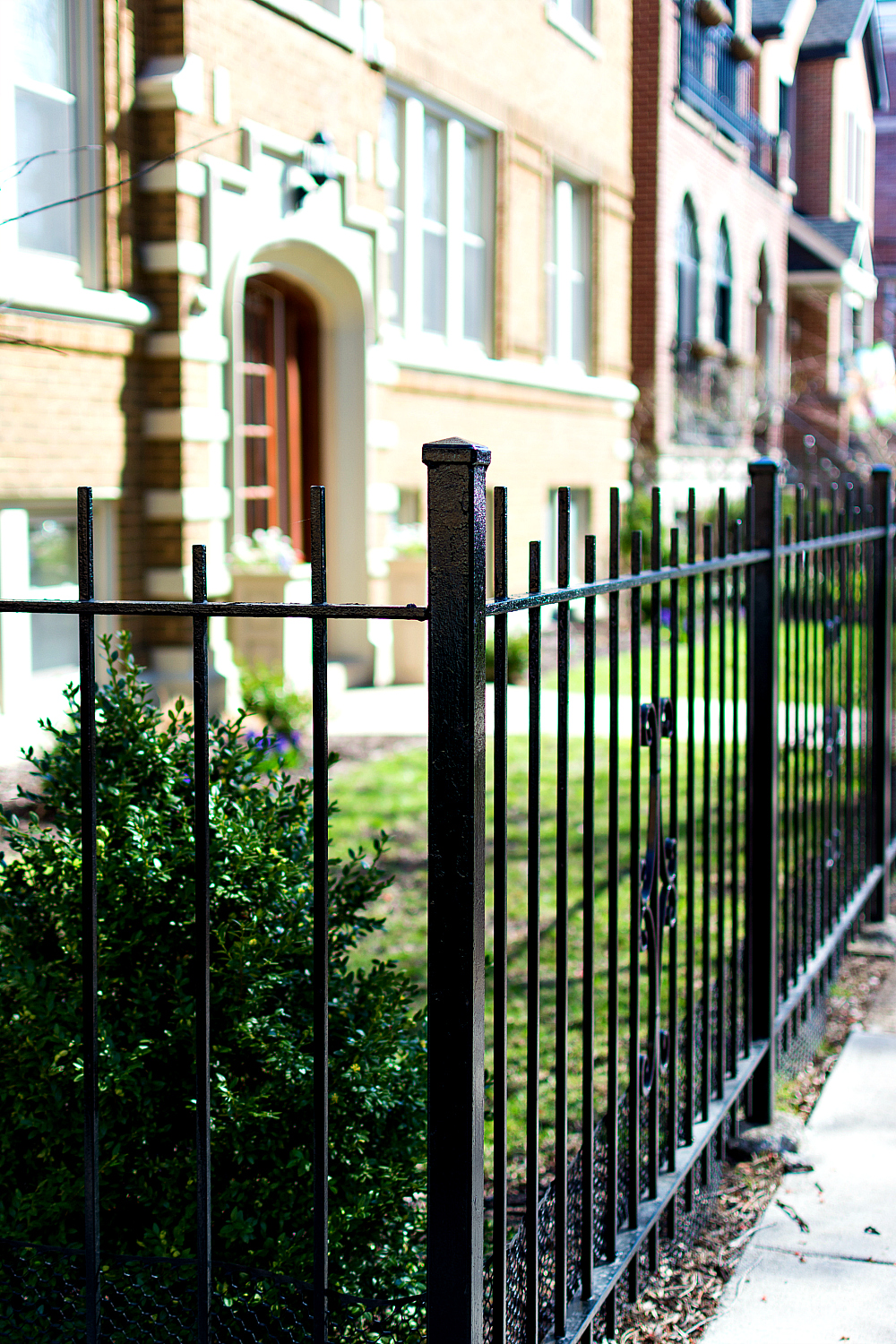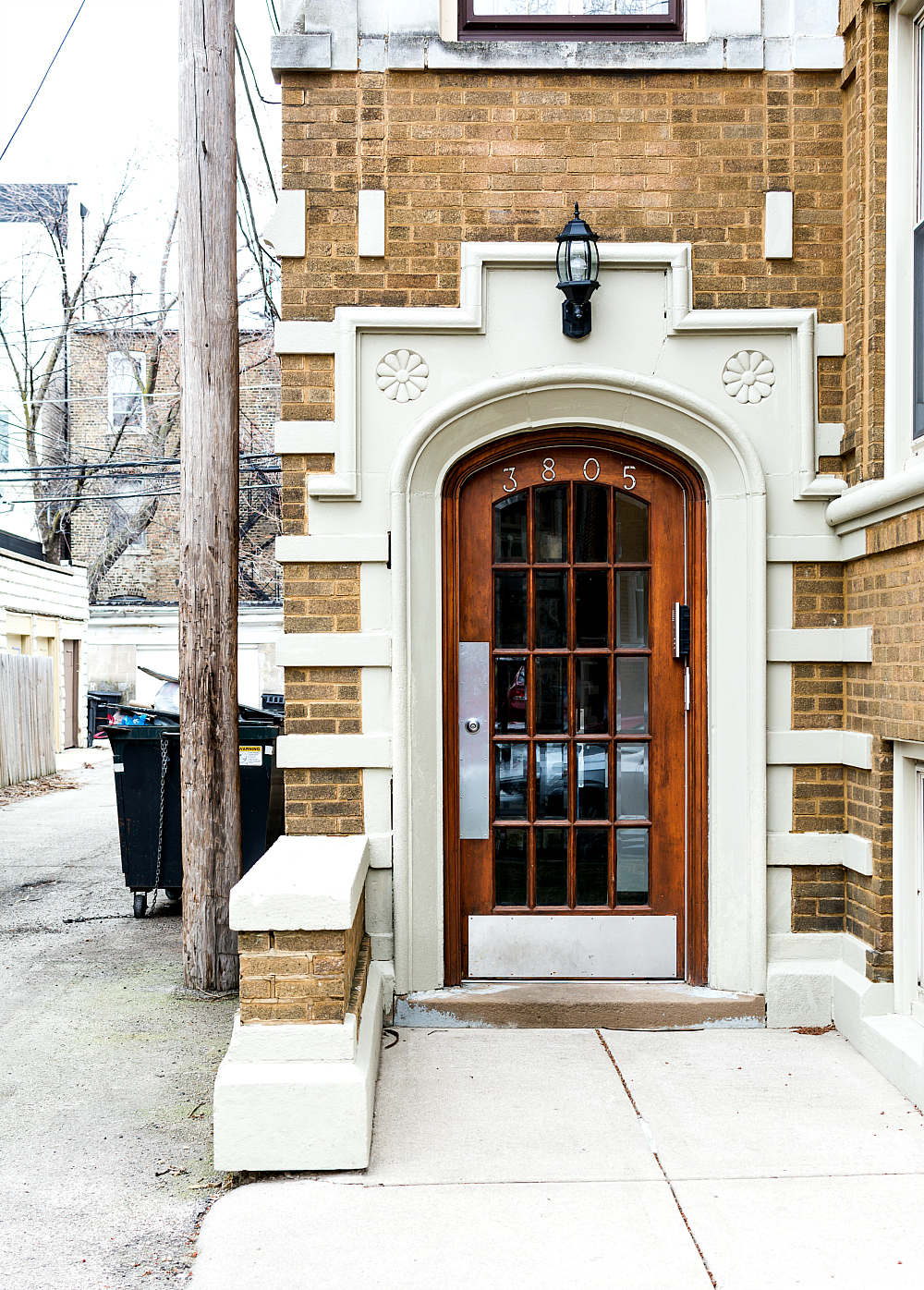 I also have a fascination with Chicago's alleys …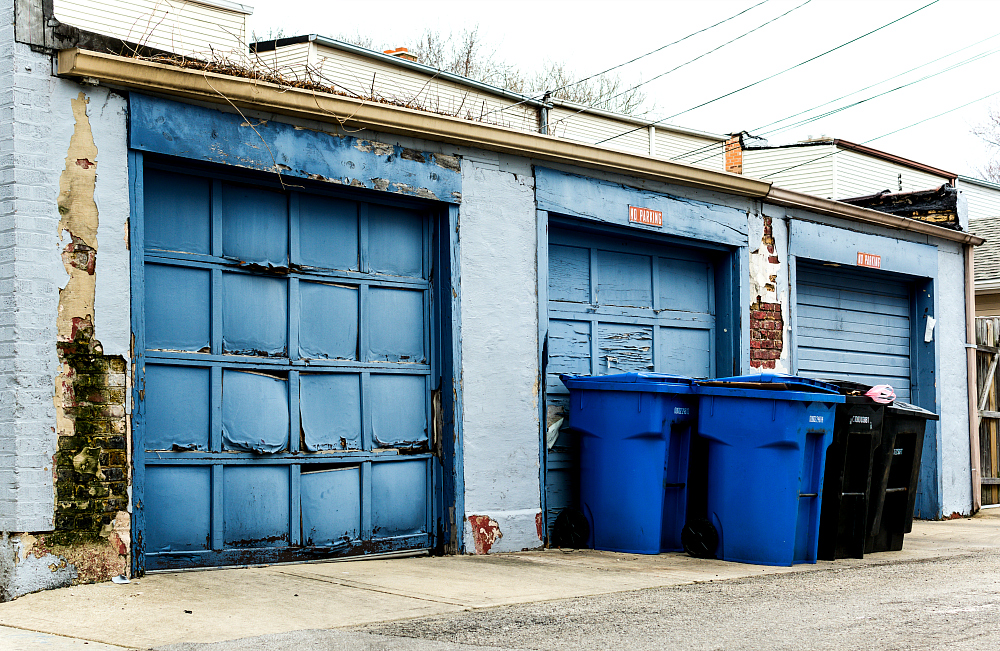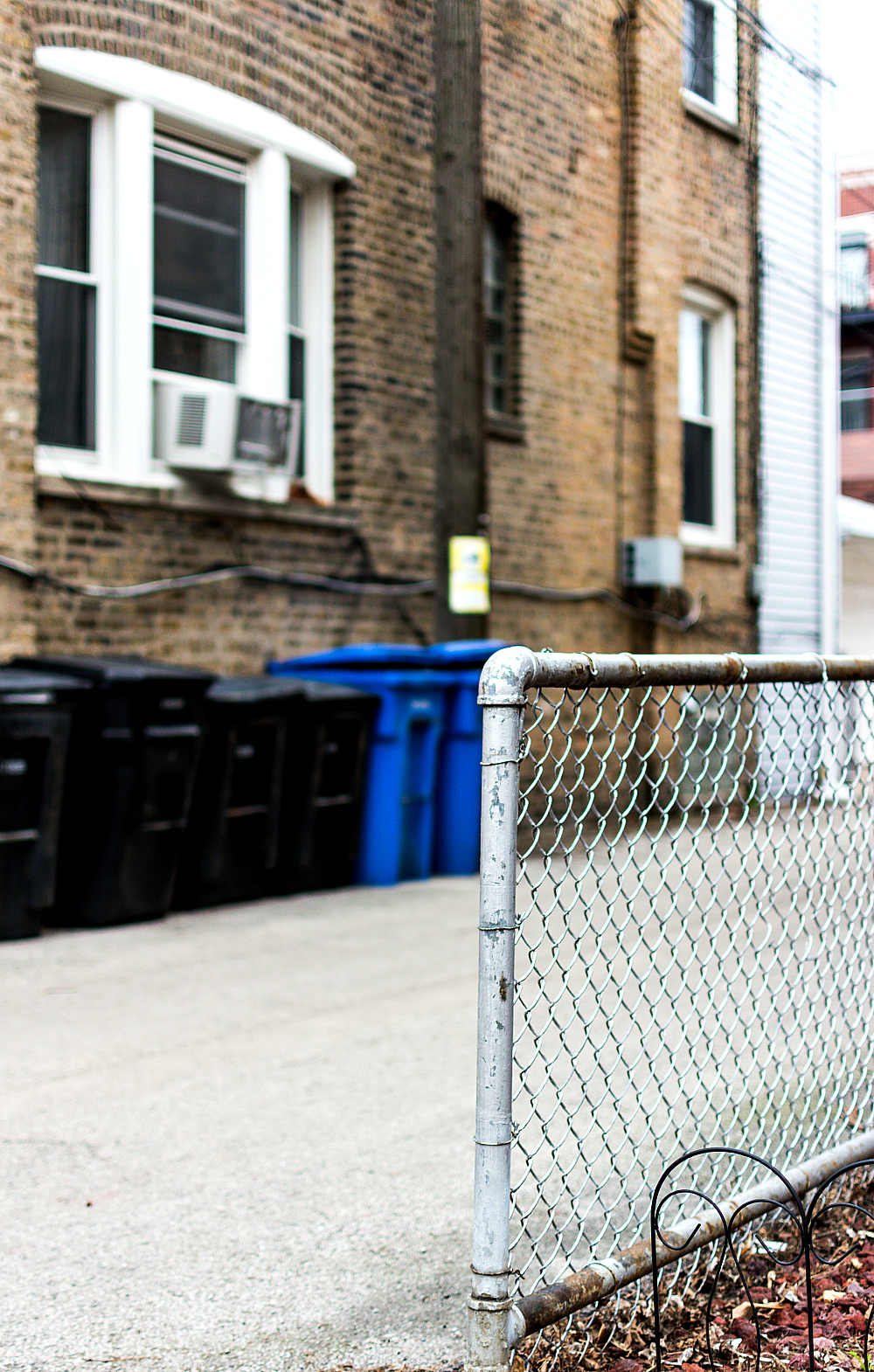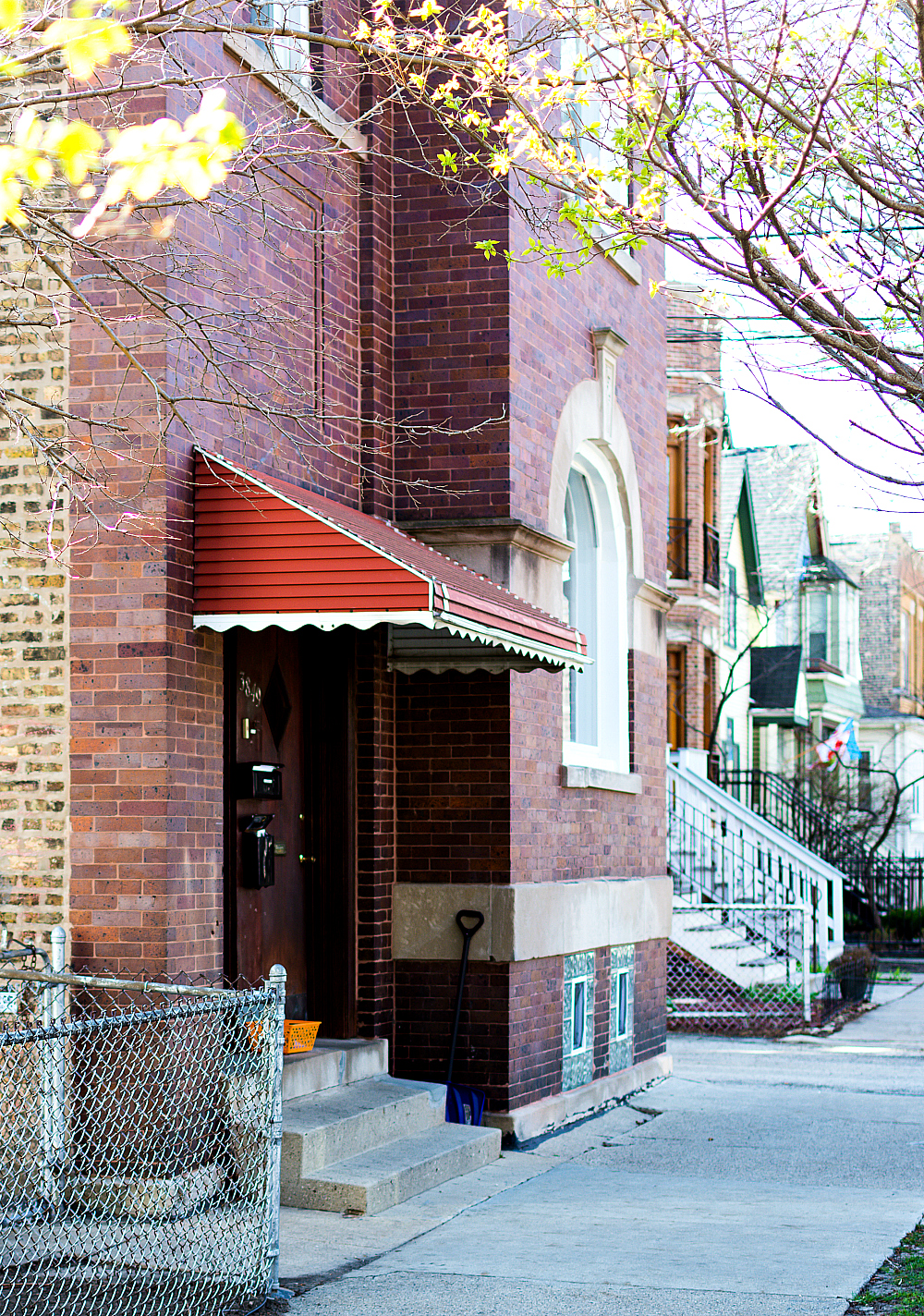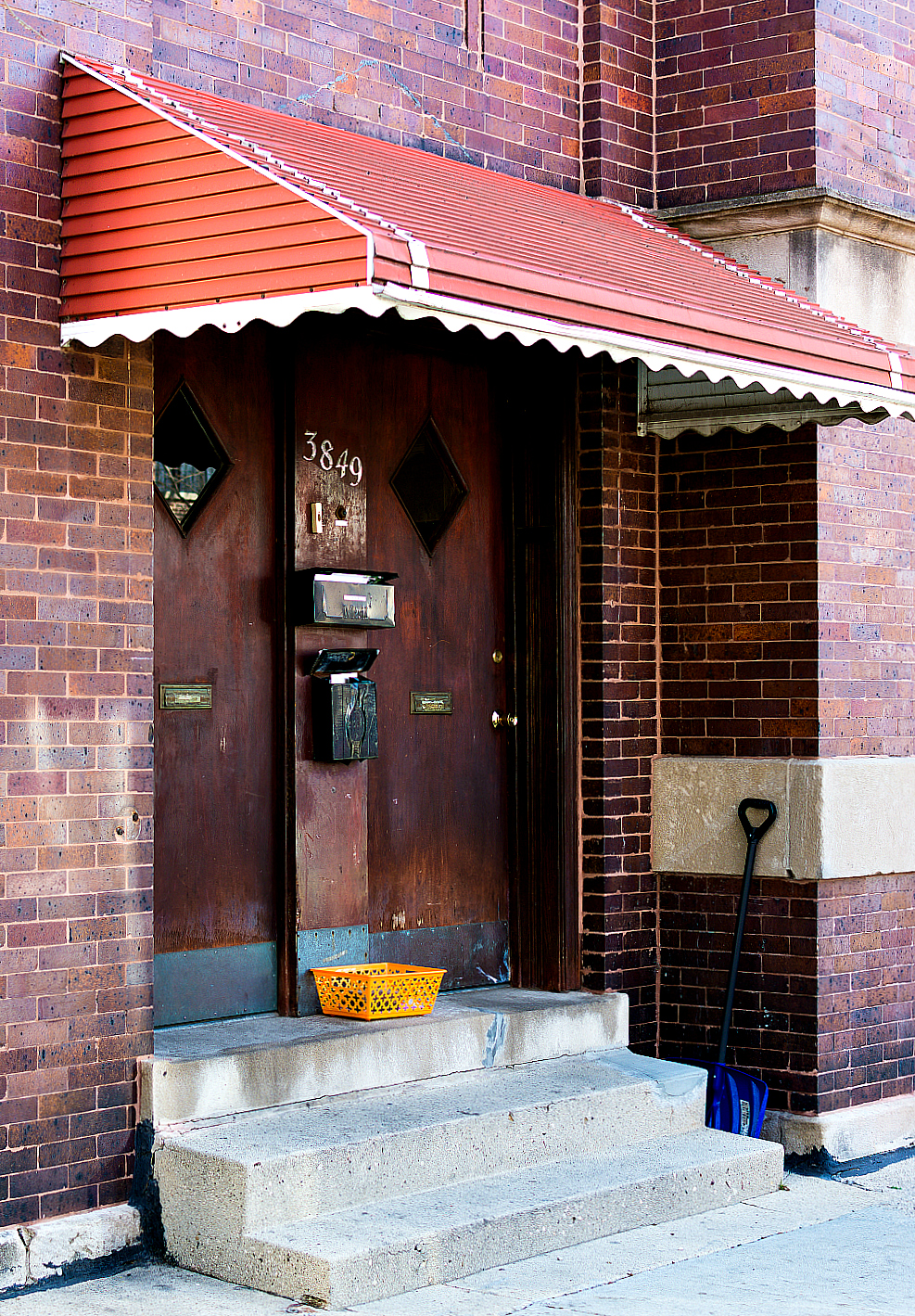 I'll wrap up this lifestyle-ing blog post about Chicago's Lakeview neighborhood on my block (we live in the 4th house from the left).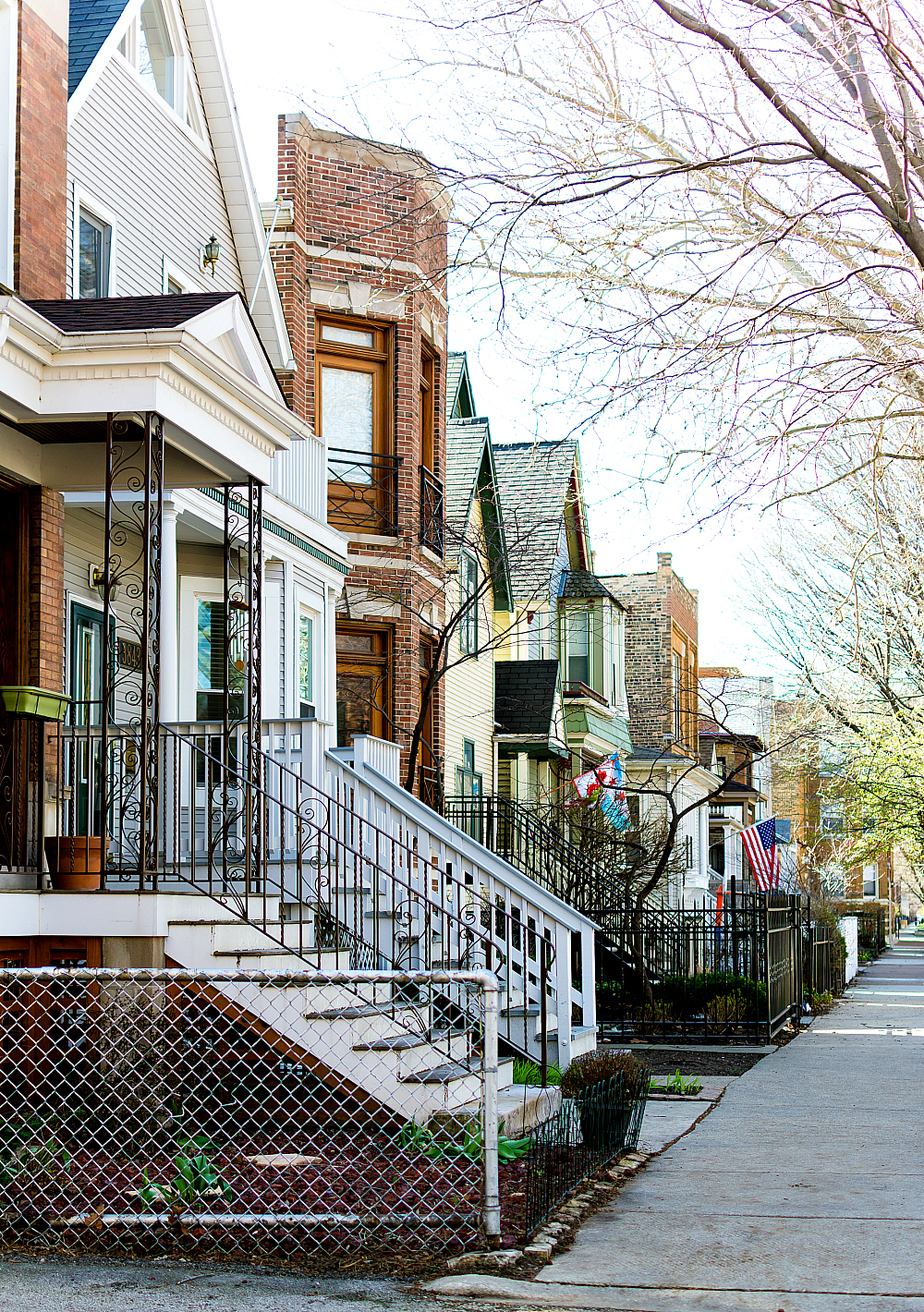 Next time out I plan to ditch the dog (sorry Ernie) and venture into a more populated area. Well, a quasi-populated area …
🙂
For more Life in Chicago posts, click here …