Christmas Decorations in Gray, White & Red – Christmas Home Tour – Living Room.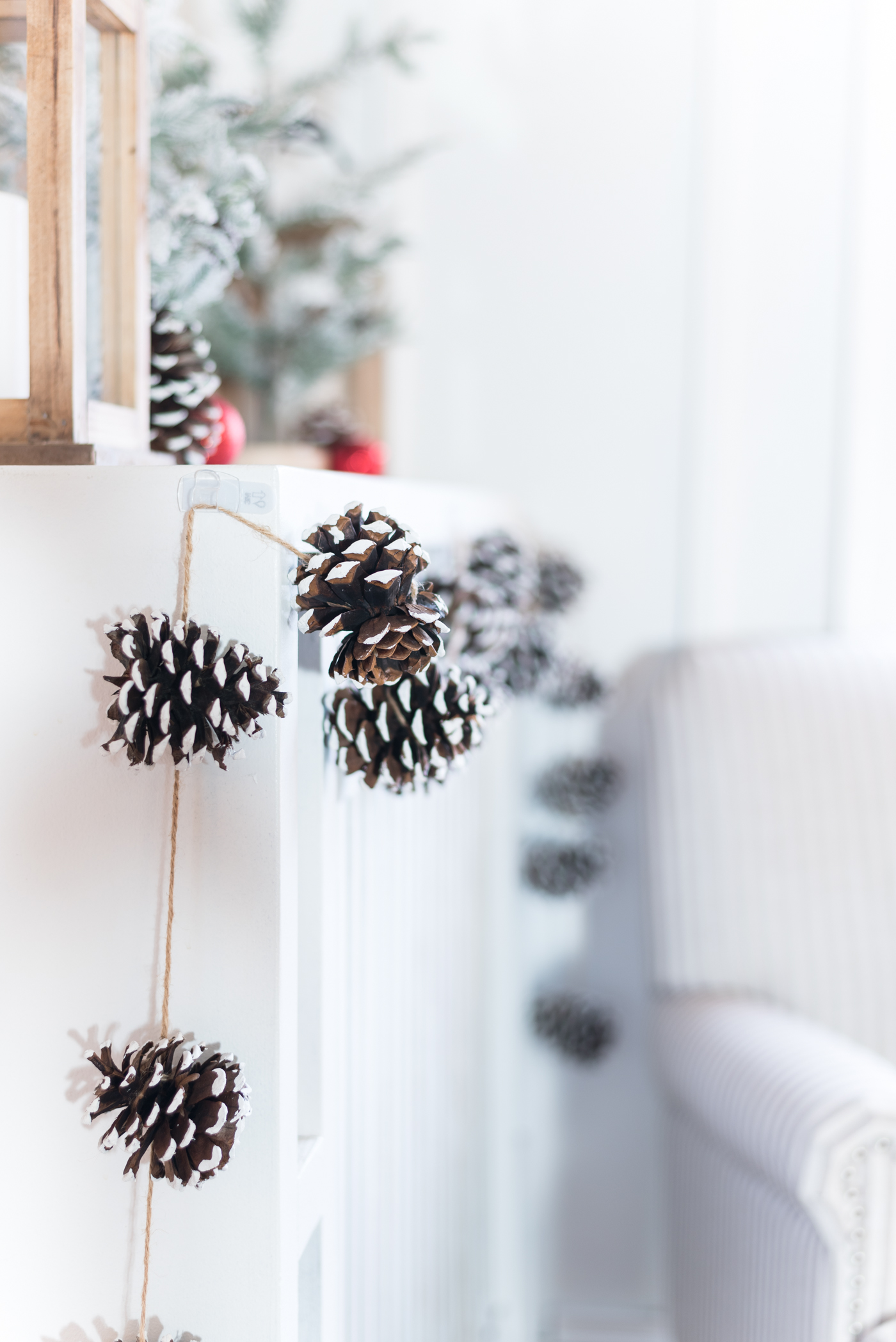 This post is dedicated you.
All of you.
All of you lovely, lovely people!
Thank you … thank you … thank you. From the bottom of my heart, thank you.
and gave me back my joy!
Did I say thank you?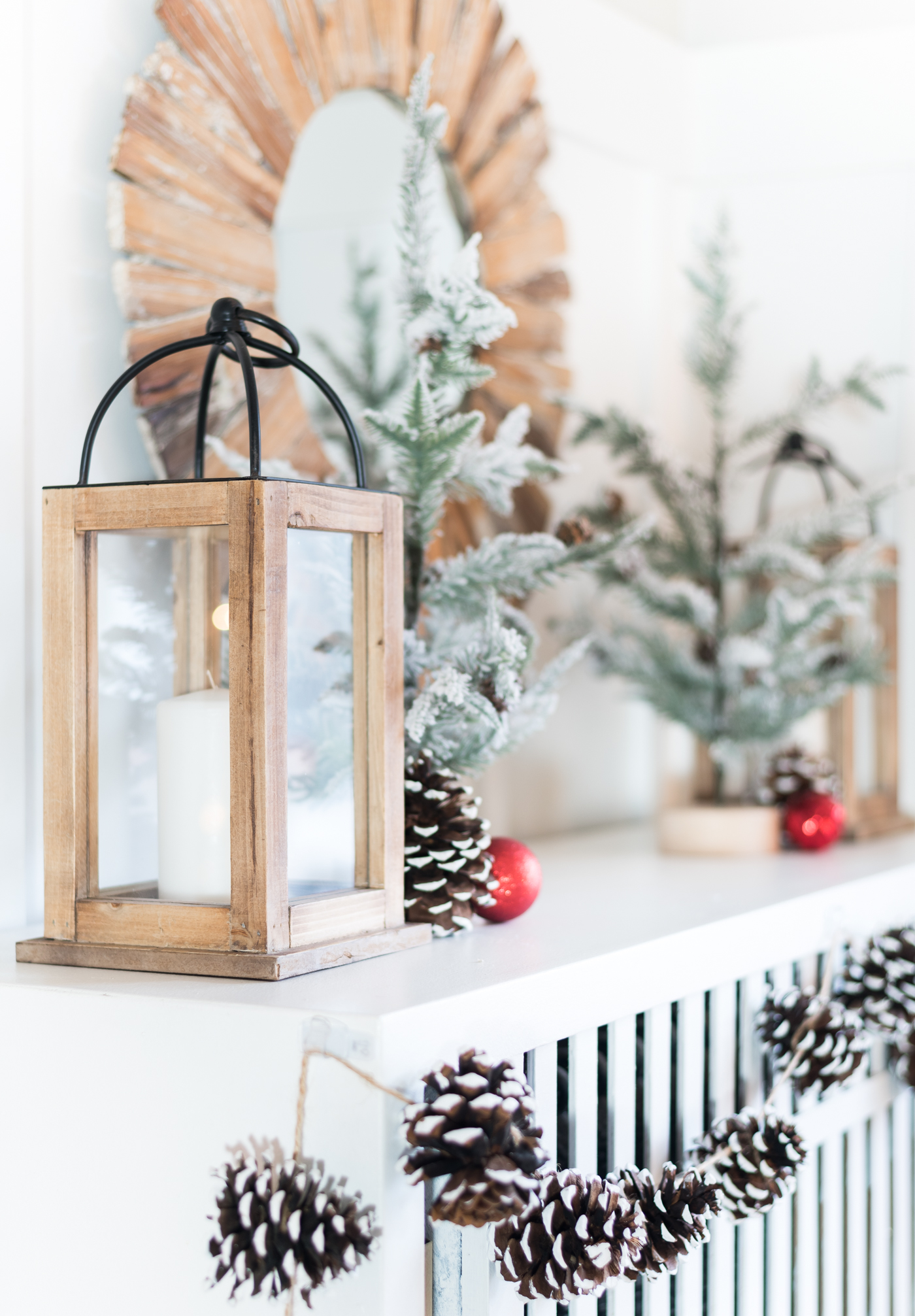 You all reminded me about the very best part of blogging.
You!
Your comments. Your words of encouragement. Your words of understanding.
Seriously, it filled my heart! I felt like that moment in The Grinch where his heart just grows and grows and grows. With the reading of each and every comment you left my hear just grew and grew and grew!
Thank you!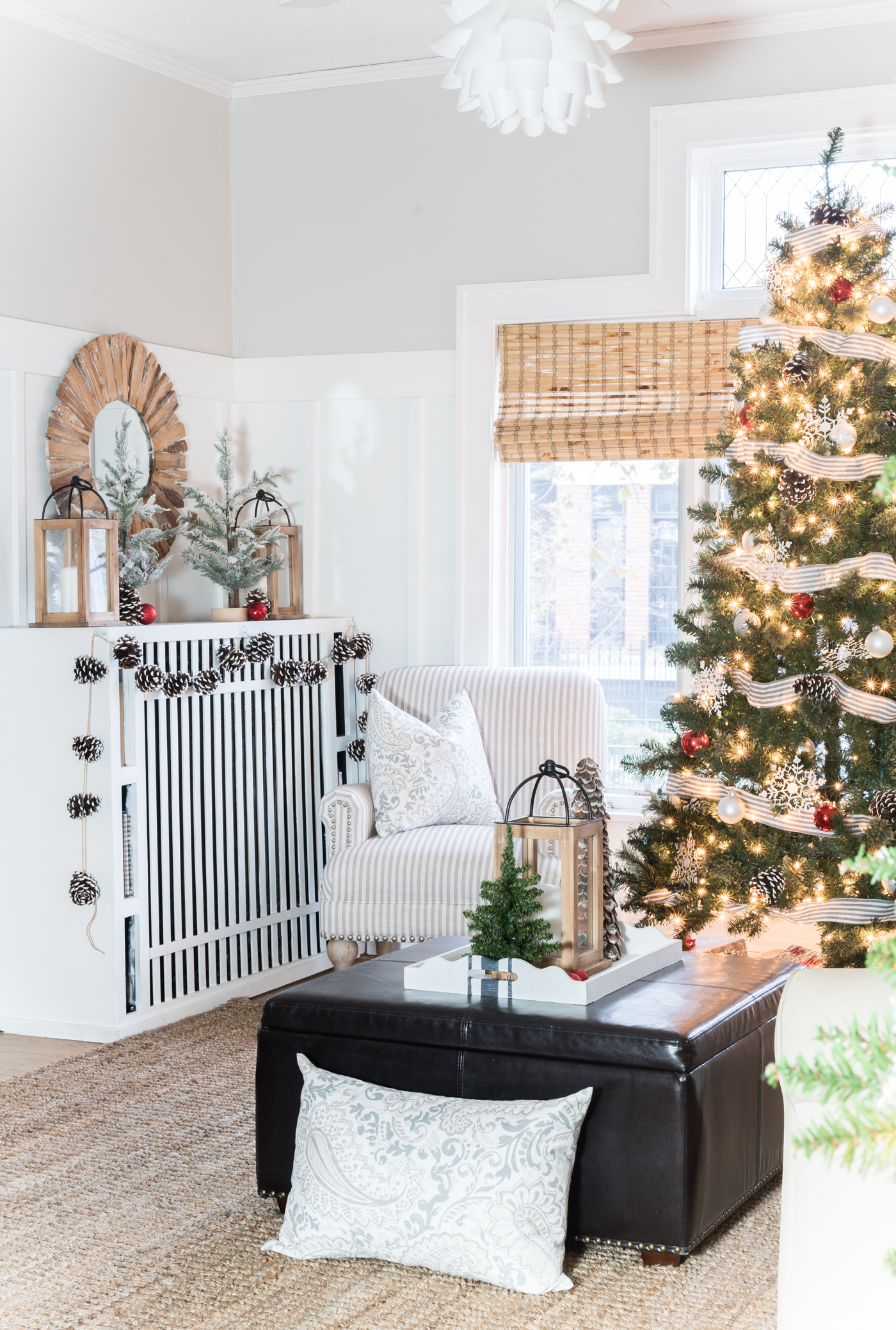 I'm not sure how I lost sight of all of you in my blogging journey, but somewhere along the line blogging turned from a passion to a burden. Honestly, I was having a teen girl moment.
You know the one, right?
Where I was standing on the sidelines watching all the other girls get asked to prom and invited to all the best parties. Standing on the sidelines as all the other girls (or so it seemed) made it onto the cheer squad and dance team. And there I was. Standing on the sidelines.
Brooding.
I know, I know. Not an attractive look.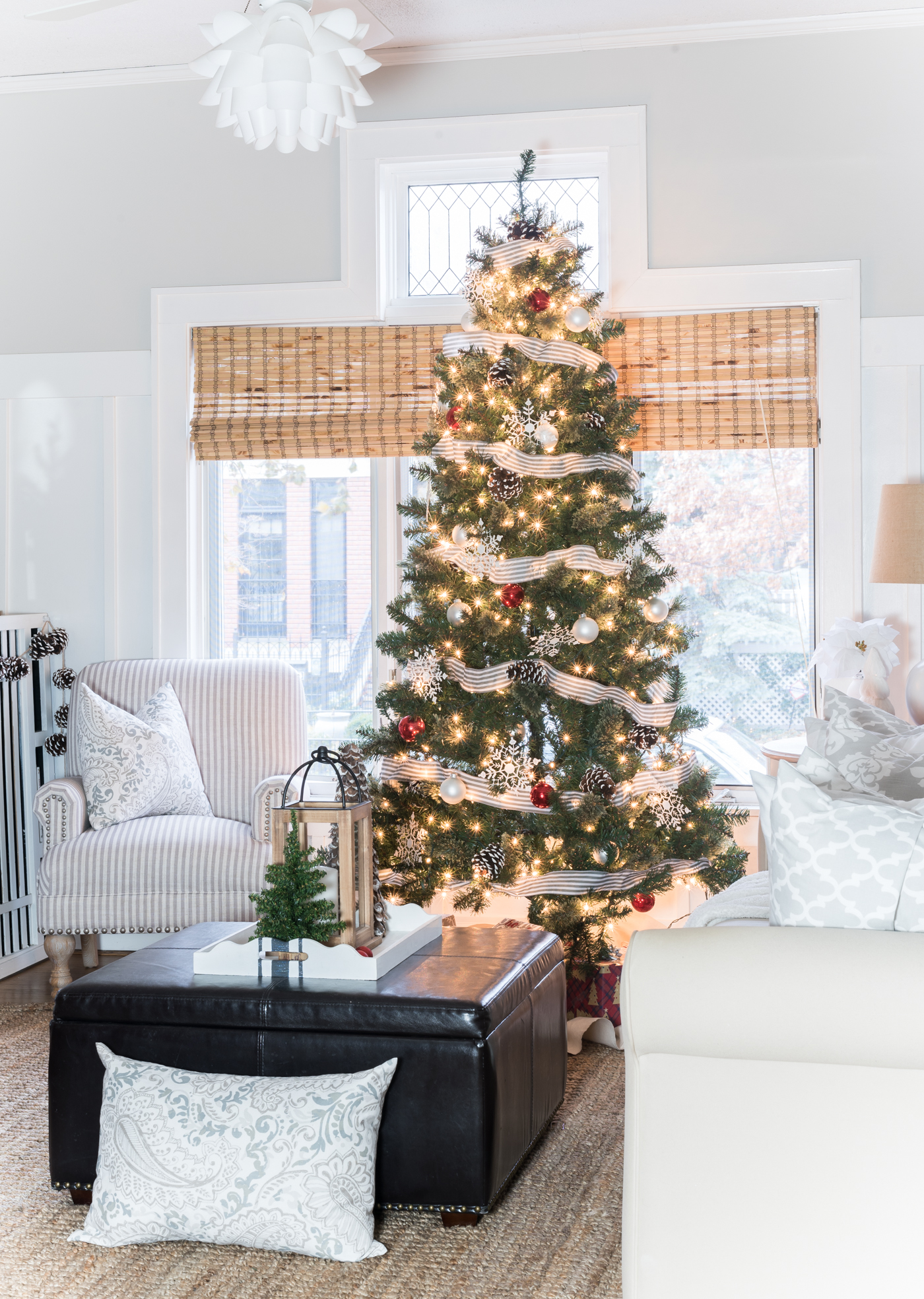 But then it dawned on me. Not everyone is going to get asked to prom. Or go to parties. Or make the cheer team. Or dance team
And who says it's all that. Right?
And who says that's the only — or the right — path in life?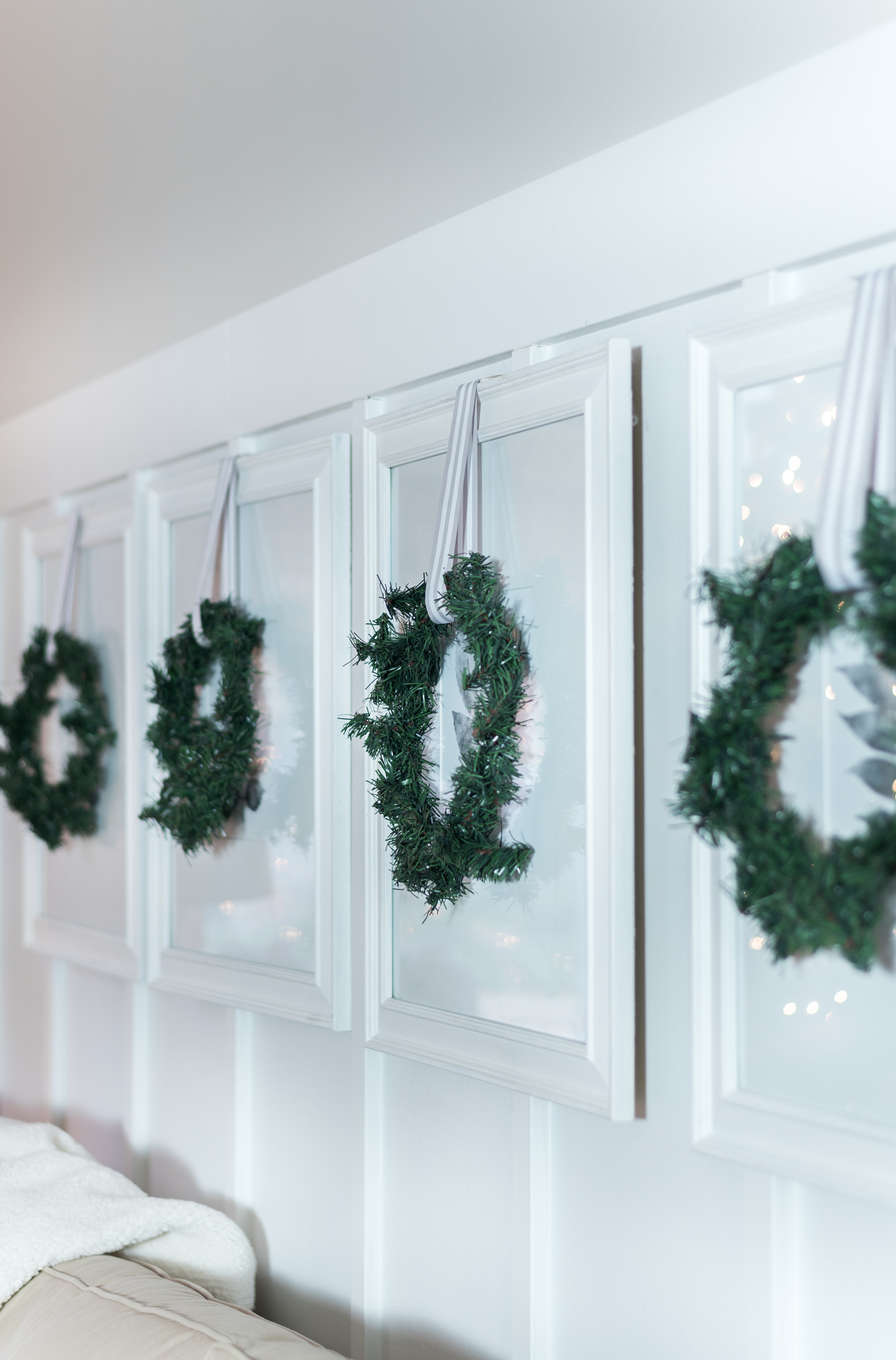 Sometimes it's best just to do your own thing.
Be your own person.
Own it (as Lisa Rinna says on The Real Housewives of Beverly Hills).
Sometimes you just need to follow your own path.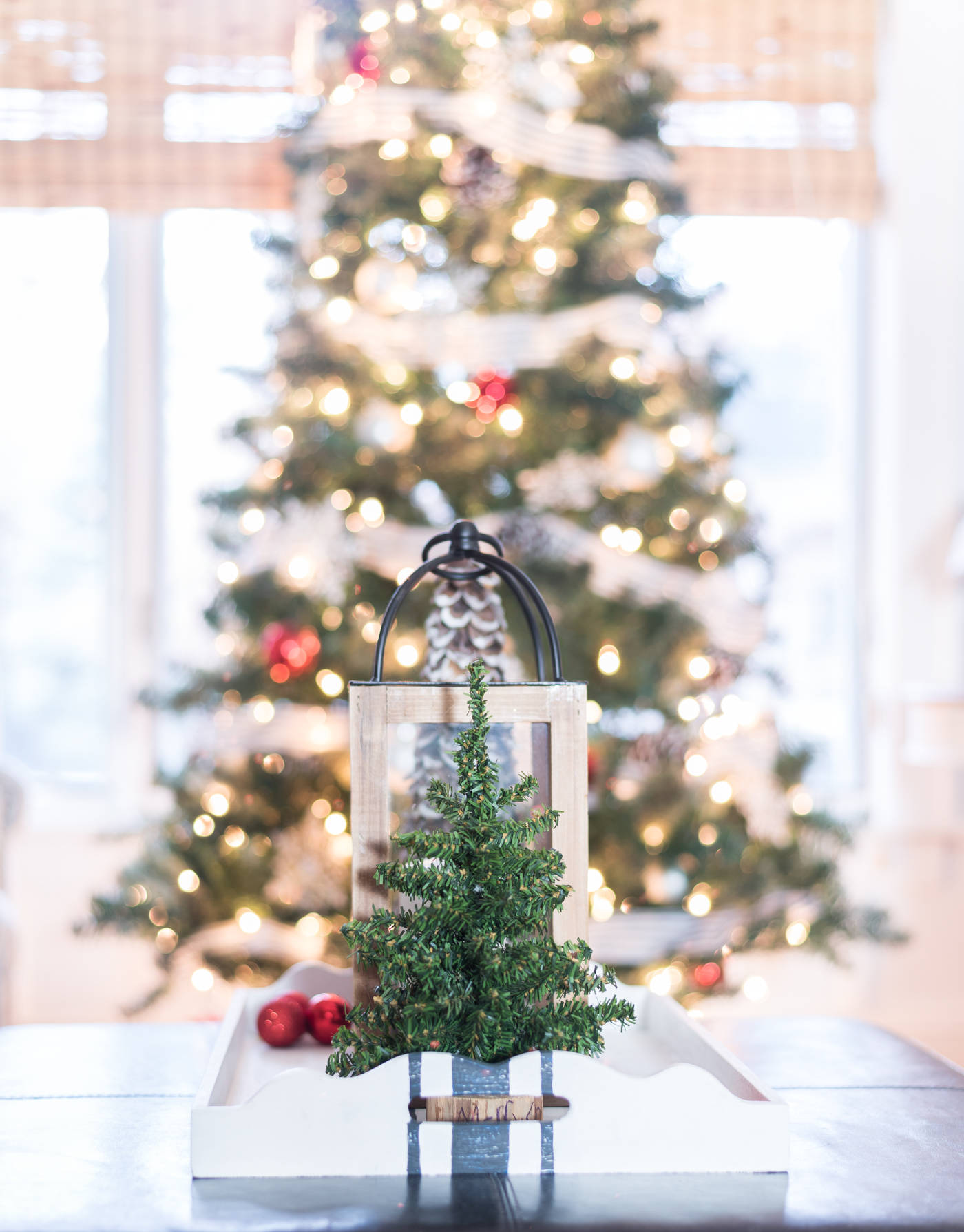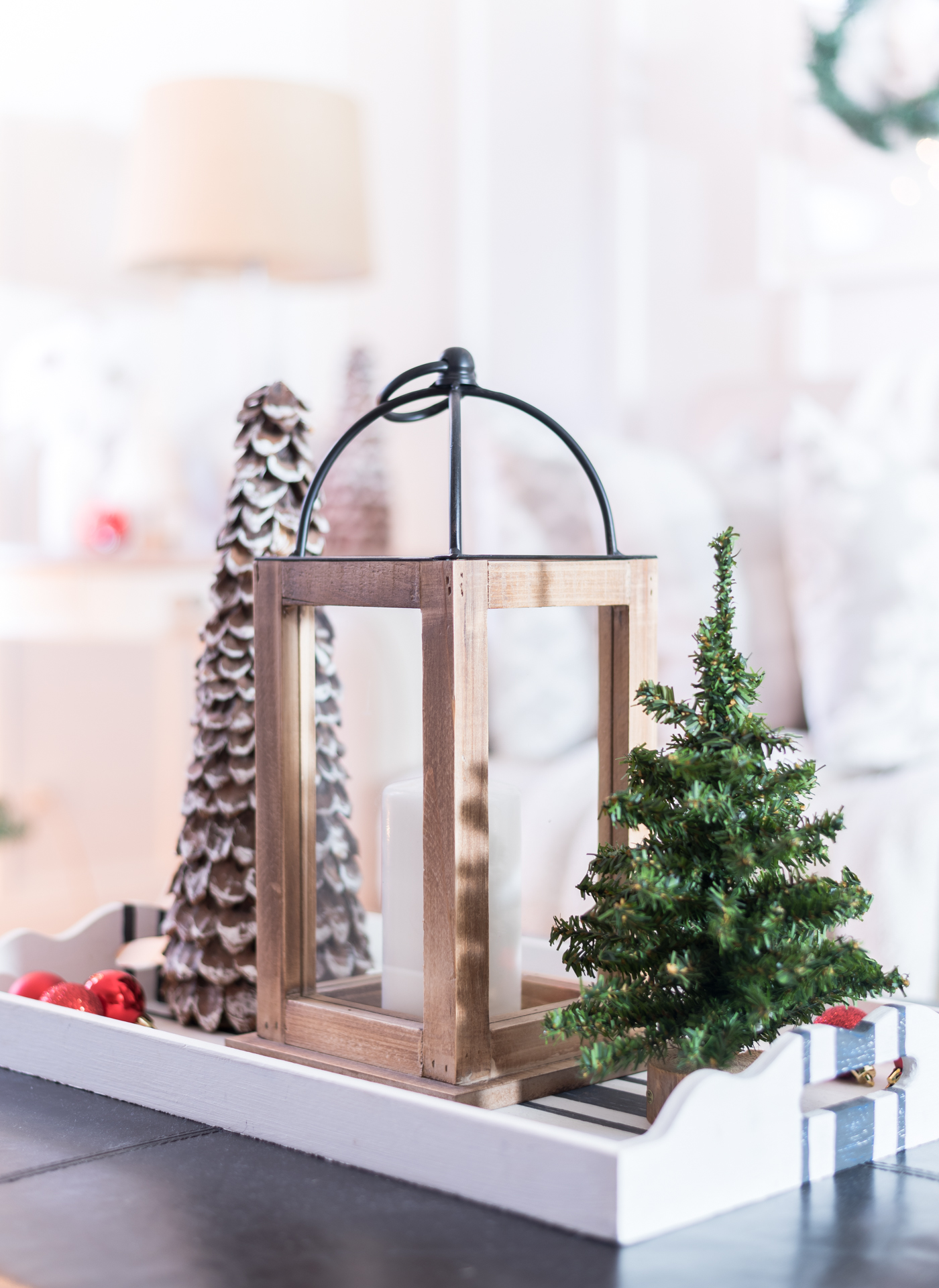 And once I stopped looking at what the popular girls were doing, I felt freed up to just be me.
Okay, true confession time. I still do take a peek at the popular girls from time to time. But only in a see-what-I-can-learn/pick-up-from-them way. Not in a I'm-so-jealous-I-wasn't-asked-to-the-party way.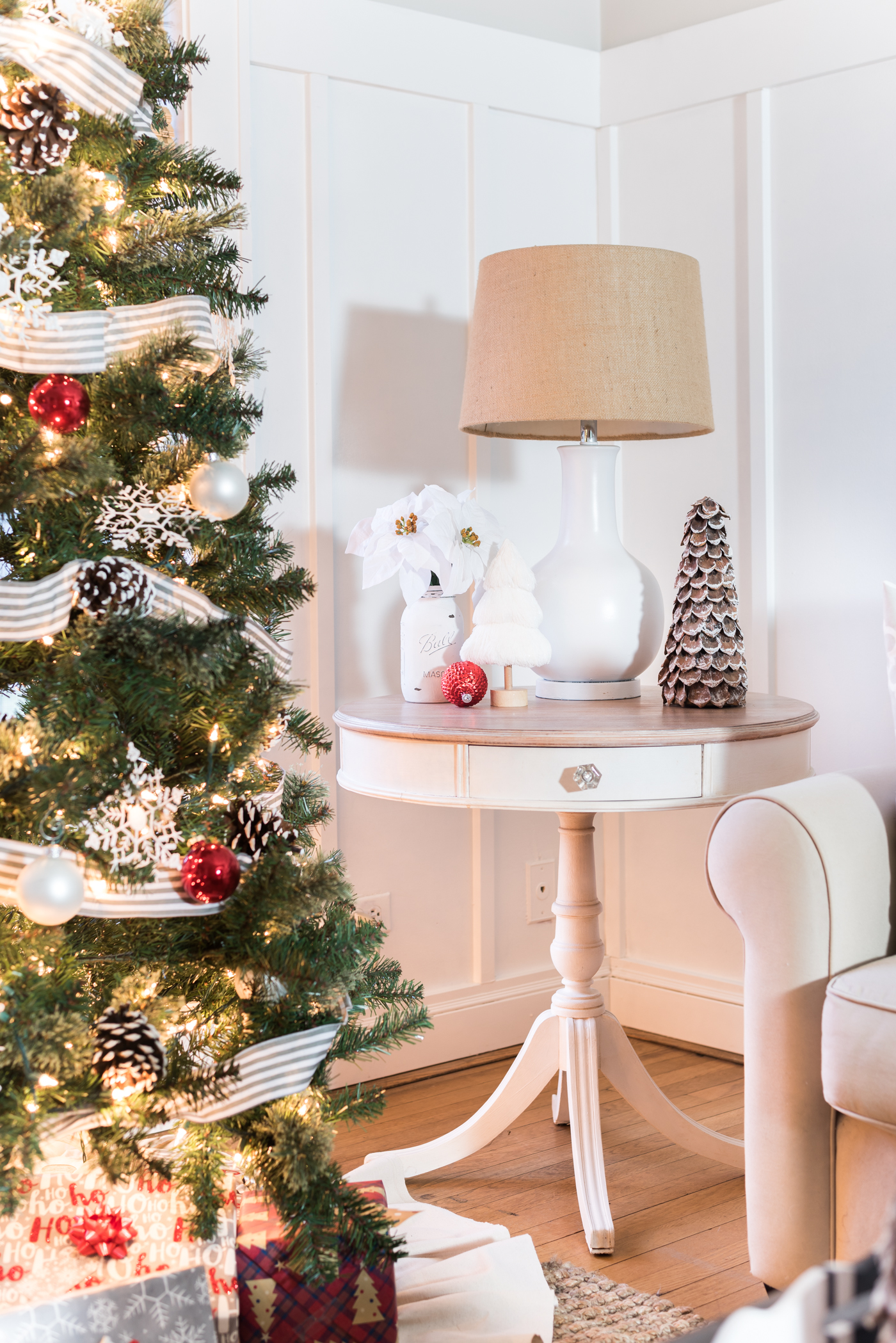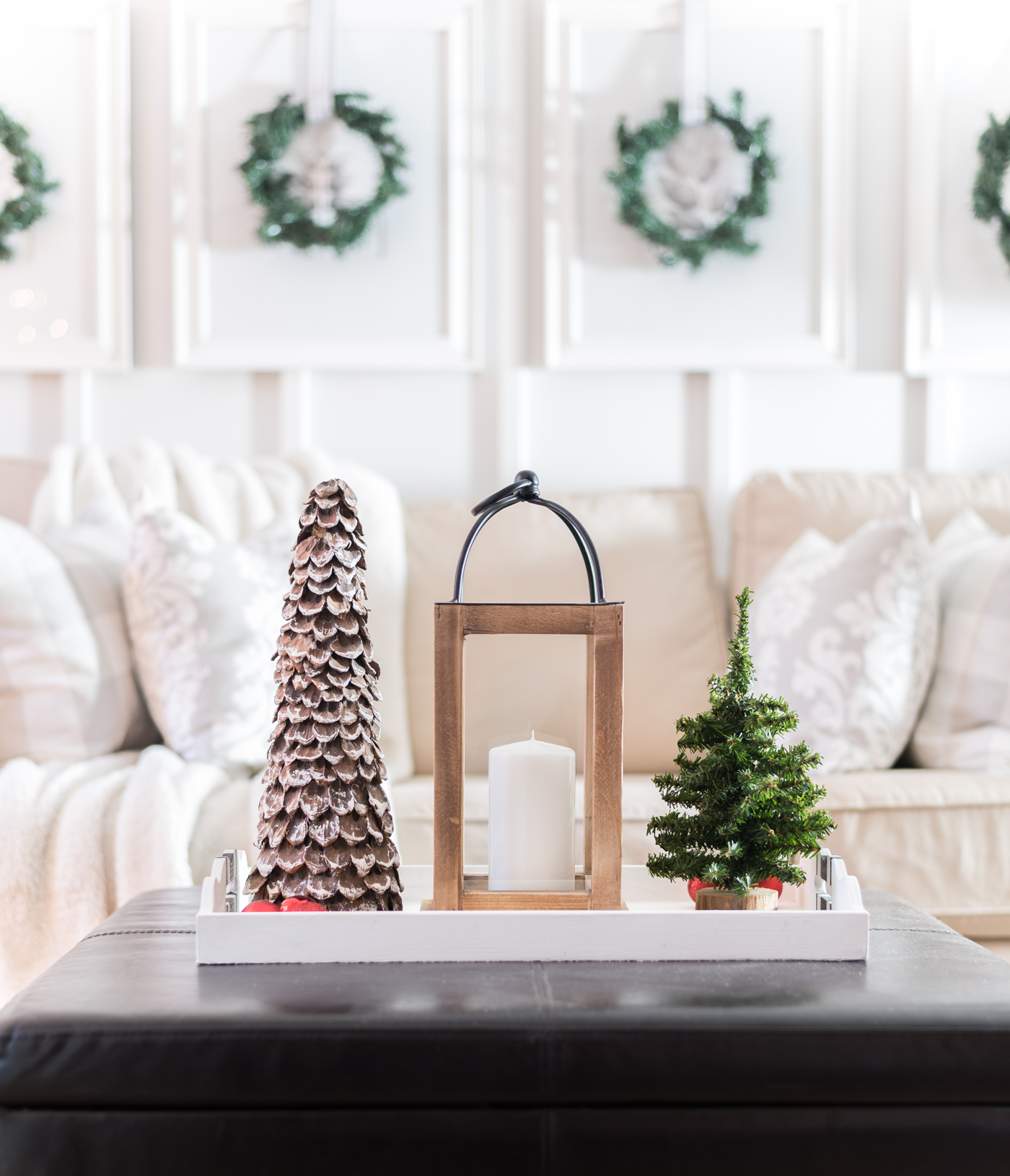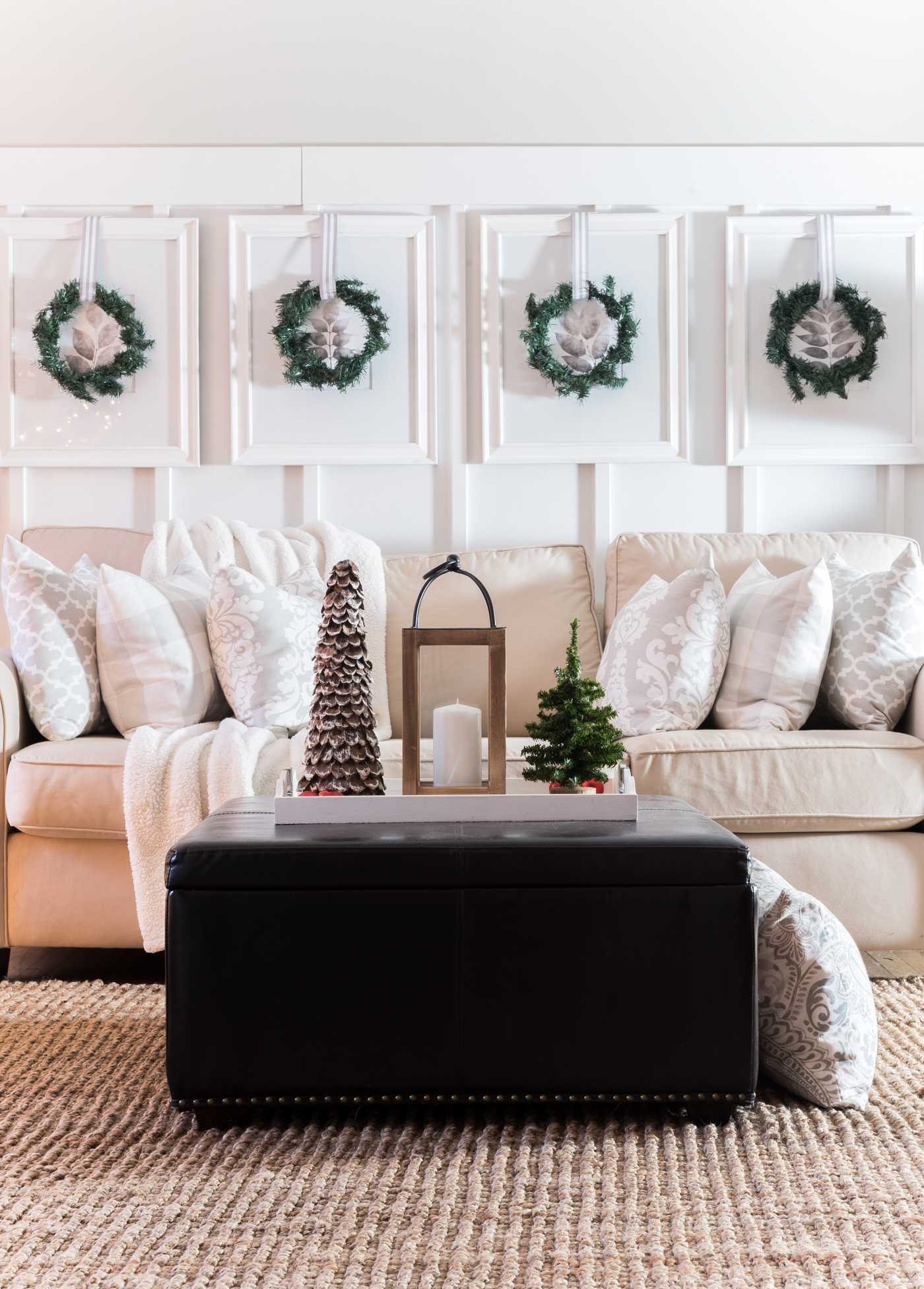 So thank you!
Thank you for supporting me … and encouraging me … to do my own thing!
And thank you for being here when I finally realized my path is a pretty darn good one! 🙂
And it only took me seven years! Sigh.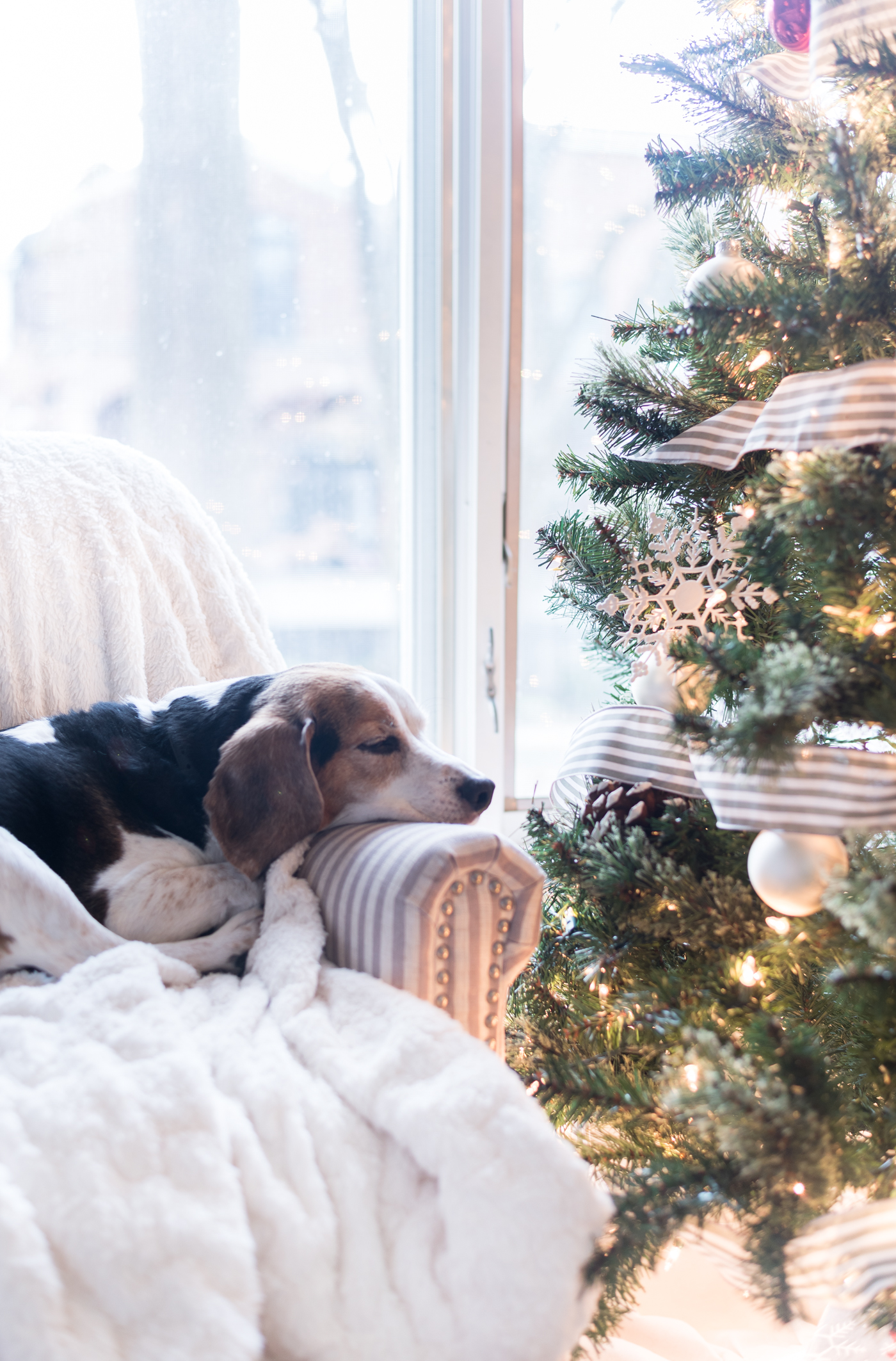 And I'll end with the holiday dog picture.
Yes, yes, I realize all the cool girls have a well-behaved holiday dog picture on their holiday home tour posts. But here's the catch: Ernie hates the camera. He runs from it with his head hung low and tail tucked between his legs. But for once Ernie didn't run away when I pointed the camera in his direction. Perhaps he was really tired. Or perhaps he was really enjoying the Christmas tree.
Or perhaps he really wanted to give me a popular girl blog moment! Ha! 🙂